Making our children landless & penniless
- ACFrett - BVP (Truth for the Youth)'Ķ Saturdays 6pm 'Äď 7pm on ZROD 103.7FM & ZVCR 106.9FM
By Alred C. Frett

I promised to answer your questions from time to time and today I will do some… At the same time, you may be familiar with some (if not all) the persecution and victimisation inflicted on me by those in 'High Offices' so this would be a good time to research as to whether their actions are justified… This is not to seek help for my cause but gather information for your children's sake.
Q#1… Why not support the Health Services Authority and the Health Insurance Scheme?
The answer is easy 'Äď They seem unable to control their greed and we cannot afford them'Ķ
It is not enough to cherry-pick nonsensical goals in search of a legacy without evaluating consequences and records show I have always fought to ensure quality, affordable health care for the BVI and unlike Republicans, I have a realistic plan that support the concept of ObamaCare. 
If a core function of Government is to operate efficiently and cost-effectively in the best interests of  people then, whenever and wherever Governments fail in these duties or choose to condone and participate in the bias, greed and corruption of a select few then, the futures of the children and country are doomed - especially when and if the voices of the people are systematically silenced.
Not only is Government and its agencies creating stumbling blocks and impediments for the survival of our people but even as the 'ÄėFat Cats'Äô roll in cream and gravy at the public'Äôs expense, local suppliers and contractors are suffering as Government refuses or delays paying them for goods and services even as they penalize these same persons and companies for late Tax Returns.¬†
Today we are at that stage where status quo continuation of the HSA and NHIS would be counter-productive and nationally dangerous as good persons associated with these entities become transformed into 'ÄėGreed Monsters'Äô - Heads and Senior Officers appear to use their positions and offices to victimize competition and feather their own nests in this practice of double dipping.
NB:- Both BVI HSA and NHIS are massive financial burdens designed to be borne on the backs of a people who are already seeing their incomes threatened from inside and outside and, while it is easy for those with the opportunity and inclination to double and triple dip into the Public Funds, we no longer have the 'ÄėFinancial Reserves'Äô or 'ÄėEconomic Generators'Äô of which we once boasted.
While some may say 'Äėcorruption is nothing new'Äô, this perception is no longer limited to Public Works Ministry and Departments but now extends to Labour and Health, Ministries and Departments. Sadly, although this is an open secret, no one appears willing to correct it 'Äď this may be due to Ffear or simply because there are so many living in glass houses each is afraid to cast a stone.
As a result, we see our Country sinking deeper and deeper into the slime of corruption with realization that once they have screwed up things beyond repair then their next step will be to convince us that in order to survive we must empower them with authority to sell and give away our Lands, Rights and Privileges 'Äď In this way they render our children landless and penniless.
Q#2… If Masters used Religion to fool Slaves then how come their Children also believe?  
That is a reasonable question and the answer is as simple as clicking on the Internet'Ķ As you recall, when I first tried educating our people about the danger of Religion most persons cautioned against it; I persisted and Today, even Preachers are learning 'ÄėTruth for the Youth'Äô - Instead of cursing me they are acknowledging Santa and God as simply creations of convenience.
Similarly, it should be no surprise to find that the majority of 'ÄėMassa'Äôs Descendants'Äô have no belief in imaginary friends even if they create Religious Mega Churches in order to fool and steal from the poor and ignorant'Ķ Research shows that the very few of Massa'Äôs Descendants who were conned into Religious Beliefs had been afflicted with 'ÄėSujit Kumar (Chicken Boy) Syndrome'Äô.
This is a condition where childhood molds the rest of one'Äôs Life and because, female house slaves were Wet Nurses for Massa'Äôs Children, a Nanny could only teach a 'Äėyoung Master'Äô the same folly she had been taught'Ķ As the rascality of Religion is revealed we find Judaism losing a whole generation of followers. Muslims under attack from all quarters and killing each other.
Recently, even Lord Carey, a former leader of the Church of England (a spinoff from the Roman Catholic Church) has warned that Christianity could become extinct with the next generation...
The Mother Church was sunk as low as the worst Government with all the internal greed, bias, corruption, Child Sex Scandals and as Court regarded as 'Äúthe leprosy of the papacy'ÄĚ.
Their only chance for survival was for Pope Benedict to resign leaving Pope Francis tasked with providing change such that Church became the Poor man'Äôs Rotary Club and Atheists could be welcomed into Heaven'Ķ Masters'Äô Descendants are so terrified by what Religion is doing to their children that they have recently taken to creating "atheist mega-churches'ÄĚ internationally.
Q#3… Why do we die if not because of the sins of Adam & Eve in the Garden of Eden?
The function of all living things 'Äď plants and animals - is the Genetic Survival of the Species and with a World/Earth in constant flux this ability depends on the mental and physical capacity to adapt'Ķ Consequently, even without 'Äėaccidental and circumstantial deaths'Äô, the natural demise of man is a part of the regeneration cycle in keeping with the 'ÄėGod of Nature and Laws of Balance'Äô.
Scientific research unearth human remains of over a million plus years old so while it is distressing for our elders to believe that 7,000- Year Old Adam and Eve were originals, it is dangerous when Preachers and Teachers force our Youth into Religion based on claims that these were first to inhabit the Earth and our sins and shortness of life resulted from them eating an apple.
For us to accept your scenario we would have to also accept a world without the need for new birth or growth and in which there would be no offspring, saplings, adaptations or inventions… Furthermore, our Children would also be required to believe that Adam and Eve would still be the sole gardeners of this entire Earth… Do you truly want your Children to believe such tales?
PS:… I will continue addressing some of your Questions & Comments on Live BVP Radio Programmes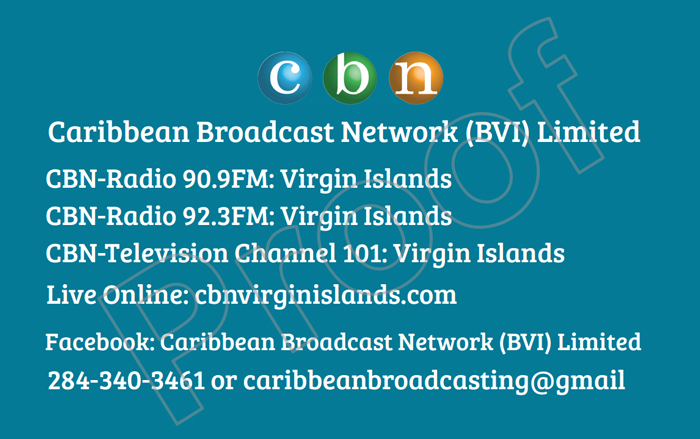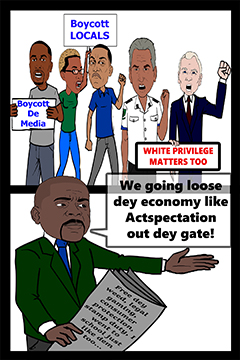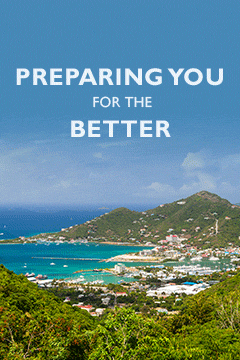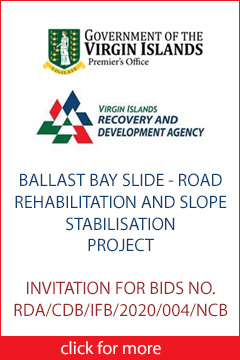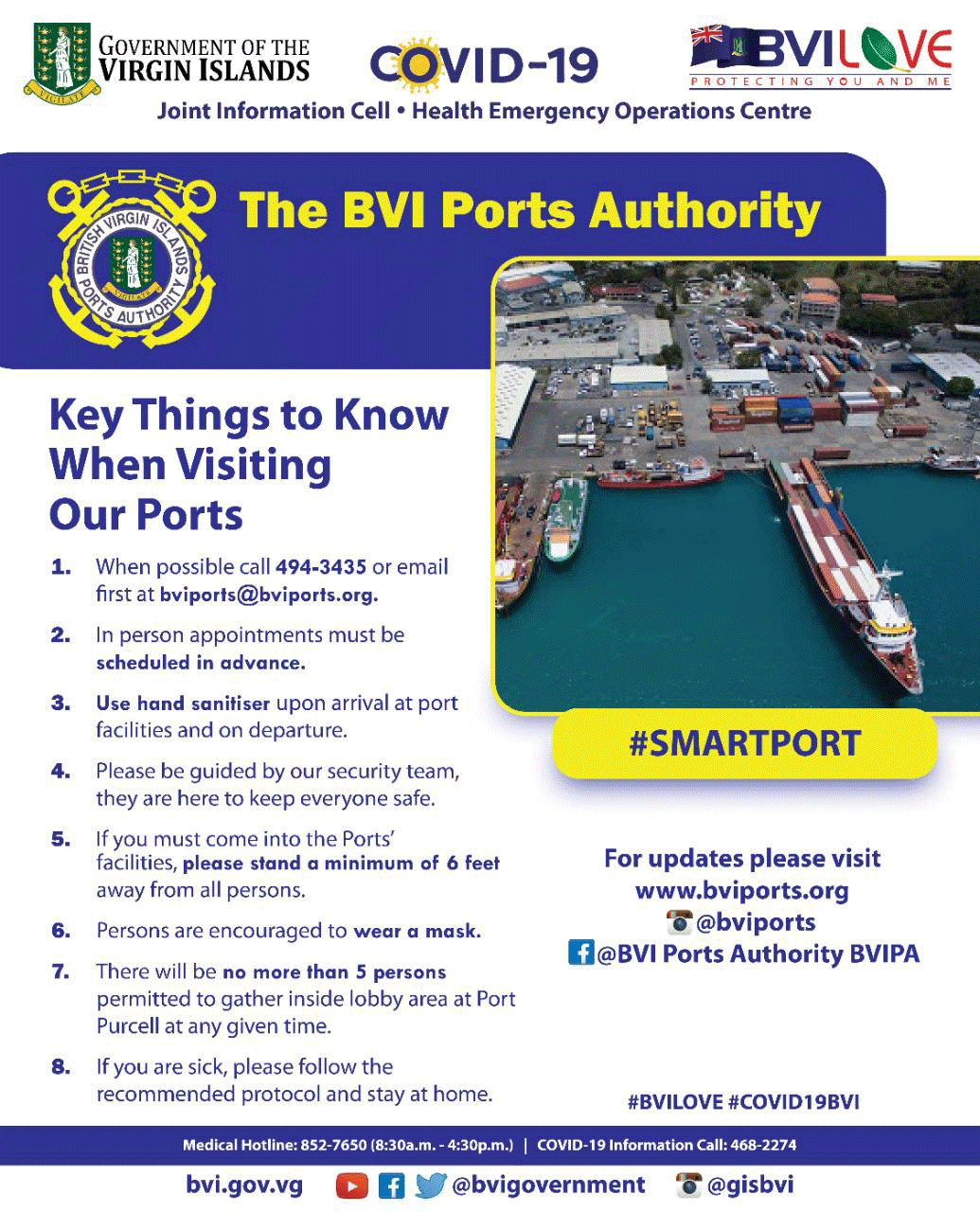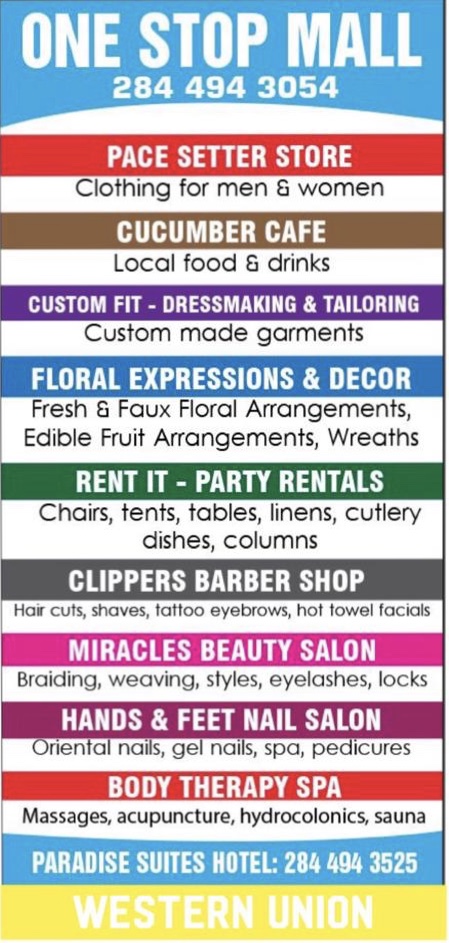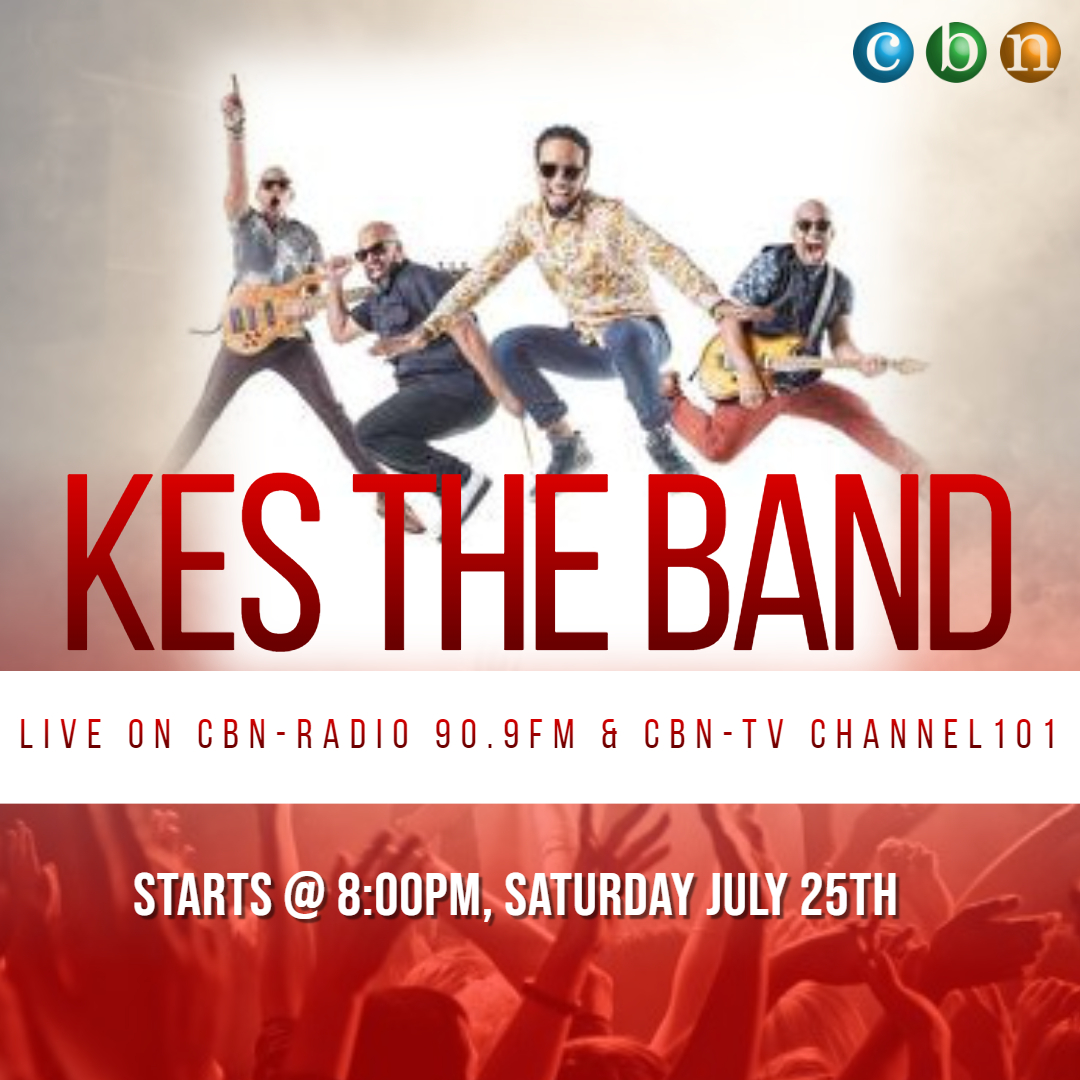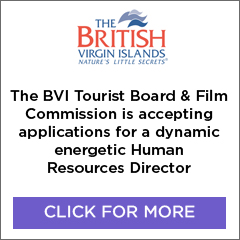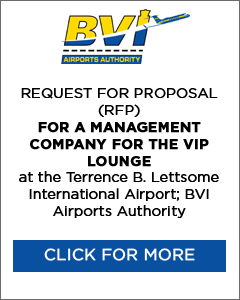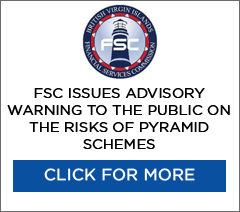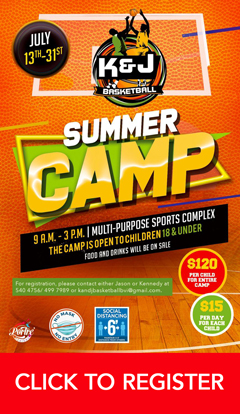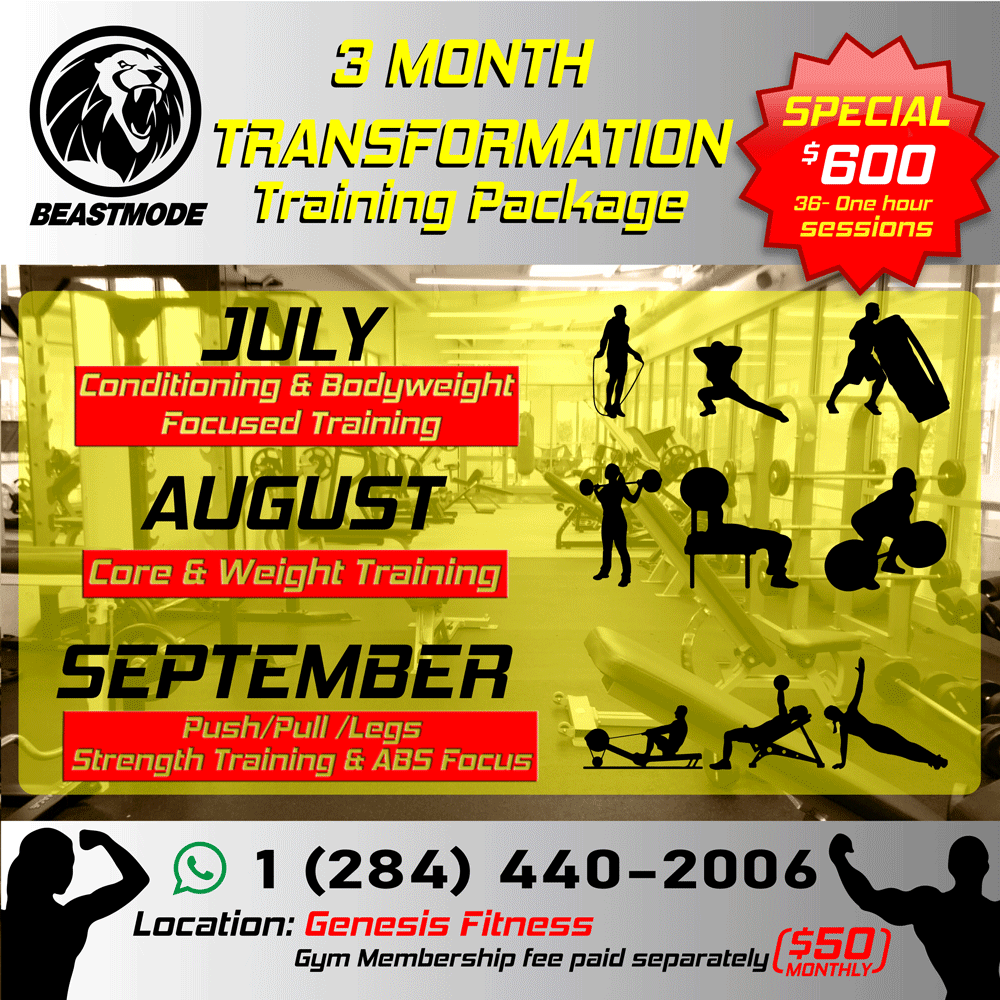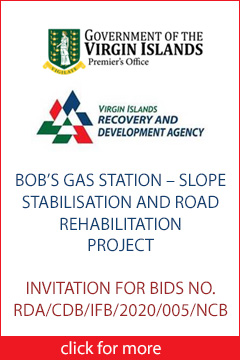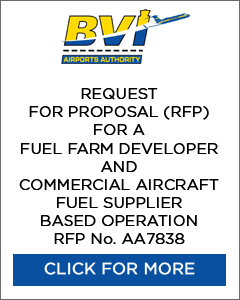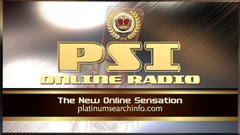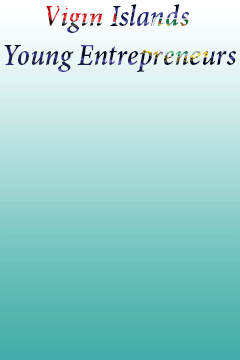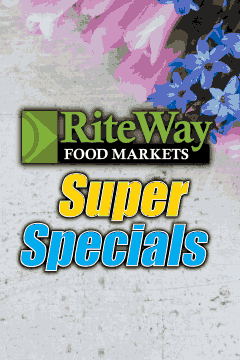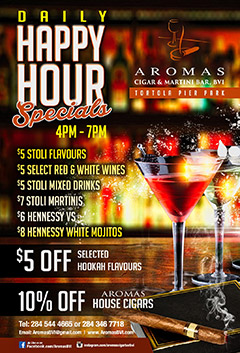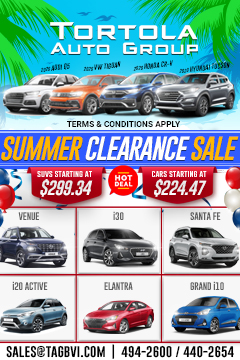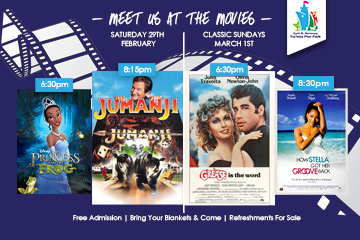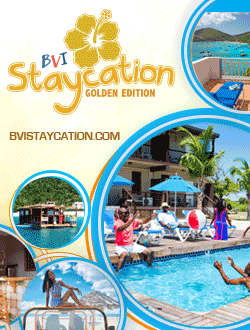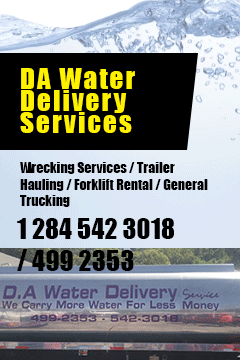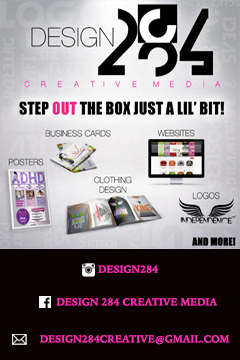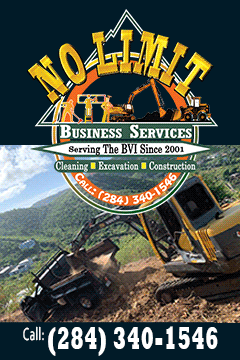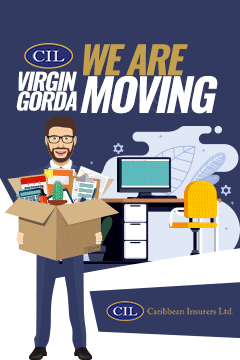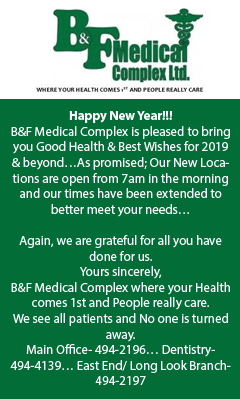 Disclaimer: All comments posted on Virgin Islands News Online (VINO) are the sole views and opinions of the commentators and or bloggers and do not in anyway represent the views and opinions of the Board of Directors, Management and Staff of Virgin Islands News Online and its parent company.