Majority of VI would vote against independence- Carvin Malone
- said there is a lack of confidence in current leaders taking the territory to independence
ROAD TOWN, Tortola, VI- While many elected members and even some of their supporters continue to sound the trumpet of independence, former long-time president of the Virgin Islands Party (VIP) Mr Carvin Malone has suggested that they are wasting their time since if it was allowed to go to a referendum, the majority of the Virgin Islands would vote against it.
Mr Malone believes this is so since the VI populace does not have the confidence in its current leaders as there has been a breach of trust.
The question of independence was one of several topics discussed when Mr Malone appeared as a guest on the CBN Channel 51 talk show, Honestly Speaking, with host Claude O. Skleton-Cline on August 29, 2017.
Lack of trust
"I'm saying that if you put it to the vote, I don't believe you're going to get the majority."
Asked by the host Mr Skelton-Cline whether it is the view that current leadership is blocking the VI's ability for constitutional advancement, Mr Malone said while much progress has been made on constitutional advancement over the years, there is still that lack of trust when it comes to transparency, accountability and good governance.
"They don't feel that leadership, I'm not just saying current, I'm not saying what the indictment is, I'm saying that the residents don't feel that you have the proper level of transparency. They don't feel that you have the proper level of accountability and the governance is wanting. At the end of the day the indictment always is in the seat holder, but we have had a number of advancements done in other years, easier advancements and so forth and the invitation is out there. The British have always said, if you want to take the next step well take it to the people and let's get on with it."
Among those elected members who have been pushing the envelope of independence are Minister for Communications and Works Hon Mark H. Vanterpool (R4) and Minister for Education and Culture Hon Myron V. Walwyn (AL).
Recently, NDP supporter and Pastor Dr Melvin A. Turnbull compared the growth of the Virgin Islands to that of a child that refuses to leave his mother's house.
He said, "If you have a child that is a grown man and won't leave your house, you will find some way to get him out. I would rather walk out than to be pushed out because if I walk out, I walk out intentionally… However, if I am pushed out that would be premature."
Transparency, accountability & good governance
Meanwhile, Mr Malone, while on the show, reiterated that he did not think the majority of Virgin Islanders are prepared to go down the path of independence.
"My feeling is that if you put it to a vote today, as to whether or not, what advancement we should have, and the two things are on the table stay as you are or go, different forms that are on the table one of them is actually independence; you would not get a majority of people saying that we should go independent."
And speaking on the importance of transparency, accountability and good governance, Mr Malone said those should be standards set by government not just to please the United Kingdom but "it should be done so that the residents and voters of and people of the Virgin Islands feel that we have reached to a stage where we want to be accountable to the people. We want to be transparent in all of our particular actions, and we want to be sure that we are going to be fair and square down the line, matters of policy not just for the few."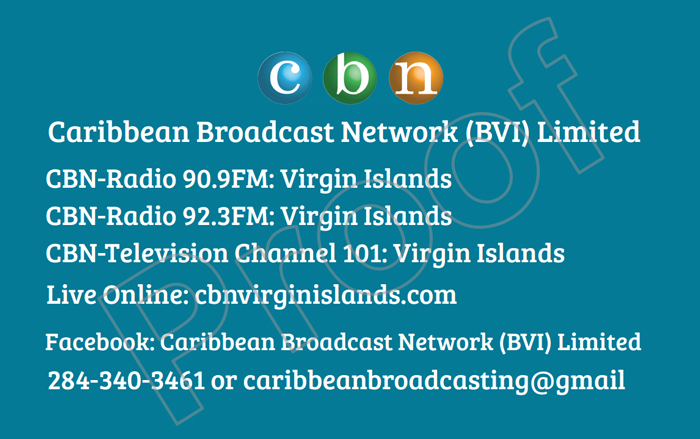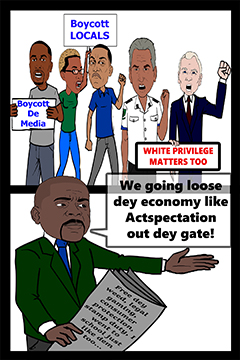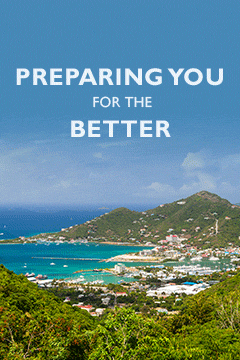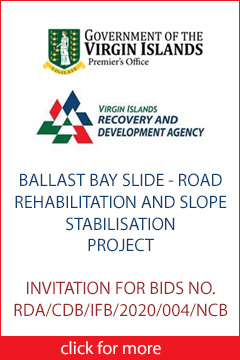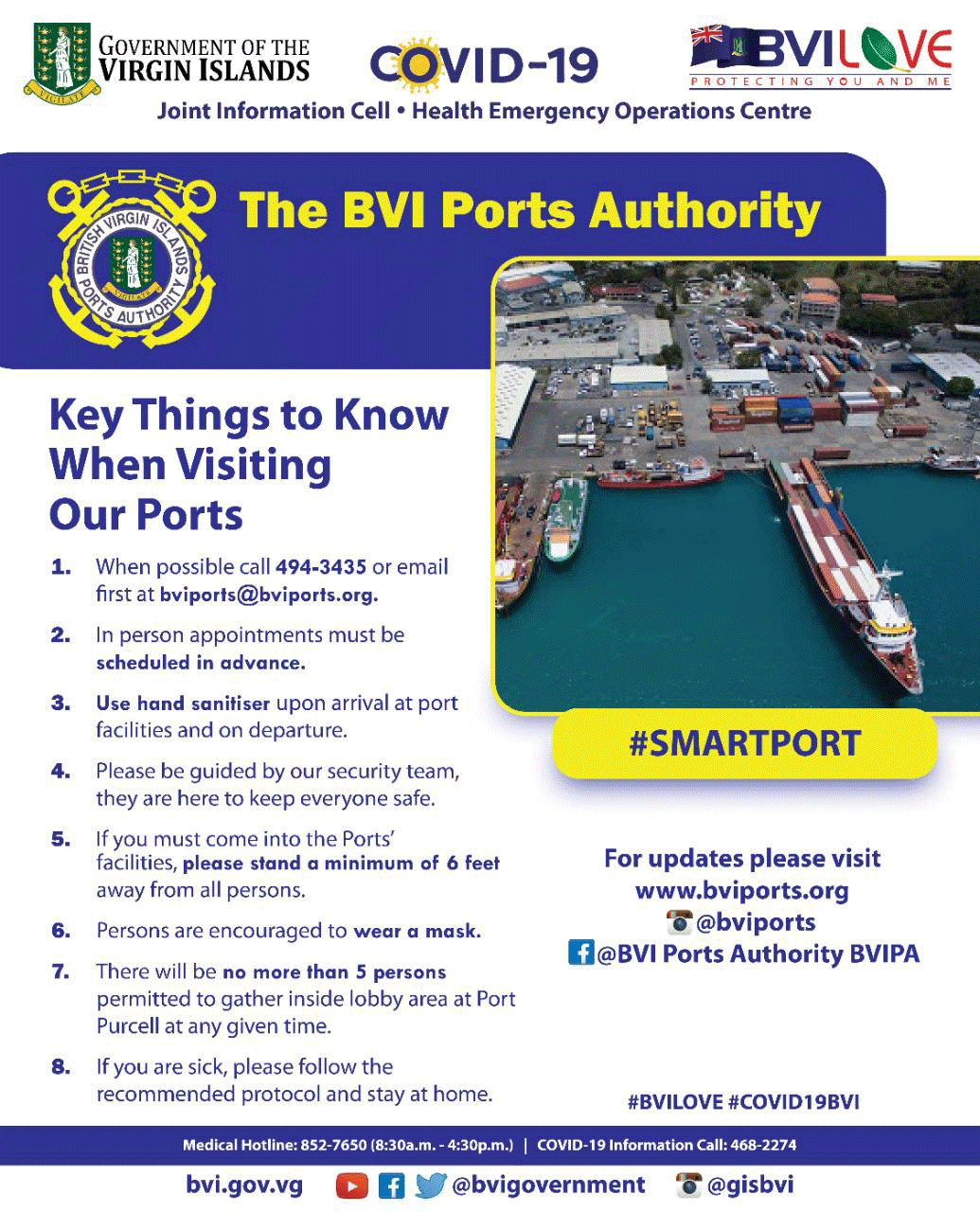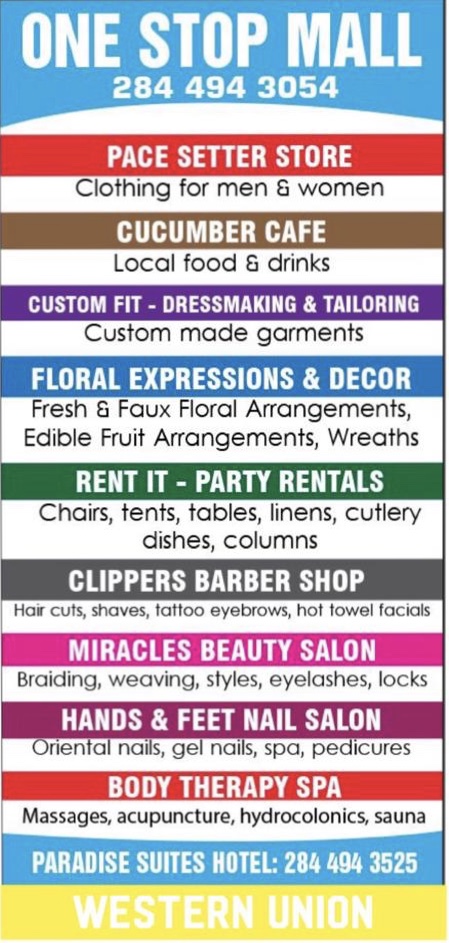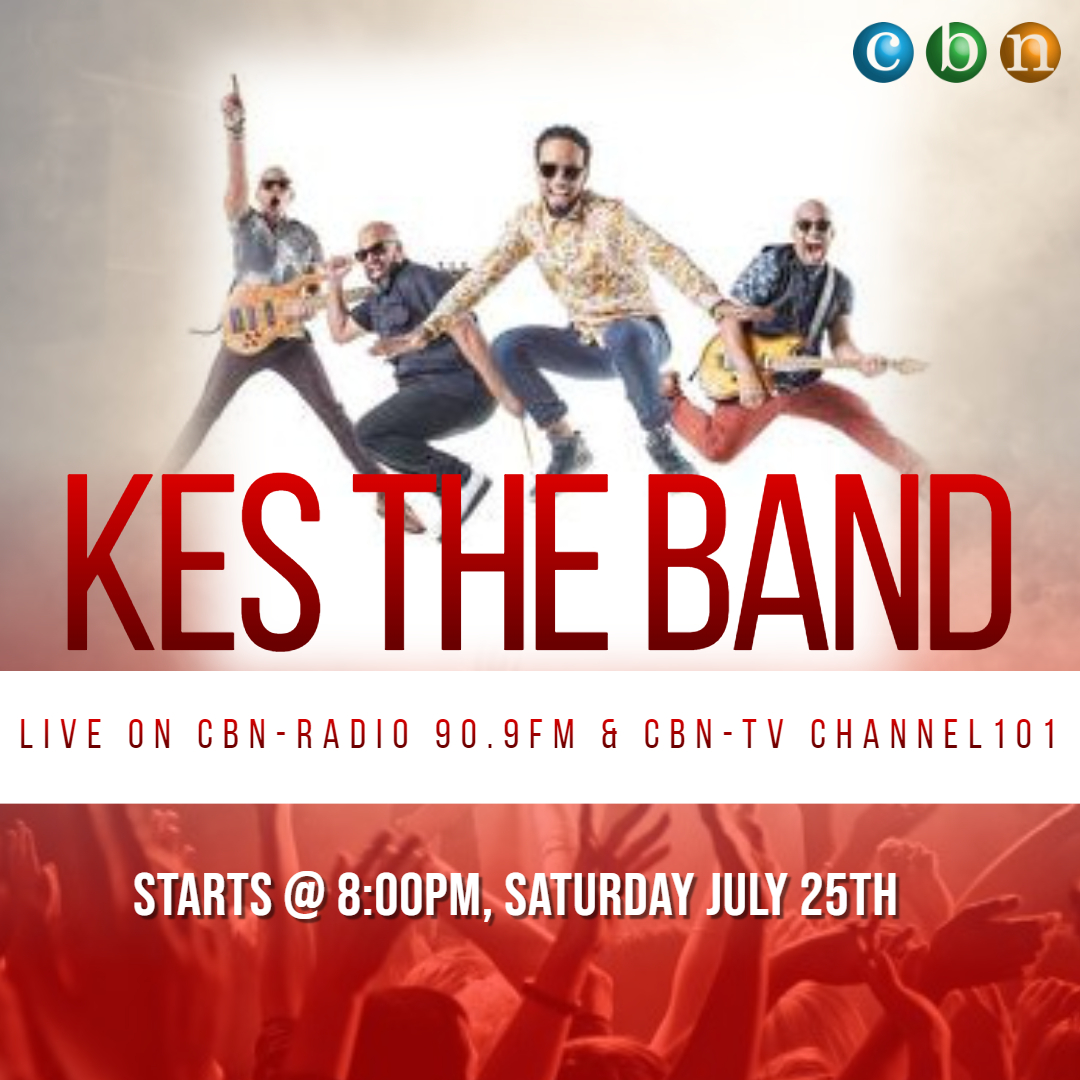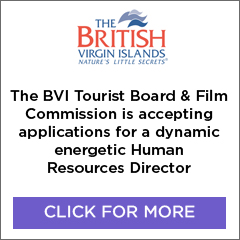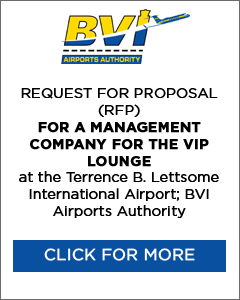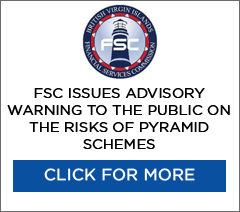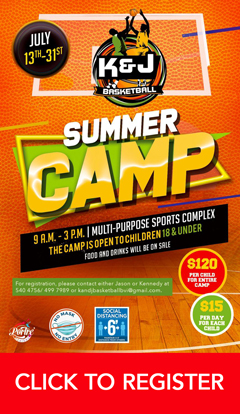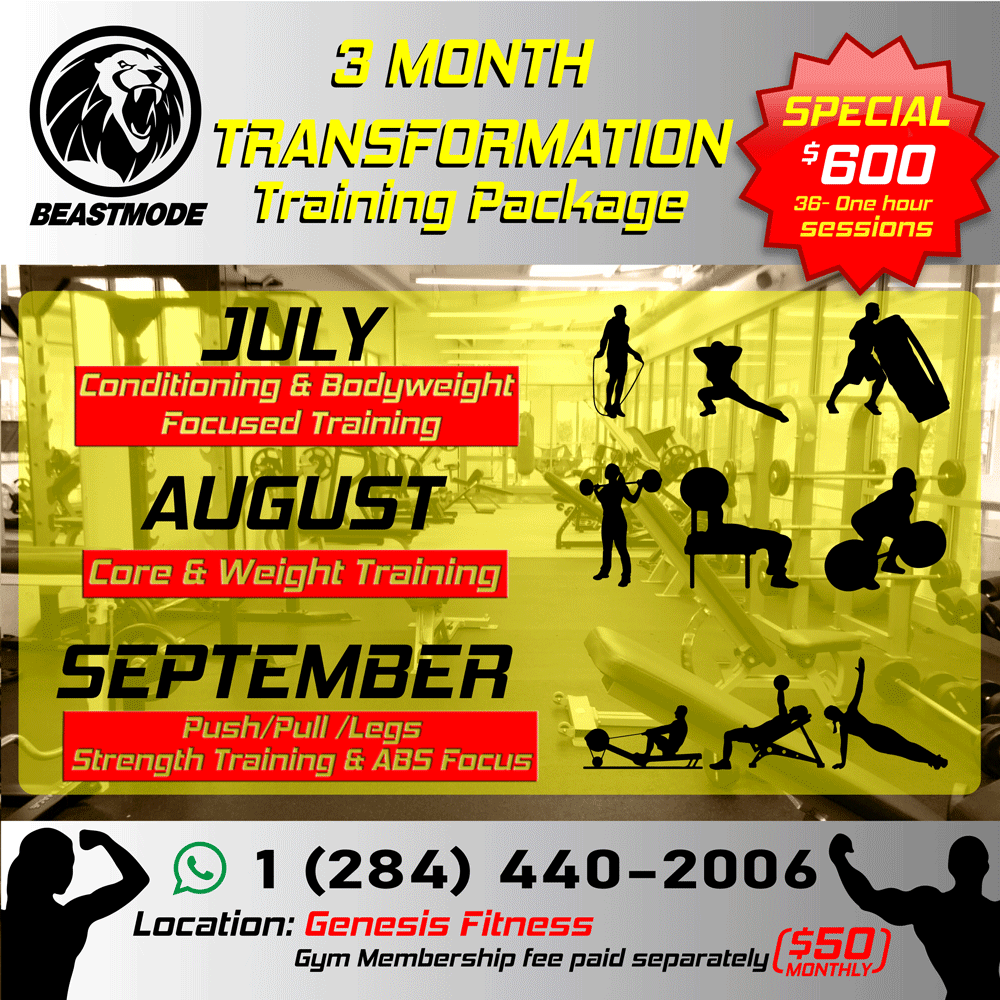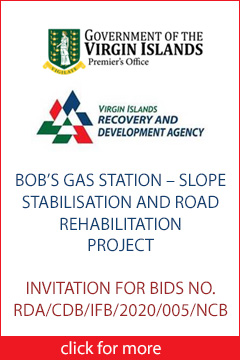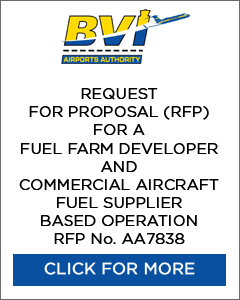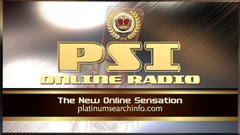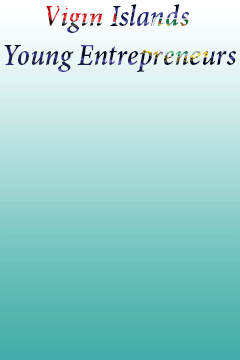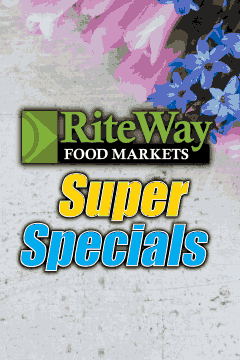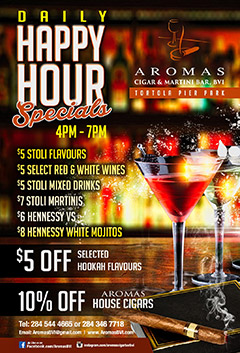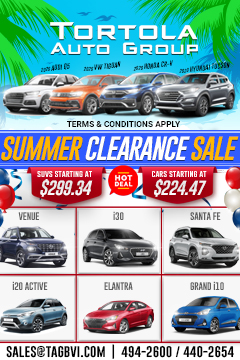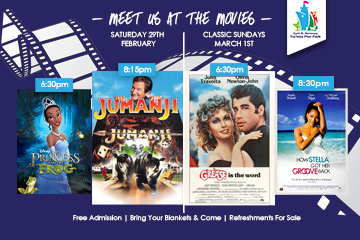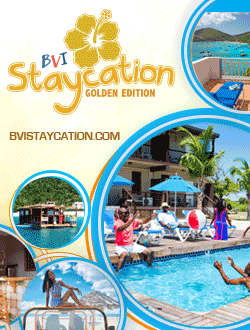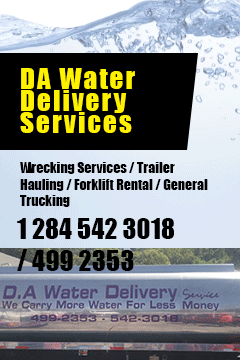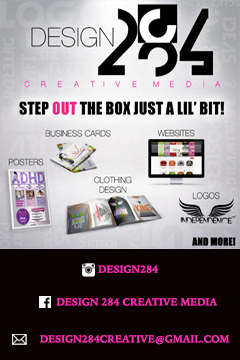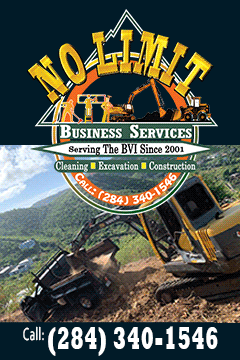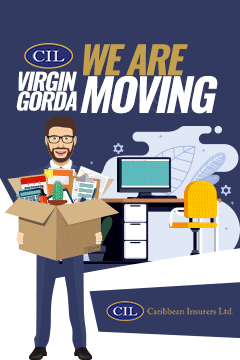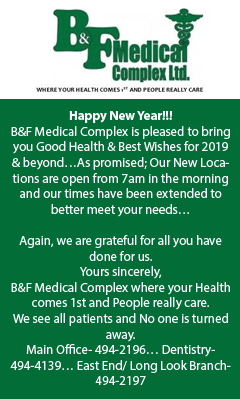 Disclaimer: All comments posted on Virgin Islands News Online (VINO) are the sole views and opinions of the commentators and or bloggers and do not in anyway represent the views and opinions of the Board of Directors, Management and Staff of Virgin Islands News Online and its parent company.