Mabida Mandela does not need our tears
ACFrett - BVP (Truth for the Youth)… Saturdays 6pm – 7pm on ZROD 103.7FM & ZVCR 106.9FM
By Alred C. Frett

As slavery leaves the West, apartheid takes slavery to Africa:

Rolihlahla Dalibhunga Mandela was not born into Apartheid… On July 18, 1918 Rolihlahla Dalibhunga Mandela was born with the traditional clan name of Madiba - later christened as a Methodist and given the English name Nelson by a schoolteacher… On December 5, 2013 his spirit, body and soul lost their inter-connectivity and he departed this life as we know it.
During his life, South African Apartheid was a System of Racial Segregation, created and enforced by legislation of the National Party Governments in order to oppress and deny generations of born Africans any form of equality or basic rights… These Laws and Regulations existed from 1948 to 1994 and denied indigenous Africans their citizenship and right to vote in their own homeland.
This was a period when the practice of Africans being brought to the Western World for Slavery was losing profit and popularity so Apartheid effectively brought Slavery from the West to enslave Africa…  Such was the System against which Madiba and colleagues peacefully resisted and were slaughtered to the point of being forced into armed resistance in order to defend themselves.
They fought valiantly but with support for their Oppressors from the Western World they continued to be slaughtered - Today, when we hear of these same Western Nations throwing full support behind rebels in Middle East and Africa it is a wonder how, after losing 27 years of active life, Madiba could do so much more for progress than those focused on saving their own lives.
Mandela's People Dance while those who claim Him Cry:
Sometimes the more things change the more they remain the same… We are still being taught to fight each other, accept less than we are worth and lose our self-respect and dignity… Indeed, our Nationals are 90% Slave Descendants yet in 1990 it was just Quincy and I who spoke out in favour of Mandela's Freedom – Others didn't know, didn't care or simply preferred him in prison.
Many claim to cry because Madiba is dead but think about it – We did nothing for him before and we can surely do nothing for him now so these 'crocodile tears' completely miss the point since he spent his life overcoming reasons for our fears and not creating excuses for our tears.
However, his word and deeds have given us an inheritance of opportunity to carry on his legacy.
Mandela's battle was part of a Universal War on Human rights in which he faced the ultimate price – Life in Prison or Death - and while none of us are born Freedom Fighters many of us have experienced the colonial pressures to accept ourselves as less than others… Our homes and habitats are filled with stories, statues and symbols glorifying others but not one of our own.
This is accomplished by keeping us in state-sponsored ignorance where we are punished for the audacity to inform or educate our people… I only learnt of Apartheid, Mandela and solidarity during my Jamaica college days and while I played no significant role, I appreciated efforts of others like Qaddafi and Castro so it showed true royalty when Mandela did not forget his friends.
As World Leaders walk with their own Welcome Mats in search of Photo Ops:
Those who question why Madiba did not greet President Obama and others who caused Qaddafi's death should recall his words when he said, "It is pure expediency to call on democratic South Africa to turn its back on Libya and Qaddafi, who assisted us in obtaining democracy at a time when those who now made that call were friends of the enemies of democracy in South Africa".
Have no doubt that many now claiming to appreciate his life and lament his death are mere frauds who still count on our own ignorance and eagerness to 'forgive and forget' so the world's Reagans, Thatchers, Shamirs, Sweeneys and others can feel justified in opposing equality for Blacks and Freedom for Mandelas – After all, Nelson Mandela was still listed as a Terrorist 5 years ago.
Nonetheless, at 95, Madiba stood head and shoulders above those seeking to do him harm and while some hypocrites have passed on not all have died – You and I may not know them but they know themselves so, if by chance they truly wish to make amends for the errors of their ways, then their first step should be to acknowledge their transgressions before faking their respect.
Hi Madiba - Thanks for the Legacy:
If you could see their 'crocodile tears' and hear their pretentious lies you may never rest in peace so close your eyes and cover your ears from the pollution of their pretence… However, before you do, please accept thanks and appreciation on behalf of those who fought the fight when all hopes and dreams seemed lost; those who saw you as Noble and your cause as Great.
PS:… I will continue addressing some of your Questions & Comments on Live BVP Radio Programmes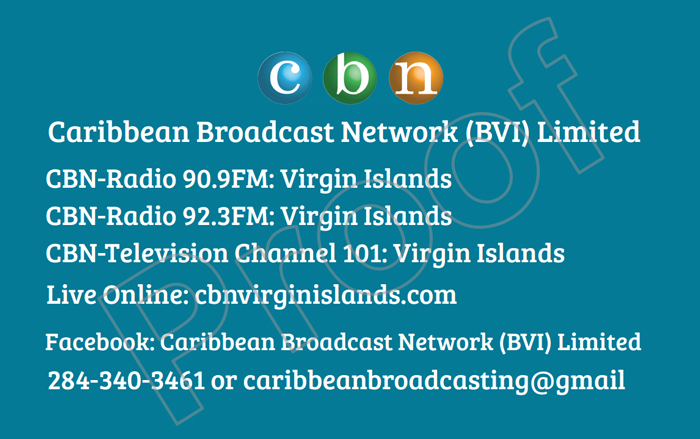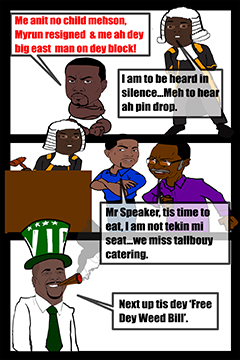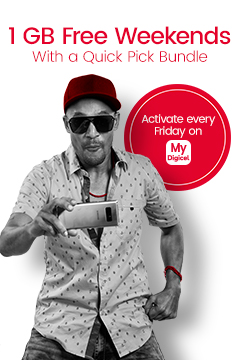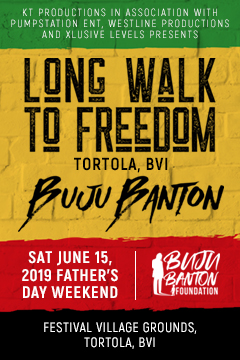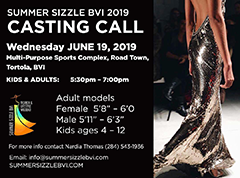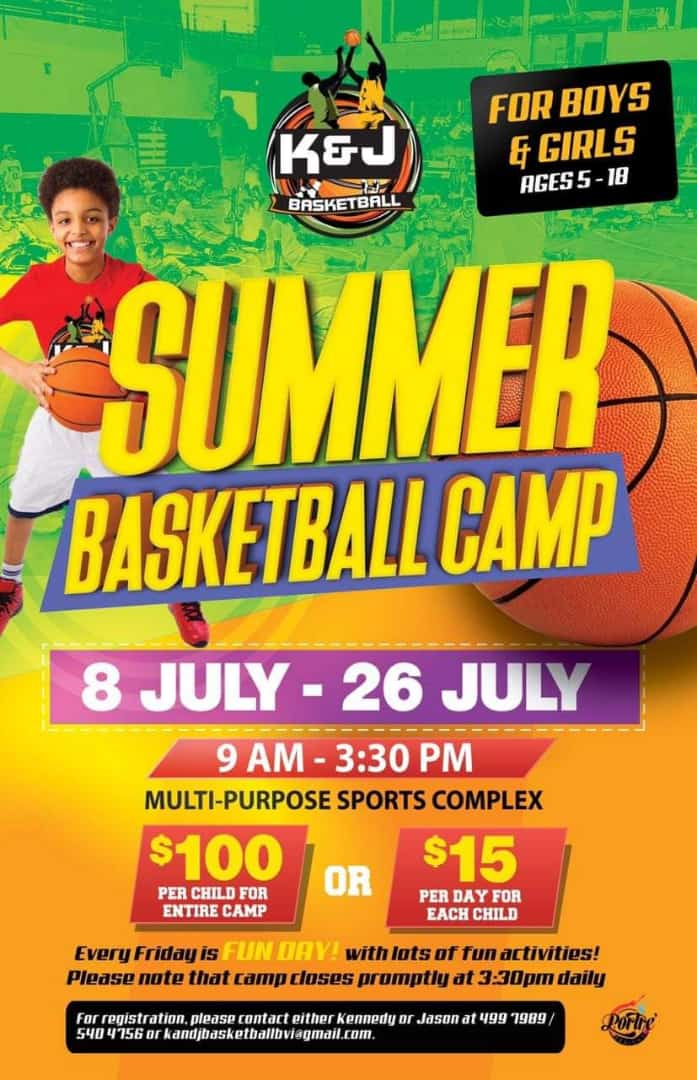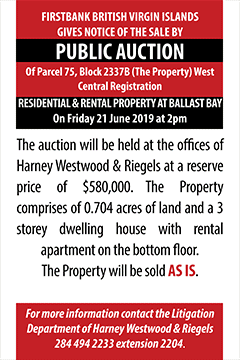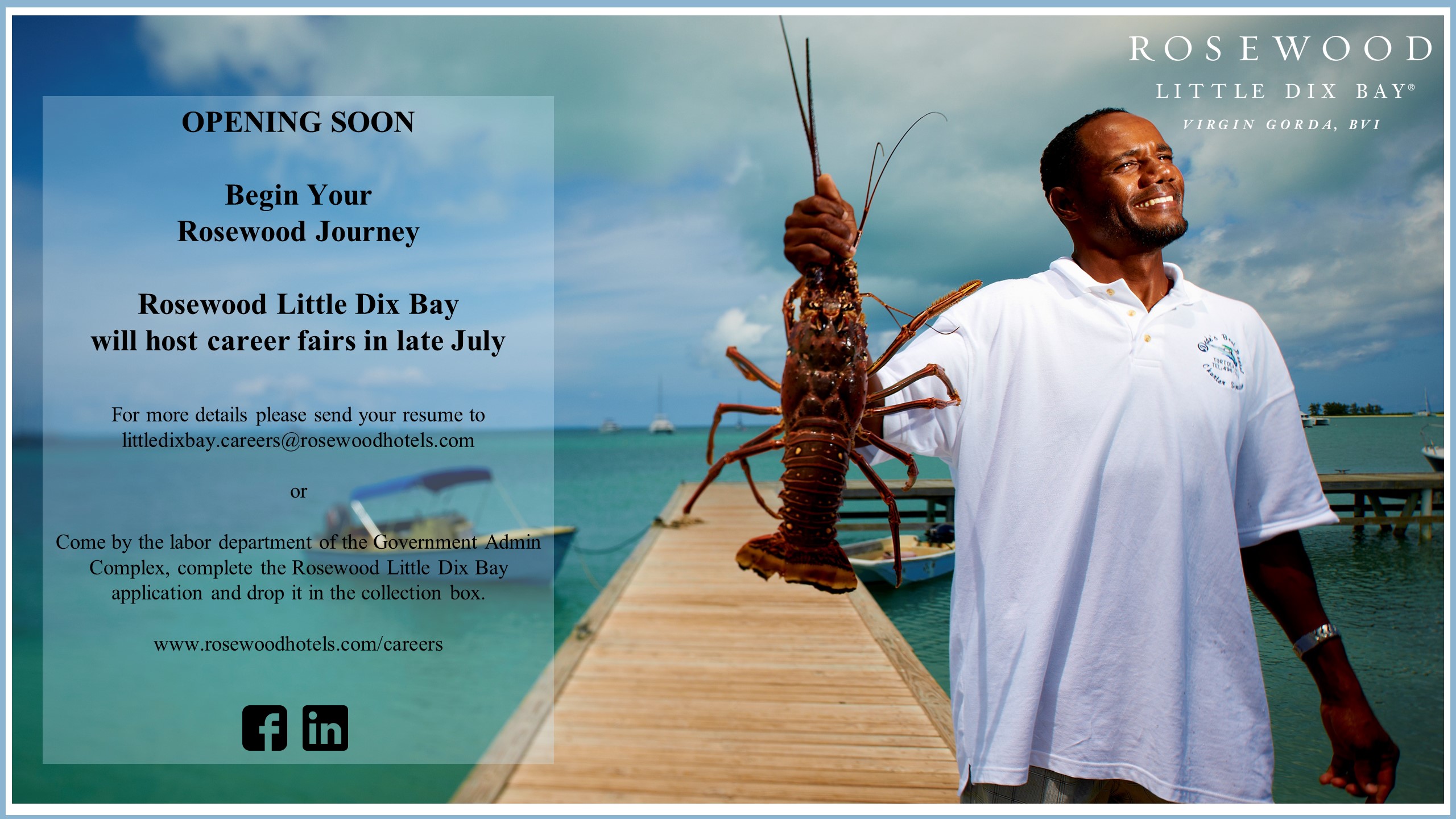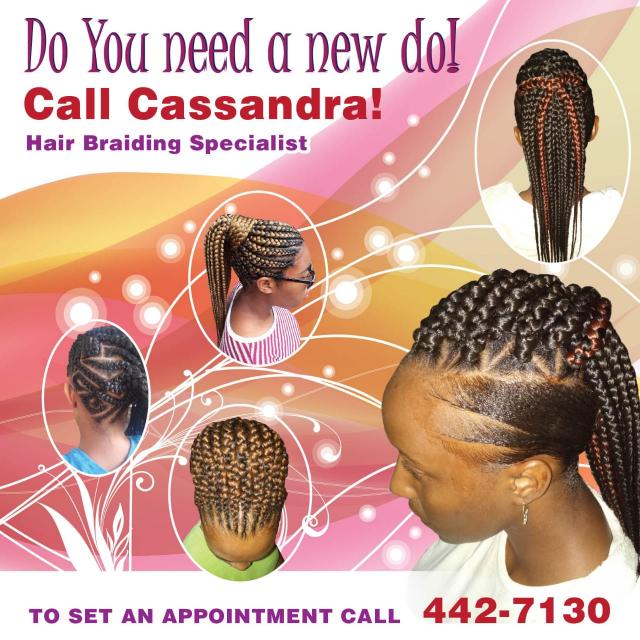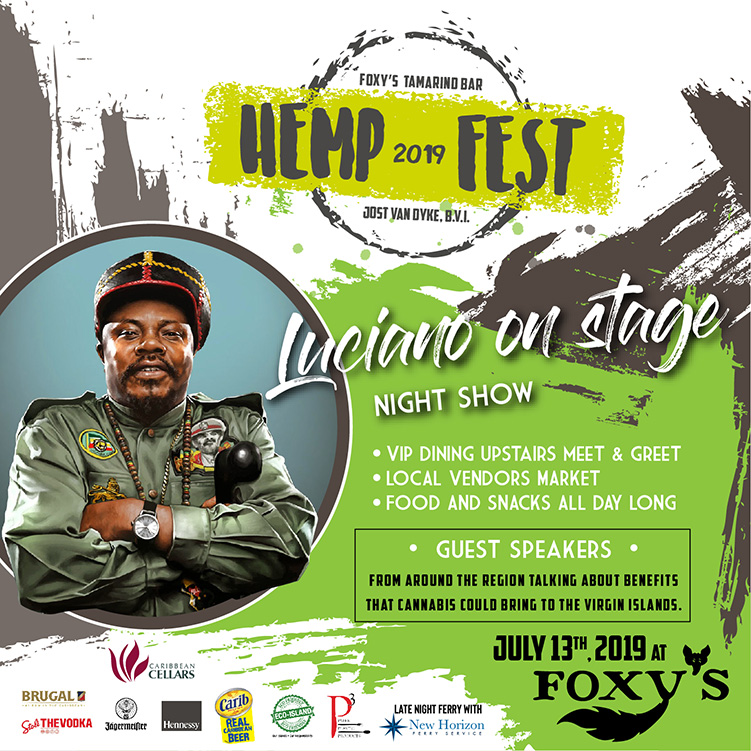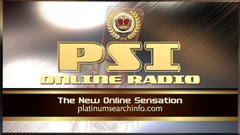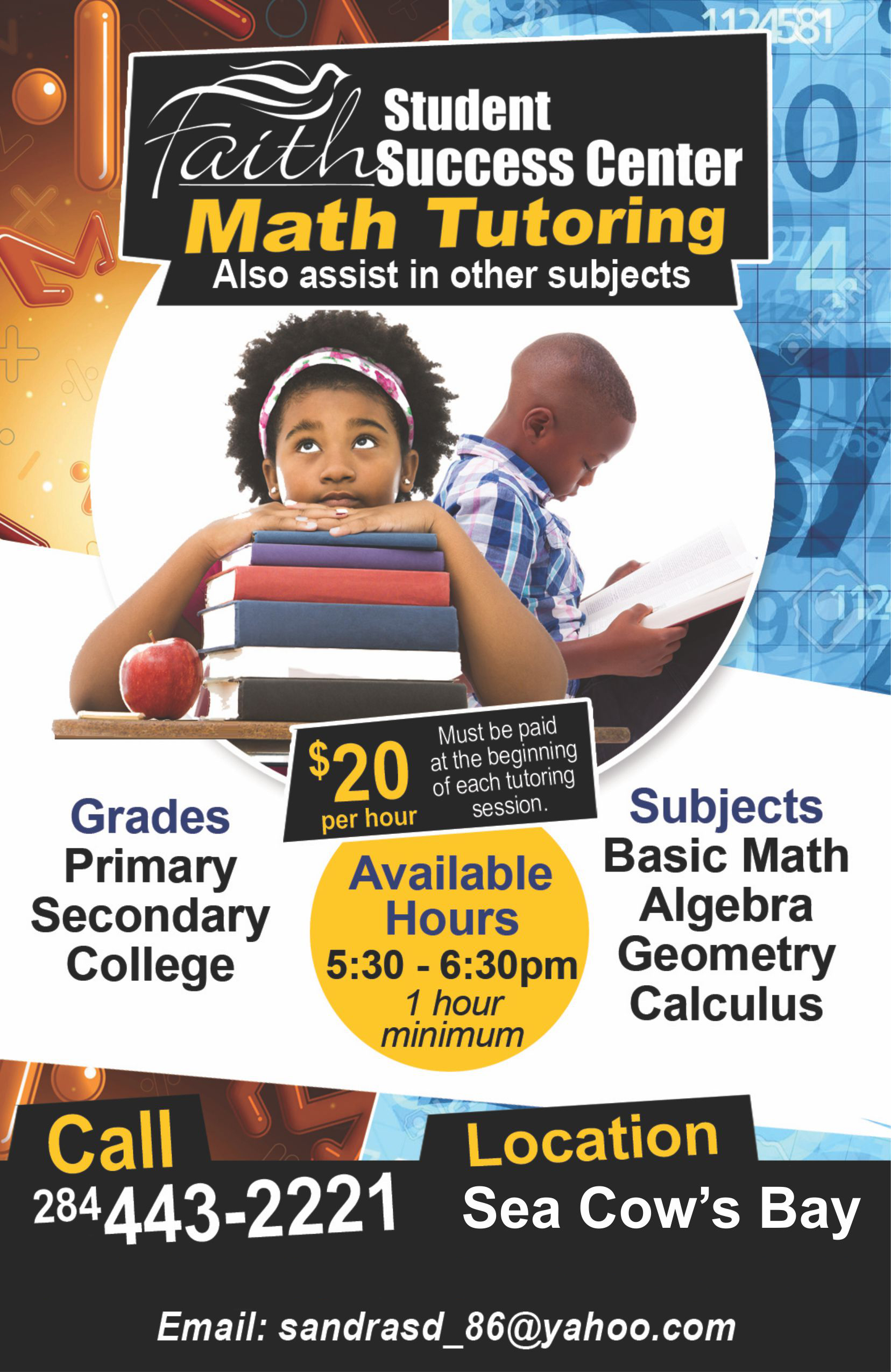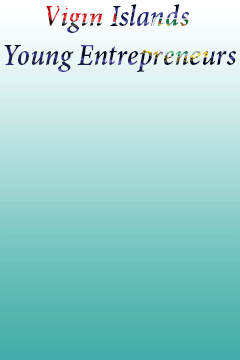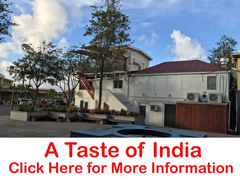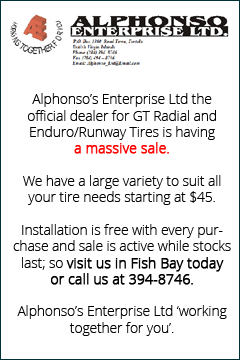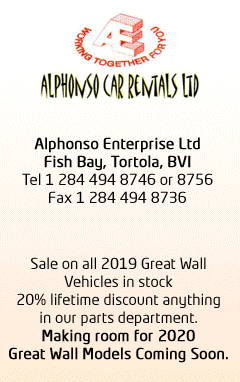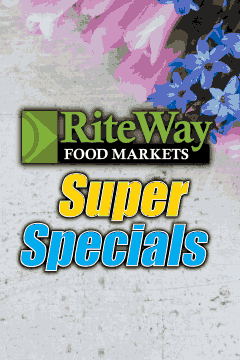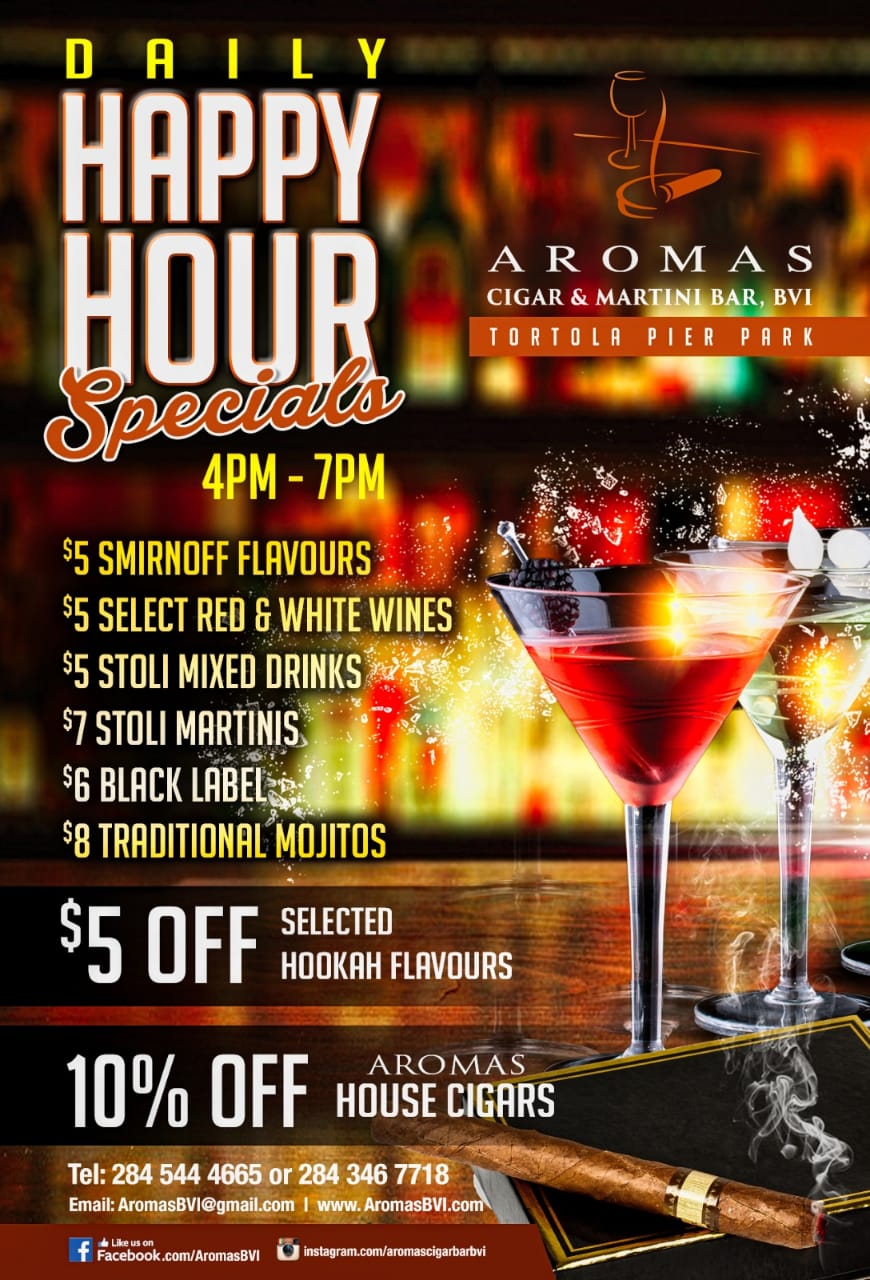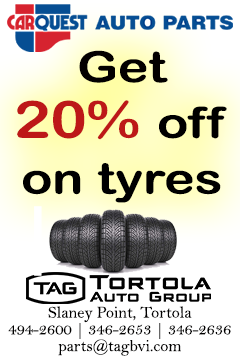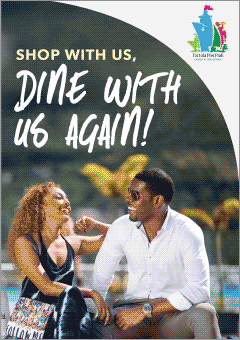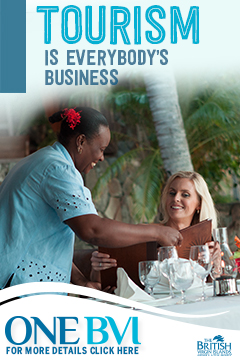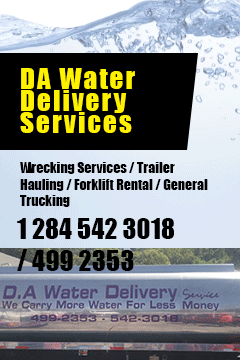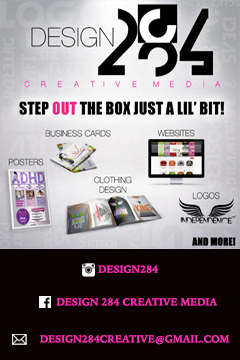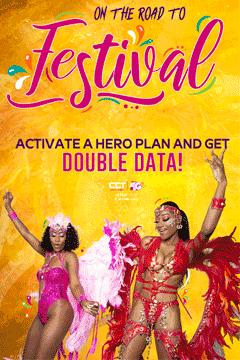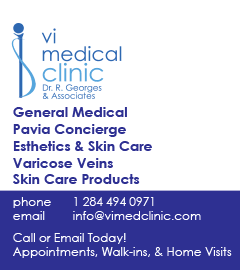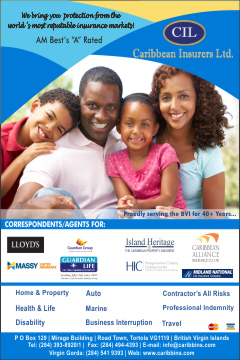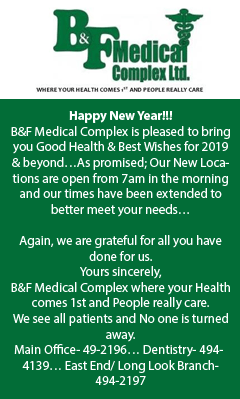 Disclaimer: All comments posted on Virgin Islands News Online (VINO) are the sole views and opinions of the commentators and or bloggers and do not in anyway represent the views and opinions of the Board of Directors, Management and Staff of Virgin Islands News Online and its parent company.