Low turnout prompts reschedule of BVIHSA community meeting
EAST END, Tortola, VI – Responding to the low turnout for the scheduled BVI Health Services Authority (BVIHSA) meeting in East End, Chairman John I. Cline said his reaction is not necessarily one that is negative and proposed that there might have been different factors responsible.
The meeting slated to be held yesterday September 26, 2012 at 7:00pm at the East End/Long Look Community Centre saw less than ten persons in attendance and has now been rescheduled for October 25, 2012.
Cline felt that churches should be engaged in getting the messages about BVIHSA meetings out to the community. "We need to get the word out to the churches, because that's where the community lives, not so much on the media." 
He also believes that when people have real issues they come [ to meetings] adding that the Health Services Authority in the East End area seemed to be doing a good job since they were not in receipt of many complaints. 
Cline made it clear that the meetings were not just about complaints, however, but that the Association was also there to share information about the way forward regarding plans for the community and also the Territory. 
"We choose to go about it by District, so we will come back and do what we need to do to get the word out on a more personal level through the churches… because the word needs to get out." 
In reference to a similarly low turnout experienced at the Virgin Gorda meeting held in August, Cline said "we are learning that each community is different, the Virgin Gorda community was very ripe for a meeting and those who came shared passionately. Here, we are understanding the way we have to take the information to the people and once we get that word out, we believe that we will have successful meetings." 
Plans for the community
The Chairman established that before anything could be revealed to the Community, it was important for the Association to know the challenges being faced. "There are some things that we are planning that we think would work but before we unveil those plans we would like to hear from [the community]." He felt this was important in ensuring that both the people and Association were on the same page in terms of having their needs met. 
"Our whole objective of doing this community meeting," Cline added, "is to get information out there, to educate the public that healthcare in the VI is on a better track and we want them to know how they can participate in helping us to make it better."
With a new hospital coming on track, which he estimated was about a year away, and new relationships being formed with offshore specialists also expected to be filtered into the communities, Chairman Cline didn't think that anyone would take for granted that "we are totally satisfied with where we are".
"Those are some of the initiatives, the partnerships that we are forming with these health care facilities that are off island," he said. Cline posited that "in a small community like ours,… we do not have the population to address every issue, every specialty, we can't afford to have specialties for everything, yet our people need them." 
Identifying the specialists that were needed and bringing them into the island, once or twice a month was critical and that saves the community money. "A trip to Puerto Rico, a trip to St Thomas, airfare, hotels, taxis… time away from work, time away from home, those are the kind of things we're trying to do to help provide better care on island," Cline argued.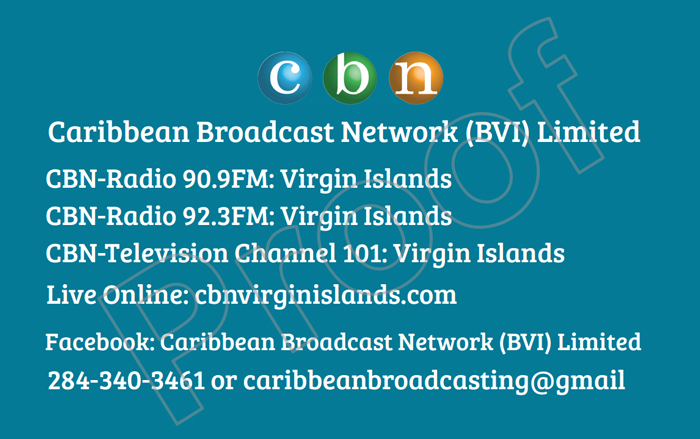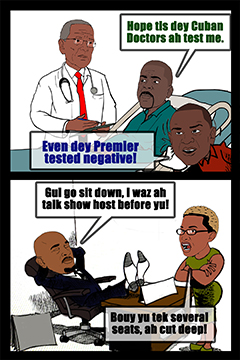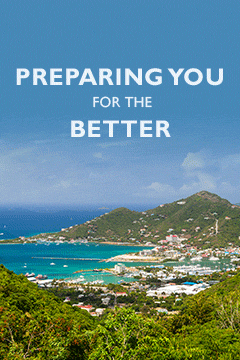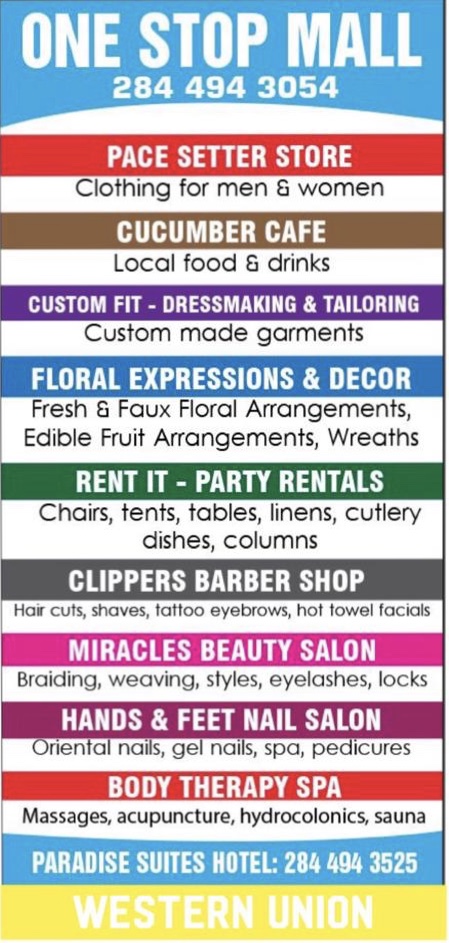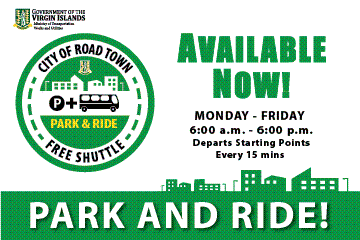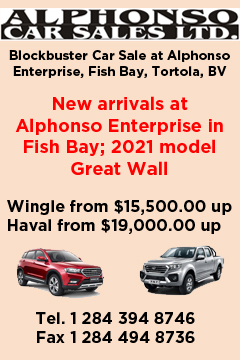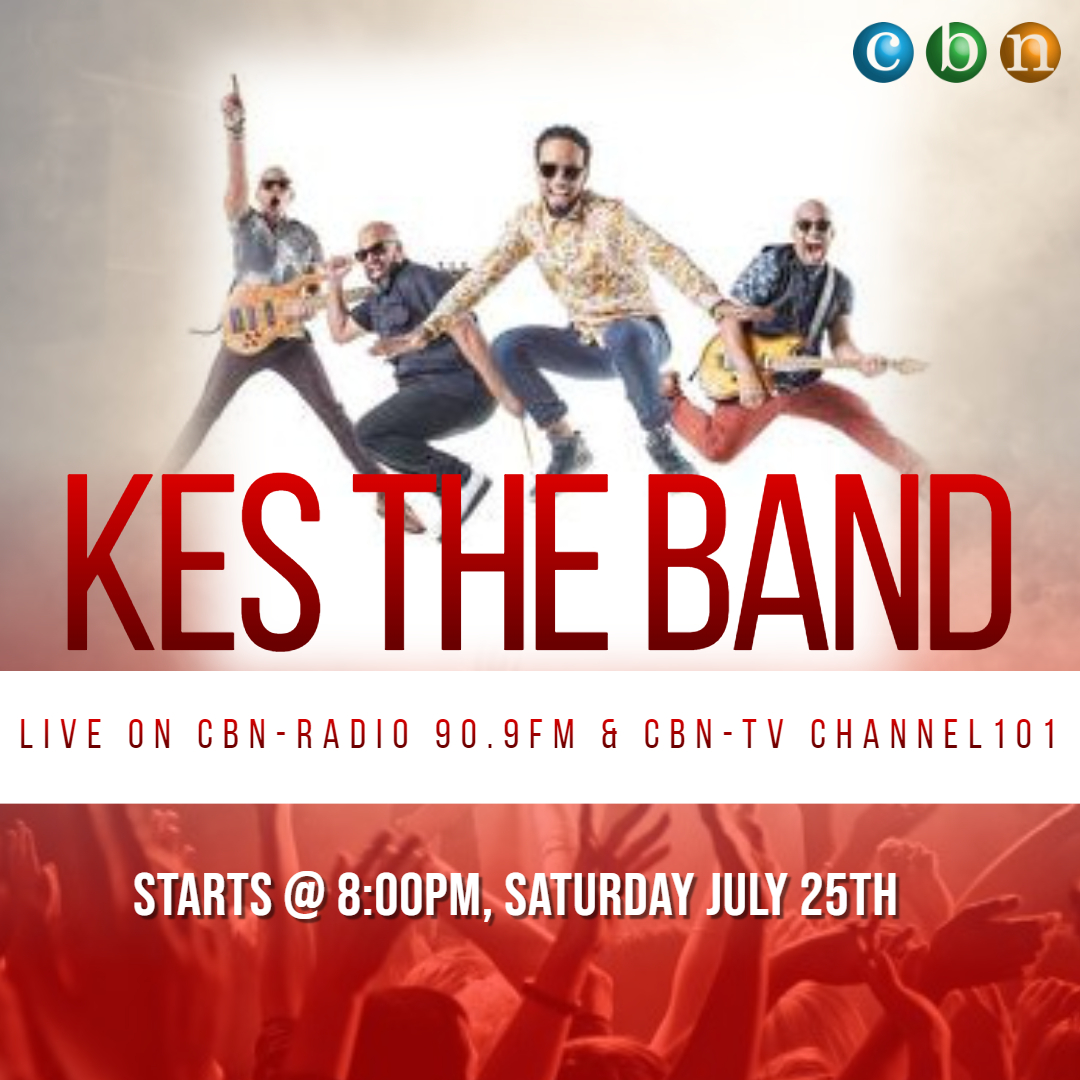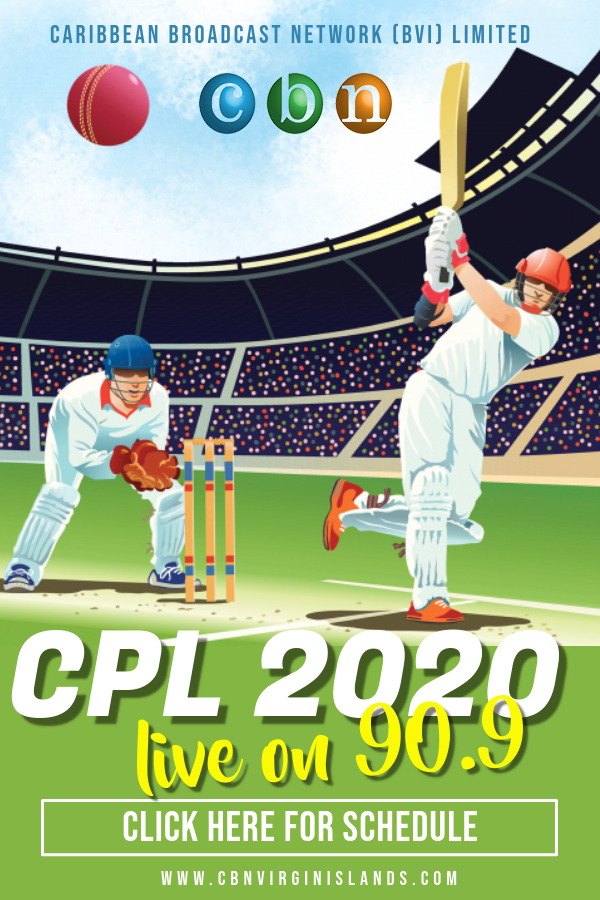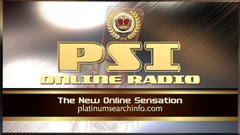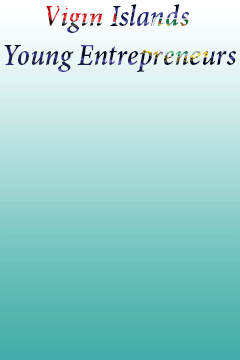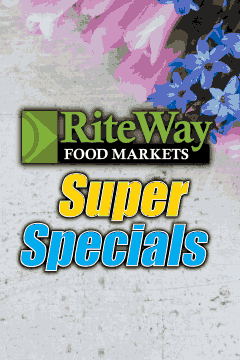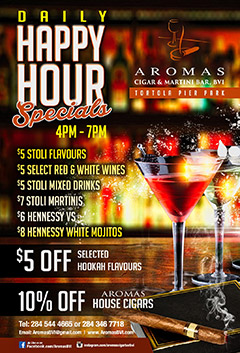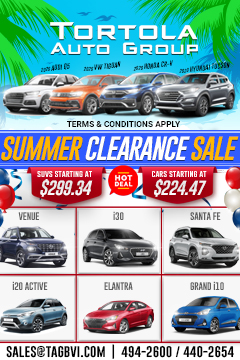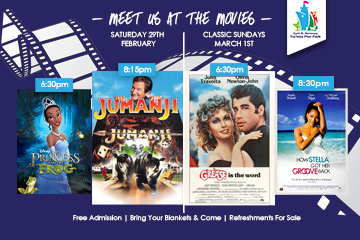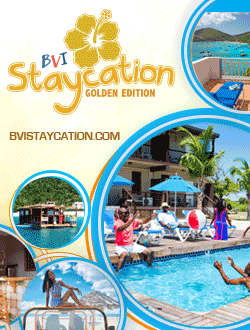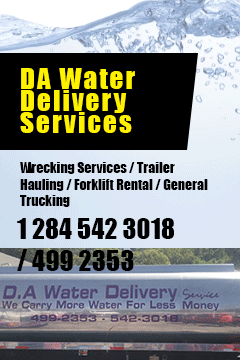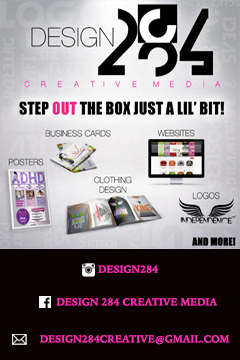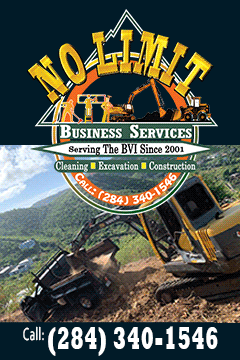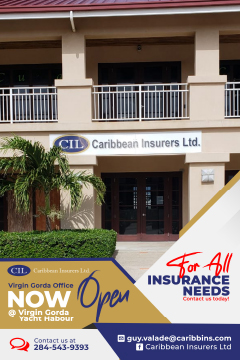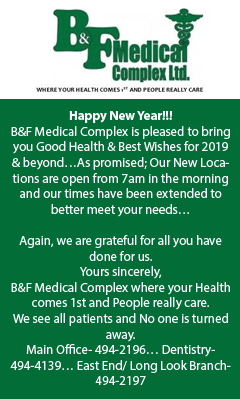 Disclaimer: All comments posted on Virgin Islands News Online (VINO) are the sole views and opinions of the commentators and or bloggers and do not in anyway represent the views and opinions of the Board of Directors, Management and Staff of Virgin Islands News Online and its parent company.