Looters damaged what Hurricane Irma spared - Business owners
- Businesses coping following losses to hurricane Irma & looting
ROAD TOWN, Tortola, VI - The following days after Hurricane Irma caused total destruction to the territory, some persons saw this as an opportunity to loot whatever they could from stores and other places of business.
Businesses that were not damaged by the hurricane were deliberately broken into by unscrupulous individuals looting everything they could get their hands on.
There are many stories of some businesses left virtually untouched by Hurricane Irma on September 6, 2017 only for looters to gain entry the following days after by breaking down doors, smashing windows and even going through walls before making off with goods.
There are even reports of business owners being on site at the time of their business being looted but could only look on as the perpetrators, some armed with machetes, raided.
According to reports, looters had entered a bakery in Road Town when the business owner was there and calmly told him that it was necessary to take what was there since a hurricane had just passed.
There are also reports of a woman loading her vehicle with looted goods and deciding to go back in the store for more items when someone drove off with her vehicle and goods.
Many looters went for food, clothes, medicine and beverages while some were interested in cologne, electronics, jewellery, home appliances and alcohol.
"Most damages were done by looters"- John I. Cline
In an exclusive interview with Bishop John I. Cline, owner of Infinite Solutions, he stated that damages to his business were not caused by hurricane Irma but by looters.
"Most of the damage came from being broken by the looters," while adding that it was a security guard that informed him that his business was being looted.
Bishop Cline disclosed to our news reporter that his business lost approximately $50,000 worth of products and in damages as well.
Infinite Solutions, located in Jayla Place, Road Town, is open for regular operations from 9:00 AM to 5:00 PM.
"We are doing okay"- Vanterpool Enterprise
Vanterpool Enterprise was among the businesses looted after hurricane Irma. Damages to the building were caused by the hurricane and persons decided to help themselves with items from the store.
Speaking with a representative from Vanterpool Enterprise who wished to remain anonymous, they stated that the business is doing fairly well since the incident.
"We are doing okay. Right now the pharmacy is fully operational but we do not have an official open date," adding that they are trying to get items to restock.
Vanterpool Enterprise's hours of operation are 9:00 AM to 3:00 PM from Mondays to Saturdays.
Customers can contact Vanterpool Enterprise at 284-494-2702 or email at vanterpool@surfbvi.com.
Among the many other Tortola businesses that suffered at the hands of looters were RiteWay in Prospect Reef and Nanny Cay, Arawak's also in Nanny Cay, International Motors, Mi Amor, Bolo's Variety Store and Said's Department Store.
Police have since arrested and charged a few persons for looting and are appealing to the public for information to to help bring others to justice.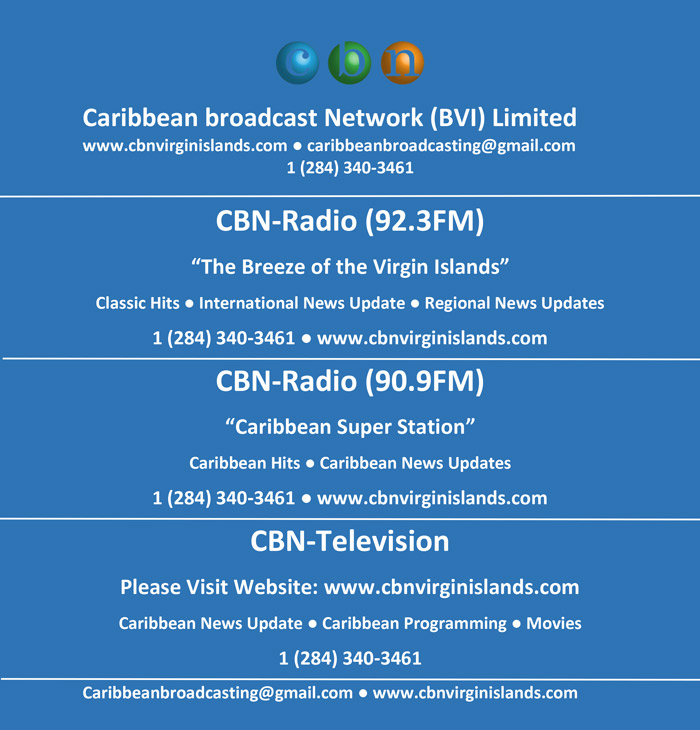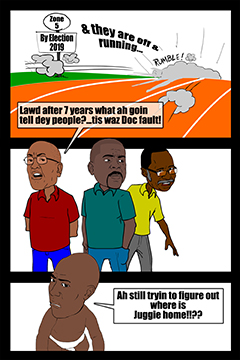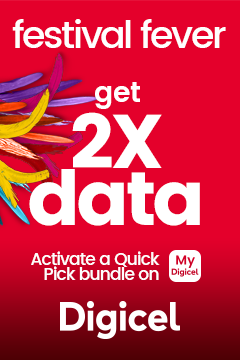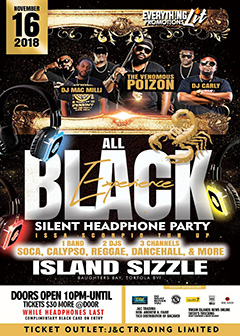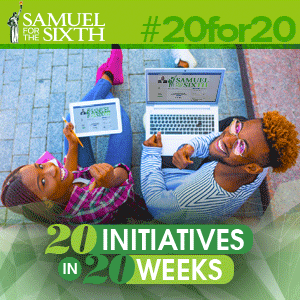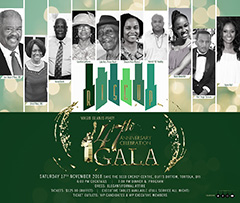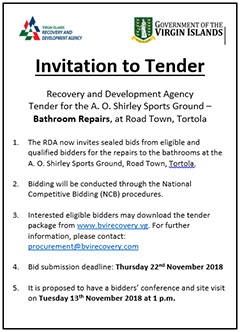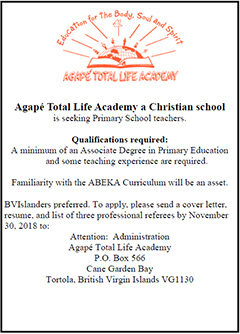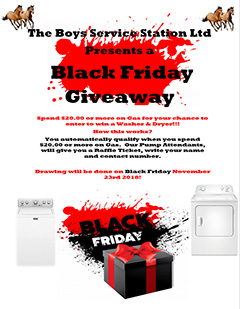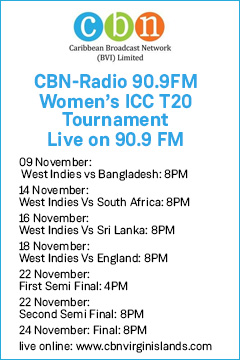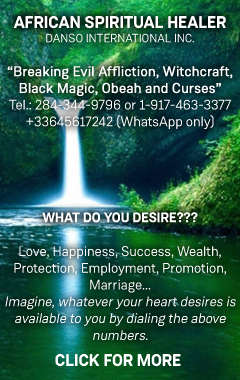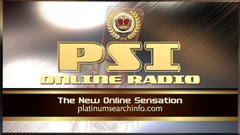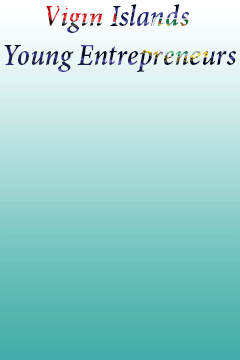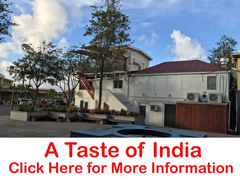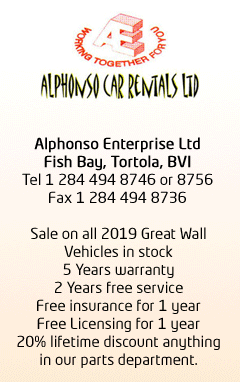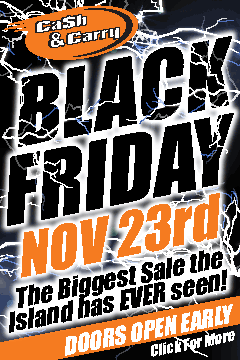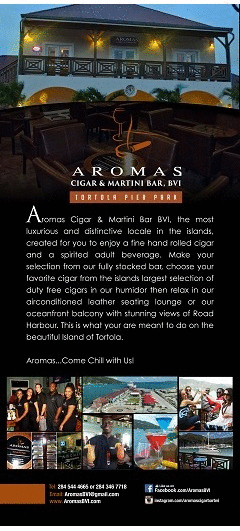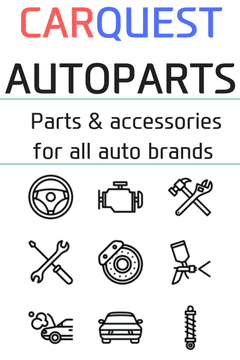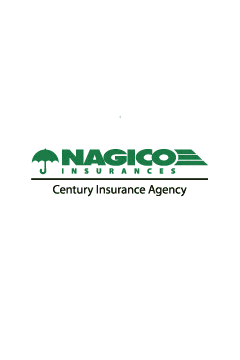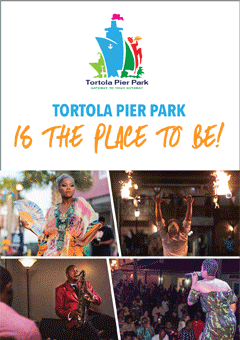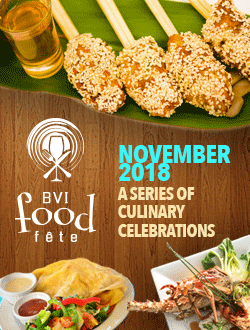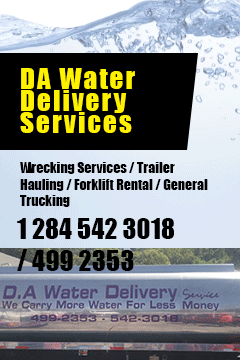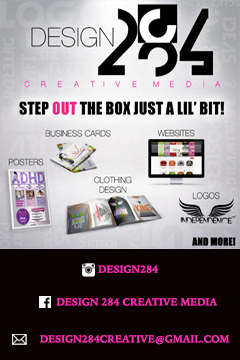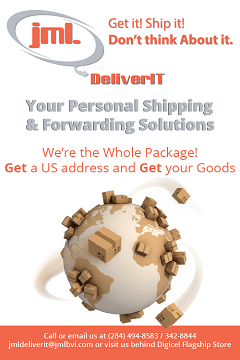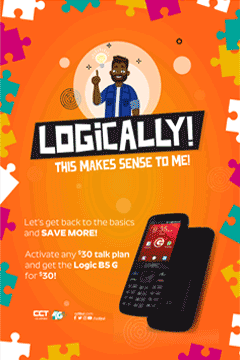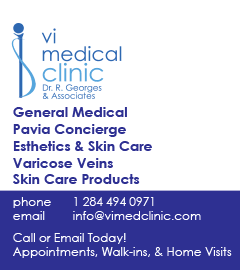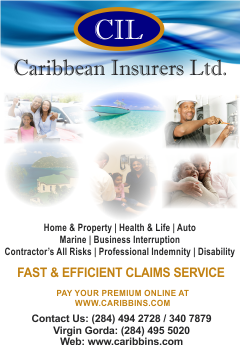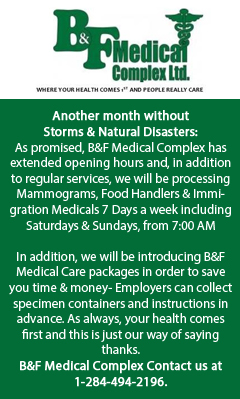 Disclaimer: All comments posted on Virgin Islands News Online (VINO) are the sole views and opinions of the commentators and or bloggers and do not in anyway represent the views and opinions of the Board of Directors, Management and Staff of Virgin Islands News Online and its parent company.