By Jacqueline Wheatley

Is it typical? Is it offensive? The phrase "Island People" has become more used in a don't care manner than in former years, assuming it's the pretense or reality of both on the defensive end.
Many would agree it is traditionally used, as a means of identity. The war of words between the two, especially Caribbean expats and locals can be a defense for the right and wrong reasons. 
Beleaving these are a younger generation, who do not understand the history of us. Back in the day as we would say there were trade and work between some Islands. The shipwrights would say we going or coming from down island. About the late 50's to 60's,mainly Antigua, St Kitts/Nevis, Montserrat, Anguilla and St Vincent began to migrate to the [British] Virgin Islands (VI). 
We would admit by some locals, they were teased along with the name calling. Dispite that, these people became our neighbours, and we developed a close bond. They blend into our culture, knew everyone like our own and we exchange travel and culture. 
The hotel industry and personal Caucasian home's was the line of work for expats. The mental state of integration, was to provide for themselves and family members in their home land. Locals also work in this industry, and were dominated by the VI People. Our population increased slowly by them sending for other family members to work and school. After closure of some hotels, some locals sought refuge abroad, and some Caribbean expats returedn home. 
As higher education developed in the VI, domestic and trade work was discouraged from continuing by most parents and educators. Looking back we would say they did not know better, but taught it would be better. It did work for many as the VI boomed and politics was favorable for the masses until about the late 90's. We cry "lavity lavity" but after his death a shift in the mind set of governance has changed.
The VI has become "money over matters". The door of integration has opened to the world with no proper evaluation of indeviduals. Even though we benefit from the same skills that we once used, there is an unacceptable behavior that is brought among some. 
The punch line "Them doon war to do day wok" which is not a true statement for locals, is used to shut out locals and for expatriates as a means of survival. Caribbean leaders should drop this slave mentality of domestic work, and raise the standard of equal opportunity employment in their perspective countries.
The feedback of higher education has made some locals "high torted" local slang meaning high minded. In reality we have become our own oppressors. we compete with each other, rather than promote one another. We have created a habit of self validation within the system, driving your own people into the minority.
Policing by expatriates is nothing new to the VI as some may think. Political relations between the islands of Antigua and Barbados took on the role of training locals. Our local force was developed by a number of them coming to work in the VI in earlier years. Combined with locals they performed as if they belong to this country. Law breakers was in before the days end, not because it was slow, they were no-nonsense police. Newcomers should not be swayed by negative comments, but exemplify the same bravery.
We thank God for those who has come and made the VI your home as law abiding citizens, and extended your family among us. As we are in a new era of friendships it is due time we handle our affairs differently. 
The Immigration Department should take over these areas forthwith. Omit restraining orders from staying in the country, when it comes to domestic affairs, and if it becomes unaffordable to live in this country, return home until your sponsor can afford to bring you back. Whereas, negotiations should be made for prison time for heinous crimes committed to be spent in your home country. This will avoid many conflicts between locals and expatriates. 
For locals, there is only a small percent of us who remain culturally knit, have a love for its people and cares about progress. Talking about the VI, for some it is just a career choice. The younger generation especially have to be able to distinguish between the two.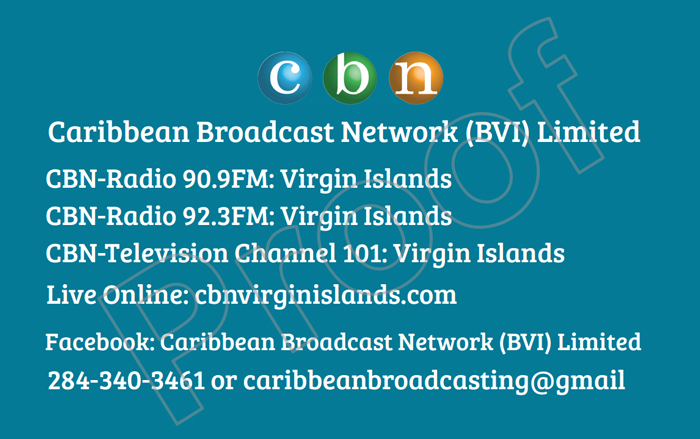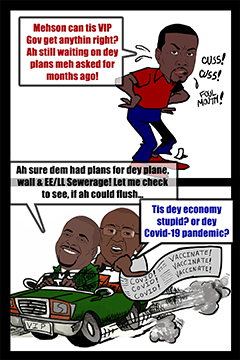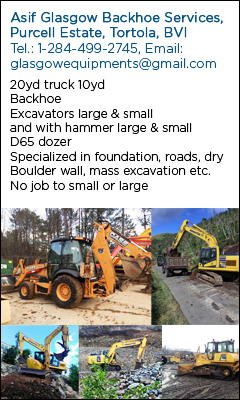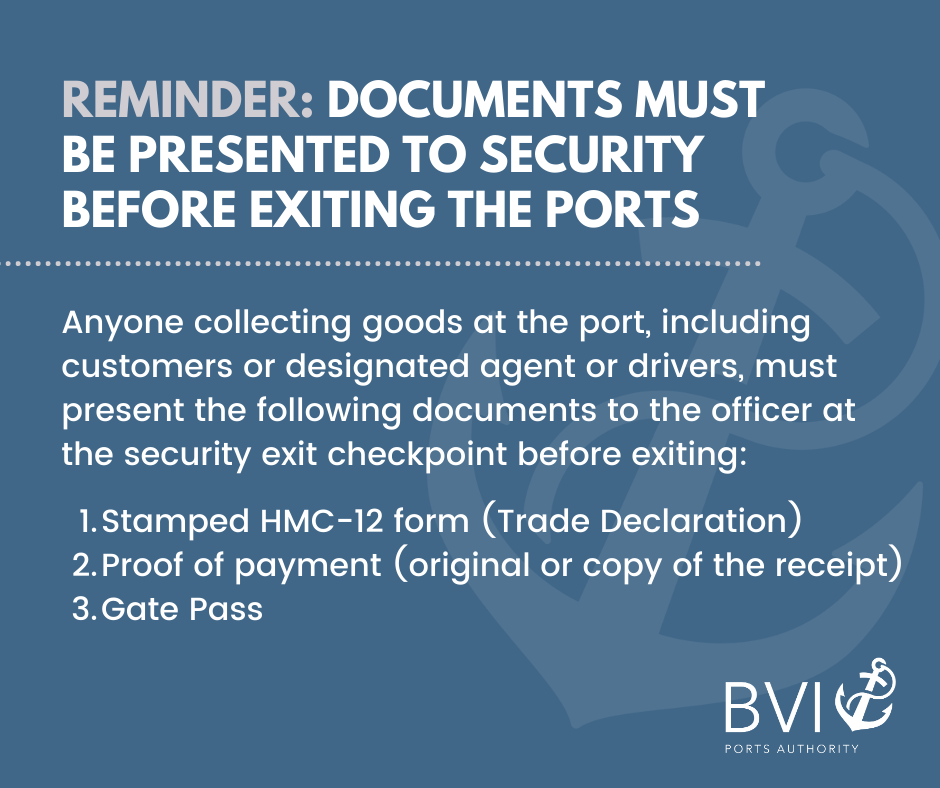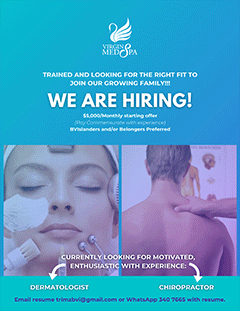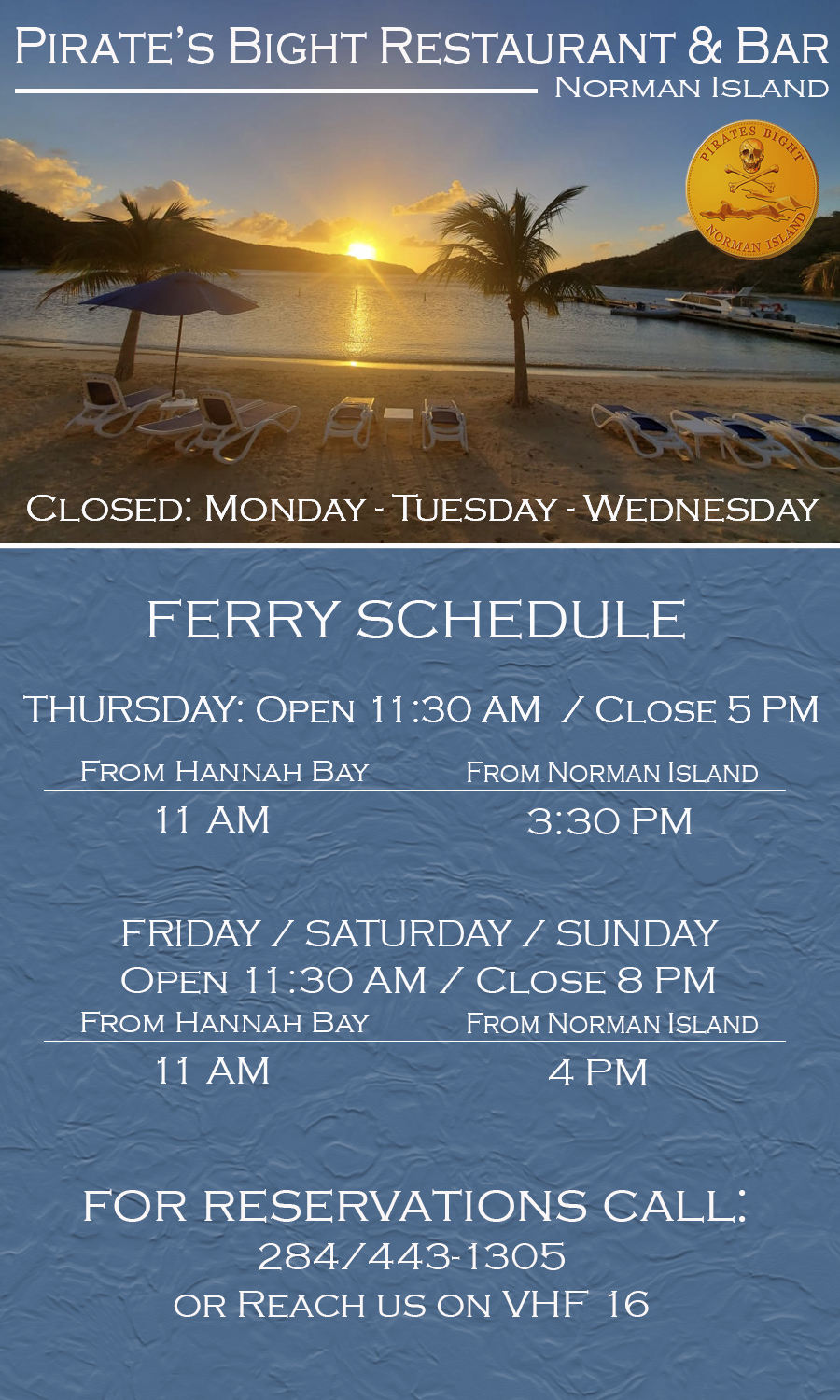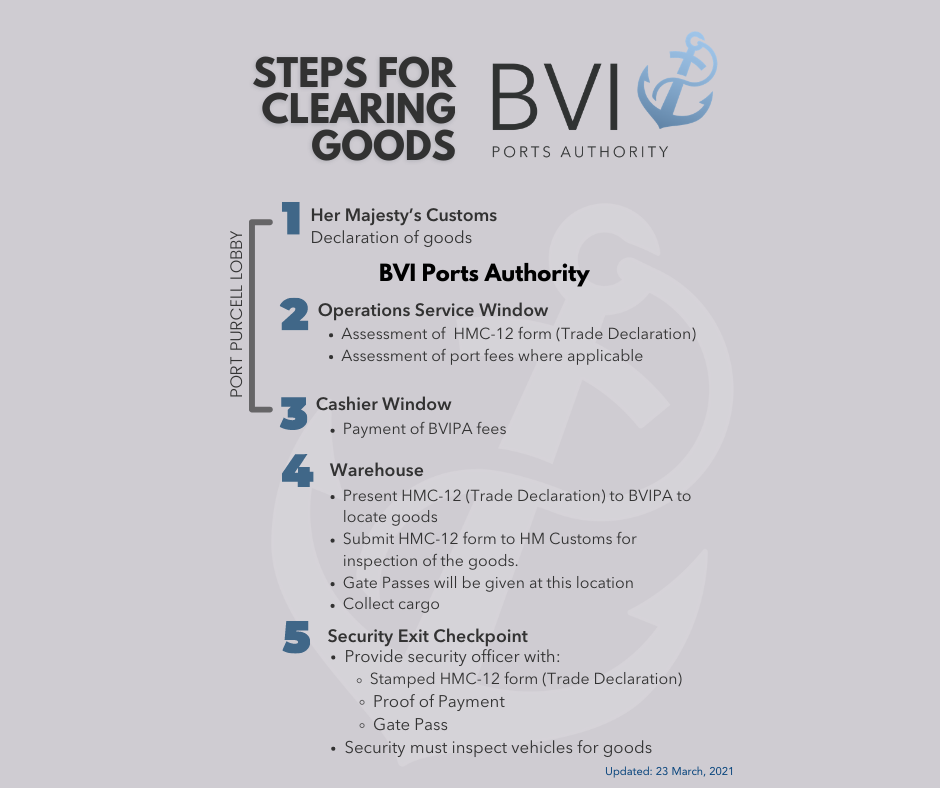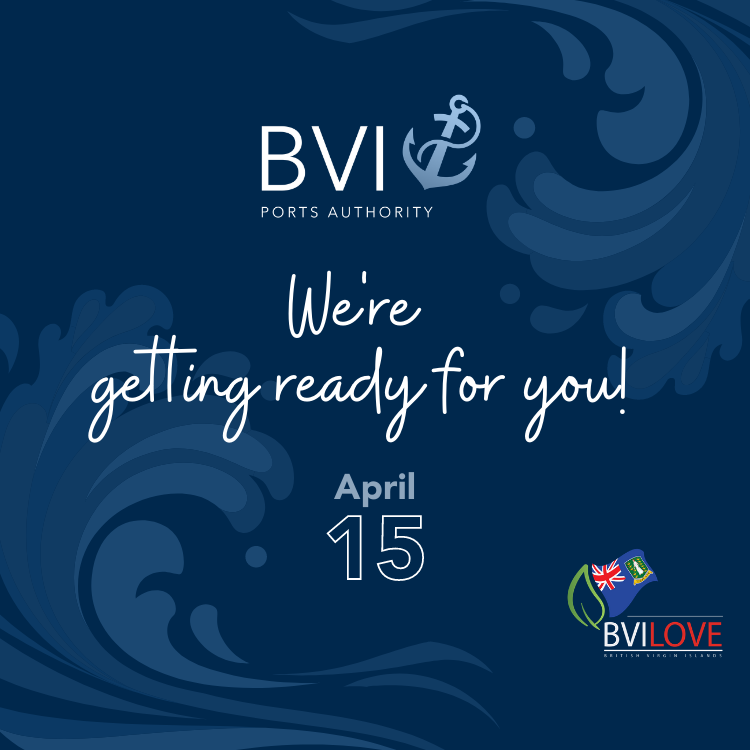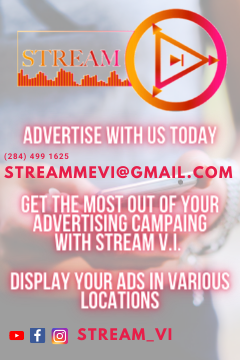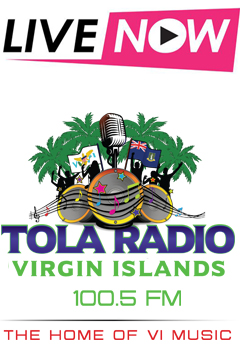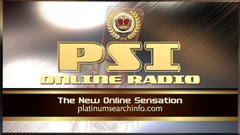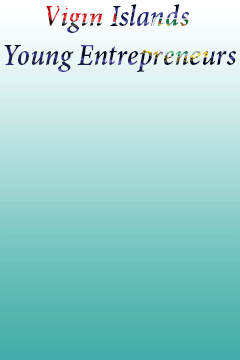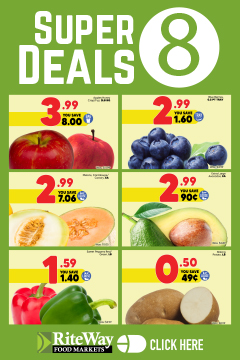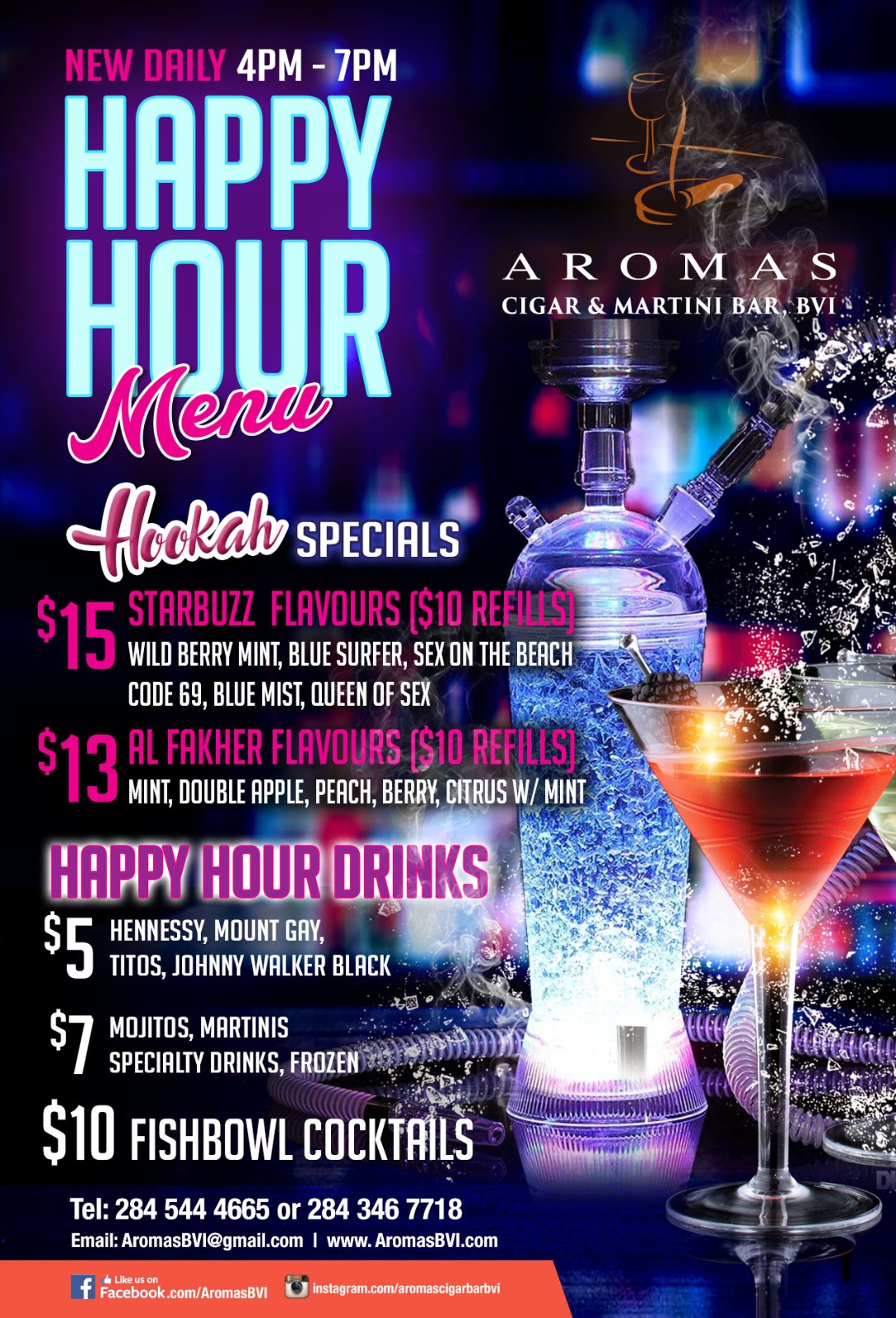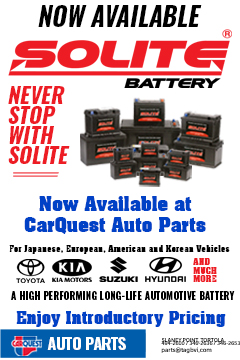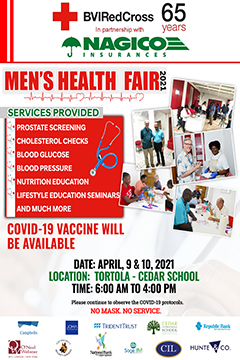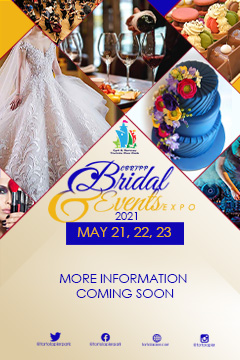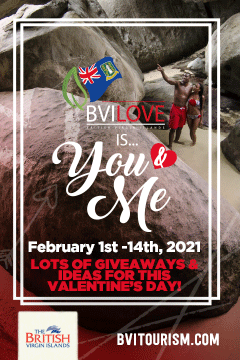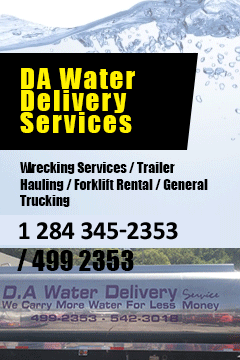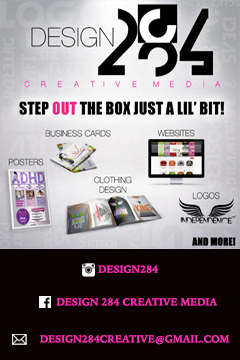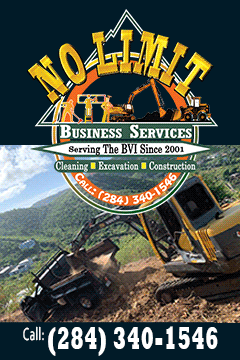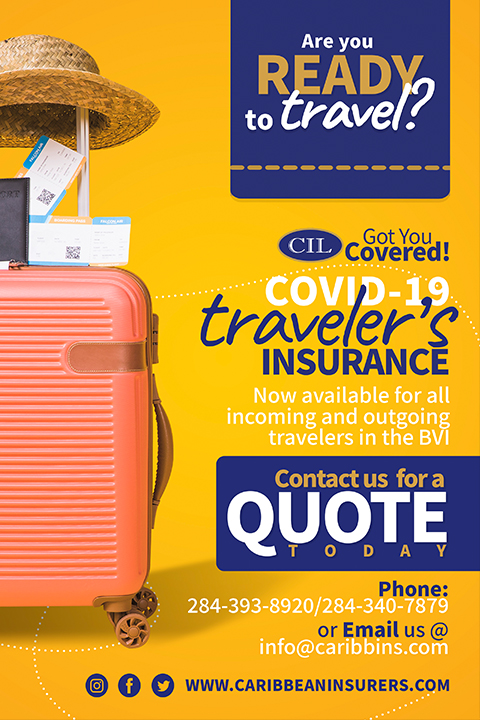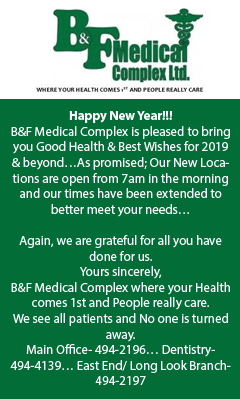 Disclaimer: All comments posted on Virgin Islands News Online (VINO) are the sole views and opinions of the commentators and or bloggers and do not in anyway represent the views and opinions of the Board of Directors, Management and Staff of Virgin Islands News Online and its parent company.