Local Journalist wins Pop-up school North Sound Pitch
NORTH SOUND, Virgin Gorda, VI - Popular journalist Ms Cathy O. Richards, of JTV (JAHPHIX TELEVISION) was judge top Pitcher of the Saira Hospitality Pop Up School's North Sound Pitch, when she delivered an emotional presentation on Saturday November, 10, 2018, last and spoke to the issues of child abuse and child neglect, a sore issue in the Virgin Islands (VI).
In addition to her personal experience of being abused, adopting a 3-year-old child after she was badly burnt in a house fire after being left alone at home with a 3-year-old brother, working with an organisation which responded to the needs for care and support for over 300 orphaned and vulnerable children and persons living with and affected by HIV/AIDS in her country of origin, Linden, Guyana, Ms Richards pitched for the establishment of a night care centre for children called "Kid Me For Tonight."
Challenges
Speaking with this news site, Ms Richards related the challenges experienced in Guyana are no different than in the VI.
"I hear the stories every day…I am a social person and when out many times I see parents out having a good time and when you ask where are the kids it's always they home sleeping, they good."
She said "99.9% times those children are left without an adult to look out for them in the event of something going wrong."
Ms Richards said, "I also see situations where many parents reach the pineal of stress because all they do is work, work and work and never get the opportunity to take a break because they have no place safe to leave their children for them to take some 'me time' especially at nights."
Sexual Abuse
"I am also aware of those cases were parents have to work at nights and leaving their kids alone at home. Many children in our communities are abused sexually and otherwise in many of these instances and if there is something I can do to protect just one child, I will do it and that there the concept of 'Kid me for Tonight' was developed," Ms Richards explained.
The pitch was given at Liverick Bay Resort, North Sound, Virgin Gorda and was judged by a panel of three, Mr Sjoerd Koster, General Manager of VP Bank, BVI, Nikki Antonio-Gadsdon, People and Development Director of Necker & Moskito Islands and Chad Lettsome, Proprietor of 'Ching'.
The North Sound Pitch was an opportunity for selected top Saira Hospitality Pop Up School entrepreneurial students, to experience The Pitch—presenting their business ideas to a panel of established businessmen and women in collaboration with Unite BVI.
Unique Opportunity
 "This was a unique and exciting opportunity for local up and coming entrepreneurs to learnfirst-hand what it takes to turn ideas into reality."
Students had a chance to put into practice what they havelearned: turning a business idea into a concept, followed by articulating and selling that concept to others.
The event represents a rare opportunity for the students to practice and gain confidence, along with acquiring valuable experience in public speaking and presenting.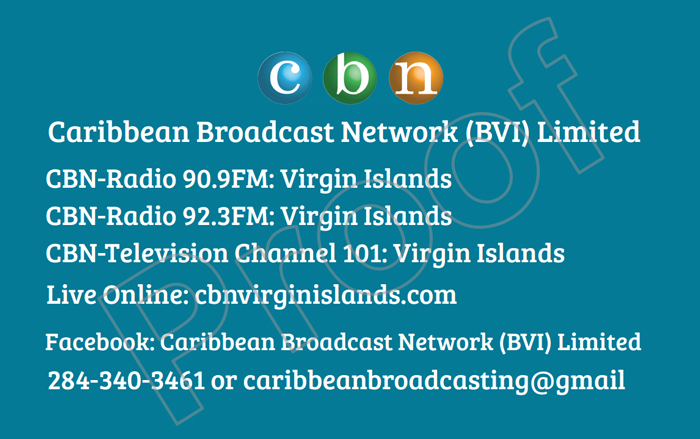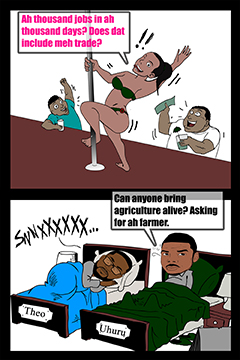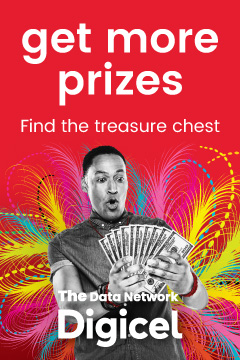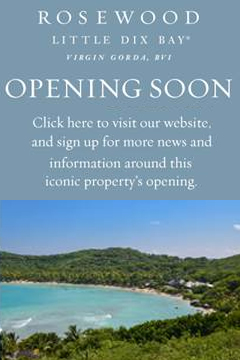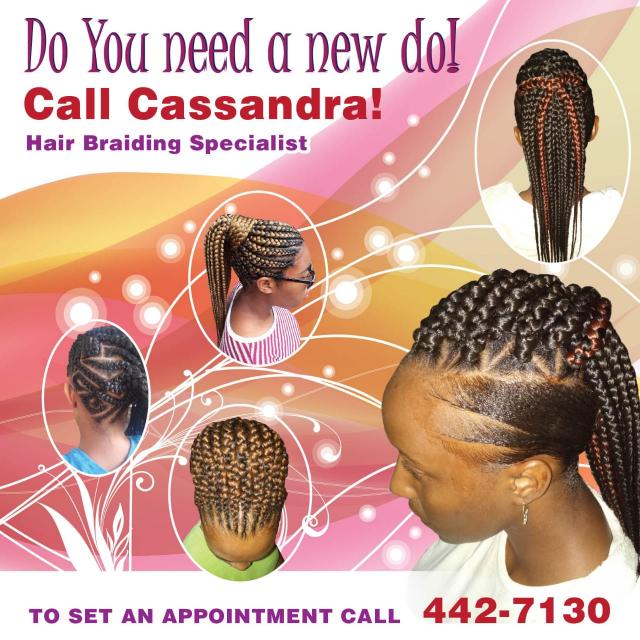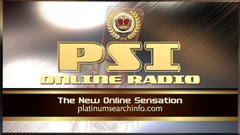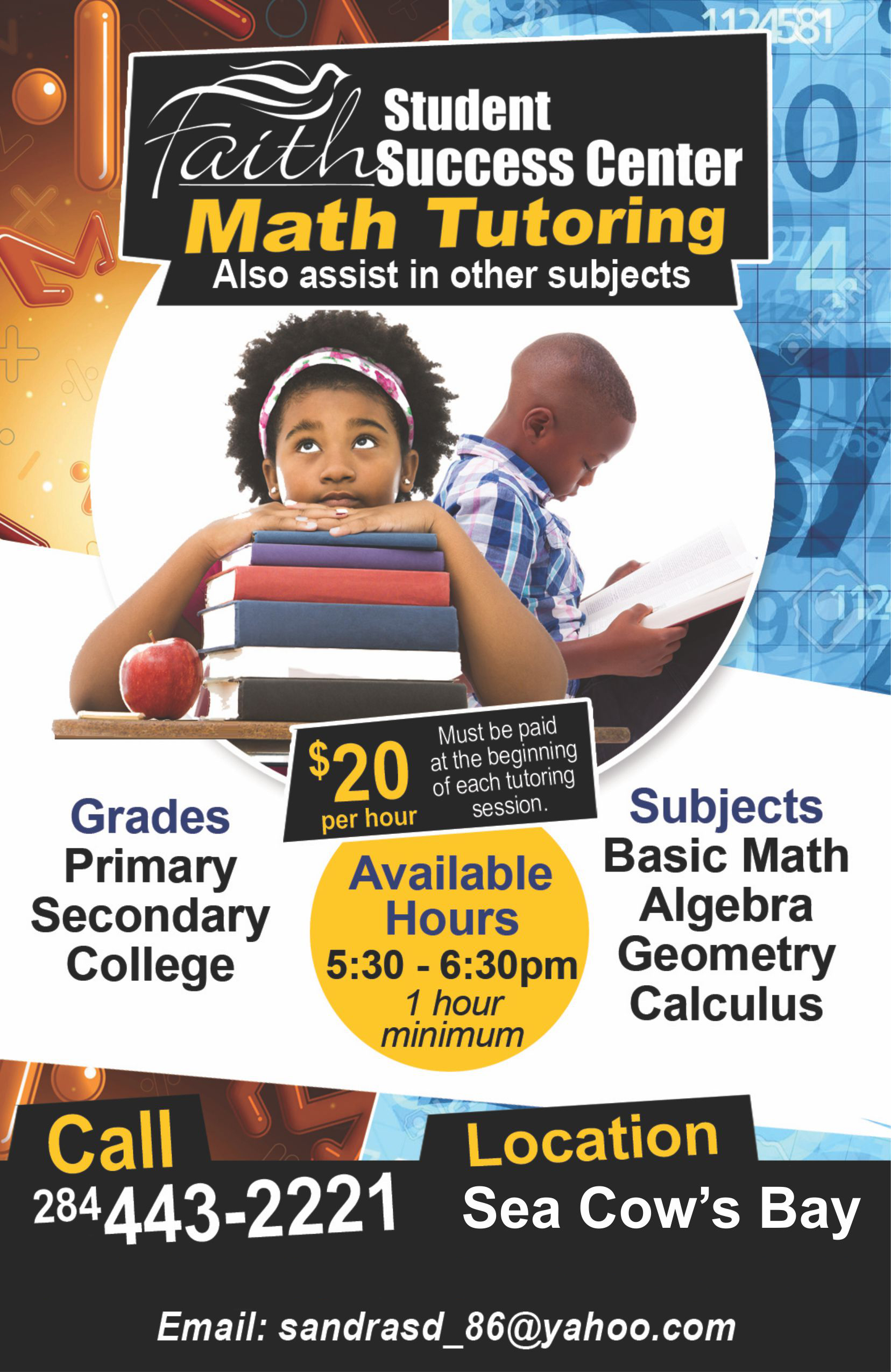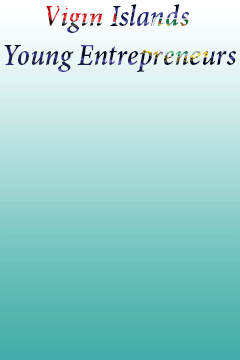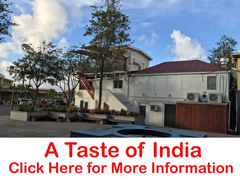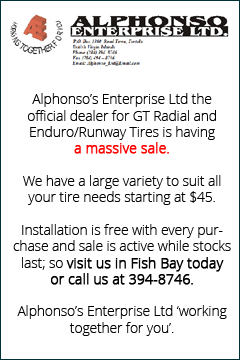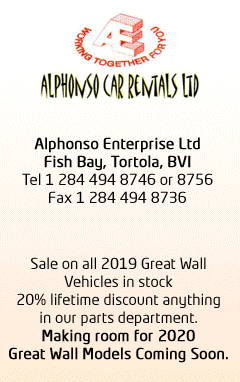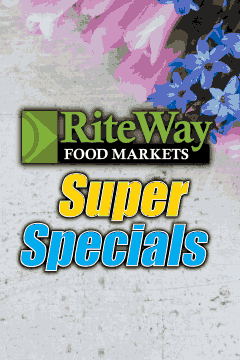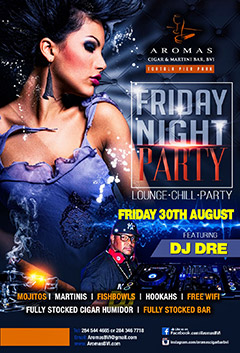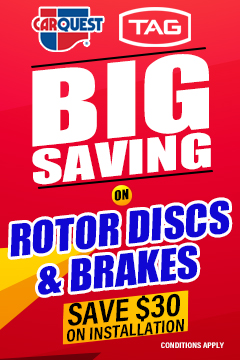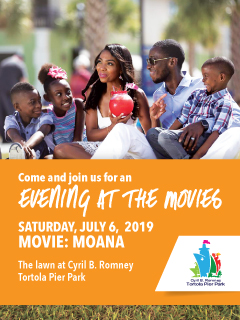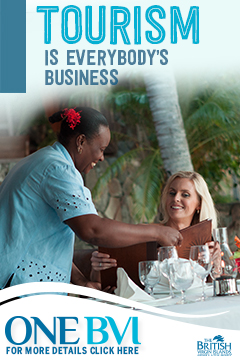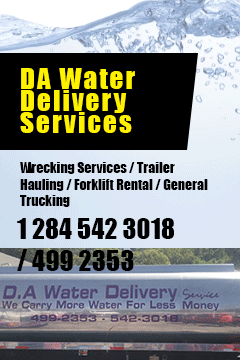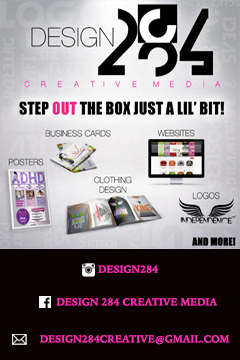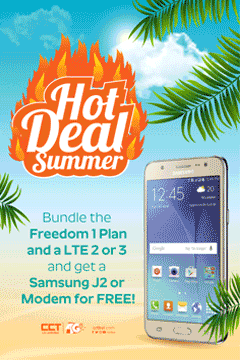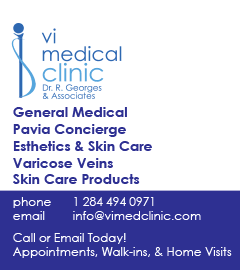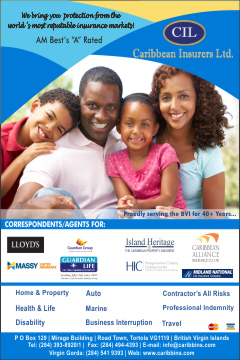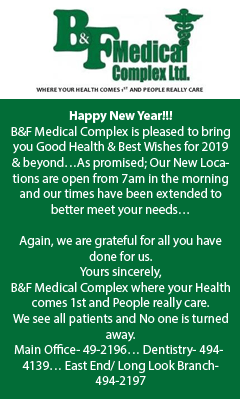 Disclaimer: All comments posted on Virgin Islands News Online (VINO) are the sole views and opinions of the commentators and or bloggers and do not in anyway represent the views and opinions of the Board of Directors, Management and Staff of Virgin Islands News Online and its parent company.