Local Janette N. Brin Out! Jamaican Damian C. Grange In! @ Pageant Committee
- After months of infighting over the sharing of power, the role of co-chairs & Local vs Expats, Ms Brin was forced to quit
ROAD TOWN, Tortola, VI- Many in the tax payers funded BVI Festival and Fairs Sub-committee for the Miss British Virgin Islands Pageant believed the merger could not work.
It was a few weeks ago that Government, through a festival committee press release, announced the merger of three franchises in the Territory---the Miss World BVI, Miss Universe BVI and the Miss British Virgin Islands Pageant.
In the announcement, it was said that Ms Janette N. Brin, of the Miss BVI Committee, will co-chair the newly formed organisation with Mr Damian C. Grange of the Miss World BVI.
However, our newsroom sources in the committee advised us that there was confusion from the beginning of the merger, reportedly over power, respect and who wants who to do what.
Brin & Grange fought for power
The infighting reached a climax yesterday June 9, 2017 with the departure of indigenous Virgin Islander Janette N. Brin, the granddaughter of Ira L. Smith, and her letter of resignation was sent to selective media houses.
According to the same source, there were reportedly only about three girls willing to run for Miss BVI under Brin before the merger and some 5 girls with Mr Grange's Miss World Franchise. Some thought it would have been embarrassing that the Miss BVI Show was on the verge of cancellation because of lack of girls.
Hence, to save face, the merger came and resulted in up to seven girls being available and willing to run under the new joint effort.
From the get go, according to a committee member with knowledge of the situation, there was a power struggle as to who the young ladies were to listen to, as Mr Grange wanted to use his own people, mostly males, for training and other coordination efforts.
One of the trainers for the girls who came with Ms Brin also resigned over allegedly not being respected.
In addition, it was said and confirmed that Ms Brin had issues with Mr Grange being an expat heading up a committee dealing with Virgin Islands culture. The Minister for Education and Culture Hon Myron V. Walwyn (AL) endorsed Grange and did not see it as an issue like cultural icon Ms Eileene L. Parsons OBE did, according to what was implied in Ms Brin's resignation notice.
Jamdown run things not locals?
In her letter of resignation, Ms Brin stated that "the pageant is our pride, heritage and part of the fabric of VI culture; one of our most prestigious events that must at all times be preserved as it is our legacy. In speaking to early and more current queens along with senior Virgin Islanders such as Ms Eileene L. Parsons, the preservation of our legacy is and forever will be important in our advancement. This pageant is one of the many avenues to instill this sense of pride in our young women," Brin said.
As the nasty fight continued, Ms Brin is said to have found little support from either the Minister or the Committee and told the public "unfortunately, these views weren't fully shared or supported and hence, I have decided to resign from the VI Festival & Fairs Committee."
While Mr Grange, a Jamaican national living in the Virgin Islands for a number of years and whose immigration status is unknown to our newsroom as he holds a public sector job, Brin made it clear that the continued advancement of the pageant should be led by a Virgin Islander, adding "it ensures that Virgin Islands Pride is upheld and the overall integrity of the pageant is not compromised".
And, according to well-placed sources, Brin's decision to resign followed an emergency meeting of the committee recently where the main focus was addressing concerns raised about an alleged public outburst by Brin where it was alleged she "embarrassed Grange" by raising her voice at him in the presence of pageant contestants and other persons, including committee members.
She reportedly apologised to Mr Grange at the meeting but subsequently resigned. Hon Walwyn, the Minister for Culture, was reportedly at that meeting.
It is reported that Hon Walwyn has accepted Brin's resignation and Alicia Hamm, a Virgin Islander, is expected to be appointed as co-chair, replacing Brin.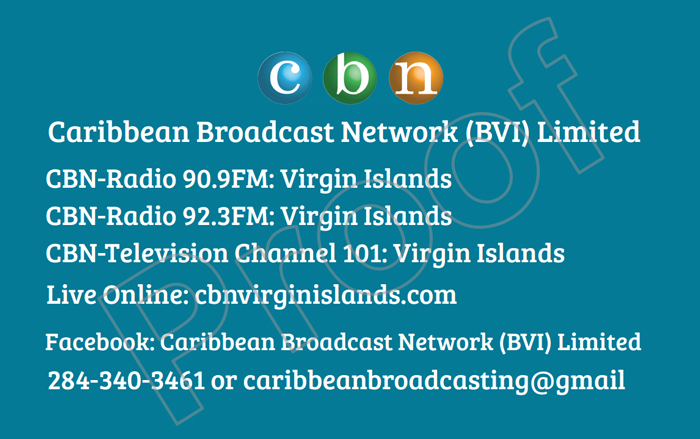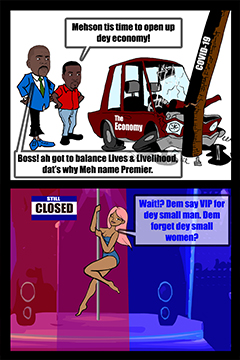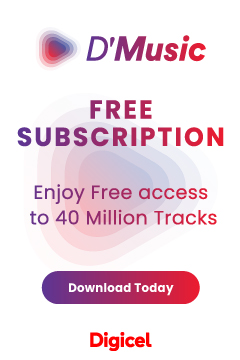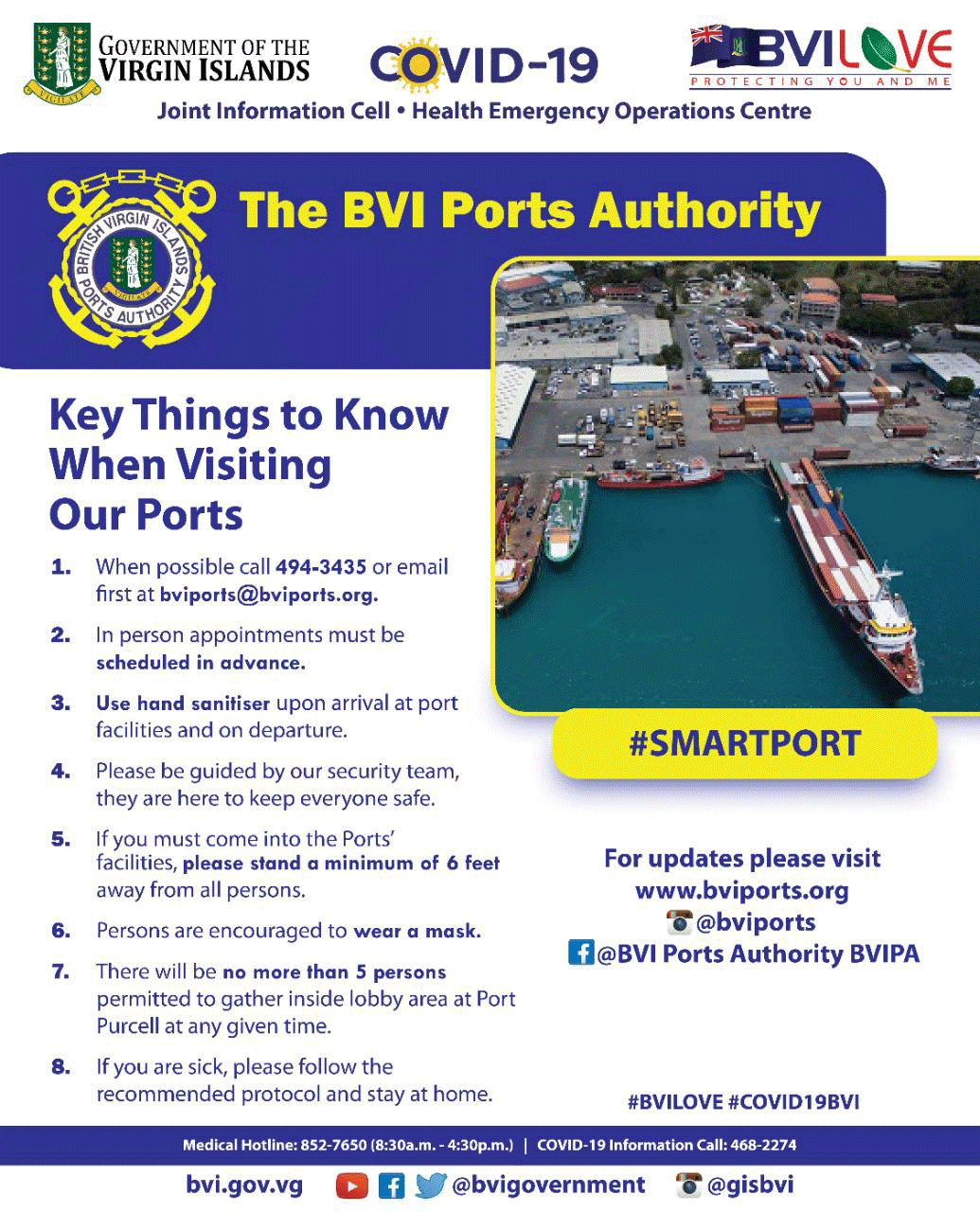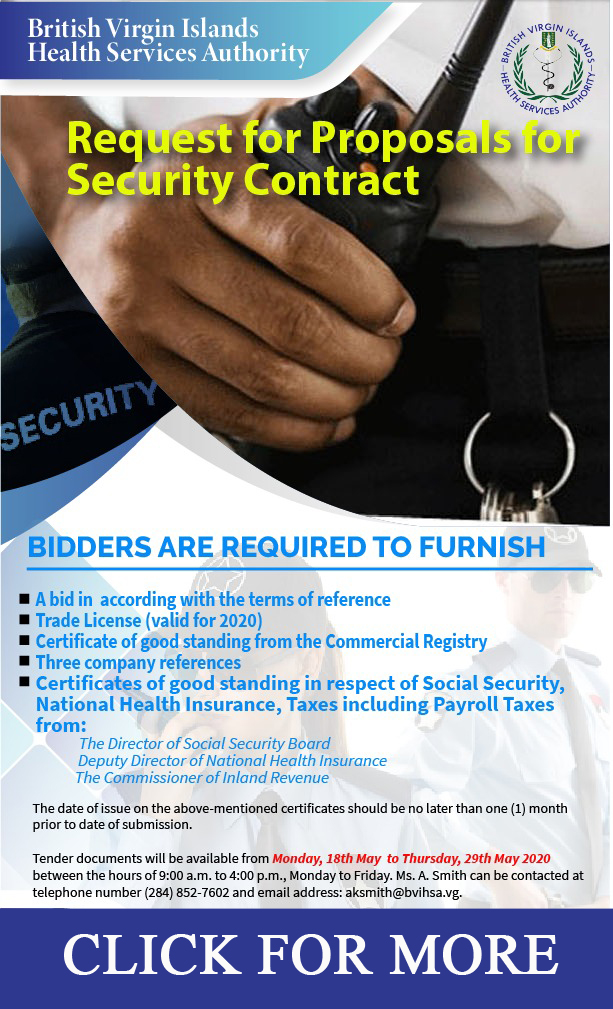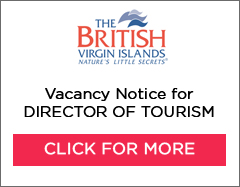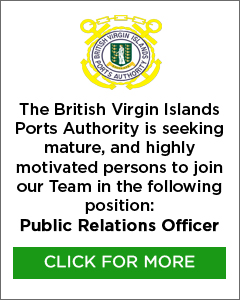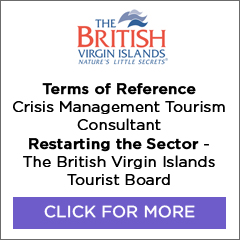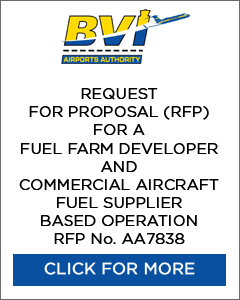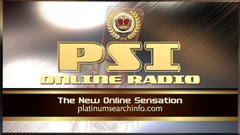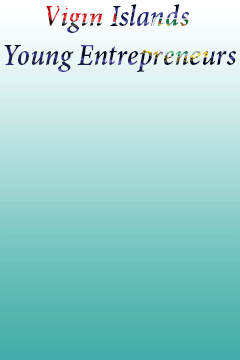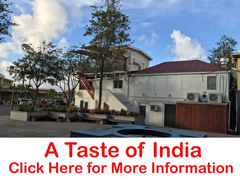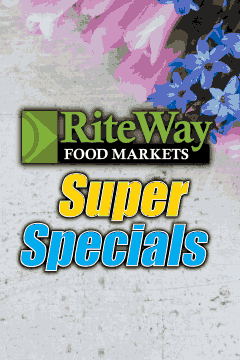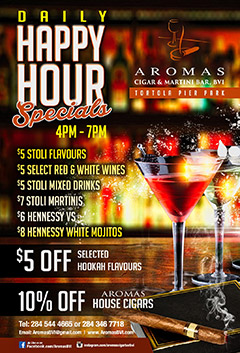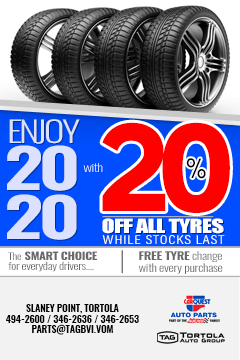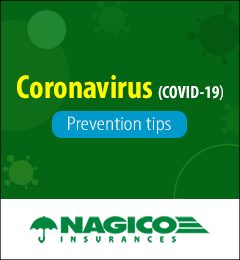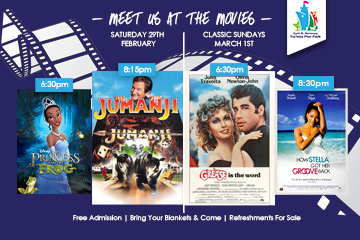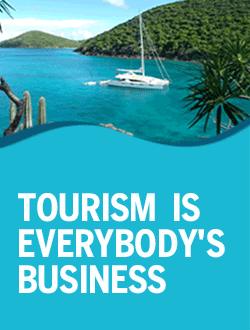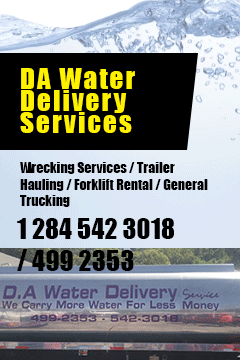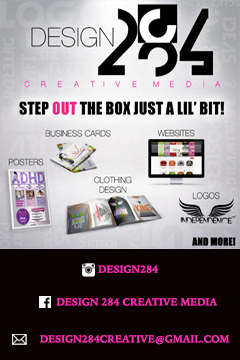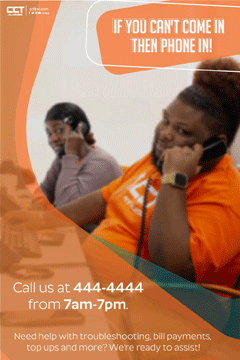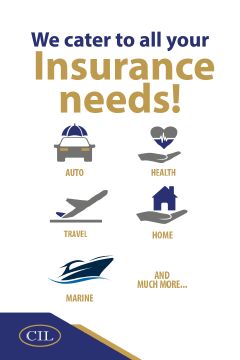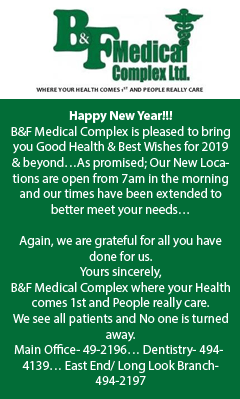 Disclaimer: All comments posted on Virgin Islands News Online (VINO) are the sole views and opinions of the commentators and or bloggers and do not in anyway represent the views and opinions of the Board of Directors, Management and Staff of Virgin Islands News Online and its parent company.