Local family allegedly chased off Peter Island beach
- another local family denied use of ferry to Peter & Scrub islands
PETER ISLAND, VI – Free access to beaches on private islands continues to be a painful situation for some locals as recently a Jost Van Dyke family was denied access to a certain beach area on Peter Island and early December another family was denied transportation to that same island and Scrub Island to use the beach.
On Saturday January 7, 2017 a woman, who asked to be named only as Mrs Galloway, some relatives, and a tourist from the USA had their stay at Peter Island cut short. The family went there with a private boat but what started out well ended on a bitter note.
Shamed! The Galloway's experience
"You know we as locals we try to stay as far as possible away from the crowd…so we went all the way down pass the snorkeling part, all the way down," Mrs Galloway related to this news site.
The family said they were there for over two hours before being approached by a manager of the resort before allegedly being told they had to move to another area. "He told us we had to move to an area in front of the restaurant because they have an area for non-designated guests. I have never heard that before in my life. He told us we have to sit in-front of the restaurant, I have been going to that island for over ten years and never heard such a thing."
The concerned woman said out of shame and a feeling of embarrassment her group of eleven packed up and left but was not prepared to let the issue be covered down. "We feel so bad. If they had such a new rule they need to make it known not after people there for so long then you come with nonsense, that is a public beach and we should be able to be comfortable using it at any time."
Family denied use of ferry to Scrub Island & Peter Island
In another instance, during December 2016 the family of Cromwell Smith aka Edju En Ka had a somewhat similar unwelcoming experience. According to Mr Smith, his daughter and friends of hers were told on that day they could not access the Peter Island ferry to go to the island. "It was my daughter, a friend and her mother, they were told that Peter Island was not accepting any more people on the beach and then she went to (go to) Scrub Island and someone on the dock told her that she couldn't use the Scrub Island ferry to go to Scrub Island, it was a complimentary service for the Scrub Island guests."
Mr Smith said he called the Peter Island Manager Mr Scott Hart "and he told me that access is not being denied to the beach but he has the right to allow who he wants on the Peter Island ferry boat. The Manager for Scrub Island said his boat was complimentary for his guests and even if you bringing guests and someone wants a ride to the beach he would not allow them on the boat."
"My argument is the only access to the beach is by a boat and if you are providing a ferry service to and from the beach why can't you allow persons that want to come to the beach to come on your boat. Peter Island says they have ferry that charges twenty-five dollars round trip if you coming on the boat and going to the beach but apparently, they had just decided that for a period of time they weren't bringing any visitors to the beach on their boat."
Calls to Peter Island went un-answered yesterday January 8, 2017 while this news site was told the manager at Scrub Island was not available at the time of our call.
According to law, beaches in the Virgin Islands (VI) should be accessible to the public to the high-water mark.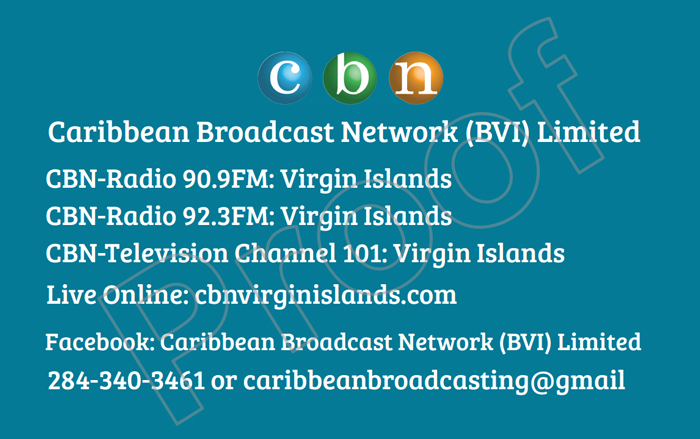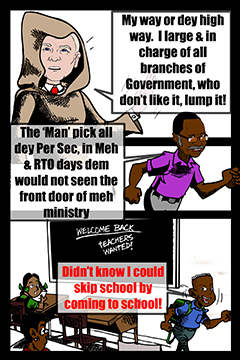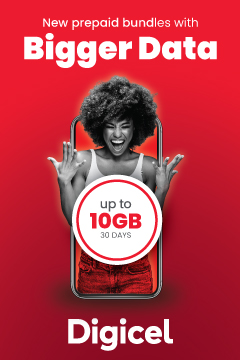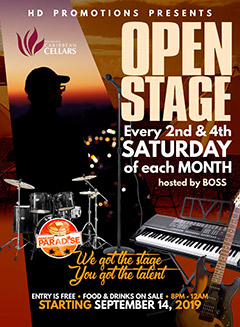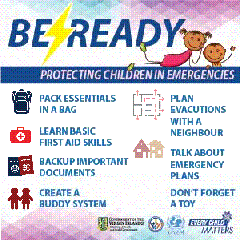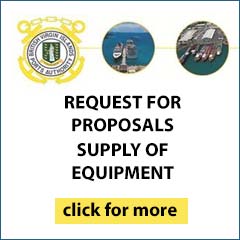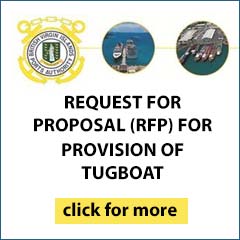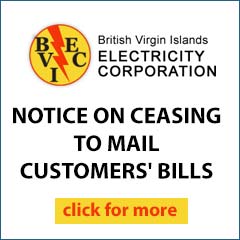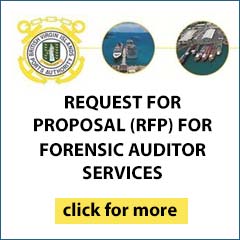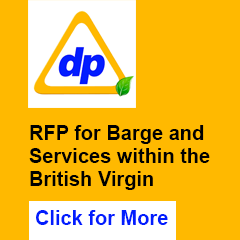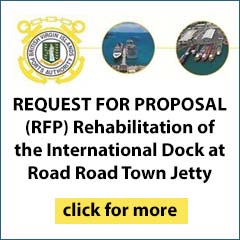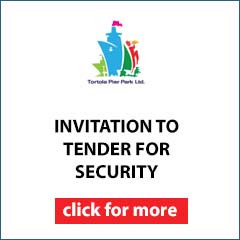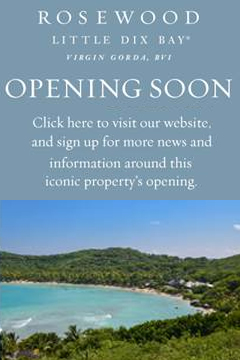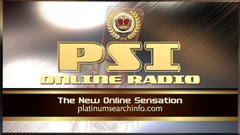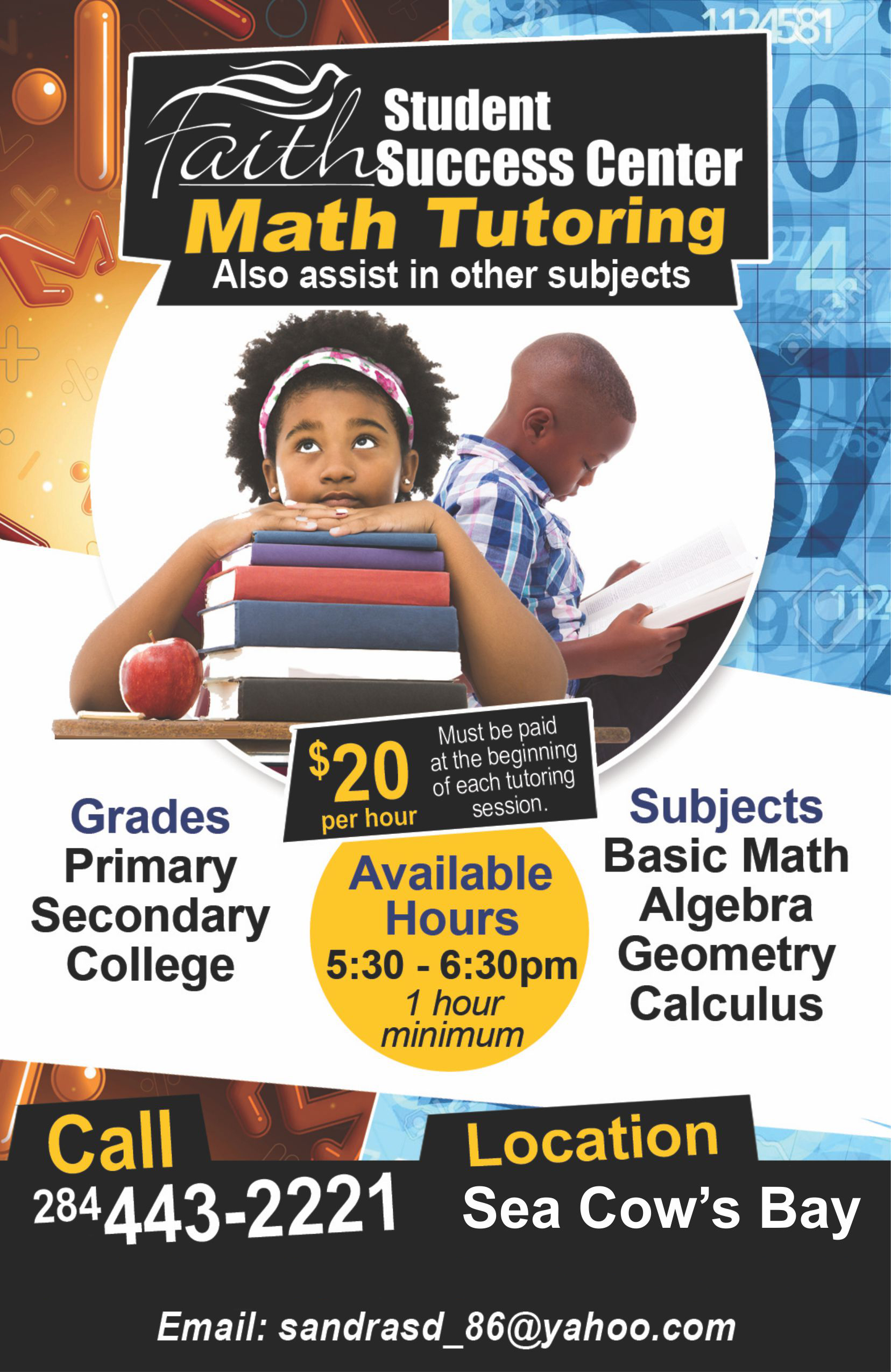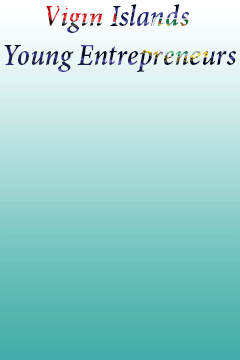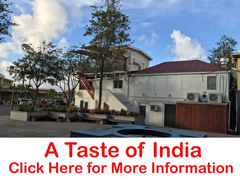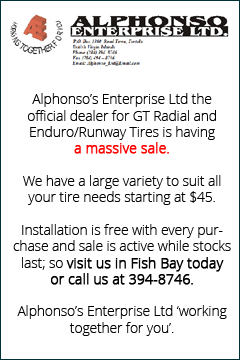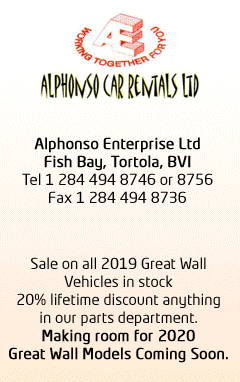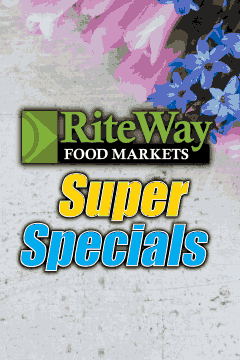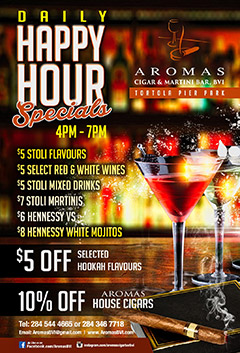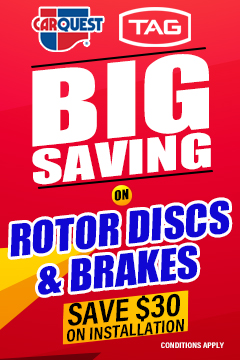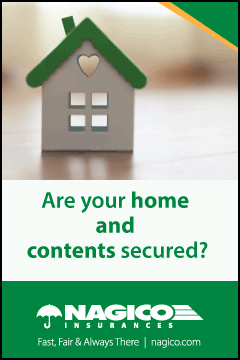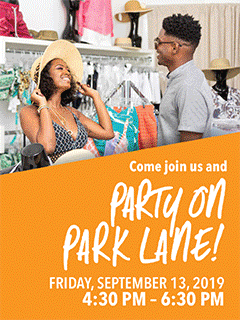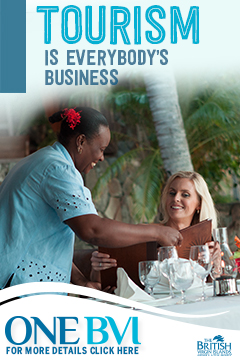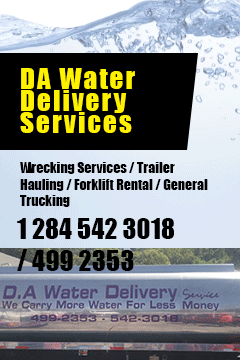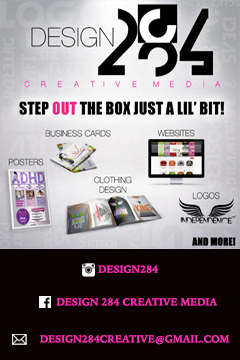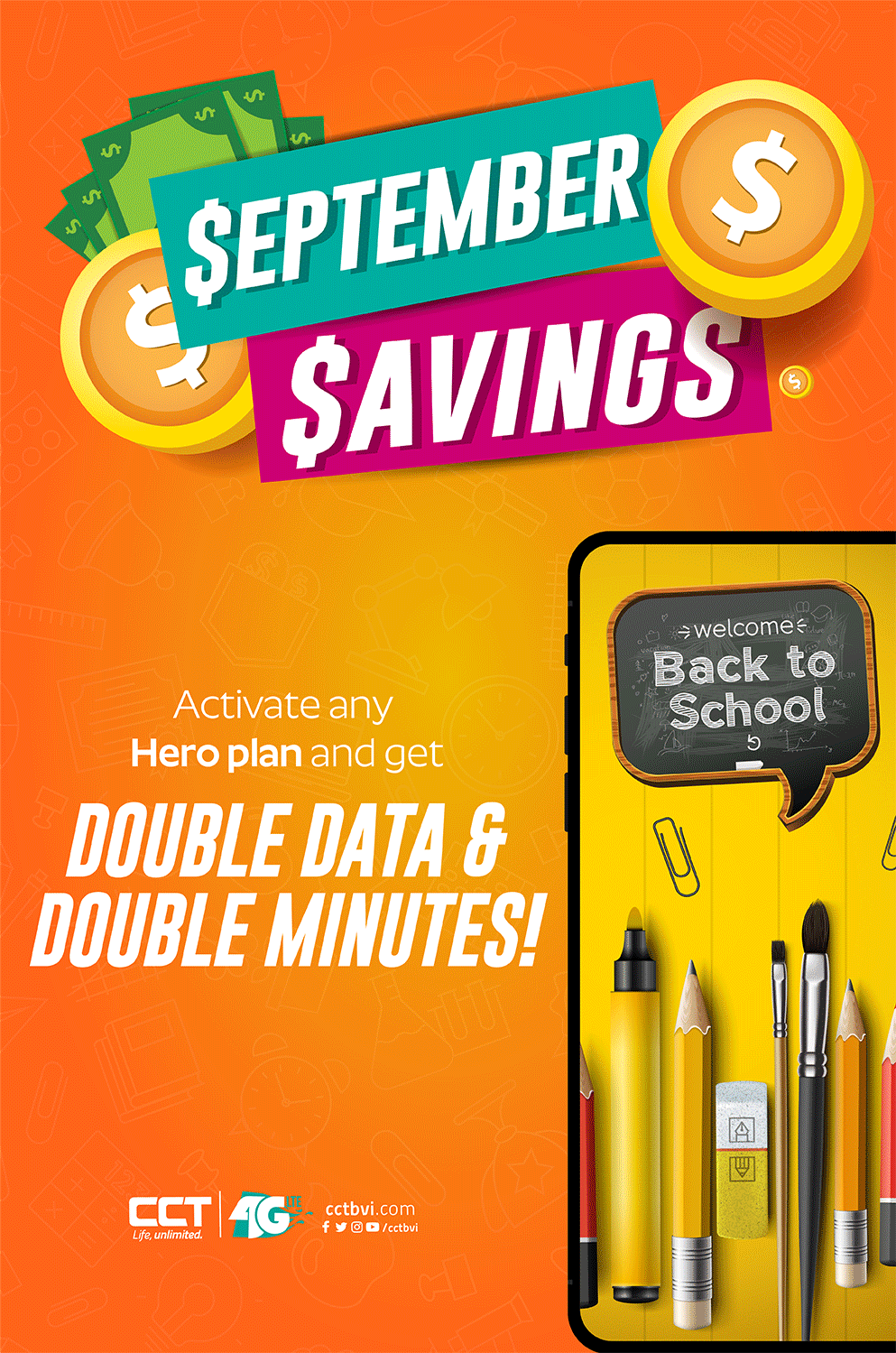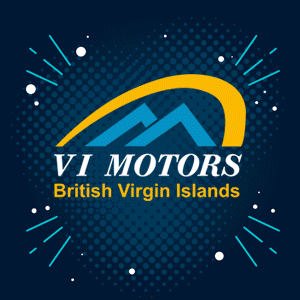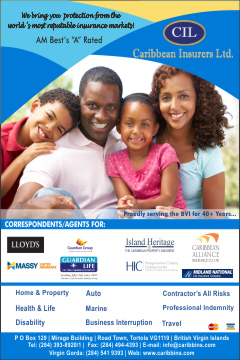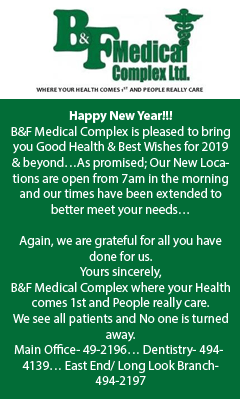 Disclaimer: All comments posted on Virgin Islands News Online (VINO) are the sole views and opinions of the commentators and or bloggers and do not in anyway represent the views and opinions of the Board of Directors, Management and Staff of Virgin Islands News Online and its parent company.