Local contractors being 'pushed out' by Flow/CWC - Hugh P. Erickson
ROAD TOWN, Tortola, VI - Local contractors with years of experience who used to be employed by Cable & Wireless are speaking out against their treatment.
Our newsroom sat down in an exclusive interview with two such persons, one with his own company and another who is employed by a local company.
Mr Hugh P. Erickson the owner of Quality Communications and Mr Ronney G. Sweeney who is employed by a local contractor LVG, both spoke to our newsroom.
Both men allege that their former company, Flow/Cable & Wireless are pushing out local sub-contractors. 
Mr Erickson who worked some seven years for Cable & Wireless—and when they were downsizing he was one who got out, formed his own company—relied on them for contract work in his field.
He said, however, over the past year, he has noticed that he is not often called for work "but instead lots of expatriates' workers are hired doing the same thing I do," while "putting me out of bread."
Mr Erickson said, at times he is asked for a cost estimate, but most often do not get the work, while he sees usually, expatriates doing the same works.
Is someone fronting?
The Virgin Islander said he went to the Minister of Labour a few months ago—Dr the Honourable Kedrick D. Pickering (R7)—to log a complain, however, he was told by that the vendor company working for Flow/Cable & Wireless is a local company.
However, while it may be a local owner, it appears that all the workers are allegedly from overseas and would have had to obtain a work permit. 
Mr Erickson's view is this is still undermining him because with a local owner but expat workers, it means that they are still putting him out of work. 
He noted that sometimes he will hear excuses that his "prices are too high" or their work is "not up to standards",  but he dismissed this as "nonsense and another way to keep local vendors from doing the work" and "promoting  cheap overseas Labour."
Another person we spoke to confirm the practice  Mr Ronney G. Sweeney who worked for over 10 years with Flow/Cable & Wireless said, he has faced the same issues while working for a local contactor LVG. 
He said his company is not often called for jobs that local former employees of Flow/Cable & Wireless can do and it means that locals are pushed out the market and cannot support their families.
While Mr Erickson admitted that after the Hurricanes he was called to do "small jobs" the bulk of the work is still being carried out by expat workers even if the Minister is claiming it's a local company who has them employed.
Both men said all the works being undertaken by the expats' employees can be done by them both locals and former employees of Cable and Wireless with years of experience.
No one to look out for locals!
Mr Erickson and Sweeney both confirmed they can do the jobs that the expats' persons are doing that is being outsourced and its unfair for Flow/Cable & Wireless to claim that their prices are high and their work is not up to standards.
Mr Erickson said he has never been called into a meeting to discuss his bids or even to work out a lower cost, if his price was an issue.
 "I am from here where do I go if I cannot live and work in my own country," he asked with emotion.  
He also blasted the National Democratic Party government for not looking out for locals and said we have no proper representation.
It was also alleged that one current senior manager of Flow/Cable & Wireless was boasting at a Road Town Bar of how he got rid of some local workers, however, our newsroom cannot independently verify this information.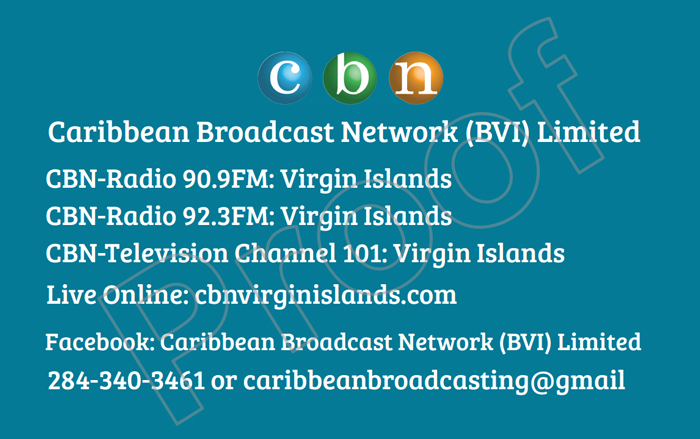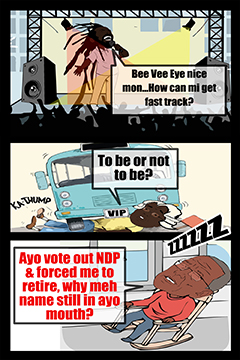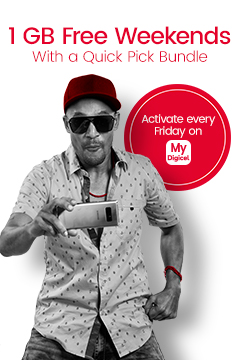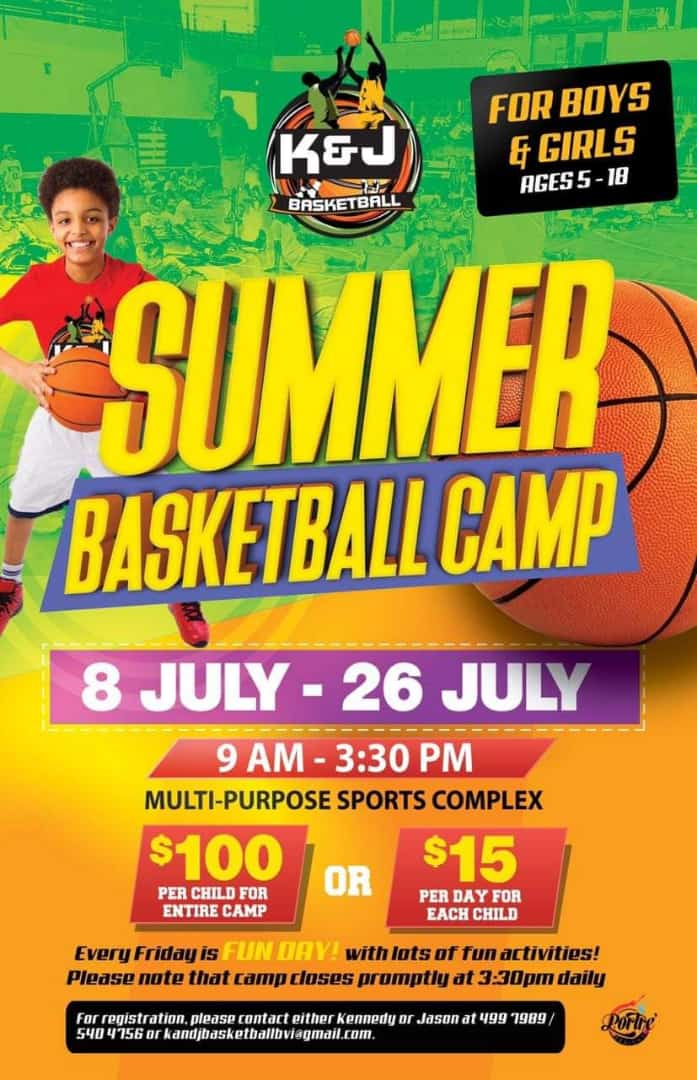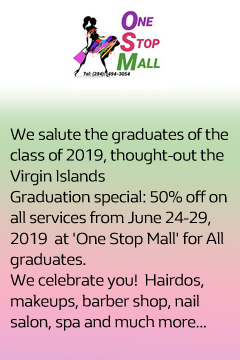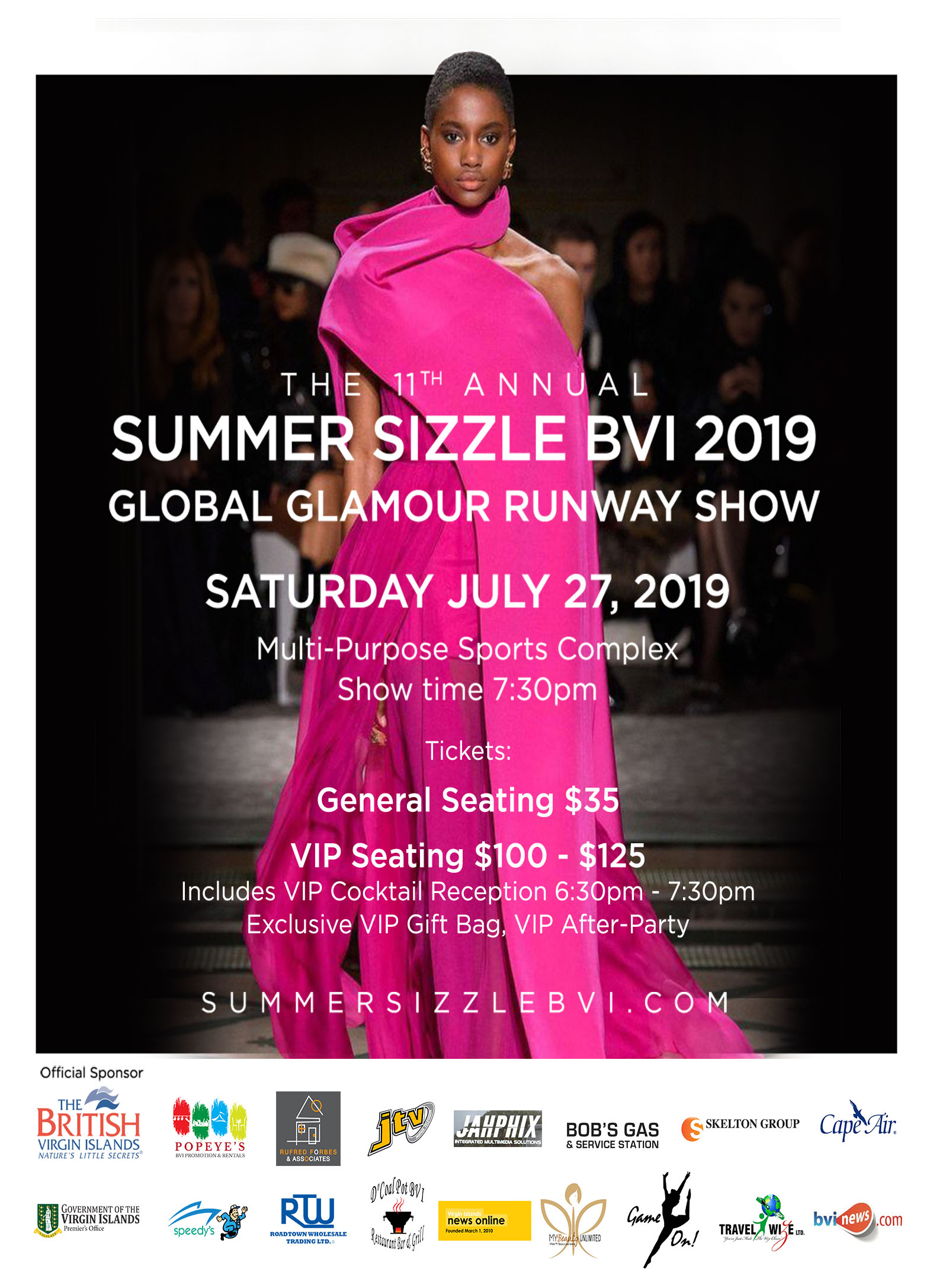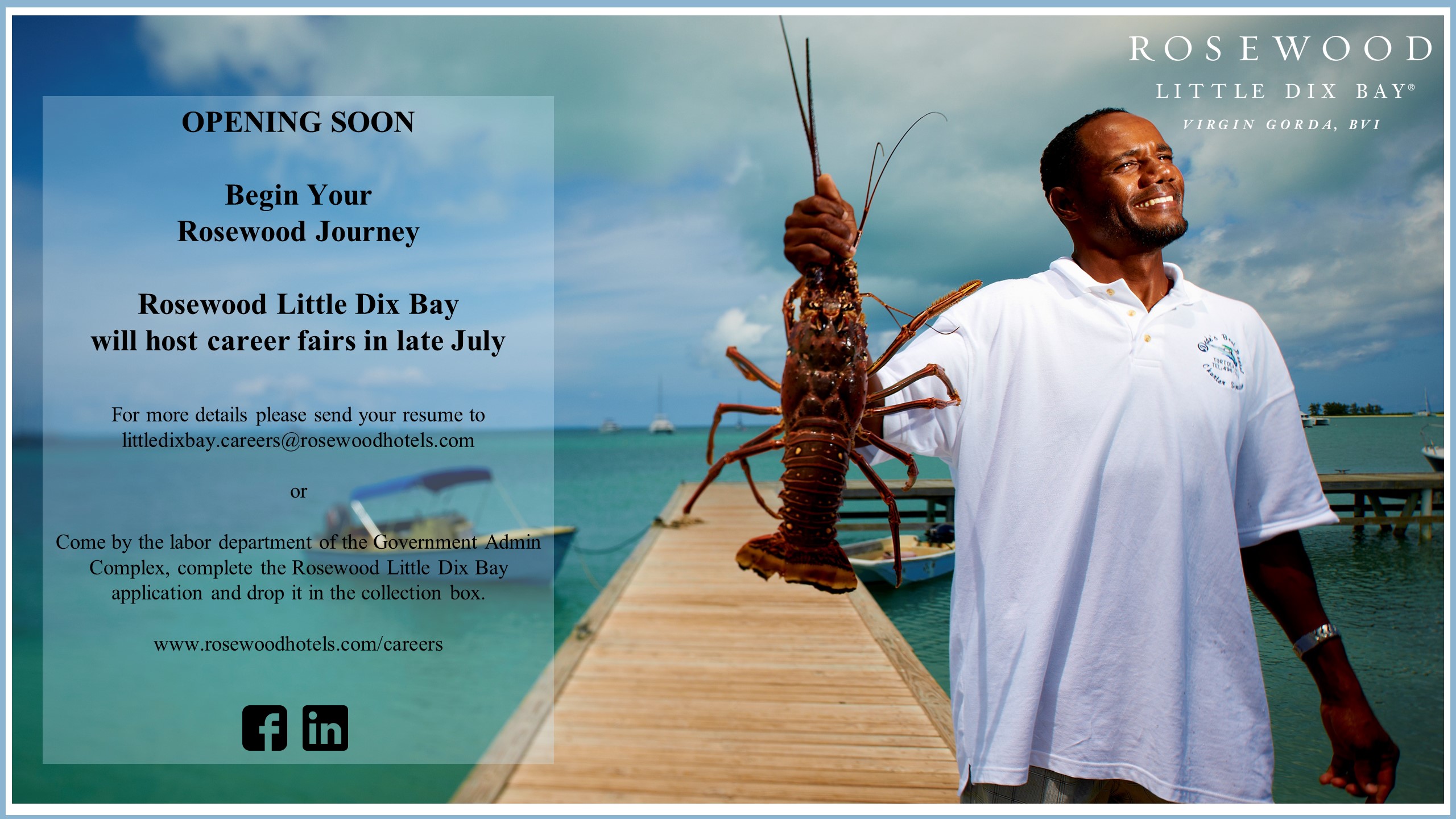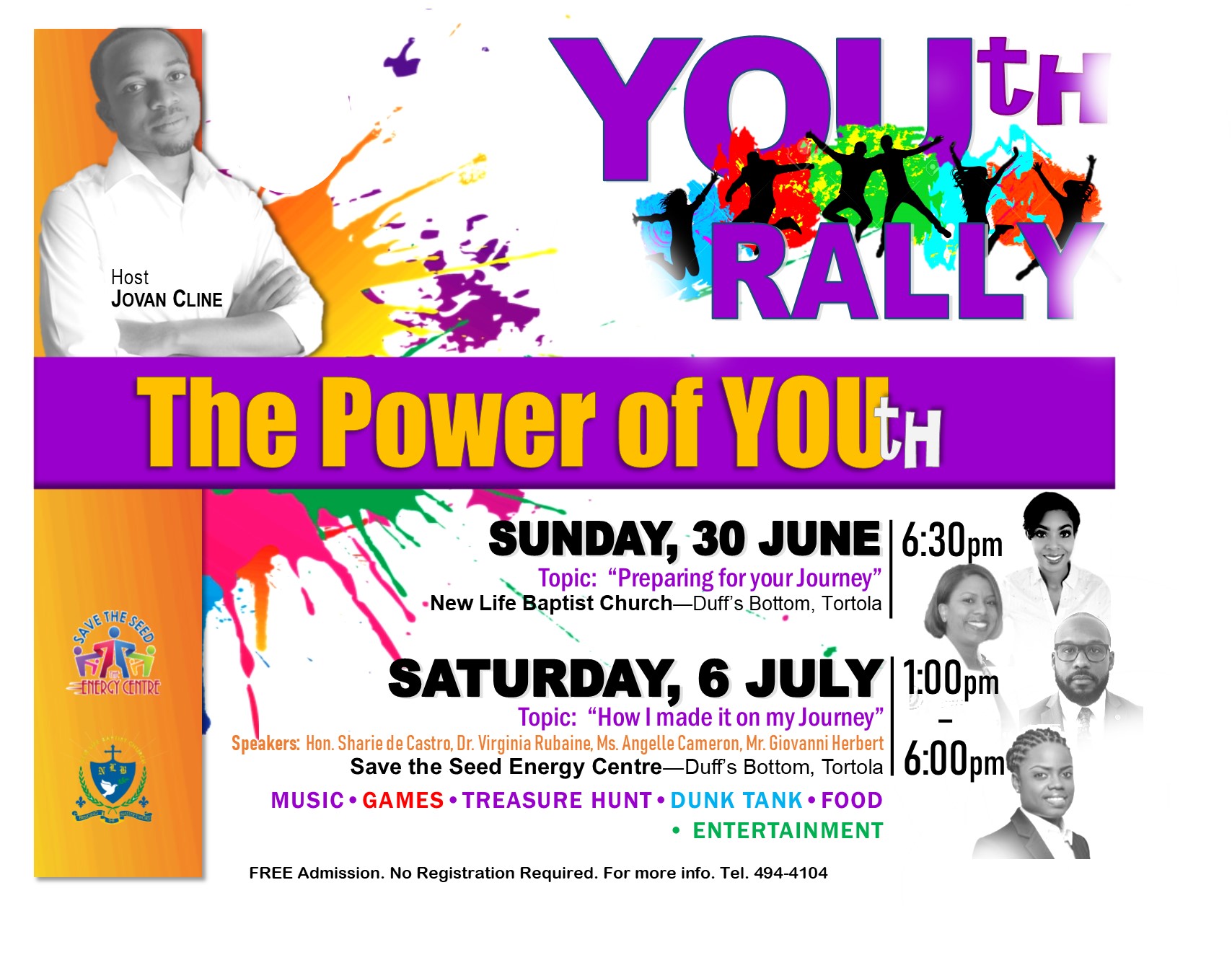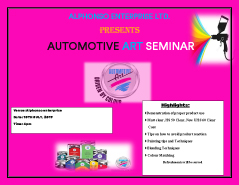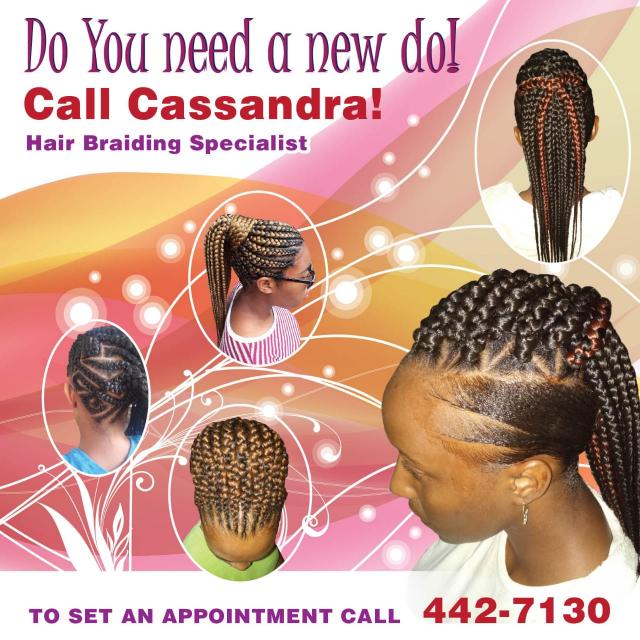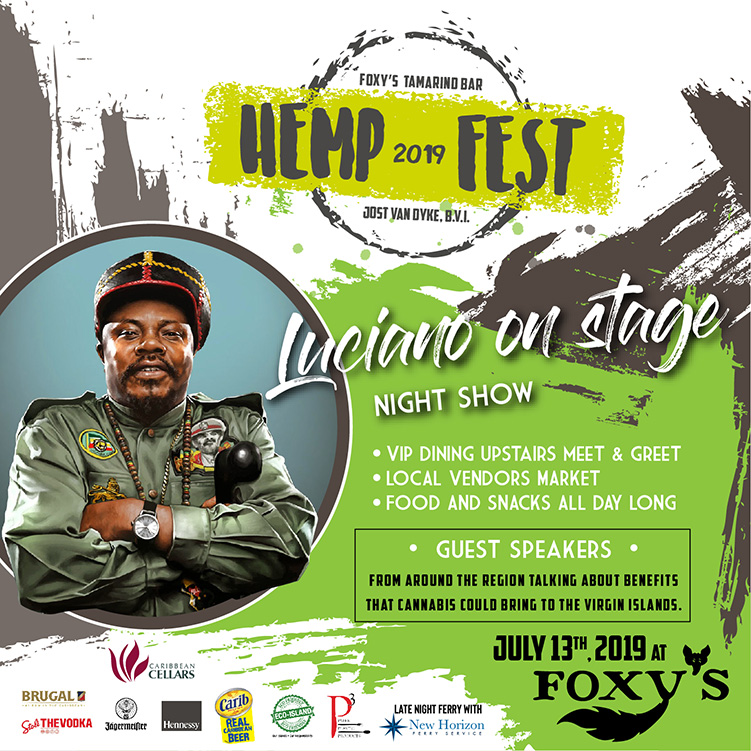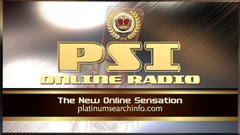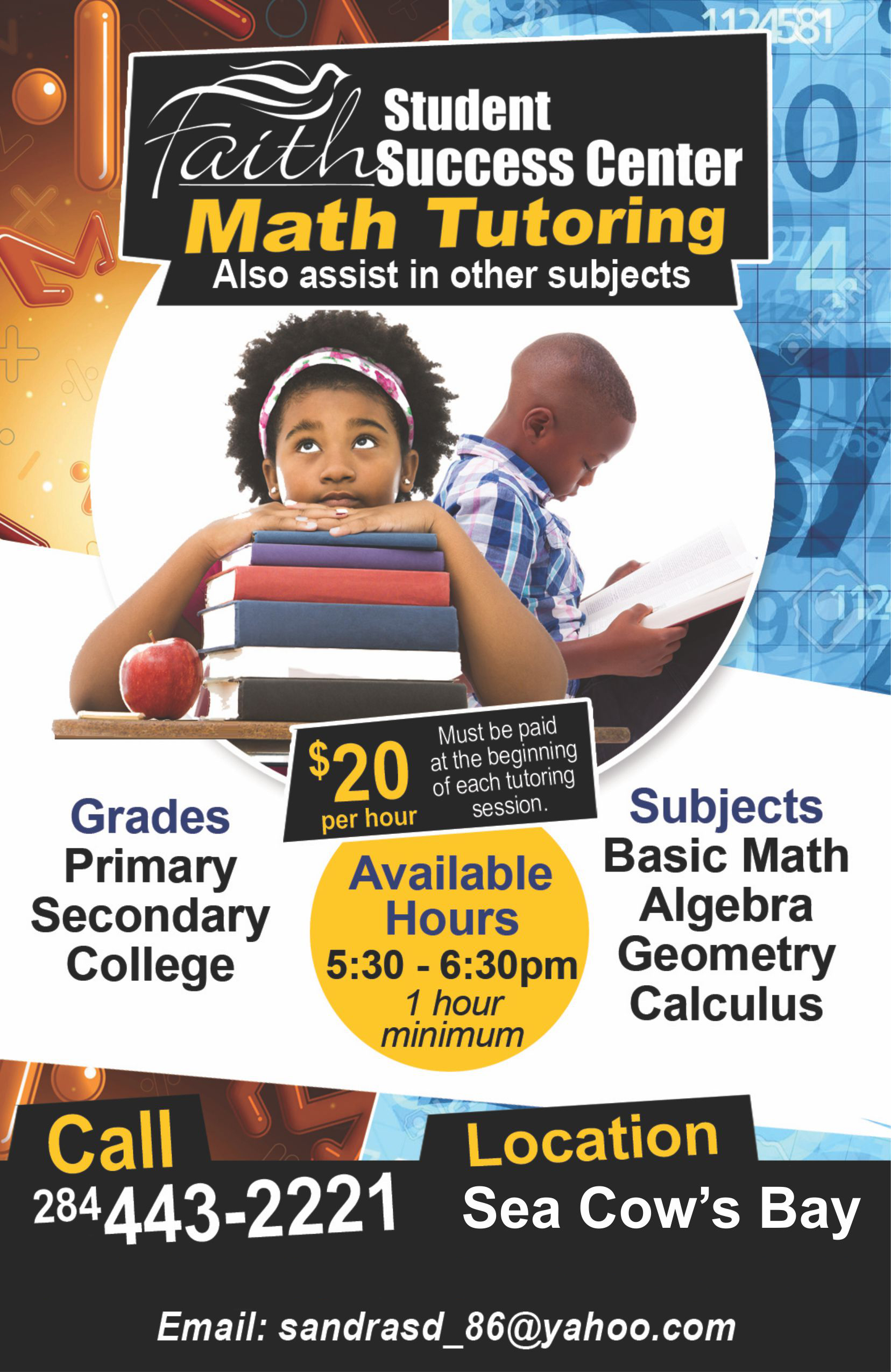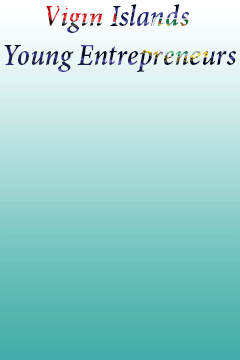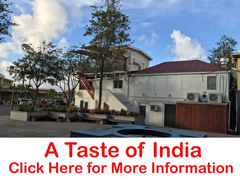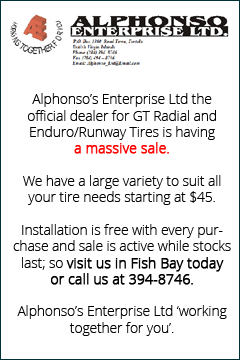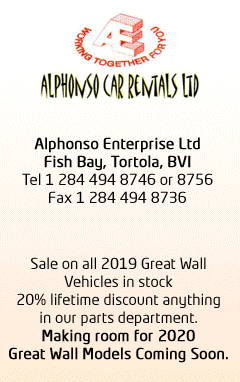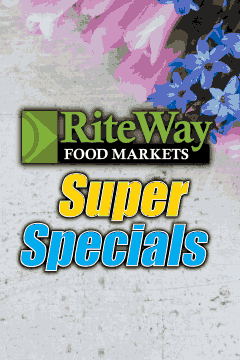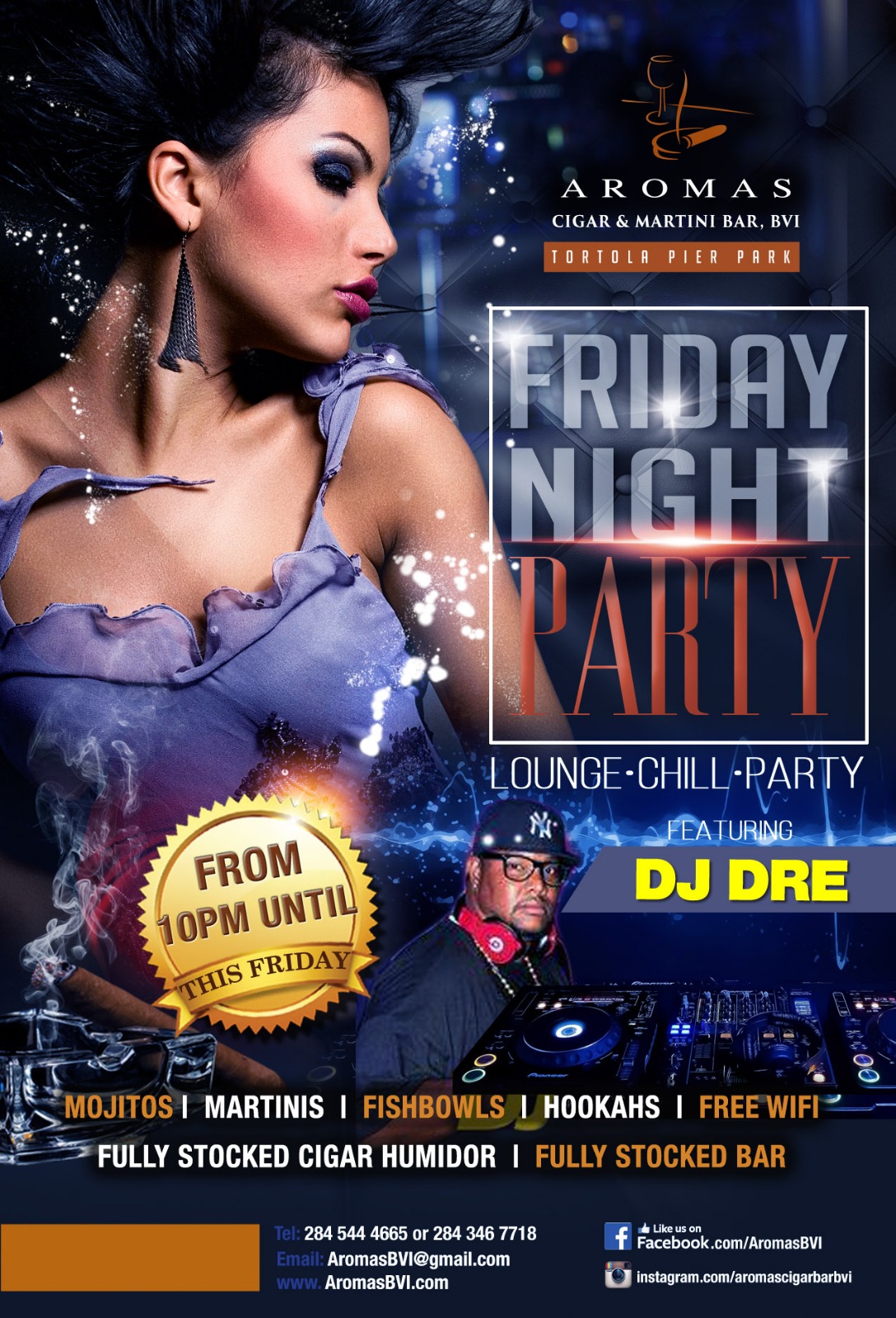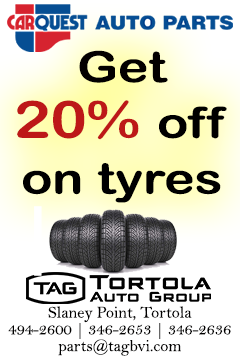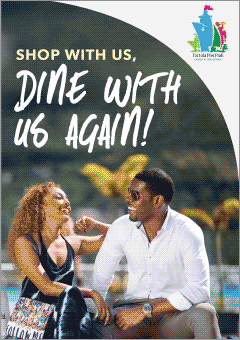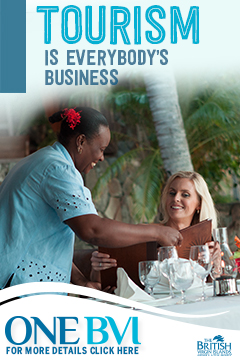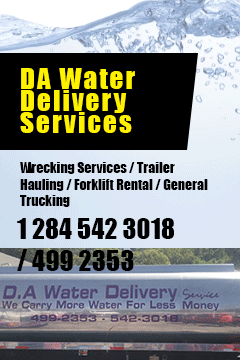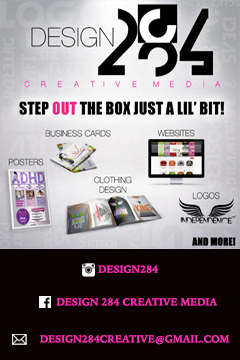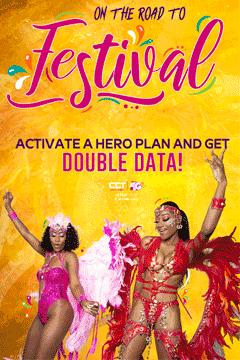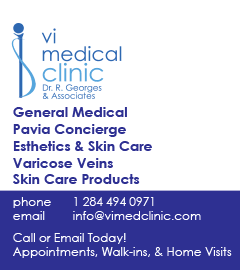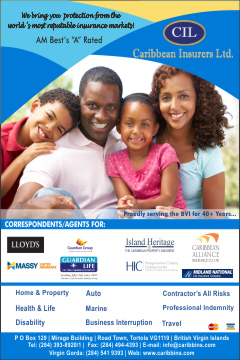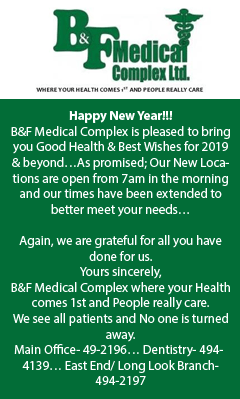 Disclaimer: All comments posted on Virgin Islands News Online (VINO) are the sole views and opinions of the commentators and or bloggers and do not in anyway represent the views and opinions of the Board of Directors, Management and Staff of Virgin Islands News Online and its parent company.