Local Charles L. Forbes Out! UK National David Foot in as Prison boss!
- Education Minister Myron V. Walwyn supported Foot's appointment, according to Governor
ROAD TOWN, Tortola, VI- After days of investigation and speaking with Virgin Islands News Online's many sources within the National Democratic Party (NDP) Government, this news site can confirm that Acting Superintendent of Prisons, Mr Charles L. Forbes, an indigenous Virgin Islander, has lost his job with Government.
Mr Forbes contract was not renewed by Government late last month after a recommendation from the Ministry of Education and Culture and the National Security Council with the full knowledge of the controversial Minister for Education and Culture Hon. Myron V. Walwyn, according to an NDP source.
It remains unclear why Mr. Forbes was chased out of office and did not secure a contract renewal. Further, it is unknown who is currently in charge of the Prison during the transition.
Myron Walwyn the flip flop King
According to the same source who is close to the situation, the Minister for Education and Culture Honourable Myron V. Walyn who has responsibility for Her Majesty's Prison and share some duties with the Governor, is trying to dance around the issue but he was allegedly "well aware of all the happenings over the rejection of a contract renewal for Mr Forbes resulting in another local being put out of work."
When the story first broke last week by the local media, Minister Walwyn claimed to selective local media houses that he did not support the appointment of a UK National to head the Prison Services. However, days after the UK-appointed Governor William B. McCleary told selective media sites that Mr Walwyn was well aware of Mr Foot's appointment and supported it.
To save face over his flip flop, it was reported by a local online news site that Minister Walwyn changed his story to claim his "support" for Mr. Foot came only after the selection by the Governor.
While the Governor is the Head of the Civil Service, under the constitutional arrangement of 2007, no Heads of Department or Permanent Secretary can be appointed without the expressed approval of the subject Minister or Premier of the Virgin Islands whom the constitution gives the power of being in charge of the ministries of Government.
According to the source, Minister Walwyn was allegedly "well aware of every move over getting rid of Mr. Forbes, a local, but only trying to save face after His Excellency called him out".
The source did confirm that Minister Walwyn wrote a letter to the Public Service Commission over their recommendation to the governor. However, our investigation continues as to the date of the letter, and if it was before or after the recommendation to the Governor for Mr Foot's appointment of which, according to our source and media reports, the Governor said Walwyn supported.
According to this news site's sources within the Ministry of Education and Culture, there were two other local applicants for the post of Superintendent of Prisons including a former Police Officer who was willing to relocate from overseas and is a Virgin Islander. However, Walwyn told a local online media that he "wanted a local in the post", but his credibility on this matter continues to be questioned by the public.
When contacted, both Minister Walwyn and the Permanent Secretary in the Ministry of Education and Culture Dr. Marcia Potter said they had no comments on the matter at this time.
A Ms Maria Mays, Private Secretary to the Governor, claimed she could not get a hold of the governor for two days for a comment, however, this news site will not speculate. Mr Forbes could not be reached for comments; however, it's this news site's understanding that he may be overseas on private business.
Is there a genocide of the minority locals in the public service?
Following the 2011 General Elections that saw the National Democratic Party (NDP) government of Dr. the Honourable D. Orlando Smith seizing power, well over 20 Virgin Islanders have been fired, forced to retire, transferred, displaced for an expatriate worker or sent on leave.
Many persons and talk show hosts are now asking openly if this government has declared war on locals or if this is a form of ethnic cleansing or genocide.
In December of 2011 Ray A. George, a Virgin Islander, was fired from the Ministry of Communications and Works. No reasons were given. Soon after a Kittian, Vance Lewis, was hired by the Communications and Works Minister, Hon. Mark H. Vanterpool.
Earlier this year, former Permanent Secretary in the Ministry of Education and Culture Mrs Carolyn O'Neal-Morton was forced to retire. She was replaced by Dr Marcia Potter, a Jamaican national who is married to a local.
This year also saw Acting Accountant General Ms Anna Rabsatt being forced out and reassigned to the Ministry of Finance in favour of the appointment of an Anguillan national, Ms Kalleesha C. Mendie as Acting Accountant General.
If that was not enough, in April of this year Stephen Payne, a Barbados national with Virgin Islands immigration status, was appointed the first Executive Director of the Recreational Trust over three other locally qualified Virgin Islanders, including a former legislator.
The Governor, with the blessings of the Premier and the National Security Council, appointed UK national David Morris as Commissioner of Police when in fact there are many qualified locals and Caribbean nationals who could have filled the post.
Ms Jenifer C. O'Neal, a local Virgin Gordian, was forced out of the Ministry of Finance after her contract was not renewed but while she was out of work an expat consultancy contract was being finalized in the same Ministry of Finance.
Last year also saw the illegal firing of the esteemed former Permanent Secretary in the Ministry of Communications and Works, Julian Willock, by Governor McCleary with strong support and backing from the NDP Government. To date, no reason was given to the officer for his termination.
Virgin Islander and former Magistrate, Charmaine Rosan-Bunbury was also sacked by the controversial governor McCleary over alleged insubordination. Her appeal matter is still before the courts and is expected to reach the Privy Council.
Following the 2011 election of the NDP, Mrs Oleanvine Maynard, the former Labour Commissioner, was forced to retire with one Minister of Government publicly taking credit for her removal.
Director of the BVI Tourist Board Hadassah Ward was another local casualty of the 2011 Elections when it was made clear to her that she was not wanted as Director. She was forced out by the Dr. Smith Administration and transferred into central Government.
Former Executive Director of the International Finance Centre and Virgin Islander, Sherri L. Ortiz was forced out from her post when the NDP government refused to renew her contract.
A Former Accountant General and indigenous Virgin Islander who was regarded as one of the most effective Accountant Generals, Mrs Kharid Fraser, was sent on leave days after the 2011 general elections. On her return she was displaced from her post and sent to work outside of the office. She was later forced into retirement by the NDP Government.
Finally, while there are much more cases where locals have been disenfranchised in their homeland, there remain a long list of court cases against the Government, Governor and Police Commissioner for unfair dismissals and violations of rights.
Most of them are Virgin Islanders.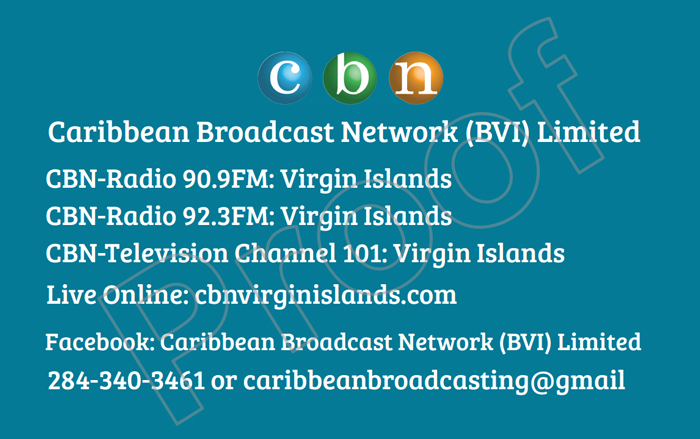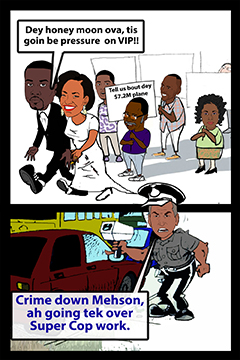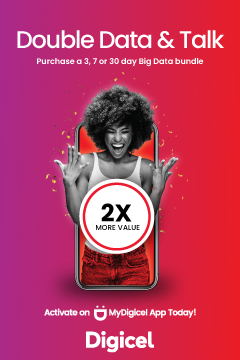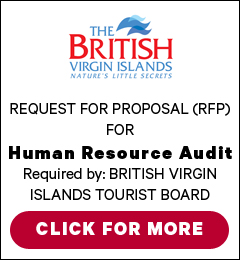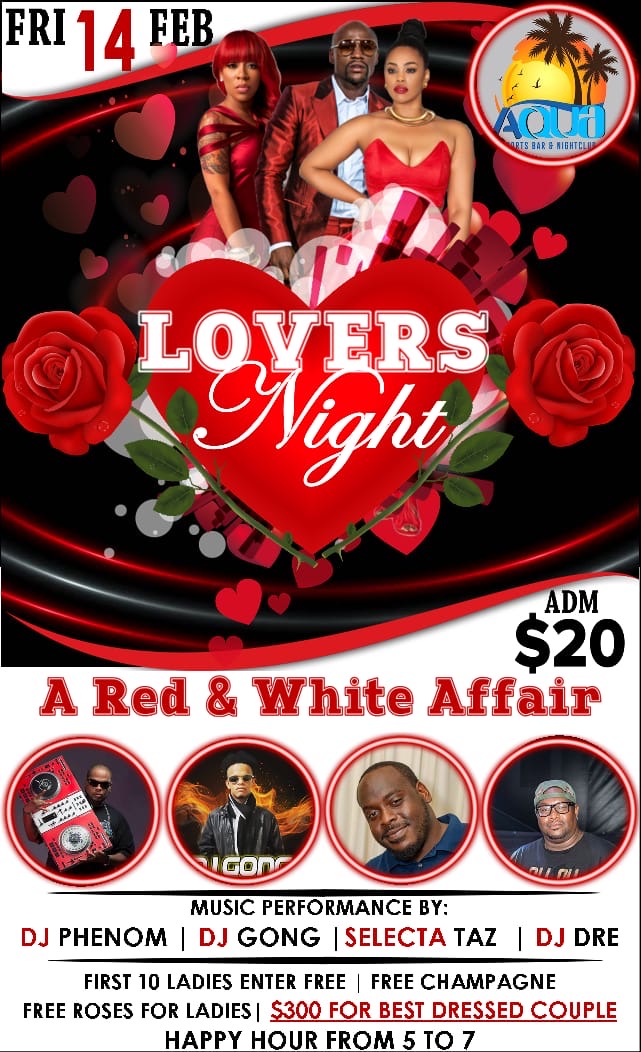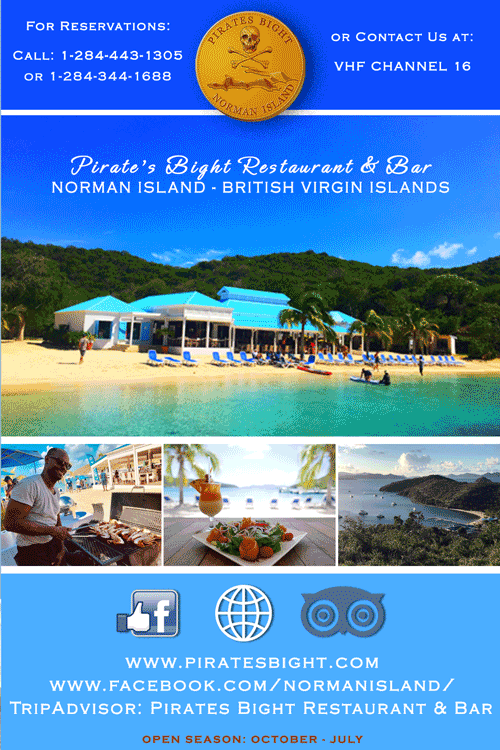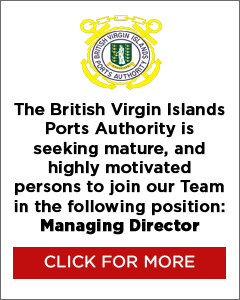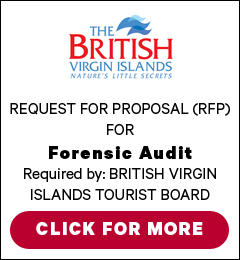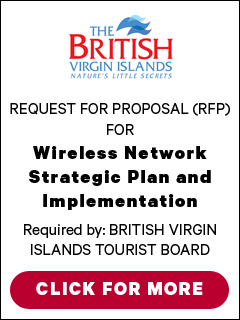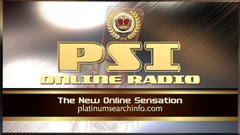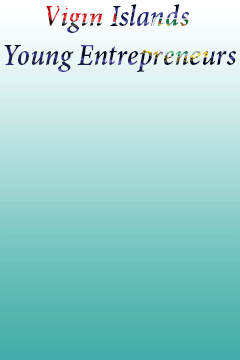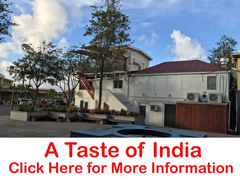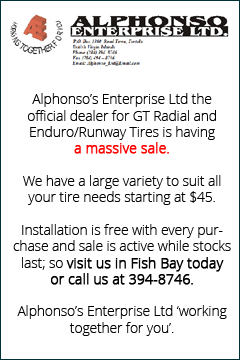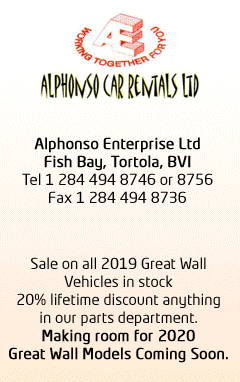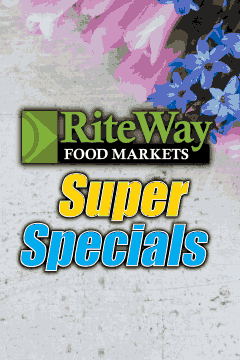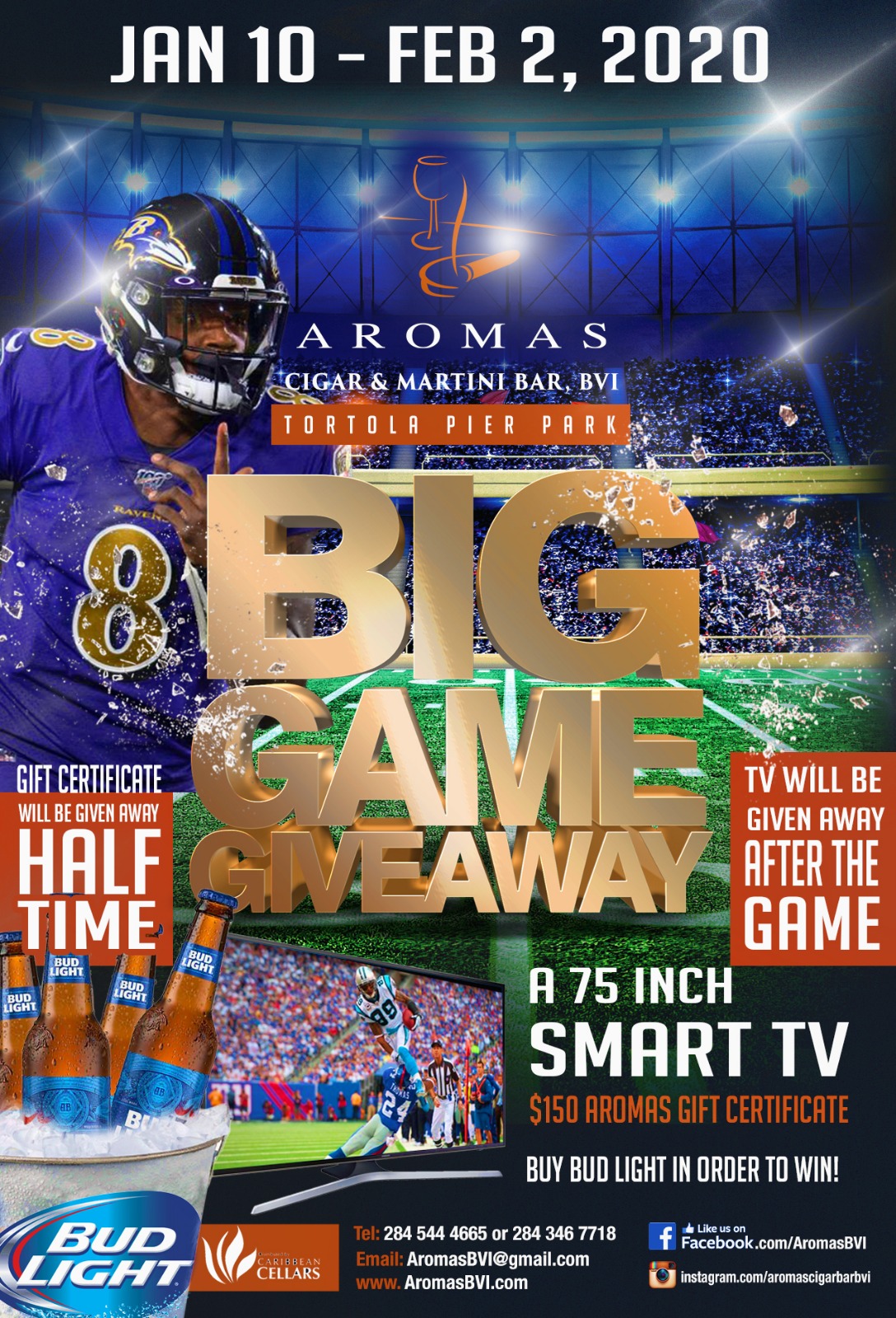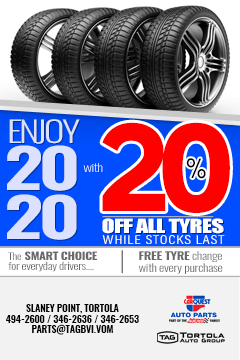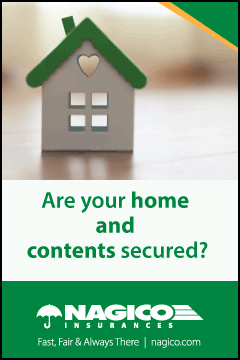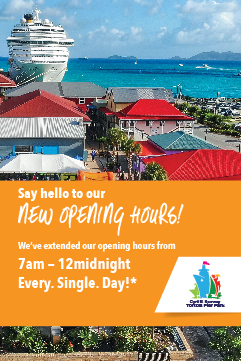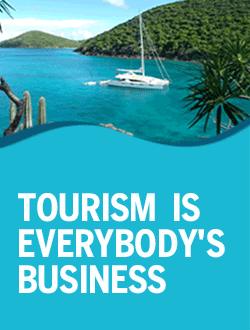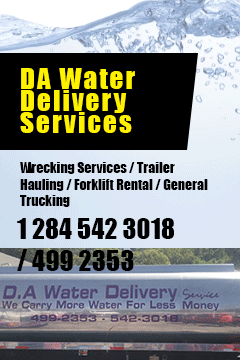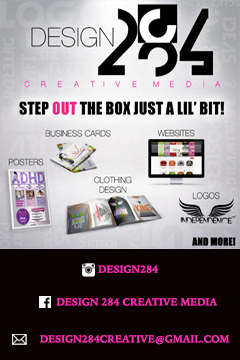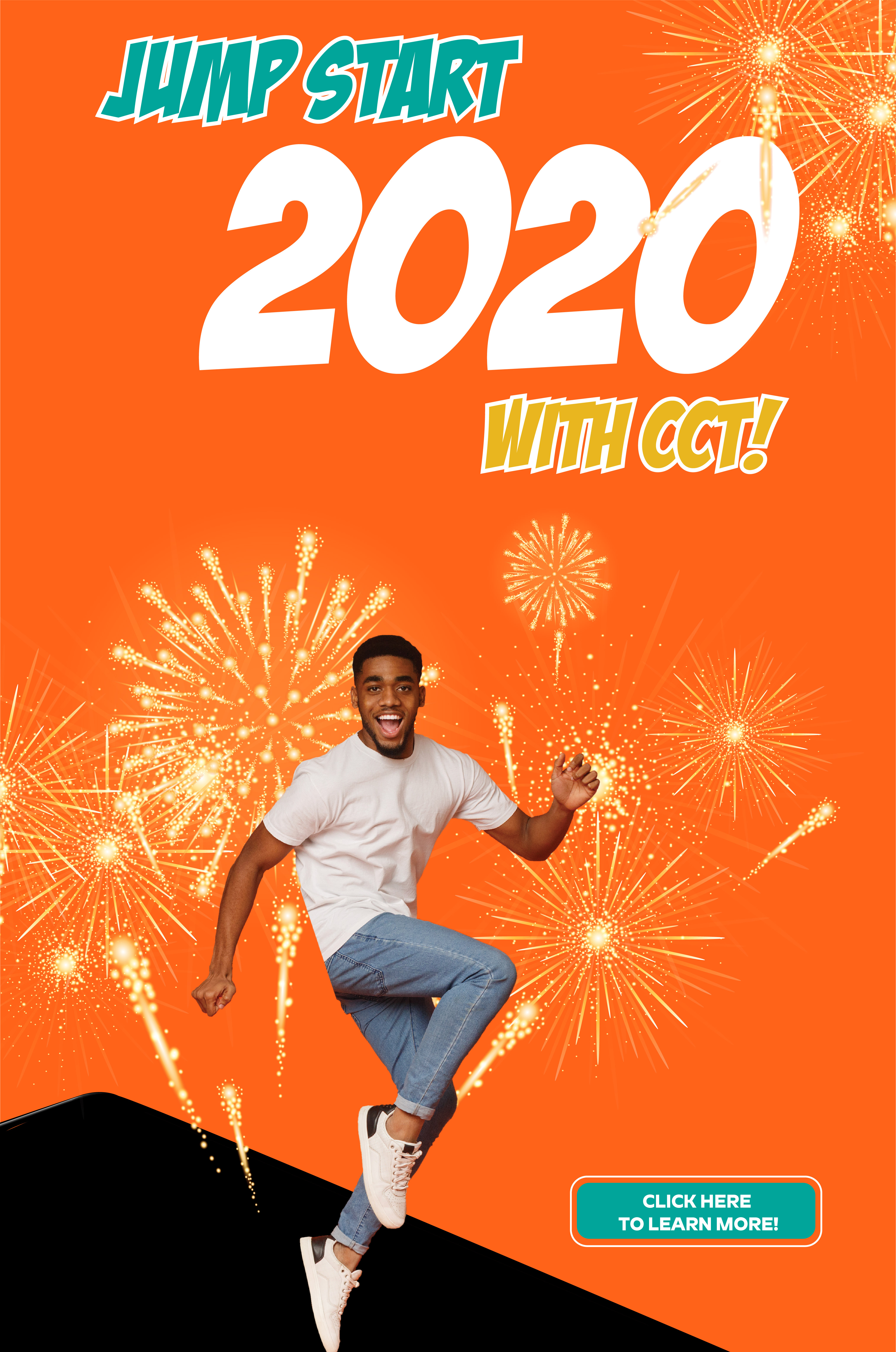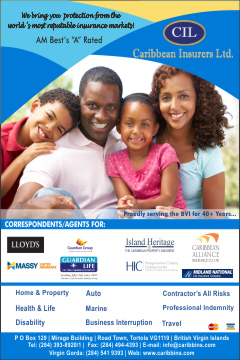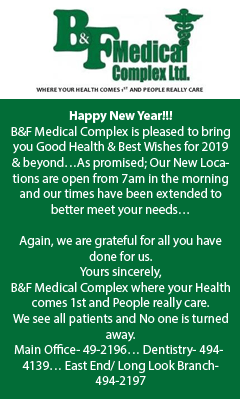 Disclaimer: All comments posted on Virgin Islands News Online (VINO) are the sole views and opinions of the commentators and or bloggers and do not in anyway represent the views and opinions of the Board of Directors, Management and Staff of Virgin Islands News Online and its parent company.