Local bar owner claims Gov't ignoring his flooding plight
- PS McMaster said Gov't will resolve the issue but 'there is a process'
DUFFS BOTTOM, Tortola, VI- A bar owner in Duffs Bottom is alleging that his cries for help to Government over his business place being prone to flooding are being ignored.
"I called everybody in Public Works and now they just ignore my calls," said the owner of Birdwatch Tonic's Bar and Grill, which is located adjacent to Island Department Store, Mr Allward A. Forbes aka Tonic.
According to Mr Forbes, he has been in business for some 26 years but some 10 years ago his place of business became susceptible to flooding after Public Works Department built a drain along the roadway and ended it without a runoff close to the entrance of his business place.
"So with no place for the water to run off it comes into my land and my place flood quick time every time it rains," Mr Forbes told this news site today, January 20, 2017, as he pointed our reporter to an outdoor table showing evidence of nearly a foot of flood waters.
"Just help me fix the drain by my bar because I getting flood out every time it rains. It affects my business quite a bit. When it flood out people can't come in or can't get out," Mr Forbes added, noting that tourists frequent his bar not only for a drink but also for bird watching.
He said he began to dig a drain himself for the water to run off but requested of Public Works Department a piece of plastic pipe to put it in the drain. "I could put it in myself, but nobody talking to me. They stop listening to me, they stop paying attention to me so I don't know what happening."
'You can't just throw in any pipe'
But according to Permanent Secretary in the Ministry of Communications and Works Mr Anthony S. McMaster, he is aware of Mr Forbes' situation as Public Works Department had made available a backhoe to Mr Forbes on his request to dig a drain.
"We have been working with Mr Forbes to help him alleviate his situation. Public Works was actually going to take care of the matter and Mr Forbes said all he wanted us to do was to give him access to a backhoe and he would deal with it himself…I think they began to do the work but ended up in some problems that they did not anticipate, and they did make contact with us asking for some further assistance with the placement of some drain pipes."
According to Mr McMaster, he further assured Mr Forbes that they would resolve the matter for him by supplying the pipe.
"Unfortunately, members of the public do not understand that there is a process that has to be followed within the public sector. The pipes required for that area, we have to actually obtain them. We have to make sure it's the correcting sizing and everything. You can't just go and throw in any pipe in there, because what may start out trying to complete as a proper fix may actually turn into a hindrance."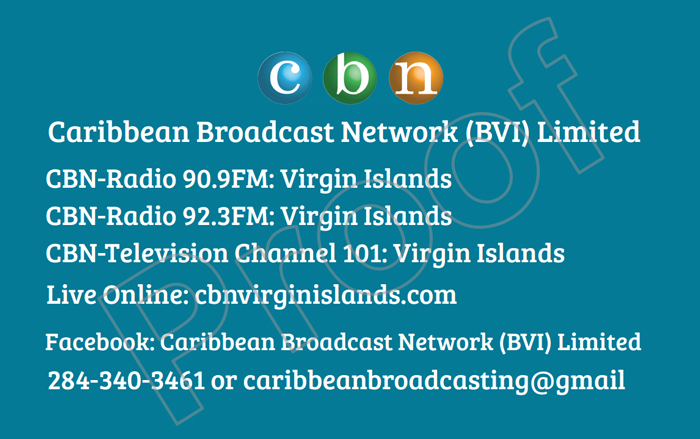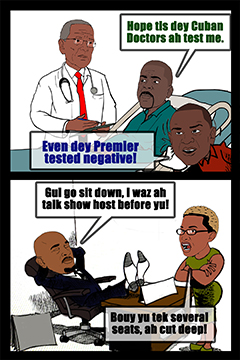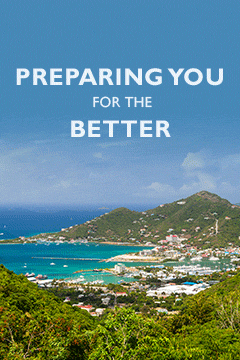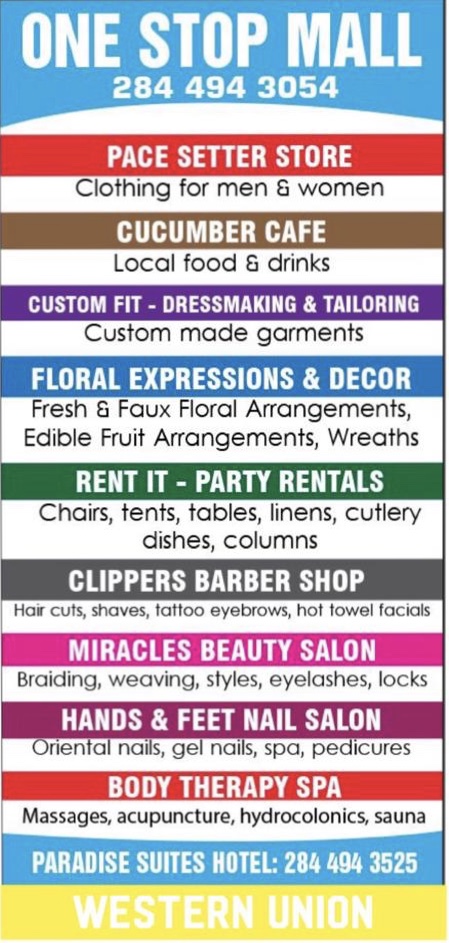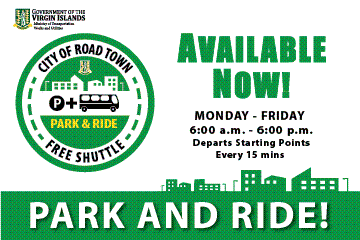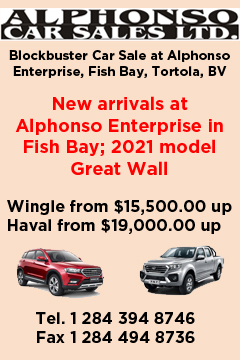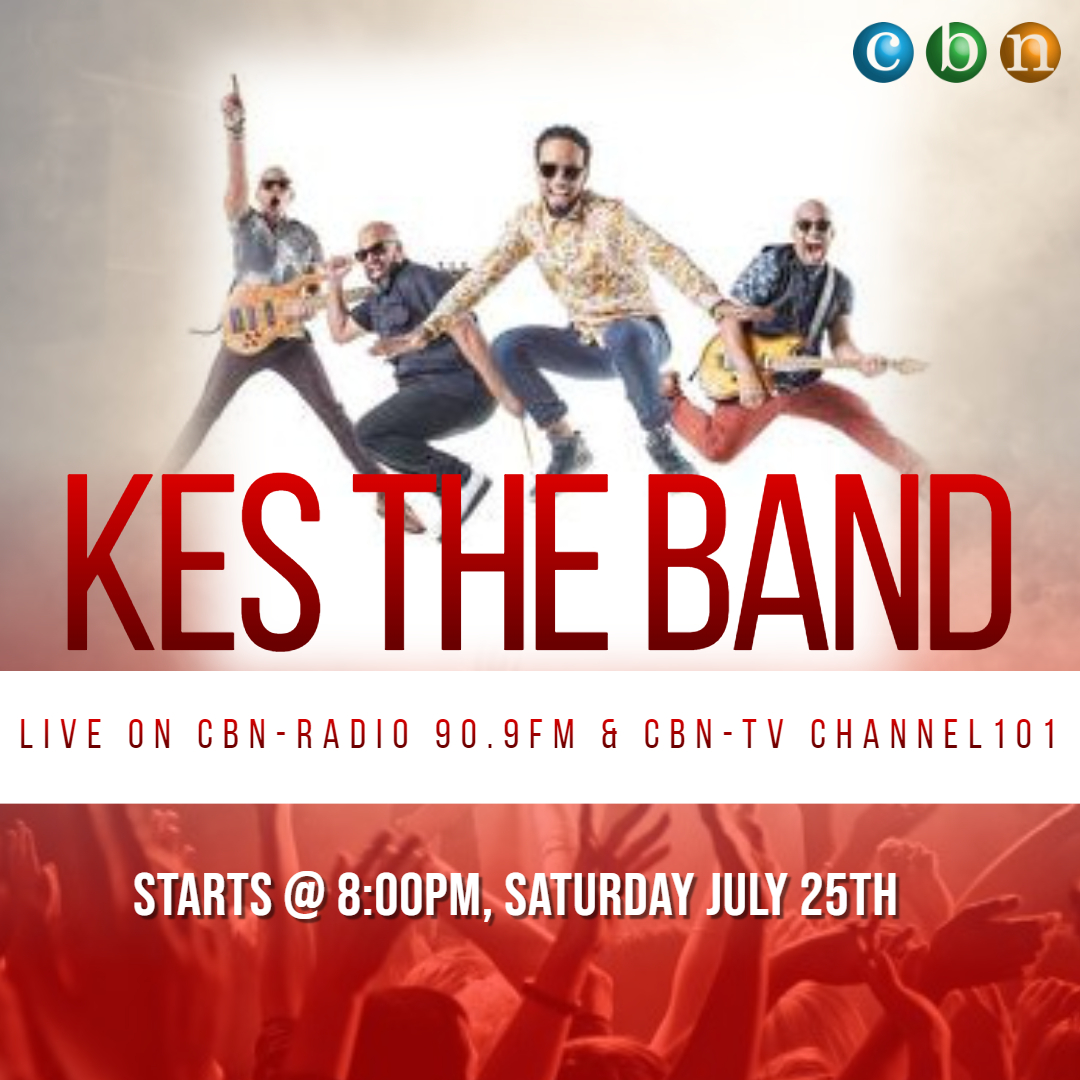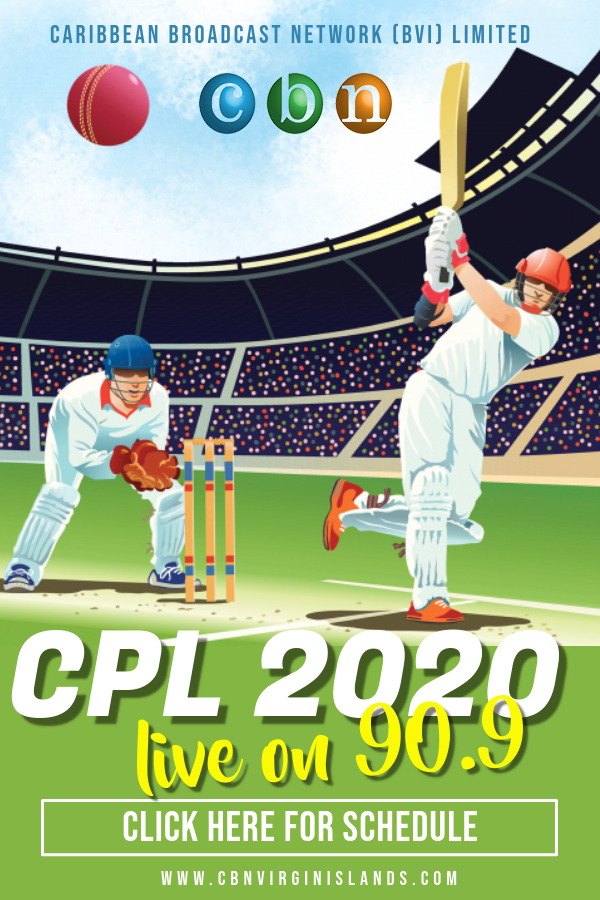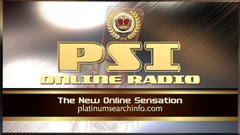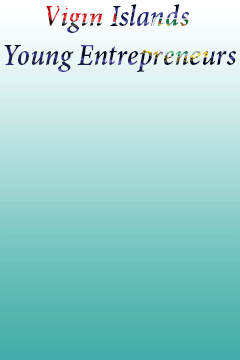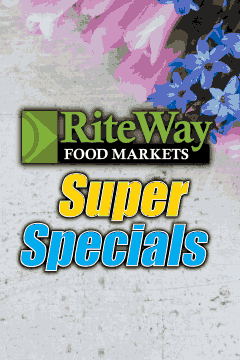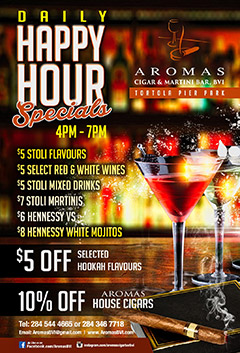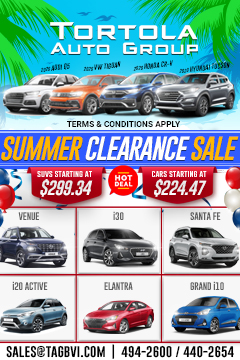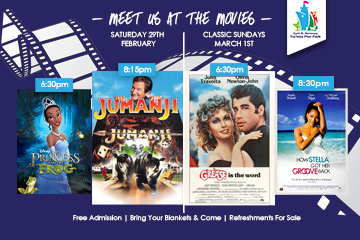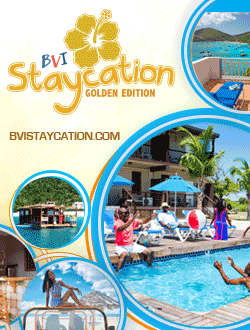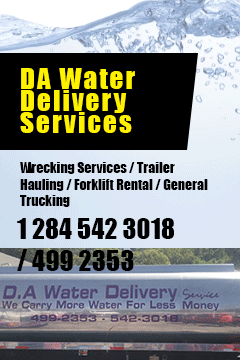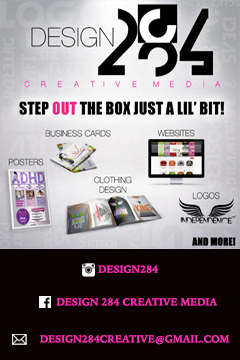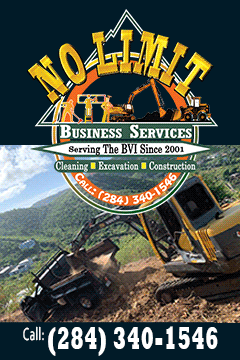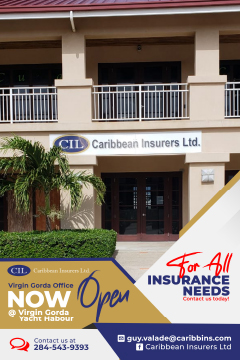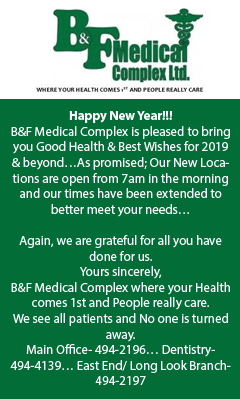 Disclaimer: All comments posted on Virgin Islands News Online (VINO) are the sole views and opinions of the commentators and or bloggers and do not in anyway represent the views and opinions of the Board of Directors, Management and Staff of Virgin Islands News Online and its parent company.