Local artiste Aaron Parillon to release 2nd Album [Video Clip]
Parillon said he wants to be remembered after he is gone, 'Gods Loyal No Good' to be released at the end of June
ROAD TOWN, Tortola, VI - Local singer and songwriter, Aaron Parillon will be releasing his album called 'God's Loyal No Good' to the people of the Virgin Islands, which will feature 16 songs, two bonus tracks for ITunes and collaborations with local performers Kissinger, B'more and Monae.
This will be Mr. Parillon's 2nd album; his first was on July 12, 2009, called 'The Big Show' and featured 13 songs.
Mr. Parillon in an exclusive interview with this news site said that the album is being produced at Home Grown Studio in Long Bush, Tortola, which is the same label and studio he has been with from "since day one".
In describing his upcoming album, he stated that it is about the progresses made in his life, he said that it is not generally about him but also about things people go through in life.
The local artist said his ideas for his songs come from real life experiences and anything that inspires him. "I read a lot of novels, past legendary Hip Hop artists influence me a lot too, my inspiration comes from a lot of different things."
Parillon told this news site that through his songs, he promotes lyricism and teaches people about choices in life. "Through my music I build stories and create characters about me or other people's experiences, I let my life be an example."
The singer stated that a date hasn't been set as yet for his album release because he is still working on a few tracks, but it will be in late June.
On the 16th track of the album, Parillon said that there will be a song to meet any emotion of his fans, "and that's what makes it so special."
The local singer said he is in love with music, and grew up seeing his mom, local performer Ms. Rosie Smith and her love for music, which brought about his love for the art as well. "I have heard my mother sing for countless of years, she always told me stories about her performing, and my love grew through that."
According to Parillon, he has been performing since 2002.
When not recording or performing, Mr. Parillon works as a Sales Representative for JML Techno and Communication Company.
He stated that although his love for music was inspired by his mother, for guidance he looks to his idols: Biggie, Tupac, Jay Z, Nas, Common, LL Cool J and other old time legendary rappers.
Parillon disclosed that he will be performing at this year's Music Fest on the Friday night.
"For Music Fest 2012, the fans will get a very exciting performance. When I perform I am not natural, I don't do a performance that people expects, I give people a real Hip Hop Performance.
"I am planning a tour for my album through the Virgin islands and according to how that goes I will consider on taking it to the next level by introducing myself to the rest of the Caribbean," said Mr. Parillon.
In a message directed to the young up and coming local artists in the Virgin Islands, he said they need to focus on what they want. "Music just cannot be a hobby, it has to be you, you have to put passion and heart into it, you cannot do it because you're trying to gain popularity or to impress a few people."
He stated that the life he is living, he wants it to be a bookmark in peoples' lives. "I just don't want to die and die as a regular person, I want to die leaving something behind and my music is going to stand out. I have listened to my mistakes, I have listened to many different artists, I studied formula as well as many Hip Hop artists."
In referring to his album, 'Gods Loyal No Good', he said a song entitled History is his personal favourite but he thinks a song entitled 'Don Da Da' will be the public's favourite.
The last time he performed was in January 2012 in North Carolina at a club concert, and also at the recently held Top 7@7 Awards Show.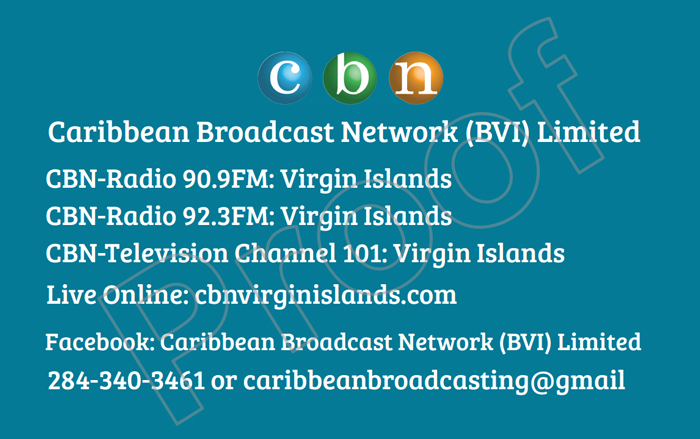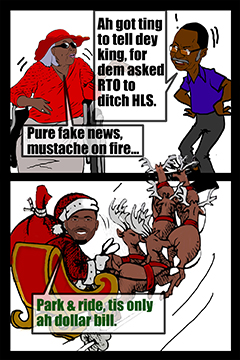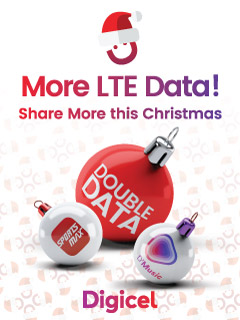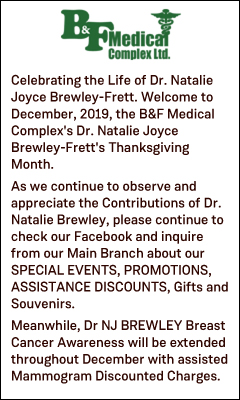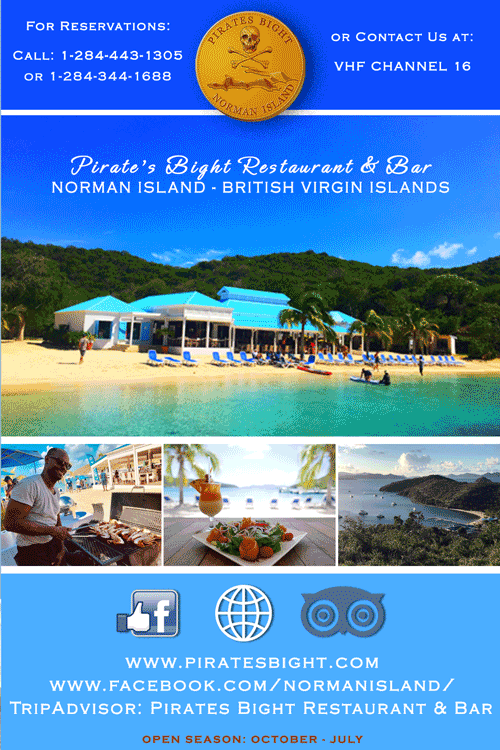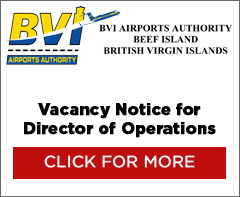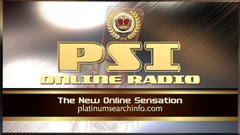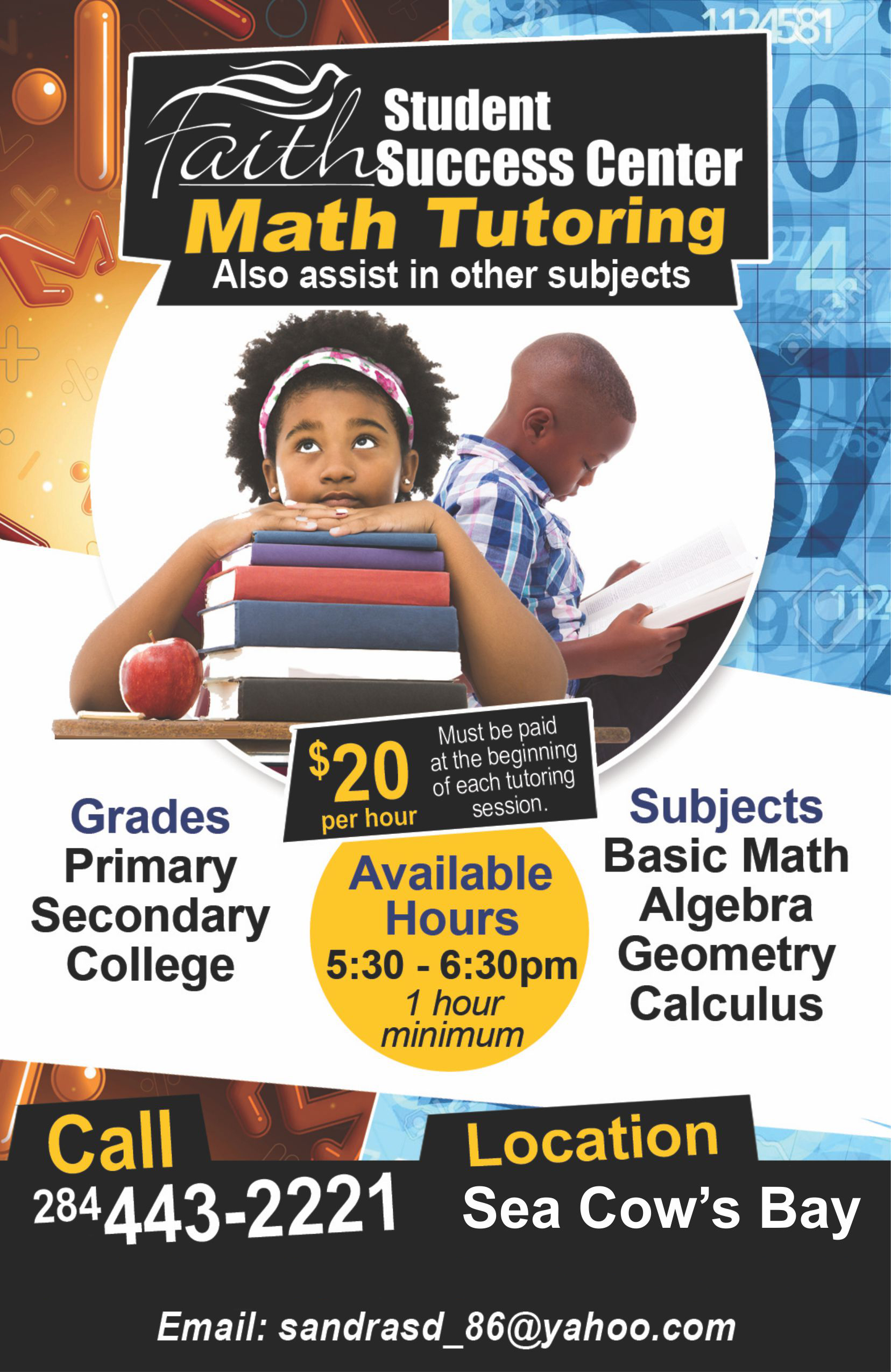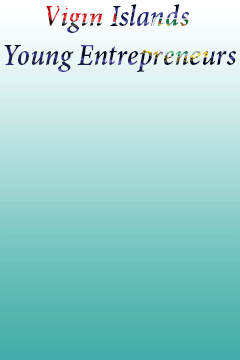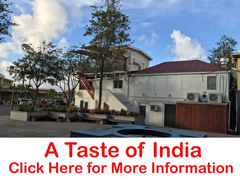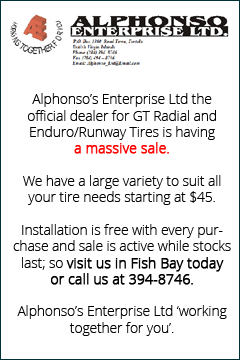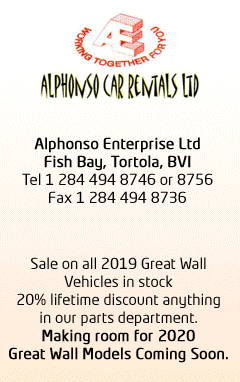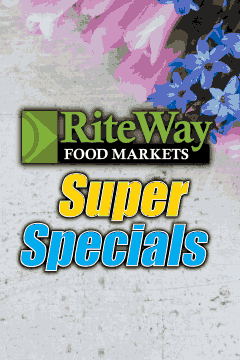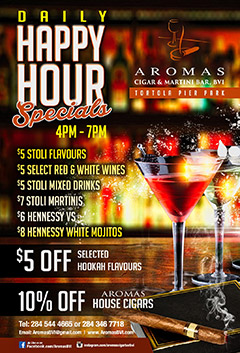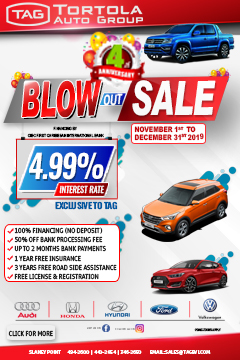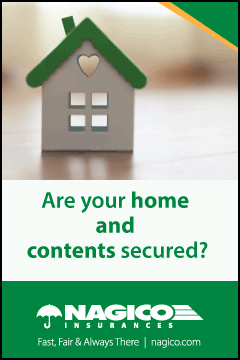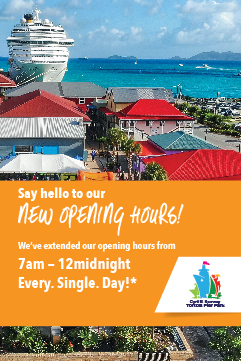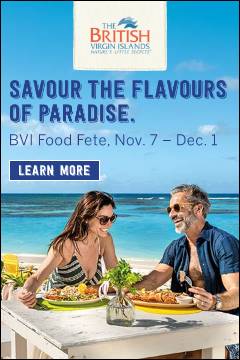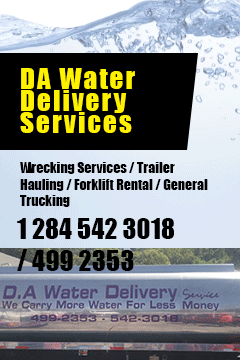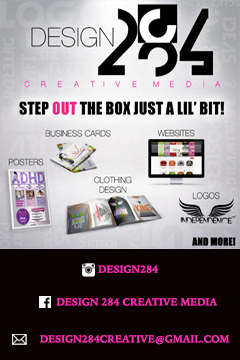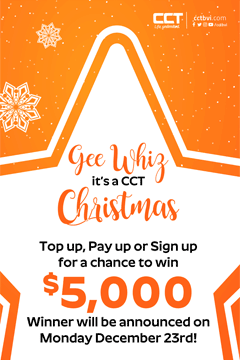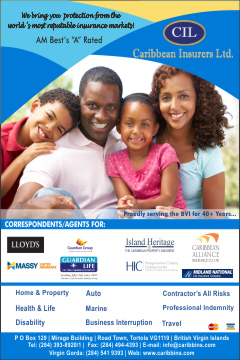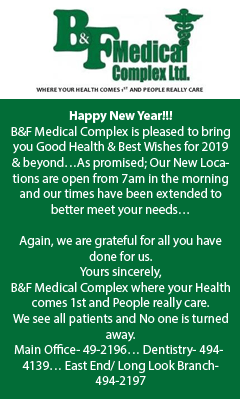 Disclaimer: All comments posted on Virgin Islands News Online (VINO) are the sole views and opinions of the commentators and or bloggers and do not in anyway represent the views and opinions of the Board of Directors, Management and Staff of Virgin Islands News Online and its parent company.