'Lobster Fest 2014 a marked success' – BVITB/Patrons
SETTING POINT, Anegada, VI – There was no doubt in the minds of Chairman of the Anegada Lobster Festival Mr Rhodni A. Skelton and patron Mr Warren D. Wintz, local businessman among others that the 2014 staging of Lobster Fest on the Island of Anegada was a success but that room exists for making the 2015 experience even better.
The fest was held over two days, November 29 and 30, 2014 covering almost all the restaurants and bars on the island and according to Mr Skelton bringing no less than 1,200 persons to the shores of the island over the two day, a record breaker since the first of its kind held last year, 2013.
"This year's event was definitely a huge success; the numbers we know for sure have increased. We know that there were about twelve hundred people that we've counted so far that came up over the two days which is an increase from last year and over all the event was a huge success," said Mr Skelton.
He said that more than anything he was happy to note that up to the point of speaking with this news site early last night, there were no reports of any significant incidents that would have put a stain on the event.
What stood out most!
Asked about one thing that stood out about the Fest this year, Mr Skelton said, "I think we had a greater buy-in from the Anegada community and anything that came up, if for some reason a few people were stuck at some area, the shuttle jumped into action."
He said the organizing team found it very easy to call on any of the restaurants at any given time and got full cooperation.
"The people of Anegada came together much more, this is the second year, it was easier to get the buy-in. I think the people of Anegada understand the value of this event and what it can do for Anegada," said Skelton.
He said that it is very noticeable that the community of Anegada is relatively small and with the Lobster Fest taking off with the pace it has, every year it is likely to get bigger which puts a huge responsibility on restaurant owners and others of the community to put certain things in place to ensure that they can effectively handle the growing crowds.
Waiters/waitresses /rooms/shuttles shortage
It was not only the view of Mr Skelton that there is definitely a need for an improved capacity in the areas of servers, shuttles and rooms for patrons of the Anegada Lobster Fest come 2015 and beyond. "We know that Lobster Fest is only once a year but there must be a way that Anegada can keep and fully satisfy the needs of people that come for it," said one patron Mr Melvin M. Malone.
According to Mr Malone his experience could have been a better one had he been able to overnight as planned. "I am not the man for the room on the water thing I prefer to be on land and I think there could be something in place like a tent city with cots and porter potties to answer the shortage of rooms," this man said.
Mr Skelton acknowledged the shortage of rooms and shuttles services and the need for restaurants to hire more hands even if it is just for the two days to effectively serve patrons.
First timer – Prepare Lobster earlier
For Mr Warren D. Wintz Lobster Fest 2014 day 1 was a first time experience. He told this news site that he was impressed by the fact that provisions were made for persons to take their private or rented vehicles to the Island allowing freer movement.
He said was very impressed by the timeliness of the barge system leaving from Beef Island and Anegada. "When we got there the Tourist Board had their welcome tent which I think was very beautiful and they had a DeeJay, nice, nice, nice, the welcome was really great," he said.
He complimented the system that was in place to qualify person to get gift packages from the BVI Tourist Board which was had by making sample purchases at least five restaurants.
"What I see as need is that they need to prepare the lobster earlier and they needed more waitresses at the bars," he said.
He said that his crew lost a lot of time as especially the first bar they had stopped at had no samples ready. "We had to drive around to base time, at some others it was a rush and reasonable crowd. I was told that it was crazy for the second day with overcrowded restaurants. That needs to be addressed," he said.
The issue of shortage of hands at the restaurants was also noted by Mr Skelton as one area for improvement.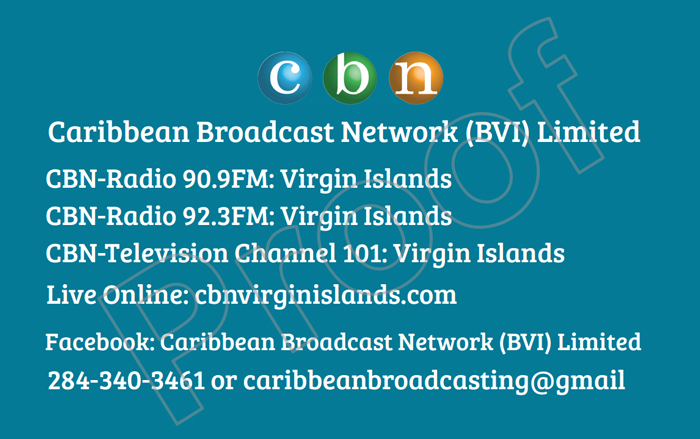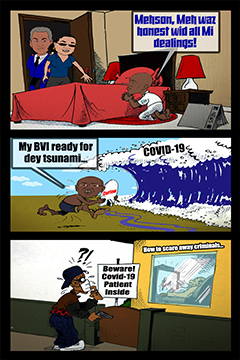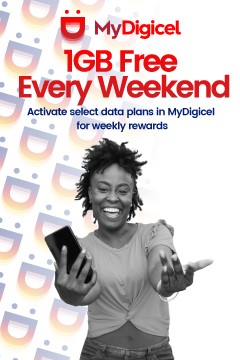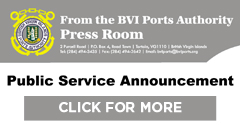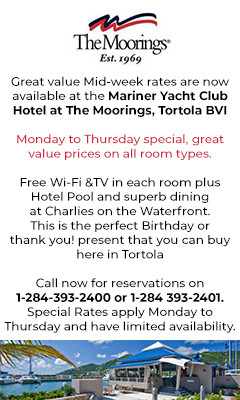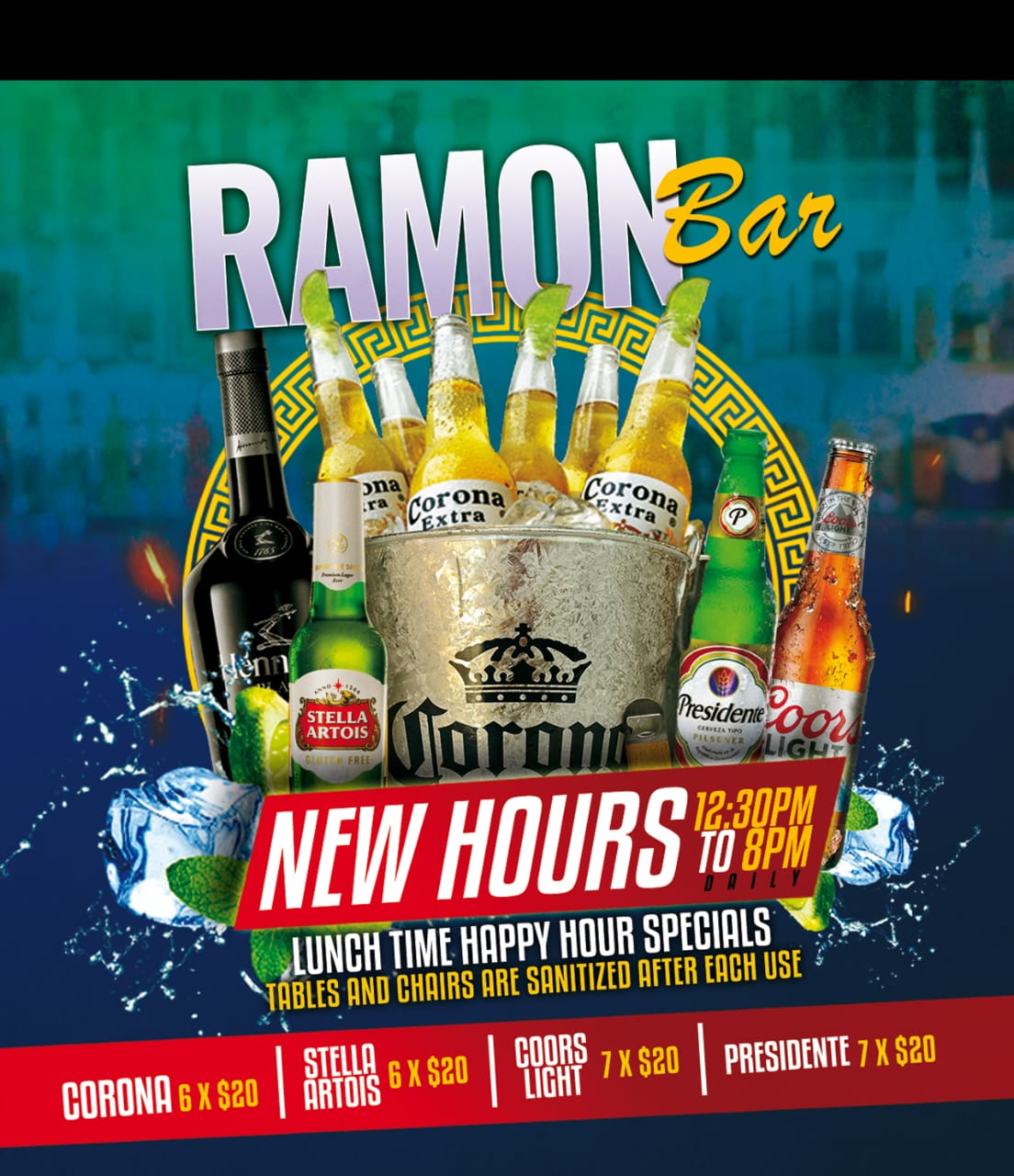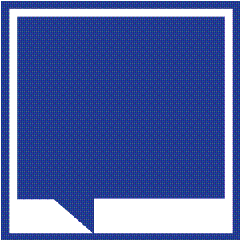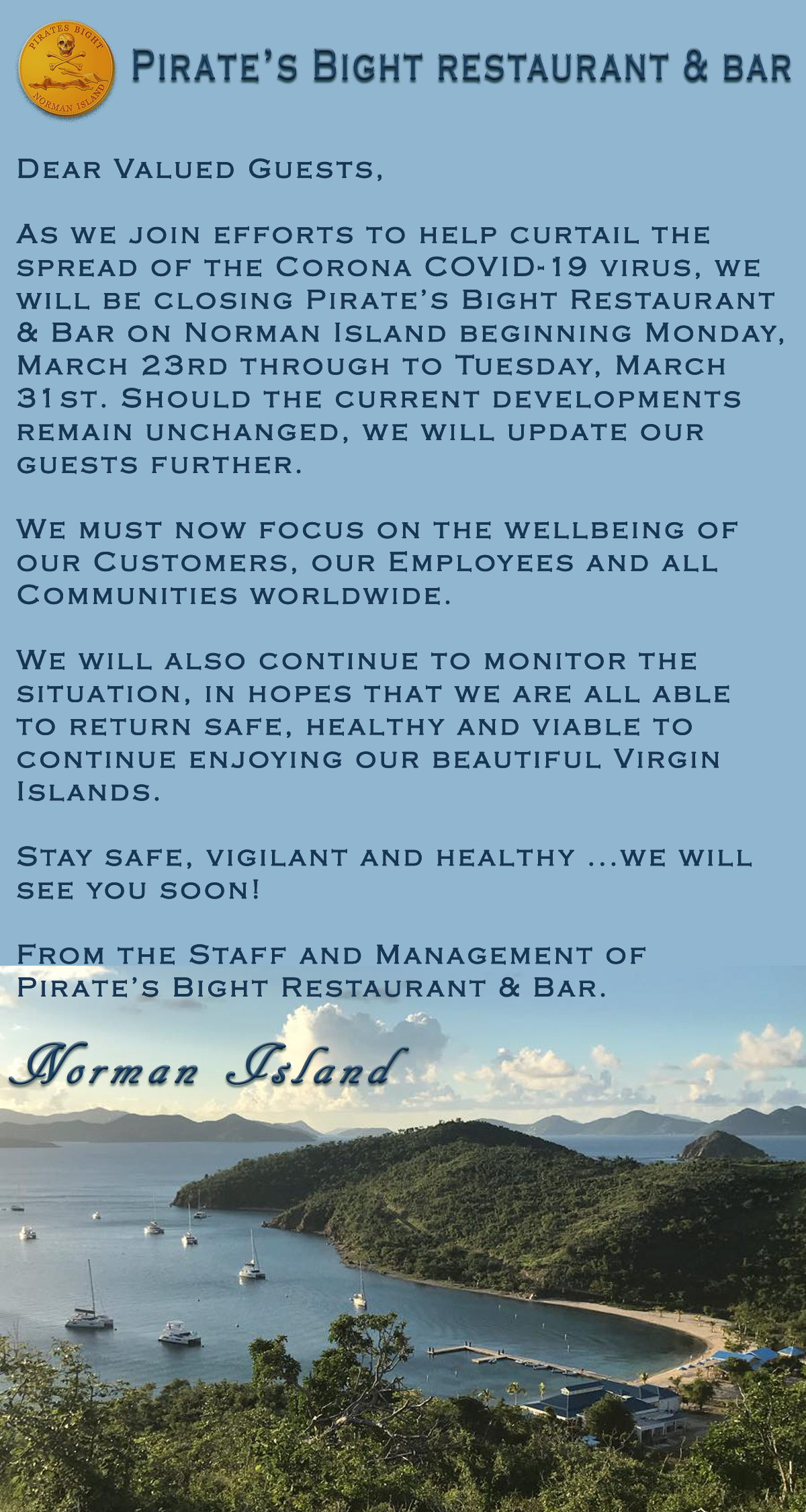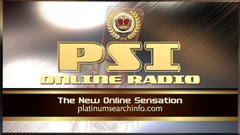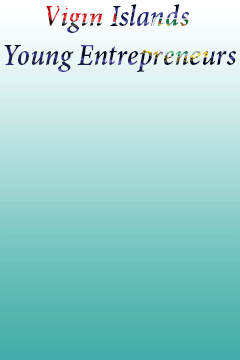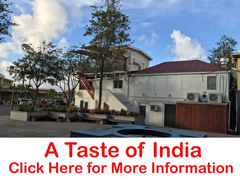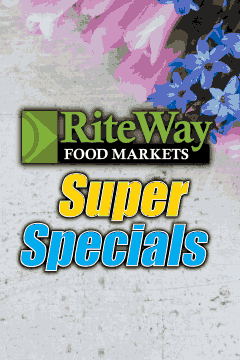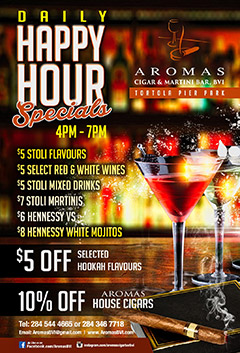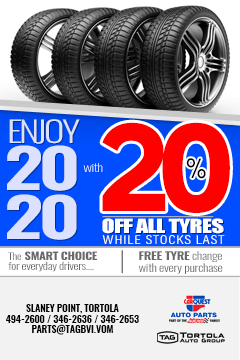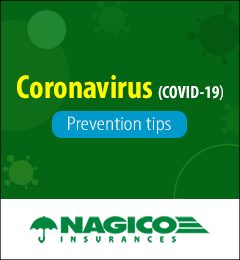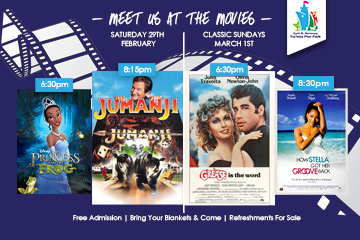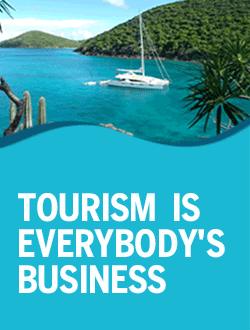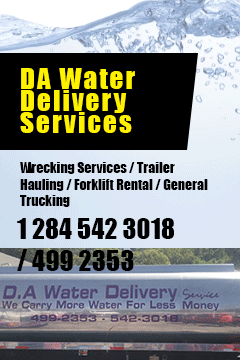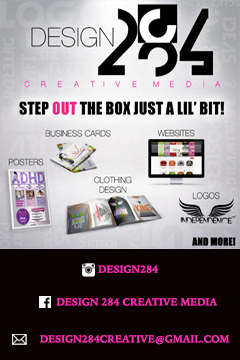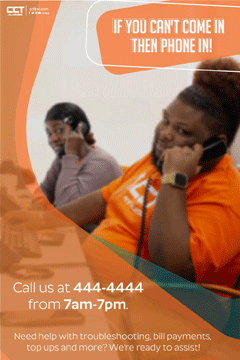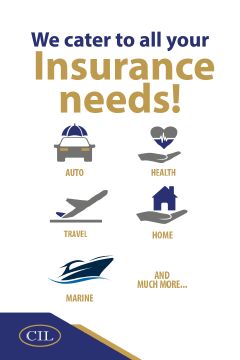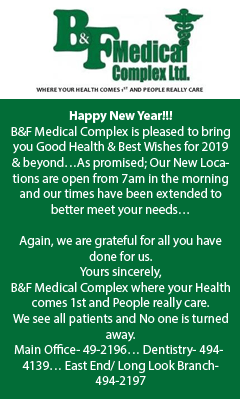 Disclaimer: All comments posted on Virgin Islands News Online (VINO) are the sole views and opinions of the commentators and or bloggers and do not in anyway represent the views and opinions of the Board of Directors, Management and Staff of Virgin Islands News Online and its parent company.