LIME BVI is here for the long haul – Sean Auguste
-striving for excellence despite challenges
PALESTINA ESTATE, Tortola, VI – LIME BVI is part of a larger Caribbean group, LIME, which is the Cable & Wireless arm of the Caribbean. The company provides mobile, fixed line and internet services to Residential and Business customers in BVI and the rest of the Caribbean. Although Cable & Wireless had been in the Territory for a number of years, it has only been a few years since the company has been rebranded LIME.
"We recognise that we exist in a community and it is not just about business," said General Manager of LIME BVI, Mr Sean Auguste who sat down with this news site for an exclusive interview recently.

Apart from just selling products and services, Mr Auguste noted, staff, friends and family are all part of the community as well. With the aim of assisting the community in various areas of growth, LIME BVI has decided to focus much of its corporate sponsorship on Education and Culture, Sports and Health. Auguste has now been at the helm of LIME BVI for close to three years.

"We are about delivering excellent quality service, providing value to our customers in the products and services that we sell and being an integral part of the community where we operate to help grow and develop the communities where we live," Mr Auguste explained.

Asked about LIME's position in the communications sector in the Virgin Islands and whether he felt the market was too saturated for the current population, Mr Auguste declined to answer directly, noting that he did not want to suggest in any way that LIME does not want competition in the market.

"The truth is, with a population of approximately 30,000 people, it is not a very large market," he said. He explained that in examining the mobile sector in particular, where many persons have as much as two or three phones, there were not many more phones to be had. He felt though, that there existed a possibility of convincing persons already having two phones to take an additional handset. "The investment required to provide service in the BVI is significant, due to the topography of the Territory. We need to convince our shareholders that we can deliver a reasonable return in order to get approval to invest. Sometimes that is a challenge."

"There is obviously not much room to get more people on, because the size of the market is the size of the market," the GM stated. But he noted that the competitive and challenging nature of the market is what made the job exciting for him, "ensuring that you can survive, you can deliver a good business, you can keep a business in a market as competitive as this in the BVI," he stated.

LIME's 4G Service

According to Mr Auguste, LIME's 4G service has progressed well since its launch a few months ago. He related that the company had leapfrogged from the 2G network straight into 4G in the Virgin Islands. "What we have found," he disclosed, "is that it brings a totally new dimension to the use of your cell phone and other mobile devices."

He also felt that in many instances, a bit of adjustment was required on the part of customers as well as the company with regard to the new technologies that were available. This was especially pertinent given the evolution in the design of handsets over the past few years and the "rich" type of services they deliver. "It's not the same as it was a couple of years ago," Mr Auguste asserted.

"So we had some challenges when we talk about the fact that we cannot allow unlimited data on 4G, because now that I can do all of these nice things on my phone, I want it at the same price that it was two years ago…" he said, "but the model is different, the investment is significant, the technology is different, the infrastructure is different… it's a different service, a different experience." Correspondingly, he felt, the pricing, packaging and offering needed to be different as a result.

The GM felt that coming into the VI market first with the 4G platform offered its own unique challenge. Presenting a different model to the way things were previously, essentially required a change of operation for both the customers and the service provider.

Mr Auguste had no regrets about the timing of LIME's 4G launch however, and noted "we had to break the ground at some time." He also described some of the factors that have proven the decision to be a good one.

"I think if you look at the handsets… if you look at the last two years and how rapidly they have evolved, if you look at the readiness of the market for our customers to start getting into it and using those feature rich handsets, if you look at the evolution of the tablet PCs… the iPads, the Samsung Galaxy and what they are now bringing it has all seemingly come together in the last year or so. I think the timing was right," he said.

Challenging road

Though the company, much like any other business entity, aspires to an excellent quality of service, the LIME General Manager conceded that there were challenges that presented themselves from time to time. "I won't say it's been rocky, it's been challenging," he said.

"When I came in we had some major challenges with a lot of the infrastructure, for the delivery of fixed line service, broadband speeds, mobile… we've tackled every one of them," he continued.

Mr Auguste felt that while the company has made a 'step change', the requirements and demands from customers for a particular quality of service seems to have caught up and moved so quickly that "it almost feels like you didn't go anywhere".

He wouldn't concede that the company was playing catch up though, noting that the growth and development in the sector has in itself created new demands and this was also a function of the development of the telecommunication service.

"It is an enabling service and when it is delivered to customers… through their own creativity [they] find ways and means of doing things with this technology that we would have never imagined when we were putting it in," he added, "it speaks to us as individuals and our creativity and our desire to get things done… the new technology creates even more demand, so it's not catch up per se…"

Another challenge faced by LIME BVI is the spread of the population across the various islands and the infrastructure needed to connect everyone on the same network. He felt that while every island is unique and different, the general expectation is that if customers can get something on Tortola, they want it wherever they are elsewhere.

"It is sometimes difficult to get across to the outer islands economically and deliver that quality of service to that small group because sometimes it is hard to get the numbers to work," Mr Auguste said, "the good thing though, is that we're here for the long haul."

He noted the company was not simply making plans for tomorrow and he was especially heartened by the government's plans for development in the outer islands like Anegada, which allowed them to plan effectively for the expansion in these areas.

It remains a constant balancing act between investing in various areas while keeping the shareholders happy and giving the customers in far reaching areas the same quality of service that others have already become accustomed to.

Staying Innovative

Mr Auguste noted that as much as it is a job being the General Manager of LIME, he considers it a privilege to be in a position where he can help to influence and to shape the evolution of the telecommunications sector and service in the Virgin Islands, and help the Territory grow and develop.

He takes pride in knowing that he can sit with colleagues in first world countries and realise that the service in the Virgin Islands provided by LIME is on par or in some instances even better than what they are receiving in their own countries.

"Despite the challenges that we have in terms of our scale and our size, we are able to get it to work and we are able to deliver that [level of service]," he related. It is this sense of wanting to deliver something that makes a difference in the quality of lives of the people that continues to fuel his desire to remain innovative in the business.
There is also the issue of meeting the needs of the wide cross section of customers. Mr Auguste explained that LIME has tried to tailor their plans to suit particular segments of society, the majority of this is based on feedback received along the way. "We try to establish a base," he said, "and for the customers that desire more, we have tiered services".

As an example, he noted that if a customer requires 1GB of data then they pay for this, others who don't require this much will take a smaller package and pay for less. There are customers who also need more and they can purchase the larger packages. "At the end of the day the network is designed to deliver data to every customer who wants it, that's the base," he added while noting that it is not always easy.
Most often, it is research combined with general industry data and world trends that shape these models that the company uses. He further noted that one of the reasons that research is done so frequently is the rapid change in the 'external environment', or changes in what the customers perceive as what they need or what is important to them.

"One of the things that I'm very keen on is, if we're doing something, then let's do it quickly," the GM said, "we can sit here and we can plan for 5 years to get it perfect or we can try to get nearly there… I find that the lessons that you learn through the implementation, far outweigh trying to sit down in an office with a relatively small team trying to get it perfect. Every time we introduce a new product or service I meet someone who says they want to do something with it, that we had not thought about we use that feedback to improve the service".

He also spoke very briefly on the recent challenges faced by CCT, and noted that "it takes a lot" from any competing mobile provider to make a decision to come to another telecommunications company to say that they have a problem and to request that the competition carry their traffic in the interim until the issue is sorted. "I never thought that I could have been in a situation like that but if I were, I probably would [make the same decision]… what CCT did, is they thought about their customers."

"That could have been any one of us… to me, if we can help… then we will help, and that's me, and that is LIME." Mr Auguste added.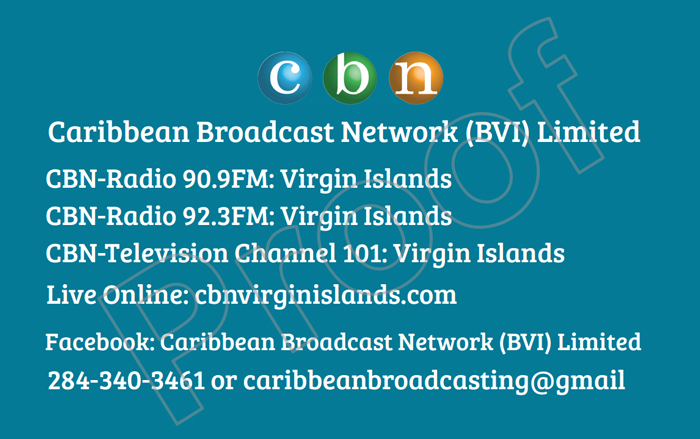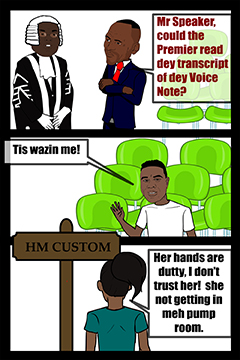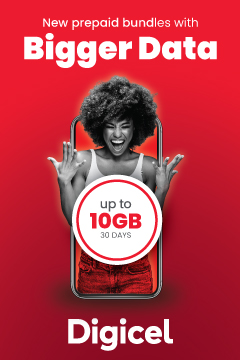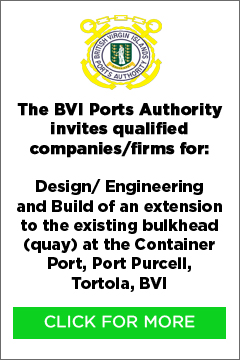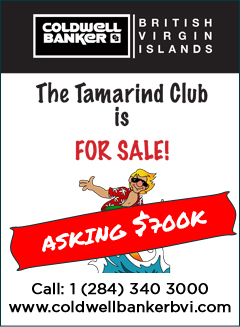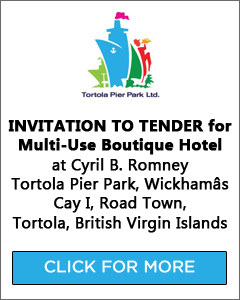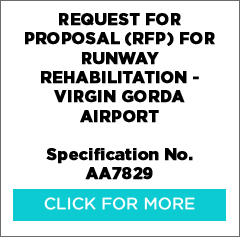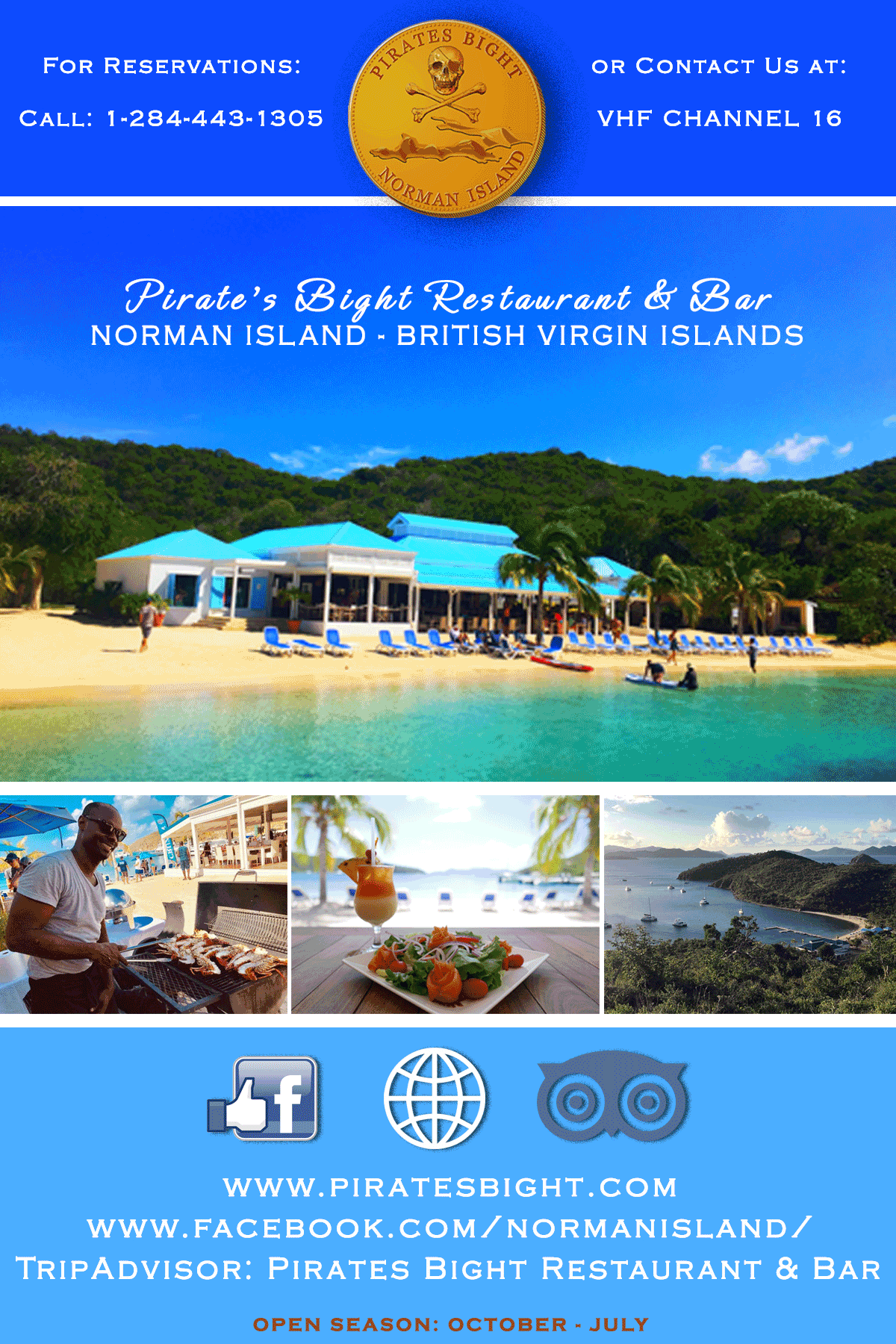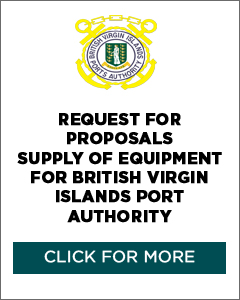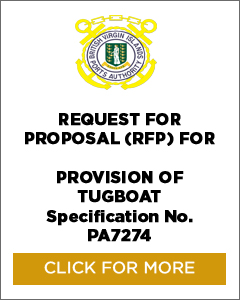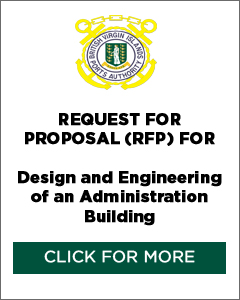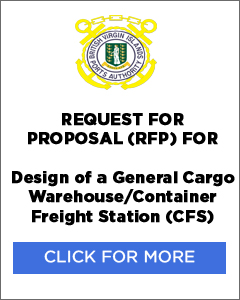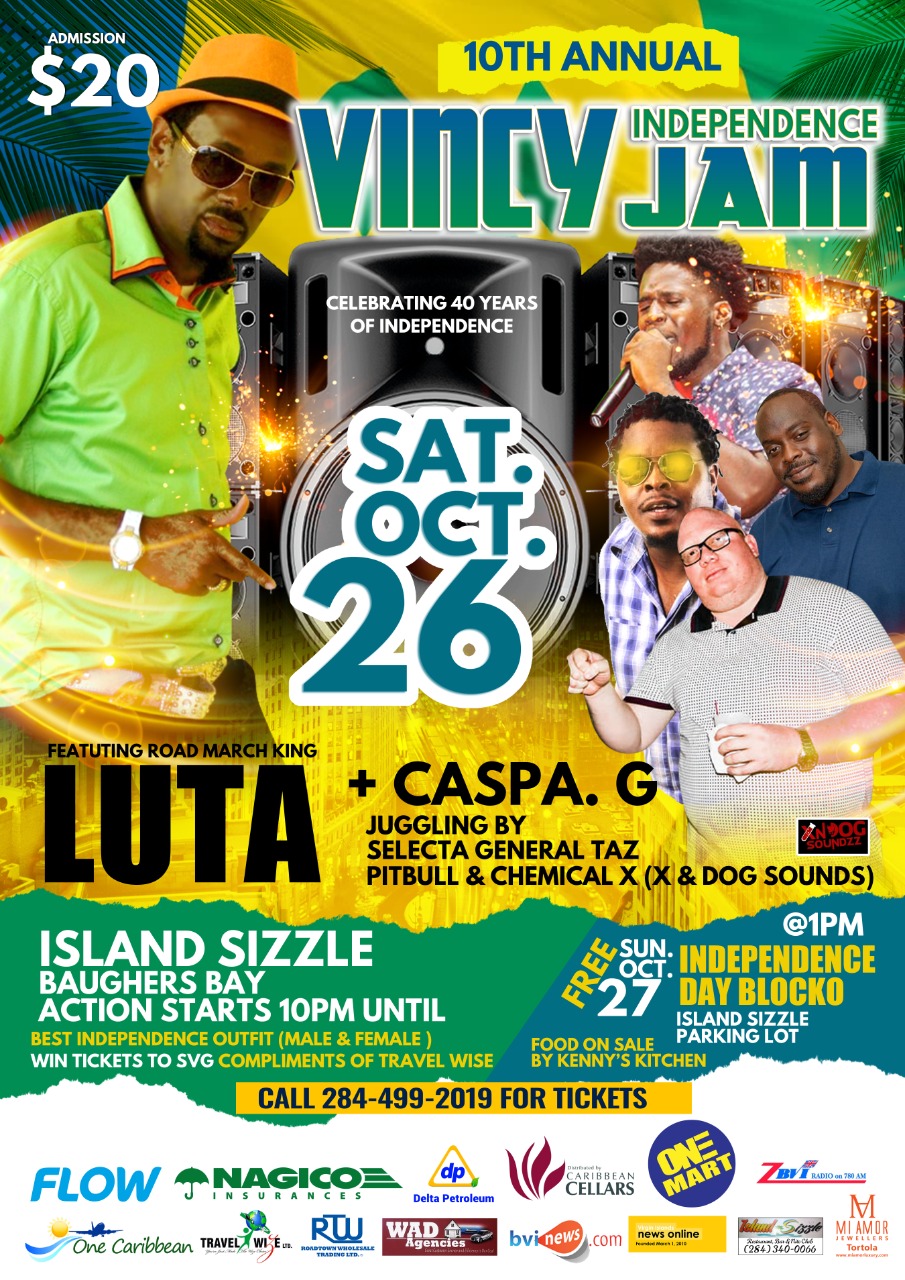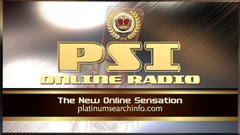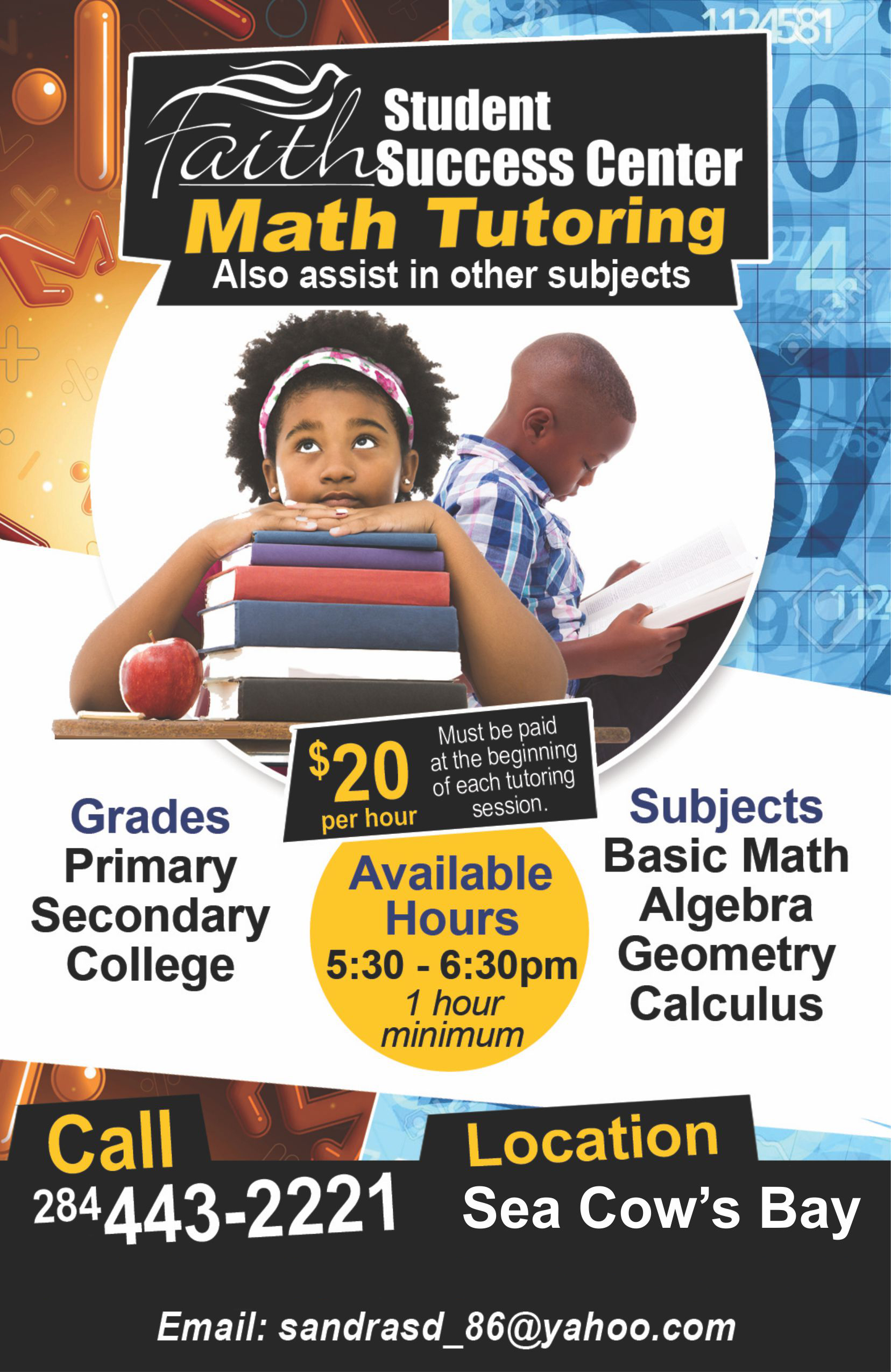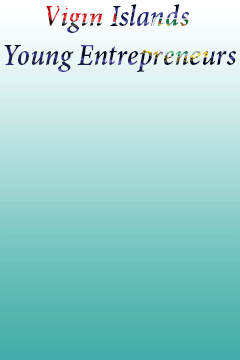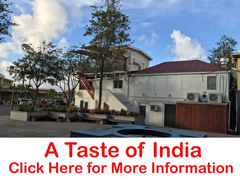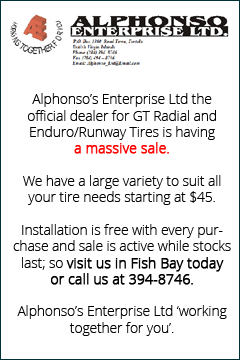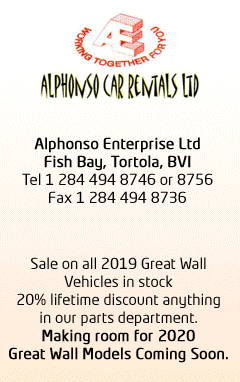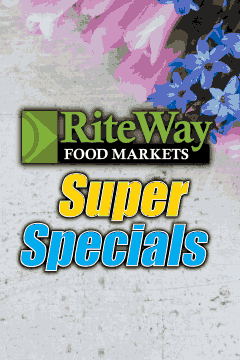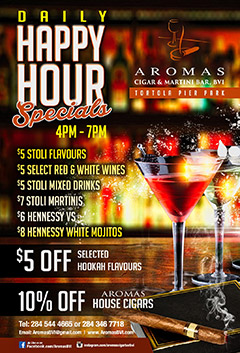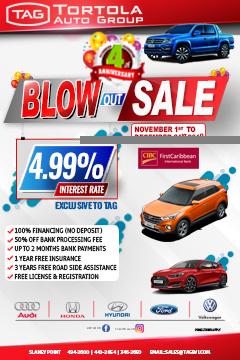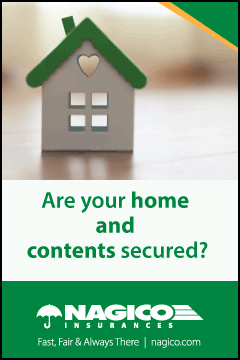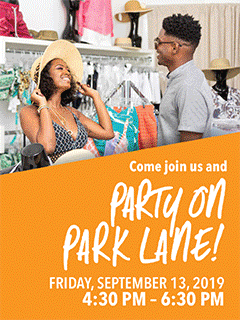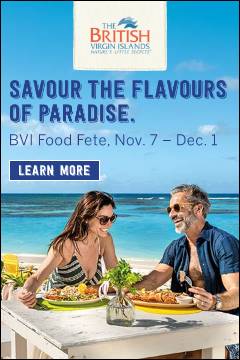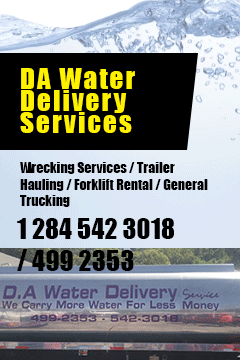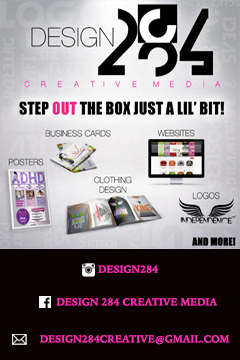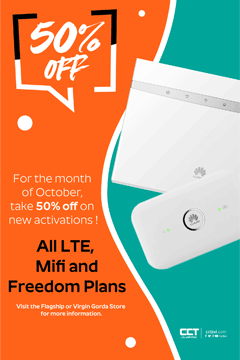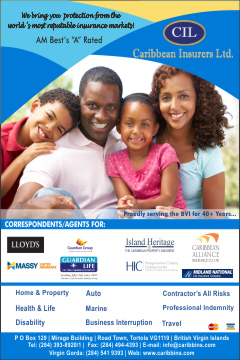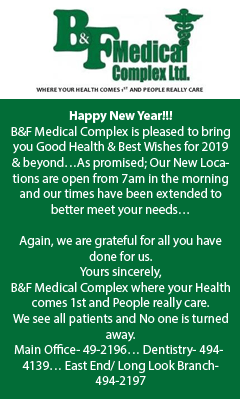 Disclaimer: All comments posted on Virgin Islands News Online (VINO) are the sole views and opinions of the commentators and or bloggers and do not in anyway represent the views and opinions of the Board of Directors, Management and Staff of Virgin Islands News Online and its parent company.