Lies, half-truths, the spin machine on UK Recovery Plan Framework
- The pro lobbying group aligned with Premier Smith changed poster & removed 'loans' in second effort!
ROAD TOWN, Tortola, VI- It was on February 28, 2018 that a small group of residents erected a controversial billboard in Road Town on the main island of Tortola, requesting that the public call their elected representatives and ask them to vote "no" on the UK Framework For The BVI Recovery Plan.
While most local political and social activists denied being involved, a few hours later, the same day February 28, 2018 at a hastily arranged press conference, Premier and Minister of Finance Dr The Honourable D. Orlando Smith (AL) blamed some elements within his own National Democratic Party (NDP), as possible culprits for the billboard.
A few days later, on Monday March 5, 2018 at a public ceremony to honour the Territory's first and late Chief Minister H. Lavity Stoutt, Dr Smith again raised the billboard issue, as it seemed to have gotten under his skin.
On Monday March 12, 2018 in a prerecorded broadcast, Premier Smith hit the airways trying to sell his half-baked UK Framework for the BVI Recovery Plan, when in fact it was unearthed that Governor Augustus J. U. Jaspert aka 'Gus' told legislators at a closed door meeting this week that Premier Smith had already given the UK government a copy of the plan in November 2017 in exchange for loan guarantees.

Hands tied
The Colonial Power had agreed to help its British Overseas Territory following two killer storms via technical assistance, food, water, equipment and manpower and some small grants, which they delivered weeks after the Hurricanes of 2017 and the manpower continues in many public sector bodies today.
However, the real money needed for the recovery that Premier Smith said will cost well over $3Billion, the UK only committed to guarantee all loans up to $419 USD.
In other words, if the Territory defaults on the loan payments, then the UK will be obligated to repay the loans.

No loan money from UK
The UK is not giving the Virgin Islands a dime in loans. However, for the loan guarantee to take place the Territory must agree to set up an alternative Independent Agency to keep the elected officials hands off all the money. In addition, they must also cut the civil service and privatise many of government services, among other demands, in order to receive the loan guarantee.
A part of the demand also is for all projects to be open to bidding by the international community, competing against small local businesses. To bring this alternative agency, which some Opposition Parliamentarians described as an alternate government, into force legislation must come about and Premier Smith, with not much choice, introduced the Bill VI Recovery & Development Agency Act 2018 on March 15, 2018.
Tell the truth on posters
Meanwhile, following Premier Smith's speech on Monday March 12, 2018 his supporters within the divided ruling party sent out a poster that read, "join the movement, accept the UK loans and all other donations."
This message is indeed disingenuous and deliberately misleading as the UK is not giving the Territory a dime in loans, only guaranteeing loans.
Following some push back from critics of the Administration, civil servants, and news articles, the pro Dr Smith group came up with a new poster this time, claiming "accept UK help and all other donations."
In fact, this is even more discrediting and false, as there was never any question of 'accepting UK help and all donations.' In fact, it was the Dr Smith Government immediately after the hurricanes last year that turned away many of the donations, while others have been left to spoil at the Festival Ground in Road Town, and other holding sites on the main island.
The international community has lost faith in the NDP regime and have been telling the world not to give donations directly to this government, but instead to non-governmental organisations like churches, Red Cross and Rotary clubs.
It is important that as we go forward whatever propaganda and spin that are coming out of this administration be fact-checked by the local and regional news organisations, civil society and whistle blowers.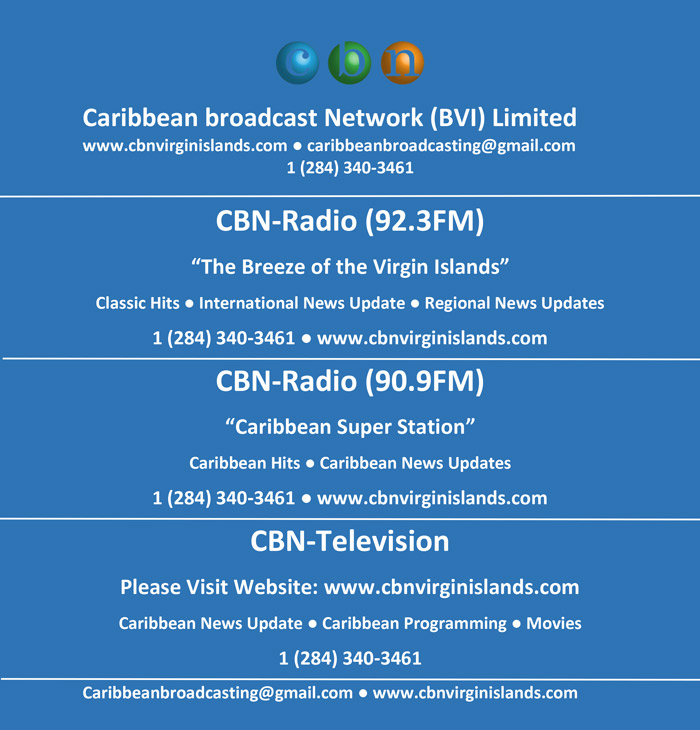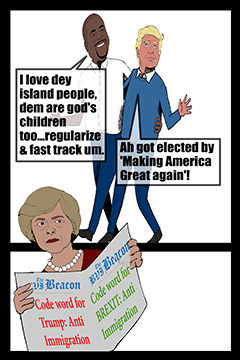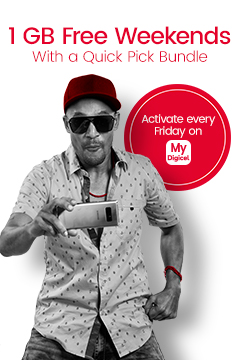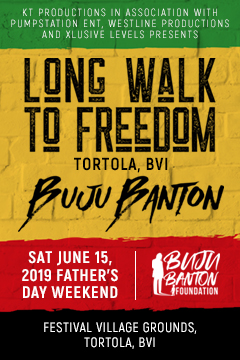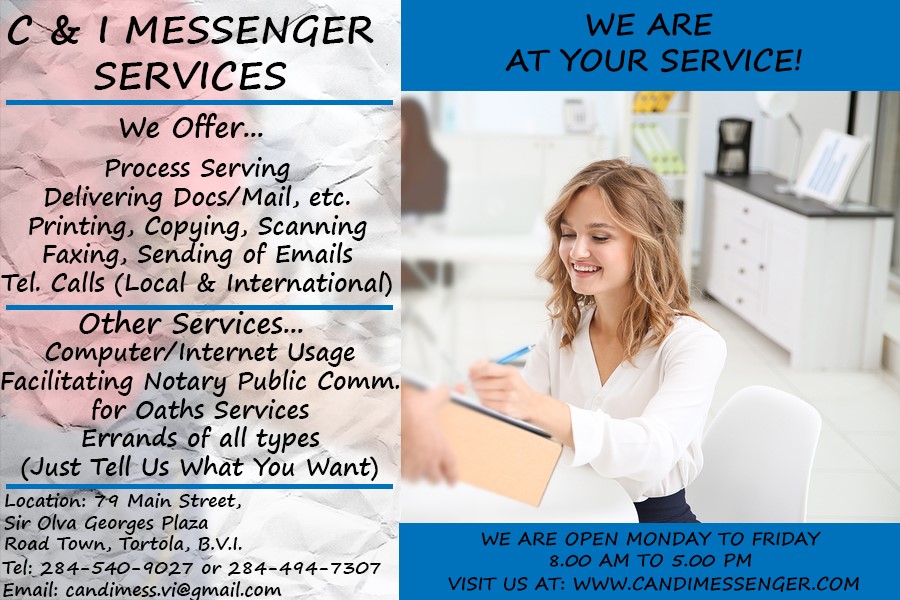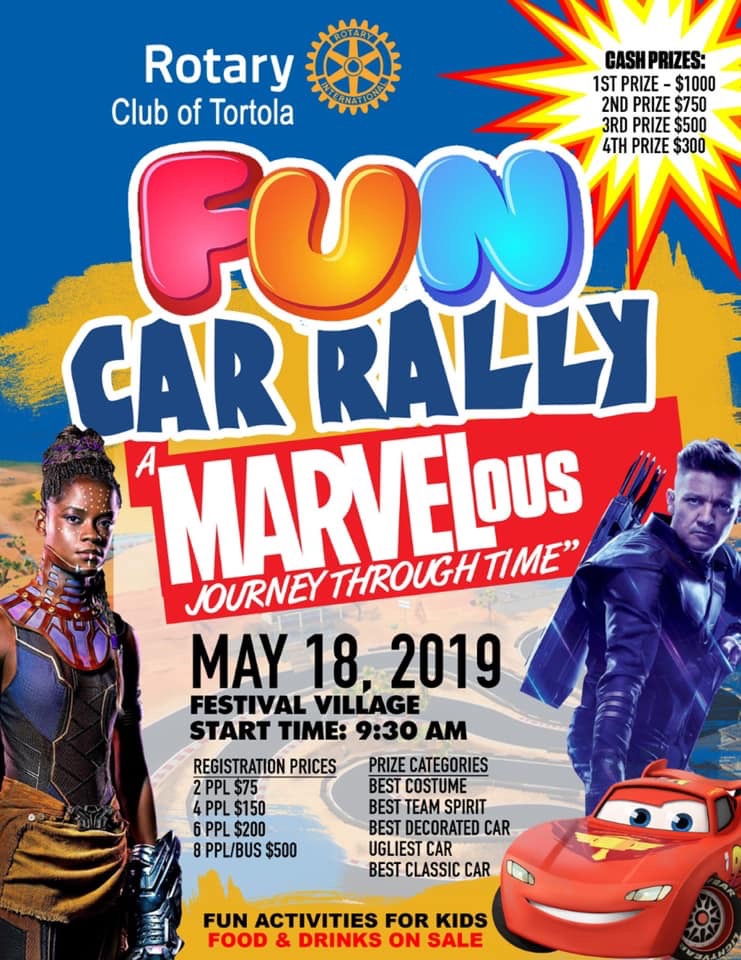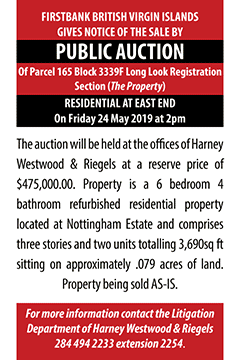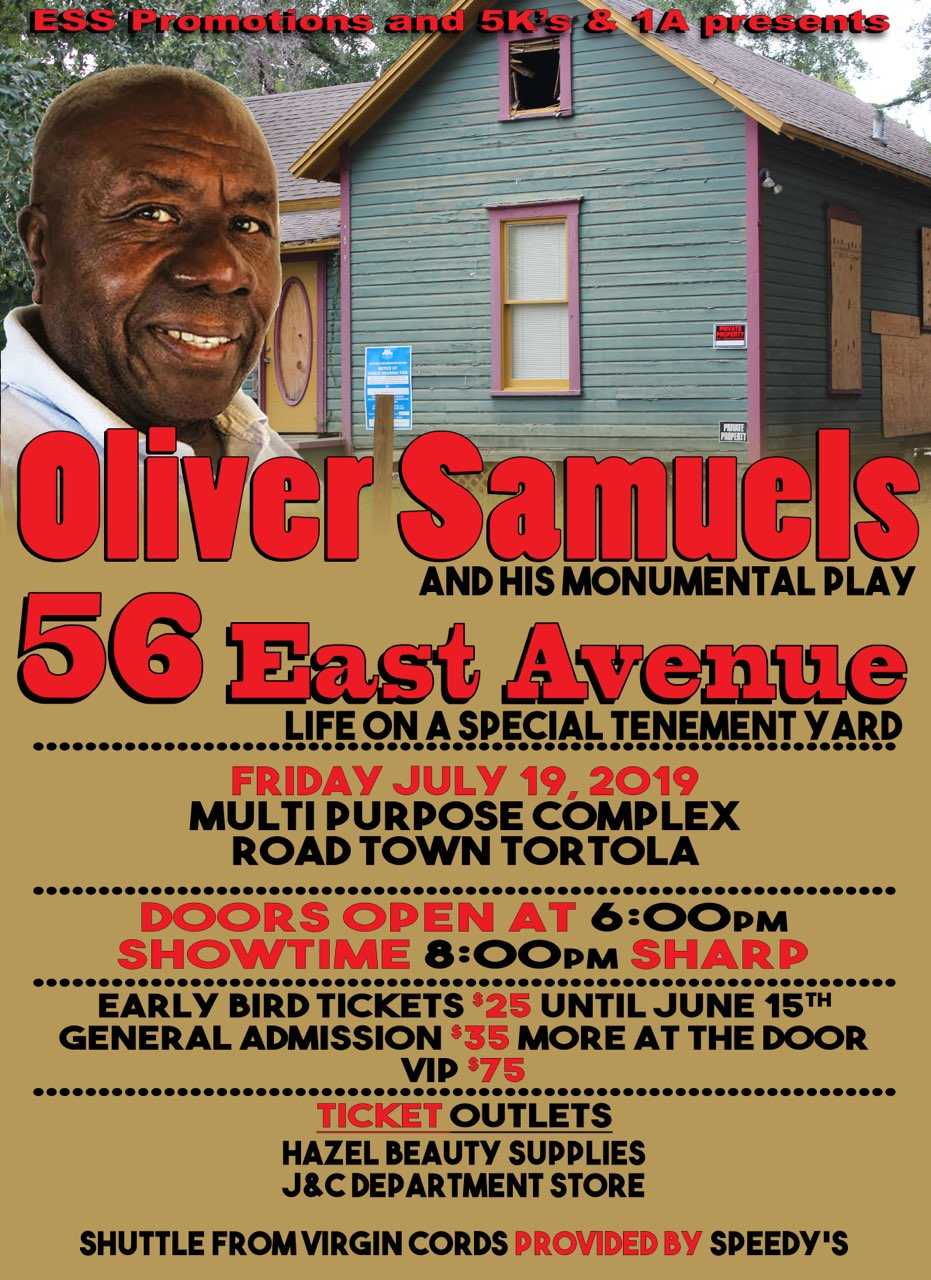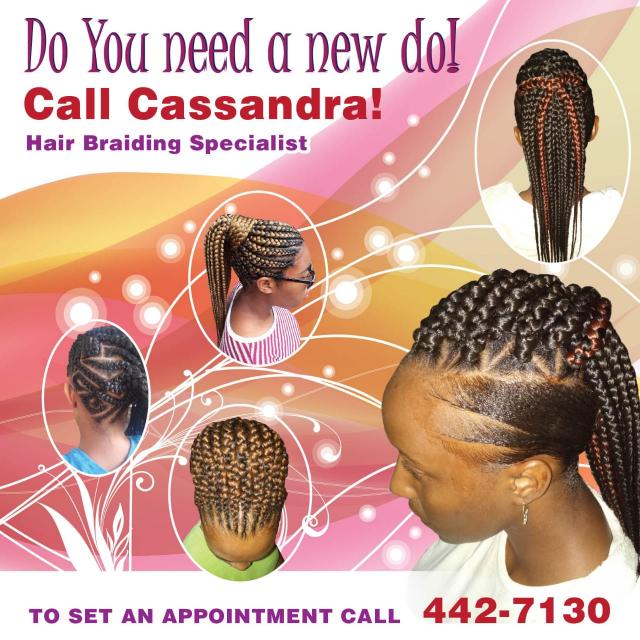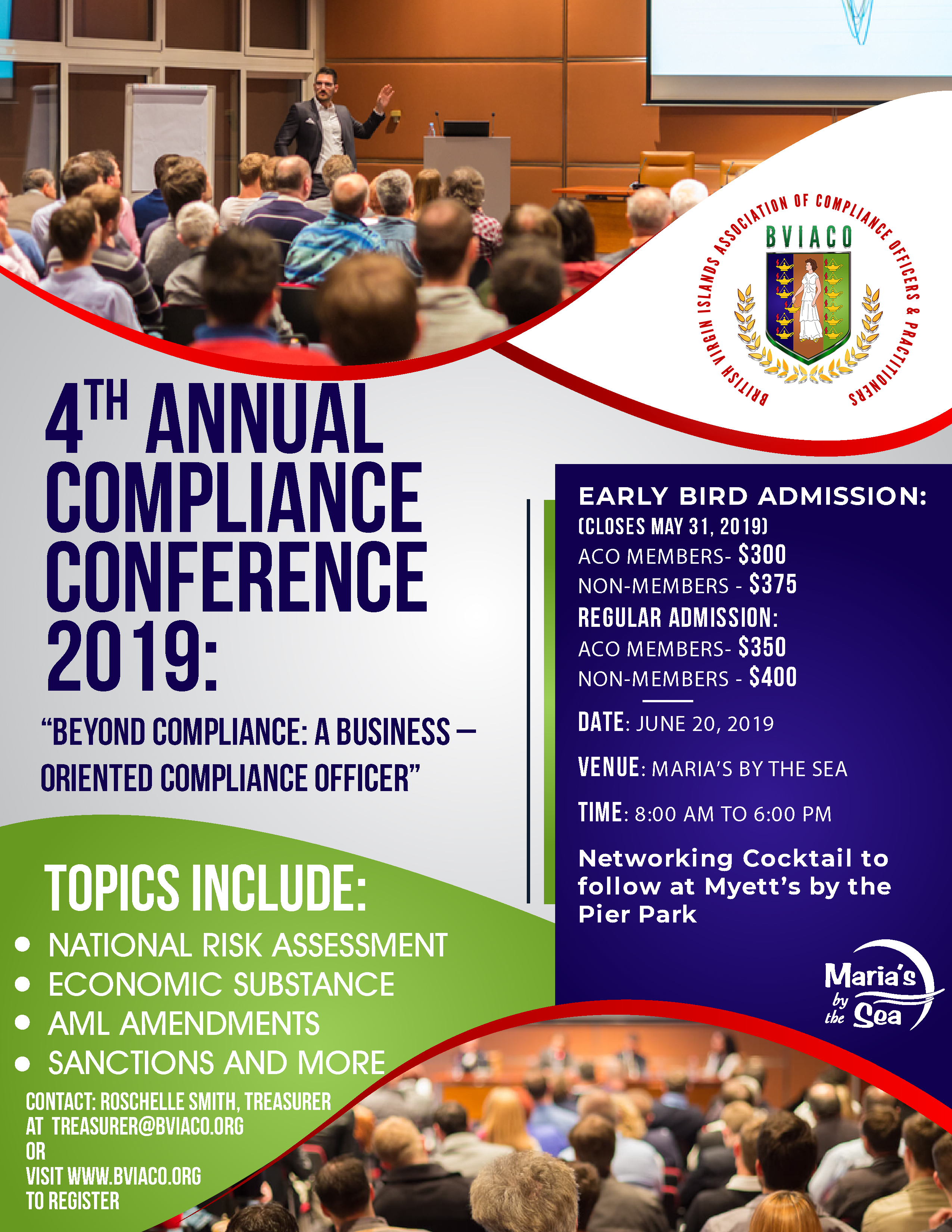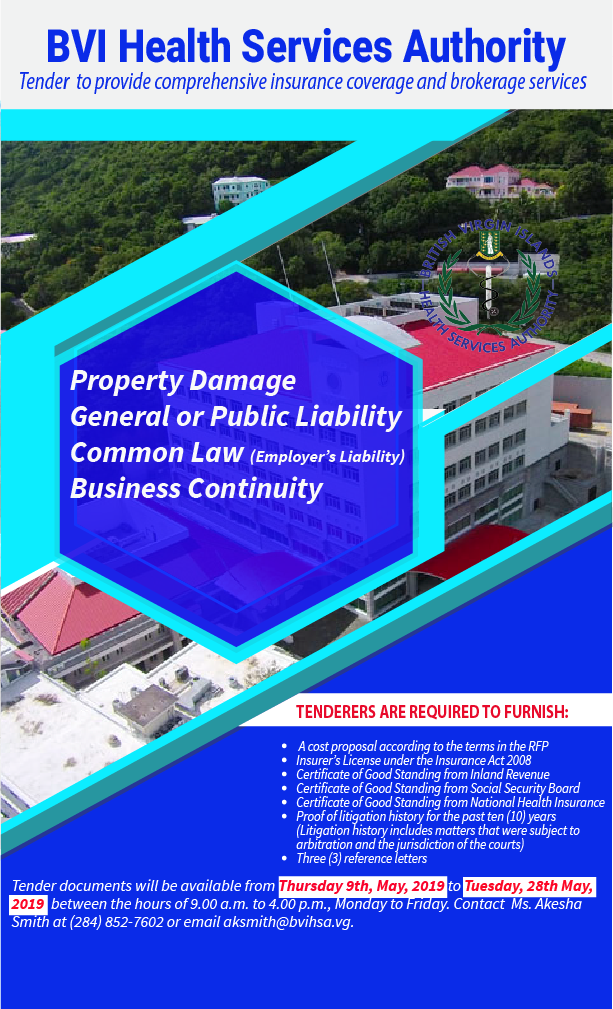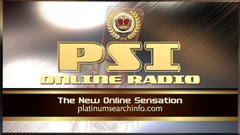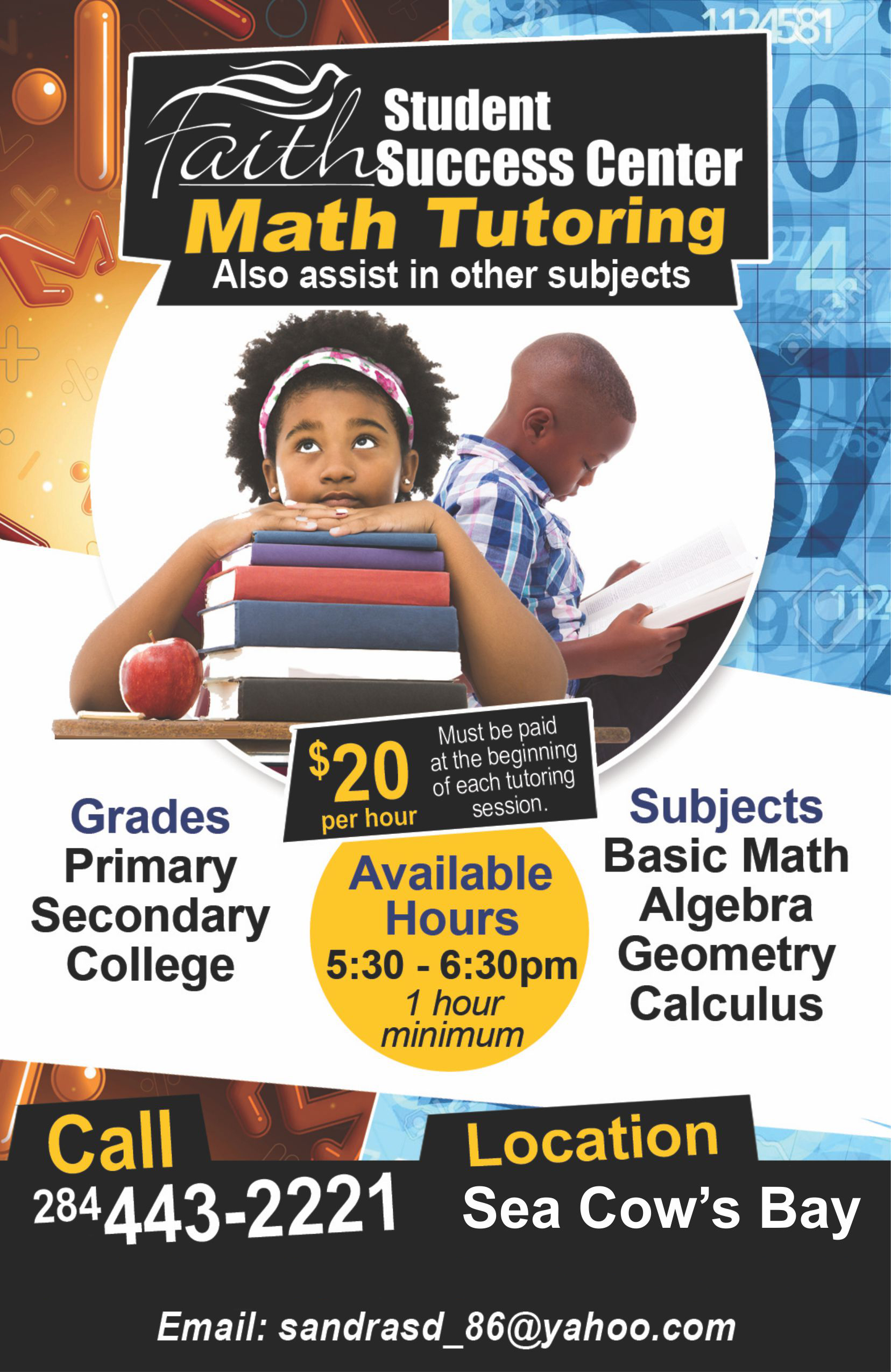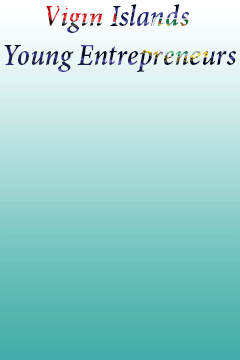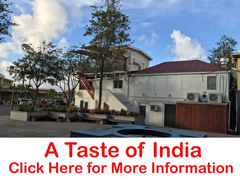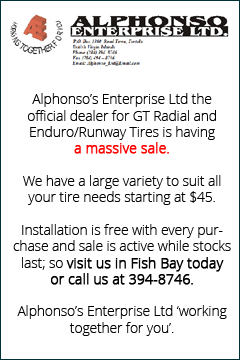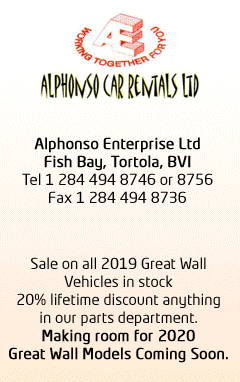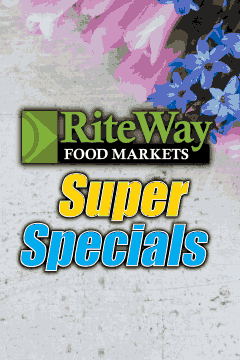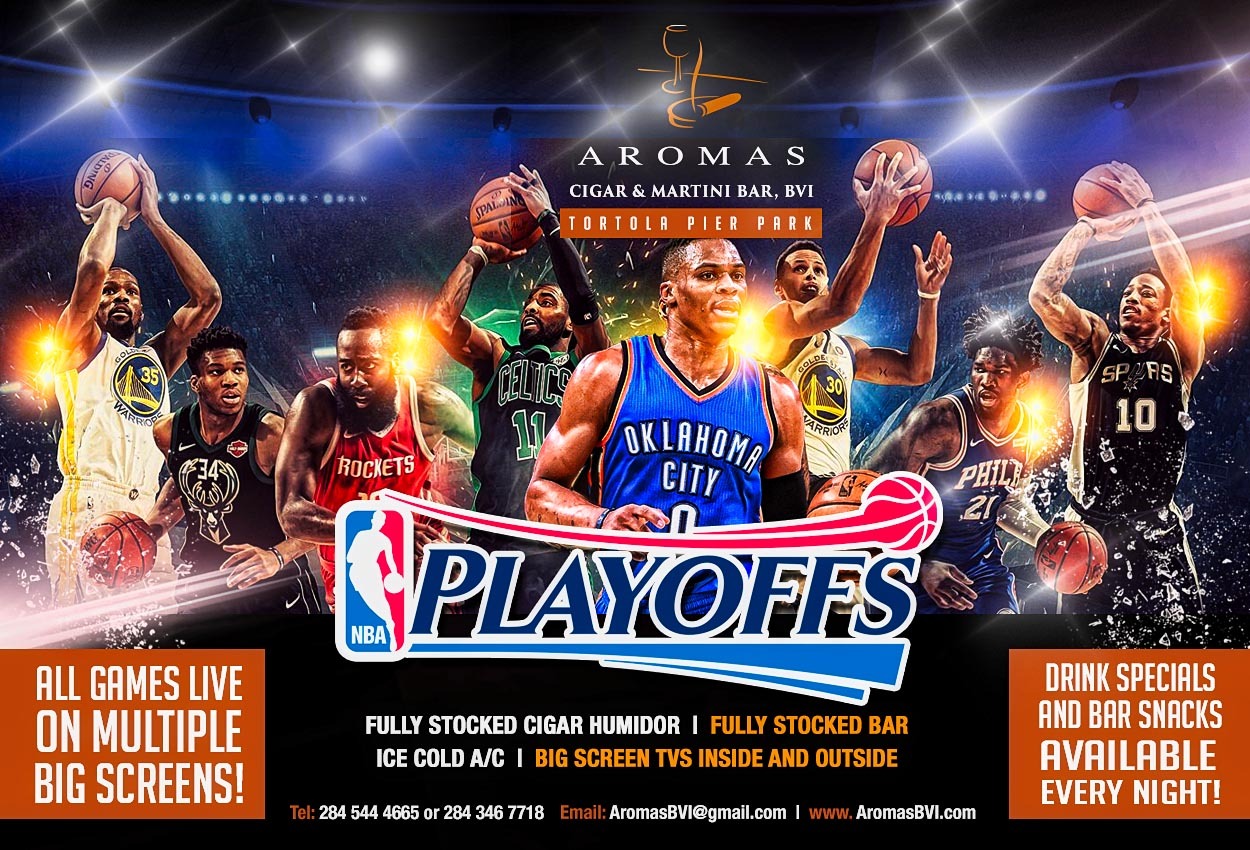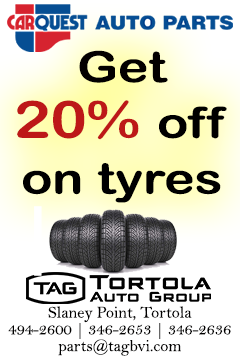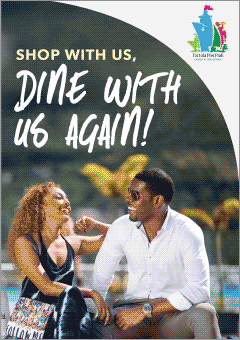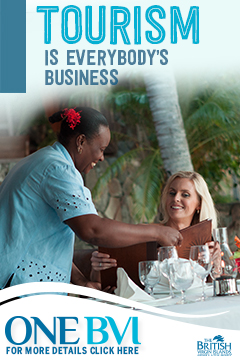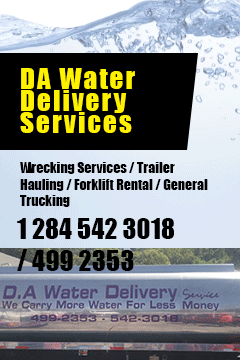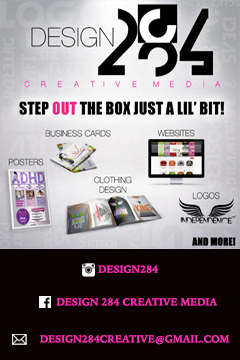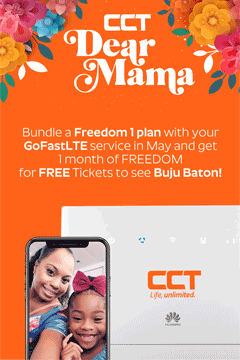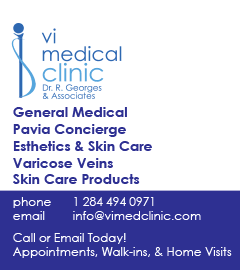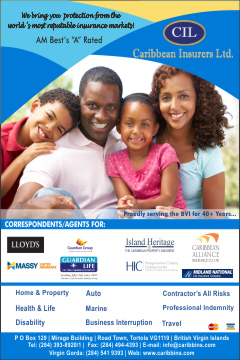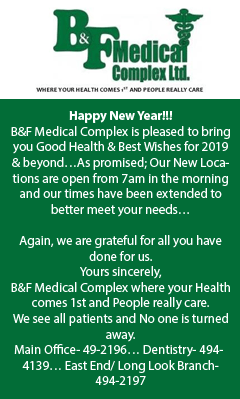 Disclaimer: All comments posted on Virgin Islands News Online (VINO) are the sole views and opinions of the commentators and or bloggers and do not in anyway represent the views and opinions of the Board of Directors, Management and Staff of Virgin Islands News Online and its parent company.