Letters to Kilo: Save Me!
By Akil Johnson

Dear Kilo,

I went to see a movie called Looper today that reminded me of you and I except there was no love being given through the passage of time. If it were you and I in the film, instead of I being your friend I would have been your villain. I wouldn't have cared about being forgiven for what I had done or become to you. In fact I would have been more than willing to run you over on the way to whatever agenda I had decided to pursue.
              When these characters came face to face in one epic scene, the younger self tries to stop the elder from his evil scheme. He looked intensely at his future face and realized how his bad choices had made him a disgrace. He tried to reason with the older man which he would be, but his older self saw no value in the ramblings of the youth which was he. Then there came a point where a decision had to be made, he would have to kill himself to stop his older self's crusade. A crusade which was well intentioned but misguided, that a hardened heart with a mind that became twisted had decided. There he stood with his older self faced with a choice he thought would never be, to end it now to prevent the evil, which by his own hands would come to be.
            Kilo this film made me think differently about you. Although my letters have been well intentioned, filled with love and all the wisdom I wished to impart to you. I couldn't help but think that all this time, I've been in this state of mind where I wanted to save you. Never did I think that maybe you've been trying to save me too. Fact is, history has already been written between you, and me. With it I can do nothing new but learn from and not repeat the history. So I'm very interested in what you have to say to me now that I've been enlighten, that the logic of a child can set us free.  Its wisdom is in its simplicity. The truth that children tell can cut so deep, with no filter or a handle it can be like walking on glass without sandal's on your feet. God forbid we bleed where the world can see what we've been taught to skillfully conceal. What will our blood reveal? Isn't it the truth, which is that we are whole people parading the pieces of ourselves, which will bring us the most glory? Selling a quarter as if it's the entire story.
            Our egos aren't fueled by the brand of truth an egoless child will tell, because children who don't yet have egos have no reason to spell the truth in a filtered way. Nor add anything to it that may alter its display. Kilo I long believed that my letters would do good in helping you to succeed the way I wished you would. Now I know your truth can save me, from where it is my ego would lead me. To be saved from ourselves we must be willing to bleed, to tell the truth is the only way we're freed. Your ego will kill you it is not your friend. It will lead you to where you can't be saved in the very end. When you come to face a self you do not recognise, pray to God it's not too late to open up your eyes.
Sincerely,
Akil Johnson
Twitter: @iAMprized
Facebook: facebook.com/emancipationofakil
Lies I Never Quite Believed is available at Serendipity Book Store or You may contact our VI Sales agent Mr. Freeman at 443-1079 You may also get a copy on your iPad, Kindle, or Nook tablet.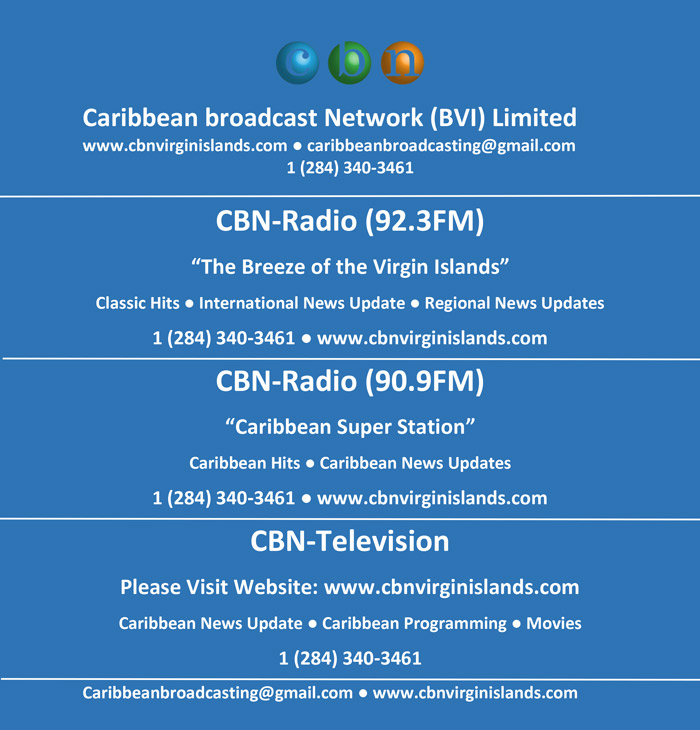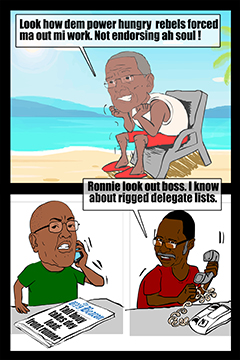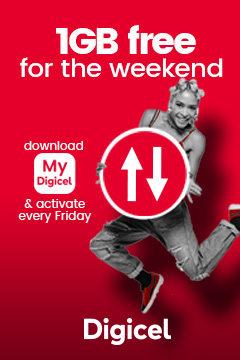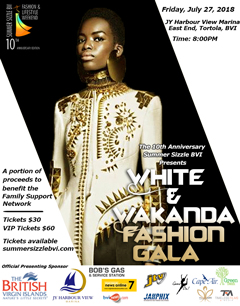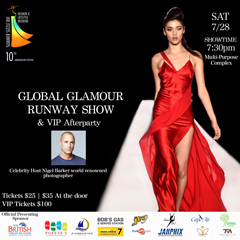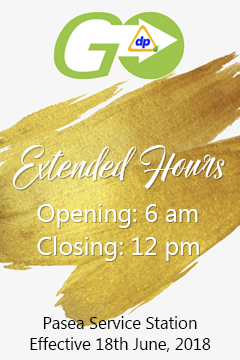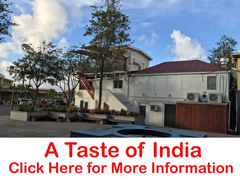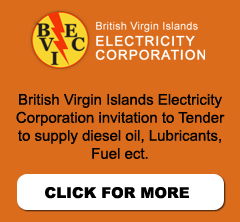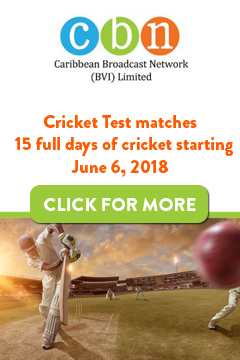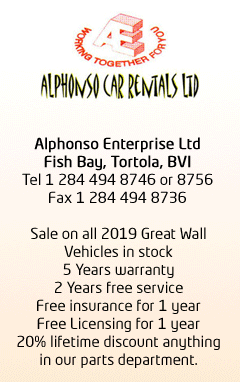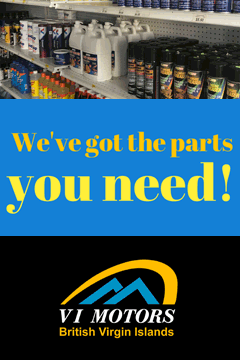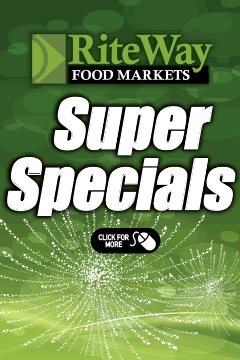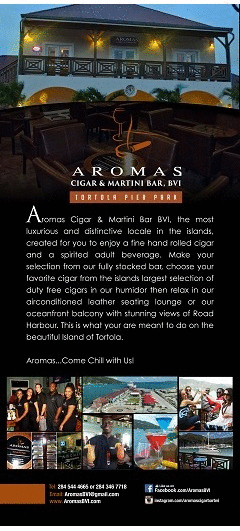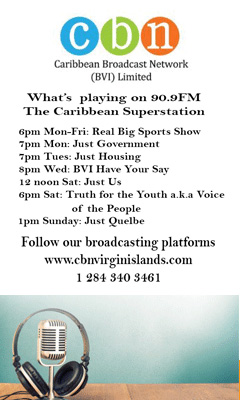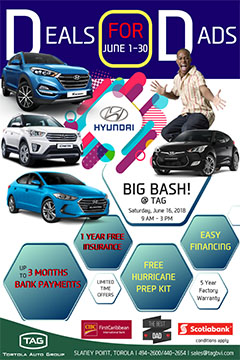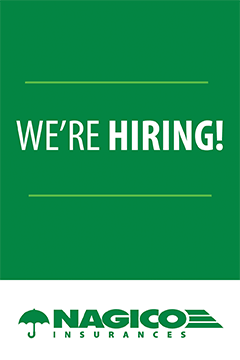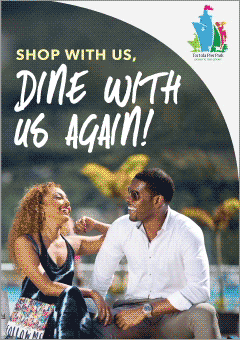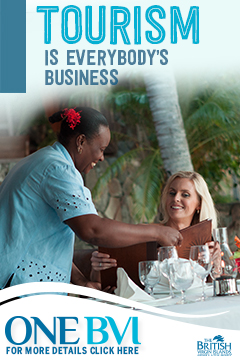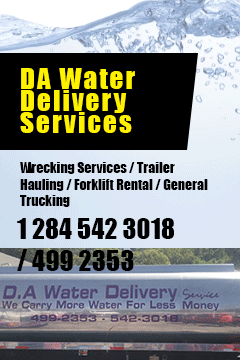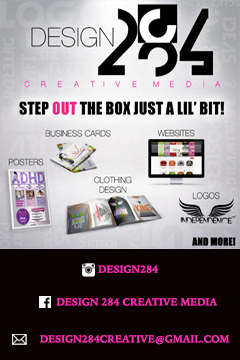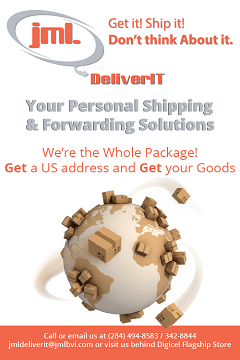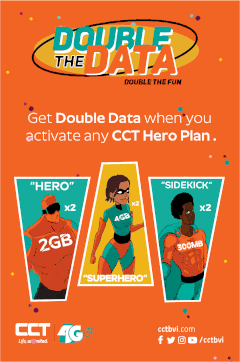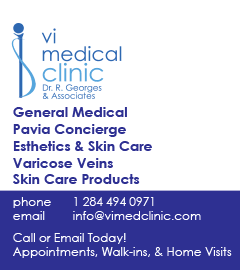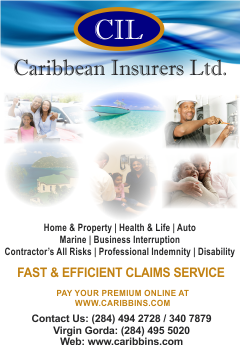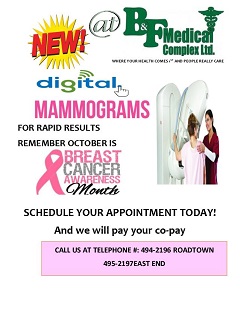 Disclaimer: All comments posted on Virgin Islands News Online (VINO) are the sole views and opinions of the commentators and or bloggers and do not in anyway represent the views and opinions of the Board of Directors, Management and Staff of Virgin Islands News Online and its parent company.