Learning to hate ourselves while refusing to admit it
- Truth for the Youth-BVP.com… Saturdays 6pm – 7pm on ZROD 103.7FM & ZVCR 106.9FM
Alred C. Frett

Are we as worthless as they would have us believe?

We are who we are after becoming what we are - Even Siamese Twins have their own identities and experience their individual joys and pains… During Life's Journey we are exposed to and influenced by the teachings and actions of others but we must decide whether to accept or reject… We must decide whether to progress beyond beliefs that Earth is flat and Elders are always right.
We must be careful because even though we live the Facts, we are faced with such false claims as Racism never existed before President Obama and Slave Descendants only hate Slave Masters Descendants because they are genetically inferior, lazy and wasters of opportunities… Such Views are so ridiculously wrong that the Speakers are often fired or asked to resign from Public Office.
However, they are simply voicing their common belief and sadly, some of us actually agree with them – Our self-hate is not accidental and we show how well we have learnt the Lessons and justify their actions by fabricating excuses to blame and kill each other rather than realise these oppressive Beliefs, Traditions and Customs came from the old Slave Masters via their modern day Disciples.
Their success requires our Ignorance so we are trained to fear Knowledge, cling to their Lies and regard provable Truths as blasphemy – We even lament the Police killings of Blacks and act surprised when these killing are done by Black Officers without understanding that this is the same Tactic used to enslave our Ancestors and it worked so well it is still used to trigger our destruction.
The rewards of being your own worst Enemy:
Instead of enlightening our Youth to the fact that our Elders were willfully misled, we continue to play major roles in perpetuating Discrimination and Slavery by participating in the worship of Master's White Gods and sponsorship of endless Beauty Contests where judgment is based on their standards… We fail to convince them that they have every right to respect and love themselves.
Instead we train them to see all things White as good and all things Black as Bad and reinforce this when we commit them to Religions that depict others as God's Chosen People and themselves as Nobodies… This was designed to be wrong from the beginning and the results are seen in Today's Society with State Religion, Politics and Law being most detrimental to the Descendants of Slaves.
This Systemic Oppression is not accidental and no matter how much we hear with our Ears and see with our Eyes, our failure to reason with our Minds ensures that Religion remains just as bad as it was designed to be – promising everything but delivering nothing – In fact its main Promise is that your Justice and Rewards can only be obtained after you die – No one ever returned to argue.
Furthermore, Religion is used as both Tool and Weapon by generating excuses for Politics and misdirections for Law such that Greed and Corruption have become the backbone of Politics and 1 Corinthians 15:56 clearly states, 'The sting of Death is Sin; and the strength of Sin is the Law' - This is as plain as day but we remain so intent on pleasing Masters that we overlook the Message.
Are we being Extra Special or Simply Foolish?
Some of our learned Men and Women are so consumed by the Doctrine of Self-sacrifice that they seek to convince us that Oppressors mean us well when we are blocked, beaten, imprisoned and murdered… They tell us, 'the meek shall inherit the Earth' and we should consider ourselves special by 'turning the other cheek'… Wrong! – This does not make us special; it makes us foolish.
Think about it - For decades we were cultivated as Mules and Asses for others because they knew that the less knowledgeable a Person is the more dedicated he is as a Soldier to argue loudest and fight fierciest for some one else's cause… I have found the best way to avoid Arguments with such Persons is to ask Basic Questions and depending on their Answers I will dialogue or walk away.
Questions #1 - Are you over 40-years old? -  
If the answer is No, you may continue but if the answer is Yes, you should be concerned since Persons over this age become stuck in their ways and it requires an unusually high degree of Intelligence in such Persons to allow them to reason, debate and accept new Knowledge.
Questions #2 Do you support the Conservative Ideology of Donald Trump and others?
If the answer is No, you may continue but if the answer is Yes, you should realise that such Persons subscribe to the old Order of Things when White Supremacy was the accepted norm and other Races were considered less than Human with ability to reason or even think for themselves. 
Questions #3 - Do you know When, Why, Where or How Slavery started and ended?
If the answer is Yes, then give them the chance to explain but if the answer is No, then you should be very concerned because you are in discussion with an Idiot who will pretend to quote information that they know absolutely nothing about.
Questions #4 - Have you ever researched for established Facts from credible Sources?
If the answer is Yes, then allow them the chance to explain but if the answer is No, then it is clear this Person is speaking out of their Gut (or lower end) and nothing they say have been reasoned or can be considered as remotely informative, brilliant or intelligent.
Questions #5 - Do you believe the Bible or any Religious Book is absolute Truth?   
If the answer is No, you may continue but if the answer is Yes, you should ask excuse and slowly walk away because 99% of these Persons have not read the Bible and 98% do not understand what they have read… In fact it is clear that such Persons base their Knowledge or lack thereof on weekly Top-up and misinformation from Persons who may have read little and know less than them.
These Questions may sound trivial but there is no easier way to avoid arguing with Sell-outs so determined to keep us in the past that they have accepted their own lack of worth… We cannot allow such Persons to trap our Children in their self-imposed Ignorance when there is so much still to be done in the Struggle to rescue Today's Youth from the Historical Chains of their Ancestors.
It is ludicrous that after all this time we still trust in the same old Smoke and Mirrors, still believe we should be restricted from being at the same Places, doing the same Things or expecting the same Fairness and Justice as everyone – This tragedy grows when so many of our Sisters and Brothers remain anxious to accept, defend and promote Agendas of those determined to have us destroyed.
Now is the time to believe our own eyes and instead of lamenting on what Oppressors are doing to us we should be equally concerned on what we are doing to ourselves and how to correct it… We have come too far to turn back – We possess the capacity to turn Bad into Good - Churches can become Poor Man's Rotary Clubs where we can socialise and prepare for Life rather than Death.
Buildings of Oppression can be used as Schools to teach Science and Math rather than Mythology and our Preachers, Politicians and Lawyers who have been major contributors to our Problems can now play greater roles in finding Solutions; especially since they know better and can do better.
PS: I will continue addressing some of your Questions and Comments on Live BVP Radio Programmes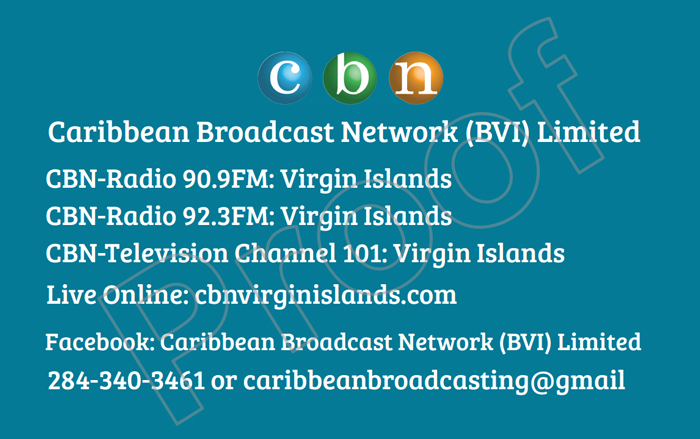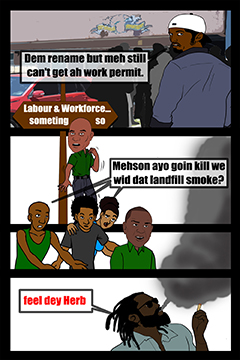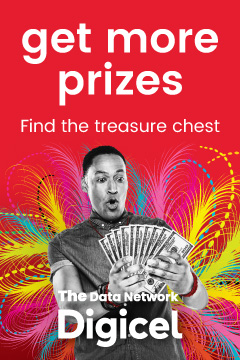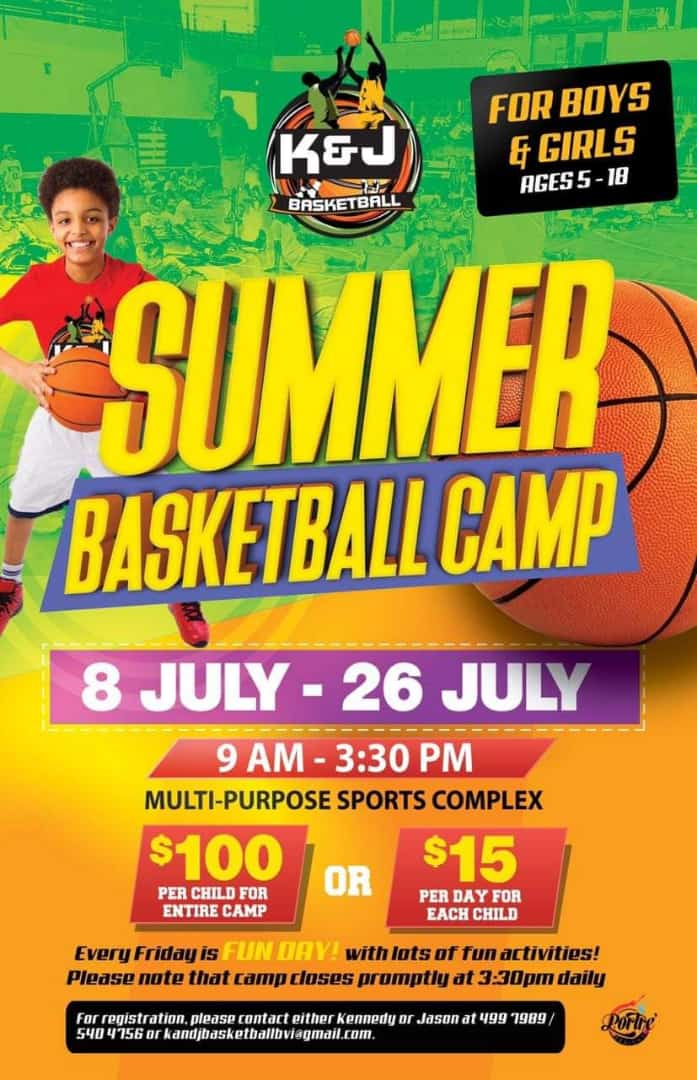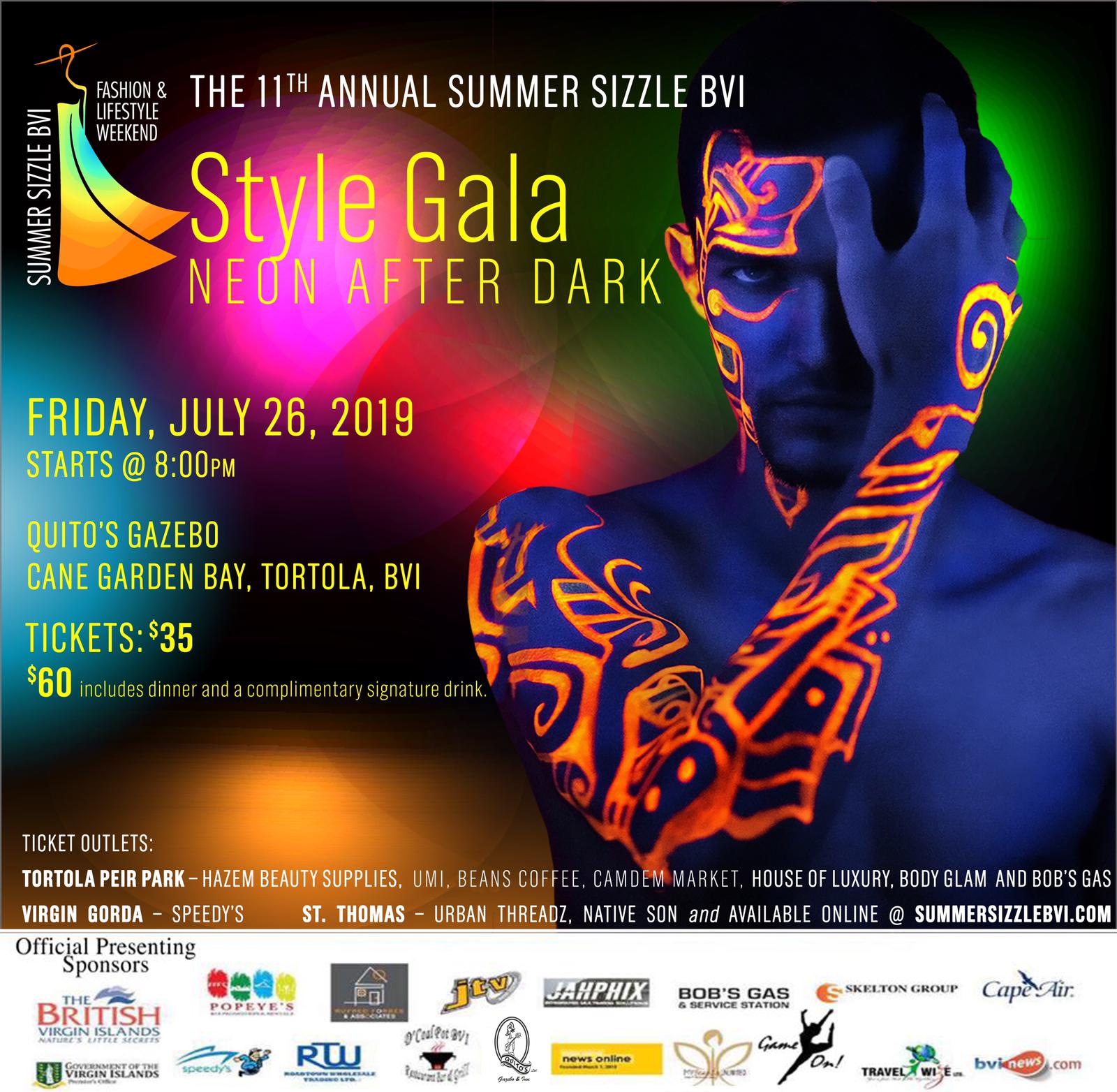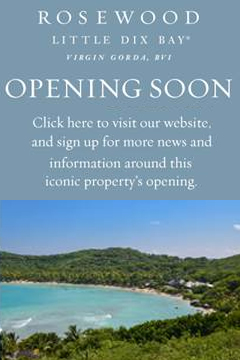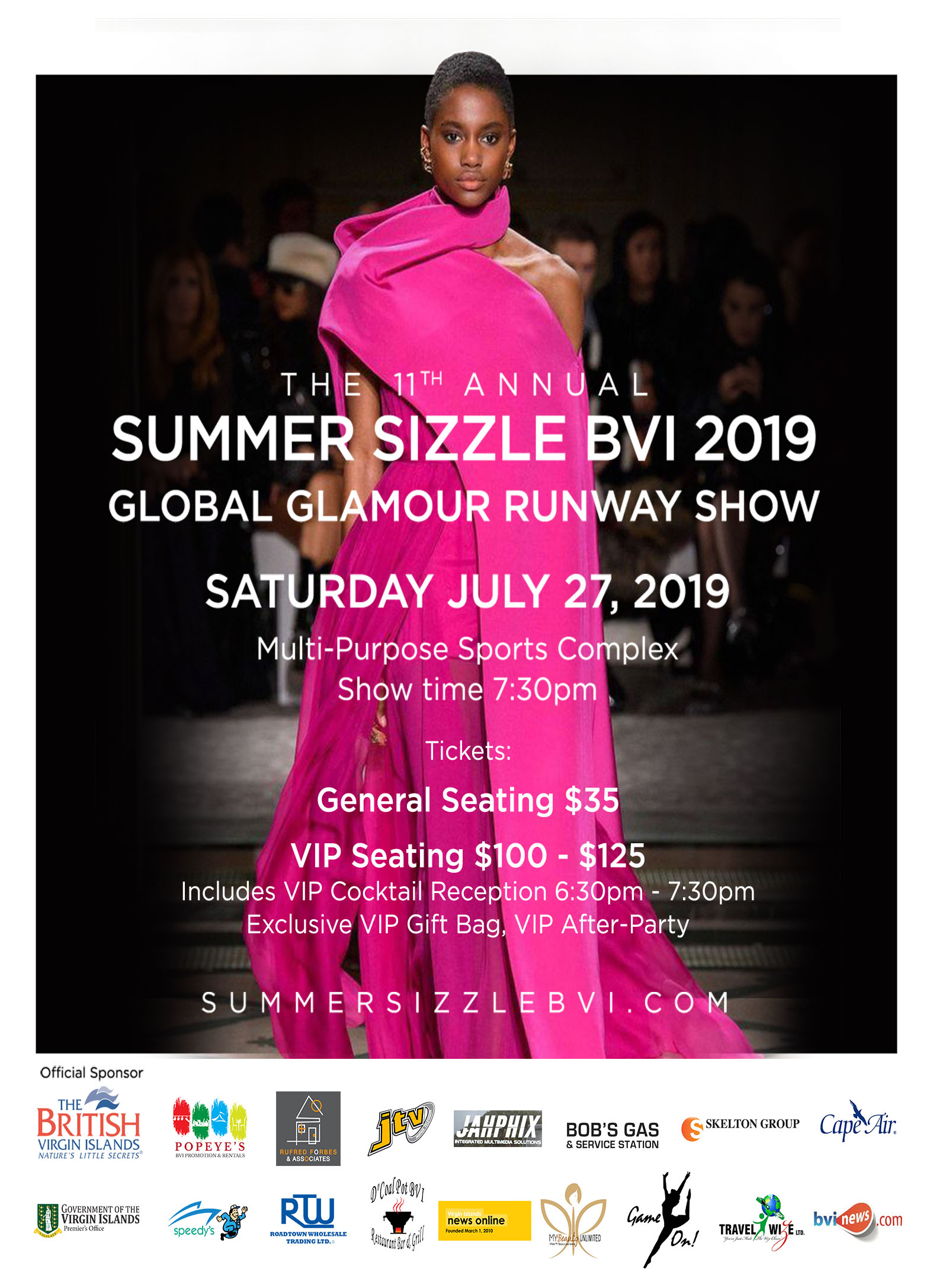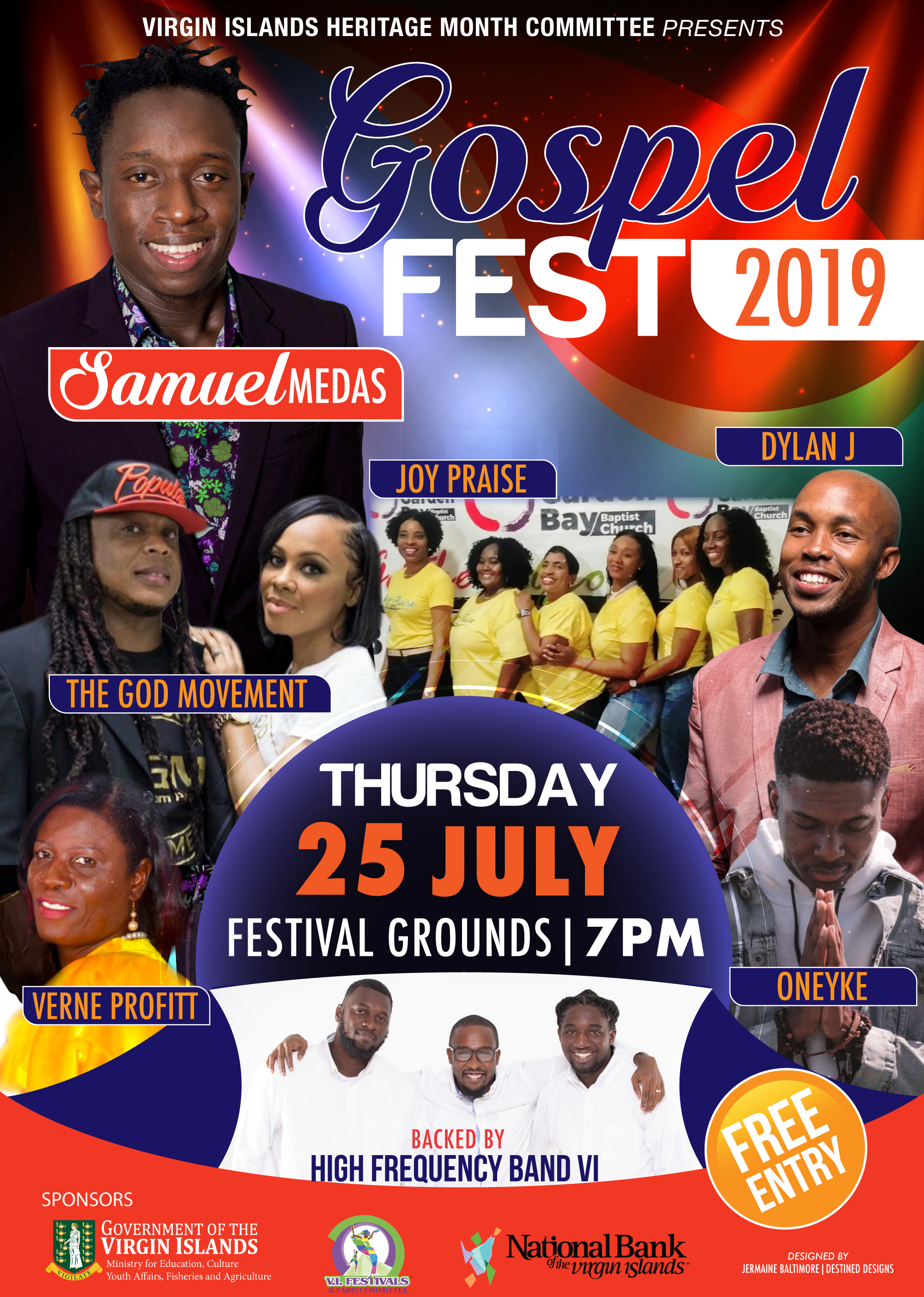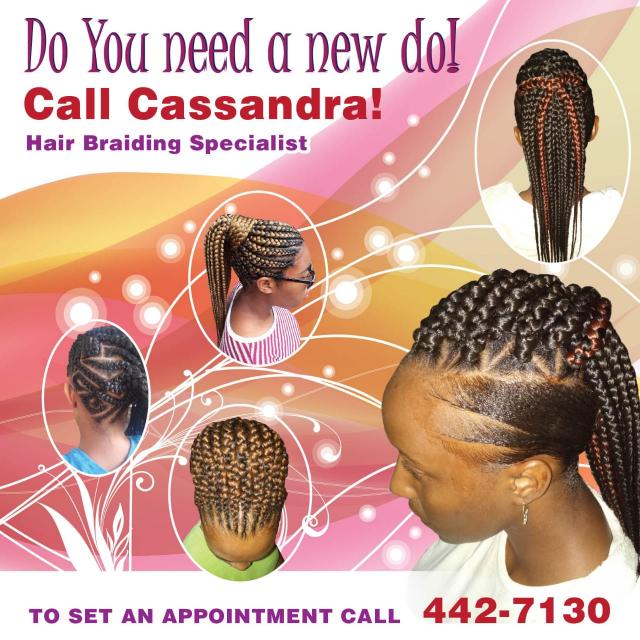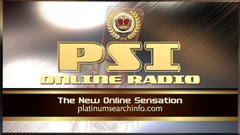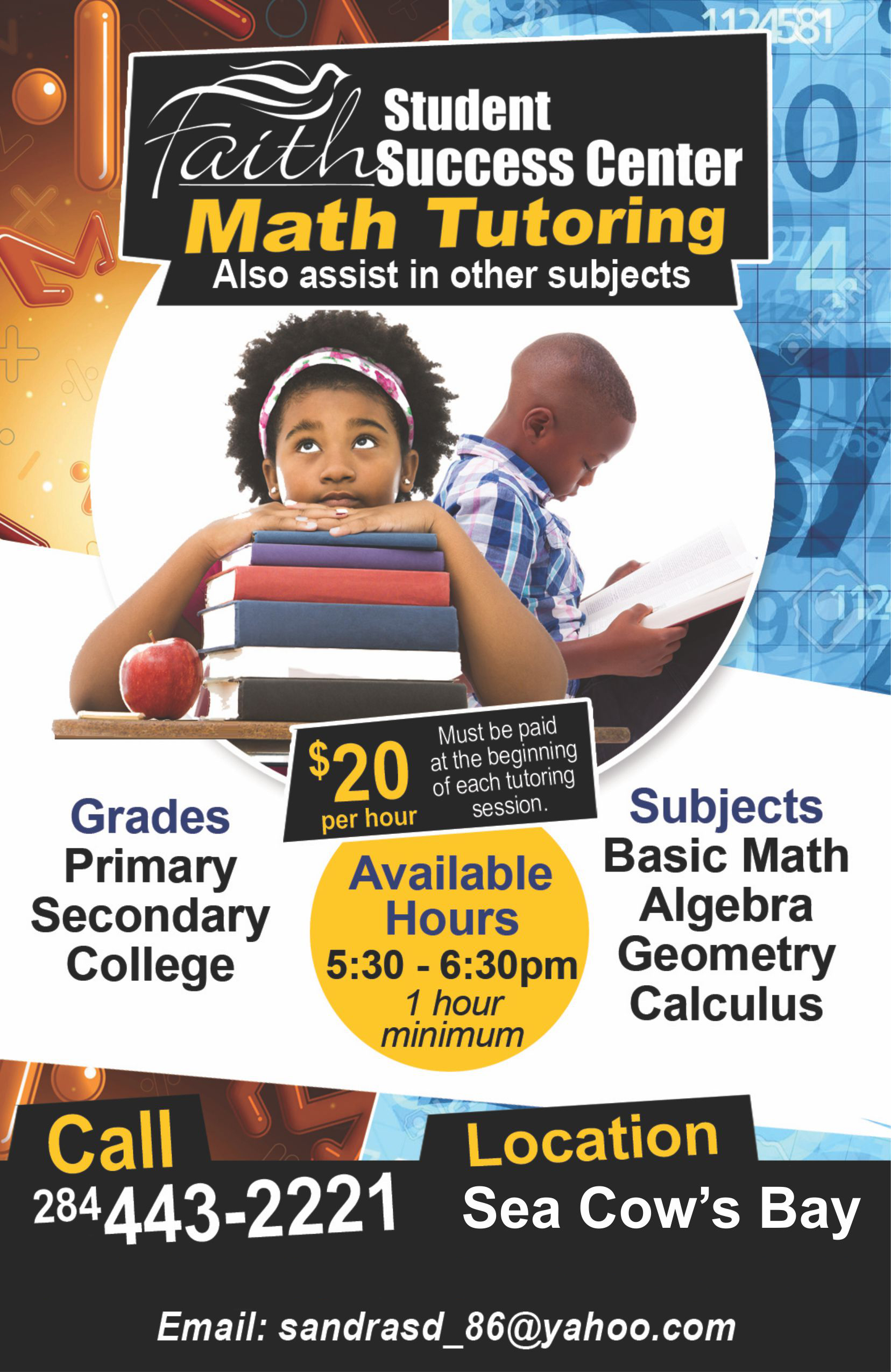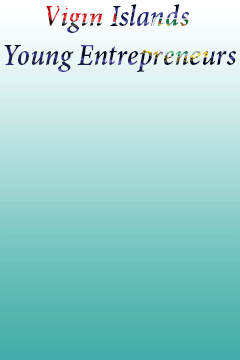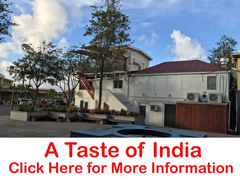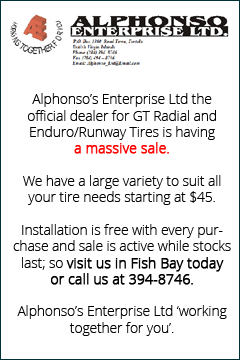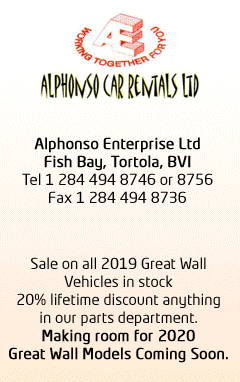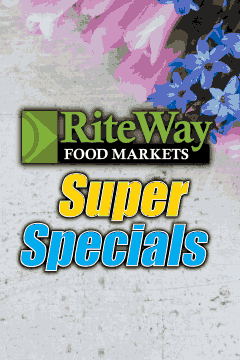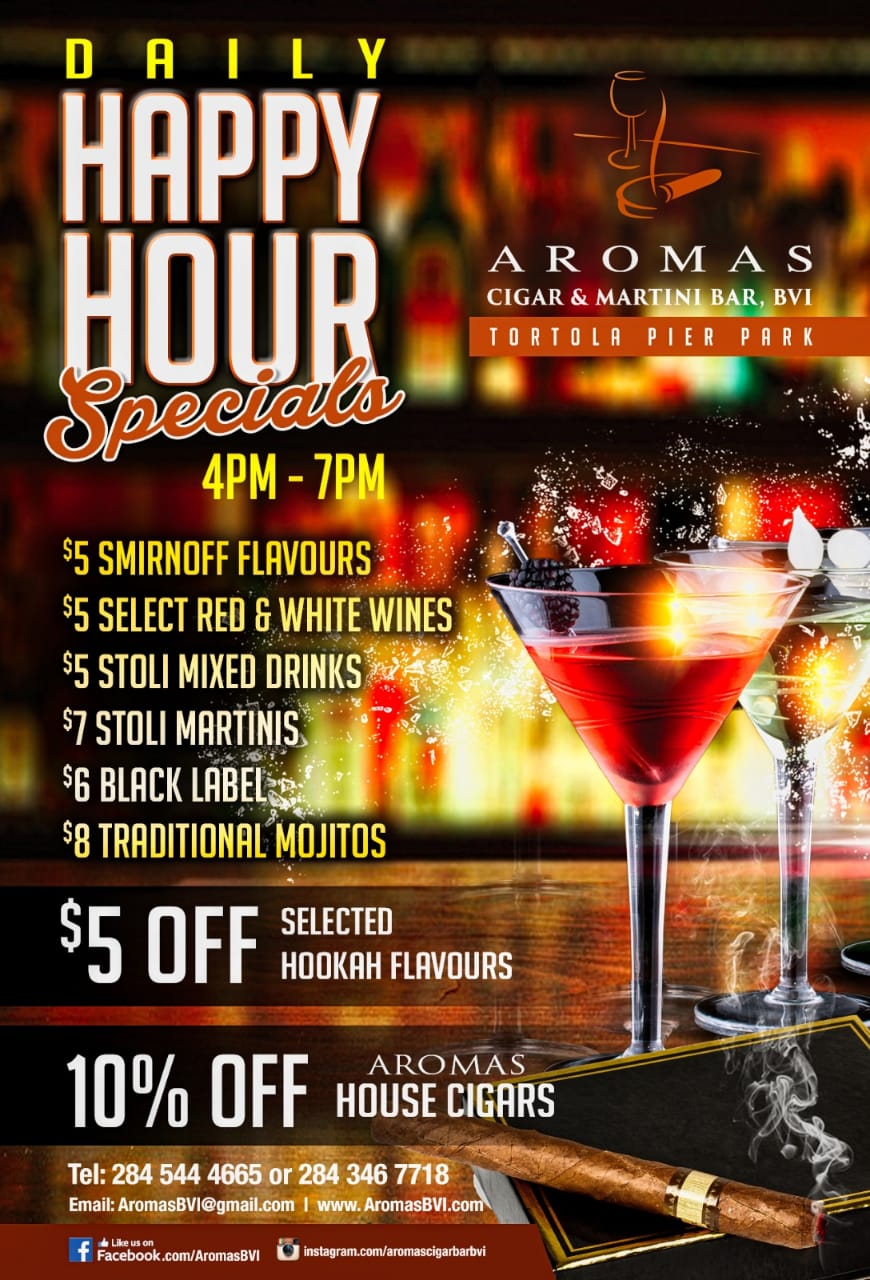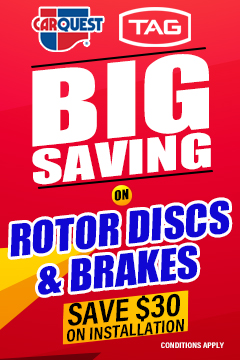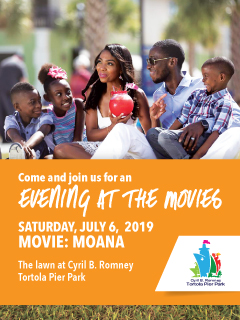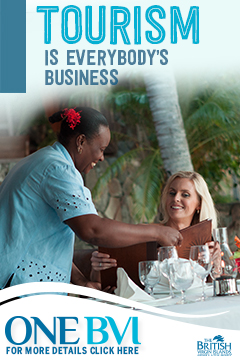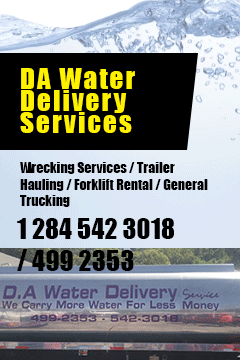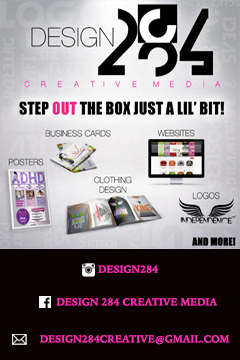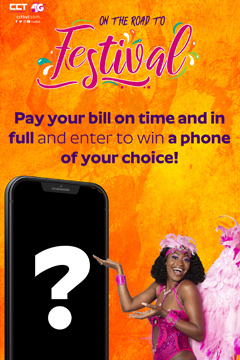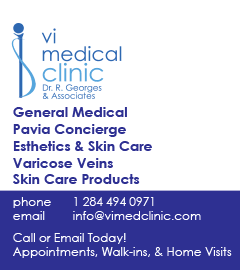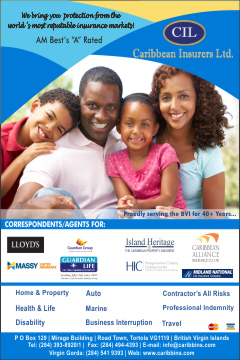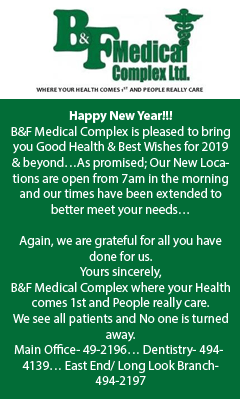 Disclaimer: All comments posted on Virgin Islands News Online (VINO) are the sole views and opinions of the commentators and or bloggers and do not in anyway represent the views and opinions of the Board of Directors, Management and Staff of Virgin Islands News Online and its parent company.