Leaders should never profit from the suffering of their people:
ACFrett - BVP (Truth for the Youth)… Saturdays 6pm – 7pm on ZROD 103.7FM & ZVCR 106.9FM
By Alred C Frett

Oppressors fear when Knowledge spreads Truth is revealed:
With 2013 coming to an end there still remain those seeking to silence Truth for the Youth in order to protect their own Interests especially after seeing the Word come to pass – However my words are not Prophesies but Commonsense & Truth and it's ironic that on Christmas Day BBC, FOX TV & CNN carried Documentaries acknowledging lack of proof of Christ & Santa Claus.
Even as Pope Francis and other Heads of Religion openly acknowledge the danger of Religious misinformation & hypocrisy, there remain those who, in their quest to preserve Paper Kingdoms, will condition those plagued by narrow-mindedness to turn a blind eye to real facts and gravitate to Channel 21 with its arsenal of Fabrications as they continue to terrorize sources of Truth.
As a result Clowns & Puppets often become Rulers while capable Visionaries are forced to live under threats of imprisonment… It is not that we are asking for much for personally, I hoped to announce that there was no need for me to run for Office because good Persons had emerged and demonstrated their commitment to saving our Youth & representing the Interests of our People.
Unfortunately, instead of finding Leaders with vision, ability & compassion, things appear to be worsening with many in positions of responsibility competing to 'out-bad' one another for Power & Money… They saturate us with Empty Speeches & Promises when, except for Funeral Parlors & Agents of Corruption, this has been a terrible Year for the People & Territory of the BVI.
No one should believe that putting clean Clothes on dirty Bodies will kill Bacteria – Functionality of Governments will always remain hampered by Corruption, bloated Civil Service & self-serving Pension Schemes - These adverse & nonproductive costs can double in 10 years, causing the IMF, China, Germany & Banks to regard such Economies as Non-sustainable.
Oh what a tangled Web we weave when first we practice to deceive:
History shows the Tragedies of these Failures are borne on the Backs of the Less Fortunate who can be easily divided, conquered & transformed into Beggar Nations, dependant on handouts & trickle downs… As Mismanagement & Corruption form a never ending cycle we become desperate enough to call on other Countries & Imaginary Gods to rescue us from ourselves.
Some see this as impossible but to understand how such Schemes can affect us in the BVI take a look at Government's malicious acts of removing Recruited Medical Employees from Private Businesses – Please bear in mind that every year large numbers of our Children are readied to enter the Work Force where traditionally Government would absorb most of these Employees.
There is no doubt that this Governmental Practice of stealing recruited staff will hurt Private Businesses but the overall damage will be far greater on the People of the BVI since: not only are locals deprived of Public Employment but Government must now find additional Monies to pay the Salaries of these stolen Recruits; further creating an unaffordable Public Health Care System.
Furthermore, with Local Employees displaced, Local Companies destroyed & Local Public Health Care unaffordable it requires no brain surgery or rocket science to recognize the local Life & Death Calamity because we are already seeing Children & Seniors - who once received Free Medical Care as per the National Budget – being hit with Medical Charges they cannot afford.
The success of Funeral Homes & Agents of Corruption:
Lessons from our own experiences and Examples of others would show all of this as avoidable and it is unreasonable for Leaders to deliberately expend lives & efforts of others in pushing Elephants uphill while they relax & spectate… Continuation of this trend merely ensures that mistakes of 2013 will multiply in 2014 to again benefit Funeral Homes & Agents of Corruption.
These are not AC Frett's fabrications or Predictions but real Facts & tangible Consequences that we see every day & in most cases should struggle to avoid every second… Unfortunately, there are some who have dedicated their lives to living in denial and will never see what is or can be – They can never be freed mentally or physically without first acknowledging their imprisonment.
You may recall a similar story in Exodus where Israelites were lost for 40 years in order to allow the old & hard headed to die off – We still have Leaders worshipping Golden Calves & Graven Images while our Youth are conditioned to populate Graves & Prison Cells – Perhaps, unlike us, they positioned themselves to survive any Social Unrest resulting from their imposed Hardships.
Instead of being Wise & Helpful, too many Leaders incite Divisions, Conflicts & Wars that take the lives of our Children, deprive Toddlers of their Infancy and foster Generations of Refugees living Camps that are no more than Open-air Prisons - This should be no surprise when so-called Free Nations already boast of having the highest Number & Rate of their own Youth imprisoned.
This atrocity has become such big Business that Prisons for Profit have already been accepted legally, commercially & politically even though it is universally known that state-sponsored Prisons are nothing more than Universities for Criminals and the Graduation of most Inmates back into Society is effectively to find work in their field of study – 'Commission of Crimes'.
It's not enough to wish for a Good Year - Together, we must work for a Better Year.
Oppressors know that these out-dated Slave & Jim Crow Laws are pre-programmed to execute the re-arrest & return to Prison of these poor Victims thus completing a self-generating Chain of Revolving Doors… This is guaranteed by Jail-mentality Leaders who see Inmates as Society's Failures thus making them un-entitled to Human Rights & deserving of Mental & Physical abuse.
Such Leaders continue to do more harm than good and the destruction of our Youth will continue until & unless we have Leaders who will place Prevention before Punishment and find greater Joy & Satisfaction in seeing our Children Free & Productive rather than Jailed & Destructive – We need Leaders who are fully committed to removing out-dated Slavery & Jim Crow Laws.
Globally, 2013 has been a most unusual year in which we have seen unimaginable happenings as Aspirations & Weather refused to follow Predictions & Plans… Just as importantly, as we leave this year of Injustice & Corruption we must all strive for change towards the Greater Good rather than let 2014 follow the Plans & Projections of those seeking to profit from the misery of others.
PS:… I will continue addressing some of your Questions & Comments on Live BVP Radio Programs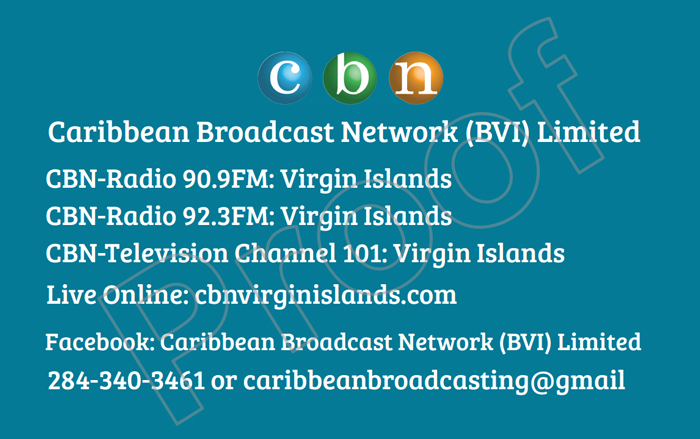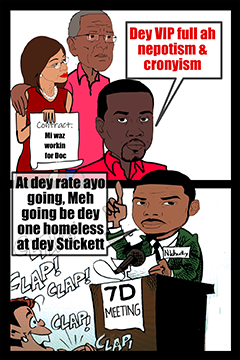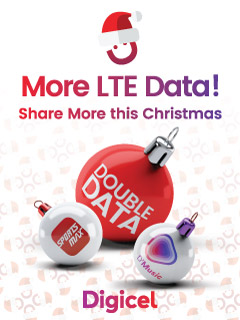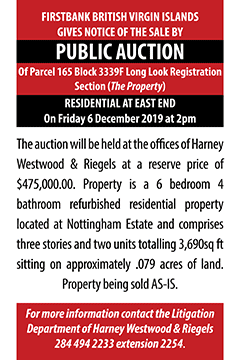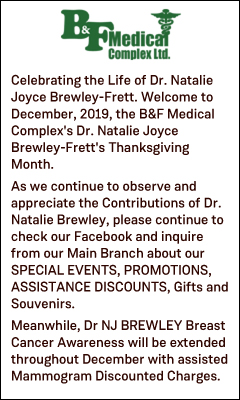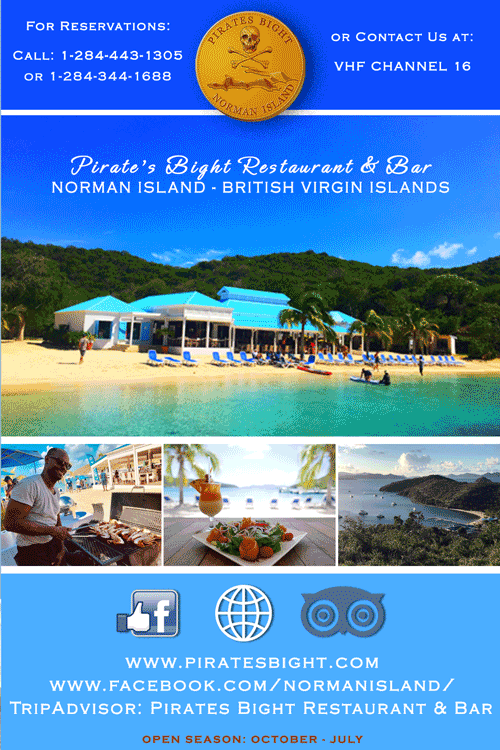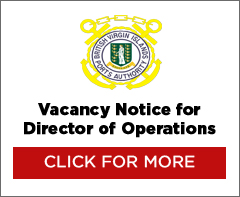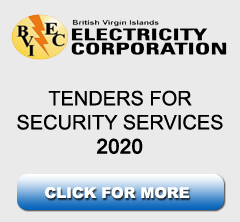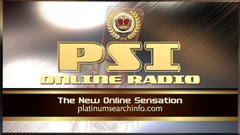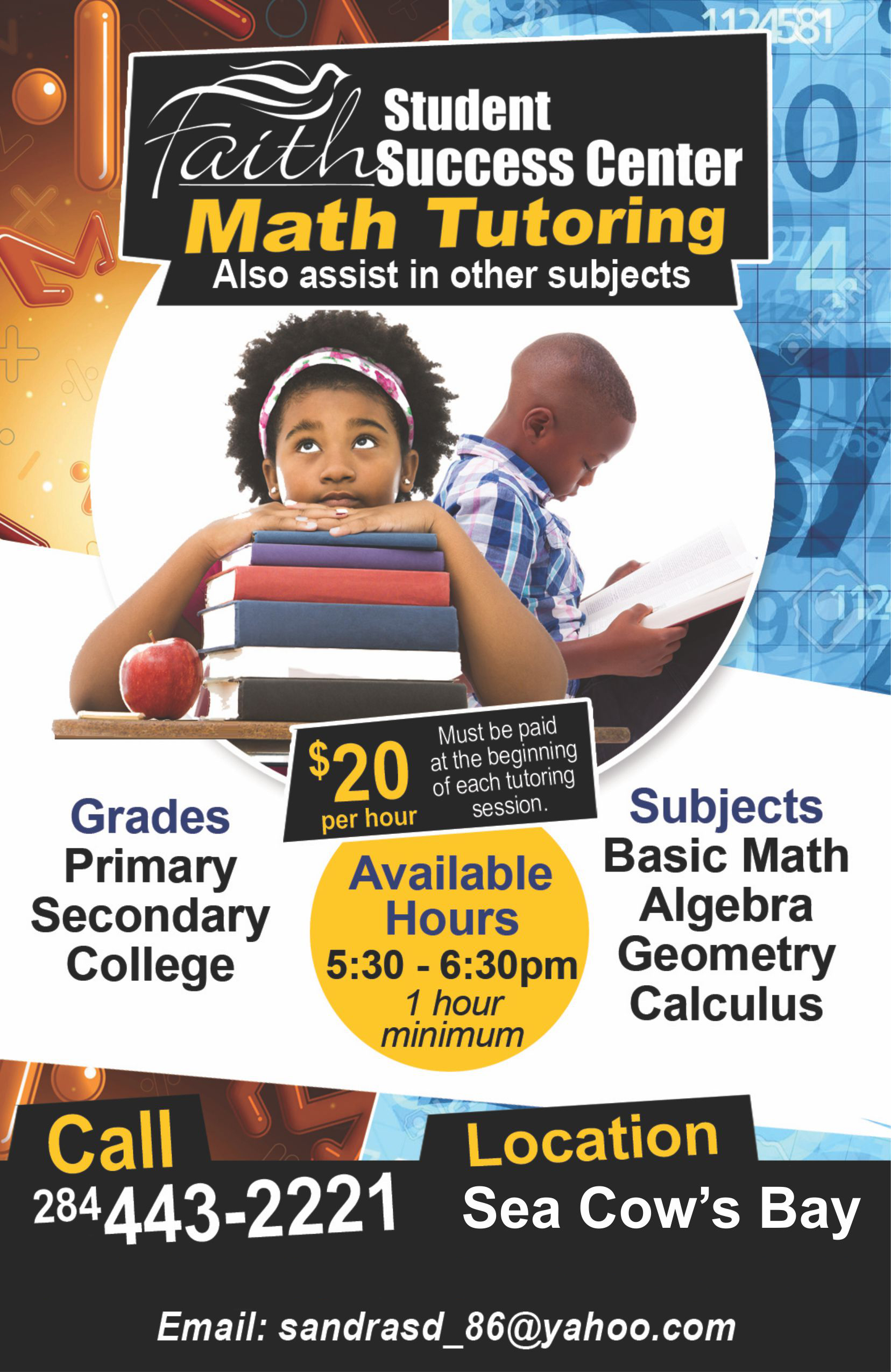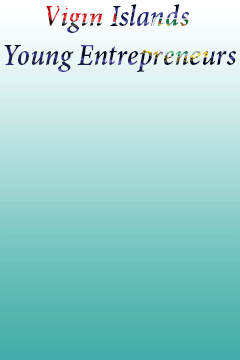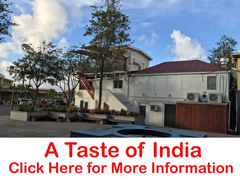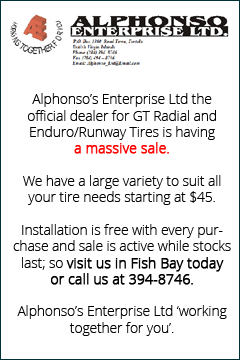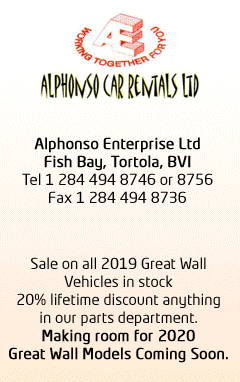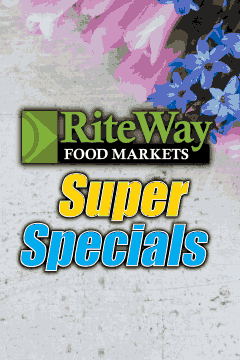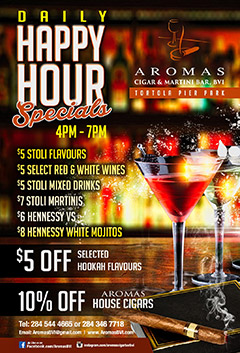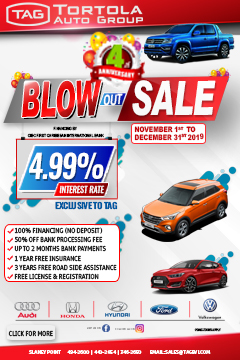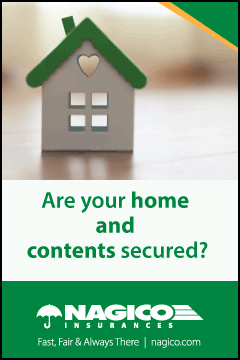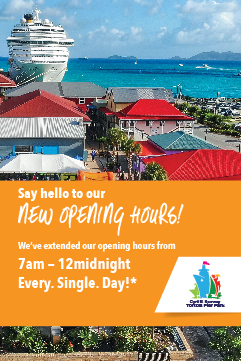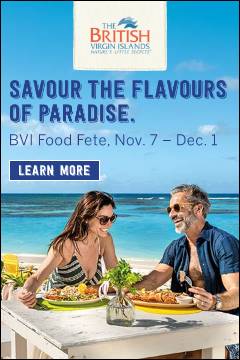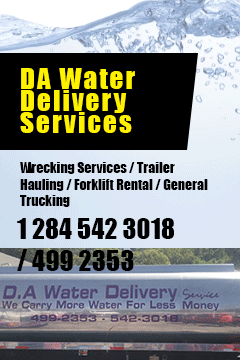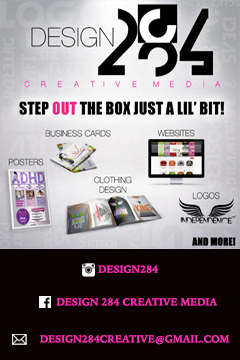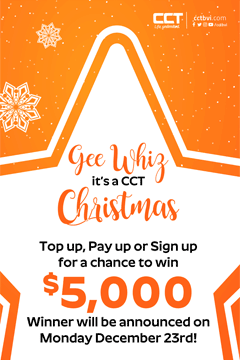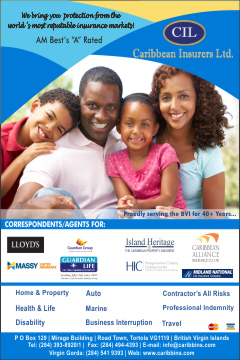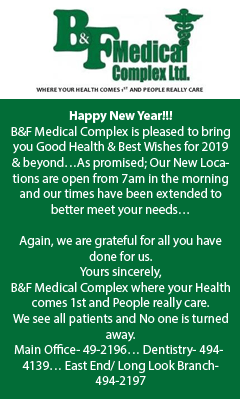 Disclaimer: All comments posted on Virgin Islands News Online (VINO) are the sole views and opinions of the commentators and or bloggers and do not in anyway represent the views and opinions of the Board of Directors, Management and Staff of Virgin Islands News Online and its parent company.