Lawyers accuse Senior Magistrate Tamia Richards of being disrespectful
- Stage walk-out of Magistrate's Court; Complaints to be taken to Deputy Governor's Office
ROAD TOWN, Tortola, VI – Several attorneys in the Magistrates Court yesterday afternoon December 4, 2013 staged a walk-out protest against actions they described as 'frustrating and disrespectful' allegedly on the part of Senior Magistrate Ms Tamia Richards.
"You have the power to issue summons for persons but you don't have the common courtesy to say something to us lawyers after having us sitting here for hours. It's totally disrespectful and we are not prepared to deal with this any longer," said one of the lawyers. All the lawyers involved asked not to be named at this time.
It all stemmed from a delay of a decision and a sentencing case scheduled to be dealt with in the Magistrate's Court yesterday morning. According to one lawyer, the Senior Magistrate was not ready with the matters during the morning hours and had asked them to return at 2 P.M. at which time she would have been ready with her decisions.
This gone way too far
"We were all here for two, at 4 P.M. we were still sitting here like little puppets waiting on a word from someone to say what's going on. Ms Richards didn't see it fit to come and say something to us or even send her clerk to say something to us and that is totally disrespectful. We are all human beings, we understand her present condition, but you have to show us some form of respect [and] not treat us like we are insignificant and have to accept any disrespectful handling, no, this is gone way too far," alleged an obviously upset lawyer.
At 4 P.M. all the lawyers walked out the court and drove out of the courtyard. Approximately ten minutes after the lawyers left, Senior Magistrate Tamia Richards emerged from her chambers and in the absence of the lawyers, instructed the court orderly/police to call for the accused. They had also left after their lawyers walked out.
Having been advised that the accused were not present, Ms Richards ordered that they be summoned to the court immediately. "I will be right here waiting… I'll be right here waiting."
Lawyers, including for the Prosecution, returned to the court shortly after. "If they didn't summon my client I would not have been coming back but I did it because they called me and I had to go and get my client to return. This is enough and we are going to be writing the Deputy Governor's Office about this and everything else because we are totally fed-up of the way things operate with this magistrate."
They alleged that much time is wasted in the judicial system of the Magistrate's Court by the Senior Magistrate. "This is not something that has just started, it's been going on for a long time now," the lawyers alleged.
Do we have night court in the VI?
On the issue of wasting time, the lawyers protested the manner in which Ms Richards hands down decisions. "It seems like we have night court in here now. The last time I checked that was not the case but we are made to sit here until hours after 4 P.M. several times; tonight was the worst," said an irate lawyer.
"It's like a trial in a trial; she (Sen. Magistrate Richards) goes over every last word of witnesses rather than a summery....I have never seen such nonsense in all my years of practicing, never," another lawyer commented to Virgin Islands News Online.
Following the court proceedings, which concluded sometime after 7 P.M., efforts by Virgin Islands News Online to secure a comment from the Senior Magistrate, proved futile.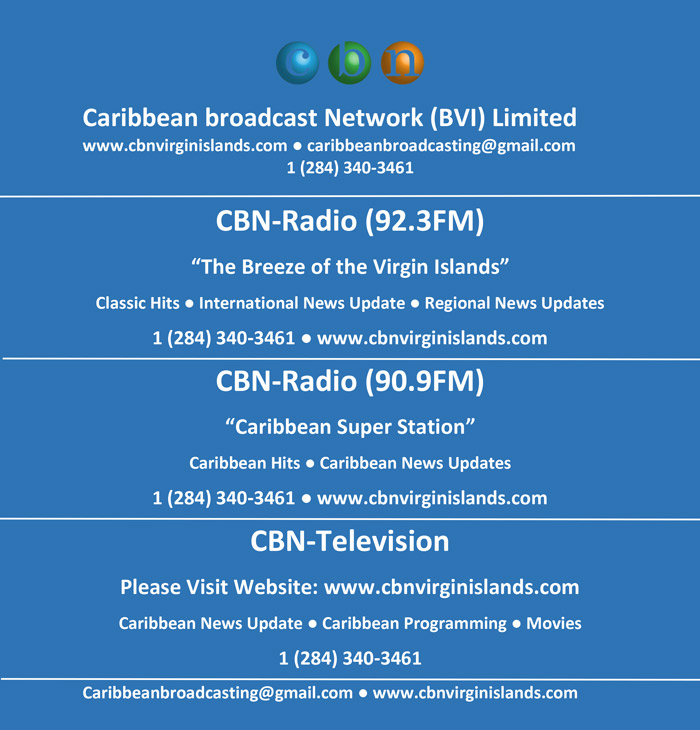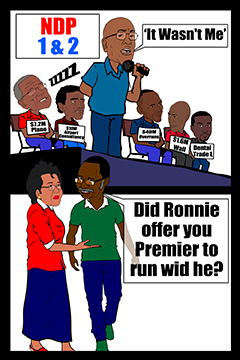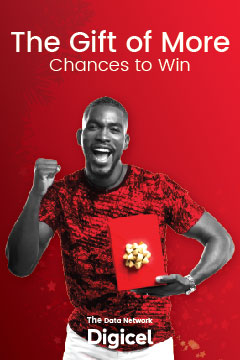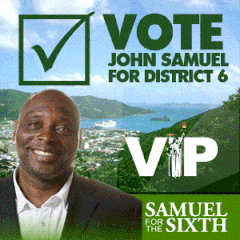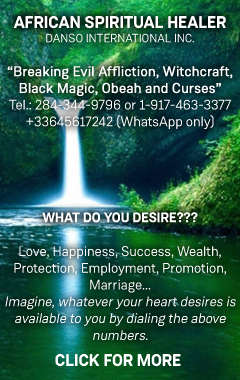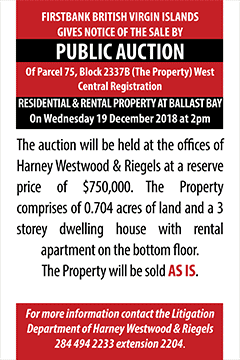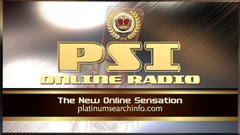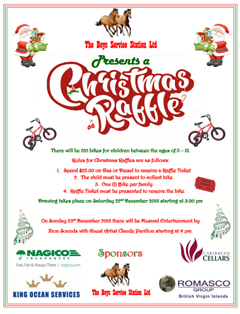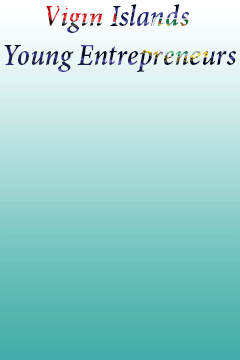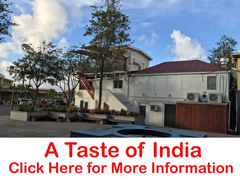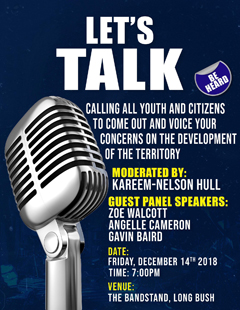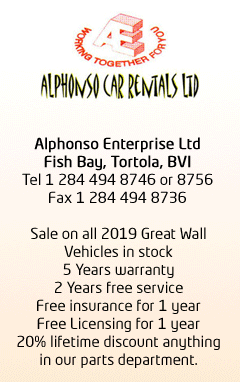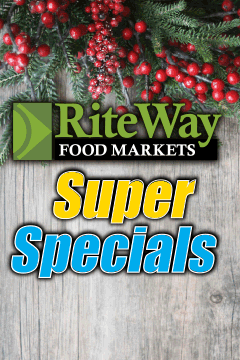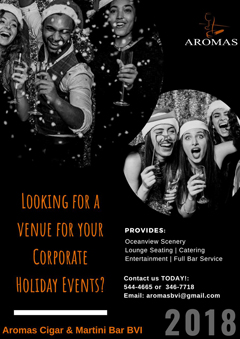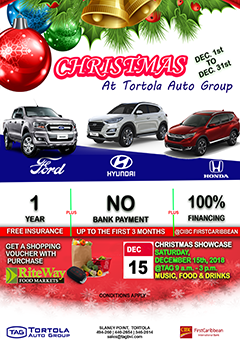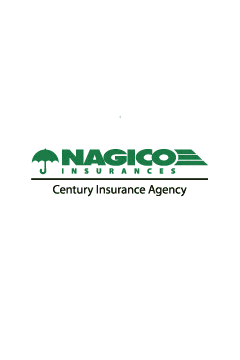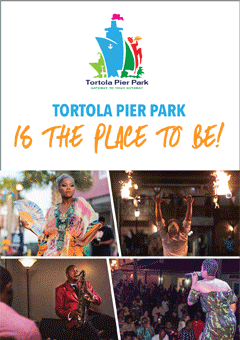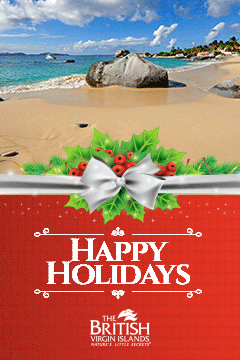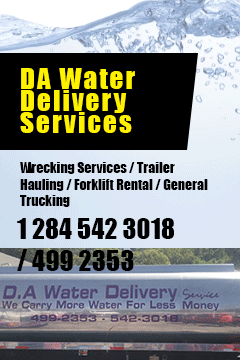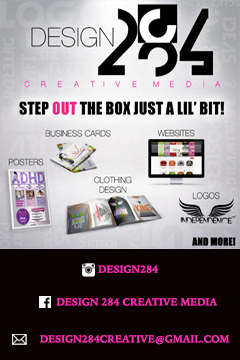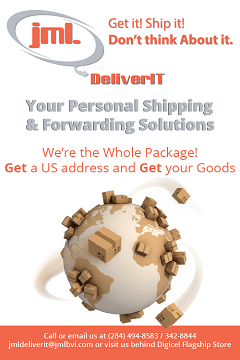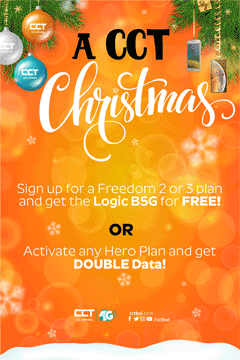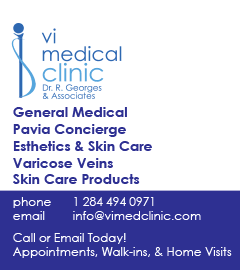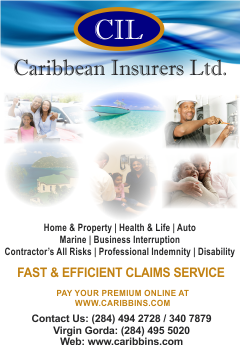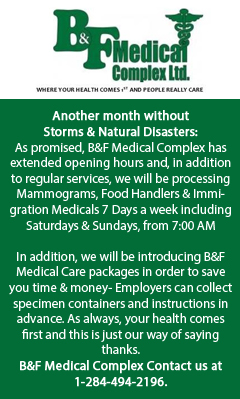 Disclaimer: All comments posted on Virgin Islands News Online (VINO) are the sole views and opinions of the commentators and or bloggers and do not in anyway represent the views and opinions of the Board of Directors, Management and Staff of Virgin Islands News Online and its parent company.