Laundromat run-off in VG raises pollution concerns
- Water testing to be done next week
VALLEY, Virgin Gorda, VI- The alleged heavy odour of detergent in the water in an area of Valley in Virgin Gorda has resulted in residents voicing concerns about the issue to their Ninth District Representative, and Minister for Natural Resources, Labour and Immigration, Honourable Vincent O. Wheatley, who held his first town hall meeting on January 23, 2020 to report to his constituents about accomplishments and challenges of 2019 and projections for 2020.
The well attended meeting was held at the Catholic Community Centre in Valley, Virgin Gorda and saw support from Acting Premier and Minister for Health and Social Development, Honourable Carvin Malone (AL), Minister for Transportation, Works and Utilities, Honourable Kye M. Rymer (R5), Junior Minister for Trade and Economic Development Honourable Shereen D. Flax-Charles (AL) and Deputy Speaker Honourable Neville A. Smith (AL).
Water testing to be done
Hon Wheatley assured residents he will move with urgency to have the requisite department deploy a team to conduct water sampling in an effort to address possible serious pollution caused by run-off from a laundromat in a section of the Valley.
He explained, "We have been carrying out increased water testing. We don't normally test water unless it's a swimming area like long Bay, Cane Garden Bay, Brewers Bay and around Willy T. I will have a team over here next week to test the water to see exactly what is there. We are not going to speculate, we will test the water to see what is there before we take action."
'We have destroyed the environment for personal gains'- Gregory George 
Making it emphatically clear that he was not throwing blame on anyone or attempting to create conflict in anyway, Mr Gregory George expressed deep concern about the high smell of detergent in the water in the area between Coco Maya and Fischer's Cove.
"We all know that the reef between Coco Maya and Fischer's Cove is just about there. I went to Kayak from the area of the old Post Office back around to Trump Bay and when I got into the water I had to look around because I was smelling detergent, it was that strong."
Further stressing his concern about this issue, Mr George said more care must be given to the environment.
"We have destroyed and continue to destroy our natural environments for personal gains, we have to find solutions, not to shut our businesses down, but how can we find solutions to fix those things, because at the end of the day once we lose the environment all of us are going to be affected."
He pleaded, "I am saying, how best can we check that pipe, re-route it. With the advancement of technologies today we can put solutions scrubbers on a laundromat and make sure all the water is scrubbed and cleaned and can be reused. It just takes us time to sit down and get a think tank together on how we can approach these things."
Wasteful dumping of concrete
Mr George also spoke about what he termed the wasteful dumping of excess concrete by companies. I think we are wasting stuff, something that can probably be used."
The resident suggested and the District Representative, Hon Wheatley, welcomed the idea of having a discussion with those concerned to have left over cement used to fill potholes or placed on broken drive-ways of private properties.
Residents also complained about raw sewage on the streets.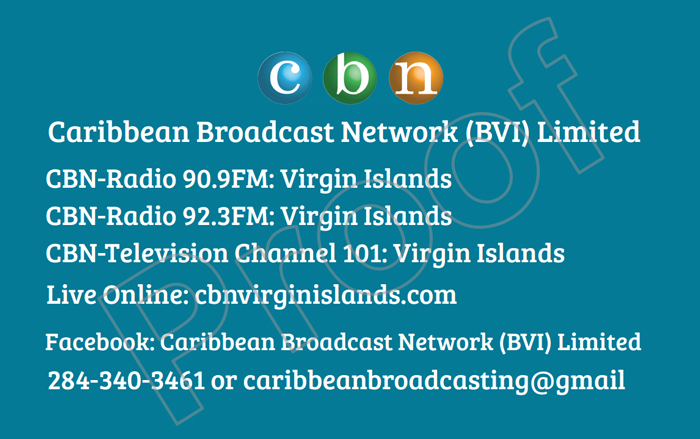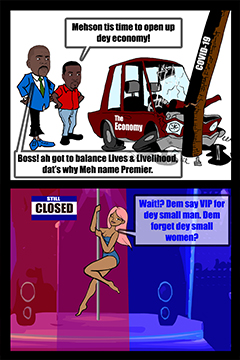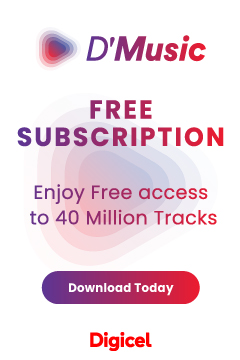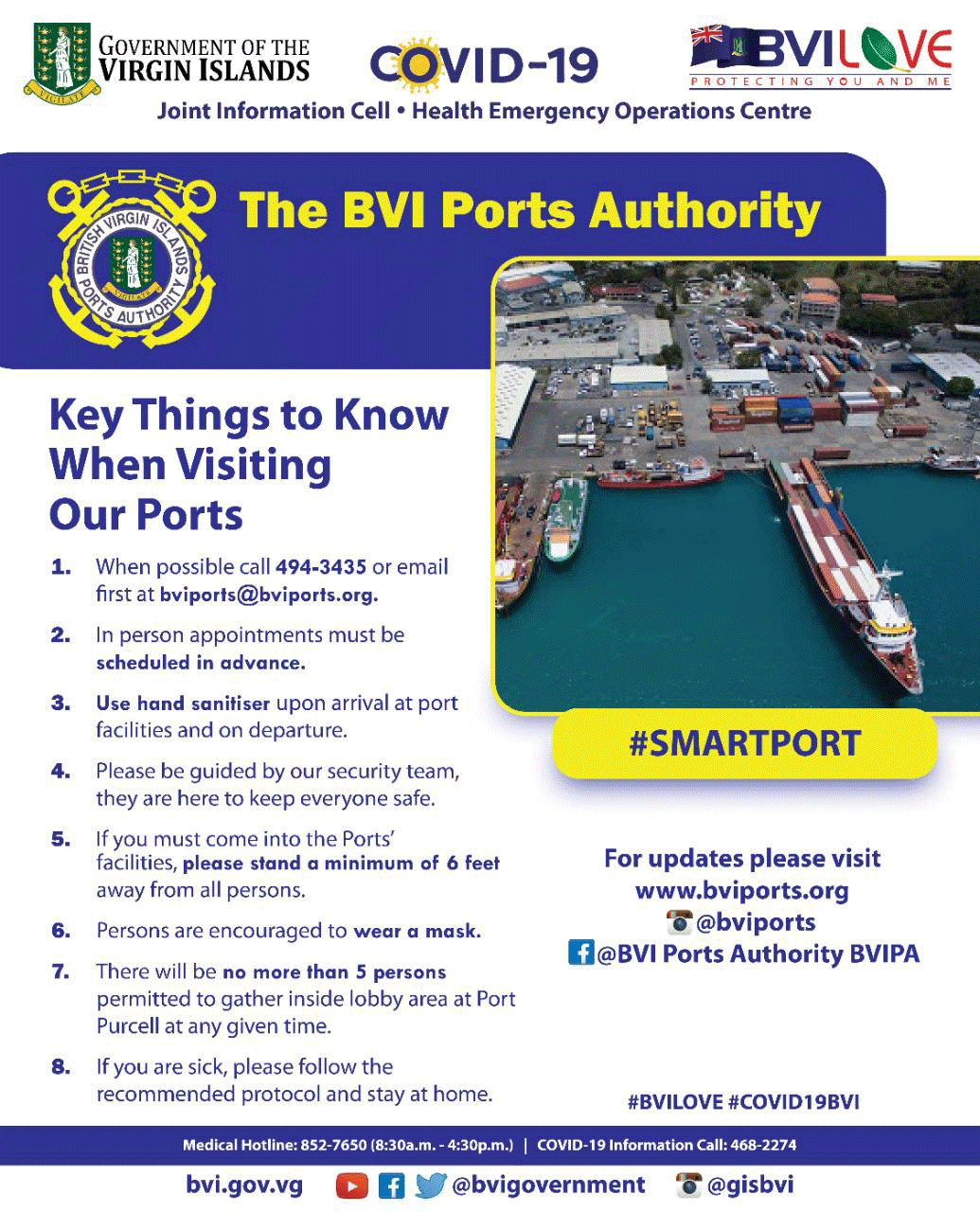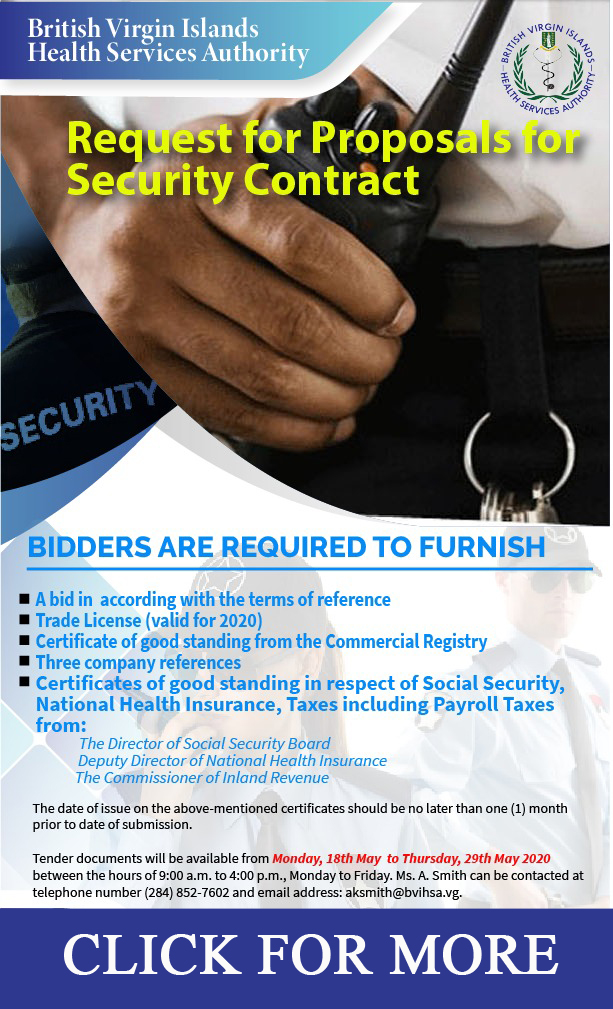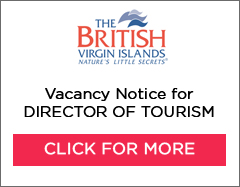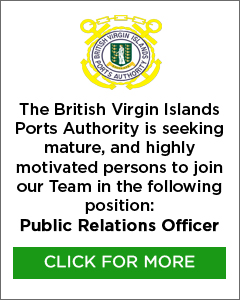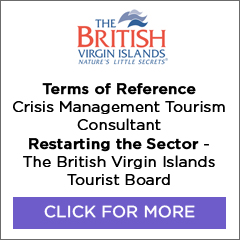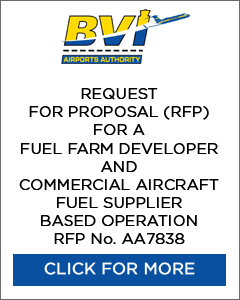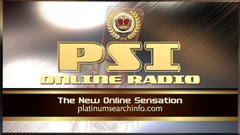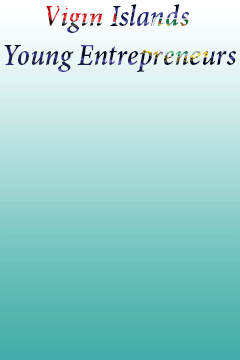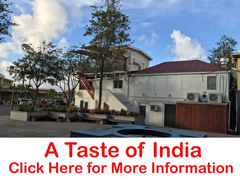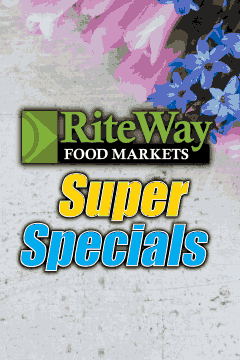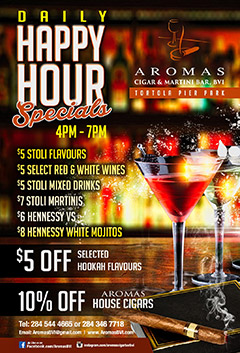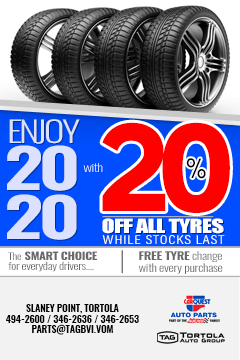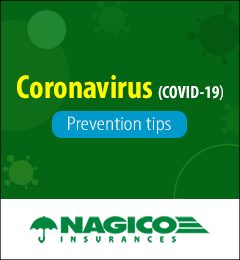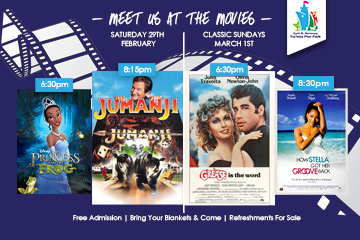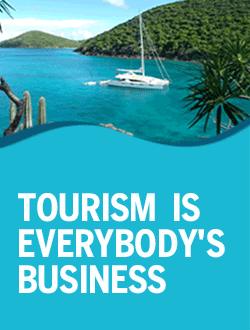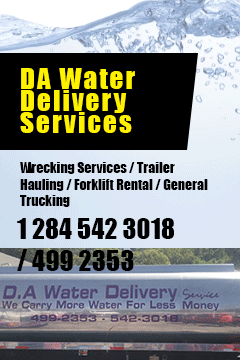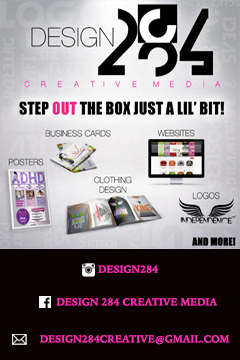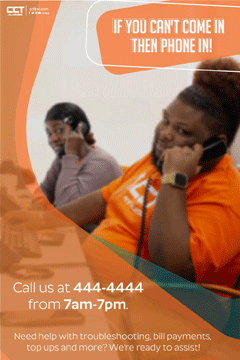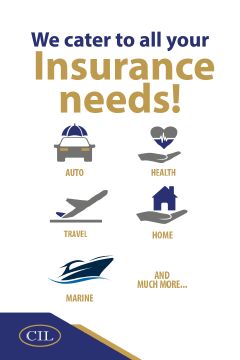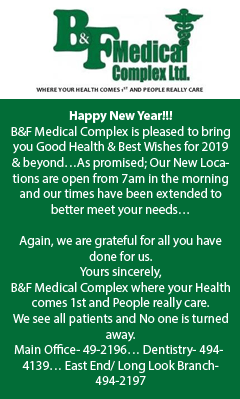 Disclaimer: All comments posted on Virgin Islands News Online (VINO) are the sole views and opinions of the commentators and or bloggers and do not in anyway represent the views and opinions of the Board of Directors, Management and Staff of Virgin Islands News Online and its parent company.