Late release of funds affecting VG Easter Fest plans
- Question being asked if politics playing out since Festival being named in honour of Ralph T. O'Neal OBE
VALLEY, Virgin Gorda, VI – Easter Festival 2015 celebrations on the sister island of Virgin Gorda are set to commence on April 4, 2015 and will be named in honour of the longest serving legislator in the Virgin Islands, Honourable Ralph T. O'Neal, OBE- something that some persons feel has put a political twist on the event this year.
"It looks like politics playing out. It looks so to us on VG because is somebody from the Opposition being honoured, not an ordinary citizen but a big politician of the Opposition," said a resident.
Several residents and even persons on the VG Festival Committee related to Virgin Islands News Online that the committee is being hit with early troubles due to the late release of funds from the National Democratic Party (NDP) government.
Easter Fest plans being hindered
According to DeVante Vanterpool, a resident of the community who said he silently stands on the side and looks in on matters of this nature, "I know for a fact that the Committee only got twenty thousand dollars up to the last time I spoke with Jerrel (PRO Jerrell A. George). They couldn't finalise or even give any names of any major or big international artists and the whole process is being delayed. We hoping for the best but the celebration this year looks kind of ticklish."
Contacted, Mr George declined to comment.
However, a red flag became very obvious when a release last night, March 15, 2015 from the Committee indicated that the Miss Gorgeous pageant will now be held after Easter Festival. "Miss Gorgeous and Mr GQ Pageant 2015- 3 beautiful women and 3 Gentlemen of Quality will be competing in this competition on Saturday April 25, 2015! This will be the kickoff of activities for Festival 2016!" the release said.
In a previous interview, the Committee had indicated that they wanted to hold the Miss Gorgeous and Mr GQ pageant on March 28 and, as this news site has been reliably informed, this has been made impossible as a consequence of the late release of funds by government and other logistical matters.
Still optimistic
Nonetheless, the committee has high hopes of putting on a grand celebration in honour of Honourable Ralph T. O'Neal OBE, with visitors and residents alike expected to enjoy the season's celebrations to the fullest.
Among the things that have given rise to the hope of a grand celebration despite the early shortcomings of government is the fact that some 20 groups have already jumped on the bandwagon to participate in the 'Grand Parade' set for April 21, 2015.
"Grand Parade – 12 PM- This year's parade has over 20 entries locally. This year we intend to get the parade started on time. We have struggled in recent years but with this year's team and chairperson we should be on the right track!" said the committee in a schedule released to the public.
Other activities planned
The VG Festival Committee is optimistic that the line-up of activities planned so far and listed below will materialise.
Fungi Fest & Food Fair
10am - Spanish Town Market Square
(Best BBQ Sauce Competition! sponsored by RTW Wholesale, Kraft and Jack Daniels)
Village
Opening Ceremony 7pm
Leon & The Hot Shots, DJ Ah Milli Sounds, Final Faze Band, Showtime Band, Cool Session Brass
Benjai from Trinidad
Sunday, April 5
Wet Fete - 10am at St Thomas Bay Jetty, DJ Smasher, Rated Mass, NJAR, The Venomous Poizon Band (STT), 1 pm -Easter Egg Hunt and Family Fun Day – Valley Sound Lions Club, VGYH Grove
Calypso Competition hosted by John B (Calypsonians and Facebook sensation out of St Croix) - 7 Calypsonians will be battling it out for the 2015 Calypso Monarch Title. Competition is expected to begin at 8pm sharp.
B'more- BVI Groovy Soca Monarch, DJ Wiz, VIBE, Triple Kay (DA)
Monday, April 21
4:00AM Rise and Shine Tramp – Camouflage style (Participants are encouraged to come out head to toe in their camouflage gear! As we party through the streets from the HLSCC VG Campus to the Festival Grounds! To the music of Kylo and The Style Band out of STX)
Village  - DJ Smasher, Prime Time, OMG, It's A Secret Band, Hard Core Band
Other Post Festival events:
Miss Gorgeous and Mr GQ Pageant 2015- 3 beautiful women and 3 Gentlemen of Quality will be competing in this competition on Saturday April 25, 2015! This will be the kickoff of activities for festival 2016!
Gospel Explosion 2015! - Date TBA
2015 Festival Sponsors:
Virgin Islands Festival and Fairs, Rosewood Little Dix Bay, British Virgin Islands Tourist Board, Ministry of Education and Culture, Road Town Wholesale, Speedy's, Heineken, Barefoot Wine, Cruzan, Lime, Travel Wize, Driftwood Resorts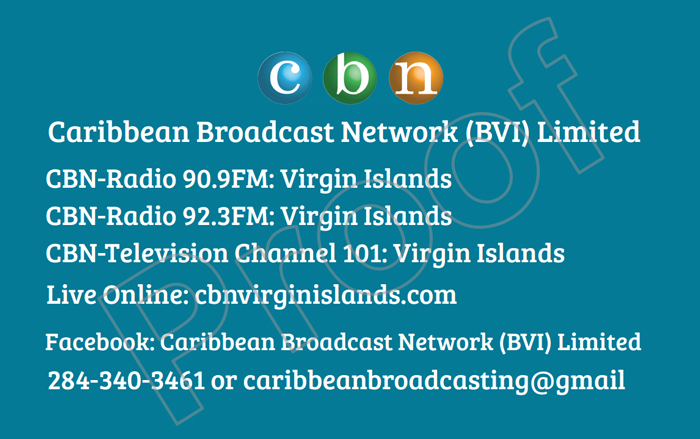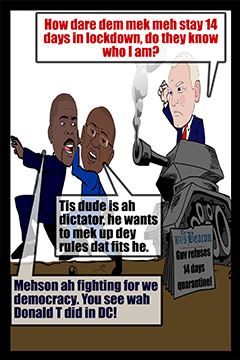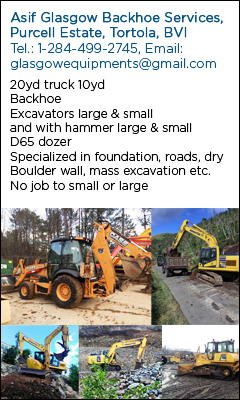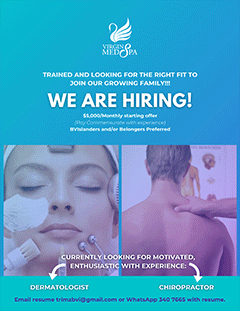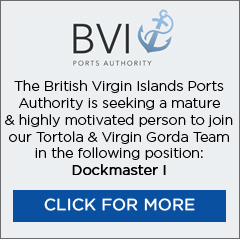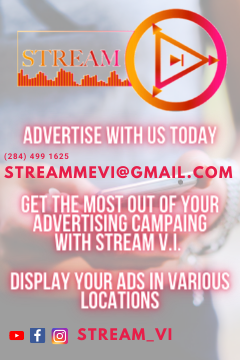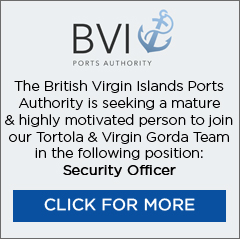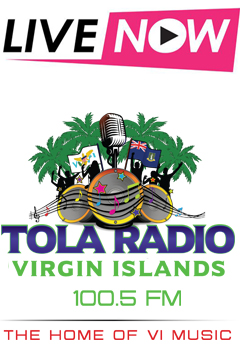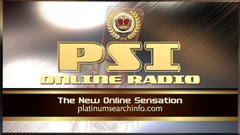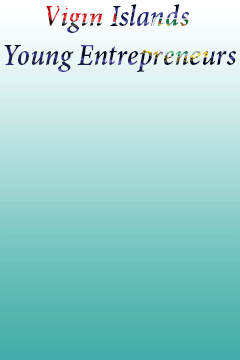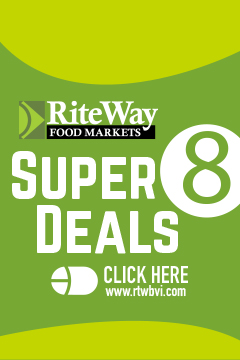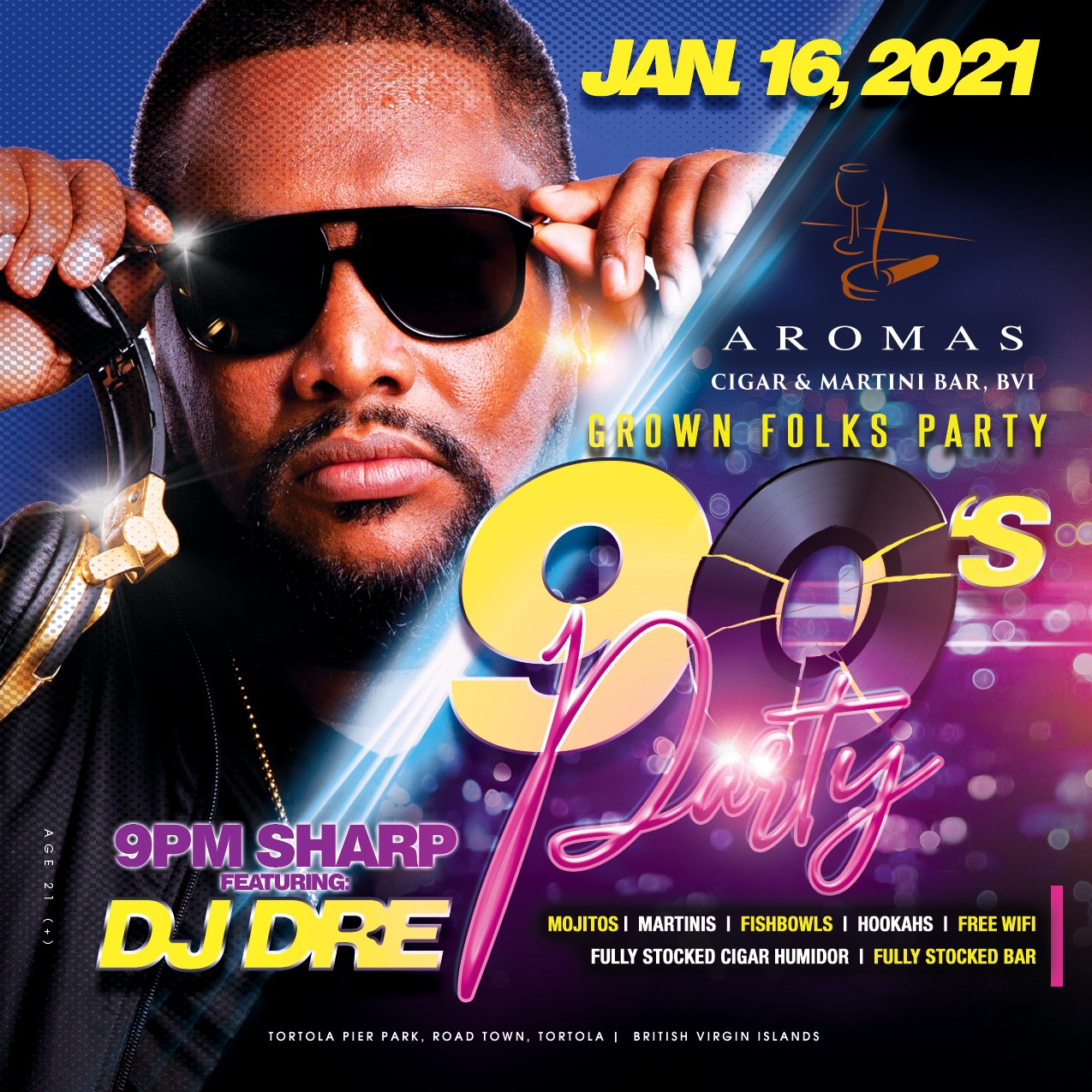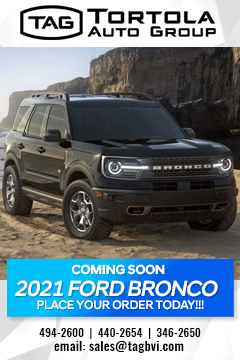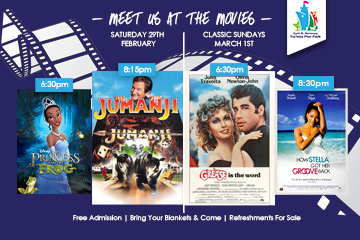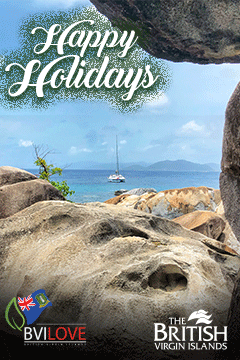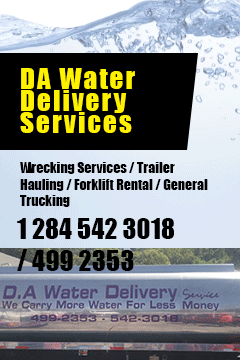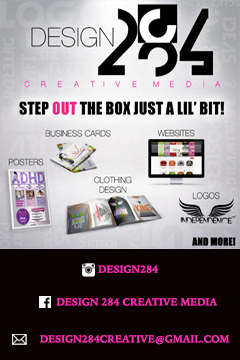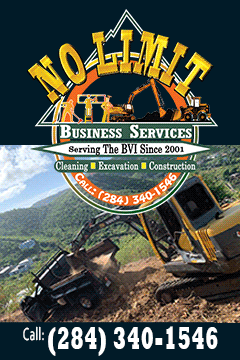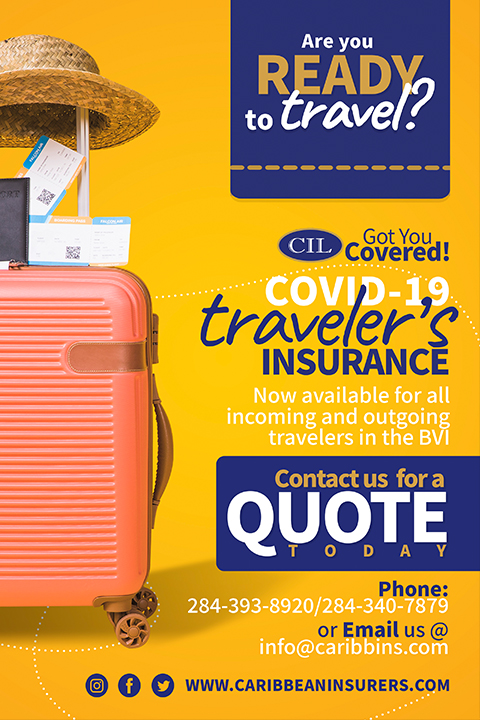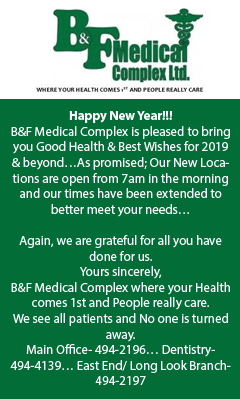 Disclaimer: All comments posted on Virgin Islands News Online (VINO) are the sole views and opinions of the commentators and or bloggers and do not in anyway represent the views and opinions of the Board of Directors, Management and Staff of Virgin Islands News Online and its parent company.