Kishmet B. Daniel throws VIP under the bus
-said Hon Julian Fraser RA left her out in the cold when she was most in need
SEA COWS BAY, Tortola, VI – Ms Kishmet B. Daniel, a resident of the Third District in an emotional stage display after being called to sing the territorial song in the middle of a National Democratic Party (NDP) public meeting last evening, May 29, 2015 trampled incumbent representative Honourable Julian Fraser RA, alluding to him as being uncaring.
The meeting was held at the Valerie O. Thomas Community Centre in Sea Cow's Bay with the featured speaker being National Democratic Party (NDP) Third District candidate Mr Kevin 'OJ' Smith.
Speaking of her reason for calling it quits on the VIP and throwing Hon Fraser under the bus, Ms Daniel referring to an accident her family was involved in last year. "I want to say 13th July, Sunday, coming down to the laundry we were coming down in a Chevy Tahoe, we fall at 160ft down, roll 12 times and survived, look at this," she said pointing to her children on stage.
"When I was in the hospital and I came home, my son was so mash up, my husband shoulder was broke, when you so good no matter where part your people working you does look out for you," she said.
Ms Daniel told the audience that it was shortly after the accident that she received a call that the electrical box was being removed from her home. "I was in that place with my children, no water, no current, I called for my representation for the stroke of my X for sixteen years, there was none," she told the audience as she broke down in tears.
Those present heard that she was in the streets with her children and despite being in pains from the accident they were forced to move from the place they once called home. "And you going tell me you want be the Premier? This is the country (pointing to her children and herself) I is the country. Look them here, preacher, teacher, lawyer (pointing to her children)."
A former VIP power house supporter
As she continued to throw Honourable Fraser under the bus, Ms Daniel said that she was one of Hon Fraser's power house supporters who before now, went everywhere campaigning for the VIP and in particular Hon Fraser. "That's why I tell them, I aint switch I transitioned in natural…. I announce the death of the Virgin Islands Party… thirteen years ago they were done dead."
The public 'transition' of Ms Daniel did come as a surprise to many as she was very vocal in support of the VIP and heavily criticised the NDP government for years. At several meetings she spoke of her hardships in trying to secure a better livelihood and was being neglected by the NDP.
There were many instances also where she spoke of the level of support she would have gotten from Hon Julian Fraser.
Ms Daniel was one of the biggest critics of the New Craft Alive Village especially as she blasted the NDP for the fees and other conditions imposed on her and other stall holders.
Where Ms Daniel's loyalty really stands, however, is unclear as she was seen on Nomination Day apparently nominating persons in the race other than the NDP and the VIP.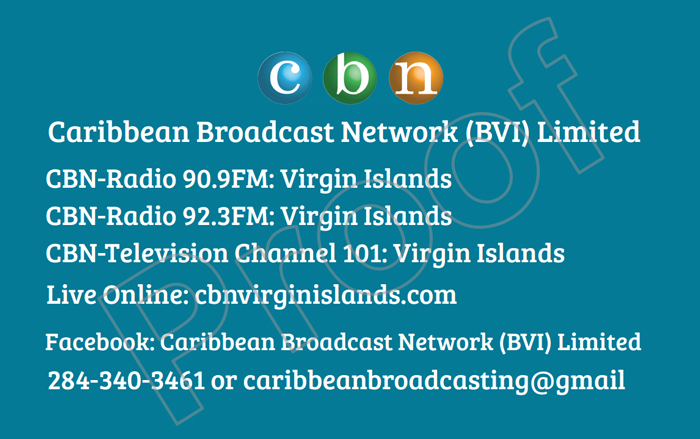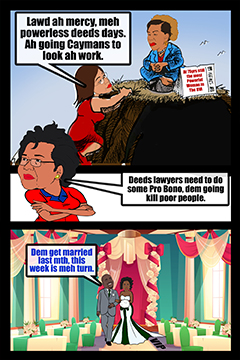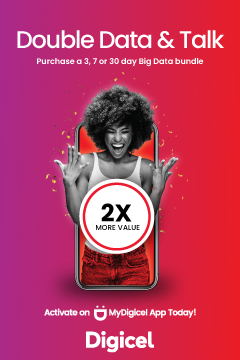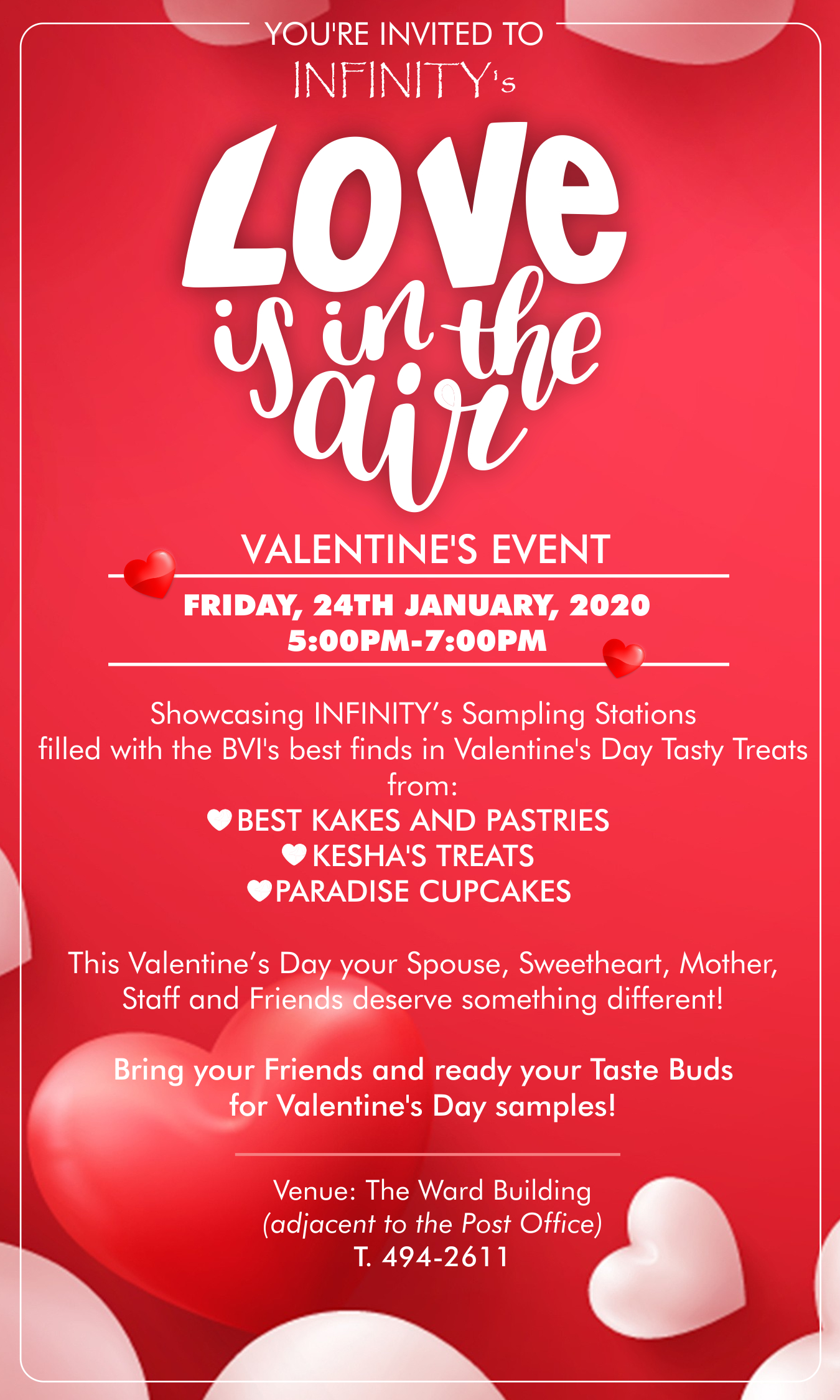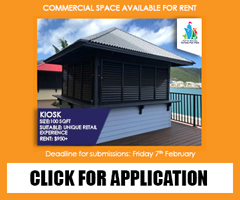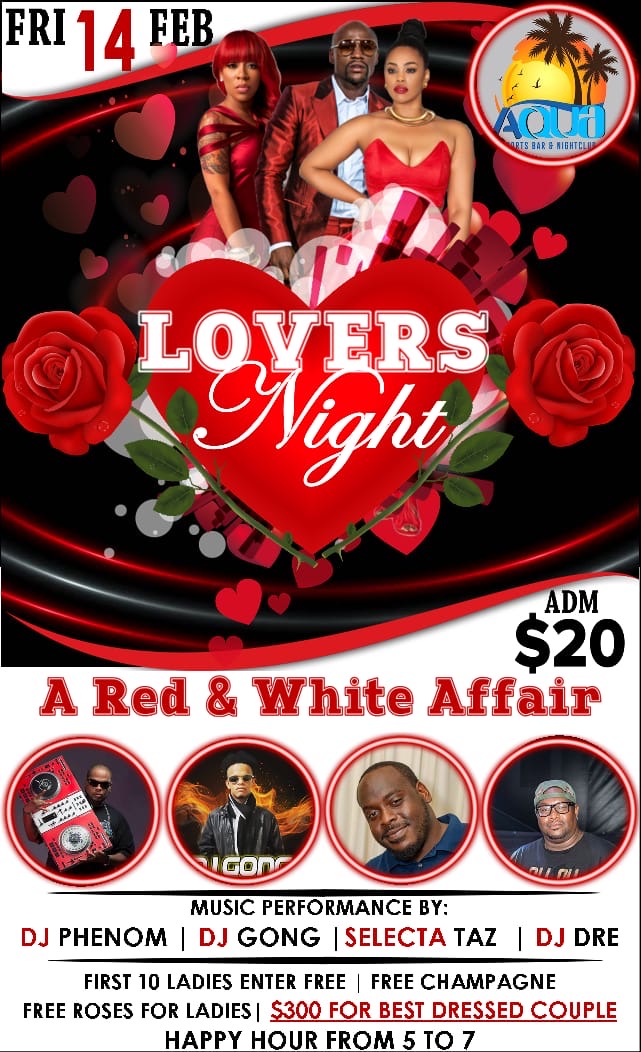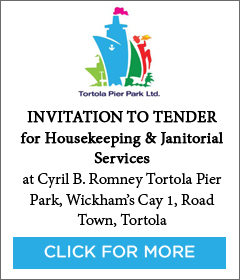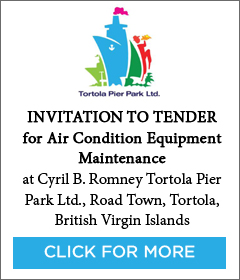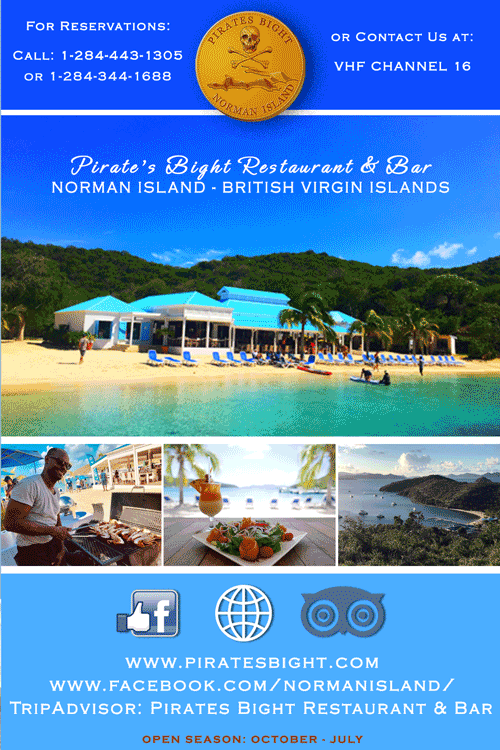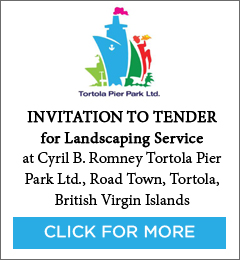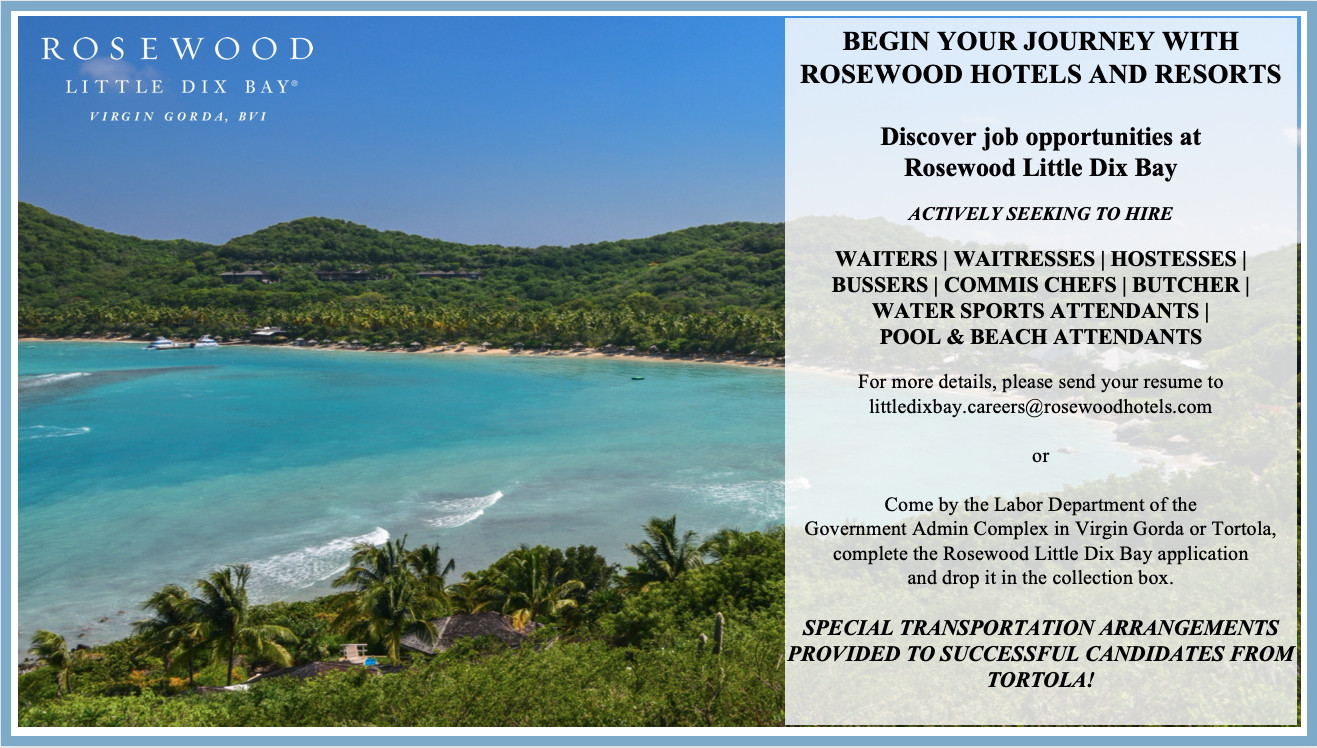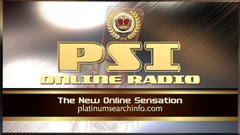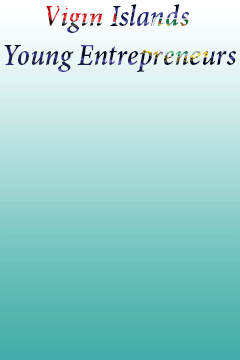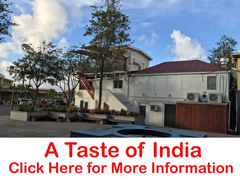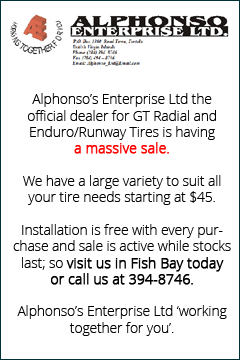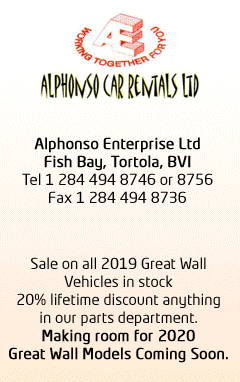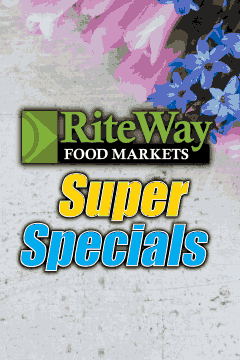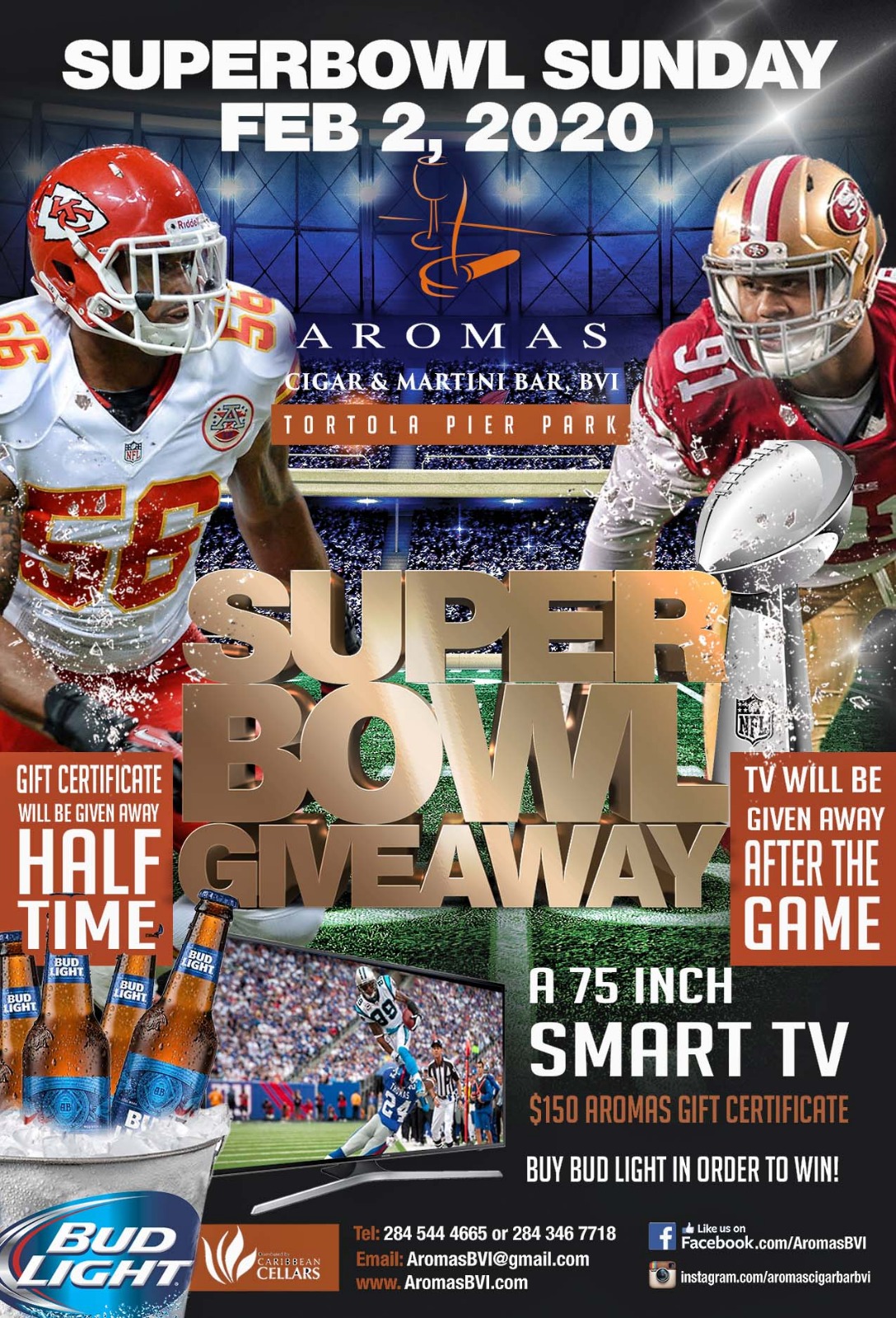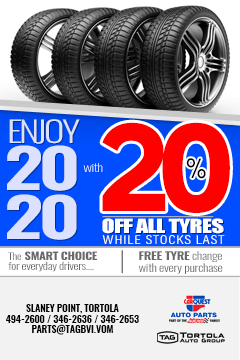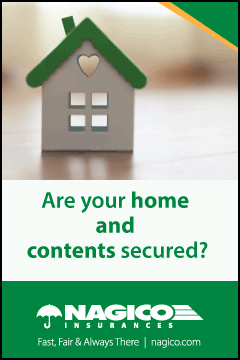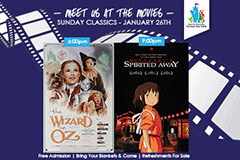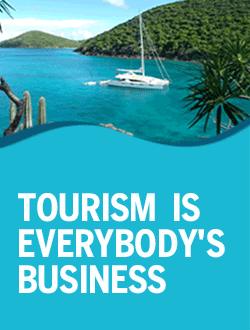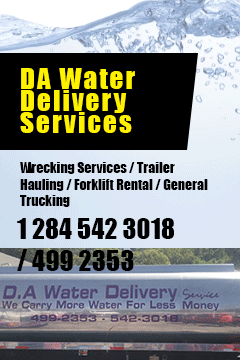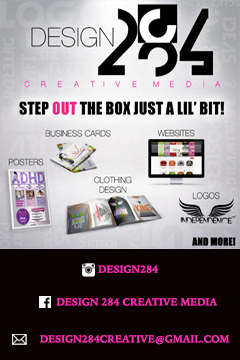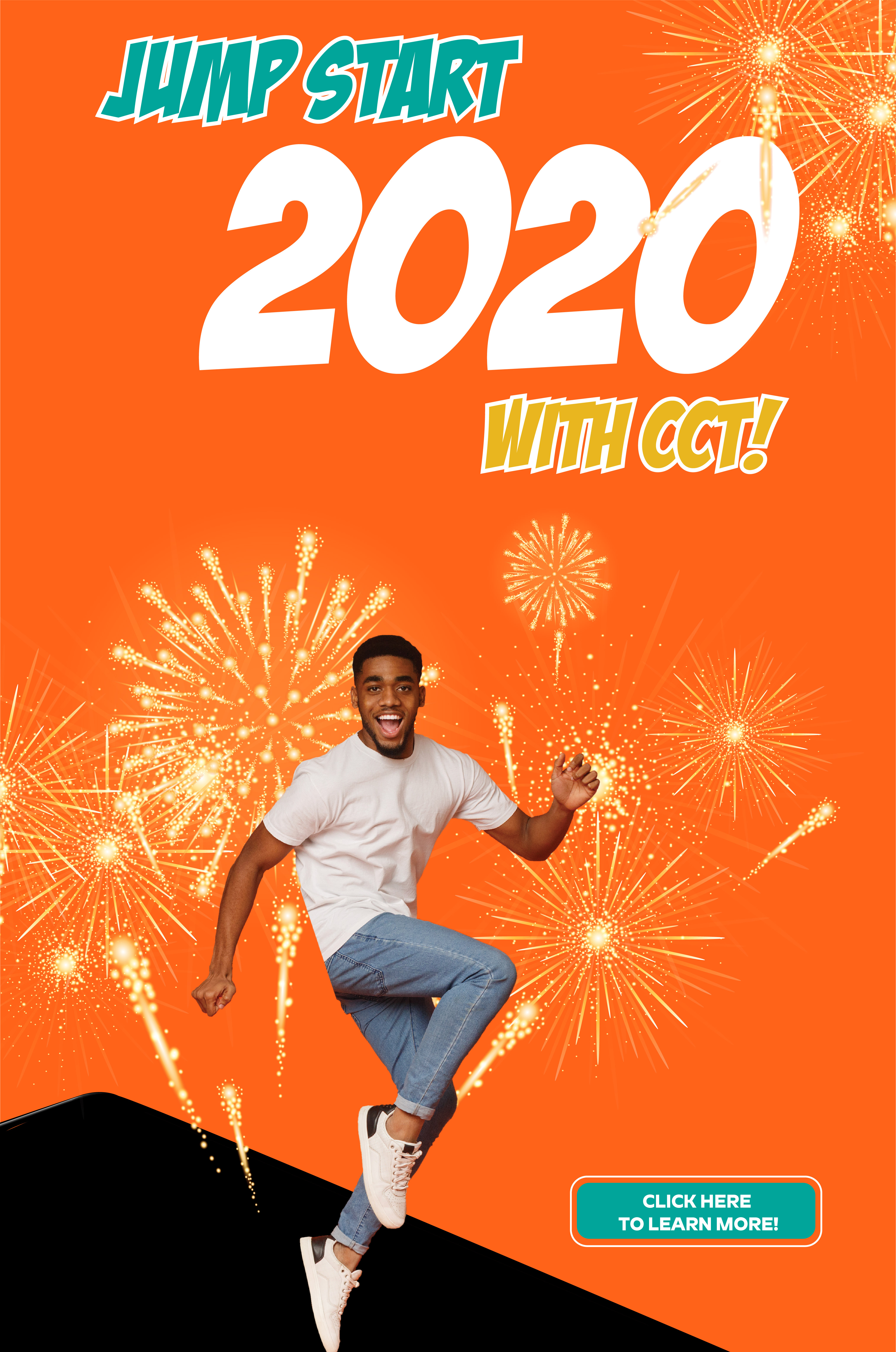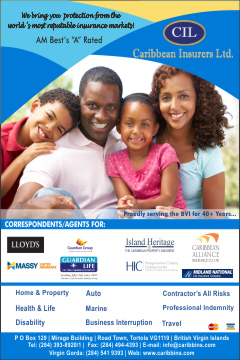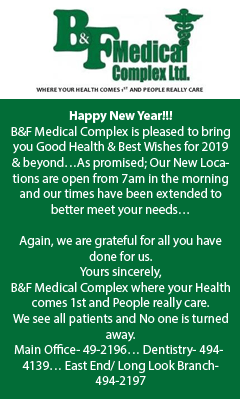 Disclaimer: All comments posted on Virgin Islands News Online (VINO) are the sole views and opinions of the commentators and or bloggers and do not in anyway represent the views and opinions of the Board of Directors, Management and Staff of Virgin Islands News Online and its parent company.