King & Woods top draft picks for Hon Fraser League
- Splash Brothers get Dwayne 'Kobo' Penn; Bayside Blazers take Javaghn Cameron
DUFF'S BOTTOM, Tortola, VI- They had their eyes on another player but nevertheless runners up in the 2015 Hon Julian Fraser Save the Seed basketball League, Slash Brothers, believe their eventual pick is also the right person the team needs to take that championship that evaded them last year.
The Draft Exercise for the 2016 Hon Julian Fraser Save the Seed National Basketball League was held yesterday, July 14, 2016 at the Save the Seed Energy Centre in Duff's Bottom.
Splash Brothers, who lost to West Gunners in the finals last year, had the ninth pick and opted for the big man Dwayne 'Kobo' Penn.
Inspirational Splash Brothers player, Shamoii A. Dagou, commented to Virgin Islands News Online afterwards that the team is optimistic about their pick. "He brings more size to the team and would be able to help us protect the ring. We needed a little bit more body in the team. Everything else is fine I think, we are good with our shooting. We good man, trust me."
Meanwhile, the number one pick was Cedrick King, who was snapped up by Avengers. The number two pick was Sean 'Chino' Woods' who was taken by Pure Playaz.
The number three pick, Phillip Glasgow, was chosen by Starz.
Juan R. Hatchett will once again put on Warrias outfit as the team opted for one of their top players from last year.
The number five pick went to Next, who decided on Killven M. Samuel.
"It's a good pick. Next is a fairly new team and our coach, after looking at the roster, felt that we needed someone like Samuel. He brings a lot more offence and some key areas in the defence," Next's representative Chezley L. D. Stoddard said.
Three teams yet to make their draft pick
Meanwhile, three teams did not show up for the draft, but according to Chairperson of the League, Kharid T. Fraser, the teams will still be allowed to make their pick at a later date.
The players not yet drafted are Steve E. Parillon, Cameron G. Young and David 'Bolo' Lettsome.
West Gunners were allowed to keep their draft pick, Ray D. Victor, by right of being the defending champions.
The 4th edition of the Hon Julian Fraser Save the Seed National Basketball League tips off on August 20, 2016 at the Save the Seed Energy Centre in Duff's Bottom.
 List of Draft Players
PICK POSITION          TEAM NAMES                                    DRAFT PLAYERS                                                                              
1                              AVENGERS                                          CEDRIC KING
2                              PURE PLAYAZ                                       SEAN 'CHINO' WOODS
3                              STARZ                                                 PHILLIP GLASGOW
4                              WARRIAS                                             JUAN R. HATCHET
5                              NEXT                                                   KILLVEN M. SAMUEL
6                              RED ZONE                                            NATHANIEL MALONE
7                              BAYSIDE BLAZERS                                 JAVAGHN CAMERON
8                              MOMENTUM                                         TRAVIS A. ISAAC
9                              SPLASH BROTHERS                               DWAYNE 'KOBO' PENN
10                            WINNERS                                           
11                            FOR DA YARD                                    
12                            COMMUNITY ONE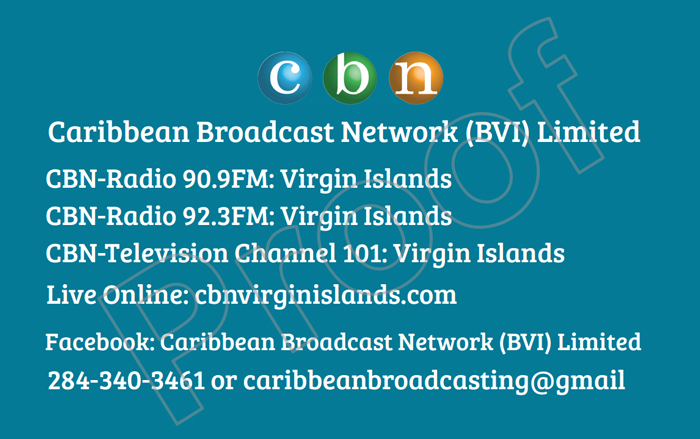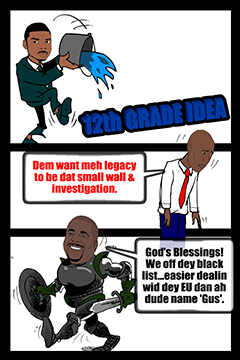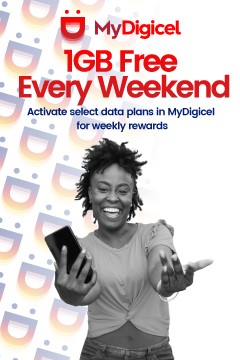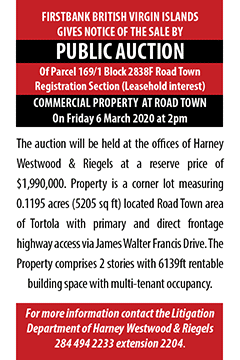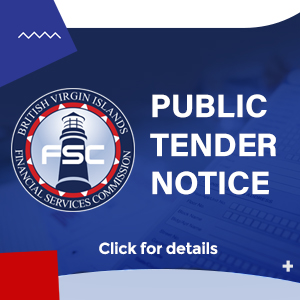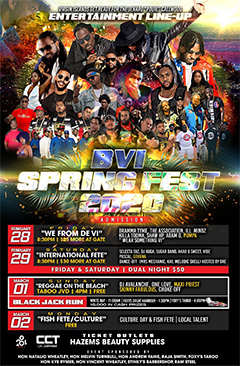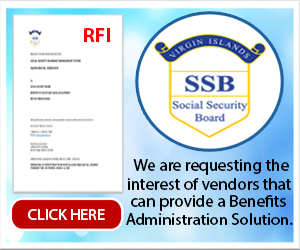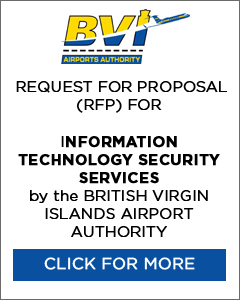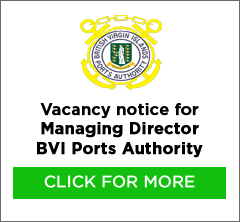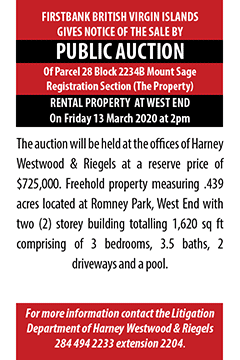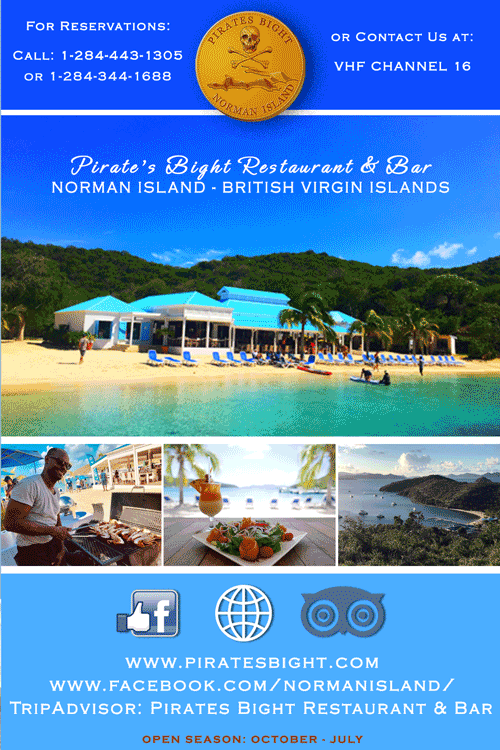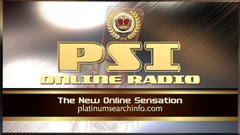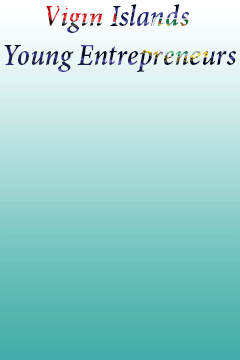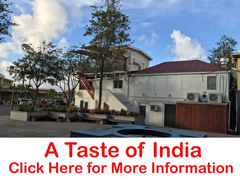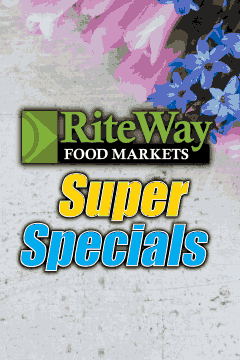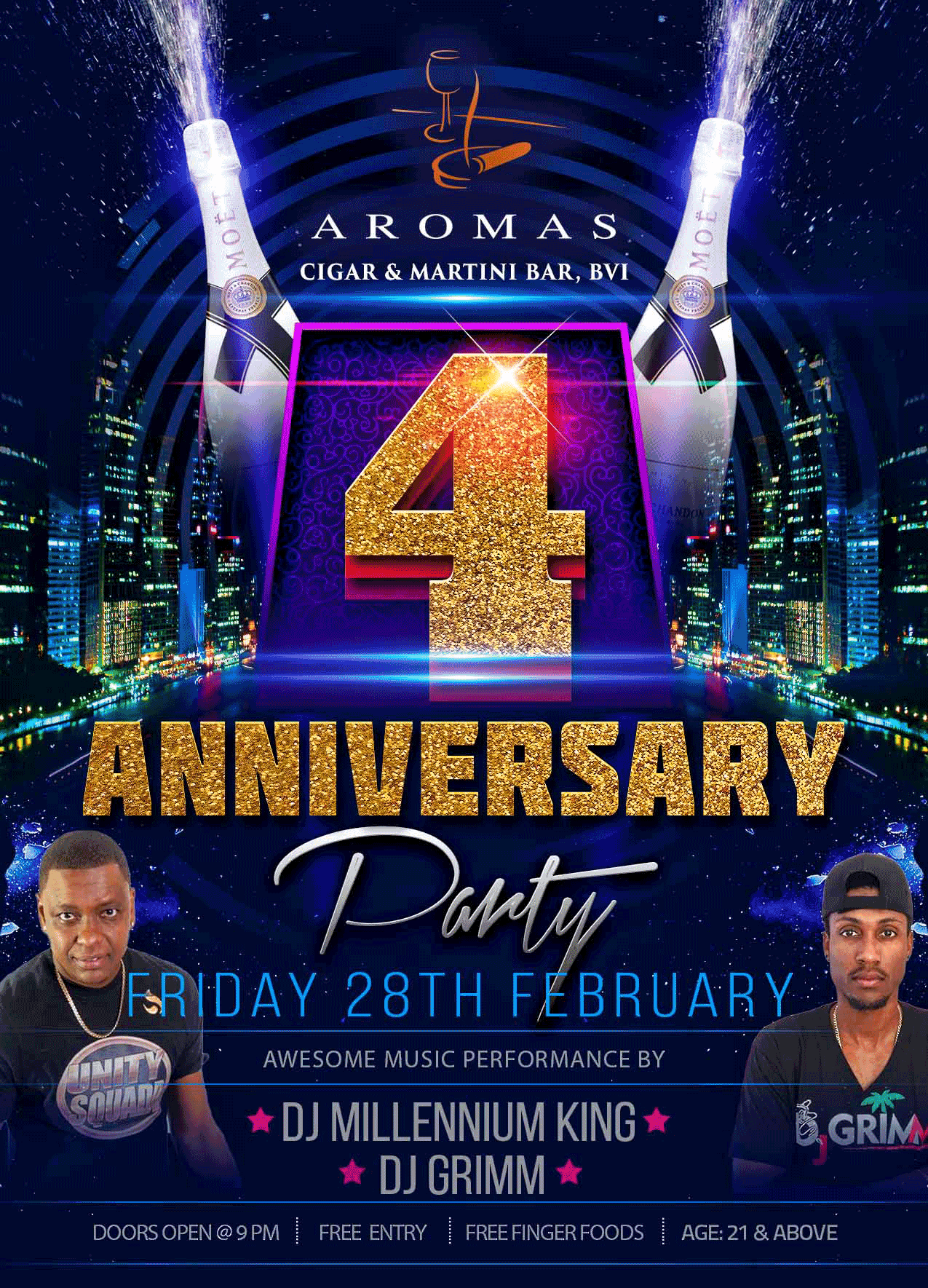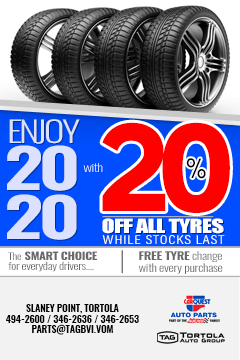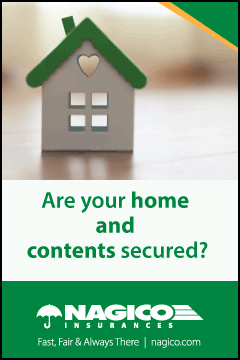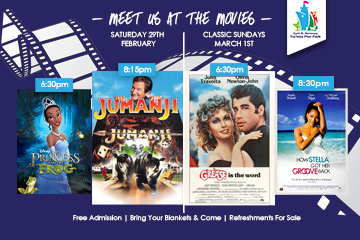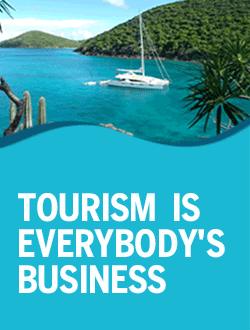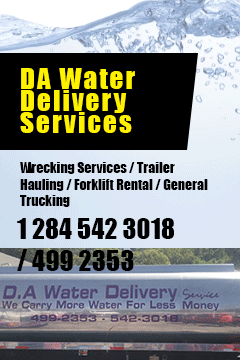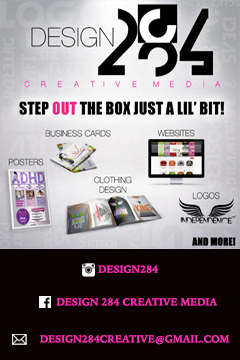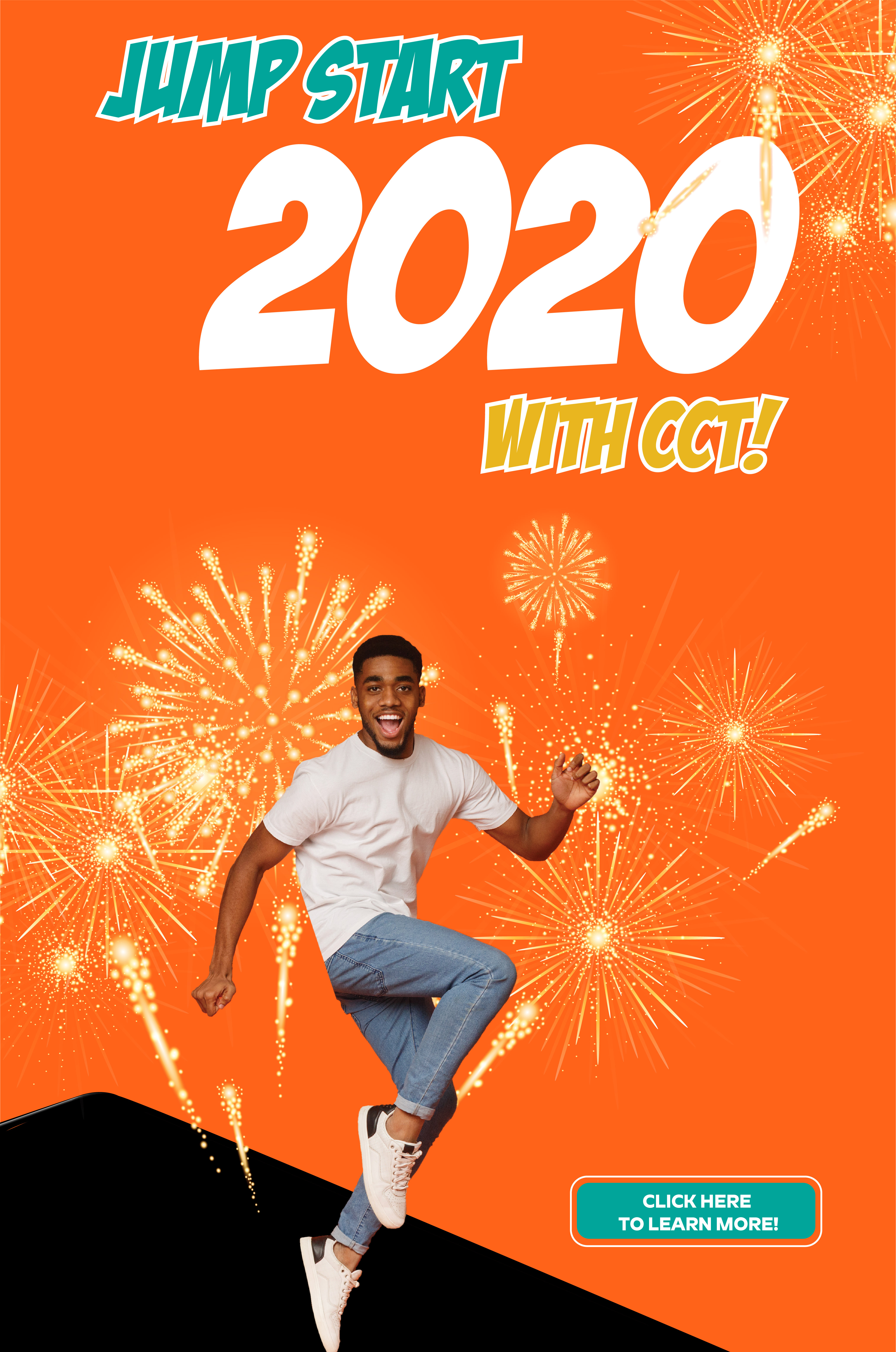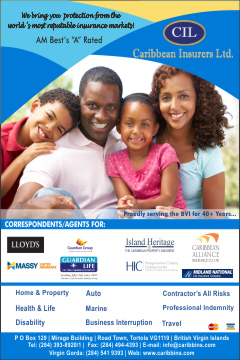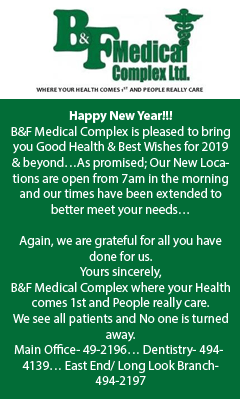 Disclaimer: All comments posted on Virgin Islands News Online (VINO) are the sole views and opinions of the commentators and or bloggers and do not in anyway represent the views and opinions of the Board of Directors, Management and Staff of Virgin Islands News Online and its parent company.