King stimulus or queen austerity
By Dickson Igwe

Current political debate in the Virgin Islands pits a prudential and cautious financial model, against a model that argues for greater spending to generate economic growth. Which is correct?
This is first of a series of stories on the Virgin Islands economy: a stream of narratives that assesses whether austerity, stimulus, a mix of the two, or some other type of economic policy, will inject growth into the Virgin Islands economy. This story is not an endorsement of any political party.
This Observer predicted over a year ago, if his memory serves him correctly, that the classic economic duel between the advocates of austerity and fiscal control, of the Milton Friedman School, and the stimulus spending adherents of the John Maynard Keynes School, would play out in the run up to the Virgin Islands General Election of 2015-2016.
At the time, he also wrote a series on globalization and the benefits of direct foreign investment to the Virgin Islands. He saw globalization and FDI as beneficial to the Virgin Islands: he still does.
But globalization and FDI must be fine tuned and implemented in such a manner as to benefit Virgin Islands society in terms of employment opportunity for youth, local training and skills needs, and economic growth. FDI should also be complimentary to local businesses, not oppositional. Meaning: FDI should be viewed as a tool for creating a dynamic, and growth oriented economic environment that benefits all segments of the population. If FDI does not meet the preceding requirements then questions should be asked.
Now this debate on stimulus or austerity is happening already. It is an interesting thing indeed. The reason being is this: the local arguments for or against stimulus and austerity is part of an ongoing global debate. The fact that this debate is presently taking place in the Virgin Islands shows a certain level of maturity in the political model. This is a positive for the country.
There is a back and forth between the two main political camps. The incumbents state that a steady and prudent fiscal course is the way to go. Albeit, the incumbents are not pure austerity advocates, as certain spending decisions have shown. They do however sound sometimes like they would sit happily at the feet of professors at the Chicago School of Economic Thought.

The opposition on the other hand has voiced its desire to spend in certain areas in order to get the economy moving. The two main players in the opposition camp even advocate borrowing from a national sacred cow: the social security fund. The Opposition Musketeers appear to be scholars at the John Maynard Keynes College of Economic Theory. So who is right?
Well, this Layman is certainly unsure as to which of the two economic polarities is best suited to the Virgin Islands of 2014. He is no economist. However he has been doing a little bit of research. So hopefully, in the coming months, he will learn something about economics and how scarce resources can be engineered to the benefit of the Virgin Islands. And he will do this using the public forums.
OK, a story in the Inter Press Service, of December 28, 2013 was titled, '' NEW POLICIES BEYOND AUSTERITY AND STIMULUS.'' This article was penned by Hazel Henderson, a science policy wonk at the US Office of Technology Assessment, and the National Academy of Engineering. Henderson is also an illustrious economics writer and creator of the Green Transition Scoreboard. She began with a chastisement of strict adherence to either of the two economic polarities: austerity and stimulus.
Henderson began her story by stating that it was time to move the global policy debate beyond these two options of national and international economic policy. In fact Henderson asserted that the austerity versus stimulus debate had, '' produced dangerous policy stalemates in Europe, the US, Japan, and other countries.
Henderson gave austerity a black mark. ''The experiments in Europe to impose austerity have not only caused unemployment, falling growth rates, and falling quality of life, they have caused rising extremism and political polarization,'' she wrote in her story.
Henderson's anti austerity assertions were reinforced by a giant of global finance on January 3, 2014. George Soros, a legend on Wall Street and in the City Of London, and a multibillionaire financier and philanthropist, in his column, stated that, 'while austerity could end up destroying the European Union, stimulus was enabling the US become the strongest economy in a new and more volatile era.'
For Soros, austerity was equivalent to giving a millstone to a drowning man, instead of a life jacket.
To be continued.
Connect with Dickson Igwe on Facebook and Twitter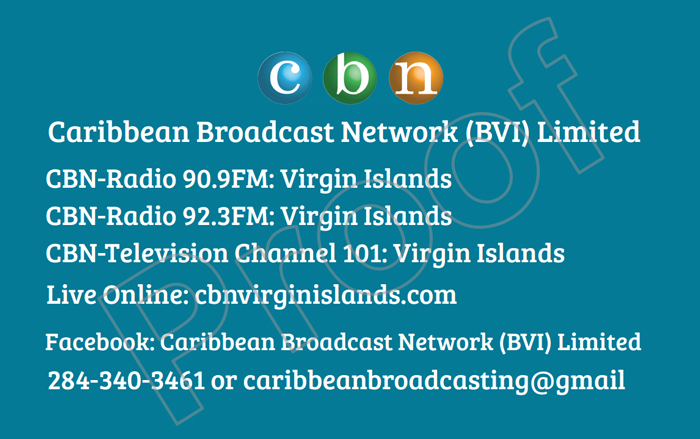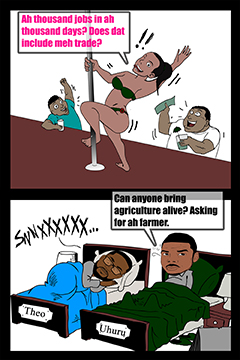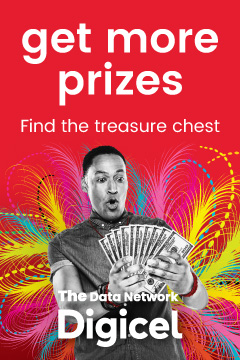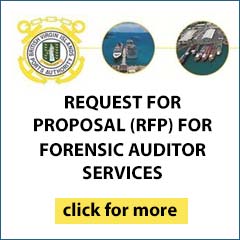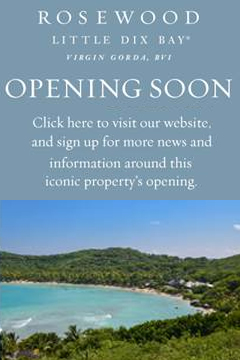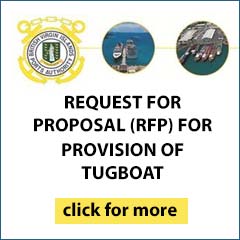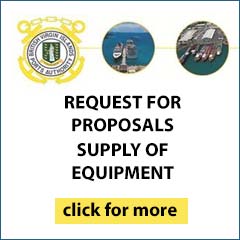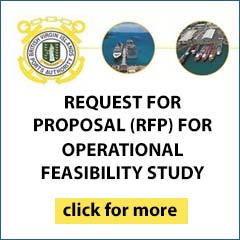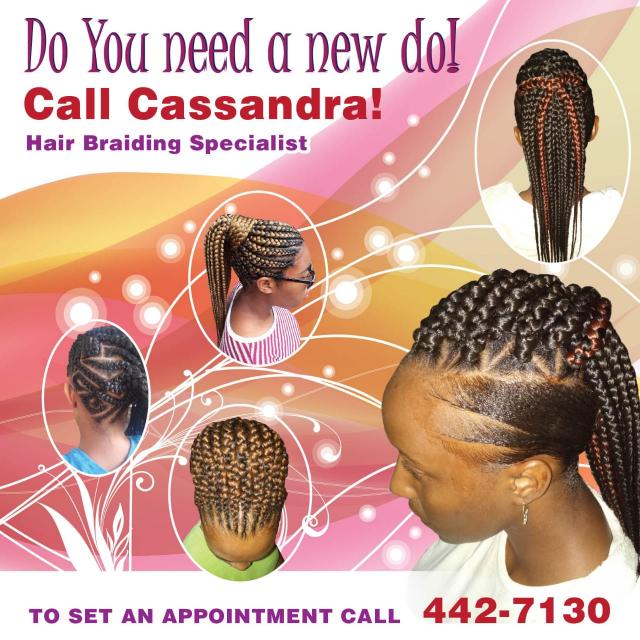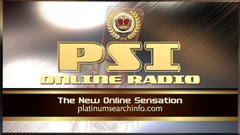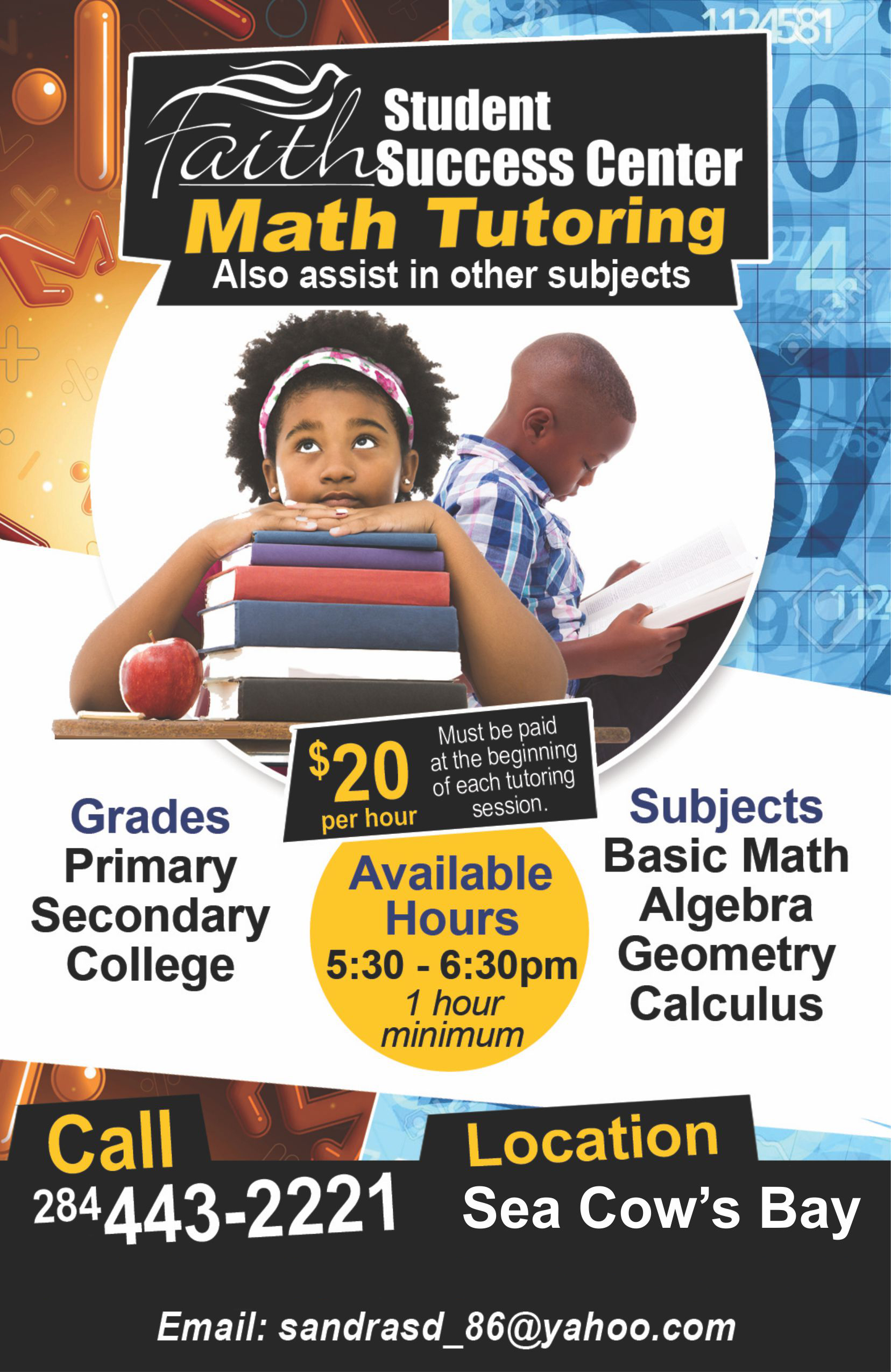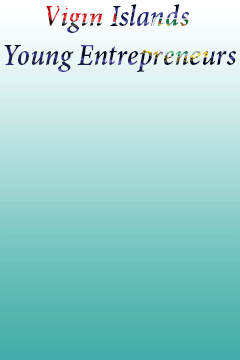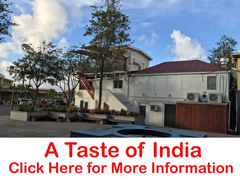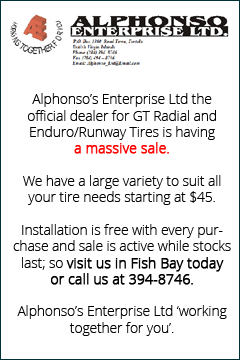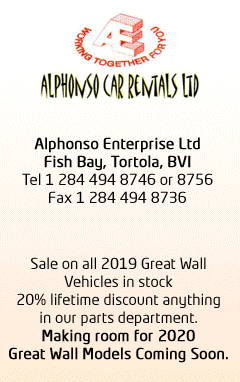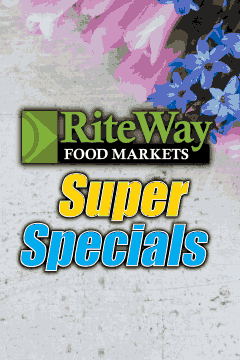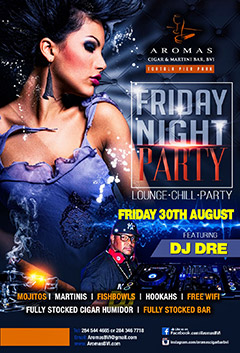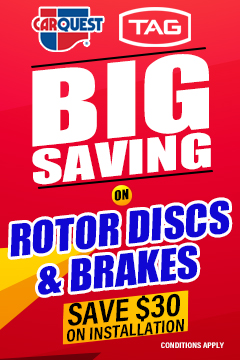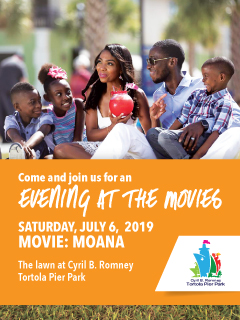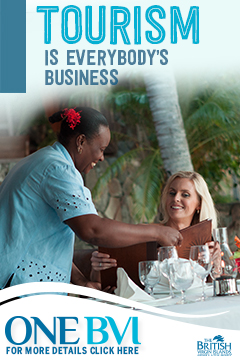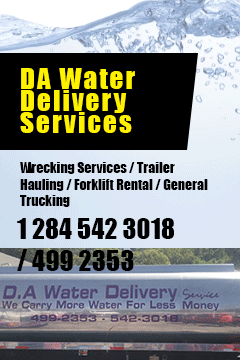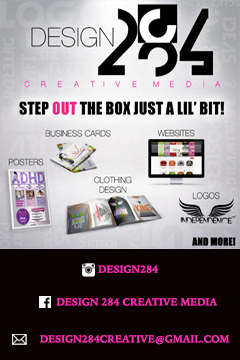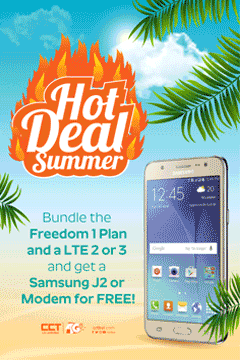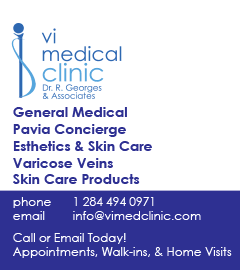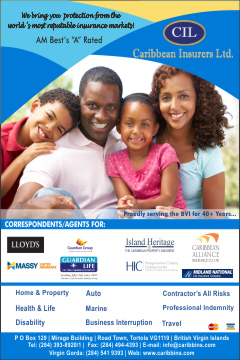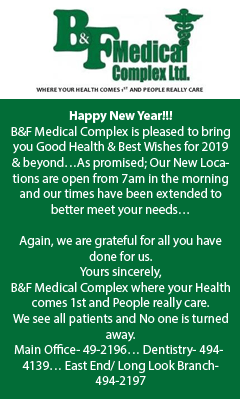 Disclaimer: All comments posted on Virgin Islands News Online (VINO) are the sole views and opinions of the commentators and or bloggers and do not in anyway represent the views and opinions of the Board of Directors, Management and Staff of Virgin Islands News Online and its parent company.