King Politics & Queen Economics
By Dickson Igwe

Human beings are essentially material in their behaviour. From cradle to grave the need to satisfy physical and material needs is all pervasive. That is why in all countries humans work for a living, from the developed to the underdeveloped, given the opportunity. "Work is the rent one pays for living on Planet Earth," so stated the late Queen Mother once.
As a consequence of that all consuming need to satisfy the material side of life, the study of economics sits at the centre of life. Economics drives domestic and international policy. Economics decides the allocation of scarce resources in the home, business, community, and country. Economics enables the pursuit of creativity and innovation in business in order to establish competitive advantage. Competitive advantage increases profitability and GDP: the US corporate model.
However, politics greatly influences how scarce resources are allocated. National power, another name for politics, helps drive wealth creation, and wealth allocation and distribution. But politics and politicians, even economists, often get it wrong in the quest to establish a strong and growing economy. That is because economics is not exact science. It is social science. Economics studies and predicts human behavior using probability, mathematical models, and case study. And often the 'experts' get it wrong. But they get it right too with great benefit to their societies. A growing economy is a tide that lifts all boats.  
OK. Commentators, journalists, and policy pundits, would do well to develop the habit of reading the main economic stories of the day in the global press, boring as that may be. Why? Because the limited resources available in any economy demands that leaders of government, society, and business, as well as employees and small business owners, possess a vision, and an understanding, as to how to direct personal, corporate, and national effort, in producing the goods and services that a society needs to survive, thrive, and prosper.
The right type of vision, mission and planning are crucial to economic and social direction, and national development.
Individuals and families, not just organisations, corporations and governments, also benefit from possessing economic knowledge. Understanding the power of the banking system in society, the impact of global trade on GDP, the effects both national and international Recessions and Depressions have on national prosperity, the importance of capital markets to personal wealth, the vagaries of world currencies and international trade, and the intangible power of consumer and business confidence to impact economic growth, all these matters can help families in their financial planning and decision making, by illuminating a dark and impenetrable world understood mainly by thinkers and academics. 
At the core of the economics universe is the question: how to allocate scarce resources in the face of unlimited wants. In the economic world, every choice has a tradeoff: mainly in money and time. Economics is the science of choice in the allocation of scarce resources.
Choice in economics is defined by The OPPORTUNITY COST FACTOR. Opportunity Cost is crucial to economic thought. Every buying decision is an alternative that has been shelved. It states that the new car I purchase by bank loan means less savings for the child's education and a struggle to go on that desired vacation to Hawaii later in the year. It also means more demand on my limited finances in terms of loan and interest payments. For a country, the billion dollar canal project may mean ditching the building of a new national university.
Now, there are certain guidelines with Opportunity Cost. One is the Efficiency Guideline. This states that effective policy makers must, move resources to the highest valued uses. In other words correct prioritising. But how does the society, better stated the political and economic leaders that manage the society, decide what project or social need is of the highest value dollar for dollar.
One idea is to use global benchmarks. How does the proposed project, for example the building of a canal and inland waterway, impact a similar economy and society in another geographical location? Benchmarking requires a high degree of uniformity between the two countries being compared in order to assess similar models of economic development. Like must be compared with like when using benchmarking as an evaluation tool.  
Another Opportunity Cost guideline is more egalitarian. It is the guideline of equality. It states that, resources must be spread equally across the population. The economic idea of STIMULUS tends to sit more with the concept of equality in Opportunity Cost. AUSTERITY and SUPPLY SIDED ECONOMICS is prone to fall on the side of efficiency in the Opportunity Cost explanation of economics.
Stimulus advocates ask: what is the benefit of the project to the vast majority of the population especially those at the middle and bottom of the wealth pyramid? Supply Side Warriors: What is the benefit of the project to businesses and corporations? Economic decisions are therefore value judgments. They are not scientific. However, economists use math to calculate probability.
From Opportunity Cost comes the task of comparing costs and benefits of various alternatives. An economic decision will fall in favour of the highest valued item on a list of choices. But this too is a value judgment, not a scientific judgment. It is decided by the people in the society with economic and political power. It is the sum total of personal decisions by those who possess the power to execute those decisions, it may even be the decision of one single all powerful dictator.
That is why policy decisions on spending are frequently political. The second choice that is forgone is the Opportunity Cost. The Opportunity Cost is the second best alternative that has been shelved. It is the university that has been given up in order to build a billion dollar canal facility. But who is to say that the national university would not have been more beneficial to the country and economy than the canal, in the short, and medium to long term.
Now one assumption made by economists is that people are rational. This means that people make decisions in their own best interests. However, circumstances change over time. What may appear rational in 2015 may appear ludicrous in 2017. It takes one war, recession, or catastrophic act of nature, to change a host of economic and social variables.
Economics is also about belief or faith. It is not exact science. And one belief that is a principle of economics is that trade makes everyone better off. Trade between people, households, and countries, allows businesses to specialise in their optimal activities while enabling them to purchase the products and services of other businesses that specialise in activities that these businesses do not take part. The idea here is that specialisation lowers costs and lower costs lower overall prices for Jack and Jill Consumer. This allows more cash for consumers to spend on other things. Trade here is viewed as a "great tool of prosperity." Trade creates a multiplier effect. Most readers will accept the preceding as accurate.
Economists also have faith that markets are a good way to organise economic activity. Economists define a market economy as one where the decisions of millions of individuals determine the size and nature of the economy. There is a further refinement of the market economy idea with the addition of free will. The free thinking and free acting individual is the most powerful player in the market economy idea. He or she decides which businesses will succeed and what goods and services will sell: the free market principle. 
The MARKET PRICE is the place where the dynamics of buying and selling meet. The combined behaviours of buyers and sellers determine the price of the product and service.  
The idea of government in economics is impacted by ideology and opinion. There is a great ideological divide between advocates of the Stimulus Idea which supports bigger government and increased spending to get a slow economy moving; and Austerity Warriors who believe in small government and free market self correction of a slow or overheated economy.
Free market oriented thinkers will state that, "government is not needed in most situations to allocate resources in the best way." But that is a fallacy. Government protects and guarantees the commercial environment. Without government- which in its most basic form is the legitimisation of violence- there would be anarchy.
Government action can improve market outcomes. Governments enforce the rules and maintain the institutions that are the key to a successful market economy.   
For example, the Rule of Law when working effectively protects a central tenet of the market economy idea: Property Rights- the ability of free individuals to own and control scarce resources. Under anarchy that right to property would be guaranteed only to a few by the powerful few, who usurp violent power, as in a feudal society or dictatorship.
Governments can also intervene, when as is frequently the case, the market fails.
Markets can fail to allocate resources fairly when the action of one group negates the rights and well being of another. A typical example is the present global inequality conundrum where a billionaire class has reached the place where it can create its own rules as it grows wealthier and more powerful.  
Government can intervene in ensuring greater equality by raising taxes, creating policy limiting corporate power, and increasing spending on welfare, in order to prevent market power becoming concentrated in one or two businesses that go on to dictate market prices, and even market conditions.  
Government as interventionist and regulator in the market economy is here to stay: "Thank God."
Connect with Dickson Igwe on Facebook and Twitter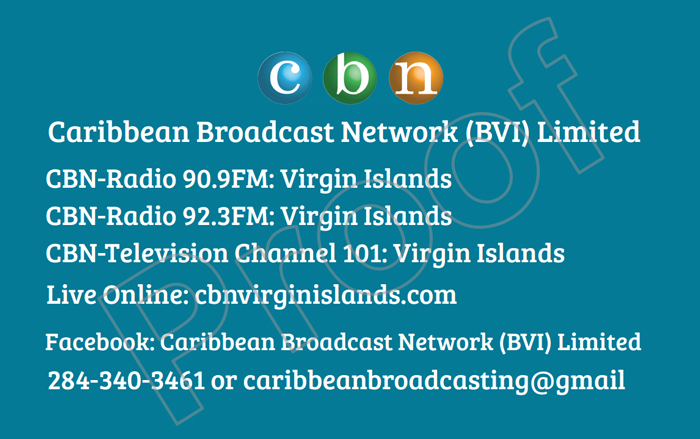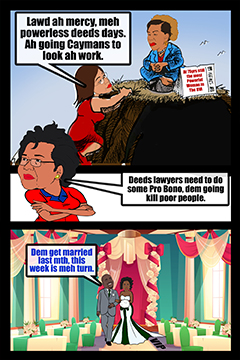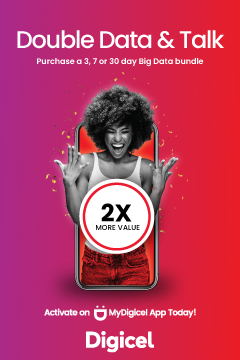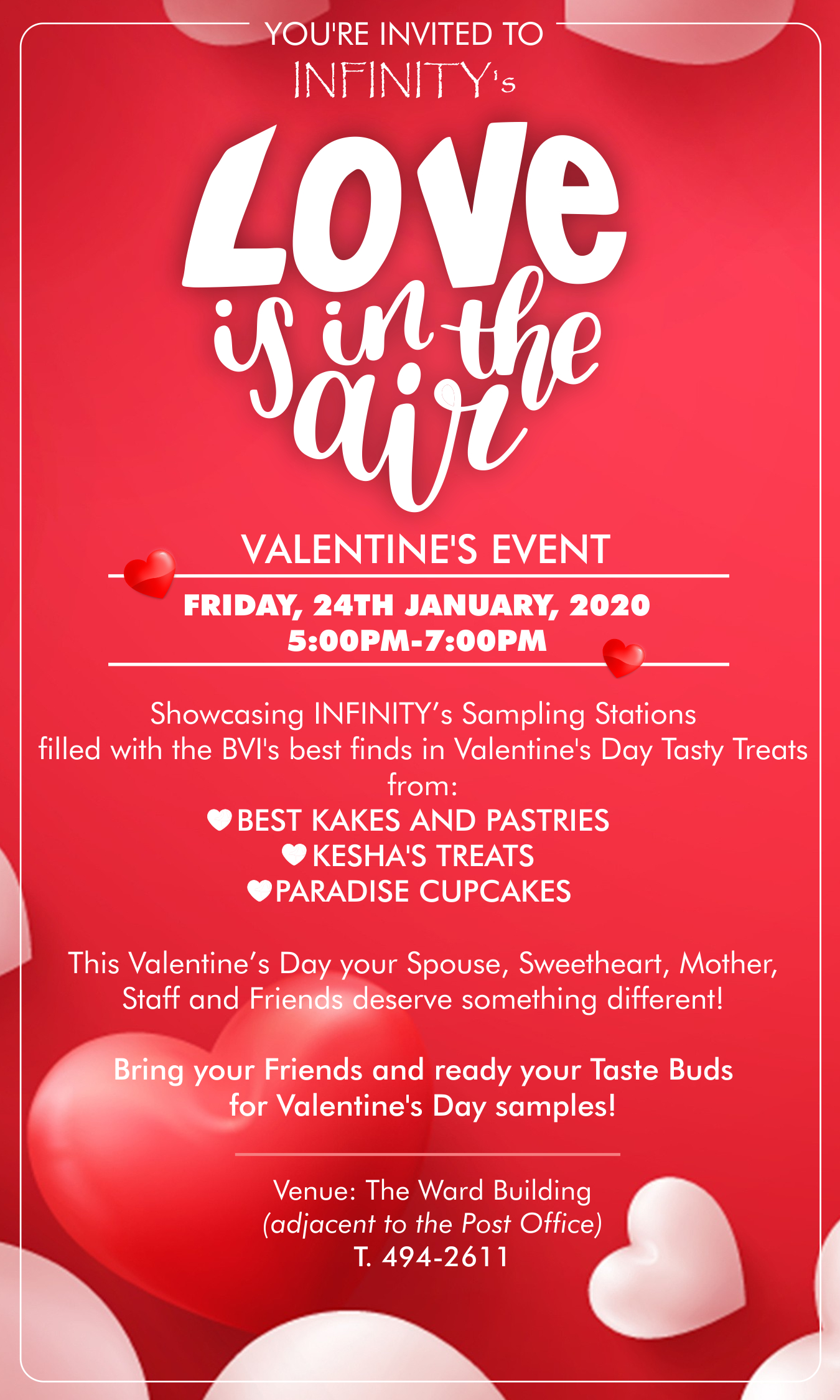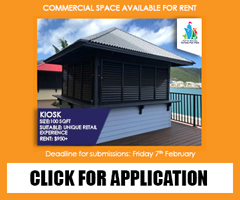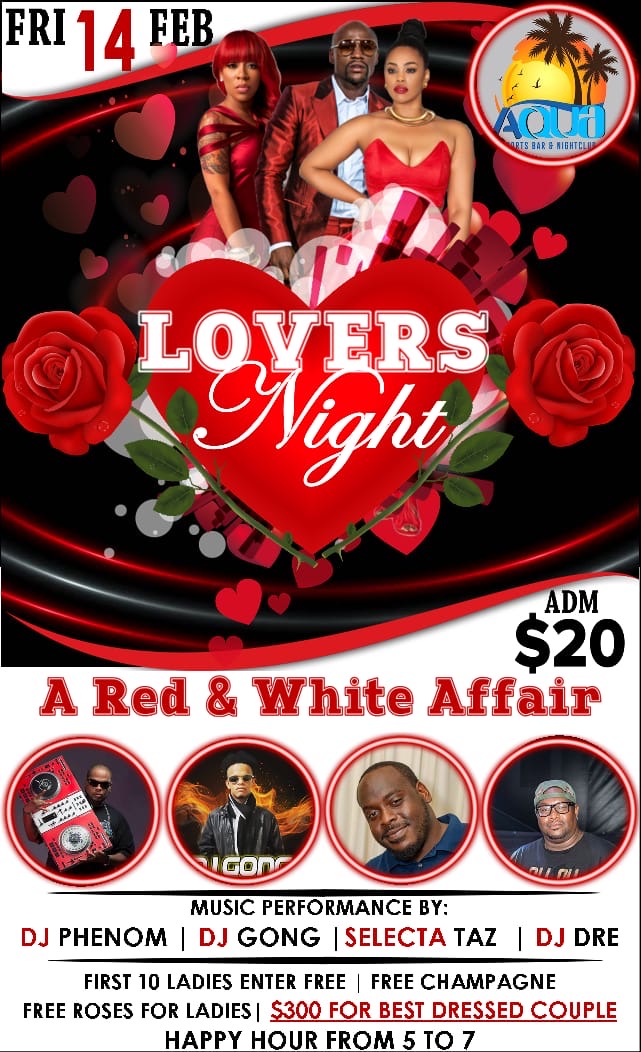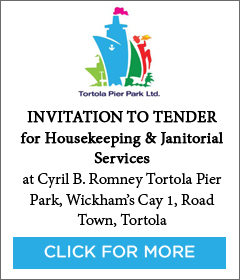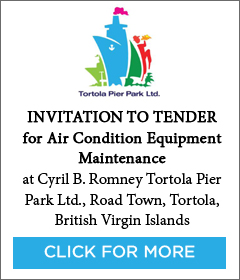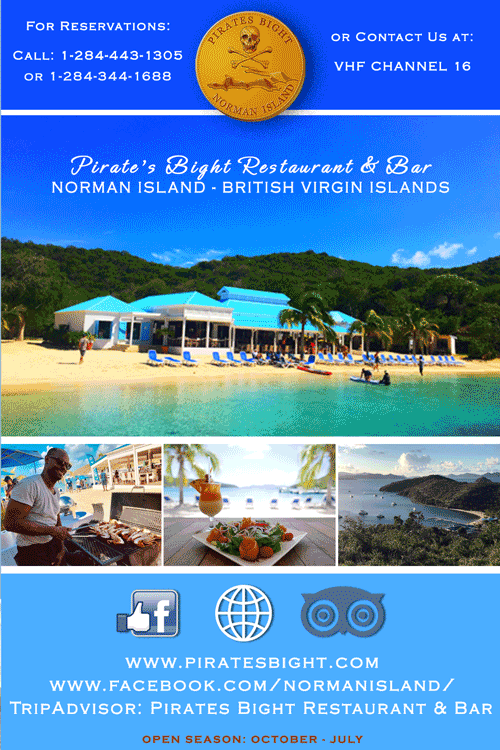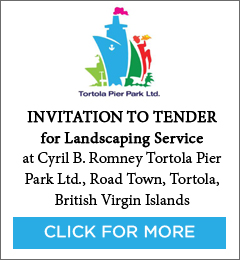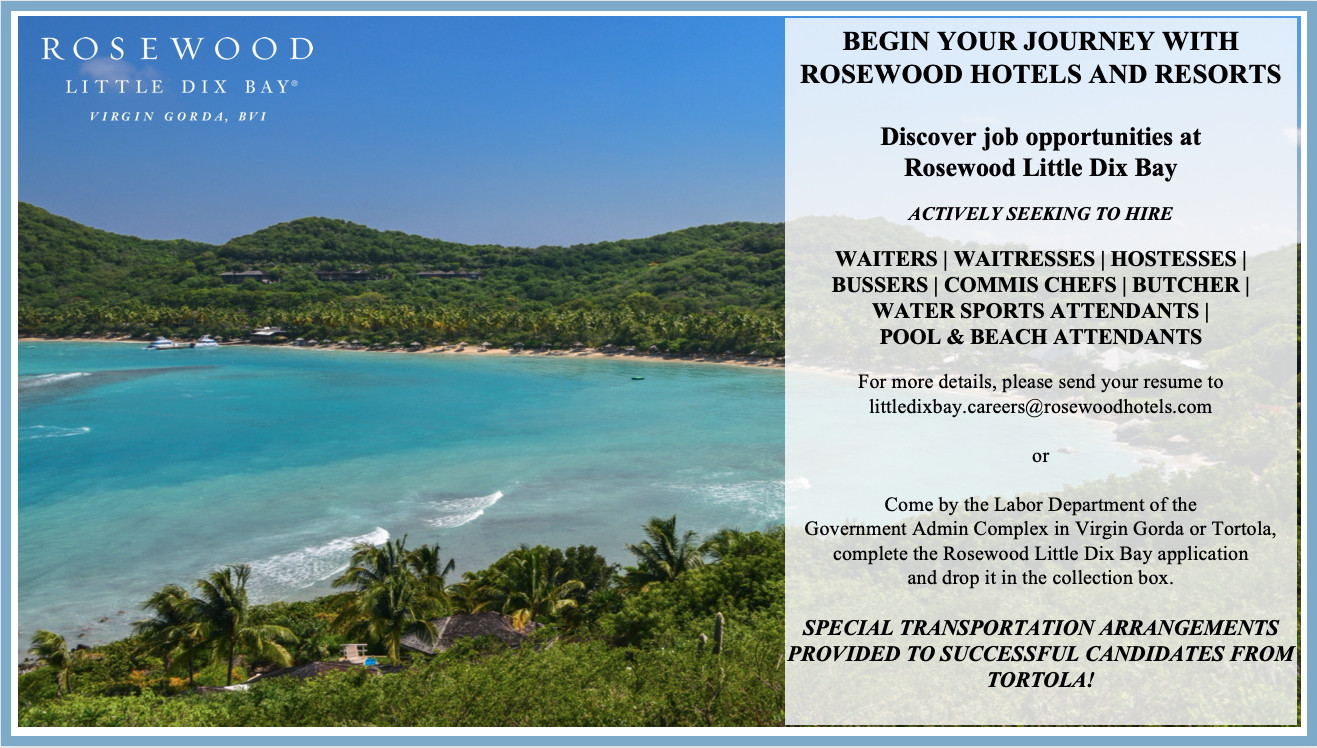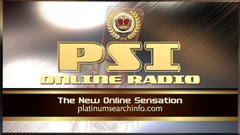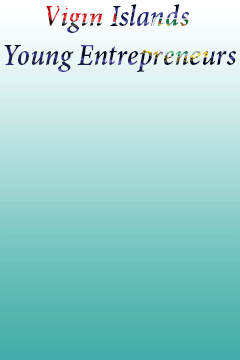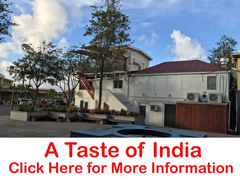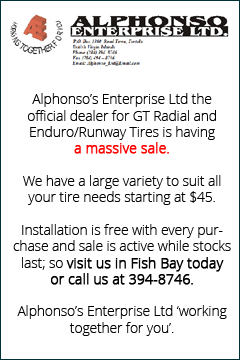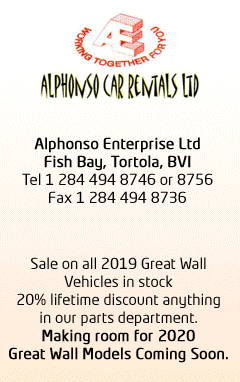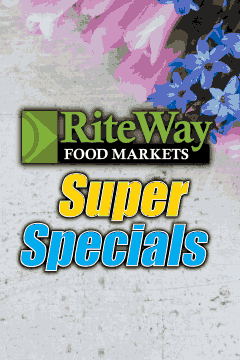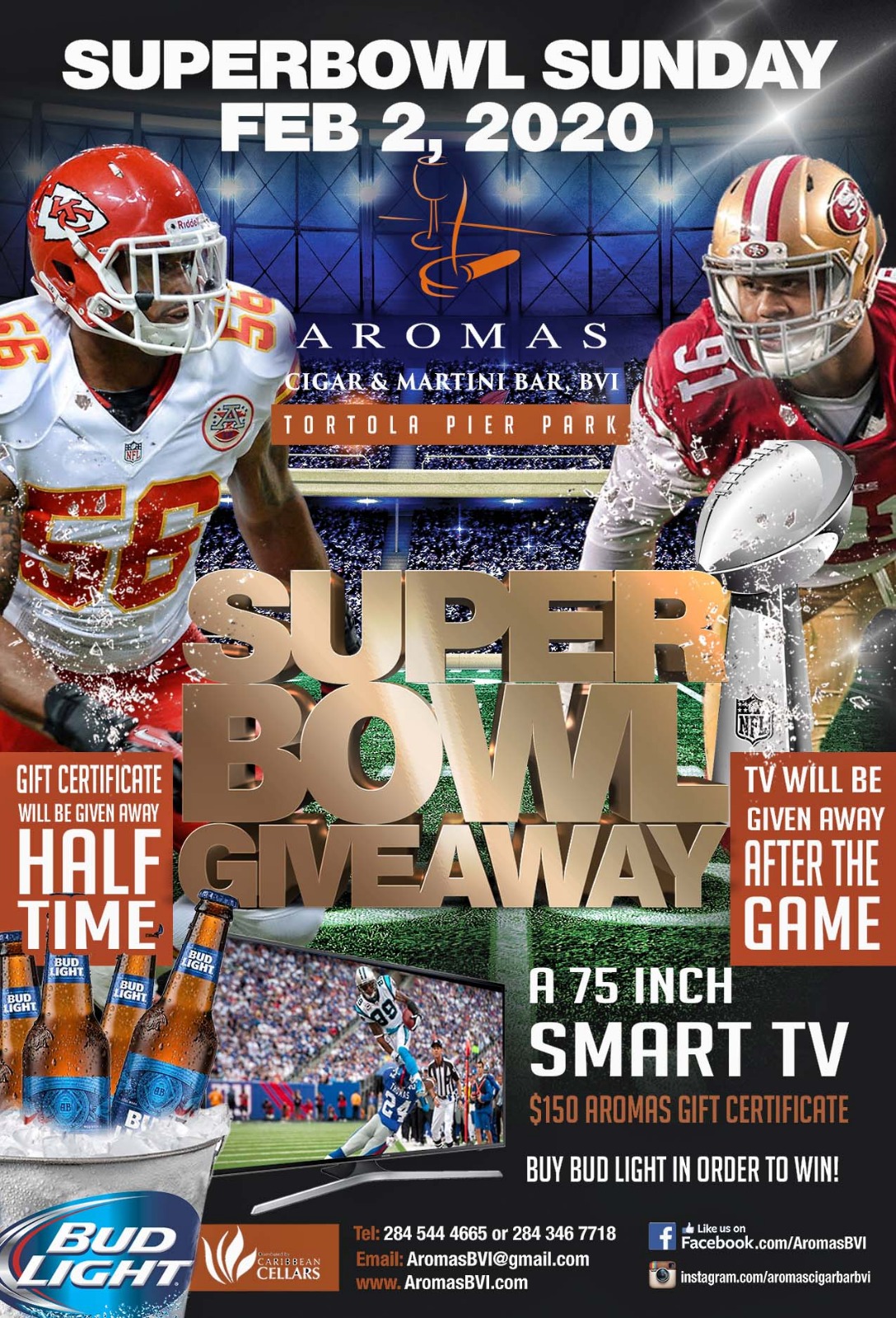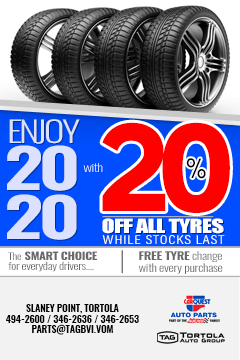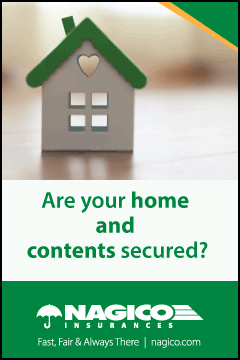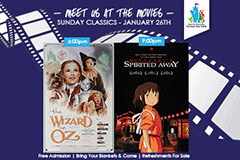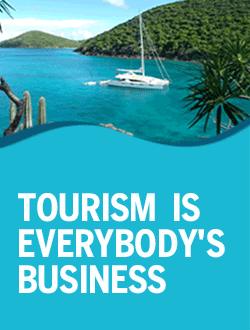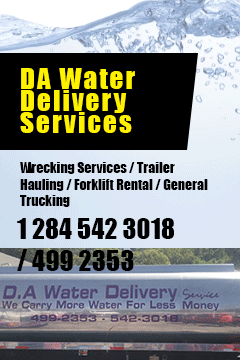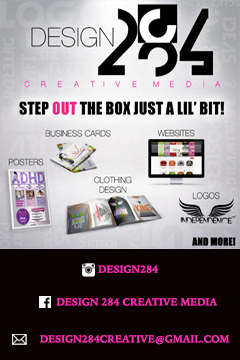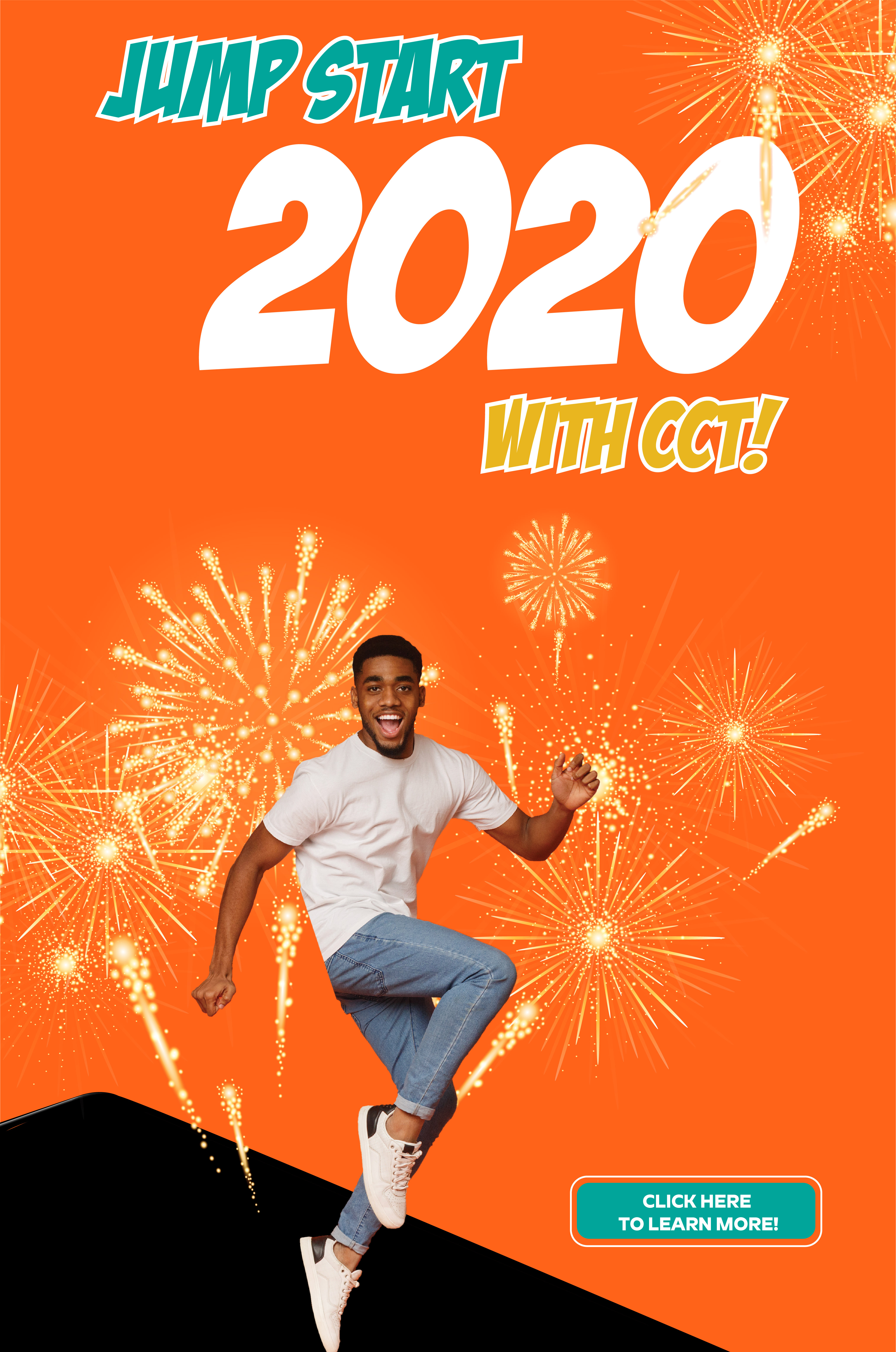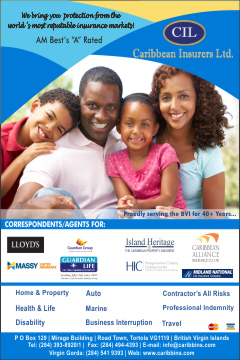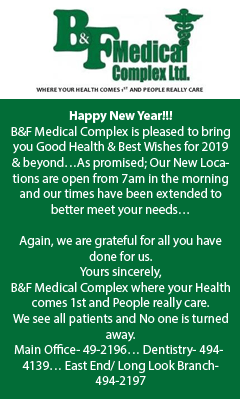 Disclaimer: All comments posted on Virgin Islands News Online (VINO) are the sole views and opinions of the commentators and or bloggers and do not in anyway represent the views and opinions of the Board of Directors, Management and Staff of Virgin Islands News Online and its parent company.