Kenny Anthony Says Caribbean Airlines Sucks!
-says 'Piarco no longer the hospitable place it used to be for Caribbean Travellers!'
St Lucia Star

The following appeared on Former St Lucian Prime Minister, Kenny Anthony's Facebook page on Sunday: "I really do hope that circumstances do not compel me to travel on Caribbean Airlines in the near future. Recently, on a trip from Havana, Cuba, I took a connecting flight on Caribbean Airlines BW434, from Trinidad to Saint Lucia."
In his post, the MP for Vieux Fort South revealed he carried a bag weighted 27 kg when the allowable weight is 22.7 kg. He claims he was charged US$75 for the excess poundage—which the former prime minister considered "nothing less than extortion."
It was not the first time he had "suffered this fate at the hands of Caribbean Airlines," Anthony posted. Paradoxically, he did not object to a charge for the excess weight, "but to pay US$75.00 for 4.3 kg extra weight from Trinidad to Saint Lucia is unfair, unjustifiable and abusive."
By his presumed impeccable measure: "The Saint Lucian staff at George FL Charles are absolutely superb in their handling of passengers to Trinidad and Tobago. Caribbean Airlines would do well to send its staff in Piarco to Saint Lucia for training in handling passengers on its flights. Something has gone terribly wrong at Piarco Airport in Trinidad and Tobago. Piarco is no longer the hospitable place it used to be for Caribbean travellers."
Some may well wonder whether Kenny Anthony has had falling out with all things Trinidad & Tobago—his wife's birthplace, where they were declared wife and husband, and demonstrably one of his favorite homes away from Cul-de-Sac and the Saint Lucia House of Assembly.
I am reliably informed that had Anthony been traveling from Saint Lucia to Piarco last Sunday via Caribbean Airlines, with the same piece of luggage, the local attendants would've charged him the same US$75 for his excess luggage. As for the training of local staff, it  turns out that they receive training from Caribbean Airlines experts, both Trinidadian and Saint Lucian.   
In all events, why would Caribbean Airlines personnel, whether based here or elsewhere, single out Kenny Anthony for "unfair and abusive" treatment? Why does Kenny Anthony imagine himself representative of "all Caribbean travellers?" It would be instructive to learn what may have brought about Kenny Anthony's demonstrated new attitude to his wife's fellow countrymen.
At least the Piarco folks did not lose his luggage!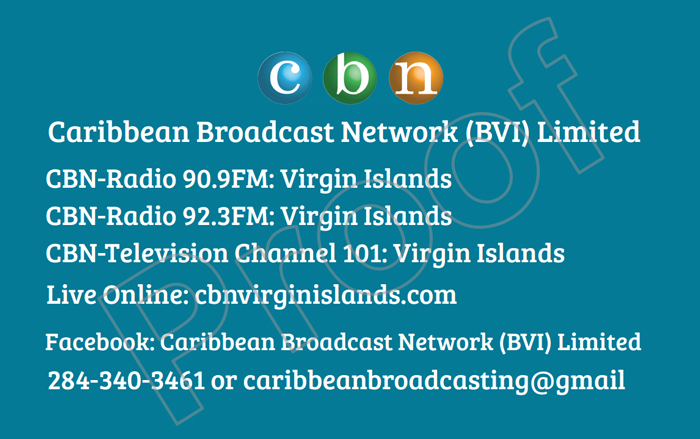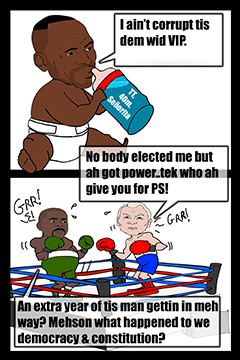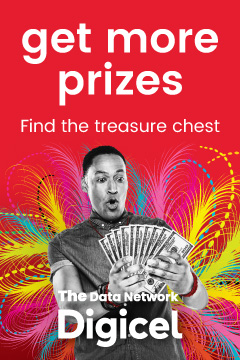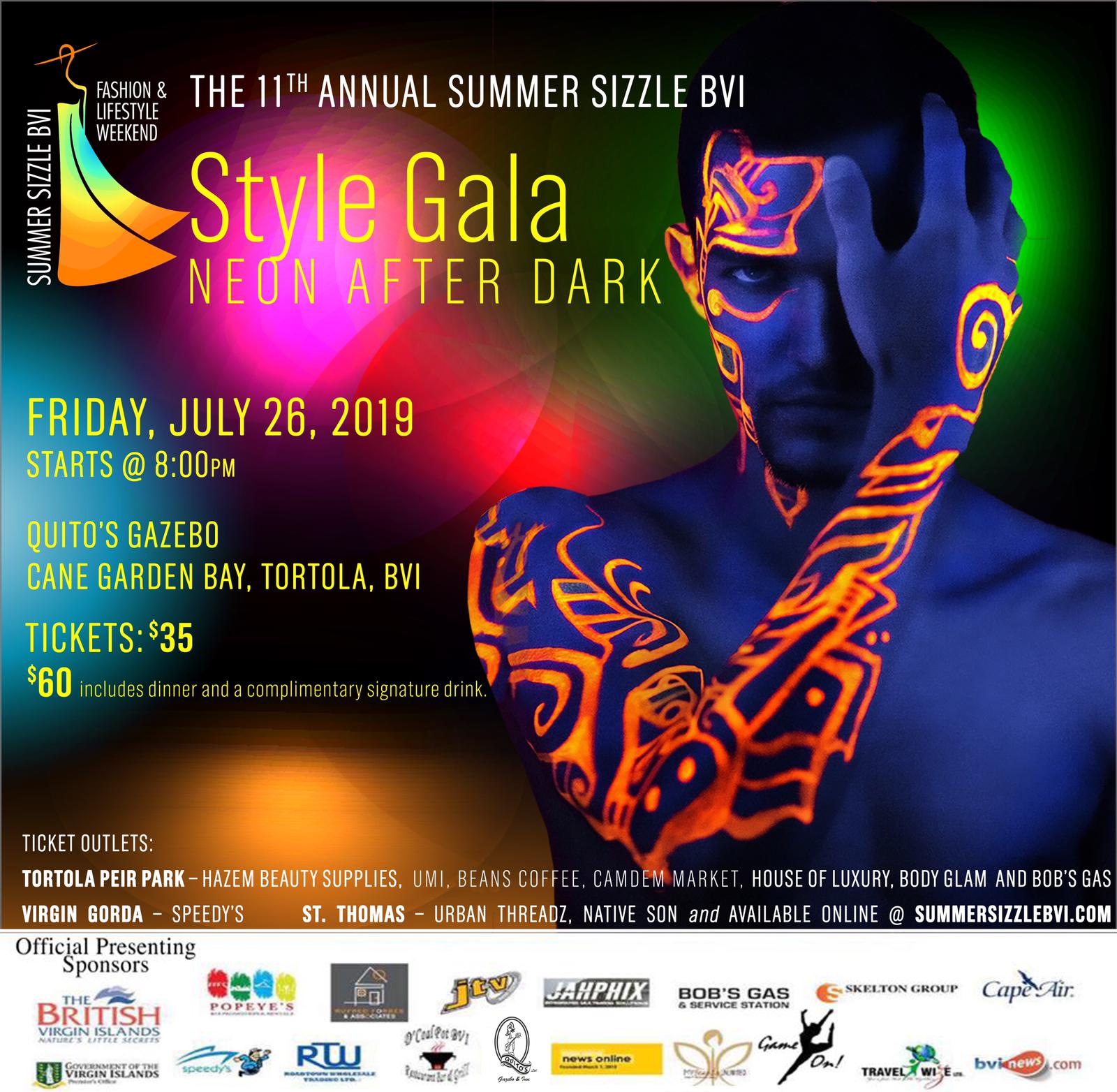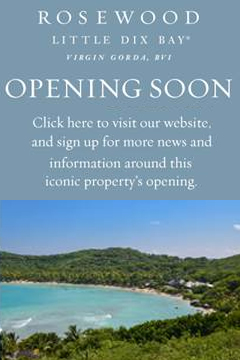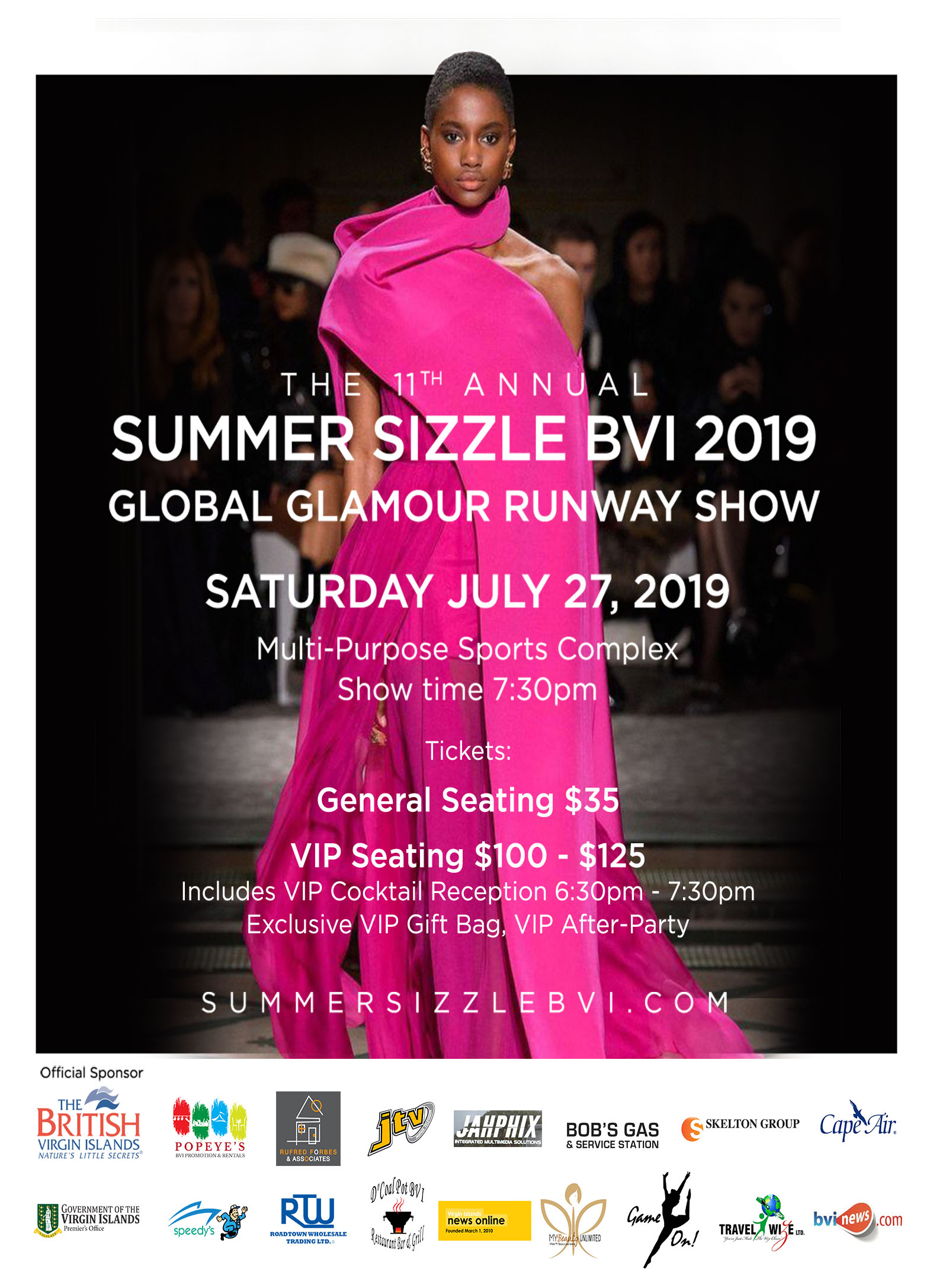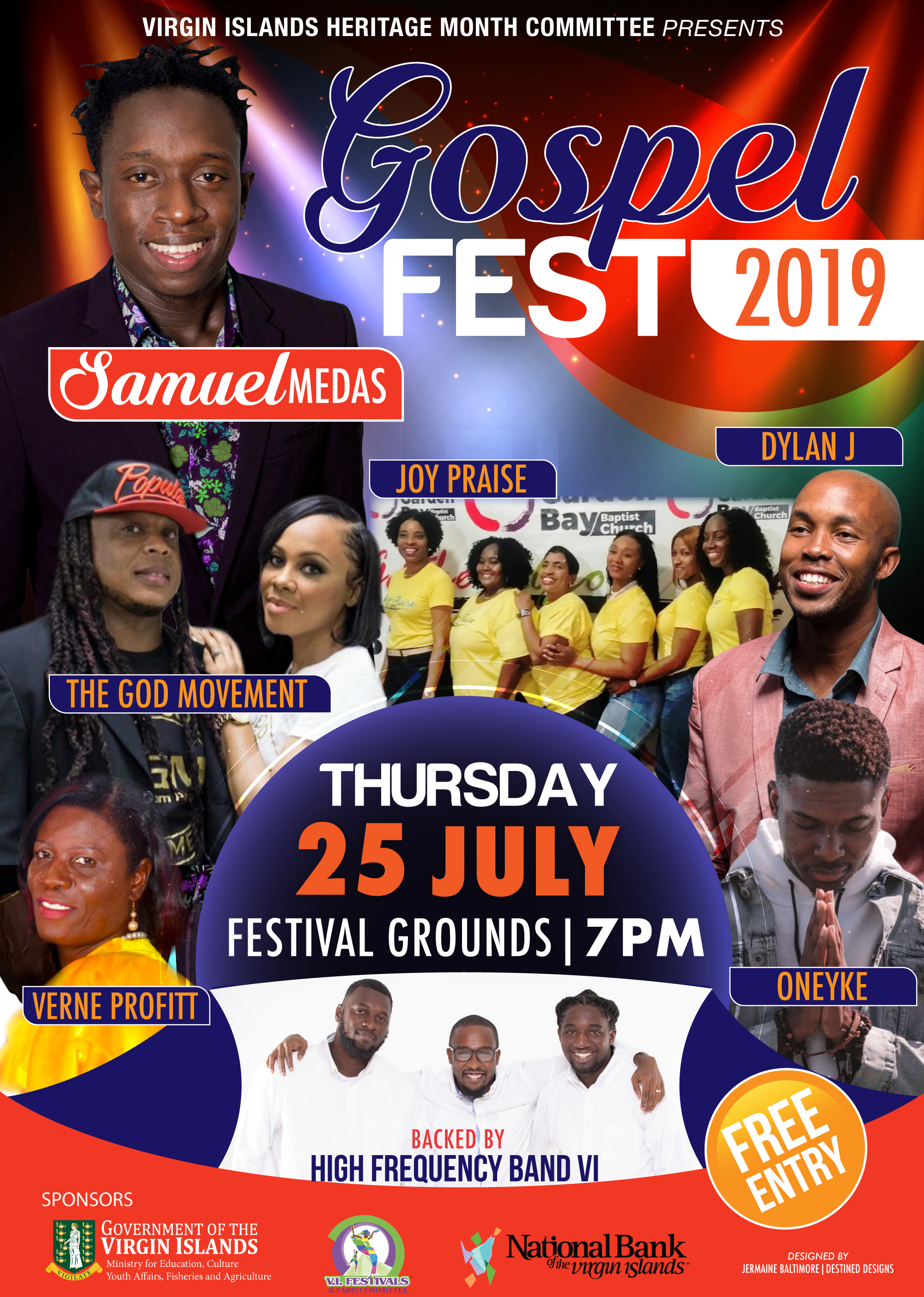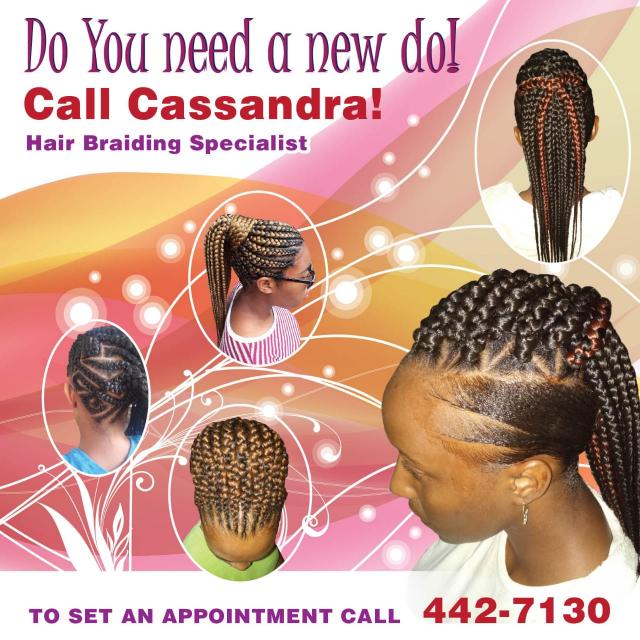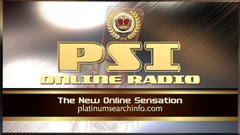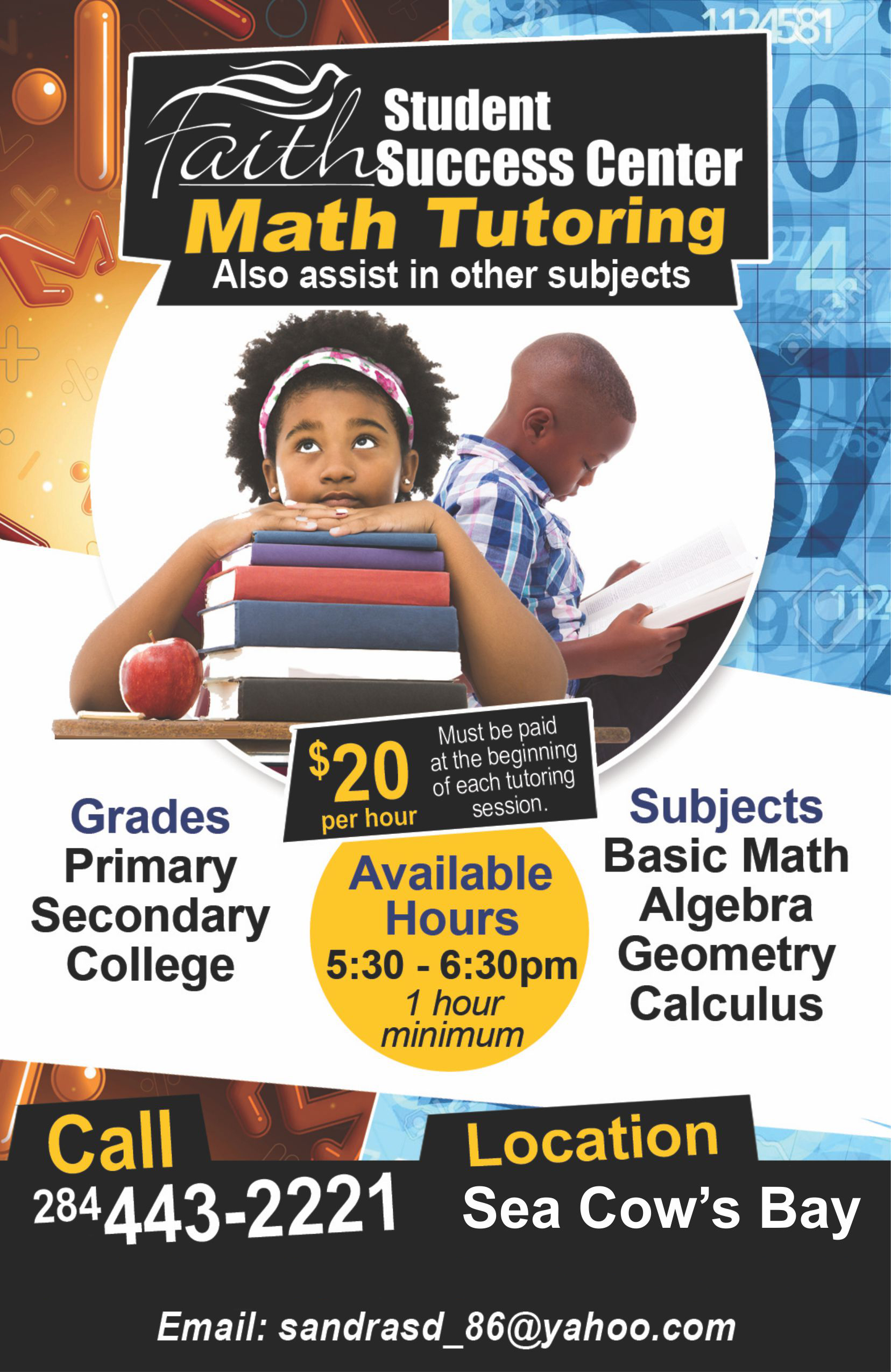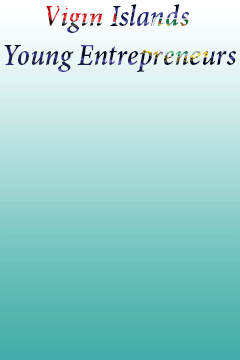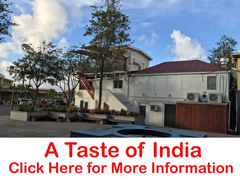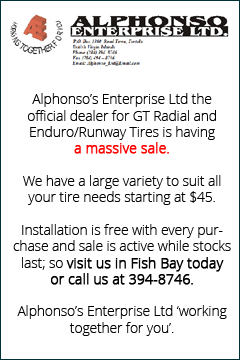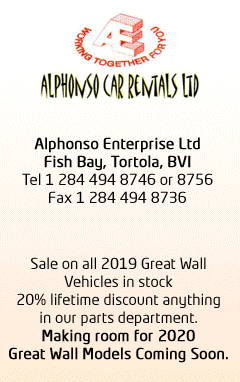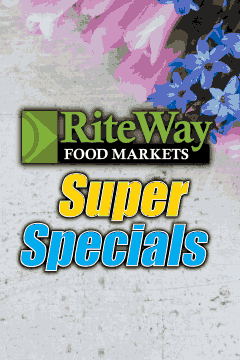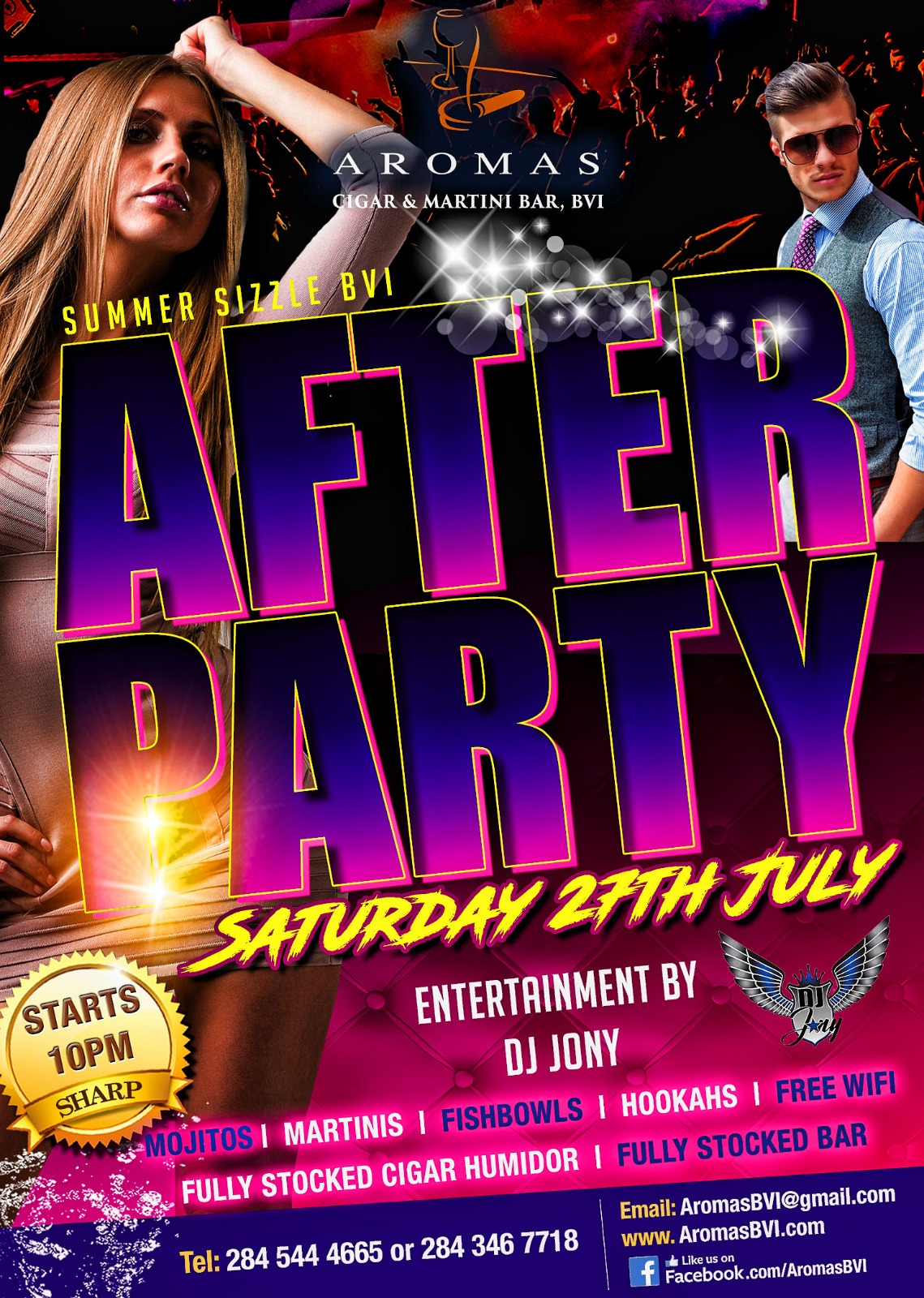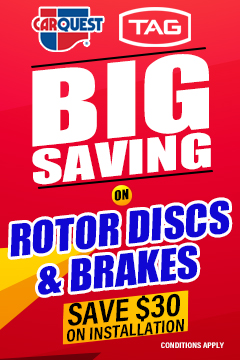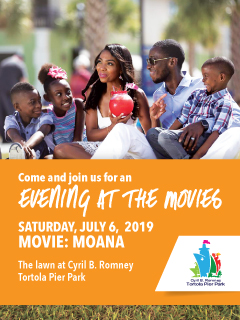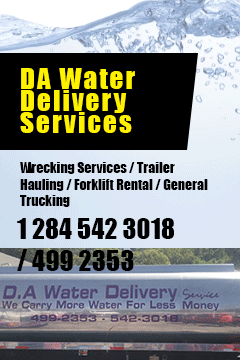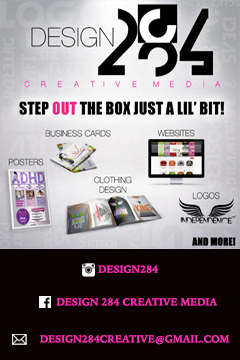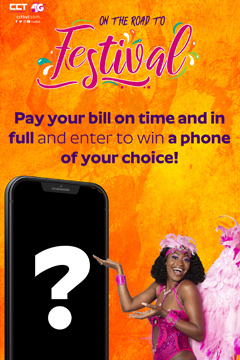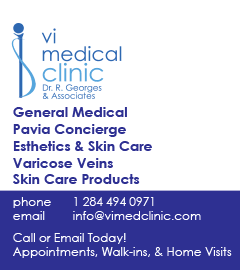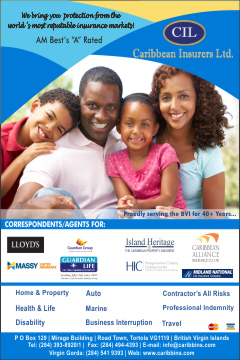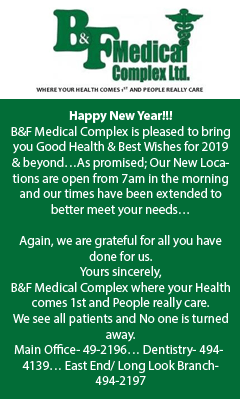 Disclaimer: All comments posted on Virgin Islands News Online (VINO) are the sole views and opinions of the commentators and or bloggers and do not in anyway represent the views and opinions of the Board of Directors, Management and Staff of Virgin Islands News Online and its parent company.