Kenneth E. Mapp Out! Albert Bryan Jr In! as USVI Governor-Elect
- Mr Bryan ended night with 11,796 votes to Mr Mapp's 9,766
CHARLOTTE AMALIE, St Thomas, USVI - Albert Bryan Jr, the Democrat who beat his competitors during the August 4, 2018, Democratic Primary Election to face the Independent Candidates and sitting Governor during the General Election went head-to-head with Governor Kenneth E. Mapp in the runoff.
Mr Bryan has emerged victorious over Mr Mapp to become the ninth elected Governor of the U.S. Virgin Islands, today Tuesday, November, 20, 2018, ending the night with 11,796 votes to Mr Mapp's 9,766 in a bid that was long in the making.
Here in the Virgin Islands (VI), Opposition Leader and Chairman of the Virgin Islands Party (VIP), Honourable Andrew A. Fahie (R1) wasted no time to congratulate the Governor-Elect, Mr Bryan on his victorious win.
Hard work & dedication
Mr Bryan started preparing for the run over two years ago and along with running mate, Senator Tregenza A. Roach, the hard work and dedication has paid off; he stunned the incumbent Governor by overwhelmingly carrying the St. Thomas-St. John District, while collecting enough votes in St. Croix to take him over the edge.
For Mr Mapp, the story was different. He was able to hold St. Croix and won there by a definitive margin, but Mr Mapp's weakness in St. Thomas — where he was trounced by Mr Bryan — ultimately ended his political career.
Governor Mapp is only the second incumbent Governor in U.S. Virgin Islands history to be defeated in four years; the other Governor to realize a similar fate was Roy Lester Schneider, who was roundly beaten by former Governor Charles W. Turnbull in 1998.
With the catchy slogan "Change Course Now", calling on Virgin Islanders to abandon the current administration's style of governance for something different, the Bryan-Roach campaign was able to successfully capitalize on Governor Mapp's many self-inflicted wounds, much of which were caused by the Governor's boorish character and unbridled tongue.
Unbecoming
During his four-year tenure, Mr Mapp levied many verbal assaults on residents, all of which were unbecoming of the governorship. He once called a female lawmaker, Senator Janette Millin Young, a jackass, 'setty fowl', stupid and crazy.
He also told a constituent to "go $&#k yourself," and during another heated debate on Facebook, Mr Mapp responded to a resident who asked where he resided, by telling him, "wit ur mudda," a response widely known in the Caribbean as an insult.
And on the night of October 18, 2017, during one of Mr Mapp's hurricane recovery press conferences, the Governor shouted a reporter down in a manner that many in the community found to be appalling. Following the incident, The Virgin Islands Consortium's Editorial Board produced a widely read condemnation of Mr Mapp's behaviour. The editorial was titled "Mapp the Cantankerous".
The governor's uncouth behaviour was emblazoned in the minds of Virgin Islanders, and many developed a dislike for him. Mr Mapp's defeat tonight, many political observers say, was not because he failed to move the USVI forward, but because of a character and demeanour that was rejected by residents.
Strong campaign strategy
Mr Bryan, who ran a brilliant and first-rate campaign that took advantage of social media, simply capitalized on the Governor's own mistakes and presented himself as a unifier of the USVI and a competent leader.
The flood of endorsements that Mr Bryan received, including that of Senator Alicia Hansen aka 'Chucky' and Adlah A. Donastorg, also appeared to have aided in sealing the victory and Mr Bryan is also seen as the contrast of Mr Mapp.
A former Department of Labour Commissioner, Mr Bryan, 50, is perceived as young and charismatic with a wife and two children. He was also the chairman of the Economic Development Authority board.
Mr Mapp's character was his greatest Achilles heel, and it ultimately brought him down on Tuesday night.
Editors Note: Portions of the information for this story was obtained from VI Consortium.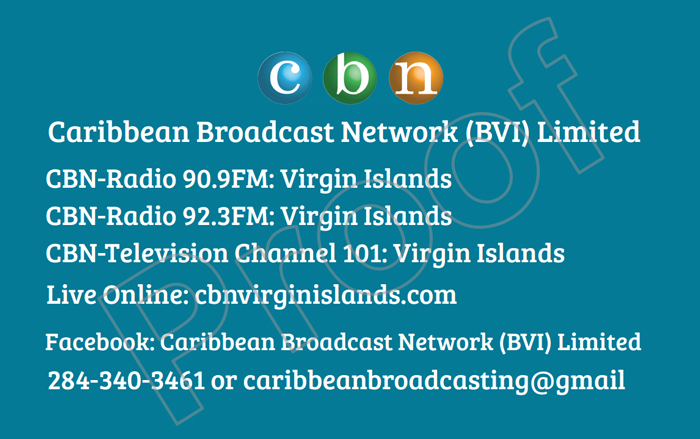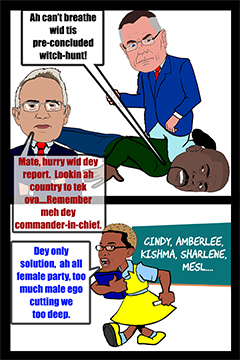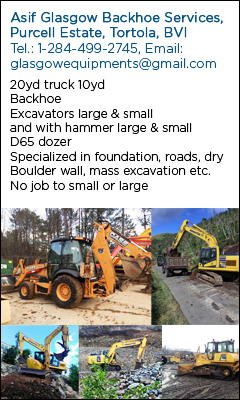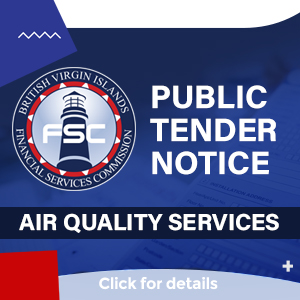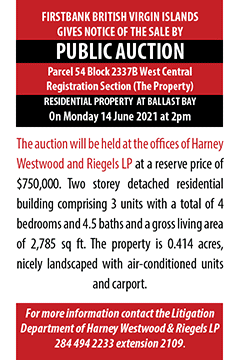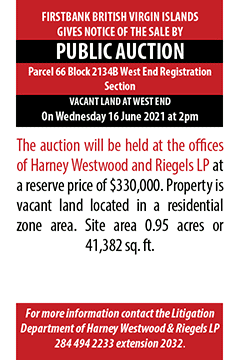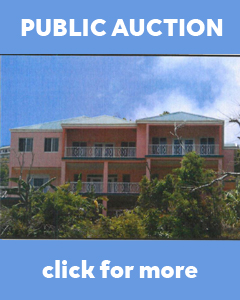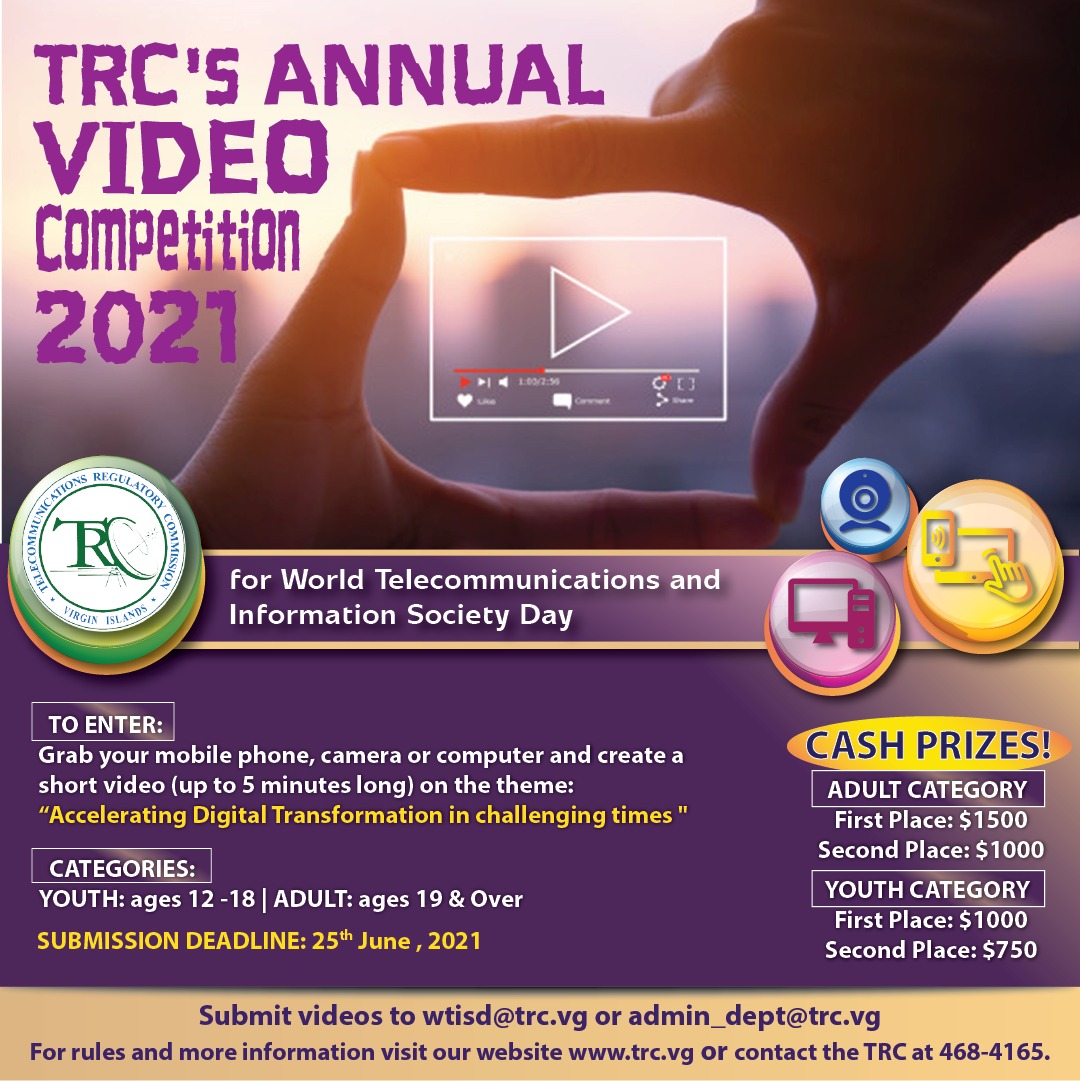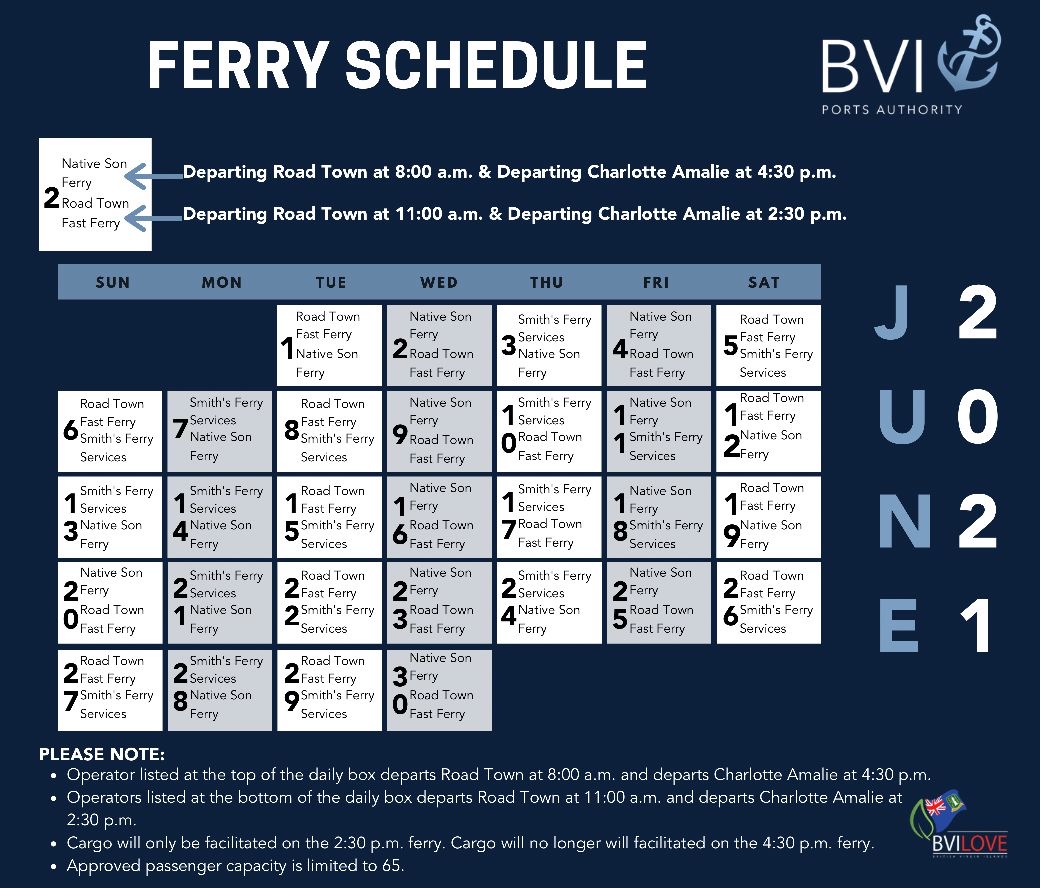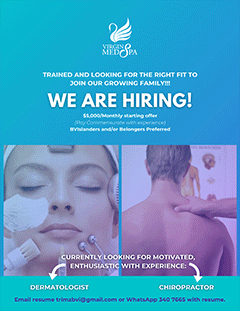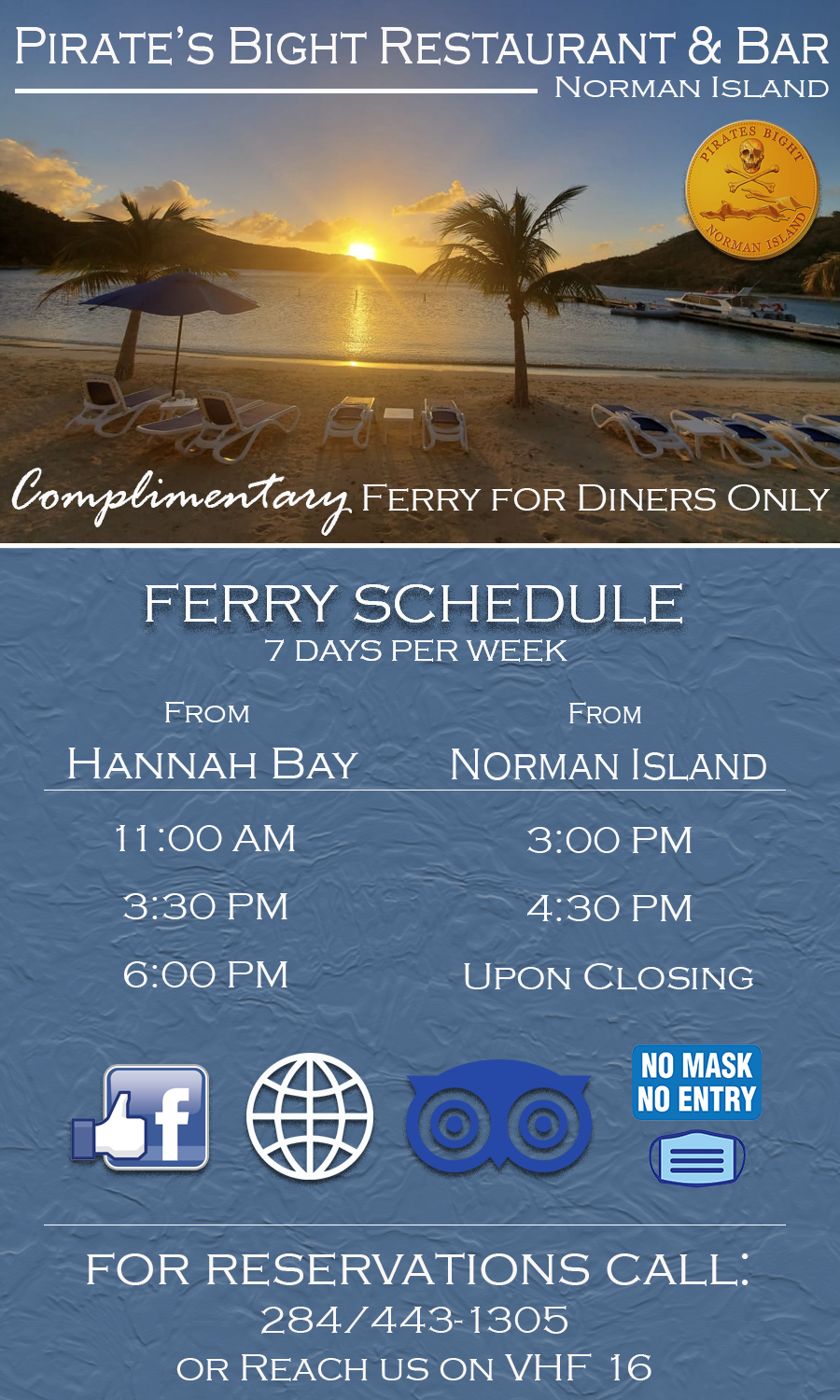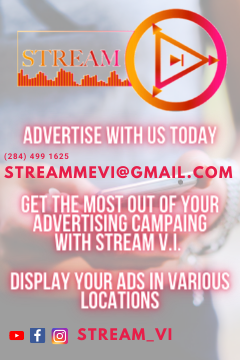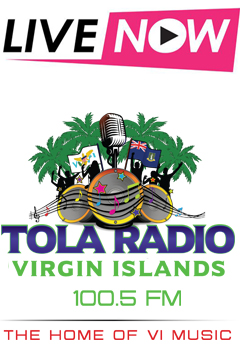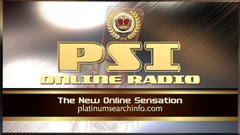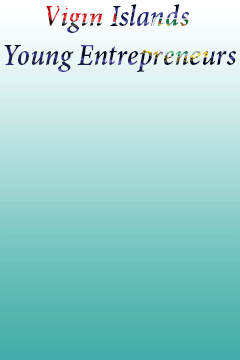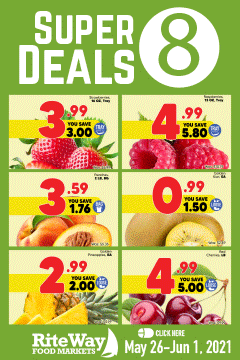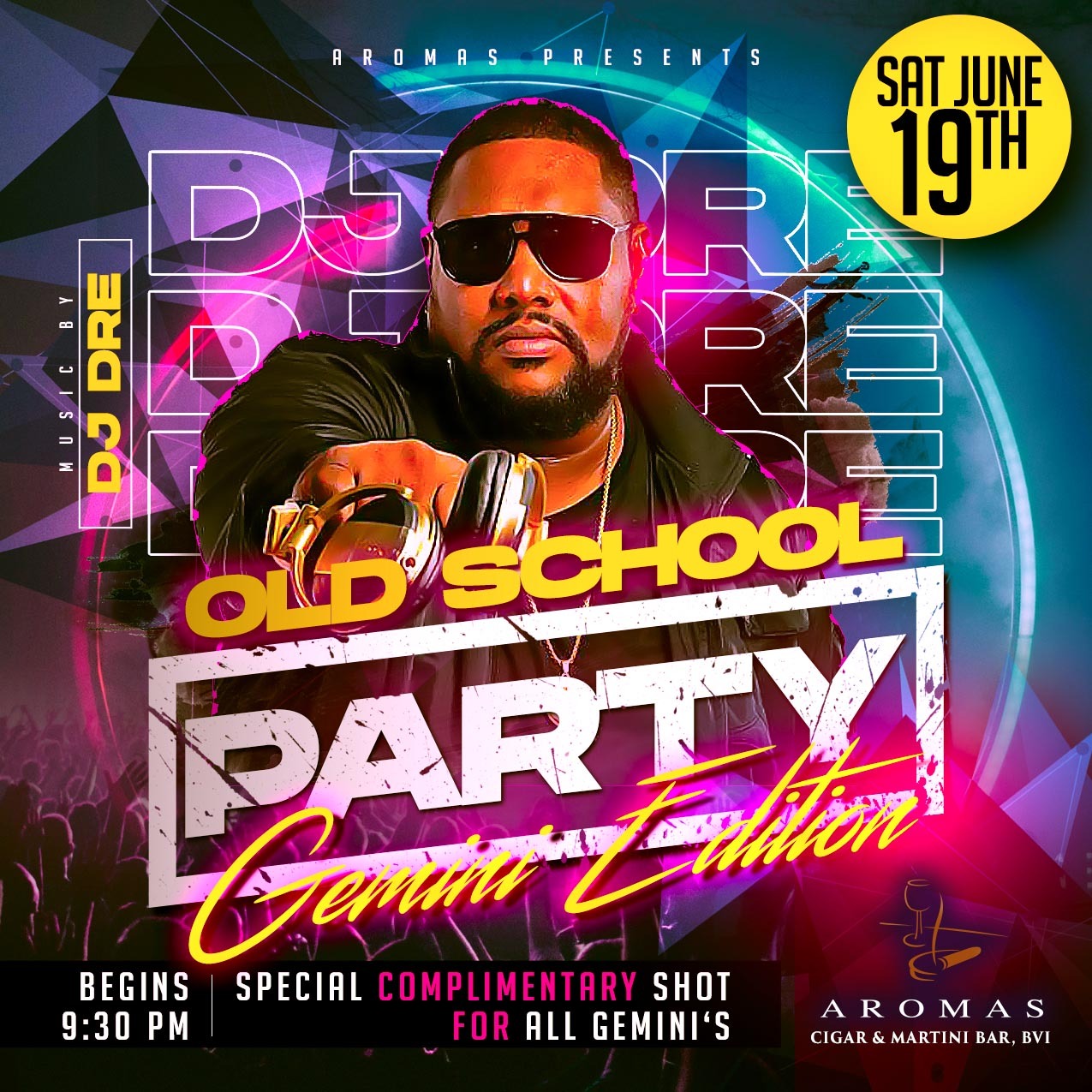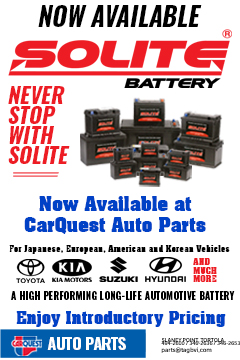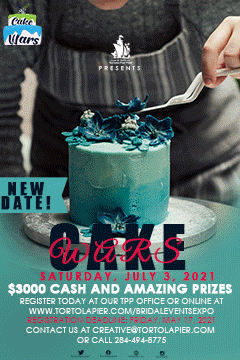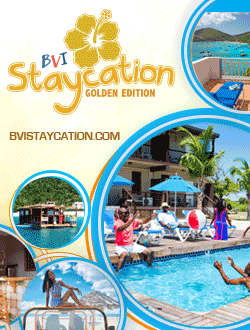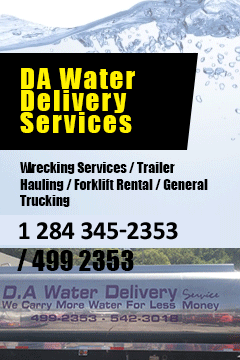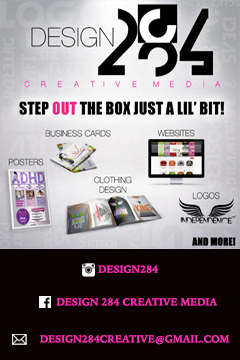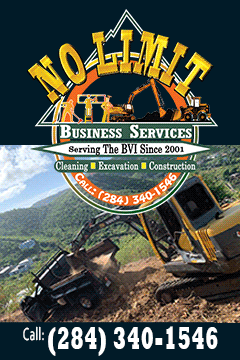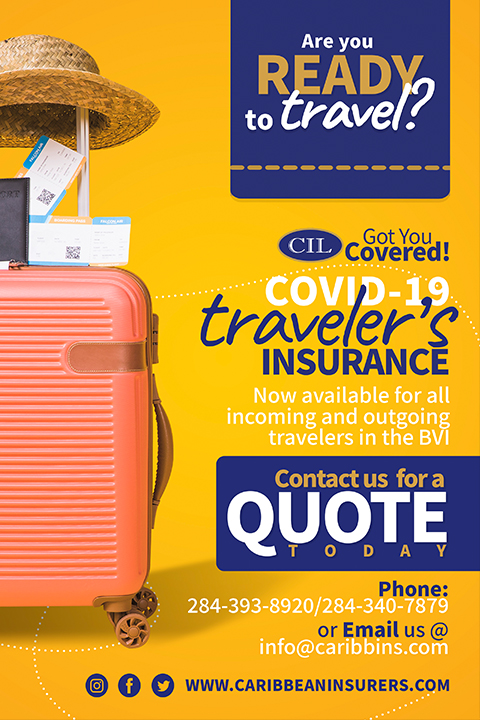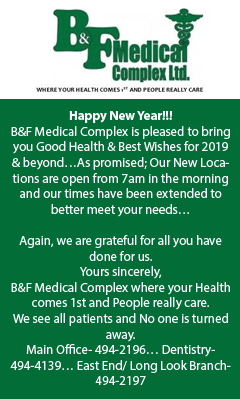 Disclaimer: All comments posted on Virgin Islands News Online (VINO) are the sole views and opinions of the commentators and or bloggers and do not in anyway represent the views and opinions of the Board of Directors, Management and Staff of Virgin Islands News Online and its parent company.