Kassandra Malone will be poised & ready for Miss World - Damion Grange
ROAD TOWN, Tortola, VI ā€" Stirred by a close experience with pageantry and a quest to accomplish a challenging goal, the Miss World BVI franchise was recently resurrected by a local committee some twelve years after the pageant was last held in the Territory.
The man behind the move, Mr Damion Grange, explained in an exclusive interview with Virgin Islands News Online that Kertis Kassandra Malone, 21, was selected from a panel of three young ladies following consultations with the Miss World Organisers in the United Kingdom (UK). Other core members of the Miss World BVI Committee are Mrs Charisse Thomas, Ms Jermaine Baltimore, Mrs Violet Gaul, Mrs Shirley Creque, and Mr Buddha Mather.
Grange related that a selection also done in place of a pageant because of time constraints in securing the franchise and a contract has since been finalised following the approval of Maloneā€™s selection. The selection, which was not a unique situation to the Virgin Islands, followed interviews with three interested candidates.
The franchise holder revealed that a pageant will be held next year to select a representative for the Virgin Islands at the Miss World Pageant.
Selections, he explained, were also done in place of pageants in the US, Jamaica and Guyana among other participating countries. He stressed that the selection committees for the Miss World and Miss Universe franchises were completely different and noted that the Miss World Organisation was very particular in making a distinction between the two.
The committee pointed out in an earlier press release that the Miss World pageant attracts more viewers than the NFL Super Bowl and the FIFA World Cup. "Due to its astonishing ratings of approximately 2 billion viewers annually, Miss World reportedly was identified as drawing the most hits to its website in 2012. Its success has opened the doors for many Caribbean islands, including our neighboring US Virgin Islands, to capitalize on promoting the diversity in culture and tourism opportunities throughout the region," the committee had stated.
Kassandra was selected based on her previous success in the pageantry arena and her overwhelming talent as a singer which she felt confident would bode her well in representing the Territory. ā€œI am very excited, very excited to venture out and just go out there and do my best,ā€ Kassandra said.
ā€œEvery opportunity we get to put the BVI out there, I think is another opportunity to sell us and to promote our culture,ā€ Grange expressed, ā€œget the world to know more about us, especially now that we are making a concerted effort to promote tourism.ā€
In explaining the necessity of pageants such as Miss World in a local context, Grange said he felt persons sometimes misunderstood the positive impact that pageants can have on not only the winner of the global competition, but also all entrants. ā€œIf you look at people who have gone through pageants, you would see a remarkable transformation in terms of their demeanour, how they greet people, how they deal with people [and their] self-esteem [is] improved,ā€ he said.
He also said there is also a lot of personal growth to be derived from participating in such pageants and he hoped the community could understand that the initiative to re-introduce the pageant is a positive one that can only have a positive impact for both the Territory and the participants.
ā€œI believe that it is a transforming experience, but ultimately I think that it will only reap great benefits for the BVI,ā€ Grange expressed.
The Miss World BVI organisation has adopted the local autism centre as part of its compliance with the Miss World organisationā€™s ā€˜Beauty With a Purposeā€™ programme. There is a stipulation that candidates must contribute to a local charity within their home country and Kassandra is also involved in working with the Save the Seed Centre in addition to this.
Grange described Malone as being poised, well-mannered, humble and very personable and said with the training from the committee she would be more than prepared to represent the Territory. ā€œI think she will do us well, I think she would do a good job at making us proud,ā€ Grange related.
The Territory was represented in the past by Marjorie Penn (1991) among others over the years in the Miss World Pageant. The 63rd Annual Miss World Pageant will be held in Sentul, Indonesia on September 28, 2013 and is expected to field representatives from more than 130 countries.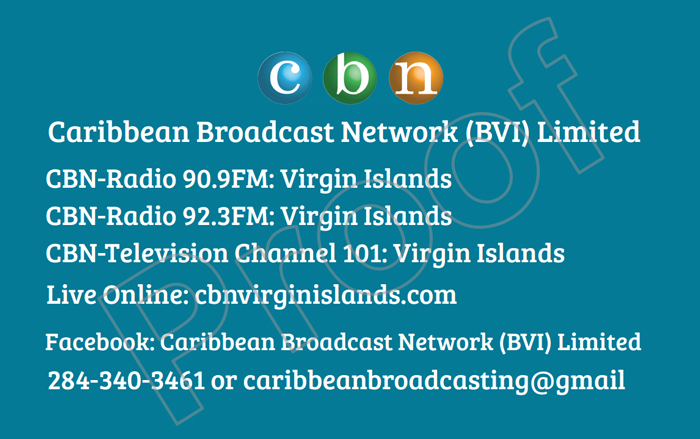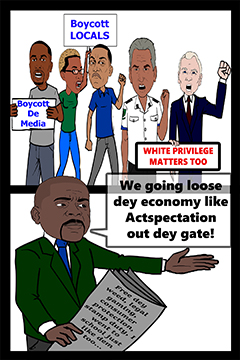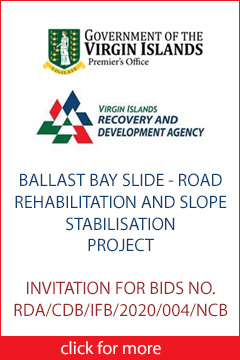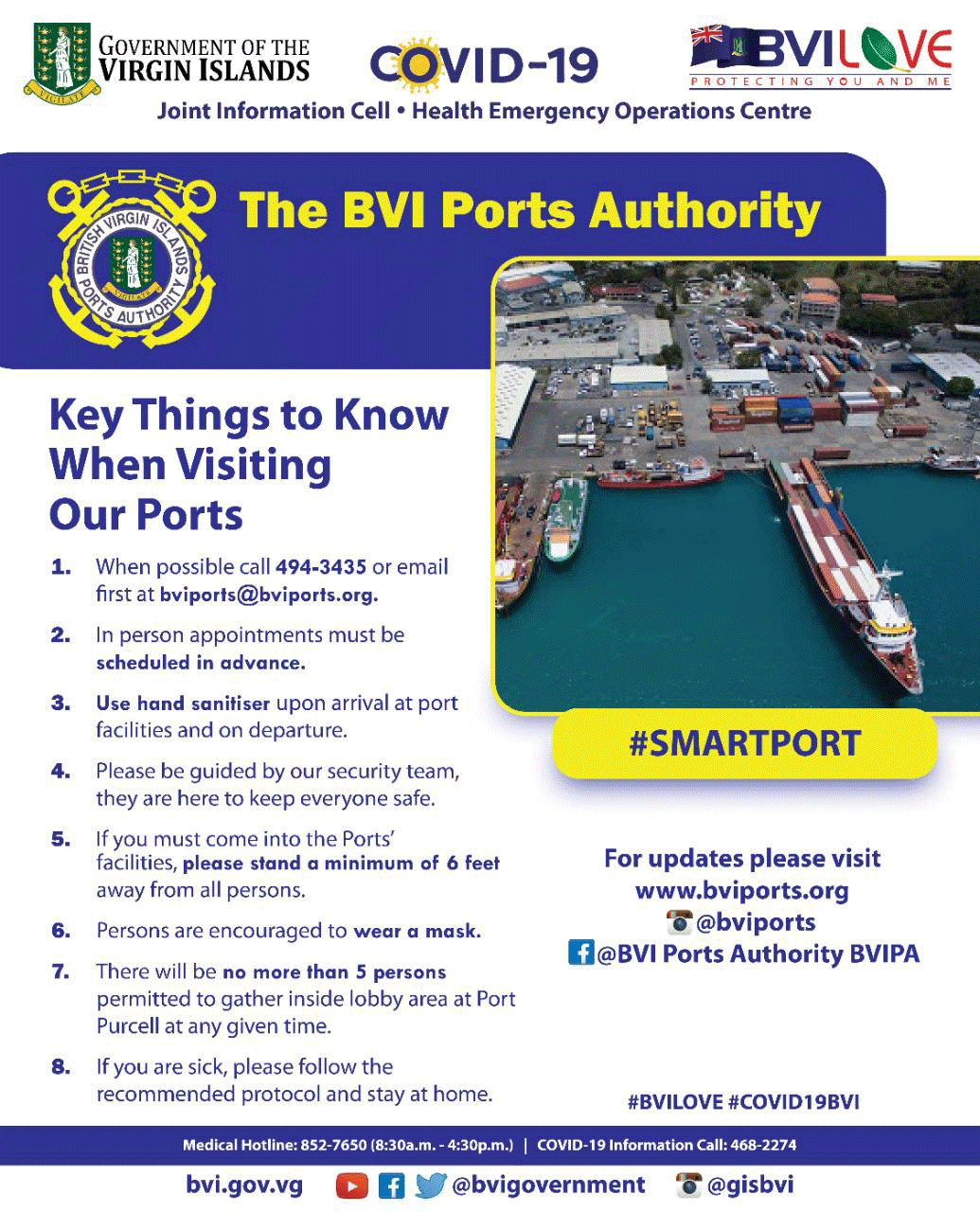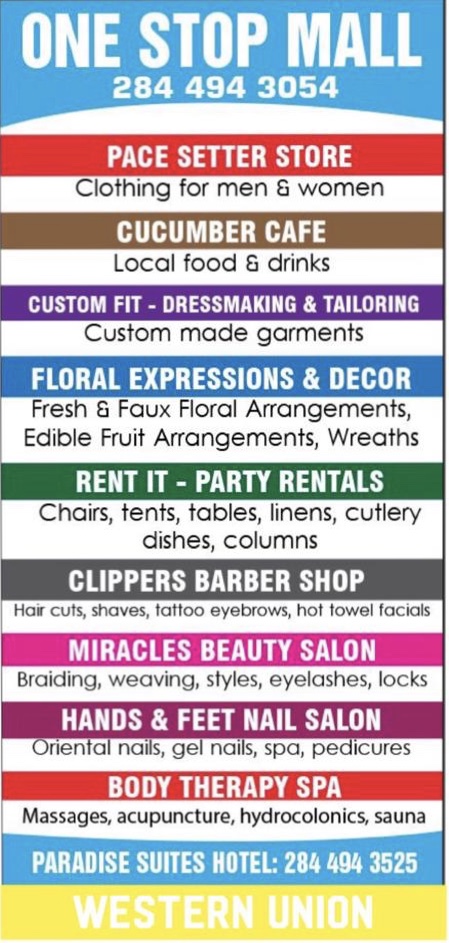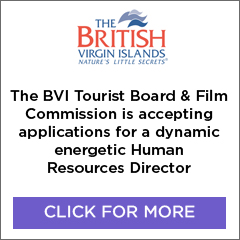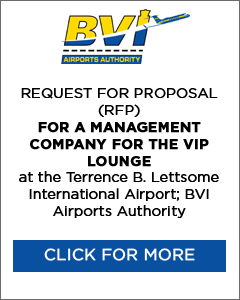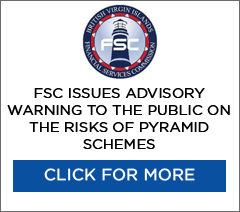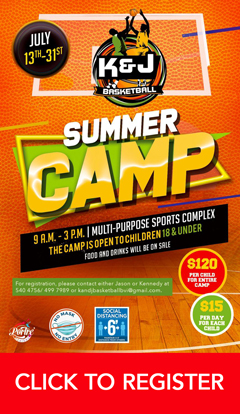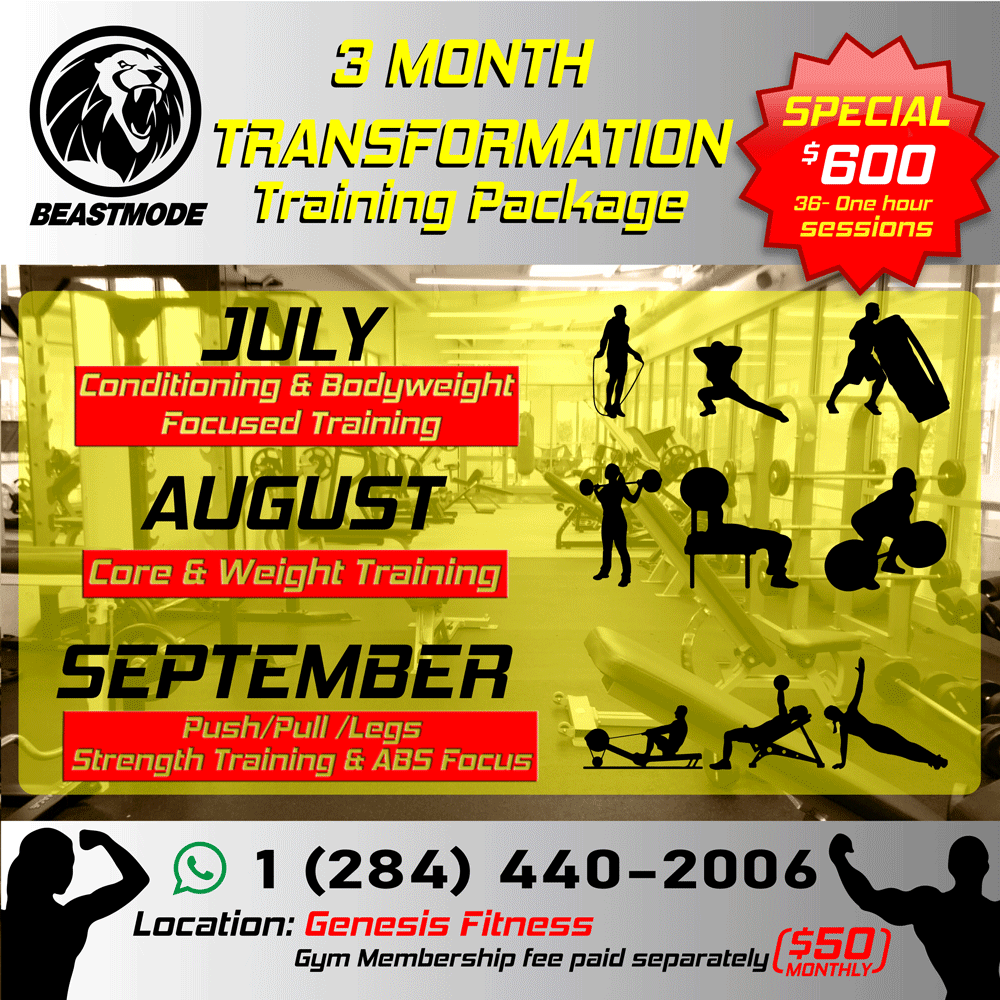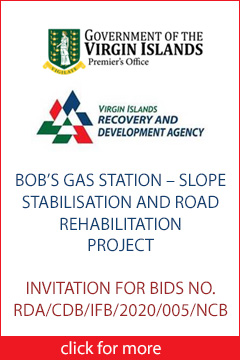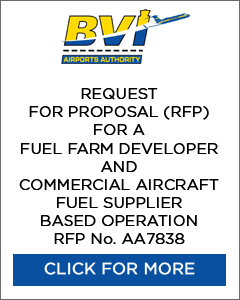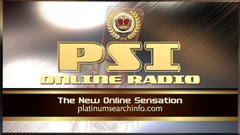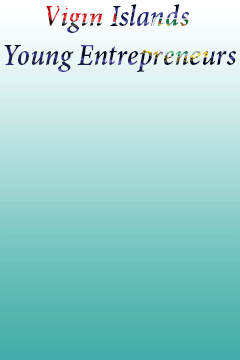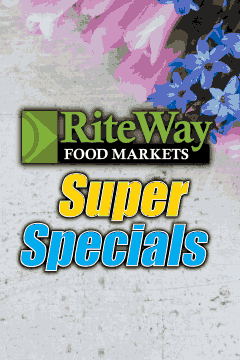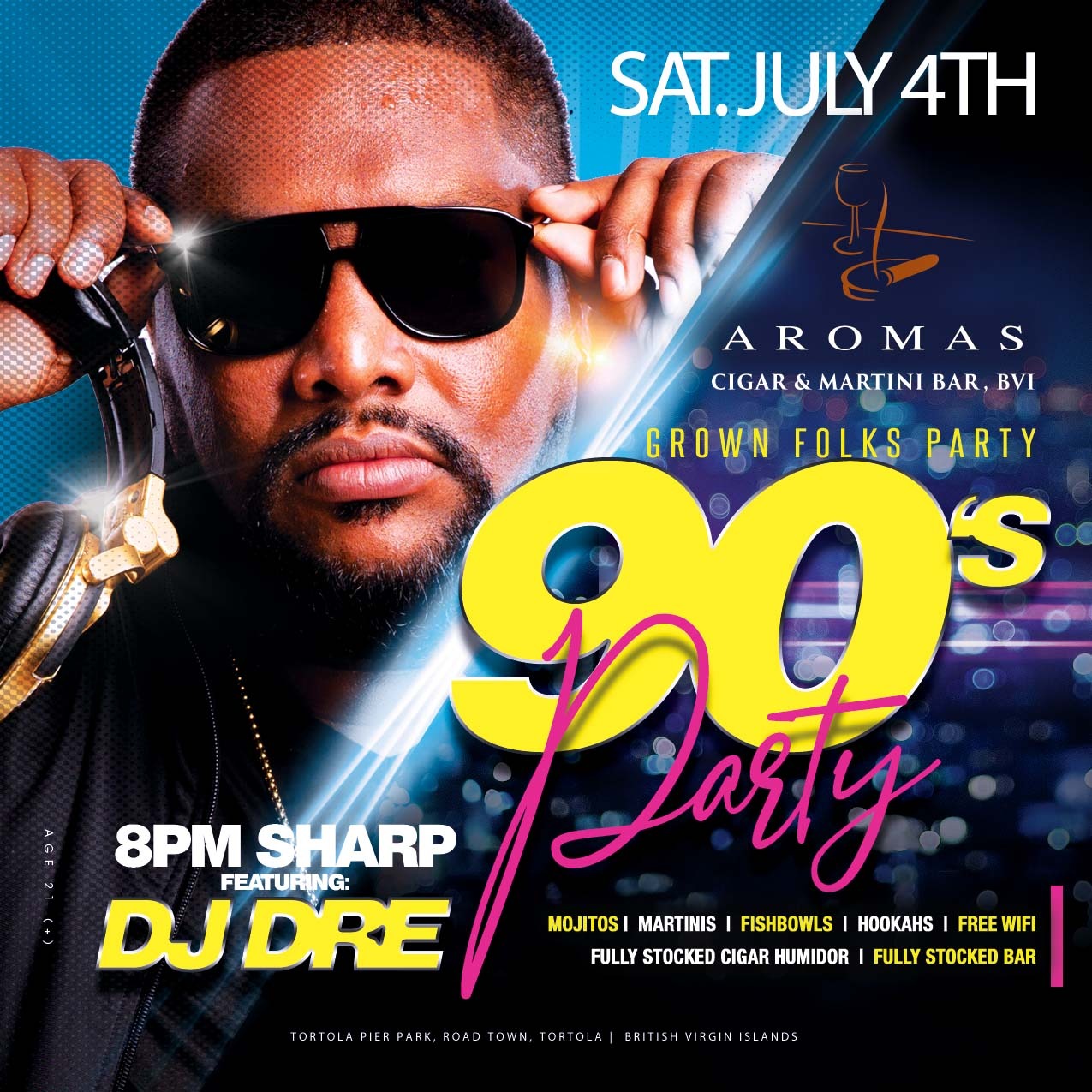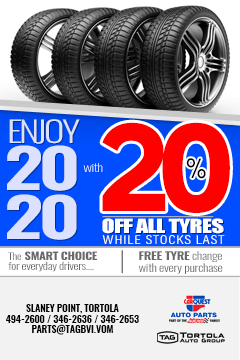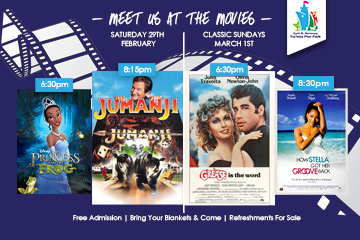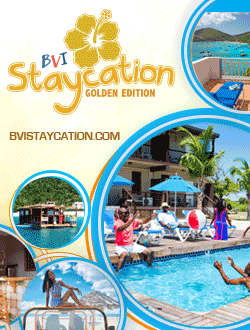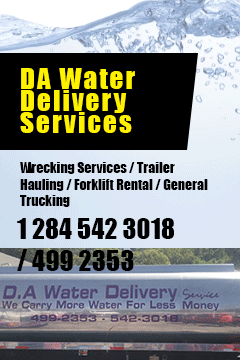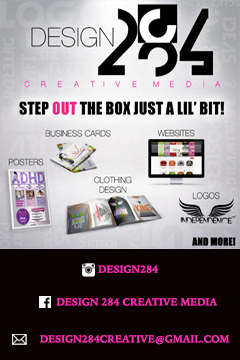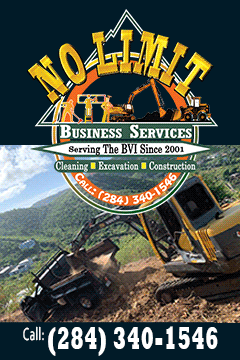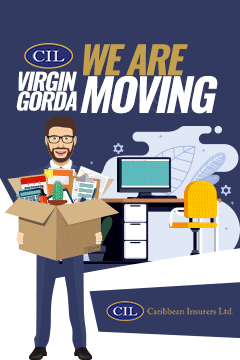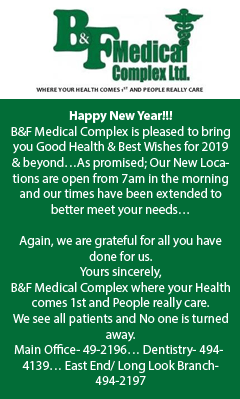 Disclaimer: All comments posted on Virgin Islands News Online (VINO) are the sole views and opinions of the commentators and or bloggers and do not in anyway represent the views and opinions of the Board of Directors, Management and Staff of Virgin Islands News Online and its parent company.