JvD residents praise new VIP government for 'positive start'
GREAT HARBOUR, Jost van Dyke, VI- Many residents of the sister island of Jost van Dyke (JvD) have told our newsroom that, following the February 25, 2019 general elections that saw a Virgin Islands Party (VIP) government come to power, they have "seen and felt improvements" on JvD.
Speaking exclusively to Virgin Islands News Online on Monday June 10, 2019, resident Gregory A. Callwood noted "there is more frequent public water flow, more attention being paid to over here and even more visits by Ministers of Government."
Mr Callwood, a businessman and owner of Perfect Pineapple Inn, heaped praises on the Deputy Premier and Minister for Transportation, Works and Utilities, Hon Kye M. Rymer (R5) whom he said has paid "frequent visits to the island" of JvD.
Hon Rymer is the new Action Man?
He said the Minister [Hon Rymer] is listening to the concerns of the island, particularly in the area of infrastructural developments. Mr Callwood also said there is "a general respect for the people on Jost van Dyke" and they are "getting more attention from the new government."
When asked how his re-elected Second District Representative Hon. Melvin M. Turnbull was doing, Mr Callwood declined to comment.
Meanwhile, his father- the popular Mr Philiciano O. Callwood MBE aka 'Foxy'- also believes the people of the Virgin Islands (VI) did the right thing in electing a VIP government. He said, with a broad smile, that "change is always good." The world famous Foxy (Mr Callwood senior) also mentioned his new 'Forever and Ever International' organisation, which he formed  to promote health, education, conservation, fishing, agriculture, housing and transportation.
New organisation coming- Foxy
Mr Callwood noted that he is finalising steps to get the group registered after which he will approach the new government to enter into a partnership to promote the items he is "passionate" about.
Another resident, Mr Edric D. Chinnery who is a taxi professional, also had positive things to say about the new Hon Andrew A. Fahie-led administration. He noted that he sees the elected officials "more often" and there is "a sense of hope on JvD." He further noted that he was confident that the new four-month-old administration will "do their best to correct the challenges on the sister island of JvD."
Mr Chinnery alleged that JvD had suffered too much over the past eight years.
Another resident, who did not want to be identified but owns a bar and dining establishment in White Bay, stated she is still in a "wait and see mode" however, so far she has been "encouraged with hearing of the plans the VIP government has for JvD".
JvD getting back on its feet
The businesswoman, originally  from the United States of America but has lived on JvD for over 30 years, told our news centre, "I am happy that the much needed repairs to the police station has started, along with JvD receiving a new fire truck."
The lady, now carrying a local accent, claimed "many of the residents on the sister island of JvD have started to get their lives back in order and there appears to be a return to normalcy for our small community."
She noted that business has been "getting better for us over here at White Bay", however, she pointed out there is still work to be done "including the repairs to the school, the port of entry in Great Harbour and some roads close to the sea that the hurricanes undermined…."
2019 elections VIP all the way
The VIP won the February 25, 2019 general election in a landslide, taking eight out of 13 seats. Of the eight seats won, four were Districts and four Territorial seats. The other seats were won by Progressives United (PU) who picked up one, the then ruling National Democratic Party (NDP) took three, while the Progressive Virgin Islands Movement (PVIM), in the person of Hon Turnbull who represents the Second  District, which includes JvD, took one.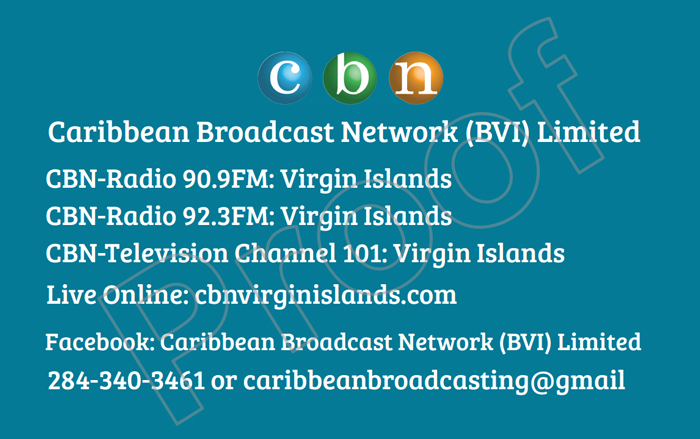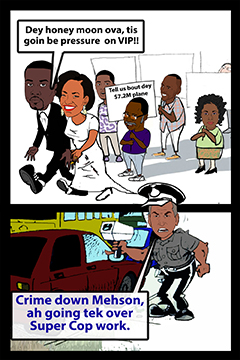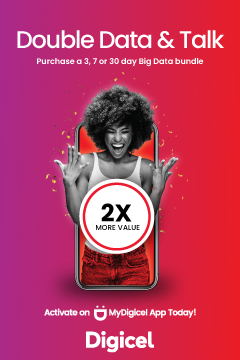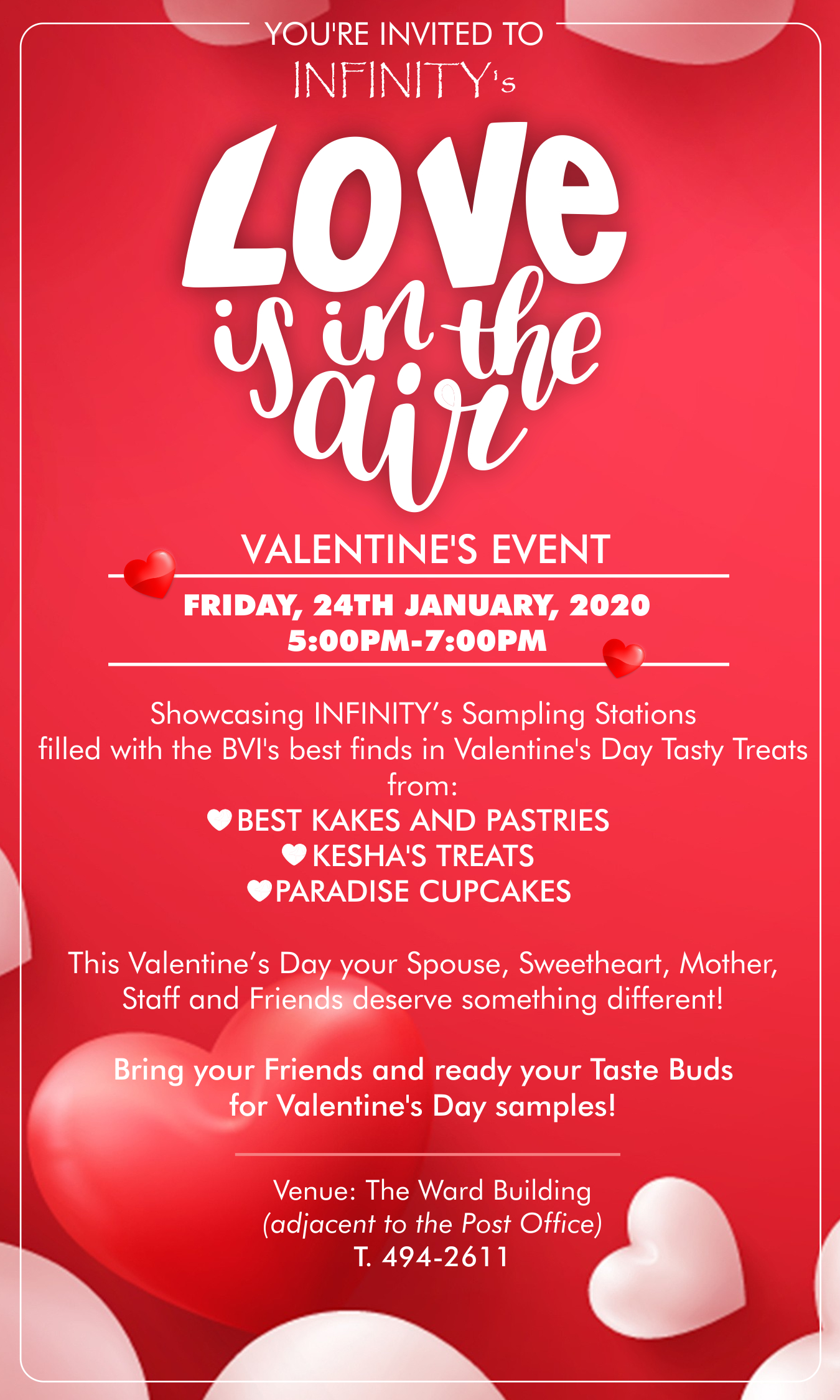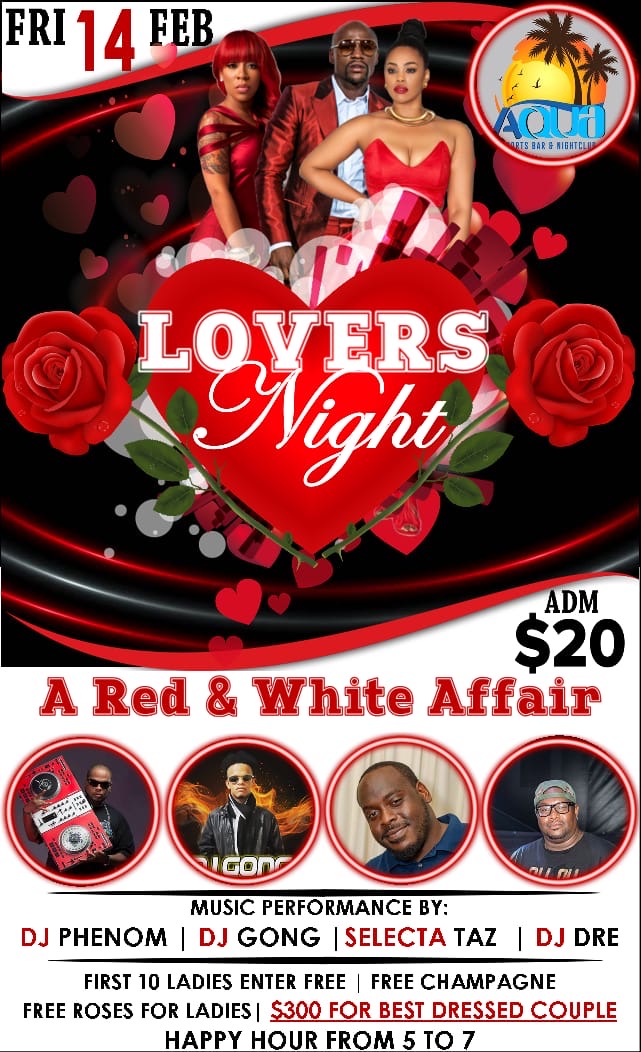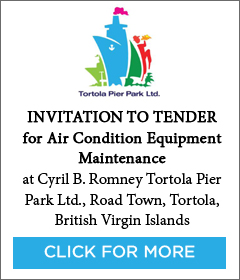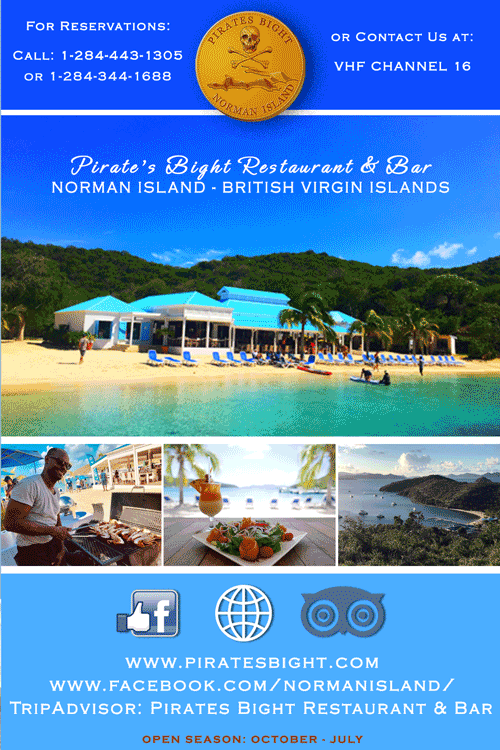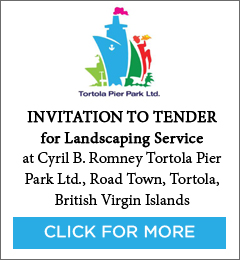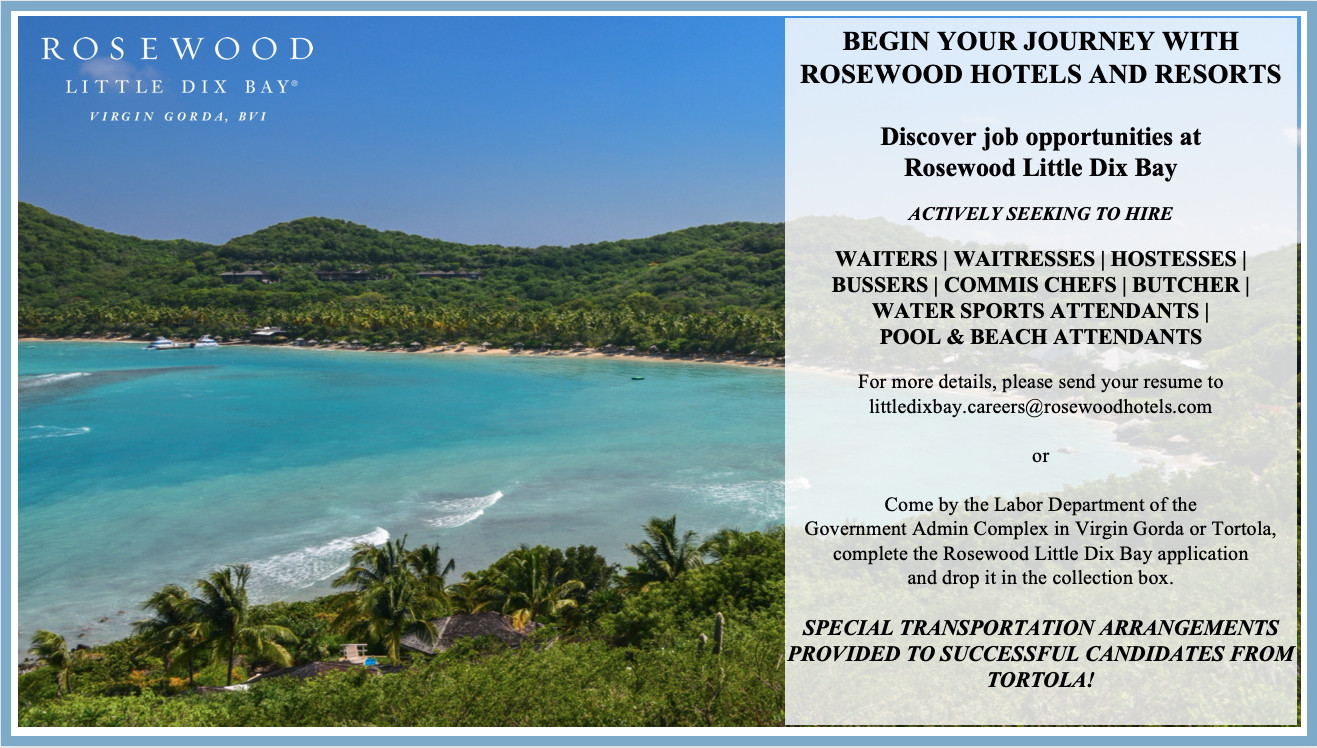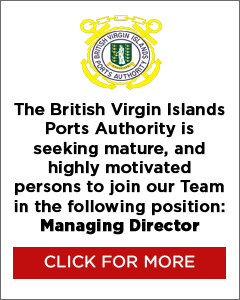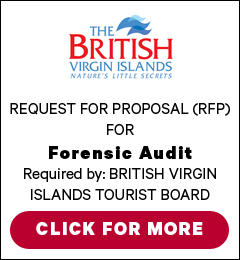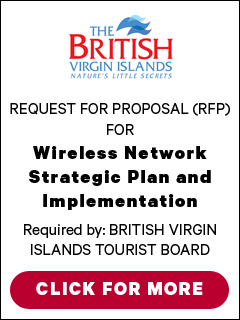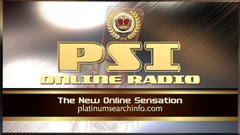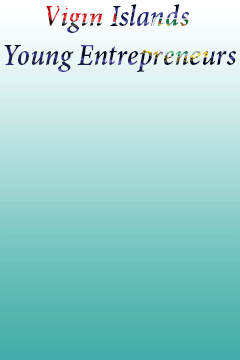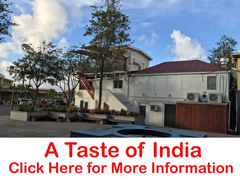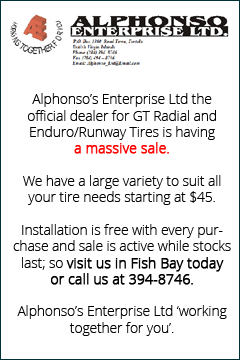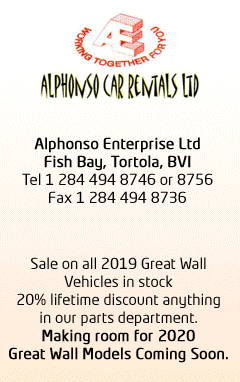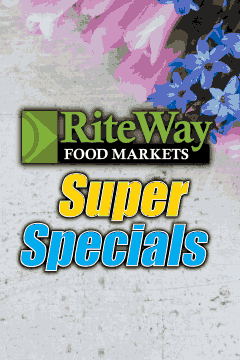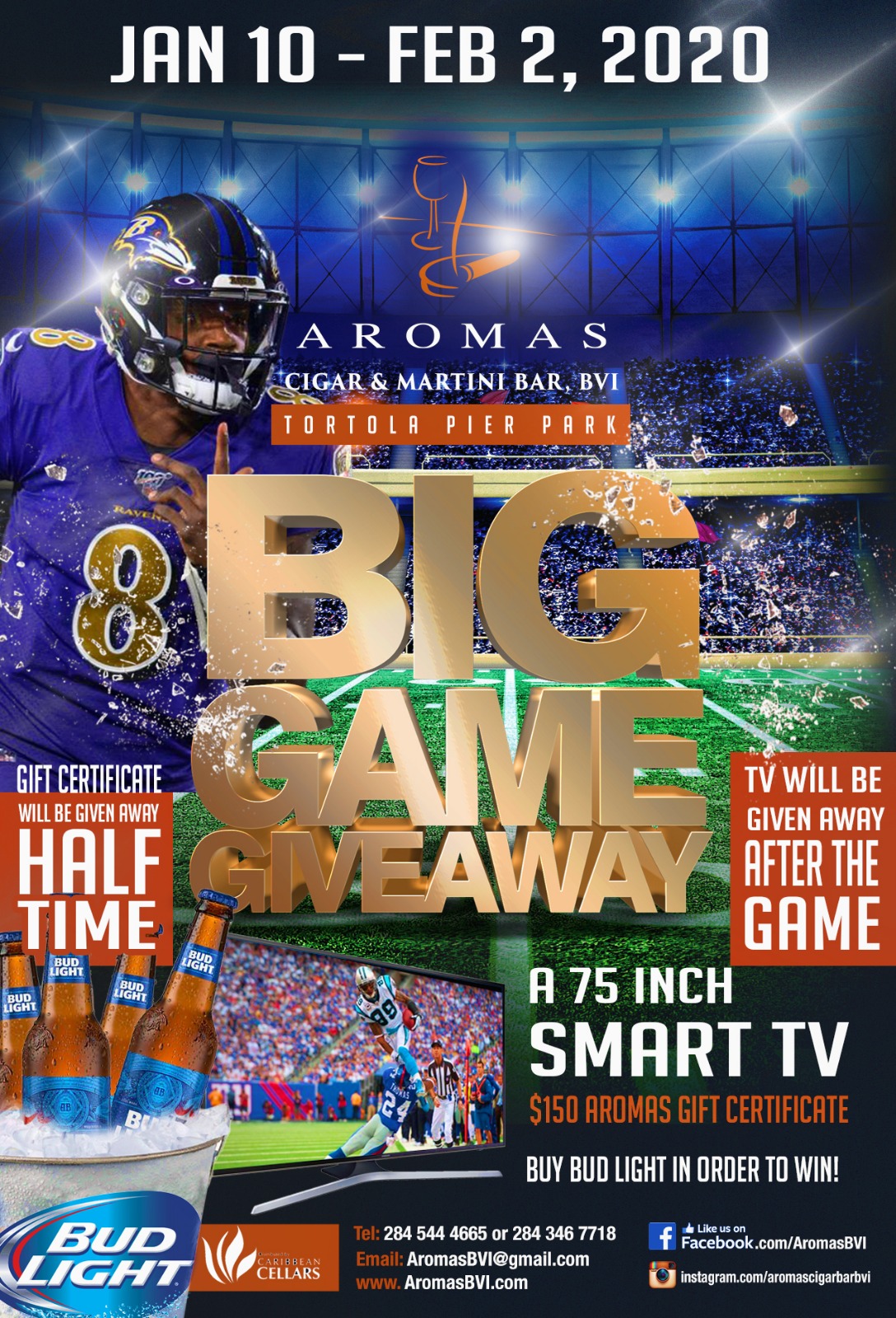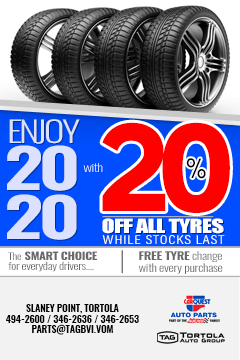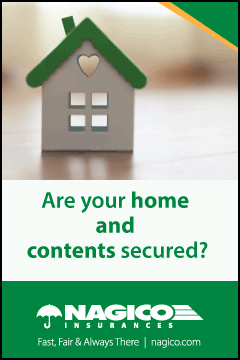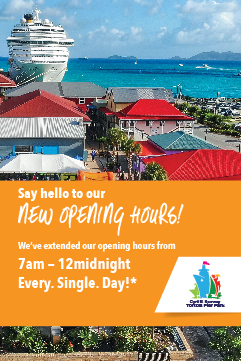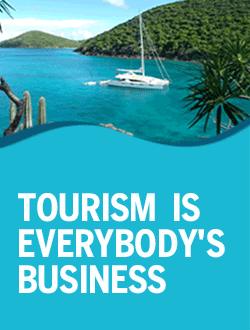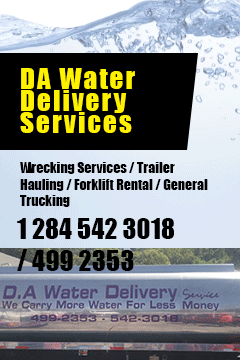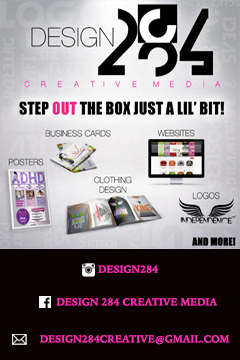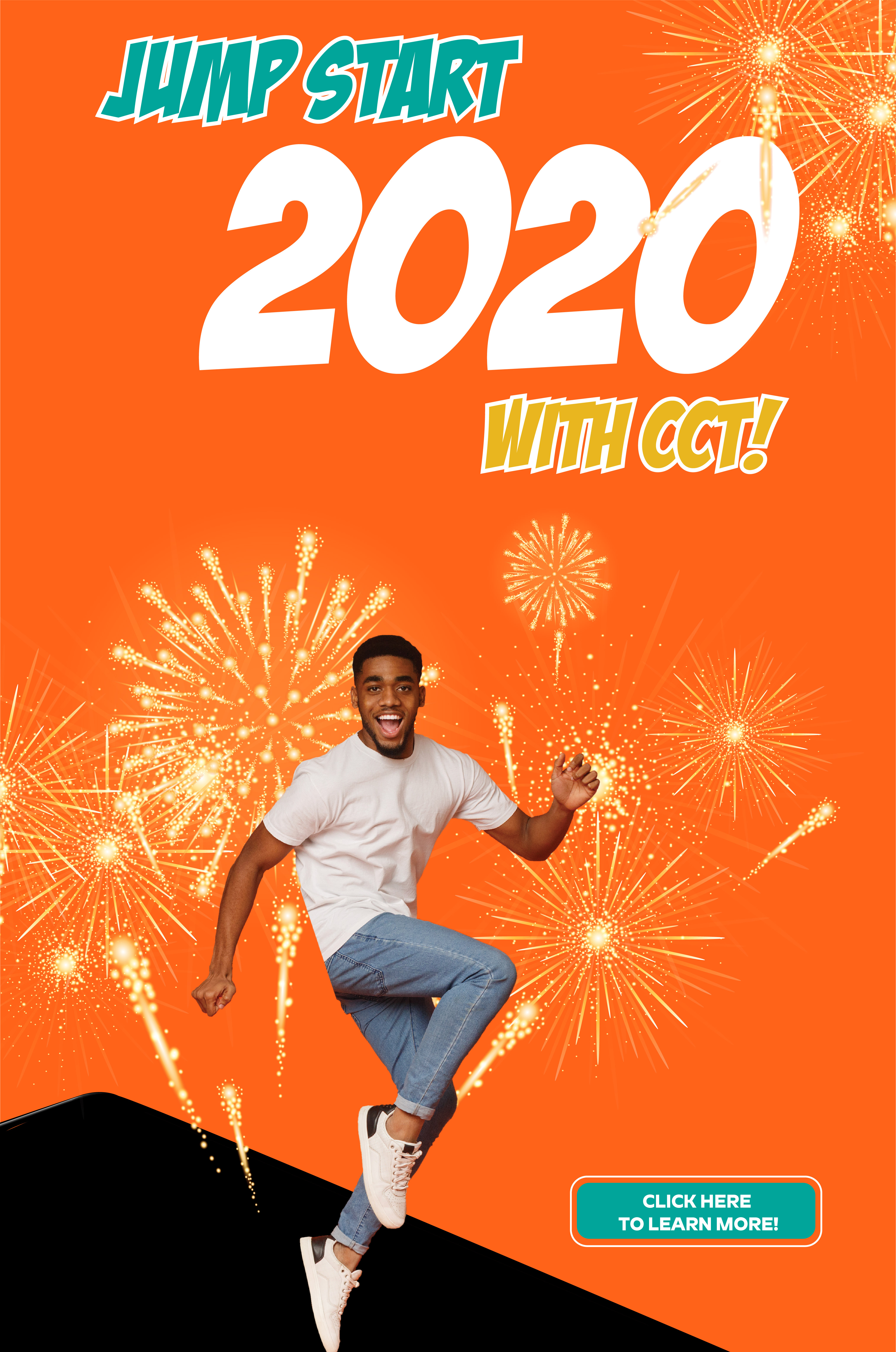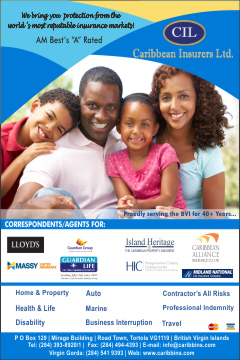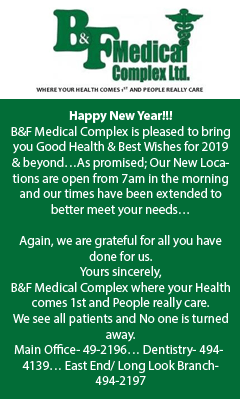 Disclaimer: All comments posted on Virgin Islands News Online (VINO) are the sole views and opinions of the commentators and or bloggers and do not in anyway represent the views and opinions of the Board of Directors, Management and Staff of Virgin Islands News Online and its parent company.