JVD resident in urgent need of $$ for lifesaving brain surgery
- GoFundMe started for Geri Chinnery
JOST van DYKE, VI- Family and friends are pleading for financial assistance for Mr Geri Chinnery, a 54 year old male resident of Jost van Dyke who is in urgent need of brain surgery.
On Wednesday March 8, 2017 about 2:00 PM, Geri Chinnery, who is originally from St Thomas, US Virgin Islands (USVI) but has resided in the VI for many years, was found unconscious around the area of Peebles Hospital after being discharged a few hours earlier.
Later, he was said to have suffered from an embolism (blood clot in the brain) that consequently led to a hemorrhagic stroke. A CT scan revealed bleeding in the third and fourth ventricles. Mr Chinnery's medical condition requires urgent lifesaving surgery, which involves drilling a hole in the cerebral ventricle for drainage.
According to Renee O. Singh, a close friend of Mr Chinnery, he suffered two mini strokes prior to arriving at Peebles Hospital. He is presently in the Intensive Care Unit at Peebles Hospital fighting for his life.
Mr Chinnery is unable to receive immediate medical attention because Peebles Hospital does not have a neurological unit. According to Ms Singh, Mr Chinnery sought medical assistance in the USA but he was denied that right because he resides outside the US borders. Ms Singh further stated that no American hospital is willing to receive him without advance payment in the amount of $70,000 USD.
GoFundMe started
Matthew Sieger, friend of Mr Chinnery for over 16 years, who resides in the USA, immediately came to Mr Chinnery's assistance as soon as he got the devastating news. Mr Sieger started a GoFundMe webpage to raise funds to assist Mr Chinnery with his medical and transfer expenses. According to Mr Sieger, "without proper medical attention, Geri's condition could be fatal."
Mr Sieger noted that Geri Chinnery is a kind, compassionate, selfless man. "He is a bright light in his community, a source of wisdom, support and guidance to both young and old and he is loved by all who know him."
Mr Sieger strongly believes that "Geri is not doomed yet- he is still viable. Money is the only barrier between Geri and a full recovery."
If you wish to save a life that matters, please urgently donate by going to the link below https://www.gofundme.com/savegeri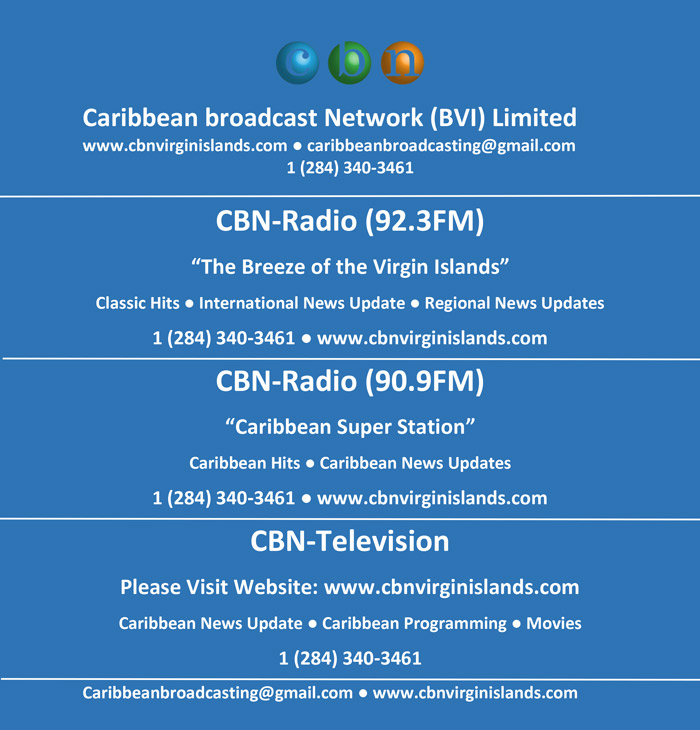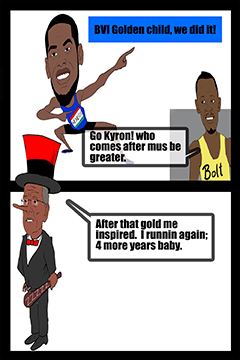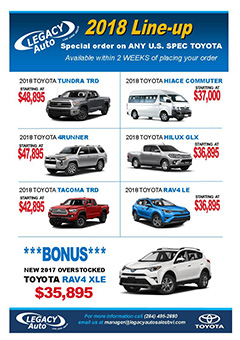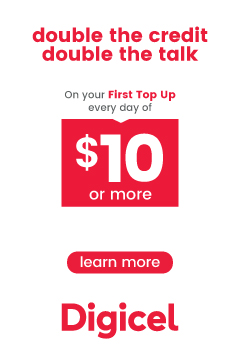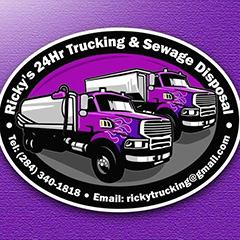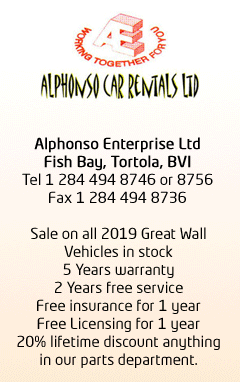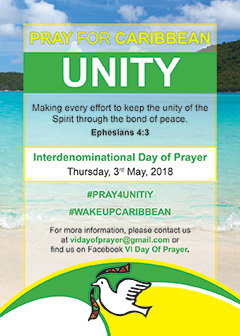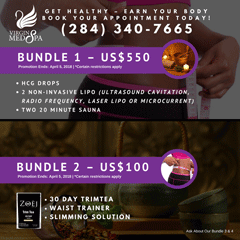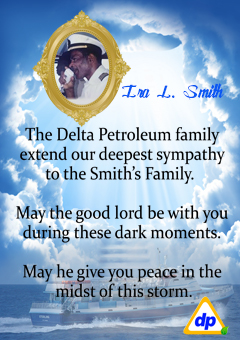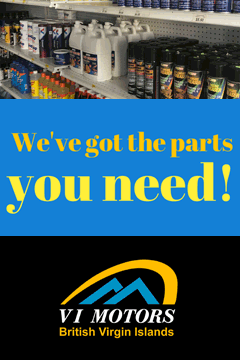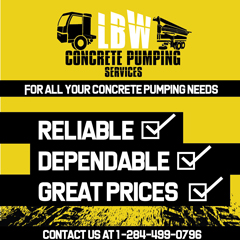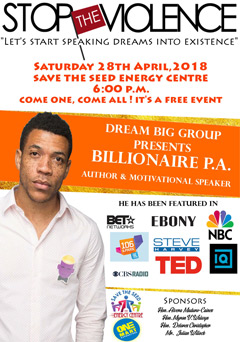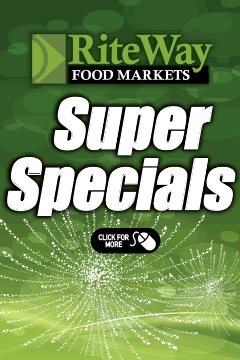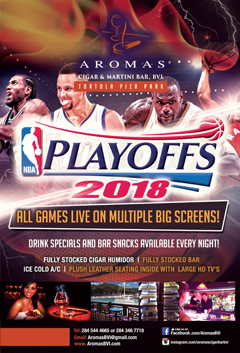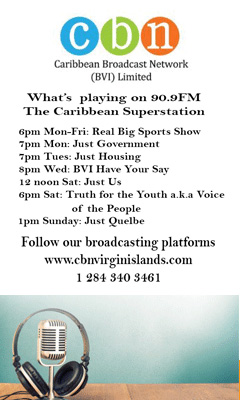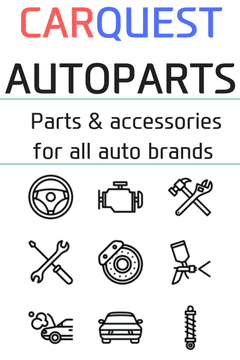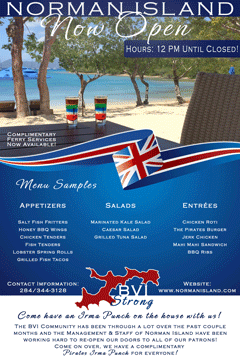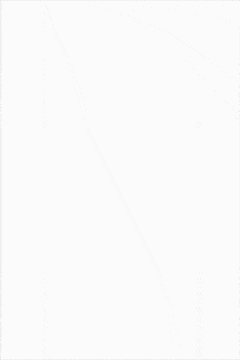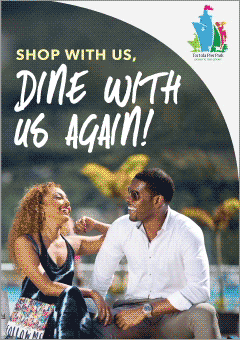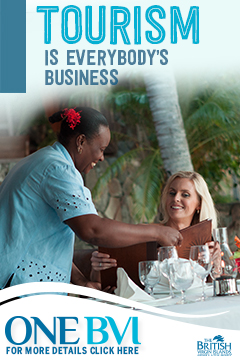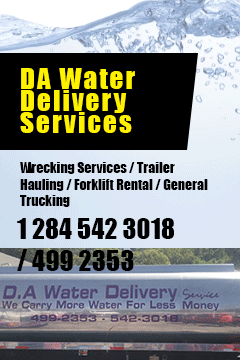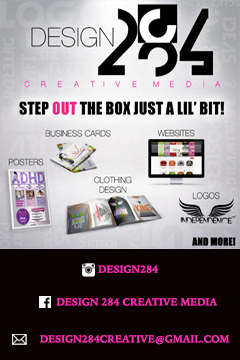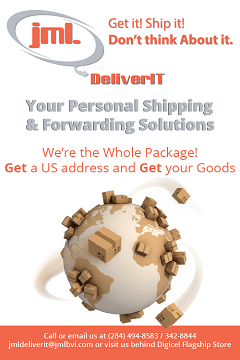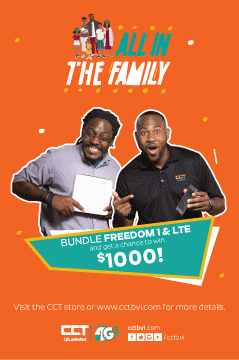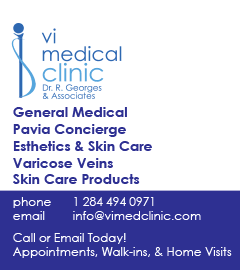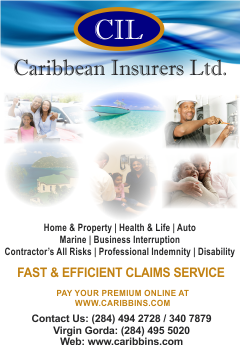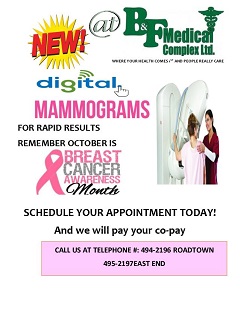 Disclaimer: All comments posted on Virgin Islands News Online (VINO) are the sole views and opinions of the commentators and or bloggers and do not in anyway represent the views and opinions of the Board of Directors, Management and Staff of Virgin Islands News Online and its parent company.