JVD LIME customers frustrated at downtime for landline & internet
- LIME says notices acknowledging issue posted several days ago
GREAT HARBOUR, Jost Van Dyke, VI – LIME BVI customers are outraged at being left without landline and internet services for their homes and business in Jost Van Dyke (JVD) over the past few days and have expressed concerns that LIME BVI may not be doing enough to remedy the situation in a timely manner.
LIME BVI, however, has stated that it is aware of the issues being faced and is taking necessary steps at remedying the situation.
Speaking with Virgin Islands News Online earlier today, businessman Gregory A. Callwood, owner of the Perfect Pineapple guest houses, said there are currently no internet or landline services on the island and this has been the case for the past four days.
He expressed frustration that no one attempted to contact businesses or emergency services to report anything on the issues being experienced and when these might be resolved.
Mr Callwood alleged that several calls to a senior executive at LIME went unanswered while promises by staff members to have the issue addressed have so far proven unfruitful.
He has also called on the Telecommunications Regulatory Commission to intervene in the matter, "If you know you have a district out of phones for four days, try to deal with the people," he urged.
Manager at Foxy's in JVD, Mr Merus Joseph, noted that customers at his business place have been unable to make any transactions using their credit cards and said this was a major inconvenience.
"We have not been able to receive any phone calls, customers cannot call to make reservations and for other business they have not been able to reach us so it is really affecting business over here," Mr Joseph related.
"The matter has been reported to LIME and basically they said that they are aware of it but we are not satisfied that there is much haste in getting the matter resolved," Mr Joseph said.
He added, "I think it has a lot to do with [JVD] being a small island and people don't really understand the operations what really goes on over here in terms of tourism and the service that we offer
"
Meanwhile, Ms Tina Chinnery, Manager of Soggy Dollar and Sand Castle Hotel in White Bay said, "We don't' have any phone lines since Sunday
 no phone lines, no credit card readers 
so you could imagine what an imposition that is for us not having credit card machines."
Ms Chinnery noted that most customers don't walk with much cash and for business owners to say that they don't have credit card machines means an automatic loss of business, "they will just put the merchandise back and say well they just can't buy it," she explained, "we're losing on sales."
Ms Chinnery expressed dissatisfaction at responses by company representatives that they were 'working on it'. "I have a business to run so that means I have faxes to send to Tortola, I have to deal with the bank
 I can't do all of that so now I basically have to use my private cell phone to do all those business calls."
She also related that the businesses were losing out on dinner and hotel reservations and persons would be unaware that the businesses are without a phone line and possibly think that they are simply not answering the phones.
Head of Department for Marketing and Corporate Communications for LIME BVI and TCI, Mr Kareem Nelson Hull said LIME has been proactive in sending out a notice on its Facebook page acknowledging an awareness of the issue the moment it was discovered.
"We are aware of it, we were proactive in contacting the customers there using social media and more than one message board and we are still working to fix it," he said while adding that messages will be sent updating customers about the progress being made.
The Facebook message posted by LIME on December 9, 2013 reads: Valued Customers in Anegada Reef, Anegada and Great Harbour, Jost Van Dyke:
LIME BVI is aware of two separate issues affecting the voice service in both areas.
We are working to resolve these issues immediately as such, teams have been dispatched to both areas to address the issues. We expect a resolution to the Anegada issue fairly quickly while the Jost Van Dyke issue will require a few days of attention.
We deeply regret any inconvenience caused and pledge to keep you informed on the progress we make.
But with internet service down, it is not certain how effective the posting of messages on social media have been at informing customers.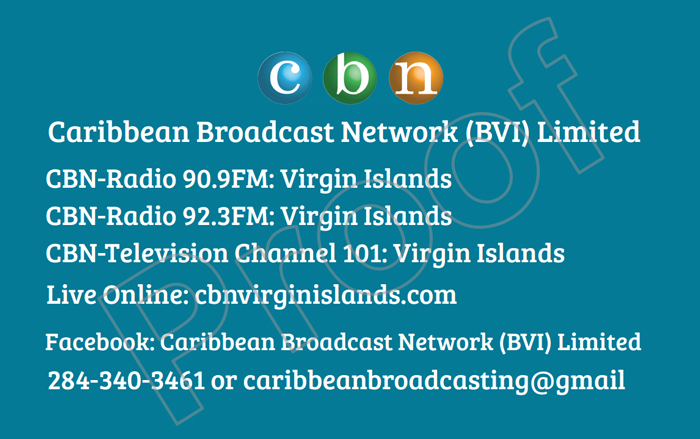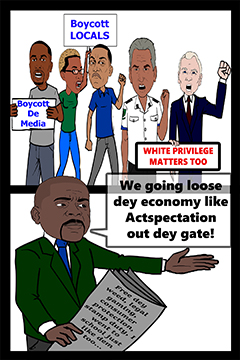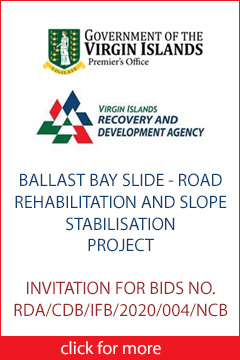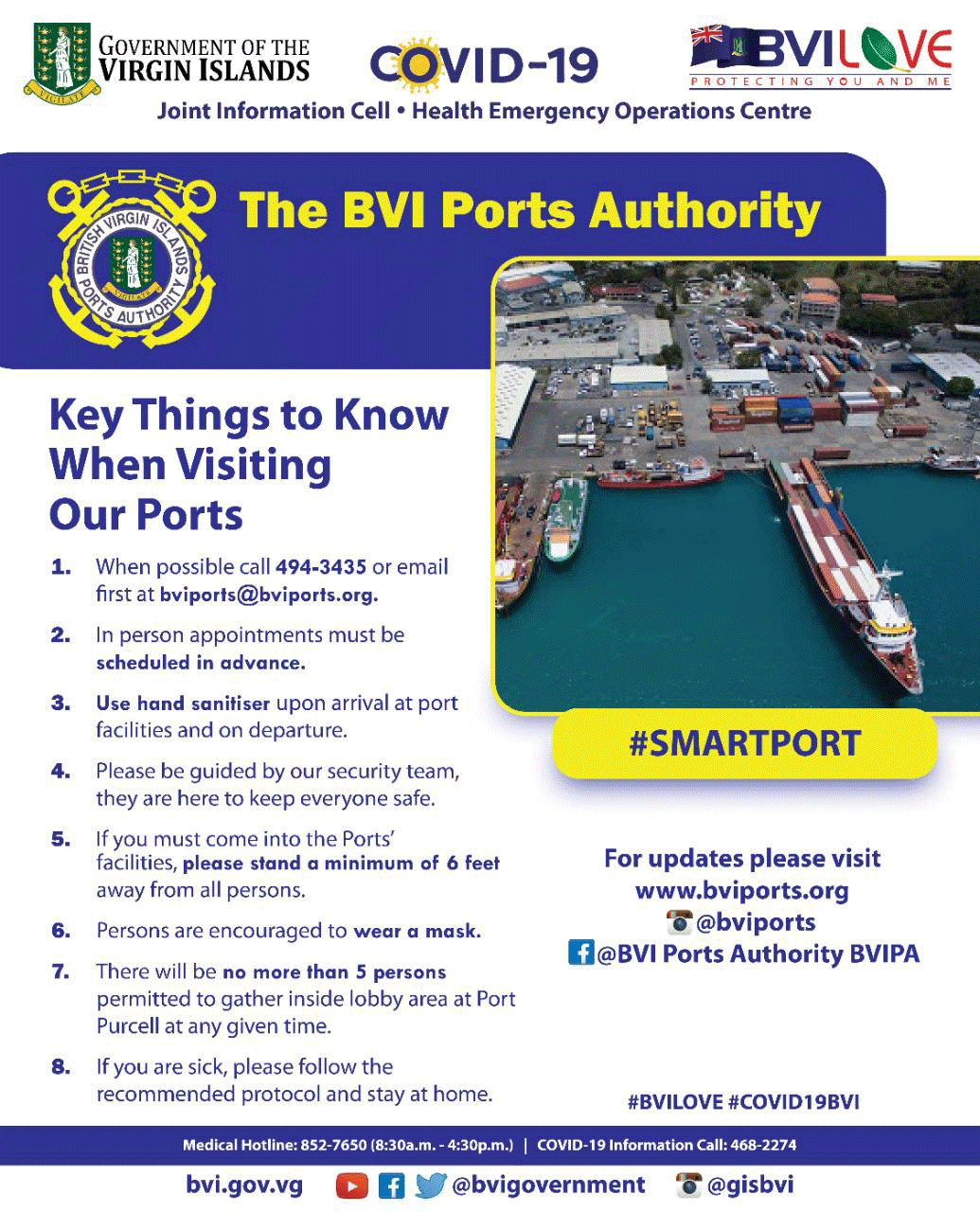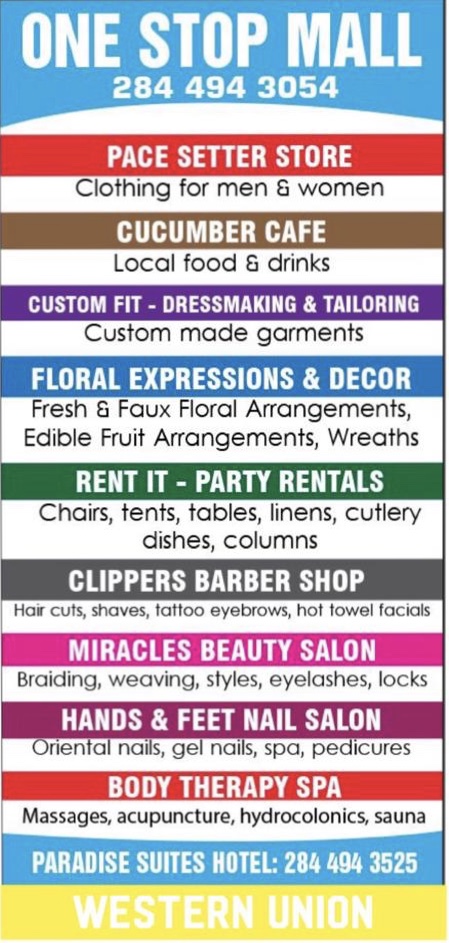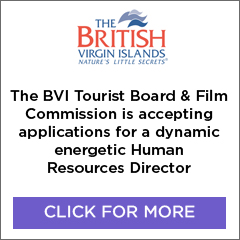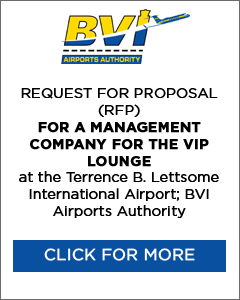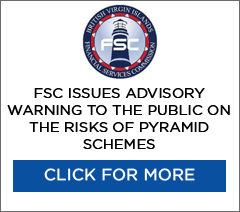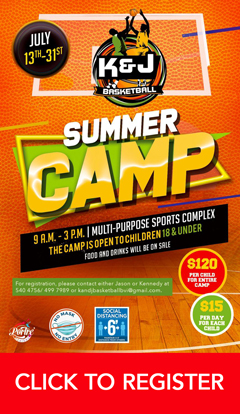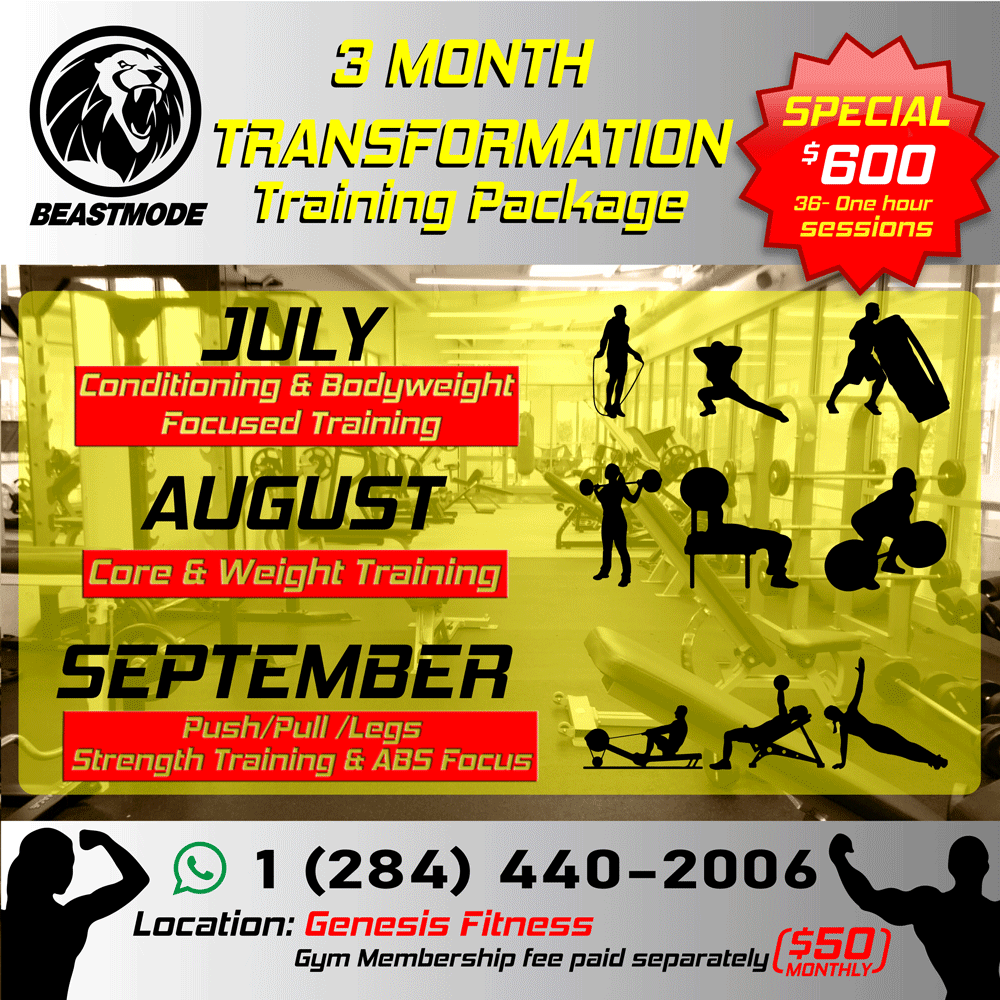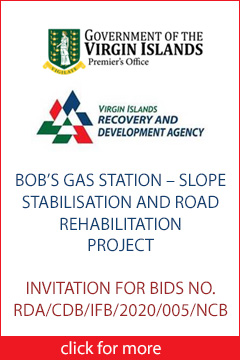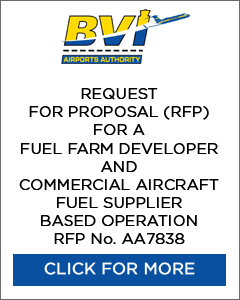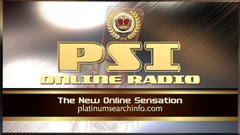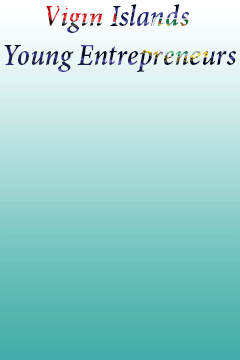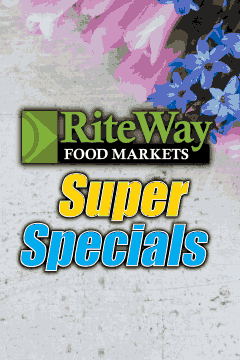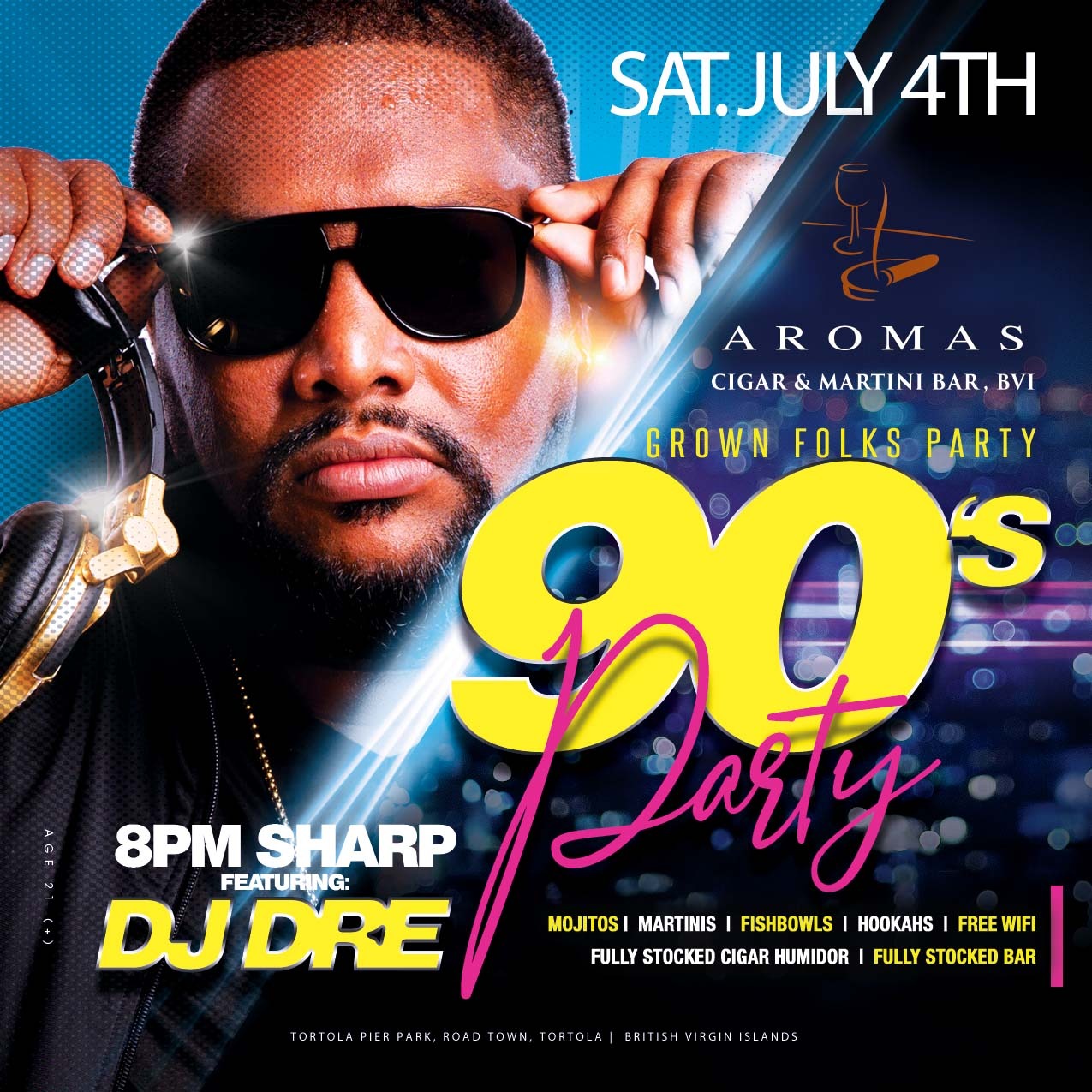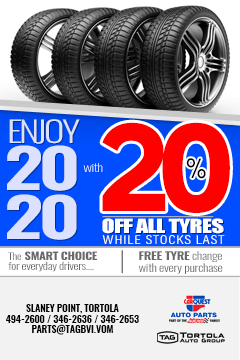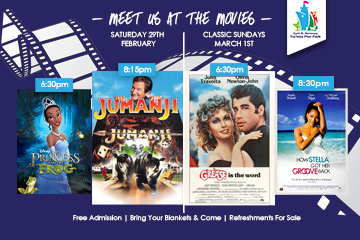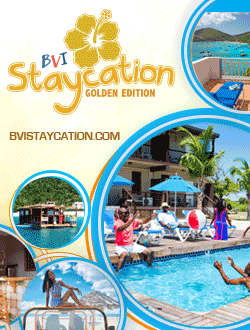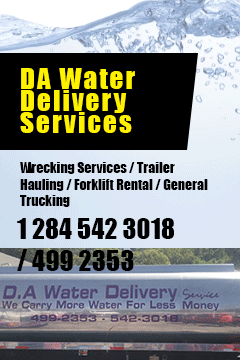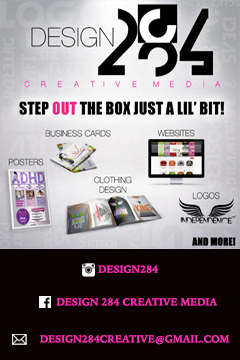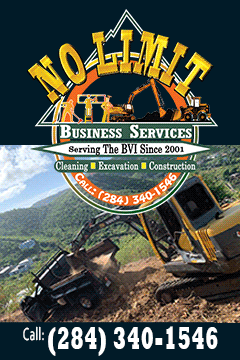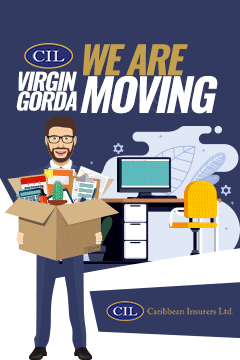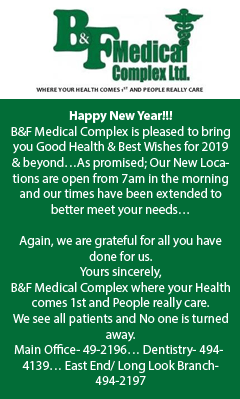 Disclaimer: All comments posted on Virgin Islands News Online (VINO) are the sole views and opinions of the commentators and or bloggers and do not in anyway represent the views and opinions of the Board of Directors, Management and Staff of Virgin Islands News Online and its parent company.