Judge all financial centres on the same criteria- E. Benito Wheatley
- calls for level playing field @ European Financial Crime Conference
ROAD TOWN, Tortola, VI- With the Virgin Islands (VI) many times unfairly labelled as a 'Äútax haven'ÄĚ and demonised by the international media and certain developed countries that are also financial services jurisdictions, BVI London Office Director and United Kingdom/European Union Representative Mr E. Benito Wheatley has called for a level playing field among offshore and onshore international finance centres.
Mr Wheatley also used the opportunity to highlight the VI's strong record on meeting international standards and promoting international cooperation.
He made the call in remarks delivered at the 10th Annual European Anti-Money Laundering and Financial Crime Conference in London on November 7-8, 2016 where he was a guest speaker.
VI well regulated
What has been trumpeted before but often continues to be ignored by the critics of the VI's financial services industry is the fact that the territory is one of the well-regulated. Mr Wheatley also used the opportunity to serve that reminder.
'ÄúThe BVI is a well-regulated financial services jurisdiction. In fact, many of our requirements are more onerous than those of onshore jurisdictions,'ÄĚ Mr Wheatley, according to a press release issued on November 17, 2016, told the audience of 300 bank compliance officers, legal professionals, tax experts and regulators.
He also highlighted the favourable ratings and assessments received by the VI from the OECD Global Forum, FATF and IMF; and underscored the territory's commitment to international standards by being an early adopter of the OECD Common Reporting Standard on the Automatic Exchange of Information.
VI remains committed to tackling financial crime
The Virgin Islands Financial Services industry had taken a hit with the Panama Papers leak in April 2016 after many negative publications about the territory from the international press followed.
A British Broadcasting Corporation (BBC) journalist even went as far to allege during an interview with former Permanent Secretary and Chairman of political consulting and marketing firm Advance Marketing and Professional Services, Julian Willock, that the Virgin Islands was spending 'Äúdirty'ÄĚ money.
The hostile BBC World Service journalist, Tom Hagler during the interview on April 5, 2016 said the Financial Services industry in the VI was not transparent and that it was facilitating shell companies that allow investors to fund nuclear weapon programmes, including in North Korea.
Mr Hagler went as far as to say that the new Peebles Hospital was funded by 'Äėdirty money'Äô and it was inconceivable that a small territory as the Virgin Islands could afford such a hospital with legitimate money.
And in what was regarded as the heaviest fine ever issued by the Financial Services Commission (FSC), trust company Mossack Fonseca & Co (VI) was fined $440,000 for what FSC described as its contravention of numerous sections of the Anti-Money Laundering and Terrorist Financing Code of Practice and BVI Regulatory Code.
The fine relates specifically to failures in record keeping, risk assessment and adequate updating of customer due diligence.
The announcement follows an in-depth investigation into Mossack Fonseca & Co (B.V.I) Ltd, following the publication of the Panama Papers in April 2016.
And, according to Mr Wheatley, the VI jurisdiction remains committed to tackling financial crime and promoting international cooperation on tax and transparency via numerous tax information exchange agreements signed with other jurisdictions and its robust relationships with law enforcement partners around the world and among the Egmont Group of Financial Intelligence Units.
'ÄúWe should not make assumptions about a jurisdiction simply because it is small or because of the region of the world where it is located'ĶWe must judge all financial centres on the same criteria to ensure that there is a level playing field,'ÄĚ Mr Wheatley concluded.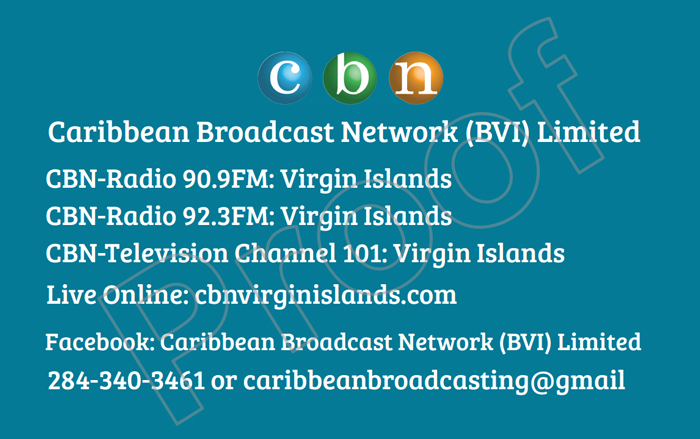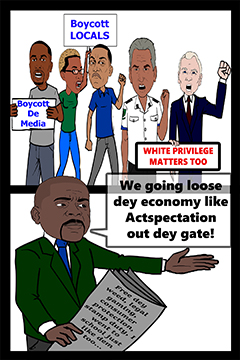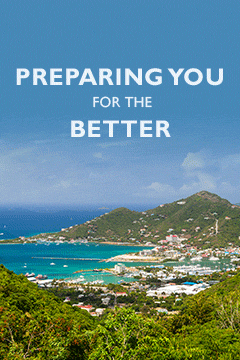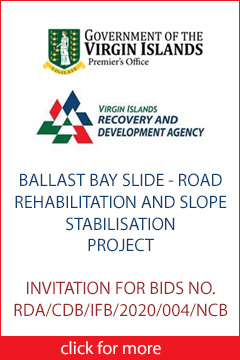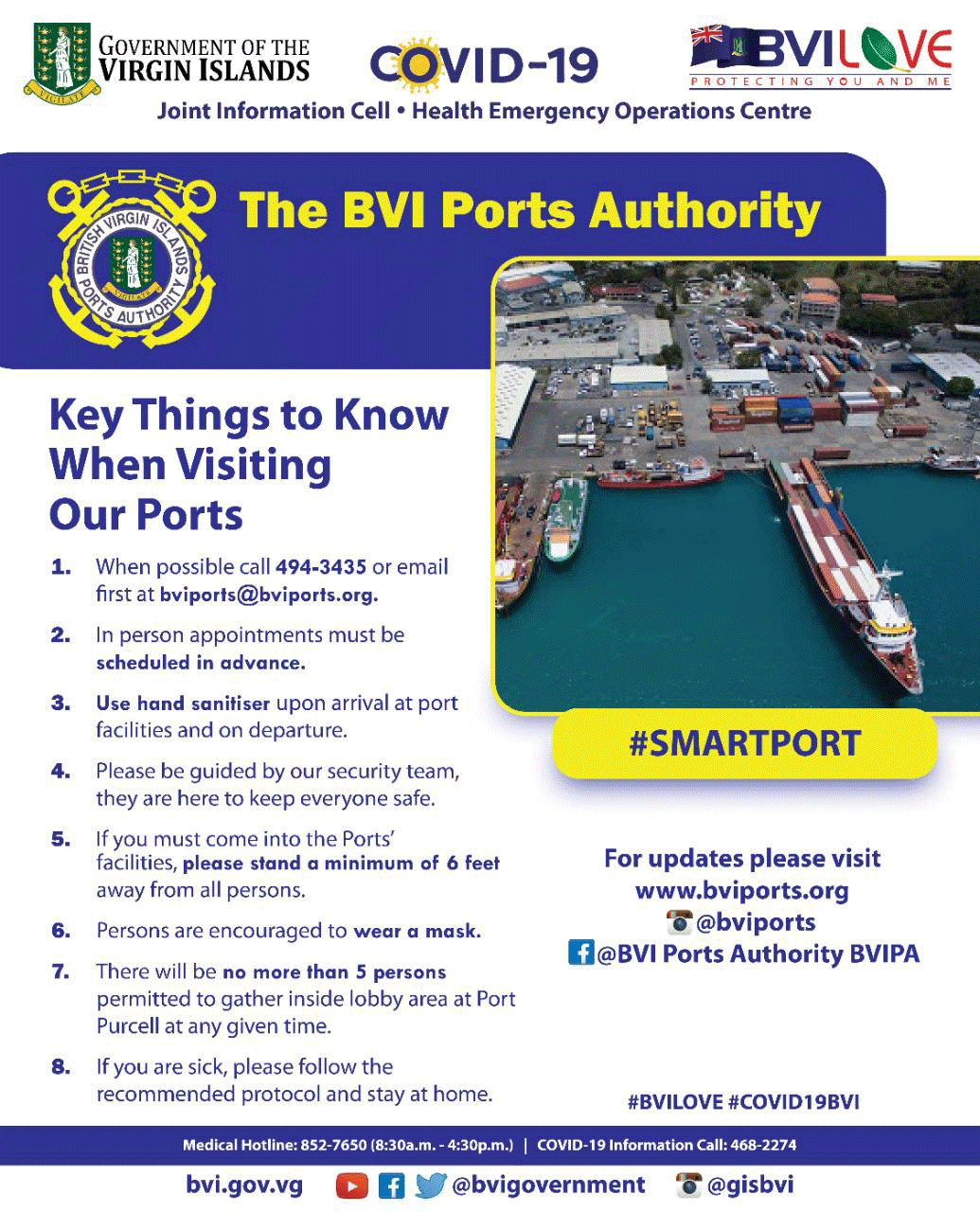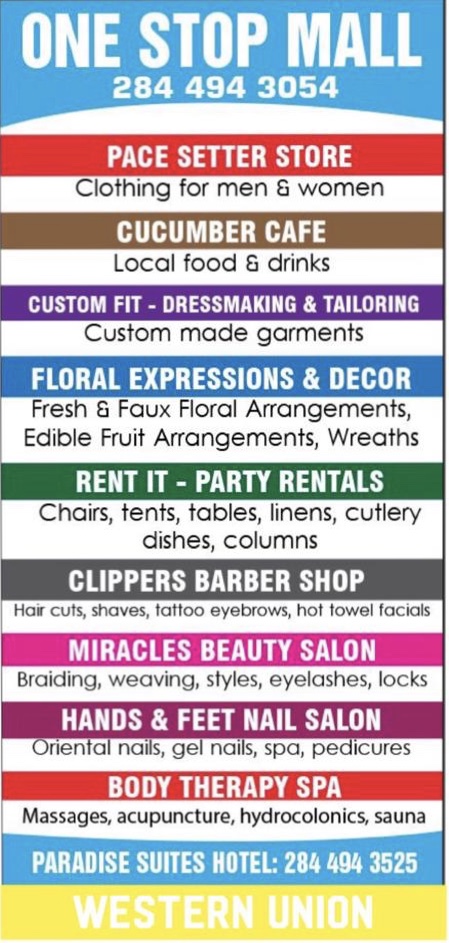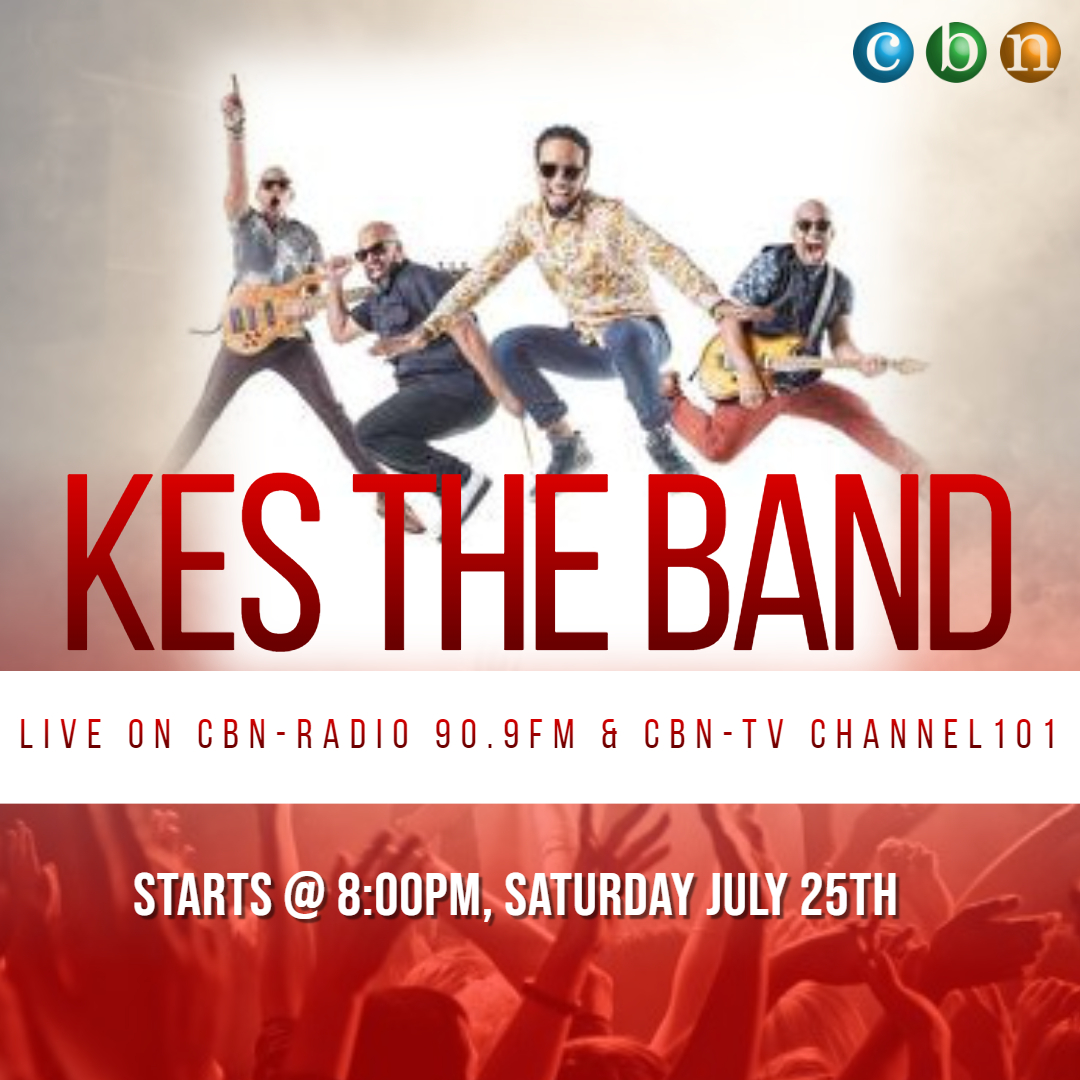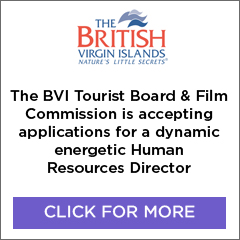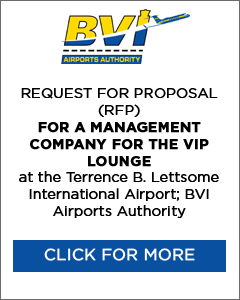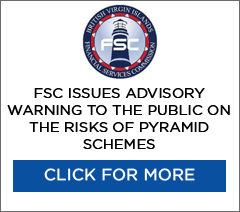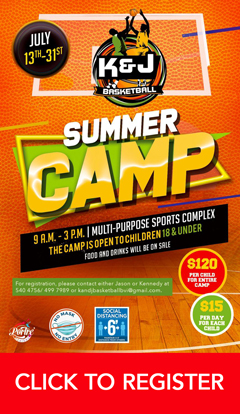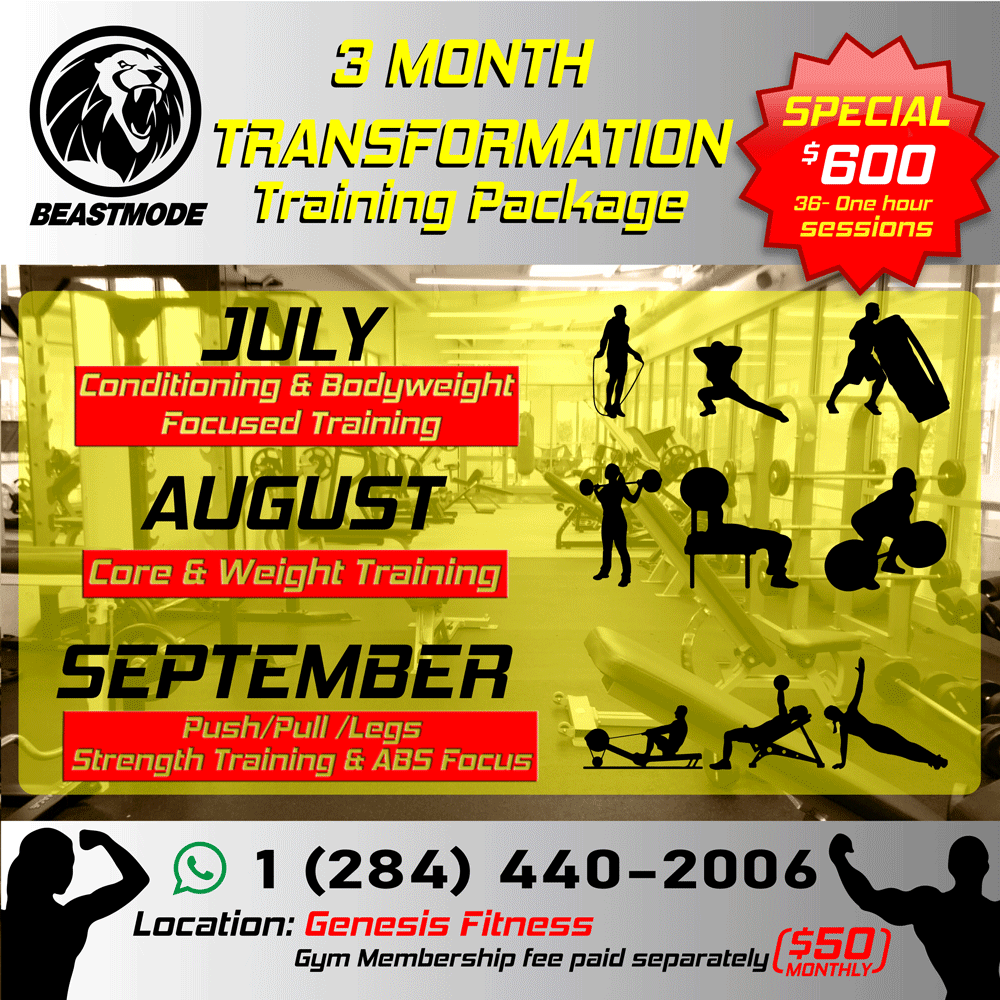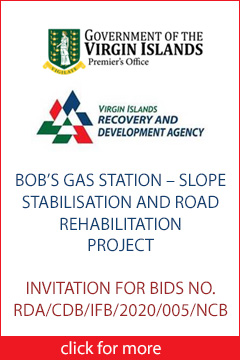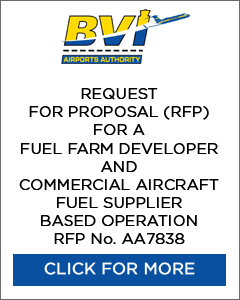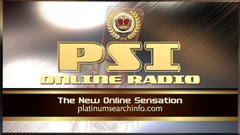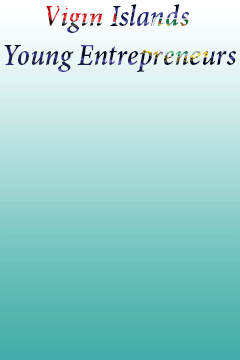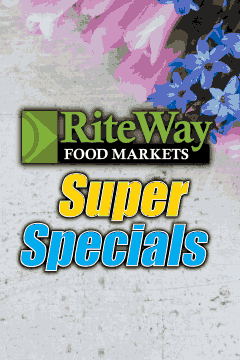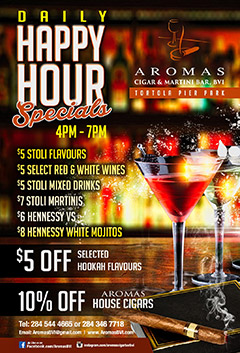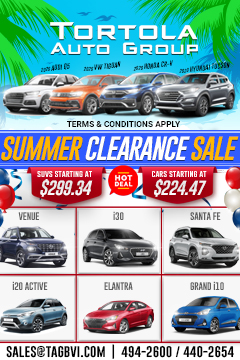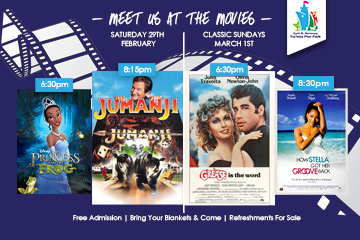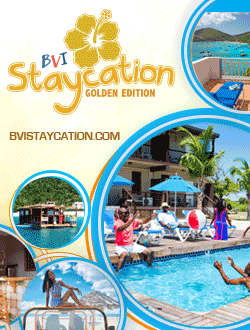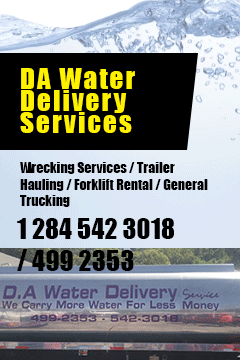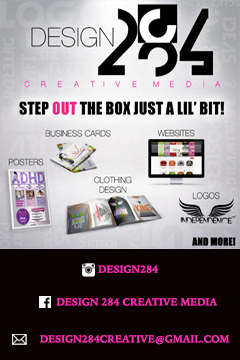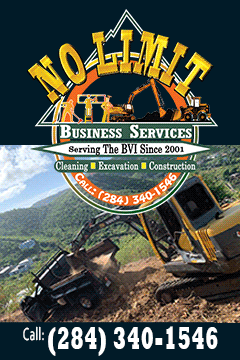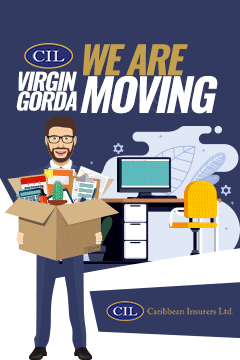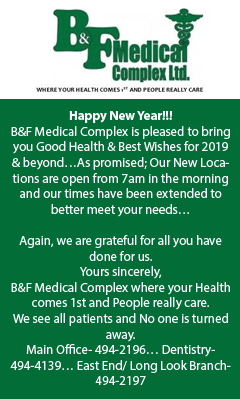 Disclaimer: All comments posted on Virgin Islands News Online (VINO) are the sole views and opinions of the commentators and or bloggers and do not in anyway represent the views and opinions of the Board of Directors, Management and Staff of Virgin Islands News Online and its parent company.