Joseph M. Rosan accuses Quito Rhymer of unfair dismissal
- said he was fired not for his 'poor drumming' but for his Facebook posts calling out Minister for Communications & Works Hon Mark H. Vanterpool
ROAD TOWN, Tortola, VI – Former band member of Quito's Joseph Mathieu Rosan believes he was unjustly fired from his position as a drummer because of a post made on social media regarding Minister for Communications and Works Honourable Mark H. Vanterpool and the cruise pier development project.
According to Rosan, who granted an interview to this news site, owner of Quito's Gazebo in Cane Garden Bay Quito Rhymer fired him from the band, citing his poor drumming.
Rosan showed us a text message he allegedly received from Rhymer telling him to stop making public criticisms on his Facebook page.
Facebook post
Rosan's Facebook post of Monday February 8, 2016 read thus:
"A few minutes after I posted a view to last week's news "BREAKING NEWS: I Am Not Corrupt – Vanterpool On Pier Project; Some Mistakes Made" I received the following text – word for word - from Mr. Quito Rhymer:
"Hey Matty, you should stop with the Facebook accusations of wrong doing by Mr Vanterpool you don't have all the facts, you are not th you need to stop! You are a civil servant stay out of people face brother man, just a fr".
For those of you that know me, I love playing the drums. I played the drums for Quito Rhymer for many years. Tonight, Monday February 8, 2016, I was fired! I went to the usual Monday night practice and after realising that no one else came with their instruments but me, I was told that we had a meeting. In the meeting, I was told that my drumming was not good enough and that it was preventing the band from moving forward. After everyone said their piece, I was asked if I had anything to say. I told the band that I was the only one not made aware of a meeting prior to tonight and that I do not believe that my drumming skills or lack thereof was the reason for the decision made tonight. I then left.
After dedicating myself to playing the drums for the band for years, is it not reasonable to expect that I would be informed about a band meeting, as the other band members were? If my drumming were so bad, shouldn't I have been given the respect to receive a warning prior to termination?
I remain humble and focused on my craft and no one - or their agenda - will get me down.
Peace and love."
Ambushed
Rosan said that after he got the text warning things got frosty and culminated with his being relieved of his duties at the band on the grounds that his performance in the band was below par.
He also said that he felt disrespected by the whole episode and that he was ambushed, not knowing of the meeting beforehand.
"I received the text last week just after I posted the Facebook post and from then I noticed that Rhymer was very distant. I played on Friday February 5, 2016 and while he wasn't very happy we got through the night," he said.
"My thing is that the way in which it was done was disrespectful," he said. "If all of us play music together I should have at least been made aware of what was going to happen," he said.
According to Rosan, he turned up to practice on Monday evening February 8, 2016 only to learn that there was no practice on that night but a meeting to discuss his employment status.
Rosan has been around Quito's playing with the band since 1996. He said following his return from school in the United States in 2005, he rejoined the ensemble around 2013.
He said that there have been good times with the band and that they even travelled together to play.
Post misinterpreted
Rosan is of the view that Rhymer might have misinterpreted his message on Facebook, noting that he deals with the issues of the day and not personalities in his posts.
"I wasn't making any accusation. I was just calling the attitude of arrogance that came out on what was a public post," he said.
He said the territory is supposed to be a democracy and he has a right to speak his mind on issues that affect his life.
Rosan is of the view that the excuse given for the firing does not make sense and asked why would the band keep him that long if his skills on the drums were not up to par.
"I am not in any way feeling like I am less of a drummer based on what was said. I think Rhymer has the right to choose whoever he wants in his band. My thing is that he is trying to be petty and make it about my performance. Let's be real," Rosan said.
When this news site approached Rhymer for a comment on Wednesday February 10, 2016, he said that he could not speak at the time as he was busy on the floor entertaining the guests musically.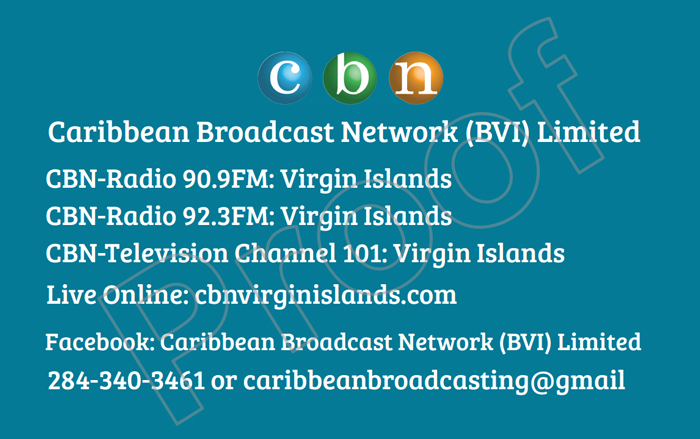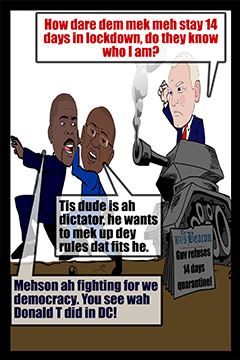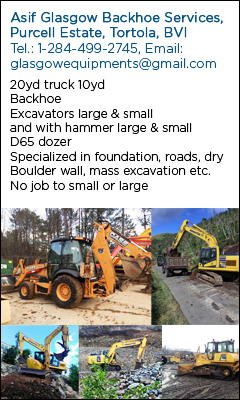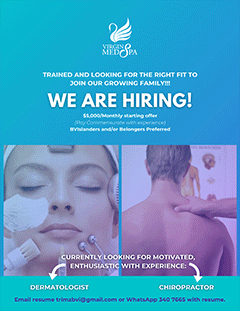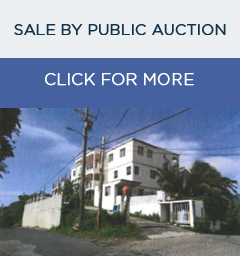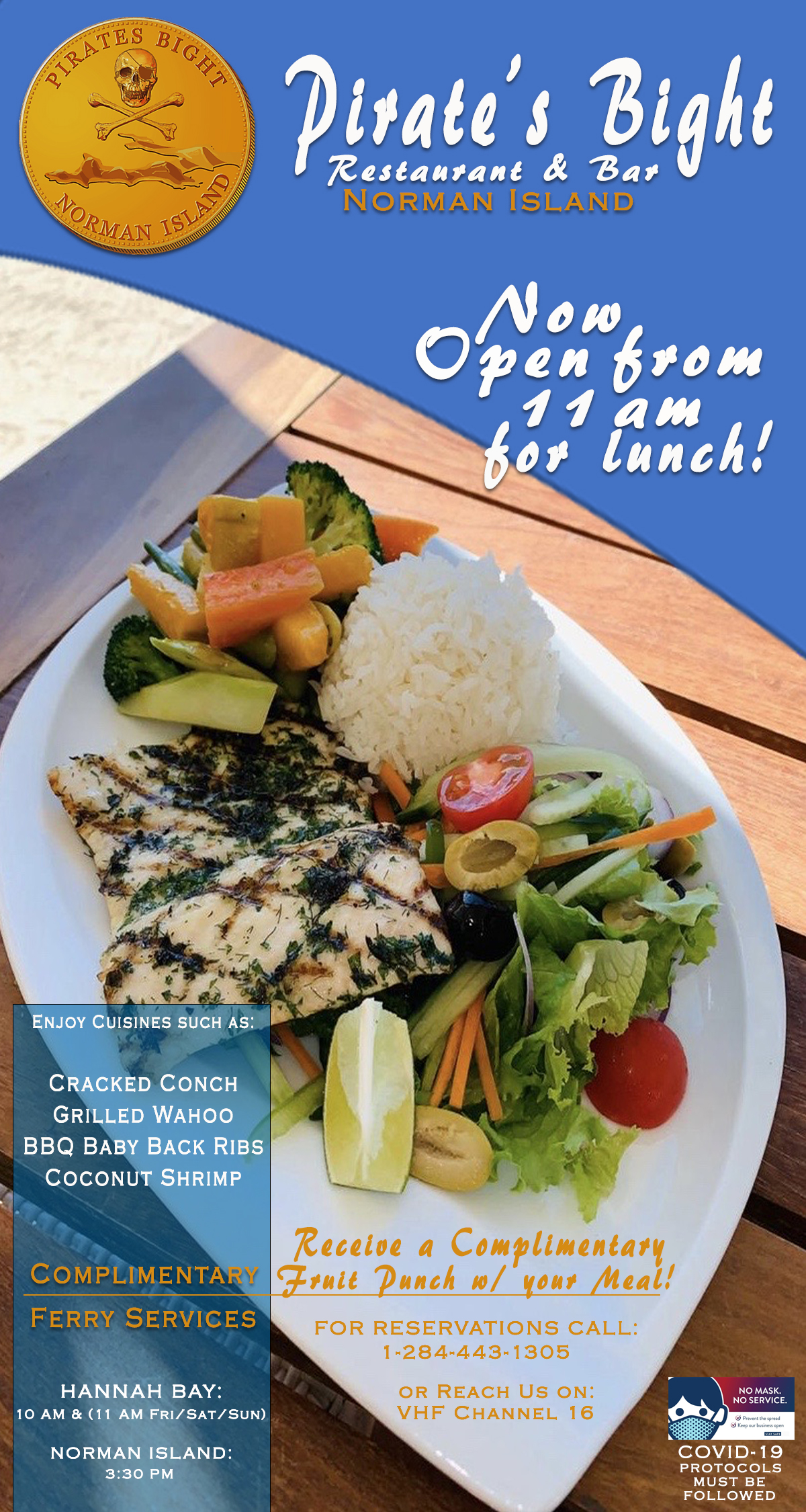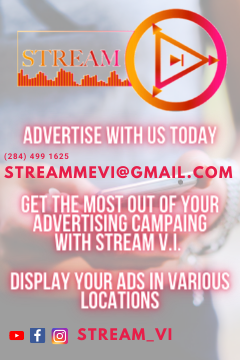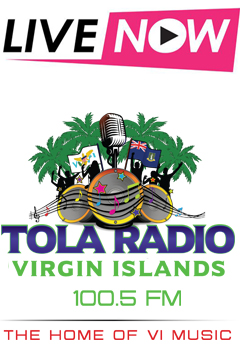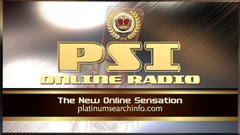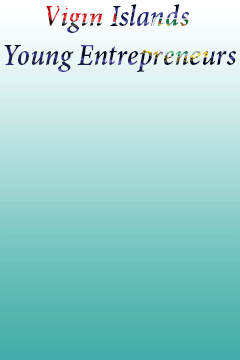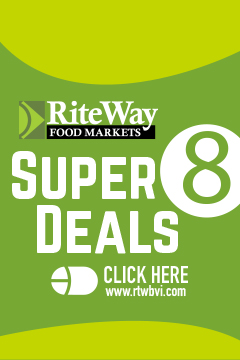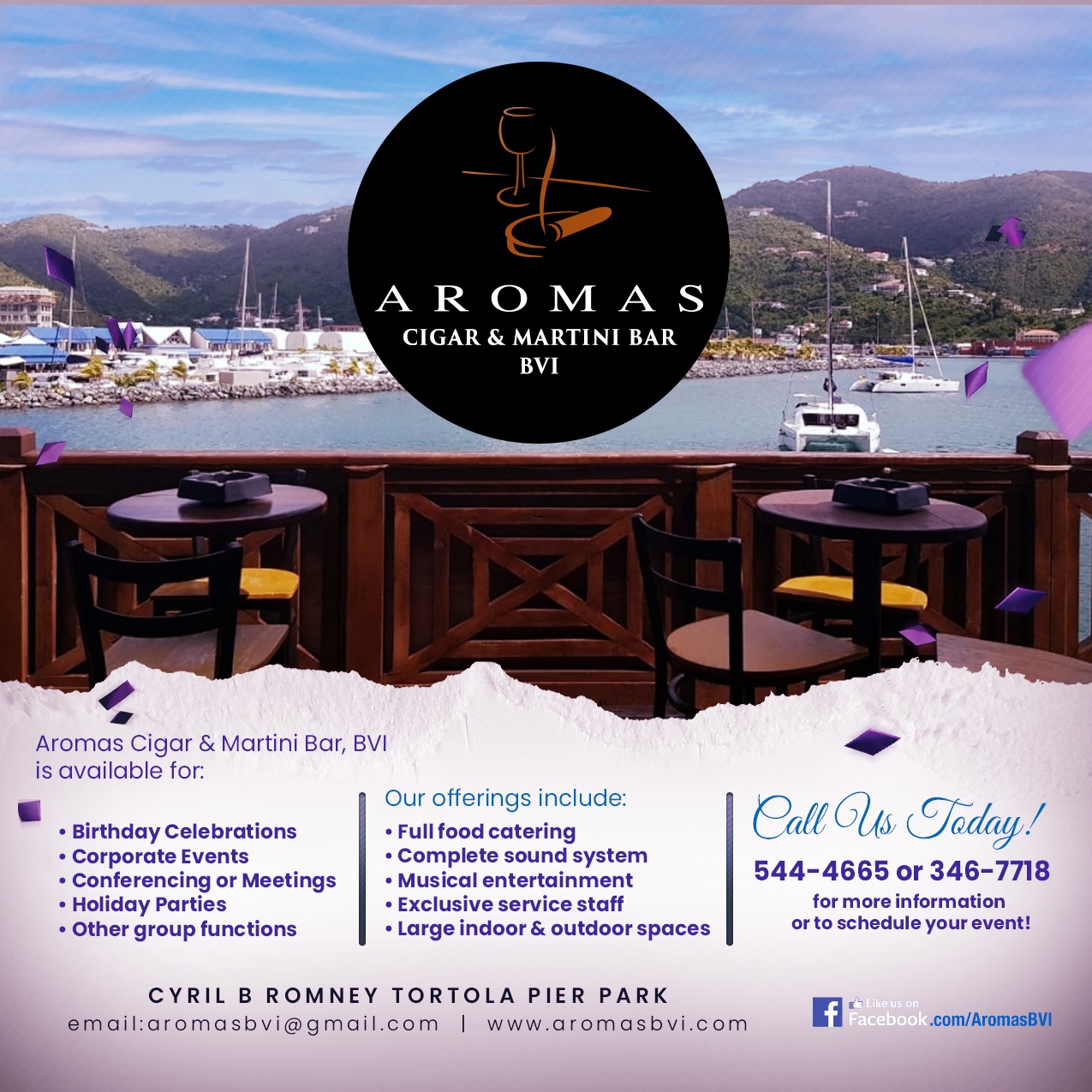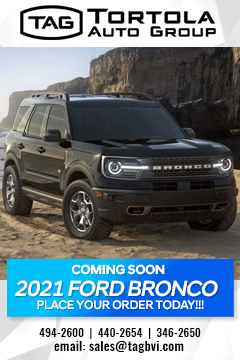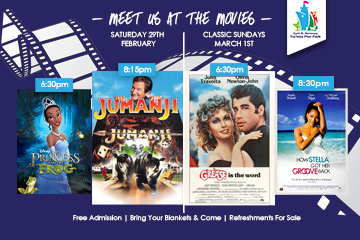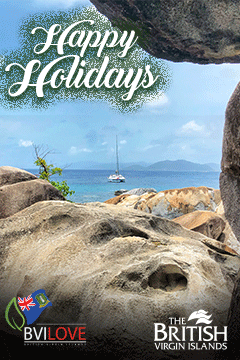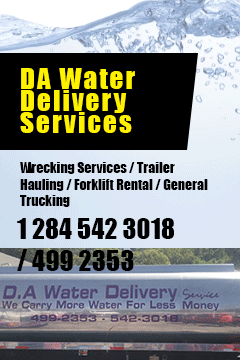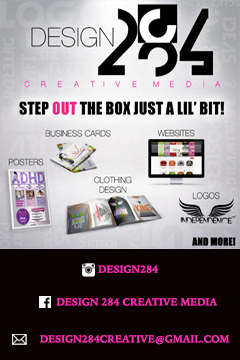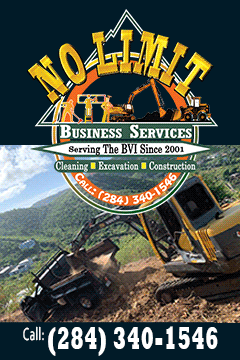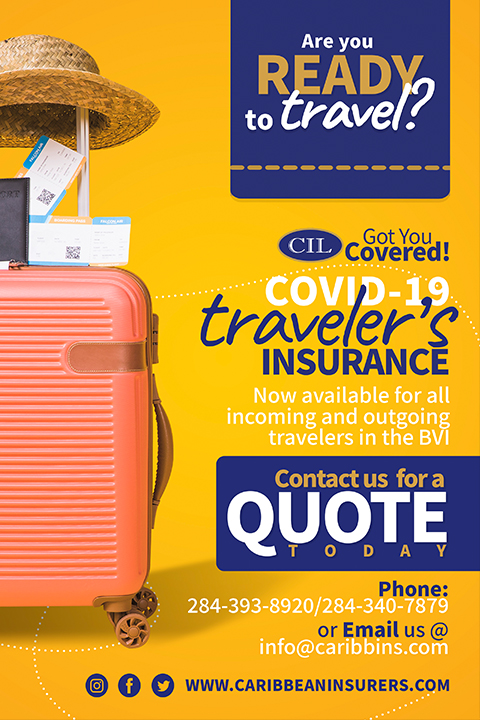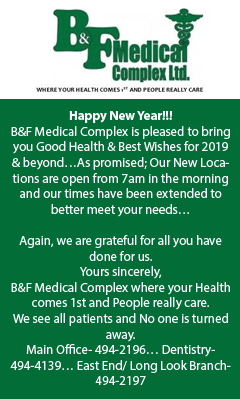 Disclaimer: All comments posted on Virgin Islands News Online (VINO) are the sole views and opinions of the commentators and or bloggers and do not in anyway represent the views and opinions of the Board of Directors, Management and Staff of Virgin Islands News Online and its parent company.