John R. Lewis 'a decorated soldier in struggle for justice & equality'- Dr the Hon Wheatley
- Icon of civil rights movement, longtime Georgia Congressman & protégé of Martin Luther King Jr died on Friday, July 17, 2020, aged 80
GEORGIA, USA- As the United States of America (USA) and the rest of the world struggle with race relations, following the brutal killing of George P. Floyd Jr by a white police officer in late May 2020, the civil rights movement in the USA has lost its icon, longtime Georgia Congressman, Mr John R. Lewis.
Mr Lewis died on Friday, July 17, 2020 after a battle with pancreatic cancer. He was 80.
According to TIME, Mr Lewis' death represents the end of an era, not only for Congress but for the country as a whole.
A survivor of Alabama's "Bloody Sunday" massacre in 1965 and a protegé of Martin Luther King Jr who would ultimately inspire Barack H. Obama to enter public office, Lewis was one of the last living leaders of the civil rights movement.
A member of Congress for more than thirty years, he channeled all he had learned from his fight for equality as a young man into empowering youth and minority communities and encouraging activism.
In 2010, Mr Obama awarded Lewis the Presidential Medal of Freedom—the nation's highest civilian honor.
After the election of President Donald J. Trump he became, in his mid-70s, a self-defined active leader of the resistance movement, boycotting the 2017 inauguration and delivering an impassioned speech on the need to impeach the President last October.
Mr Lewis' death has been felt across the world, including in the Virgin Islands.
A 'decorated soldier'
Minister for Education, Culture, Youth Affairs, Fisheries and Agriculture, Dr The Honourable Natalio D. Wheatley (R7), who is a strong supporter of the fight against racial injustice, said Mr Lewis was an inspiration as a civil rights leader and an elected official.
Hon Wheatley told Virgin Islands News Online that he was able to enjoy certain civil liberties in the USA because of the struggles Mr Lewis and others fought during the civil rights era.
"As a congressman, he continued the fight as a lawmaker and representative of people, institutionalising the  principles he marched for.
"I salute him as one of our most decorated soldiers in the struggle for justice and equality," Dr Wheatley remarked.
Lewis was a man of 'integrity & courage'- Bishop John I. Cline
Outspoken Virgin Islands resident and clergyman, Bishop John I. Cline said the world yearns for leaders with integrity and courage and boldness, who stand for righteousness like Mr Lewis.
He said at a time when America needed such a man to stand with the likes of Dr King and Andrew J. Young there was John R. Lewis, and his life and his legacy was an inspiration to many around the world.
"Certainly, it is to me, when you see one selflessly give of their time, give of their talent, sacrifice their own personal comfort for the good of a people, for the good of a nation, that is truly inspiring."
Bishop Cline added that not only was Mr Lewis a leader in his country but people all over the world respected him.
He said Mr Lewis will be missed but thank God he has left a tremendous legacy behind and footprints for us to follow.
Aspire to be like Mr Lewis- Bishop Cline
Bishop Cline noted that it would do well for persons aspiring to political leadership or national leadership to study Mr Lewis' life and try to glean from some of the things he stood for.
"Today, when we have so many who are self-serving, and want to rise to power for their own grandeur, John Lewis leaves a legacy of selflessness and one that had the people in mind. He was about people."
Noting that he was happy to lend his voice in paying tribute to such a great, wonderful and godly man as Mr Lewis, Bishop Cline concluded that there were lot to be sad about but also lots to be glad about.
Lewis was married for 44 years to Lillian Miles Lewis, who died in 2012. They have one son, John Miles Lewis.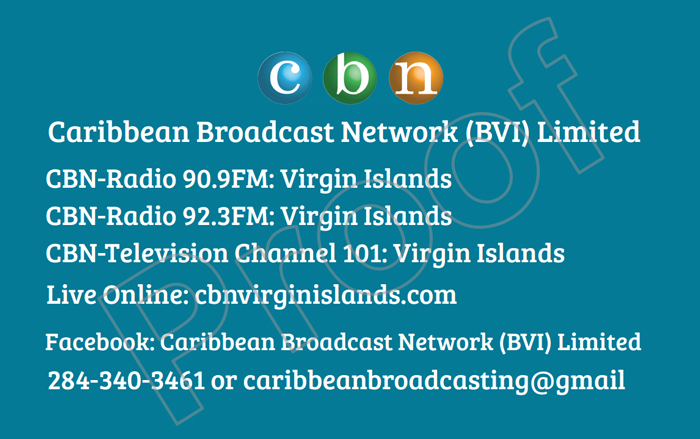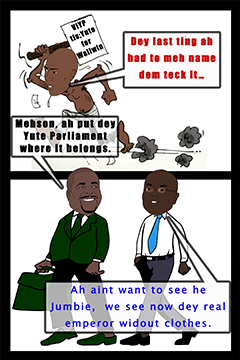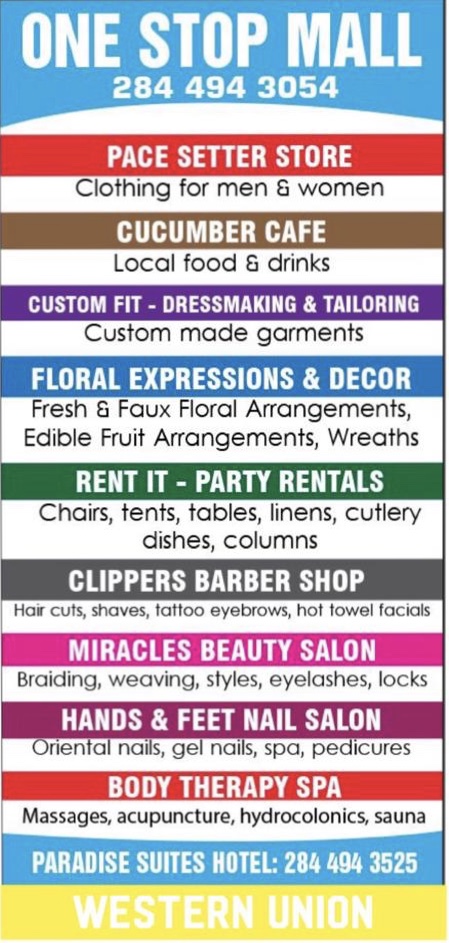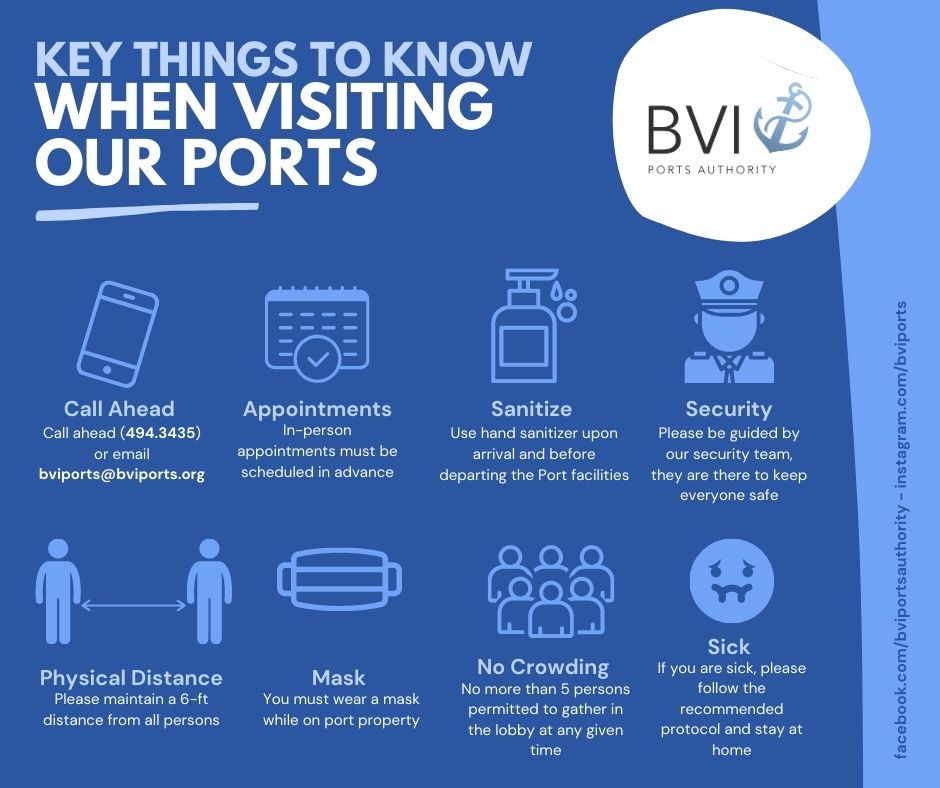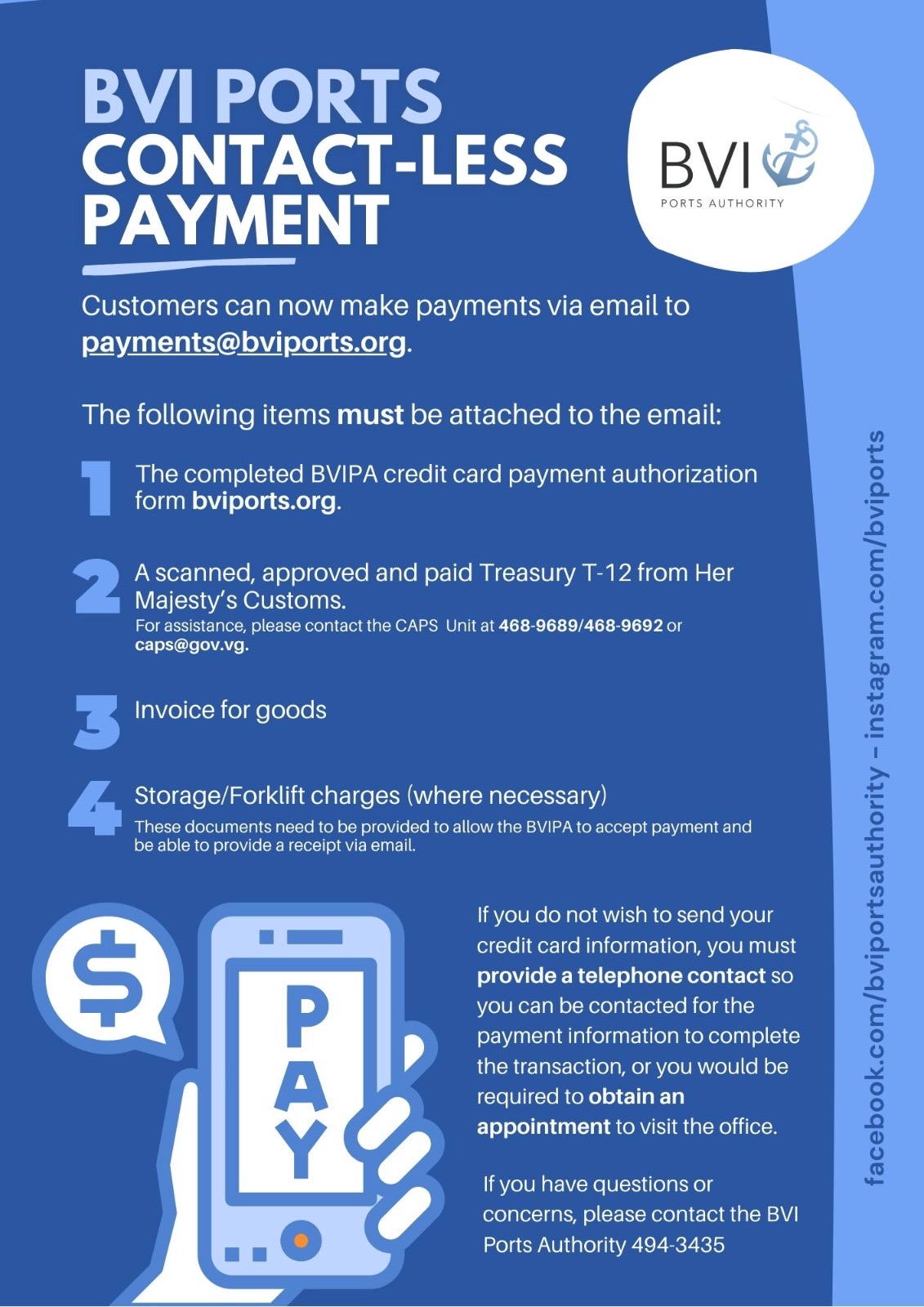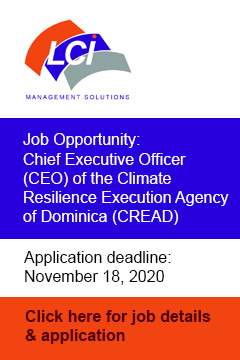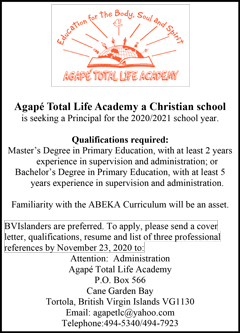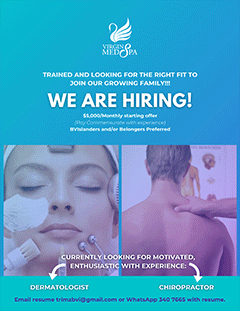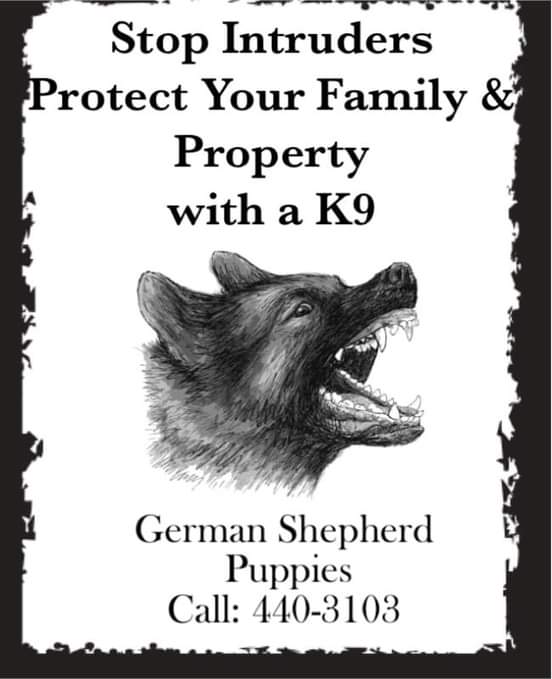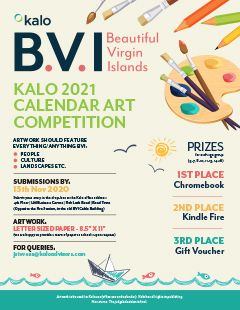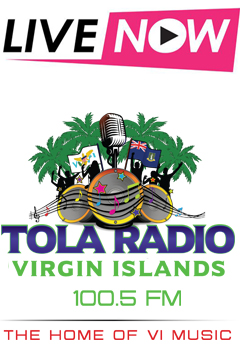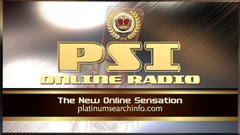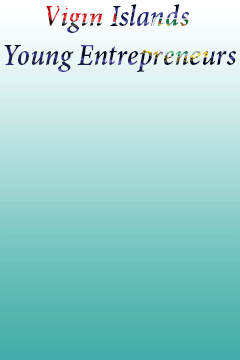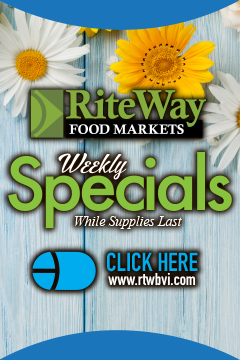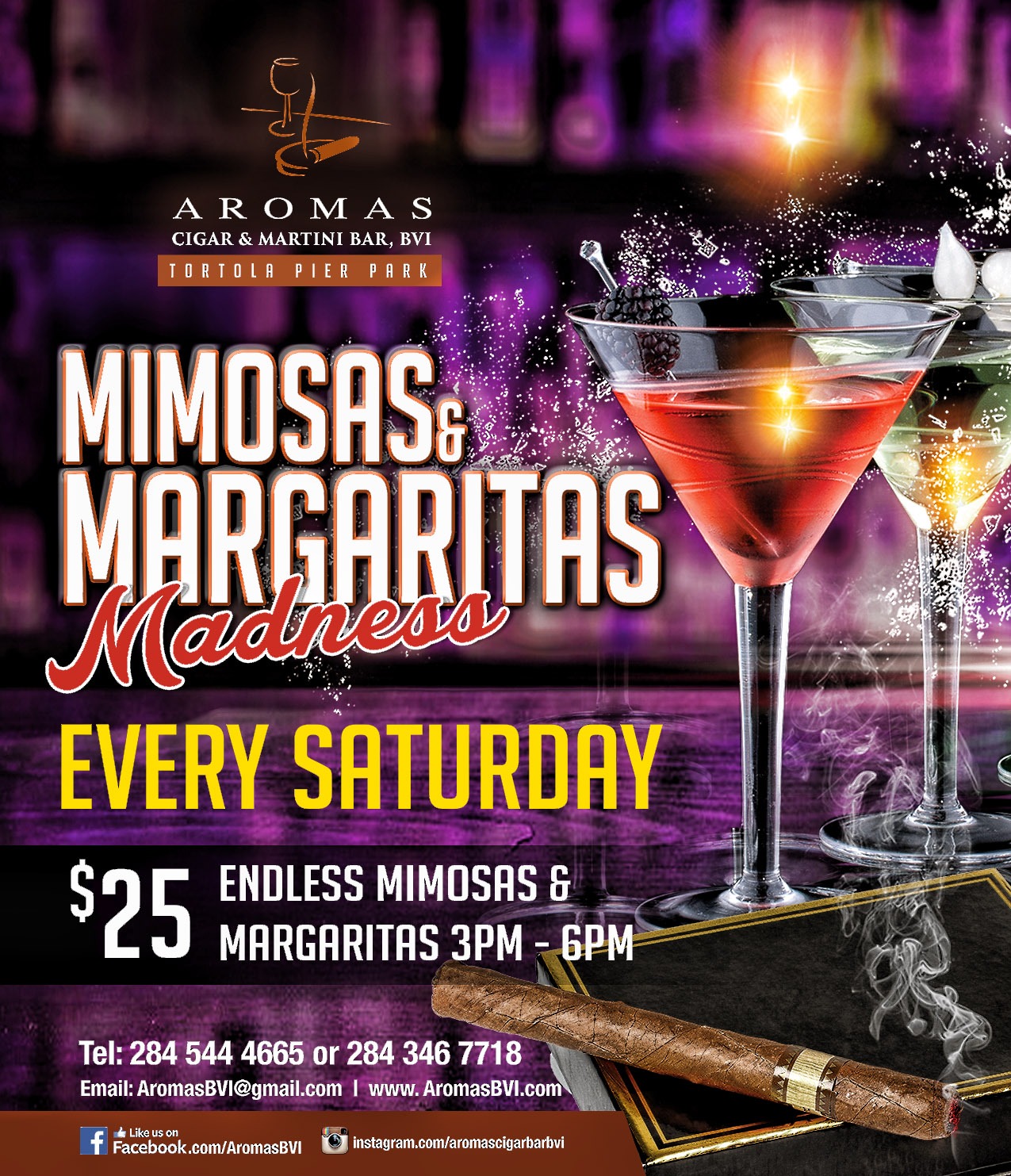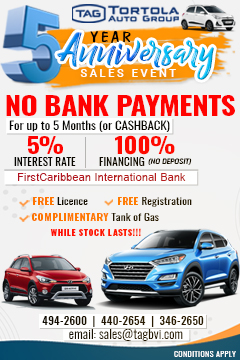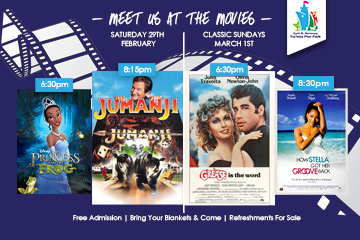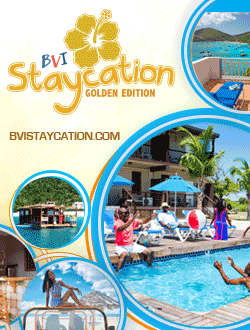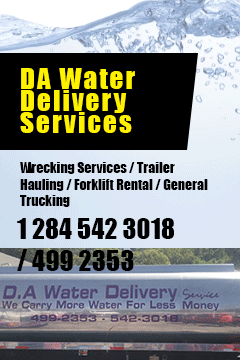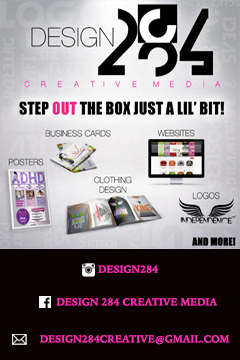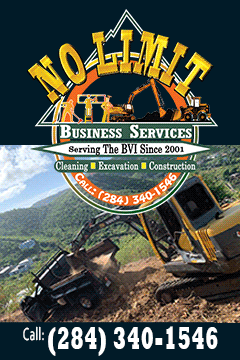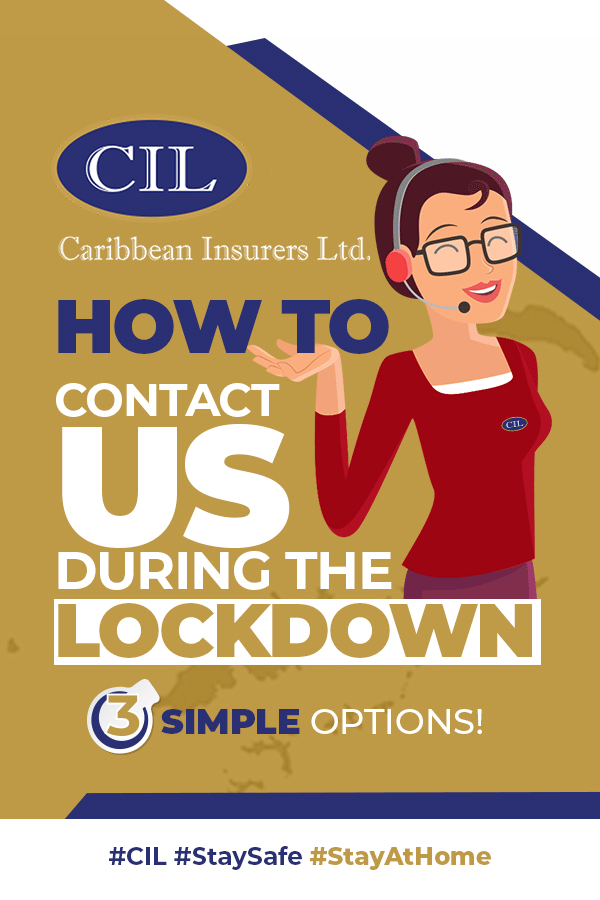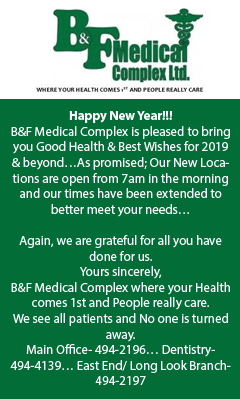 Disclaimer: All comments posted on Virgin Islands News Online (VINO) are the sole views and opinions of the commentators and or bloggers and do not in anyway represent the views and opinions of the Board of Directors, Management and Staff of Virgin Islands News Online and its parent company.