Jet Blast At Caribbean Airport Tosses Tourist To Her Death
FORBES

Jet blast from an airliner departing St. Maarten's Princess Juliana Airport has claimed the life of a plane spotter at the Caribbean beach internationally famed for its views of airliners on approach, according to a police report posted on the 721 news site in the Dutch Antilles.
The news bulletin reports the spectator was a 57-year-old woman, a tourist from New Zealand, who was one of several people standing close to the fence that separates the runway from a narrow road and Maho Beach. The force of the blast tossed her to the ground and she hit her head. In a video posted on YouTube, paramedics are seen trying to revive her, but she died after being taken to a local medical center.
 Billy Simmonds posted on Facebook that he saw the event and that the airplane taking off was Caribbean Airlines, which according to Flight Aware would have been a Boeing 737 departing for Trinidad.
It is common to see thrill-seekers hanging from the airport fence in defiance of several large signs that read in English and French, ""Do not stand. Danger. Jet Blast."  Beach goers may not understand the hazard of standing behind jet engines as they spool up for takeoff, but the force expelled can "up-root trees, flatten building structures, shatter windows, lift and propel heavy objects," according to a NASA Aviation Safety Reporting System survey by Rowena Morrison.
 This would be the first aviation-related death at the beach which is often referred to as Av Geek Mecca, but it is not uncommon for visitors to the beach to be tossed and even pushed into the water by airplanes arriving and taking off at the region's hub airport.
In 2012 a young woman was serious injured as she was thrown against a concrete Jersey barrier by the blast of an arriving JetBlue airplane. Video of the episode was posted on YouTube in 2012.
JetBlue wouldn't talk to me about it, but during an interview for an article I wrote for Air & Space, Marla Chemont of the St. Maarten Tourism Board told me the event prompted U.S. carriers to change their takeoff procedures on the 7,500 foot runway heading east.
"I pray that nothing major ever happens," she told me. Now it would appear her fears have come to pass.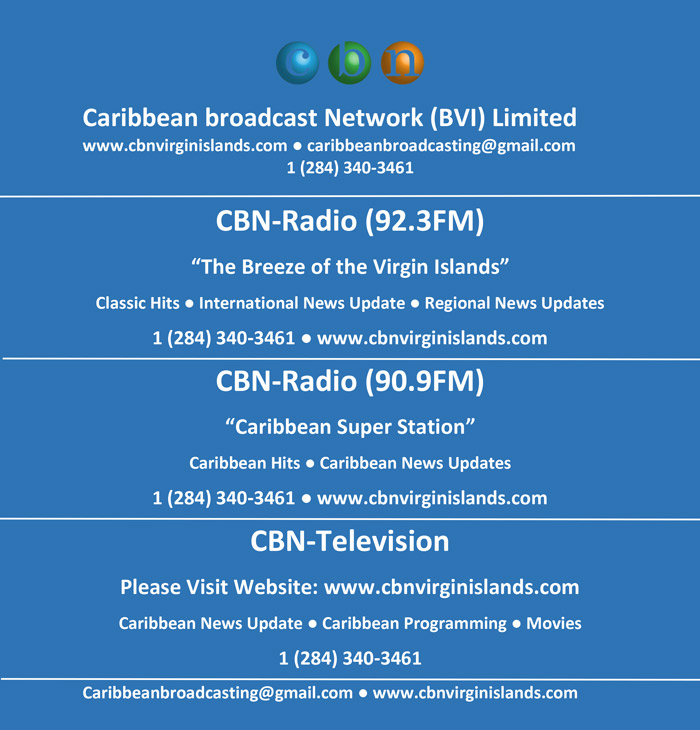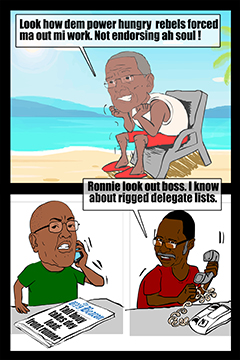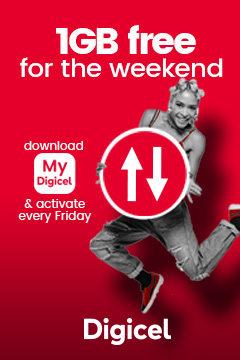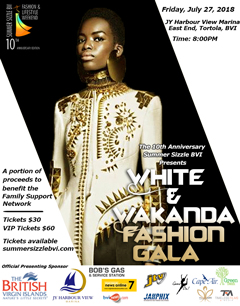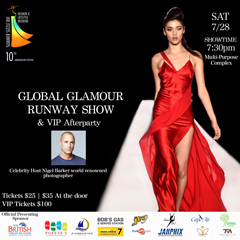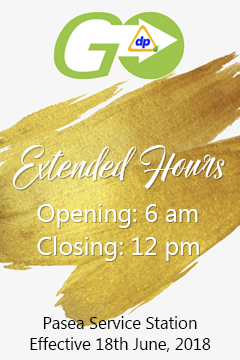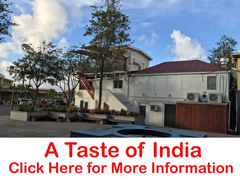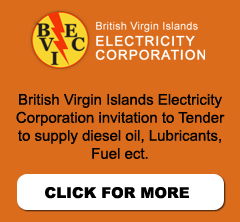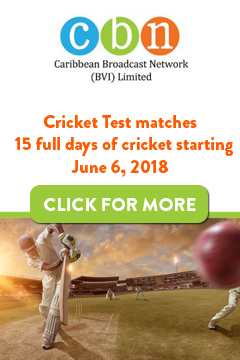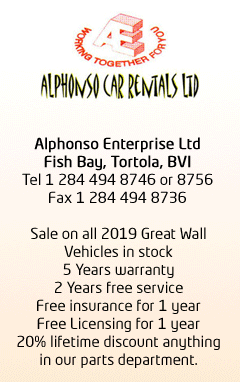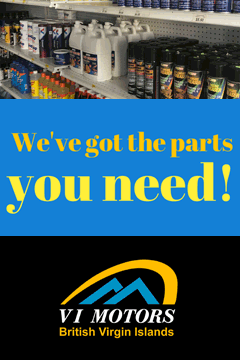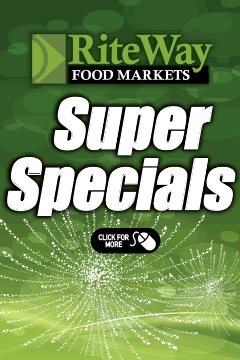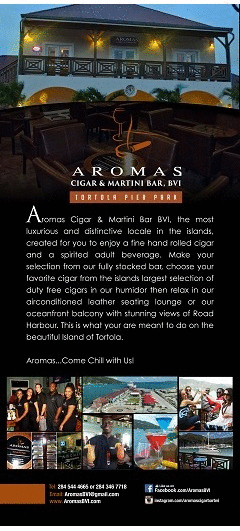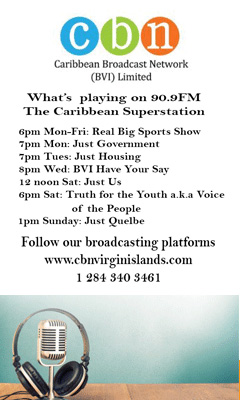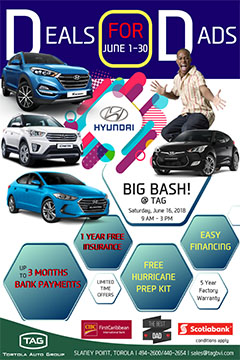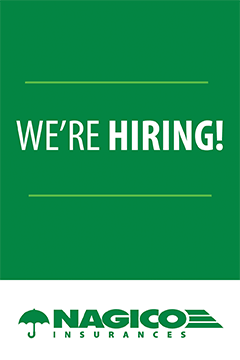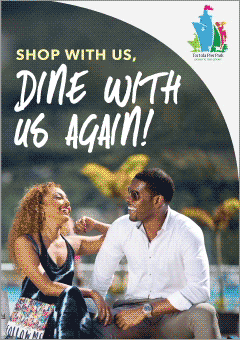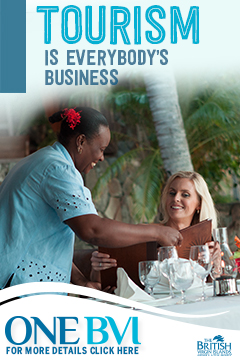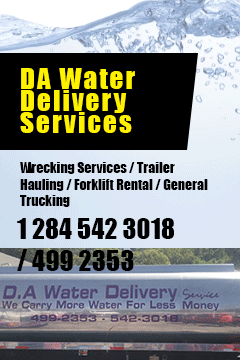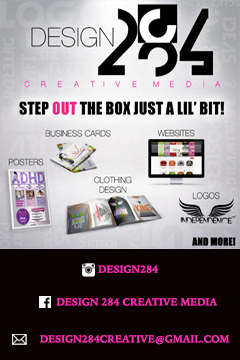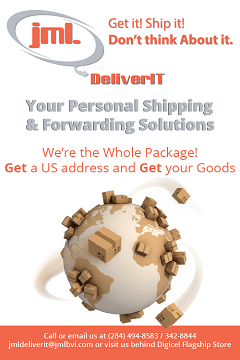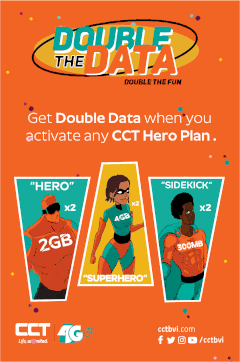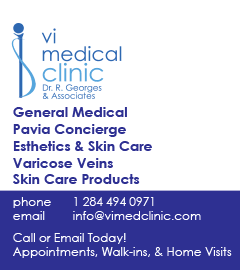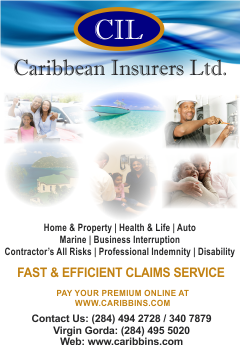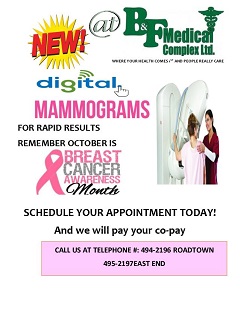 Disclaimer: All comments posted on Virgin Islands News Online (VINO) are the sole views and opinions of the commentators and or bloggers and do not in anyway represent the views and opinions of the Board of Directors, Management and Staff of Virgin Islands News Online and its parent company.