Jenifer C. O'Neal- another local out! Expat consultant in!
- Anguillan consultant gets a $95G a year contract while locals search for work in homeland!
ROAD TOWN, Tortola, VI- While some politicians of the ruling National Democratic Party (NDP) Government claim in their rhetoric that they support the hiring of qualified locals, the number of Virgin Islanders being displaced in the country in regards to employment grows.
This time it is Virgin Gordian Ms Jenifer C. O'Neal who was employed by the Ministry of Finance as a Policy Analyst II officer. Ms O'Neal had 2 two-year contracts with the Government of the Virgin Islands, but her last contract was not renewed, as a satisfactory employment package was not offered to her to continue as a public officer, according to information obtained by this news site.
It is this news site's understanding that negotiations broke down with the Financial Secretary Mr Neil M. Smith who, according to an NDP source, had the final say to keep or not to keep the officer "so you can't blame us for this one."
The same source claimed that the issue that ended Ms O'Neal's career in the civil service was allegedly over giving the officer a raise, along with other allowances. Her tenure ended on December 31, 2012 and she remains unemployed in her own country.
Ms O'Neal is very qualified, has years of experience, and holds a Bachelor's Degree in Finance and a MBA with concentration in Finance and Accounting from the University of Baltimore, Maryland. 
When this news site reached Financial Secretary, Neil M. Smith about this situation he told the news room he had no comments. The Human Resources Department did not return calls on the matter.
Ms O'Neal could not be reached for comments.
Expat given Consultancy with Ministry of Finance, a job that O'Neal can do!
Meanwhile, as a young qualified Virgin Islander is unemployed, an Anguillan national has been given a 1-year contract through the same Ministry of Finance for a job that Ms O'Neal could have taken on.
Mr Smith has, however, confirmed the consultancy contract but declined to go into details.
According to information obtained elsewhere by this news site, the consultancy contract of Kalleesha Mendie started November 2012 last year and is for one year at ninety five thousand dollars ($95,000). Besides the generous allowances, it includes a government vehicle.
Ms Mendie is expected to help modernize the Treasury Department, along with implementing the new government accounting system, among other contract items.
Following the 2011 General Elections that resulted in the NDP coming to power, the Accountant General Mrs. Kharid Fraser was removed from her post without reason, a move many labeled as political victimisation.
Ms Anna Rabsatt has been named Acting Accountant General. It is unclear when or if Mrs Fraser, the wife of the popular Third District Representative and Opposition Member Honnourable Julian Fraser RA, will return to her substantive post at the Treasury. 
Locals displaced since 2011 elections; Governor is AWOL!
There remains a long laundry list of indigenous Virgin islanders who were either fired, contract not renewed, transferred, promotions blocked, reassigned, or were asked to take their vacation (government policy is take it or lose it, but it applies to some) or forced to retire.
Many have agreed that the majority of the situation had the express directive of Ministers of Government although they often claimed to have nothing to do with the public sector, which is certainly not the case.
The big question many civil servants continue to ask is; where is the United Kingdom appointed Governor William B. McCleary who is the head of the civil service?
Many believe Governor McCleary has become useless to the cause of the civil servants as he himself is a controversial figure. He has been blasted by many for his alleged violation of the Virgin Islands Constitution, not practicing good governance or upholding the rule of law.
The UK appointed governor has been distracted with public officers taking him to court for alleged violation of their rights, unfair dismissals and siding with Ag. Commissioner of Police David Morris on many new contentious practices as it relates to the Royal Virgin Islands Police Force.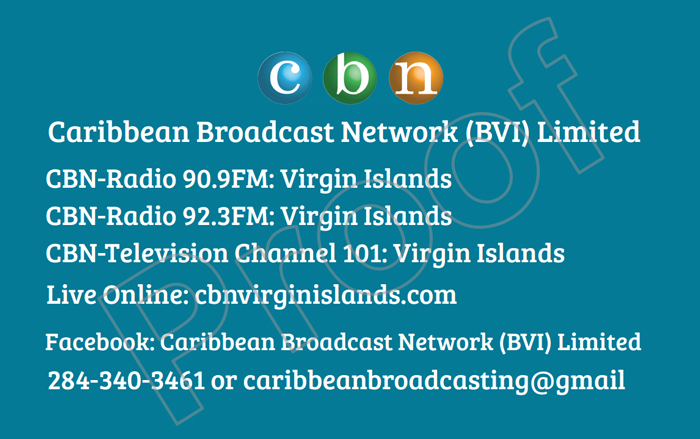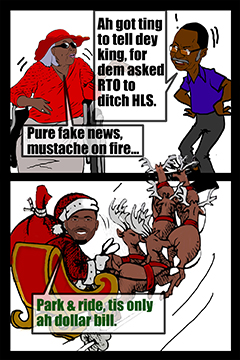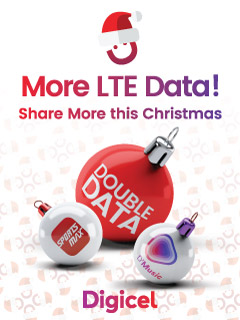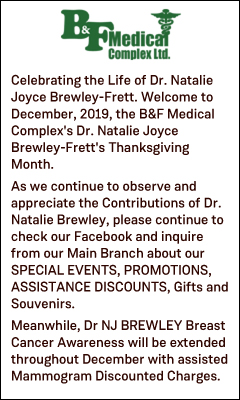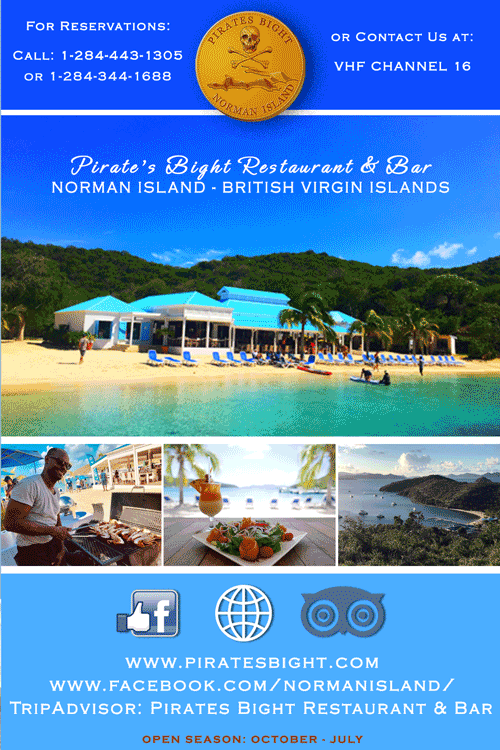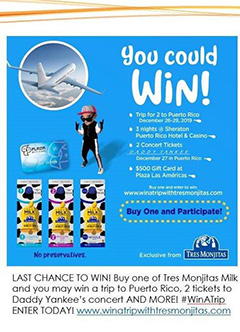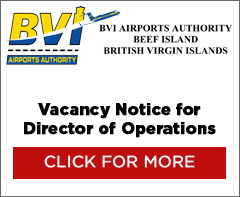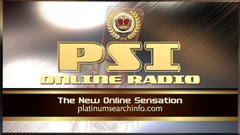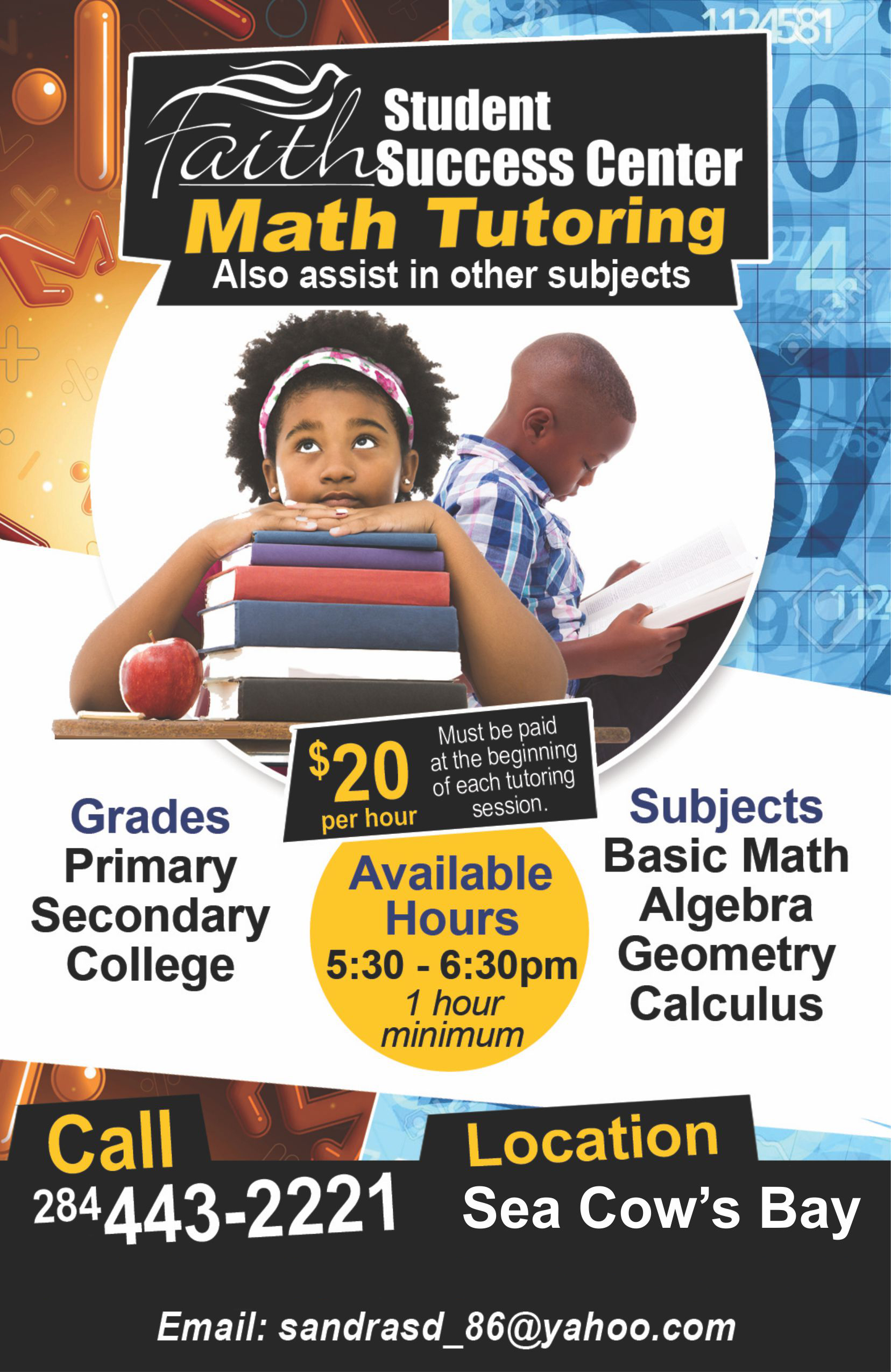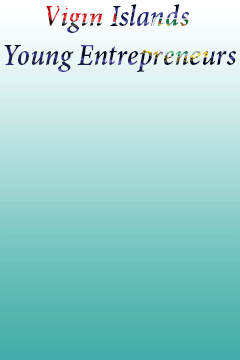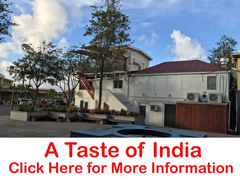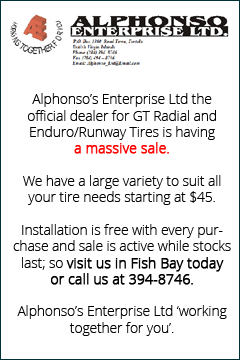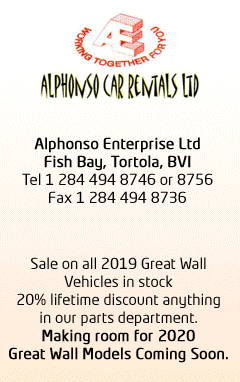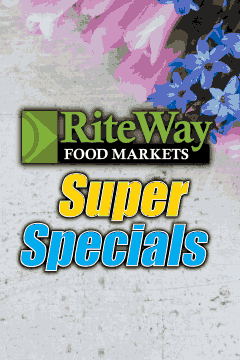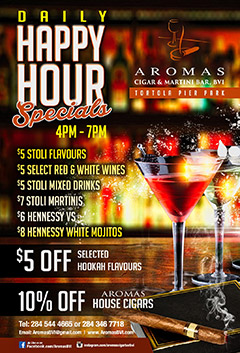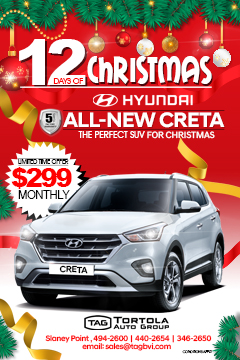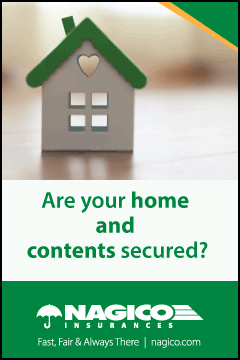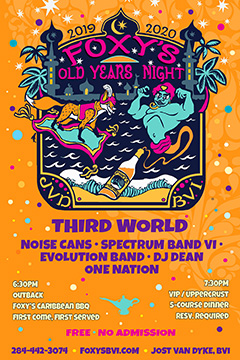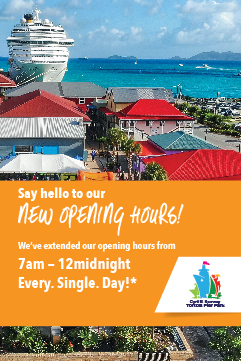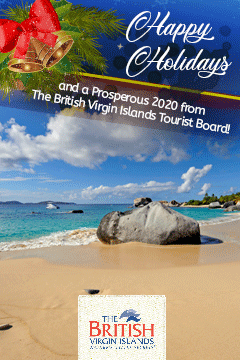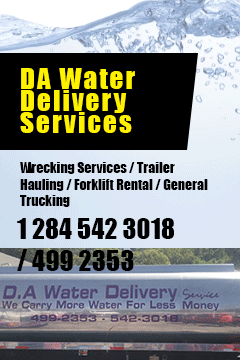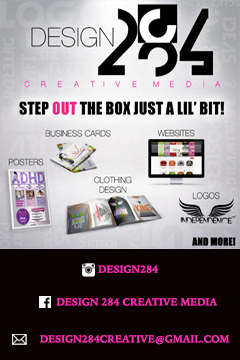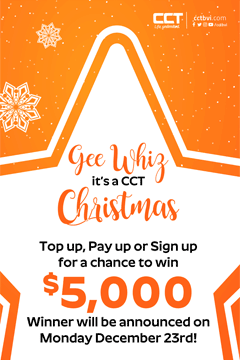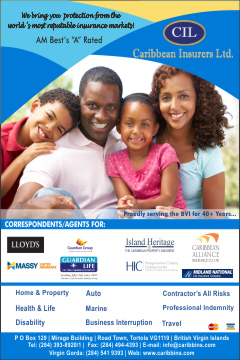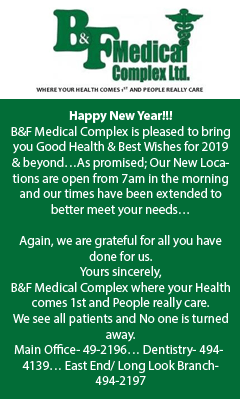 Disclaimer: All comments posted on Virgin Islands News Online (VINO) are the sole views and opinions of the commentators and or bloggers and do not in anyway represent the views and opinions of the Board of Directors, Management and Staff of Virgin Islands News Online and its parent company.