Jack Warner accuses T&T PM of wrongdoing
- Prime Minister Kamla Persad-Bissessar challenged Warner to take his information to the FBI
TRINIDAD EXPRESS

In dismissing allegations by Jack Warner that he was involved in covering up marijuana found at her private residence two years ago, Prime Minister Kamla Persad-Bissessar yesterday challenged Warner to take his information to the United States Federal Bureau of Investigation (FBI) and local police.
"More lies and distractions which I have placed in the hands of my lawyers, should Mr Warner have any information about any wrong doing he should take it to the police and the FBI," the Prime Minister told the Express.
Warner submitted a statement dated June 6, 2015 to Justice of the Peace Anthony Soulette in which he claimed that on Friday April 12, 2013, former deputy Commissioner of Police Mervyn Richardson came to the Parliament and informed him (Warner) that a packet containing four ounces of marijuana was found outside a window of Persad-Bissessar's private Phillipine residence.
Warner, who was National Security Minister at the time, stated that he called Housing Minister Dr Roodal Moonilal who advised him to contact the Prime Minister who was in New York at the time.
Warner claimed when he contacted the Prime Minister, she was surprised and enquired whether she should return home immediately and resign.
He claimed further that he advised Persad-Bissessar to not resign as he and others- Richardson, Moonilal as well as former national security adviser Gary Griffith - would cover up the ganja find.
Allegations untrue
Legal sources close to the Prime Minister said that Warner's allegations were untrue because Persad-Bissessar was never out of the country when the marijuana was allegedly found at the house.
The Express checked the archives which show that Persad-Bissessar left Trinidad on April 14, 2013, for New York where she was scheduled to address the United Nations on Monday June 15 on "The UN and Global Economic Governance".
A release from the Office of the Prime Minister was issued to the media giving notice of Persad-Bissessar's departure.
The Express was told by officials close to the PM that Warner's allegations were confusing as they questioned how the Prime Minister could say she should return home and resign when she was in the country.
It was also pointed out that the Prime Minister accepted Warner's resignation on April 20, 2013 – following a report from Sir David Simmons who headed FIFA's Ethics Committee which stated Warner was involved in financial impropriety- days after his alleged cover up of the marijuana find.
This is the third set of allegations that Warner has revealed after declaring on May 28, 2015, that "the gloves are off" and he intends to go after Persad-Bissessar and expose her and members of the People's Partnership Government.
"Kamla, having jailed me…as of tonight, the gloves are off!" Warner had said hours after he was released from prison where he was forced to spend the night due to problems in securing his $2.5 million bail.
Following his threat, on June 4, 2015, Warner claimed there was a link between the funding of the People's Partnership 2010 campaign and FIFA and he was going to put this in a dossier of documents to give to local and foreign authorities through attorneys.
Via his Sunshine newspaper, Warner has published cheques amounting to $1.7 million that was paid to Ross Advertising. A week later Warner published cheques amounting to some $56,000 allegedly paid to a realtor to rent a house in Santa Margarita for Persad-Bissessar and her sister Vidwatie during the 2010 campaign as Warner claimed Persad-Bissessar complained of being tired.
The Prime Minister has to date denied all of Warner's allegations saying she never received any funding from him and his statements were false and meant to distract.
"The Express story is a smokescreen, the real story is Loretta Lync," said Moonilal yesterday, adding that Warner keeps evading the issues hanging over his own head.
Warner is wanted by the United States authorities for charges of money laundering, fraud and racketeering. He is also listed on Interpol's most wanted list. Warner intends to fight extradition requests and is moving full steam ahead to lead his Independent Liberal Party (ILP) to contest the September 7 general election.
Persad-Bissessar has already signalled to party members to not be distracted by Warner's stories.
The Prime Minister will be delivering the feature address today at the United National Congress (UNC) meeting at Rienzi Complex, Couva at 7p.m.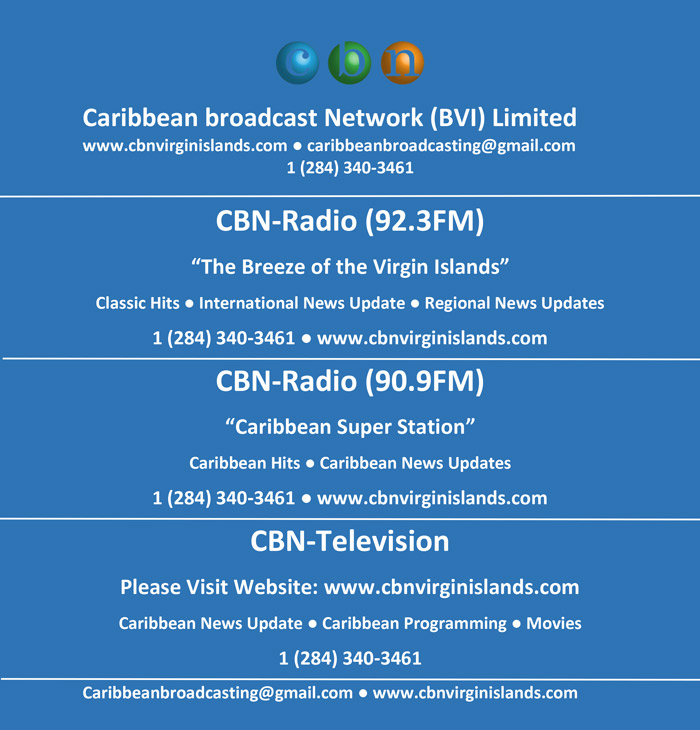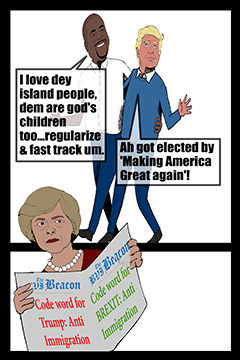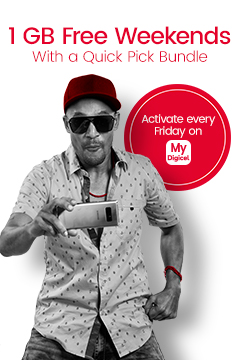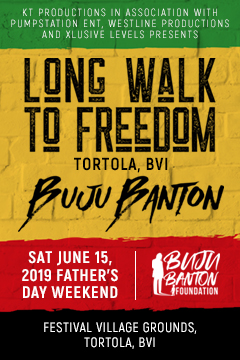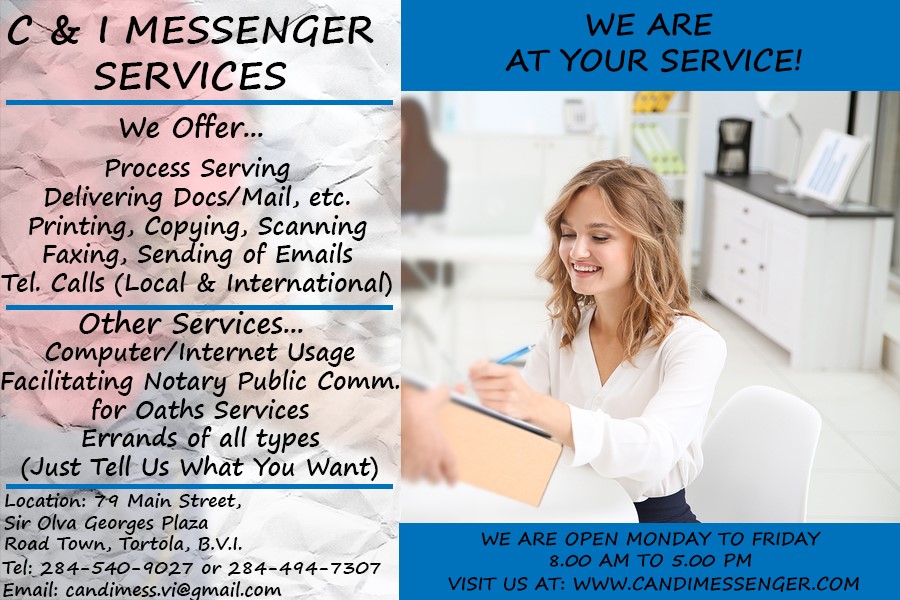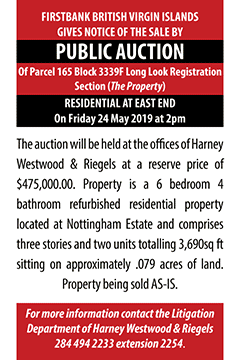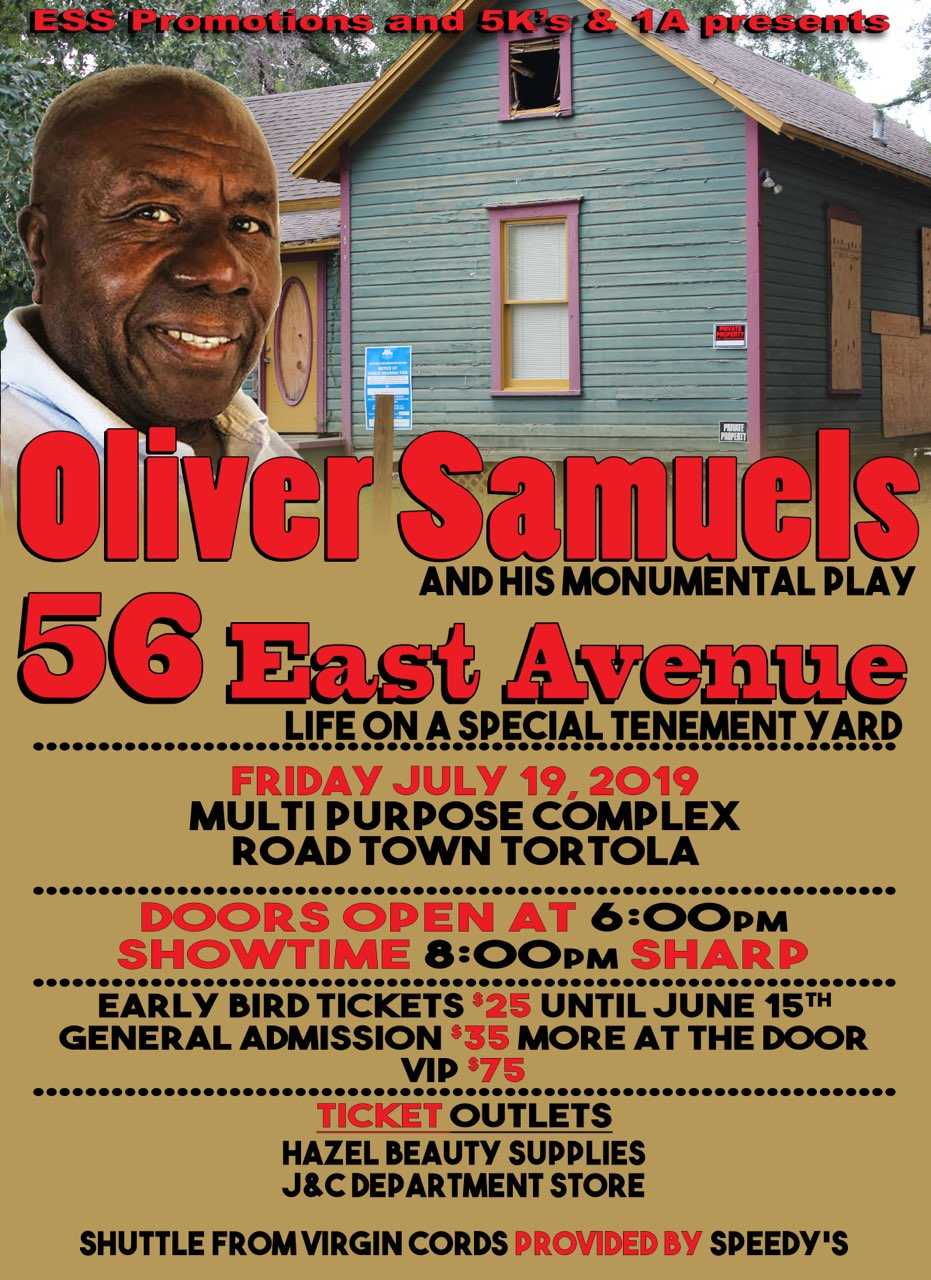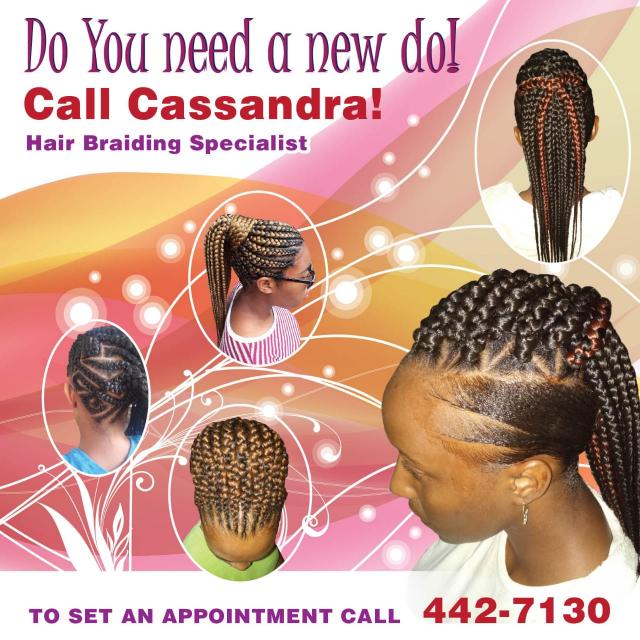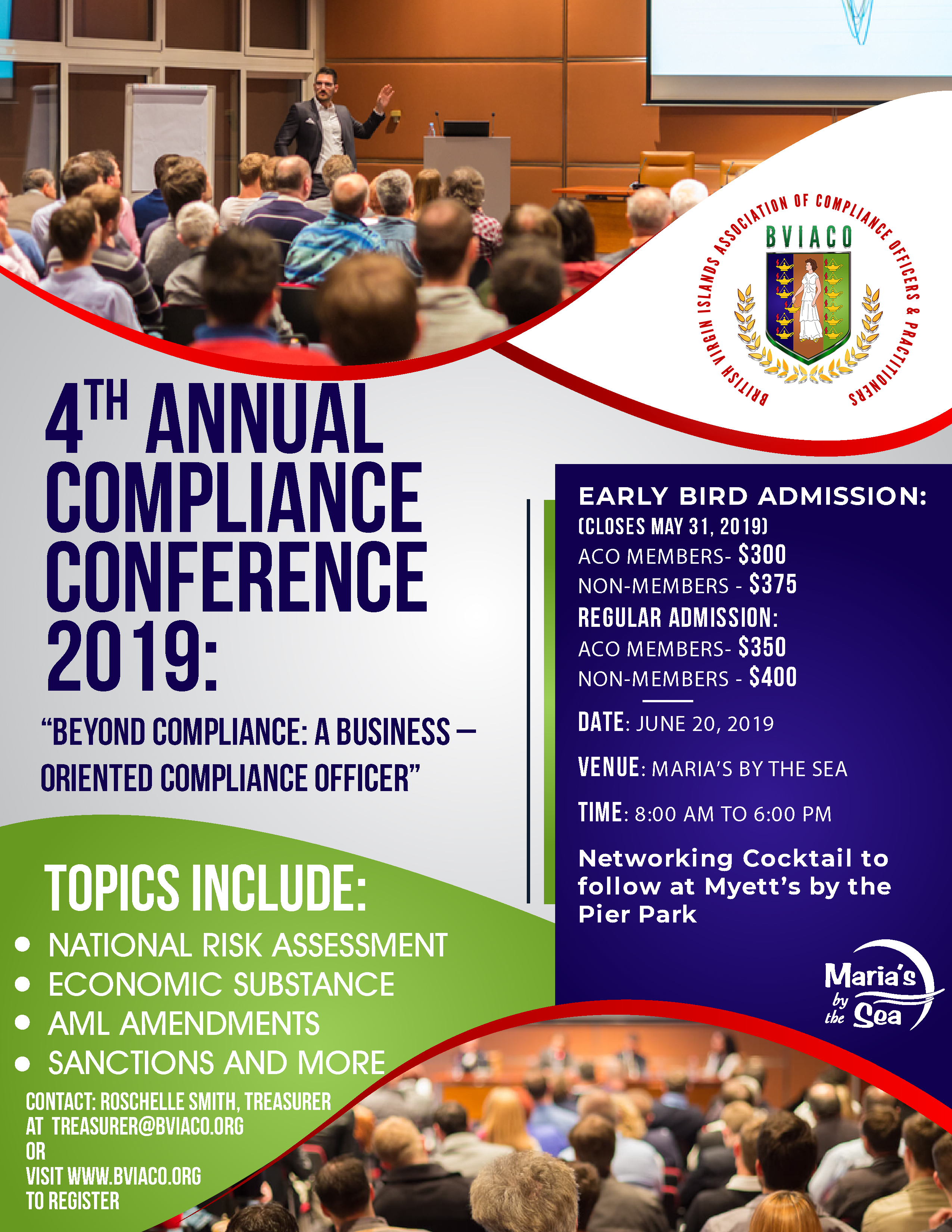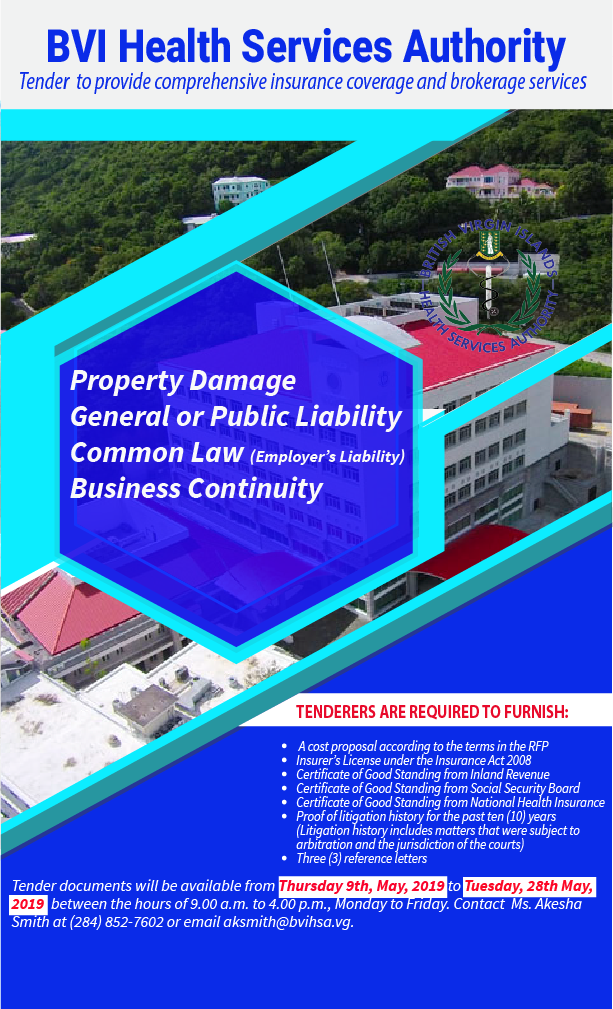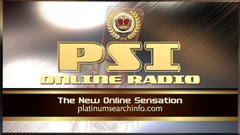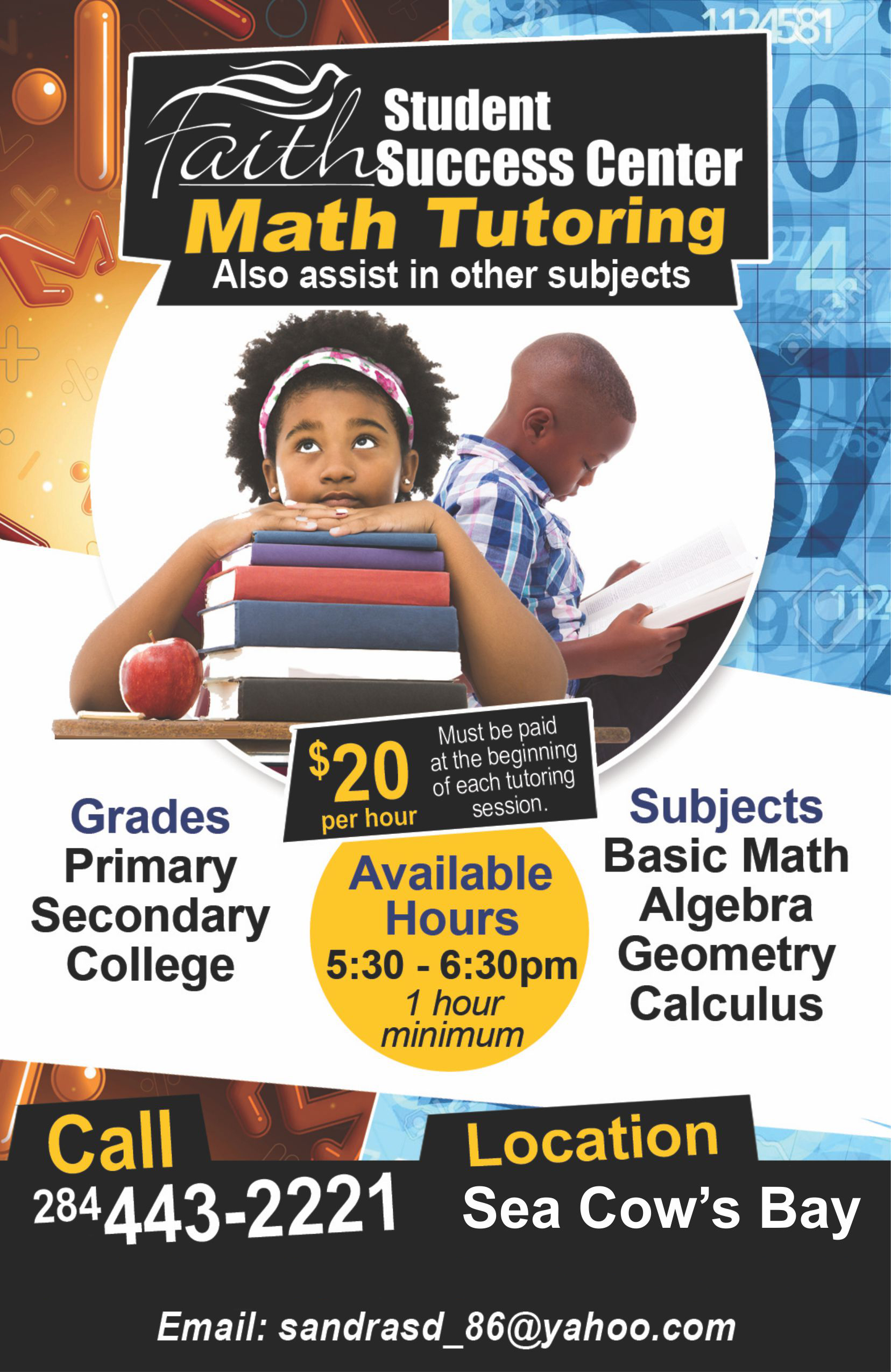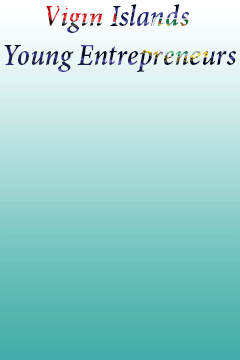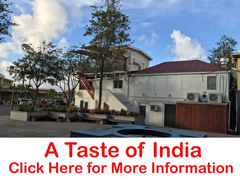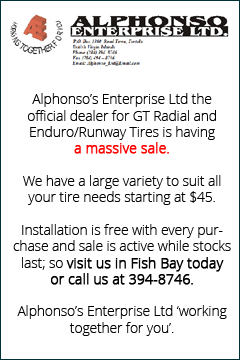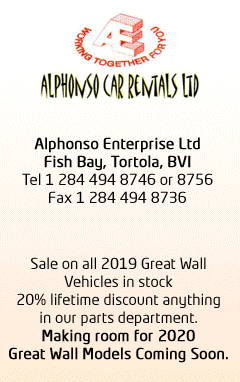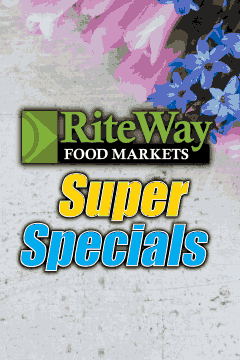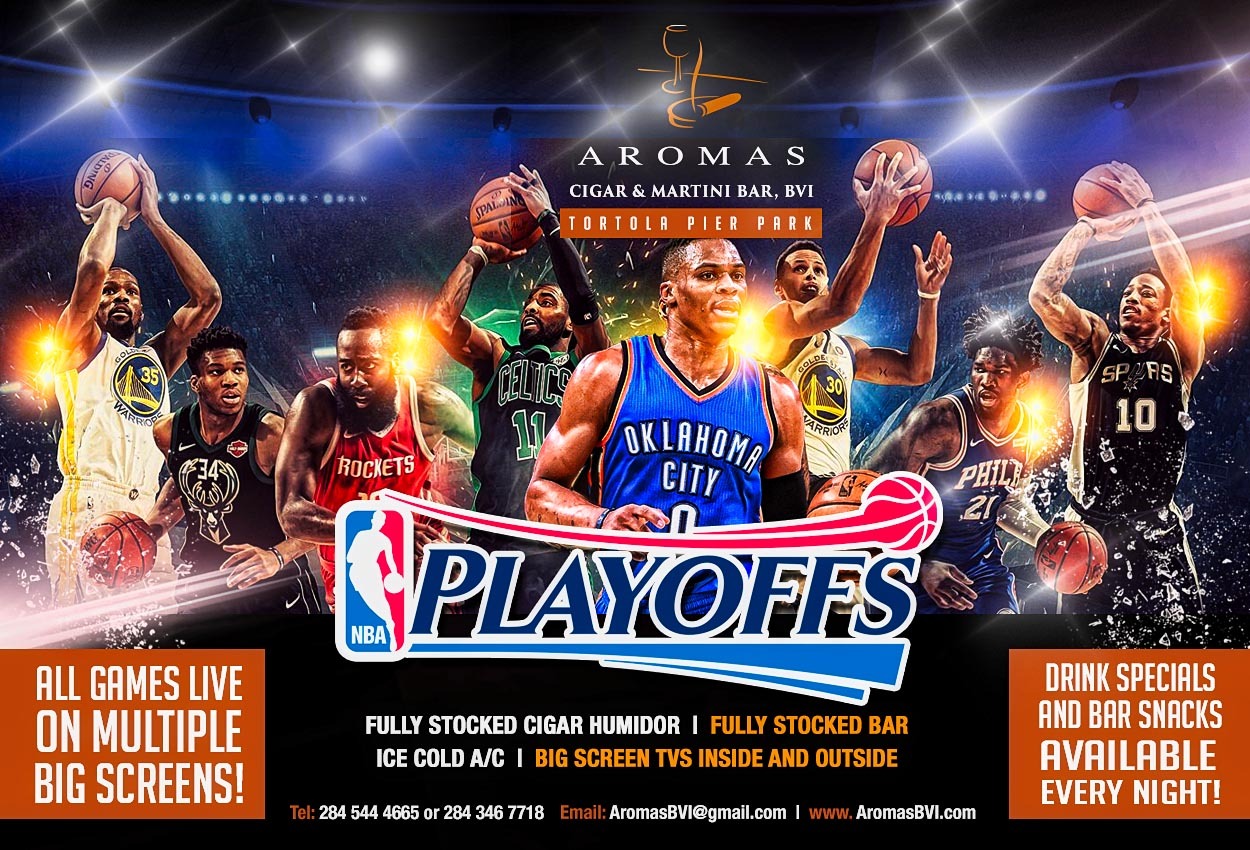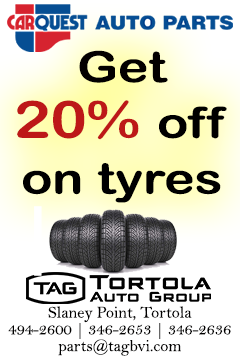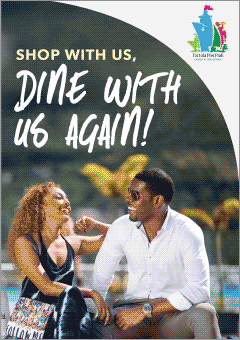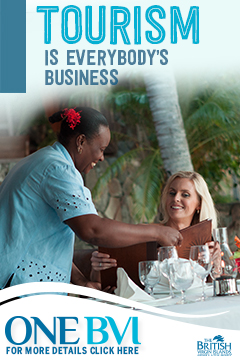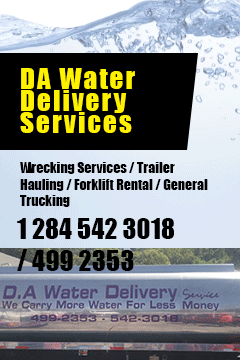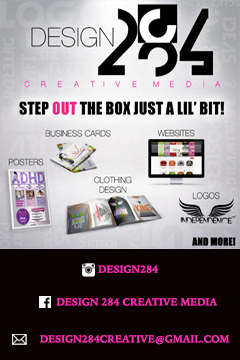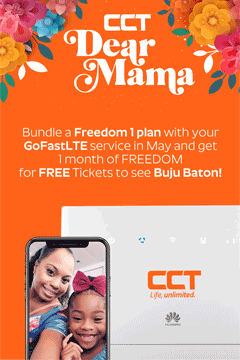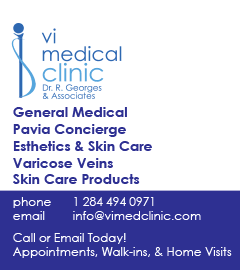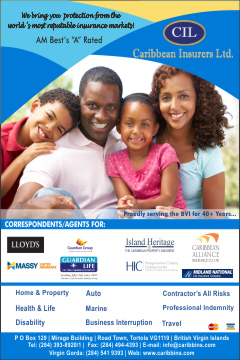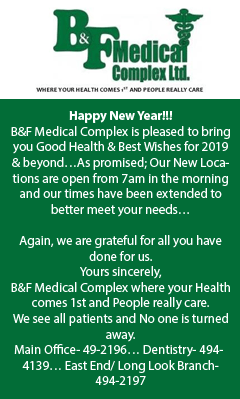 Disclaimer: All comments posted on Virgin Islands News Online (VINO) are the sole views and opinions of the commentators and or bloggers and do not in anyway represent the views and opinions of the Board of Directors, Management and Staff of Virgin Islands News Online and its parent company.