Iwer George took ill en route to VI, Committee refunded- VIF&FC
VIF&FC hoping to clear all debts within a week
ROAD TOWN, Tortola, VI – About a month after hundreds of fans were left disappointed with the no-show of Neil Iwer George at the 2013 Virgin Islands Emancipation Festival, the VI Festival and Fairs Committee (VIF&FC) has finally given an account for George's absence and also disclosed that the artiste has since refunded the committee.
George was scheduled to perform at the Ira Oliver Skelton Festiville in Road Town on Saturday August 3, 2013 but patrons waited the full length of the night without a sign of the artiste or any explanation or apology. This had sparked a number of questions which this news agency had been seeking answers to for more than three weeks. However, yesterday September 2, 2013 the Chairman of the Virgin Islands Festival and Fairs Committee, Mr Marvin 'MB' Blyden, went public for the first time in an exclusive interview with Virgin Islands News Online.
Mr Blyden said the committee was very disappointed but it also recognized that there are steps the committee would be sure to put in place from now on to eliminate such recurrences. "He was traveling the same night to come to the village and that's a thing that we have to be mindful of. If we are going to have somebody as Iwer caliber to come to entertain us we have to ensure that he is not travelling on the same day of the entertainment," said Mr Blyden.
The VIF&FC Chairman said that well into the night they received an email indicating that Iwer George fell ill while in-transit to the Virgin Islands and would not have made the rest of the journey. While the committee was refunded, Mr Blyden said, it did not get every dollar as they had to leave a small amount. The same he said was of the situation that was experienced by the committee last year with the no show of Movado. "Movado money came back to us. They had to take a percentage off but he did send back our money. He still wasn't available to come again this year so we said it is better we take our money back," explained Mr Blyden.
VIF&FC hoping to honour debts within a week
Mr Blyden also admitted that the committee has still not been able to meet its financial commitments to a number of persons who were contracted to either perform or appear on stage. He said it was impossible to pay everyone at the same time but they are pressing to have all outstanding payments made within a week's time. The Committee, he said, is still running behind some sponsors who have not paid up in full as well as a number of vendors.
The financial and other reports have not been completed to-date but Mr Blyden said that when they are completed they will be submitted to the responsible Minister of Government. He added that from a cursor view, the committee was able to stay well within its budget despite being given only $500,000 to execute all the festivals this year, including Virgin Gorda Festival.
Mr Blyden said he and his team are satisfied with the level they were able to execute all the events this year. He said they were able to step things up a notch and making it one of the best years of Emancipation Festival celebrations in the Virgin Islands.
"Every night in the Village we had a full capacity crowd. That has never happened looking in three four years, so we feel we are moving in the right direction," said the VIF&FC Chairman.
"People say sometimes that we have to use more local bands and whatever we have, which we have done this year but then we have to also understand that we have the whole Caribbean in our lap so we have to share the entertainment if we want to have everybody coming out to enjoy part of their home made," he explained.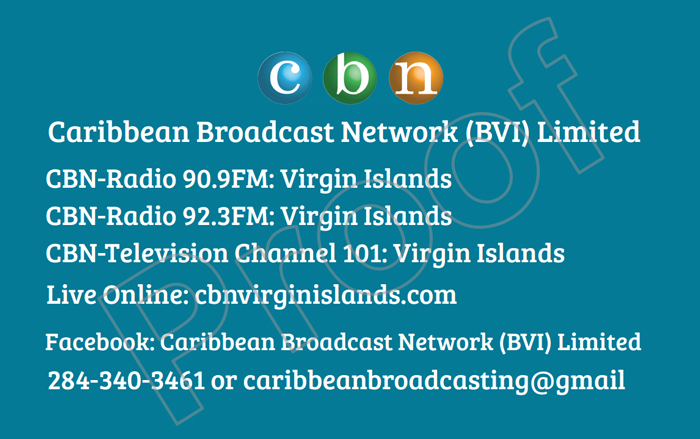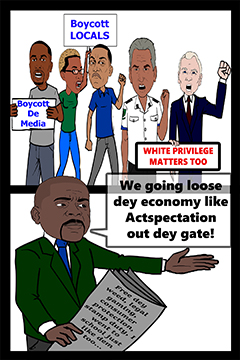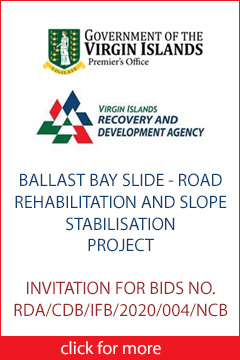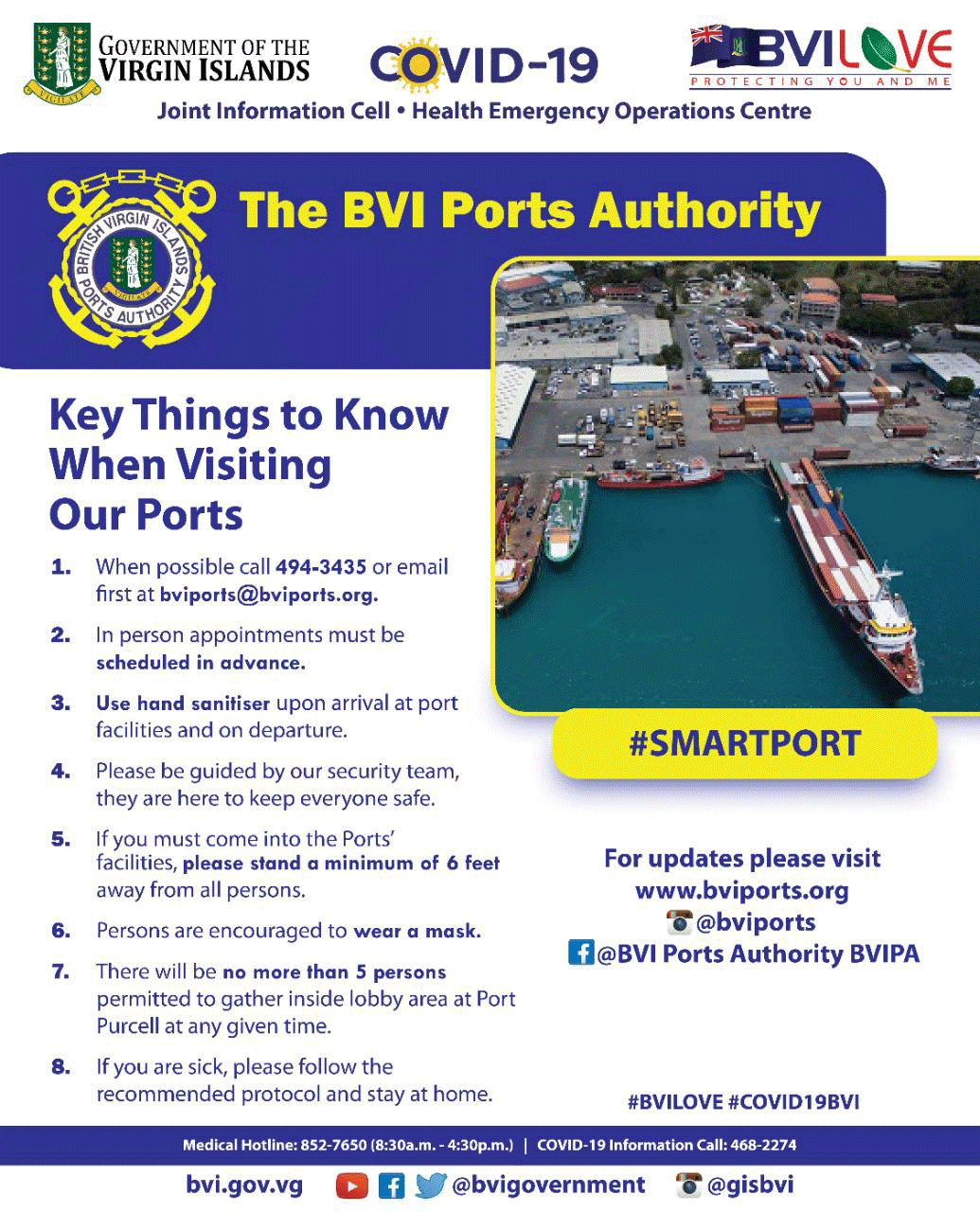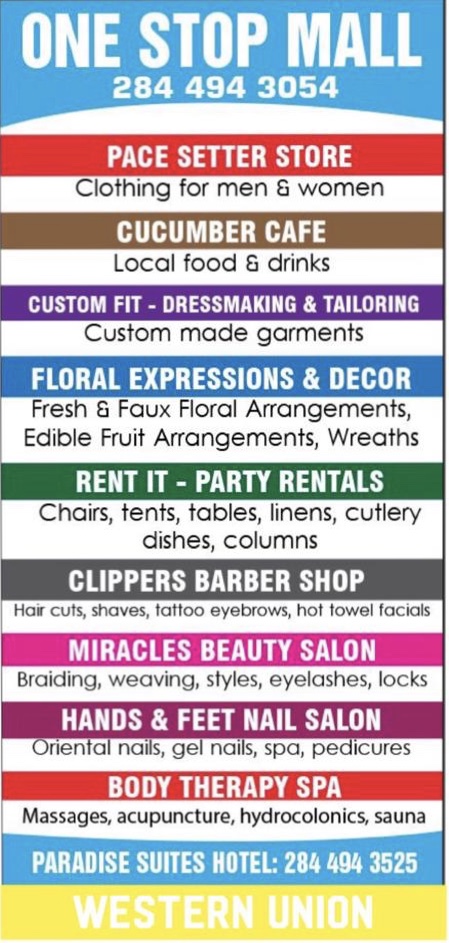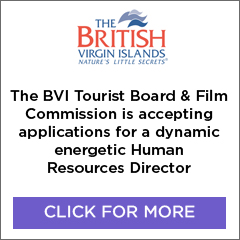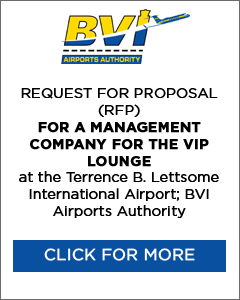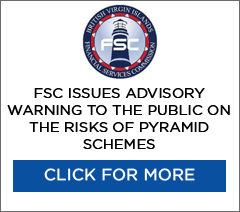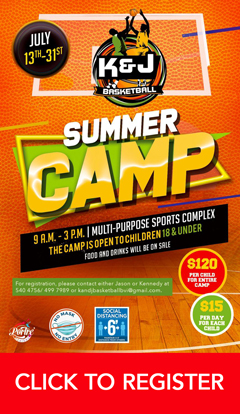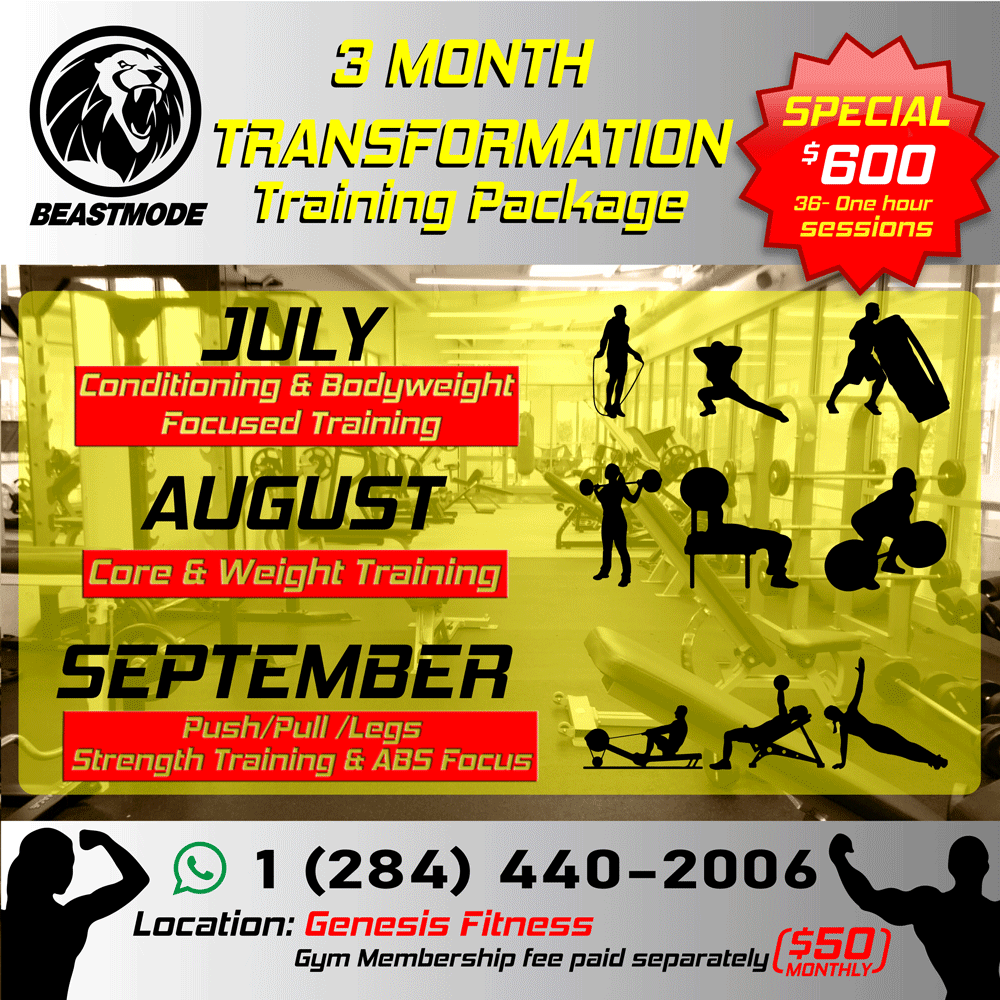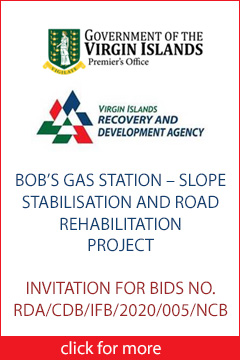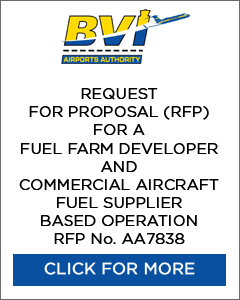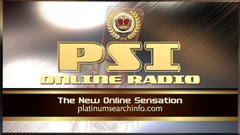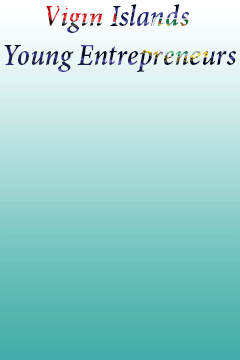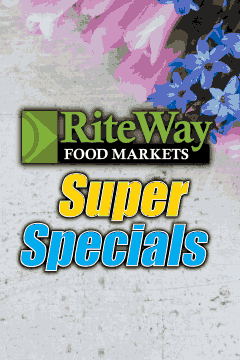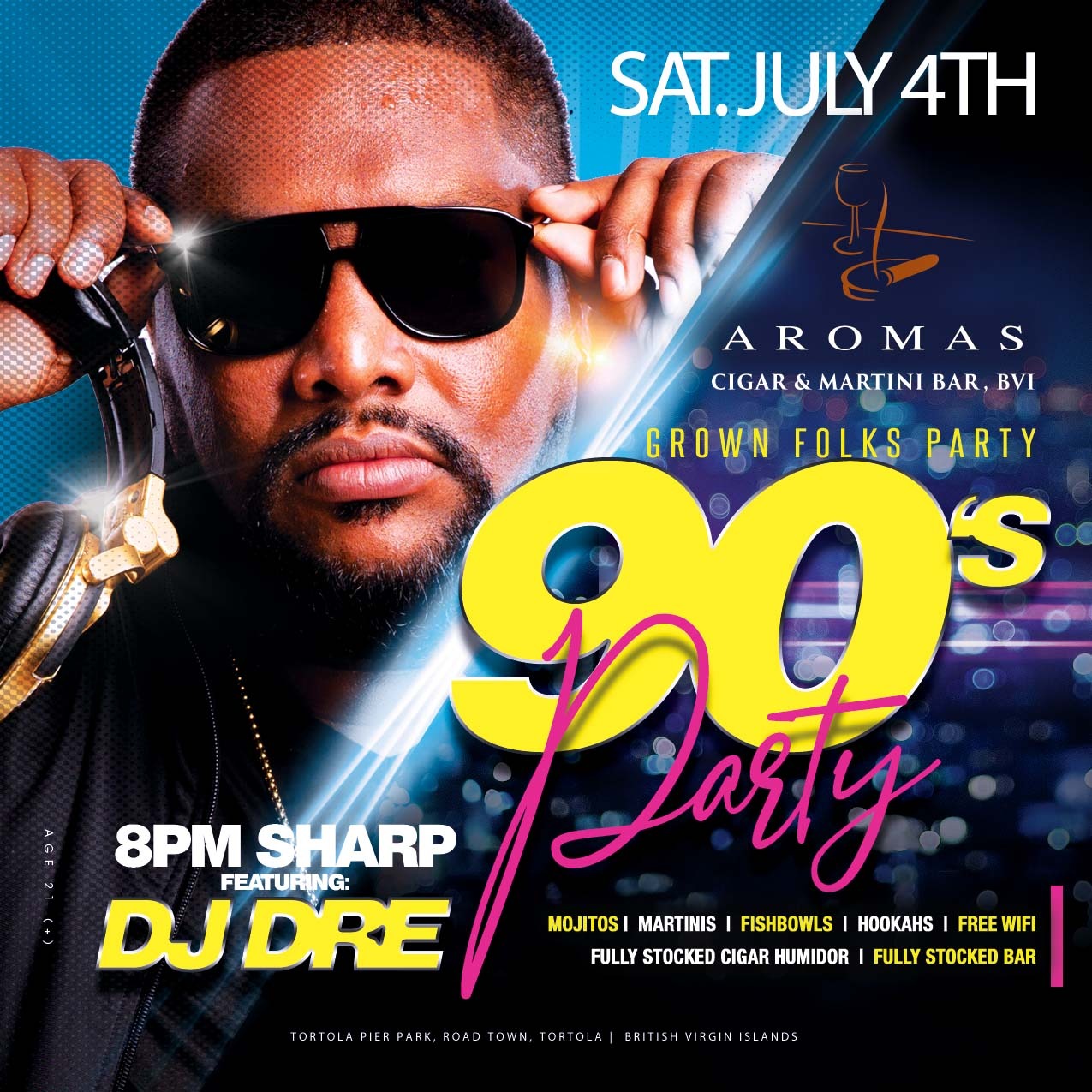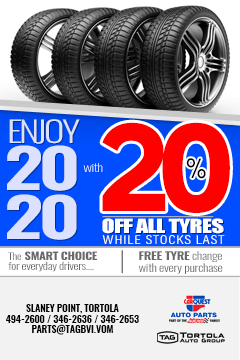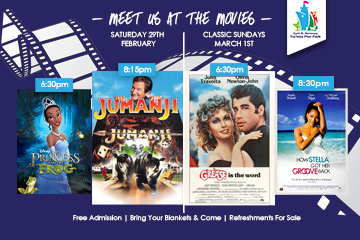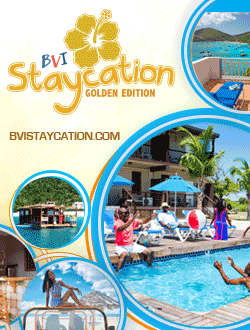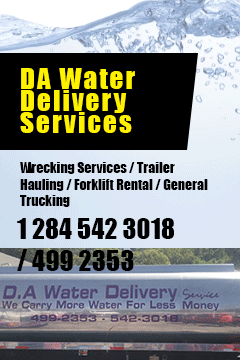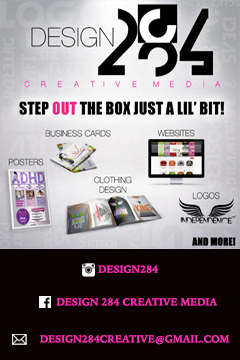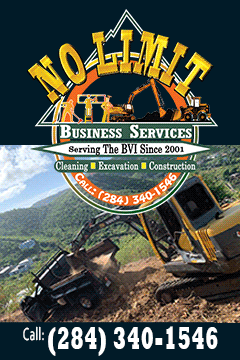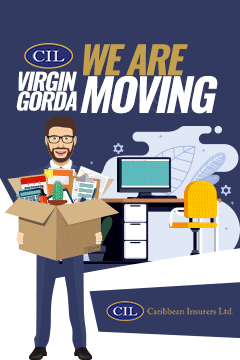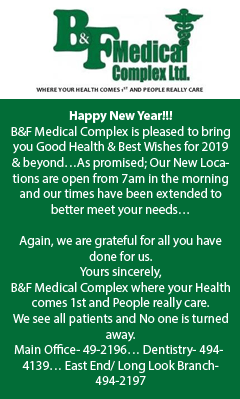 Disclaimer: All comments posted on Virgin Islands News Online (VINO) are the sole views and opinions of the commentators and or bloggers and do not in anyway represent the views and opinions of the Board of Directors, Management and Staff of Virgin Islands News Online and its parent company.