'It's time for a woman to do the Job' - VIP's Luce D. Hodge-Smith
-Says Mark H. Vanterpool (R4) running scared over corruption allegations
ROAD TOWN, Tortola, VI - Virgin Islands Party (VIP) candidate for District Four, Ms Luce D. Hodge-Smith launched her campaign to much fanfare last evening Saturday, February 9, 2019, to a packed crowd of supporters in Road Town who came out to hear her plans for the district.
Referred to as the gentle giant of the VIP, Mrs Hodge-Smith spared no moment to call out the Dr D. Orlando Smith led National Democratic Party (NDP 1) for what she called "greed, arrogance, ignorance and even nepotism," that has piloted the Virgin Islands (VI) into financial and political disaster.
NDP Undermined VI Foundation – Hodge-Smith
According to Mrs Hodge-Smith, "We have come a long way from the days when we were attracting proper investors… a long way down from the days when scholarships were more accessible to our children… long way down from the days when the roads were good and the sewer system worked," she told those gathered at the Bandstand while highlighting the failures of the current NDP 1 government.
"Our leaders, and I use that word loosely… have led us down to a dark, narrow and slippery path, they have undermined the foundation of the 70s and 80s," she said, while noting that the VIP is fighting an 'enemy' who will use every trick in the book to keep the VI oppressed.
"They want to divide and rule us, but we shall come together and fire them! We have heard the cries of the people that a change must come," she said emphatically.
Unacceptable Stench of Corruption
"Ladies and gentlemen, our country is in a crisis," she uttered, "The stench of corruption is unacceptable, the stench of incompetence is unacceptable, and the stench of wrong priorities is unacceptable," she said.
"For eight long years, you cried and complained… Unable to have steady running water to take care of your basic needs. To compound this issue, promises were made to fix it but to date, the water woes continue," this is unacceptable, she echoed.
According to the VIP D4 hopeful, every time there is heavy rain in the area, Road Town floods. Mrs Hodge-Smith then pointed out that over two billion dollars was spent and yet the people can't see where the money went, "Residents of the fourth district, you deserve better than you have had to endure for the past eight years!"
Mark running Scared – Hodge-Smith
"Ladies and gentlemen, the current representative, [Mark H. Vanterpool] is running scared… He is running scared because he can't explain the overrun of the Pier Park Project. He is running scared because he and his friends cannot account for 15 million dollars taken from the Social Security Board," and the neglect of the Elmore Stoutt High School (ESHS), she said.  
"Anybody who hires a man who turns around and don't do what he is hired for, he gets fired.  It's time for a woman to do the job," she implored.
Mrs Hodge-Smith said as part of her plans for District 4, she will address the territory's health and safety needs, improve the environment with the planting of trees and cleaning, repair infrastructure, execute senior citizen care initiatives and work on economic development in addition to representing the fourth district with integrity and humility.
"So on election day… when you vote, vote to make a change, the change that you have been longing for. On that day, better you shall receive. You can no longer live in unacceptable conditions," she told the people of Road Town.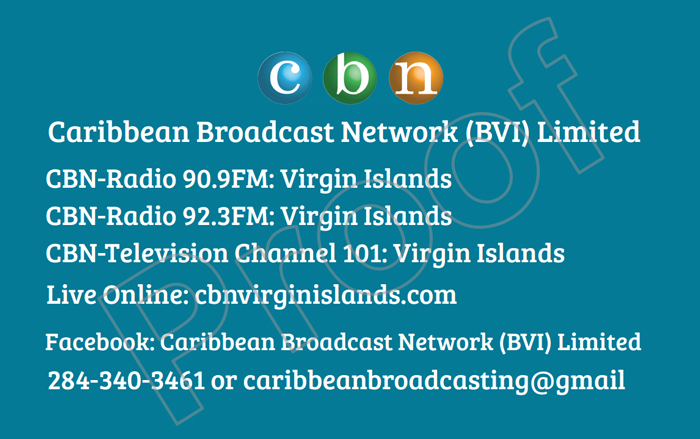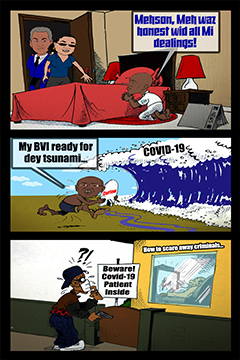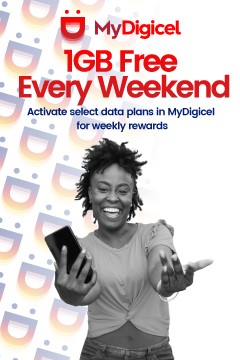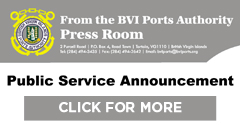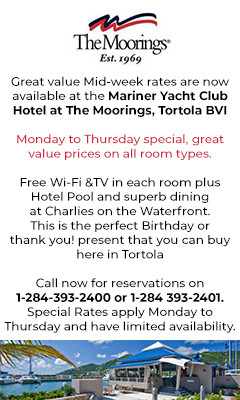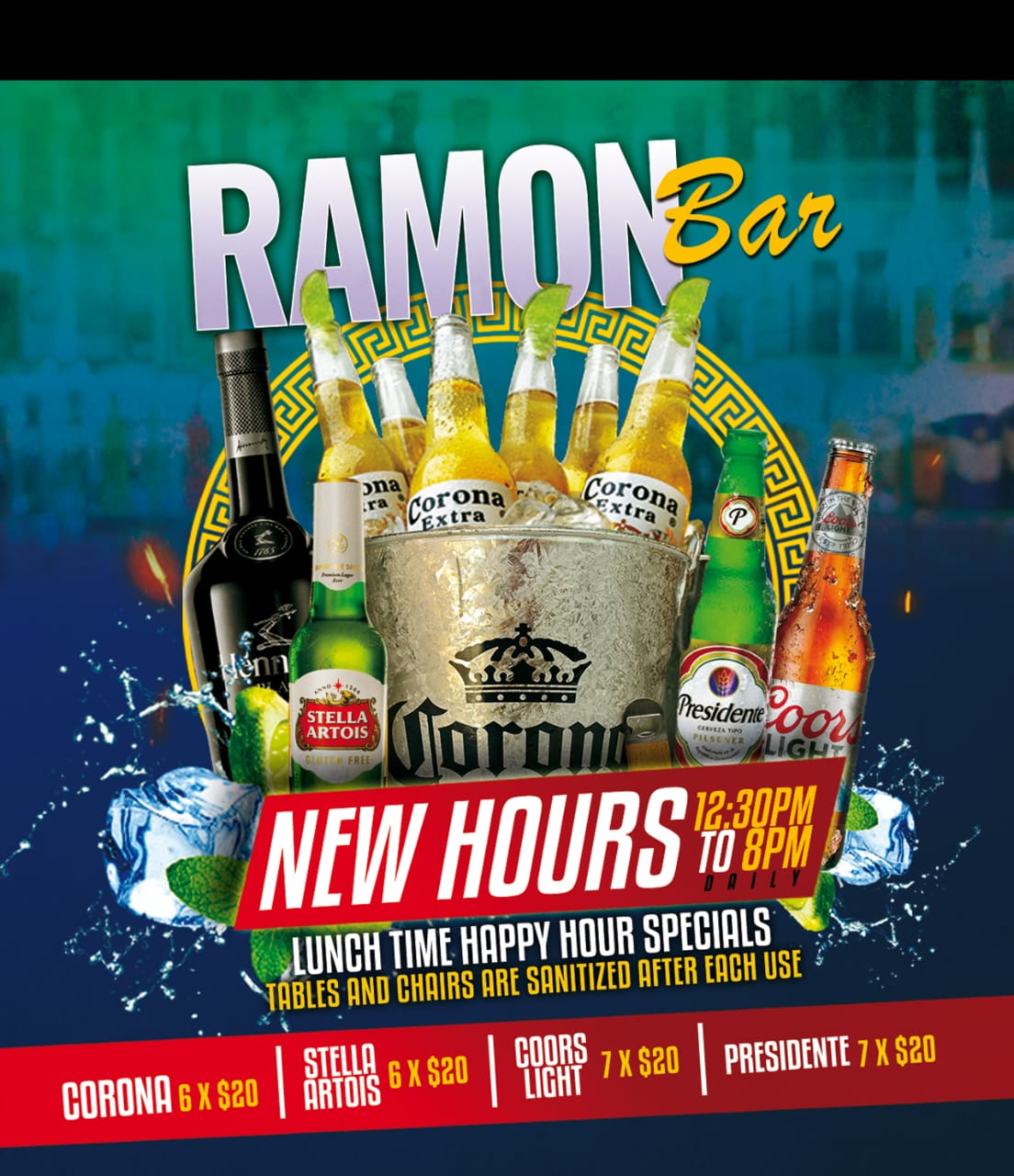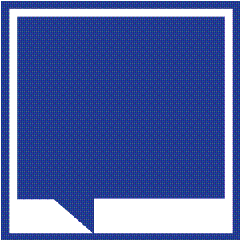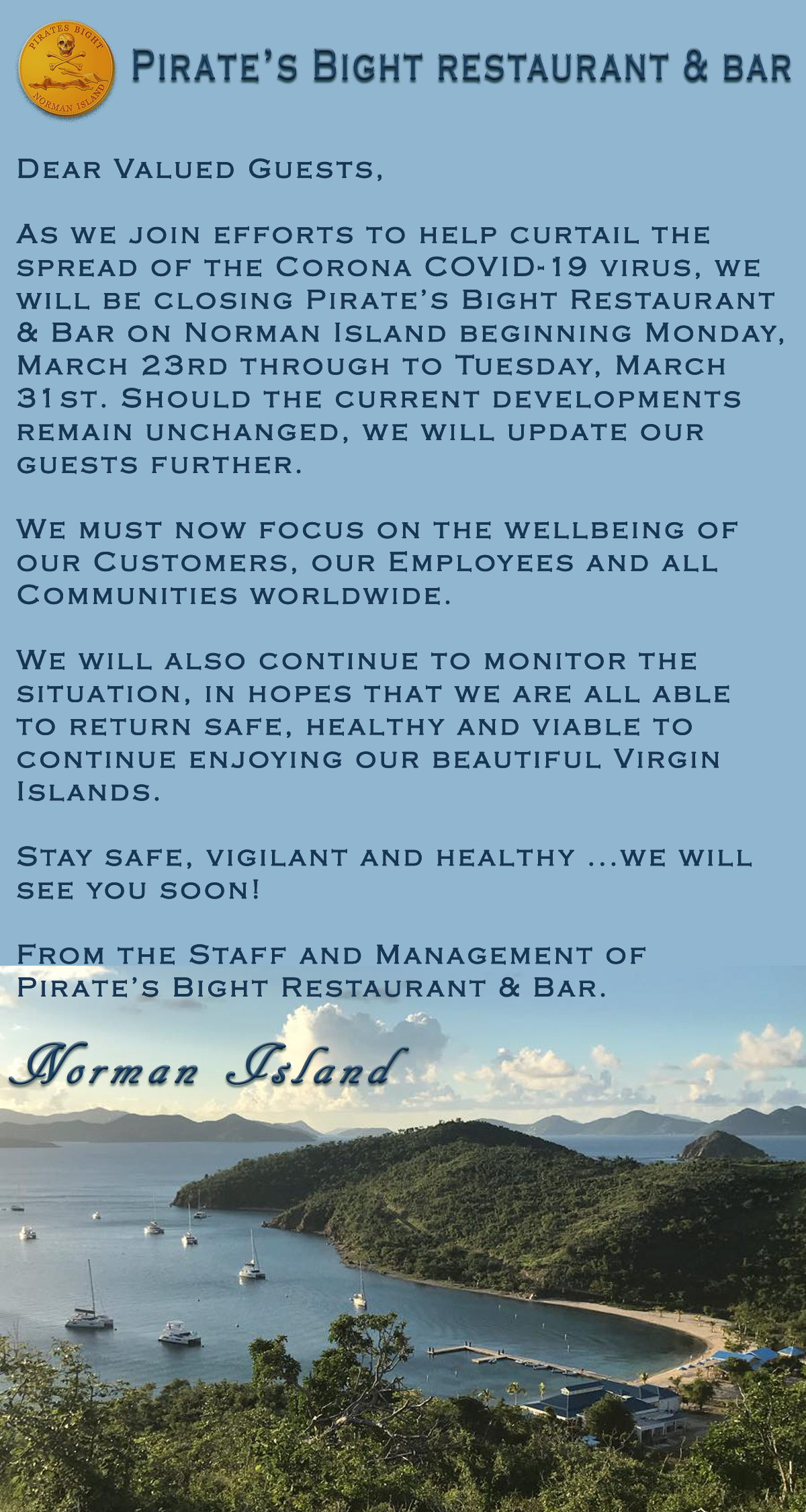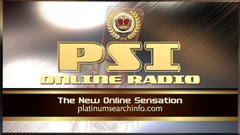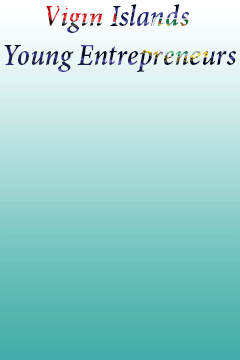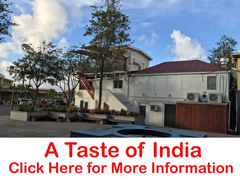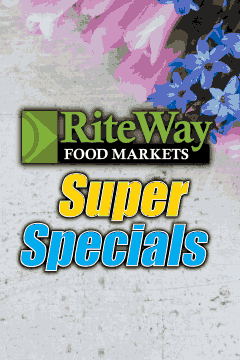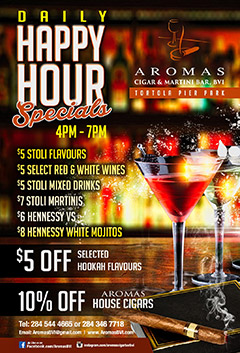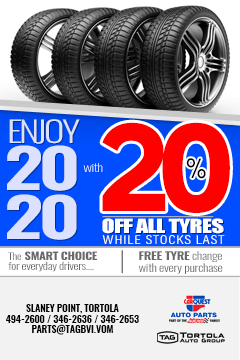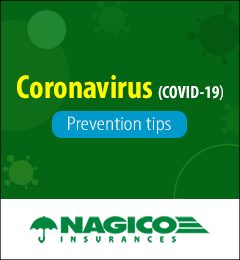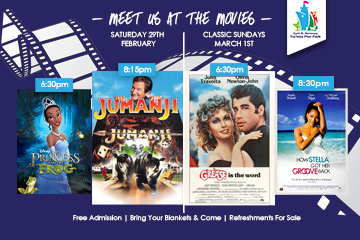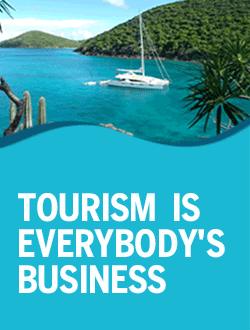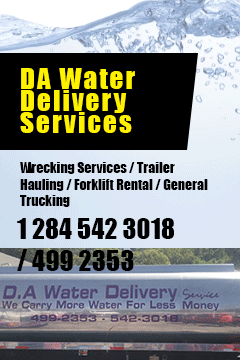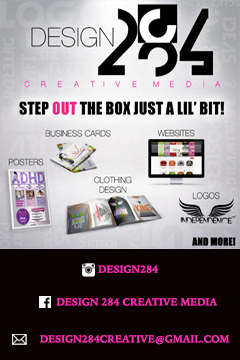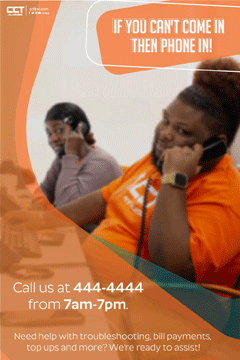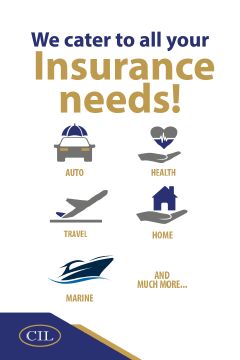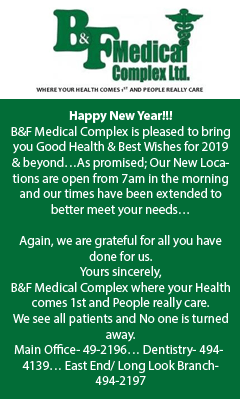 Disclaimer: All comments posted on Virgin Islands News Online (VINO) are the sole views and opinions of the commentators and or bloggers and do not in anyway represent the views and opinions of the Board of Directors, Management and Staff of Virgin Islands News Online and its parent company.