It's out the bag! 'Secret Code a book for everyone'- Mitsy J. Ellis-Simpson
- Book launched on June 20, 2017
ROAD TOWN, Tortola, VI – On Tuesday June 20, 2017, the Territory proudly welcomed local Financial Services Professional, Entrepreneur, Realtor and Humanitarian Mitsy J. Ellis-Simpson's book, 'Secret Code: British Virgin Islands' to its local authors literary collection.
The book launch was held at Old Government House Museum in Road Town on June 20, 2017.
Mrs Ellis-Simpson is the twenty-seventh local author since 2007 to launch her book with the assistance of the Department of Culture. Her book is dedicated to her daughter, Chelsea Simpson.
According to Mrs Ellis-Simpson, "This book is about the economic history and people of the British Virgin Islands. Packed with exclusive content, it is the first ever book that beautifully illustrates the political, economic and social environment of the British Virgin Islands."
The author further said her book presents a thrilling experience of struggles, triumph and resilience like none other.
"Whether you are an investor, a citizen, a tourist, a student, a financial professional or just a passerby, 'Secret Code: British Virgin Islands' is a book for everyone which amplifies our vision of 'Nature's Little Secrets', the British Virgin Islands."
Major accomplishment
Mr Hugo F. Vanterpool, local author and master of ceremony for the night, gave congratulatory remarks to Mrs Ellis-Simpson.
"I wish to commend Mrs Mitsy Ellis-Simpson for a job well done," said Mr Vanterpool, adding that such work has been left for old people, mainly because they think that the difficult task of comprising the reference section is a daunting job and old people will have more patience to complete that type of work.
Mrs Luce Hodge-Smith, Director for the Department of Culture also congratulated Mitsy Ellis-Simpson on the authorship of her first book as it is a major accomplishment.
"On behalf of the Ministry of Education and Culture and the Department of Culture, we wish you much success with this book. The Department of Culture is very pleased to have assisted you over the period of weeks bringing you to this big day and we are even more pleased to add yet another book about the Virgin Islands and to add you to our growing list of local authors.
This year, Mitsy Ellis-Simpson's book is the fourth book launched by the department. Her book joins those launched by some notable authors such as Reuben Vanterpool and Cedric Turnbull.
Mrs Hodge-Smith mentioned that there are two more upcoming launches scheduled to take place in July. 'Twice She Struck: Story of R. M. S. Rhone' by Dr Michael Kent will be launched on July 29, 2017 at the Botanical Gardens and at a later date there will be another launching of 'Lahd Wha Tis Dis' by Doris Carmona.
Improvements in literary arts
Mrs Hodge-Smith also used the opportunity to encourage aspiring authors to seek assistance from established authors.
Reciting a famous quote by Johann Wolfgang Von Goethe, Mrs Hodge-Smith said, "The decline of literature indicates the decline of a nation."
She added that the Virgin Islands has seen an increase in books being published and consequently there has been an improvement in literary arts in the Virgin Islands.
Book captures the VI 'like no other'
Meanwhile, Christopher Simpson, husband of the author, stated that when Mrs Ellis-Simpson first conceptualised the book, she was adamant that it should capture the VI like no other and that it had to present clear and concise facts about the Territory in a thoughtful, analytical, people oriented and in a modern context.
He further explained, "It was written from a place of desire to understand the BVI's national wonders and an economy that has grown over time, matured in certain respects, face challenges, both past and present, but still continue to demonstrate ambition, fortitude and strength."
In closing, Ellis-Simpson encouraged everyone to take a glimpse of the 'Secret Code: British Virgin Islands', adding that "This beautiful country is our business and I am happy that I can share this book with you."
During the launch, book donations were made to the Ministry of Education and Culture, Department of Culture, Archives Unit and the Library Services Department.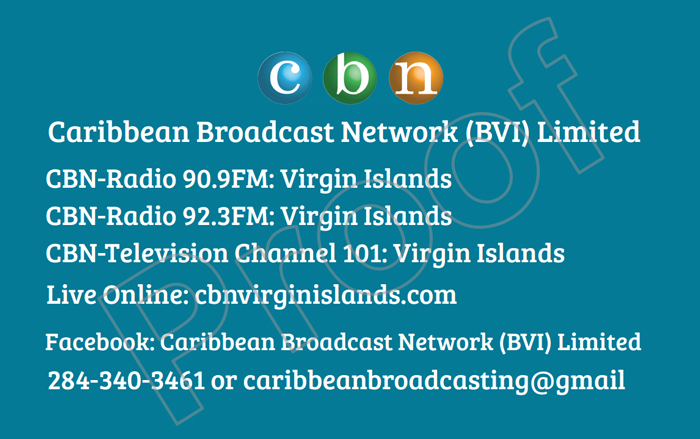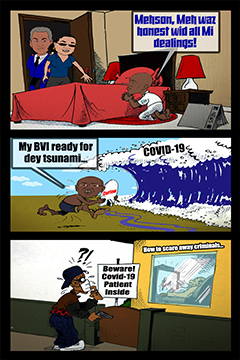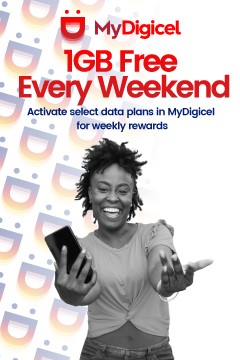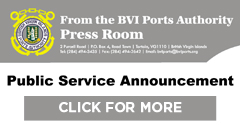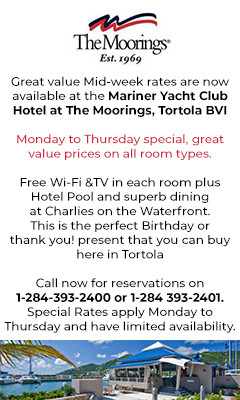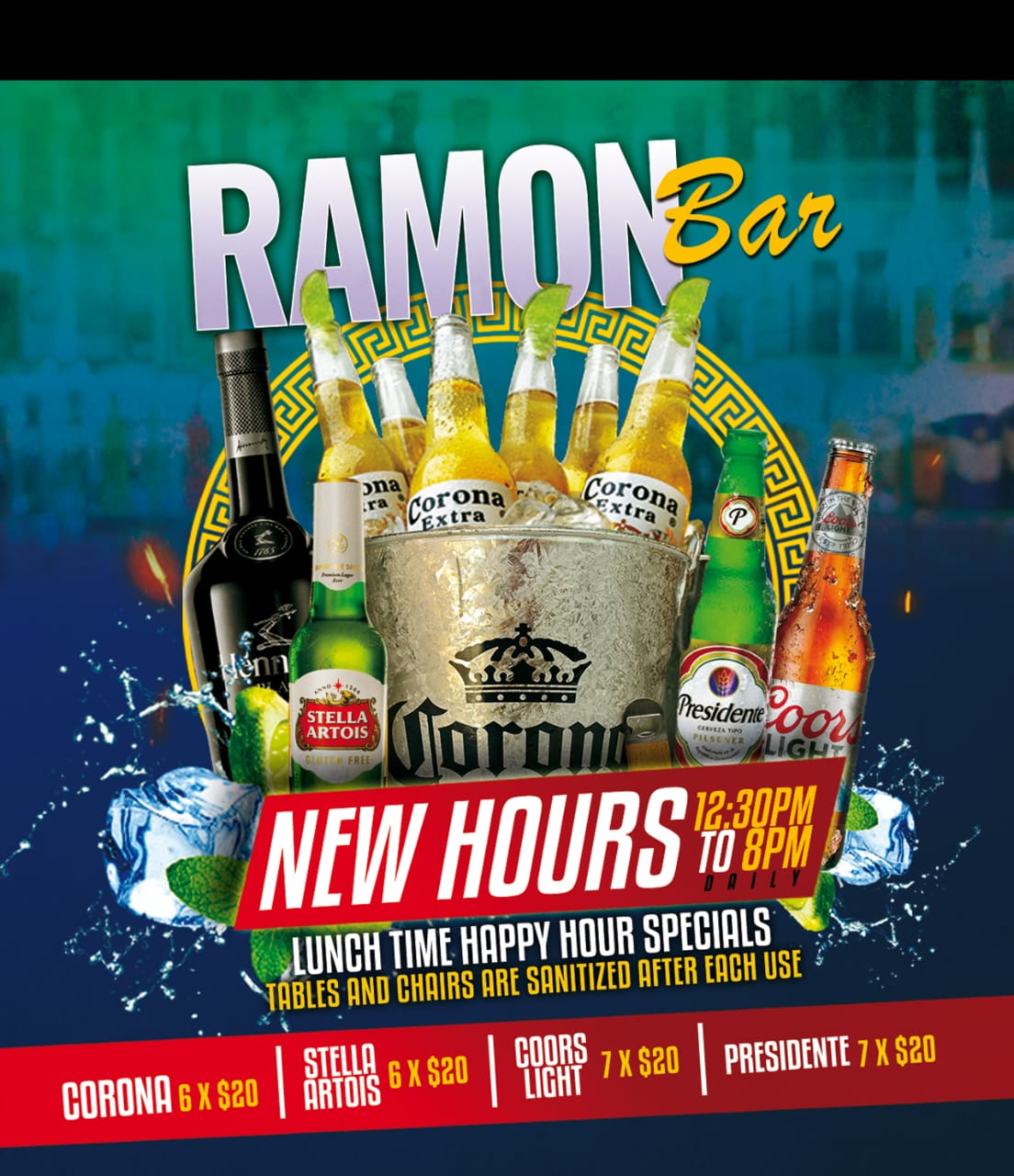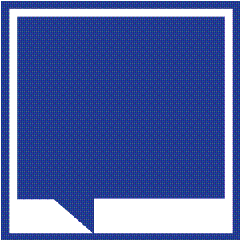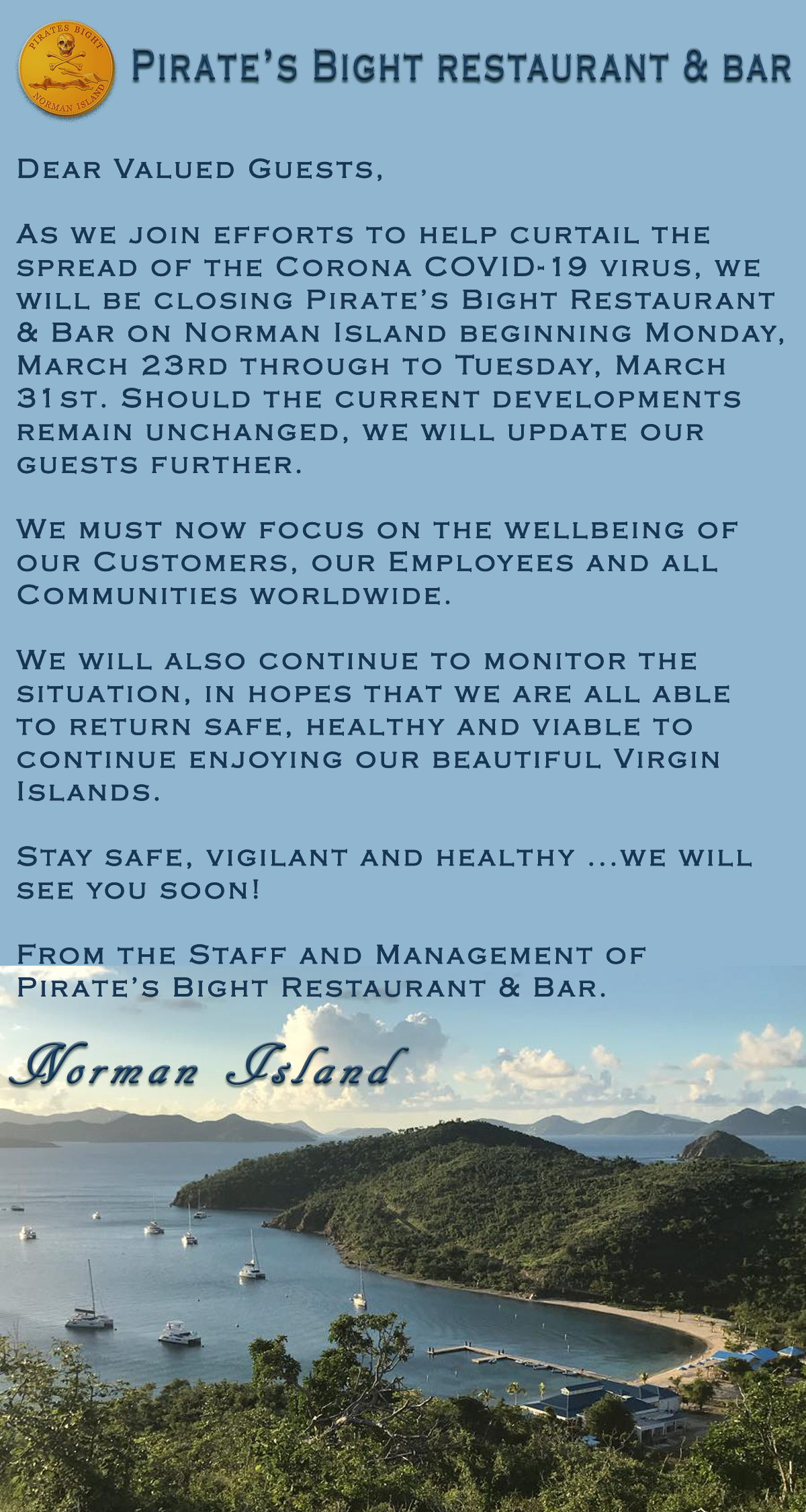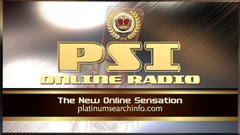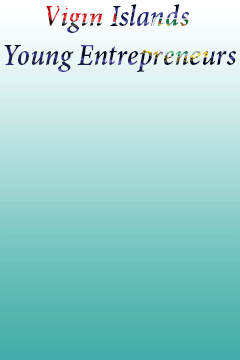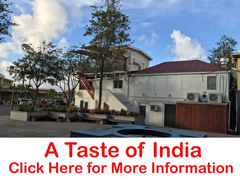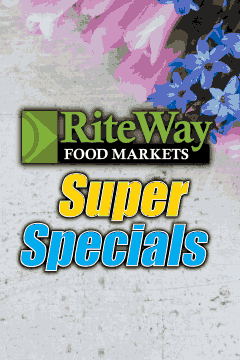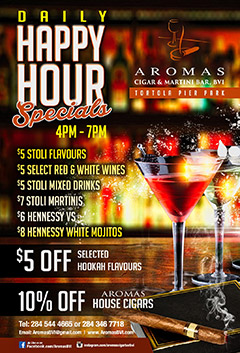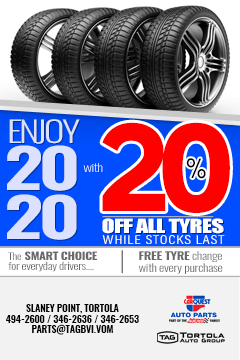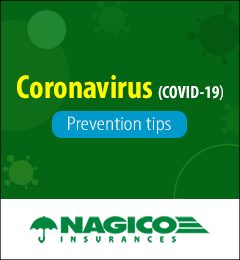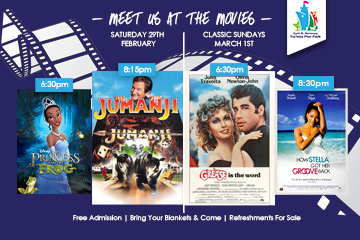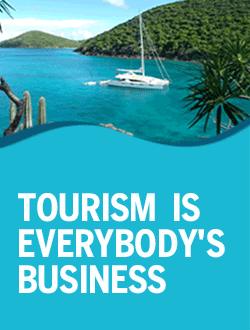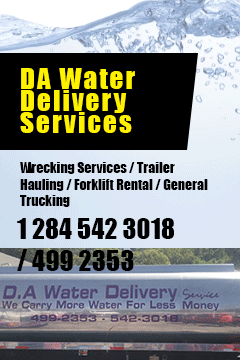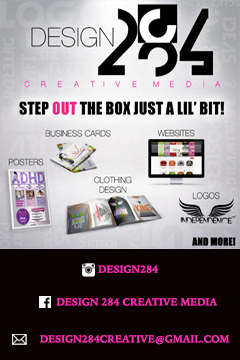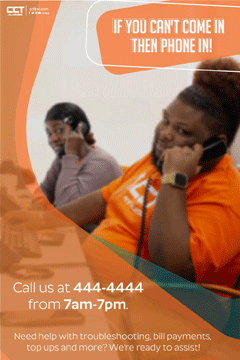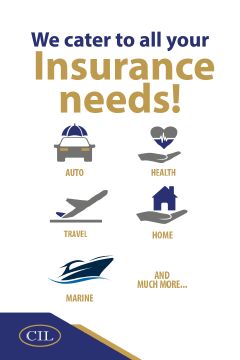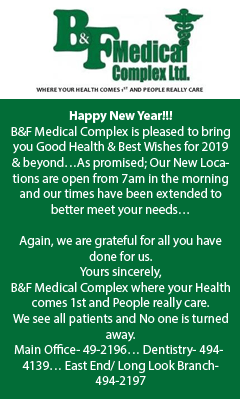 Disclaimer: All comments posted on Virgin Islands News Online (VINO) are the sole views and opinions of the commentators and or bloggers and do not in anyway represent the views and opinions of the Board of Directors, Management and Staff of Virgin Islands News Online and its parent company.