'It's not about the white envelope' - McLloyd O. Walters
- said he could have run with the NDP & filled his pockets but he is not about selling out his own country
EAST END, Tortola, VI – Virgin Islands Party (VIP) candidate for the Eighth District, Mr McLloyd O. Walters has told supporters he is a person who is committed to results as he spoke for the first fifteen minutes of his address, not looking down at a prepared speech as he said he was speaking from the heart.
Mr Walters is the son of the well-known and respected former Minister for Education Mr Louis Walters, who was present in the audience at the his sons' campaign launch in Paraham Town, East End, Tortola last night May 19, 2015.
The Eighth District candidate said that for many years he has looked at the politics of the Virgin Islands (British) and having worked in the Public Works Department for a number of years and has asked himself, "Why is this (VI politics) a particular way? Why is the East End/Long Look community which is a residential community, more so than most communities in this country?"
He was alluding to the deep seated issues of roads and proper maintenance for the community, "Why can't we get more progress like some of the other areas of the BVI and what I have found is that the government need to be more serious and especially this particular NDP Government. It needs to be more serious about community development," said Walters.
"I am not as young as I might look so I have a long sort of memory and I have seen how this community, the lack of progress in this community, and it has concerned me and so it's a longstanding observation, and this is the reason why I am standing before you all today and asking you to give me a chance to put some of my knowledge and expertise to work for you," appealed Mr Walters, who is a civil engineer by profession.
It's not about the 'white envelope'
Mr Walters said what is currently happening in the country today is bigger than the incumbent candidate, noting that at a small rally that was held at the very community of last night's meeting, he had cause to interact with some youths when he was faced with a troublesome statement, "One of the youths came up to me and says 'hey meh boy, where is that white envelope, you know this is about white envelope... you have to have white envelope if you going to come around," said Walters.
He said he told the youth that it's not all about money and if accepted they are handing over power to the persons elected. He also said that he too could have joined the NDP as, "The NDP is on top, there is a lot of money running and why not join the NDP and full my pocket like everybody else!"
He said he is standing with the VIP for a reason which for him is not all about the money, "It is about the need for us to defend the sovereignty of our country. We cannot continue to sell out our country," he said.
Community issues
Mr Walters pointed out a number of issues in dire need of addressing in the Eighth District, including children being hungry at school, the need for a new location for the library with wheelchair access to accommodate the disabled, and the issue of delinquency.
"All children are not created equal, some quite enjoy the classroom and books, while others do not. These youth would rather use their minds and hands to construct and create. However, we have created a culture that if you are not sitting in an office typing on a computer you don't hold a real job. Some of the highest paying jobs are of the trade. My party, the Virgin Islands Party created the apprenticeship programme and under this programme I think these individuals would fit in quite perfectly. Before we give the youth handout and send them to clean the drains and ghut and cut bush, we need to give them the necessary tools to develop their minds and skills," he said.
On the issue of the elderly, he said, "There was a promise to build an elderly home by the present government in Spooner's Estate.  Many persons disagreed about the location and we guess no further discussions were continued,….as our seniors were thrown under the bus. Simply said, I would like to be a part of planning and organising, the construction, of a first class elderly centre with all the necessary comforts and accommodations."
Stadium for Football!
Mr Walters took issue with the current construction of the stadium in the Greenland area which, according to him, many persons have serious issues with. "It is the belief of many persons that there were not enough discussions leading up to signing and early phases of construction. Persons have varying concerns such as the obstruction of their view, obstruction of the breeze, the noise, the bright lights shining into people's homes and the benefits as well as the disadvantages," he said.
An additional concern of Walters is how important can the culture be to the NDP government when their vision is to allow a football stadium when football isn't even a local sport, to replace a cultural historical event.
"However, we believe that the football stadium should have gone somewhere else instead of smack dab in the middle of a residential area. What is more shocking is the fact that there was no land acquired to accommodate a new Festival Ground," he said.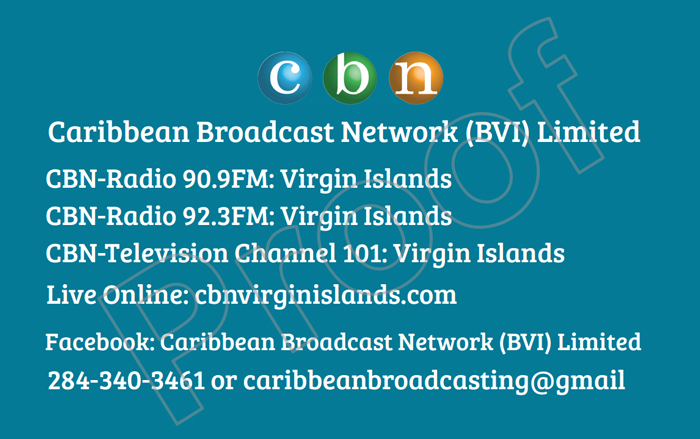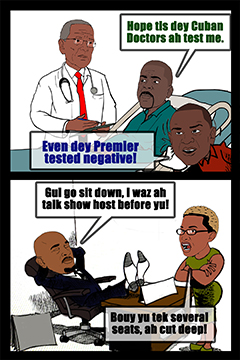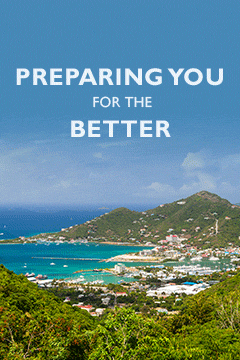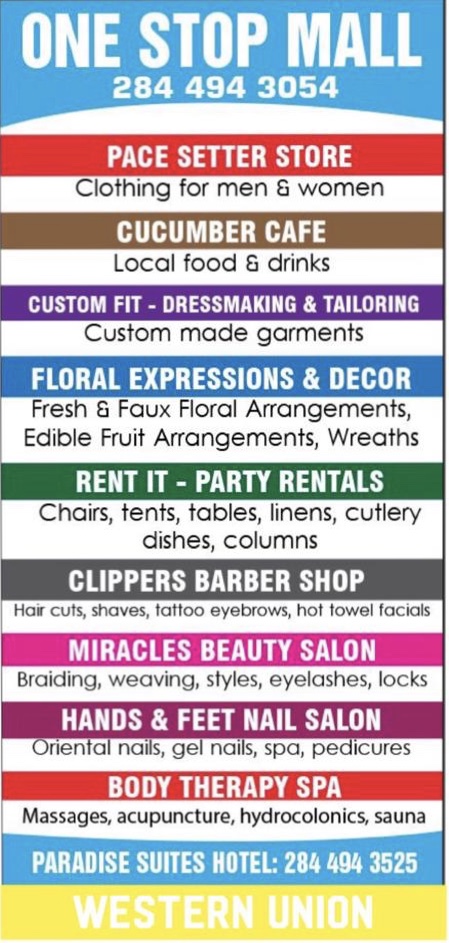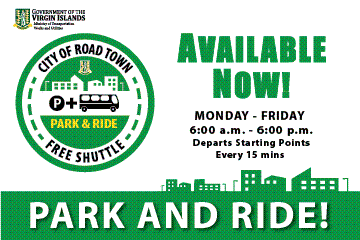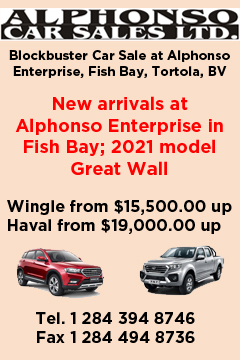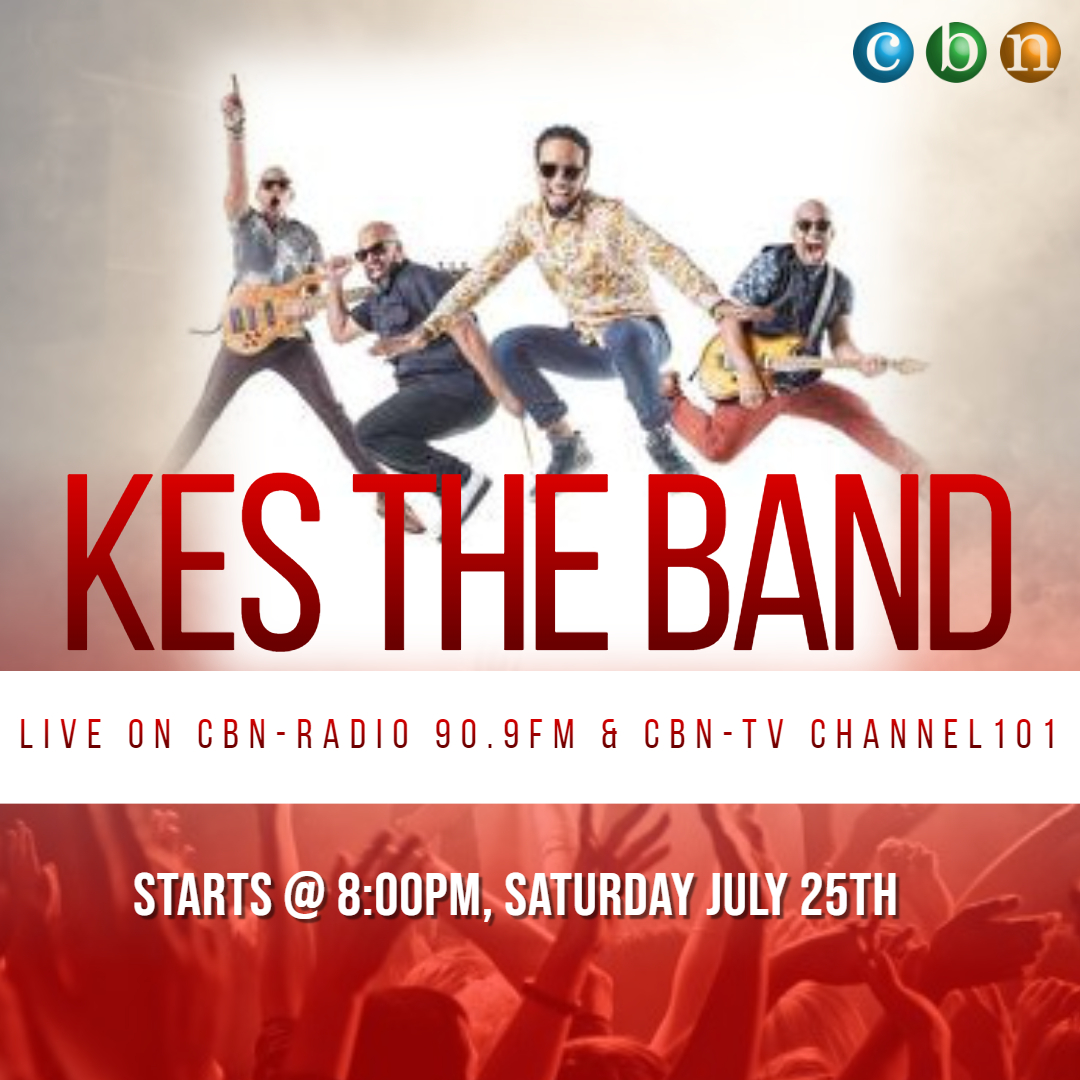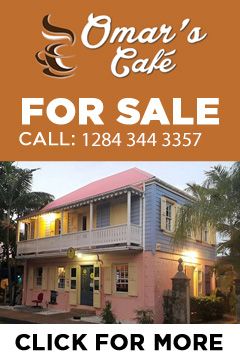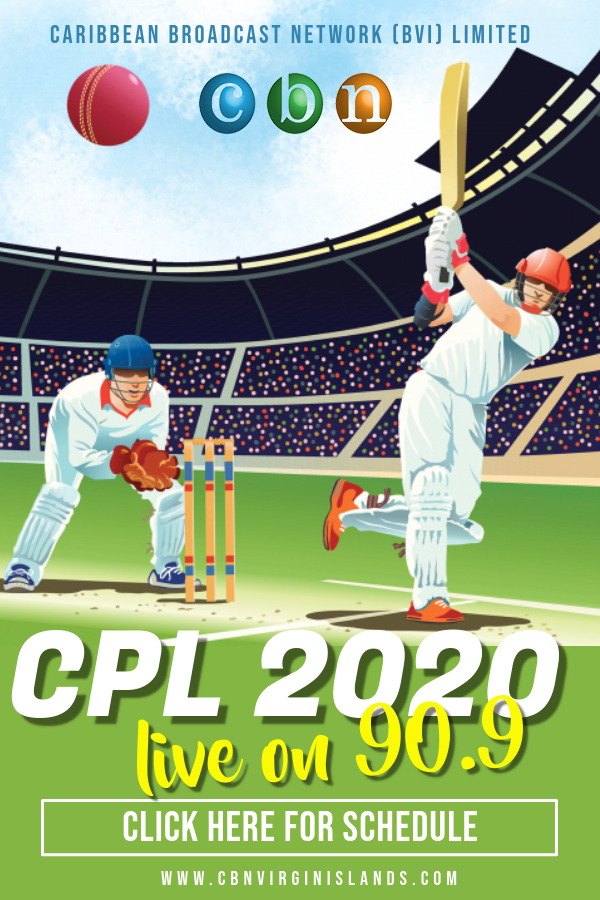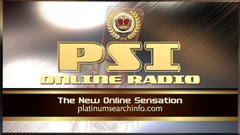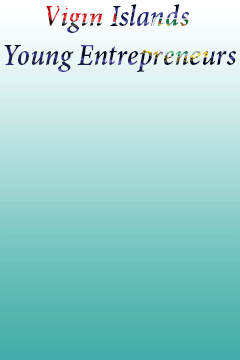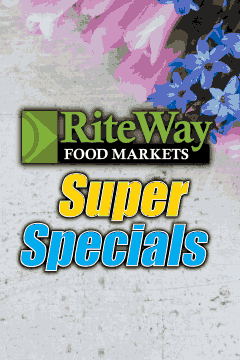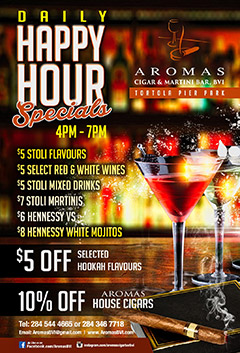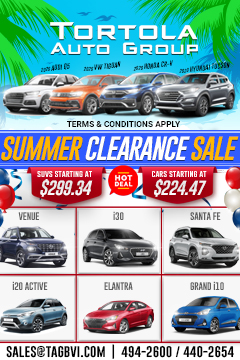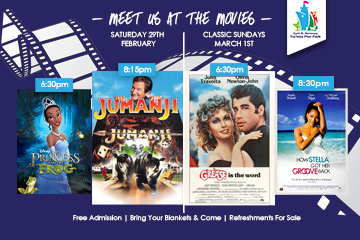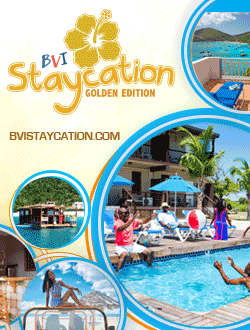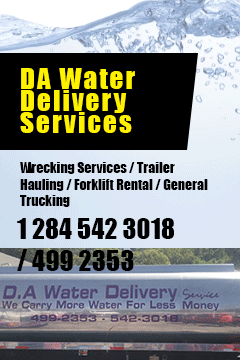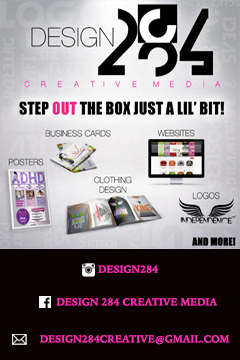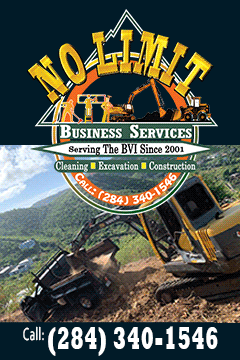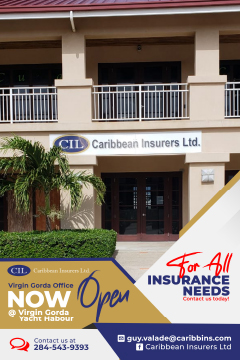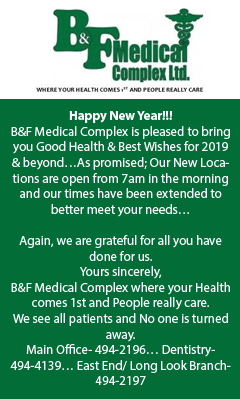 Disclaimer: All comments posted on Virgin Islands News Online (VINO) are the sole views and opinions of the commentators and or bloggers and do not in anyway represent the views and opinions of the Board of Directors, Management and Staff of Virgin Islands News Online and its parent company.