'It's a little difficult fixing the graveyards & all the roofs damaged'- Hon Skelton
- said the graveyards will be fixed but it's a timing issue
CANE GARDEN BAY, Tortola, VI- The dead will have to wait a little while longer for their resting places to be fixed as Minister for Health and Social Development Honourable Ronnie W. Skelton (AL) is focused on getting the many damaged homes and apartment buildings repaired before the next hurricane season is upon us.
It was at the consultation meeting on the Recovery and Development Plan at the Cane Garden Bay Baptist Church on February 6, 2018 that a resident raised the issue of graveyards damaged by hurricanes Irma and Maria since September 2017.
Some tombs were shifted out of place and have not been returned to their proper position, while some tombs were damaged structurally. Also, as in the case of Cane Garden Bay, there was severe undermining of tombs due to the storm surges that accompanied the hurricanes.
'It's a timing issue'
"It's a little difficult fixing the graveyard and all the roofs, 75% of the people from Anegada to Jost van Dyke, 75% of the homes were damaged and are leaking and so forth…I as the Minister going fixing graveyards and leave these things undone…it's a timing issue here I am dealing with," Hon Skelton stated.
The Minister noted there are some homes that are so badly damaged that they have to be rebuilt from the ground and they are going to be relying on the Building Authority and Development Authority to assist with their expertise.
"We will be building some homes for the indigent. That are those people who can't help themselves, senior people who have retired and don't have the wherewithal or their children's homes were damaged and they too are in a mess. We will try to assist the seniors in the society."
Housing programme for 'less fortunate'
While encouraging persons to apply for grants or loans through the Housing Recovery Programme, which has received $15M to disburse, Hon Skelton noted that there are certain eligibility requirements.
"You just can't apply for these loans. It is not a commercial loan, it's a loan to help those who are less fortunate."
Hon Skelton explained that the housing programme presented to Cabinet calls for giving of loans or grants or a combination of both of $10,000 to up to $100, 000 for people who need to repair their homes.
When it is a loan it will carry a 2% interest rate, which will be used to assist the National Bank of the Virgin Islands to recover its operation costs, according to the Minister.
He said there are five main issues that the Housing and Recovery Programme is seeking to address: The insured, uninsured, underinsured, retirees "and apartment buildings that used to house a lot of people that need to be put back in place. These are the situations we are going to be addressing."
"We have asked contractors to register with us and we want contractors because all of us have experienced what Hurricane Irma and Maria did and all of us were scared…"
All clinics were damaged
The Health Minister also related that the health sector of the Virgin Islands received substantial damages due to the hurricanes but is receiving help from Pan American Health Organisation (PAHO).
He said both the roofs for the Adina Donovan Home for the Elderly and the senior home in Virgin Gorda were damaged, however, PAHO is undertaking those repairs. This was also a story first and accurately reported by this news site on January 10, 2018.
"They [PAHO] are spending up to $400,000 to get those roofs fixed. It's a cost that Government doesn't have to worry about," Hon Skelton stated.
It was noted that several windows and a section of the roof at Peebles Hospital were damaged; however, the building is insured.
All of the clinics across the islands were also damaged, Hon Skelton disclosed, but added that the Kenny Chesney Foundation is helping with the repair and equipping of the clinic in Jost van Dyke.
"In Cane Garden Bay and all the clinics in the various areas, including Virgin Gorda and Anegada, they are being repaired, those that can be repaired now, because there is a timeline for us to spend quite a bit of this money by March 31st and it seems like that is happening."
The Rosalind Penn Clinic in Long Look, Tortola, according to Hon Skelton, is being repaired through funds from PAHO.
"We are trying to get some mobile clinics to go around the country to places where we don't have clinics in operation."
Meanwhile, among those present at the consultation meeting were Premier and Minister of Finance Dr The Hon D. Orlando Smith (AL), Minister for Education and Culture Hon Myron V. Walwyn (AL) and Second District Representative Hon Melvin M. Turnbull.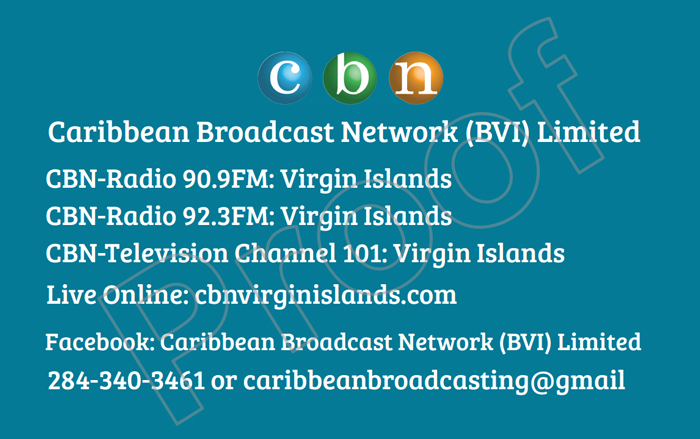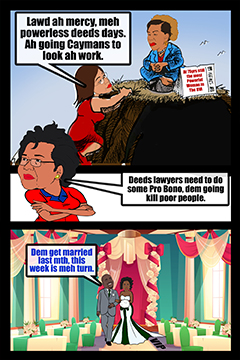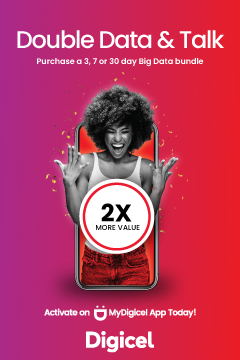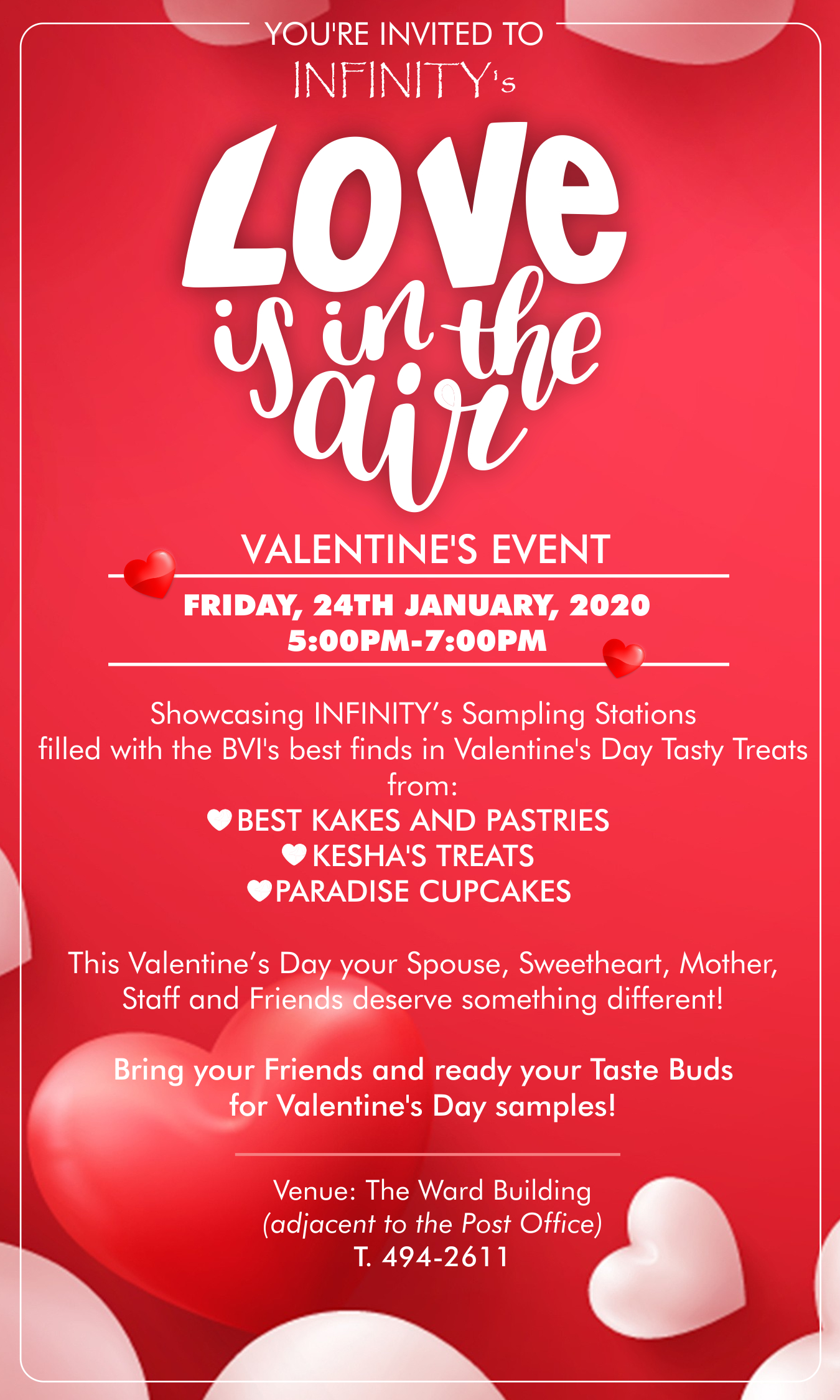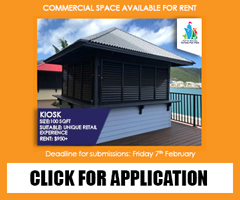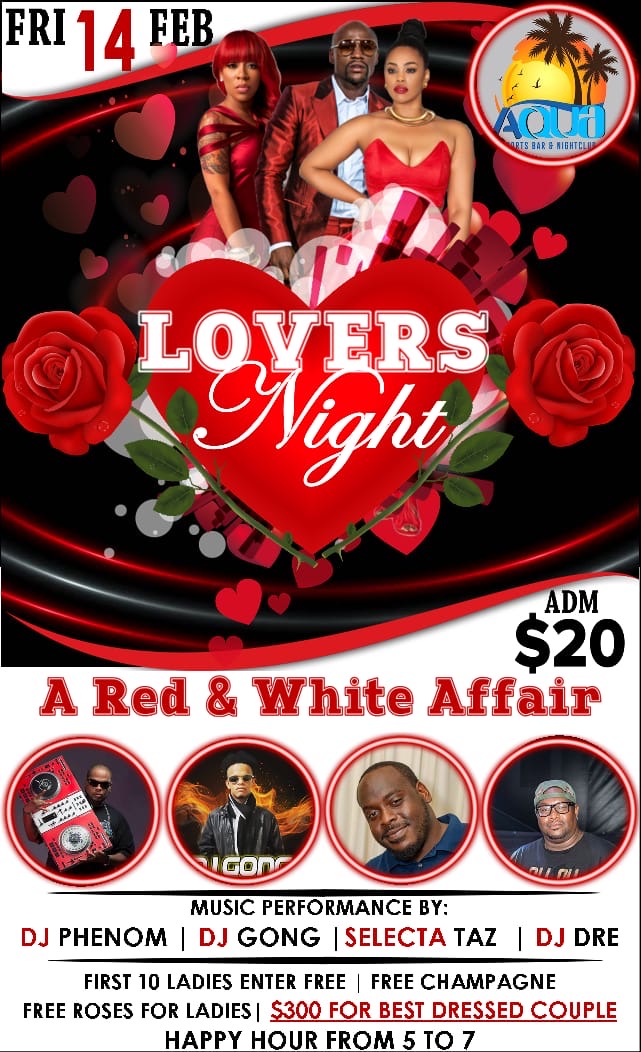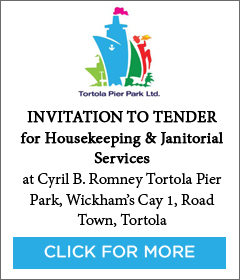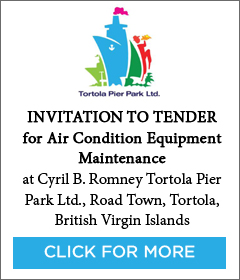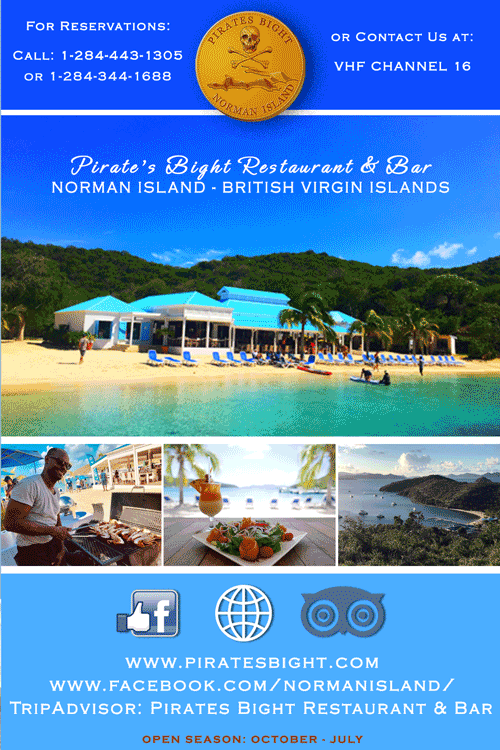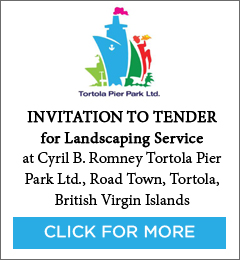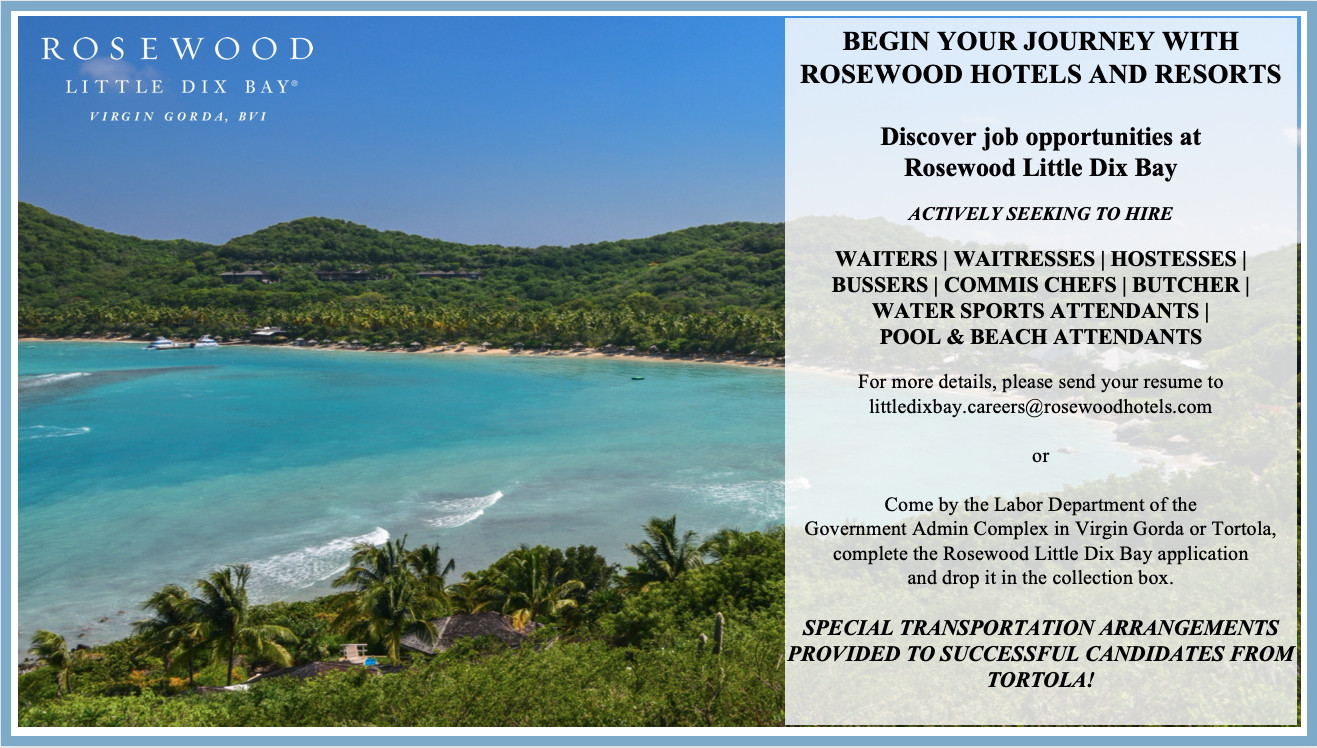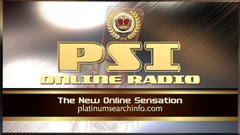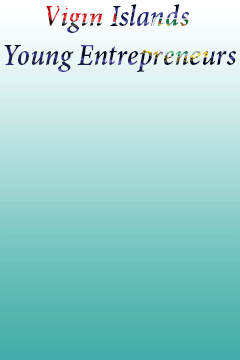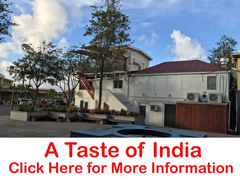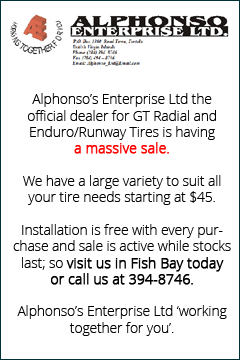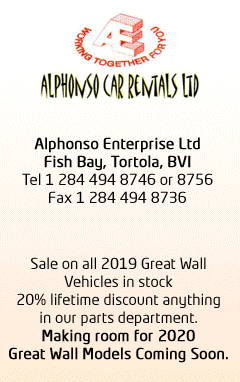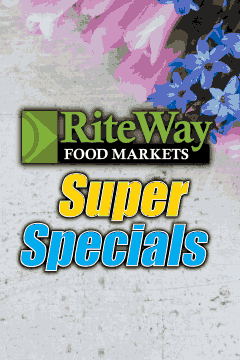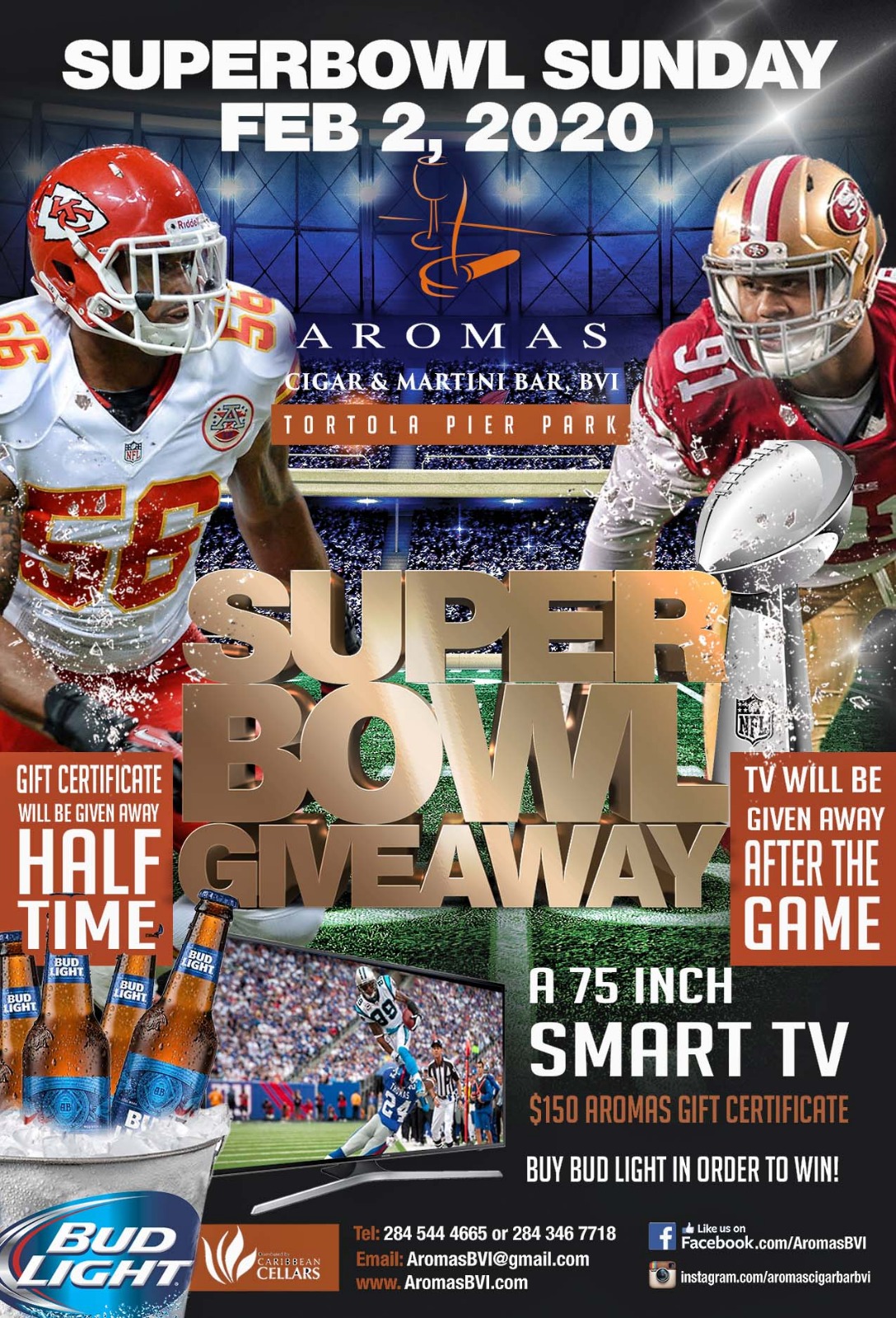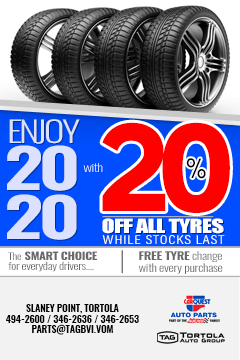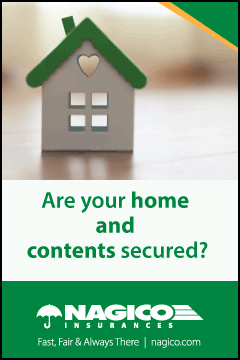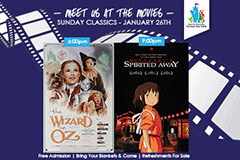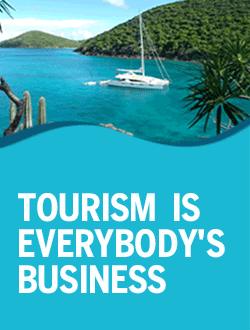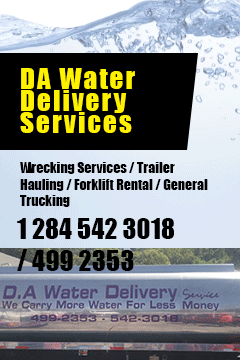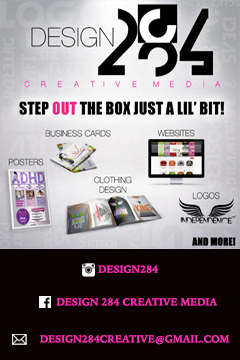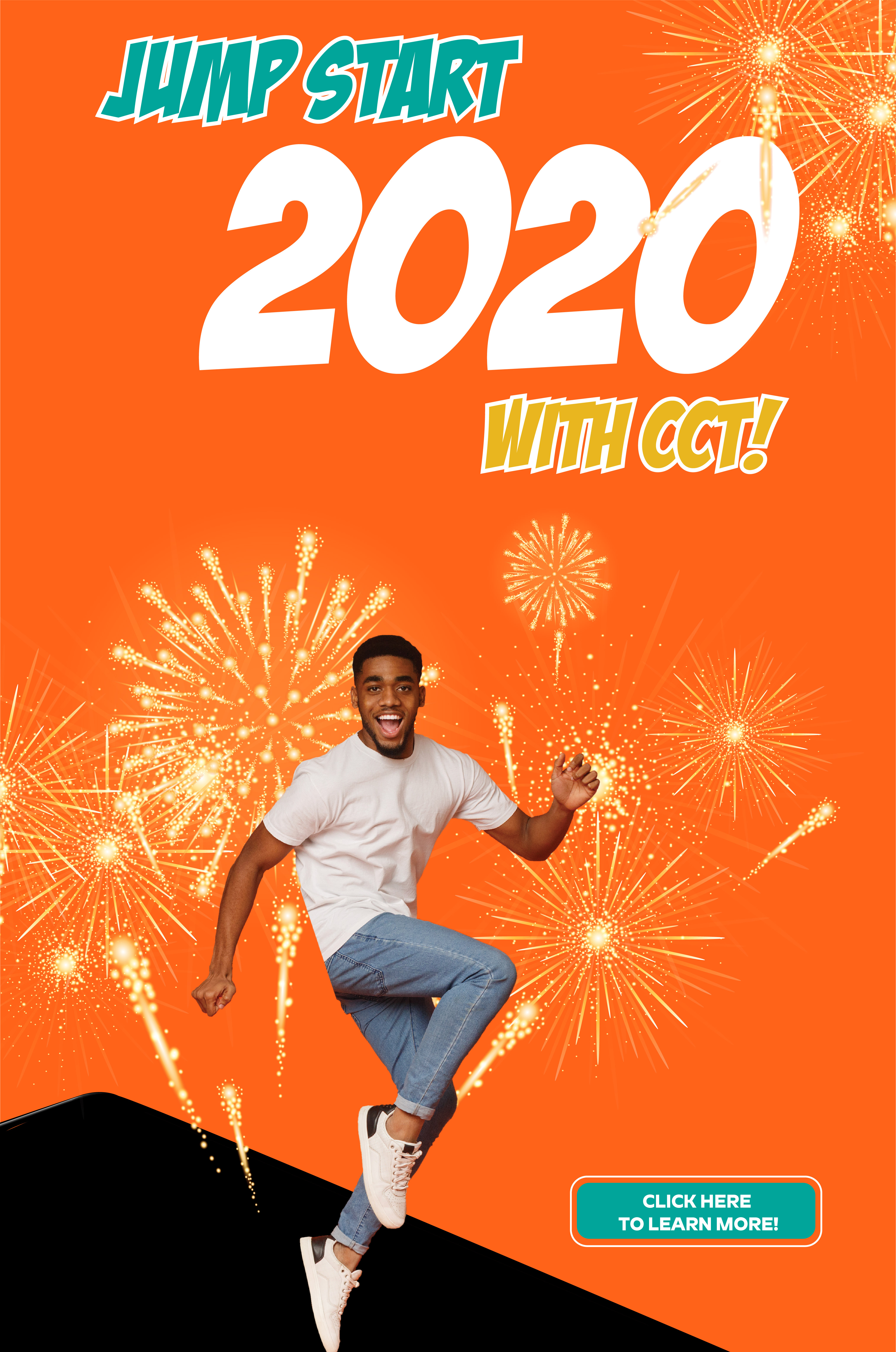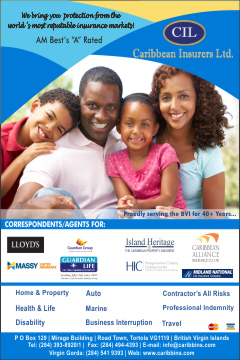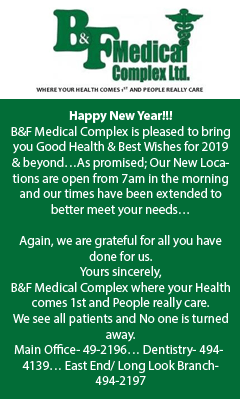 Disclaimer: All comments posted on Virgin Islands News Online (VINO) are the sole views and opinions of the commentators and or bloggers and do not in anyway represent the views and opinions of the Board of Directors, Management and Staff of Virgin Islands News Online and its parent company.