'It was time for him to go' – 'Act' co-owner Violet 'Letty' Hodge
- successful horse owner pays tribute to Actspectation, the one who started it all & became such a legend
SEA COWS BAY, Tortola, VI - A sporting legend in the Virgin Islands is no more. The great Virgin Islands race horse Actspectation had to be euthanised yesterday morning September 22, 2015 on the advice of a veterinarian, bringing to an end the retired champion horse that had a proud legacy of 19 wins in succession.
Speaking with this news site yesterday, co-owner of the horse Violet 'Letty' Hodge said coincidentally Actspectation was in his 19th year of life.
Such a legend he was in the Greater Virgin Islands it is a surprise that there aren't songs written about him. He was, however, featured on a postage stamp and cell phone company CCT Global Communications featured him on a phone card following his 19 straight wins.
He wasn't looking too good
Mrs Hodge confirmed the death of the legendary horse to this news site.
"This morning we had to put him down. It was his age. I guess it was his time to go," she said.
"He wasn't looking too good for the past couple of days and then I didn't know whether he was in pain or anything so I had a vet come in this morning to check and she was trying different things and she [the vet] said that she thought it was time. So I went along with her," said Hodge.
She is of the view that 'Acts' record streak of 19 wins won't be broken for now.
"I am so heartbroken. What can I say…Actspectation put the BVI on the map when it came to horseracing and he continued with 19 straight wins and five Chief Minister's Cups. Those are records that won't be broken anytime soon," said Hodge.
He helped so many people win money
Hodge said that Actspectation helped people to win money as during those 19 wins a lot of his fans would have put money on him and went home richer for it. "He was a great help to his fans because with 19 straight wins and the betting and so on," she said.
Actspectation was like my baby
"But it is a big big loss to us at L & B Racing Stables. He was like my baby. He started it all, let's put that way," she said. "He had 19 straight wins and he died at age 19," she noted.
Actspectation was remarkable
Speaking to this news site, sports photographer and horse racing enthusiast Andre 'Shadow' Dawson expressed his thoughts at the loss of the legendary horse.
Dawson said he was sorry to hear about the loss of such a great horse.
"I think Actspectation is one of the greatest horses in history to ever step on to race tracks in the Virgin Islands. I guess 19 consecutive victories is what stands out to me and the fact that he had the durability to win 19 races and was seldom injured I think was remarkable in itself."
A special horse
Back in August 2011, Virgin Islands News Online had the privilege of meeting the legendary horse that still had an air of greatness around it as it stood tall and proud.
"It was the best horse we ever had. He was a true champion and I don't believe there can be any replacement. He was just such a special horse," Mrs Hodge had said then.
"It's the oldest horse in the stable but it still wants to run. If we are to put in on the track it will run. It's an incredible horse," Hodge had said. So it had seem then as when the camera and microphone came out for the interview with Mrs Hodge, Aspectation began to prance about in his stable as if to demand the attention that was once his years gone by.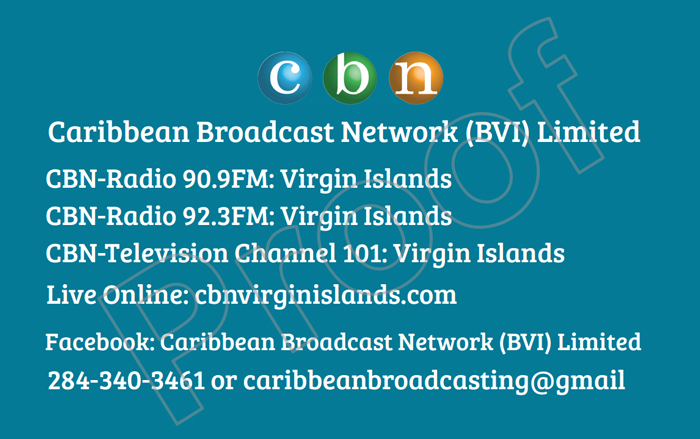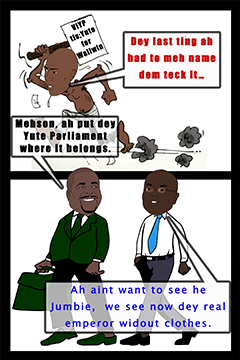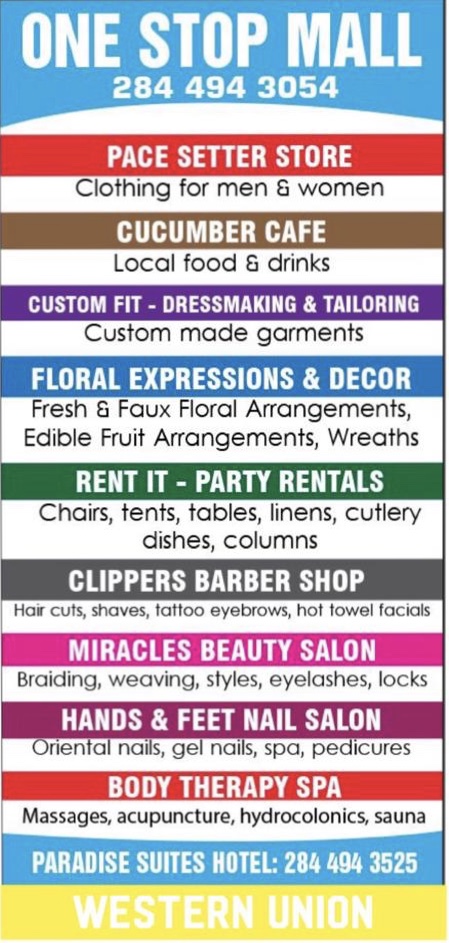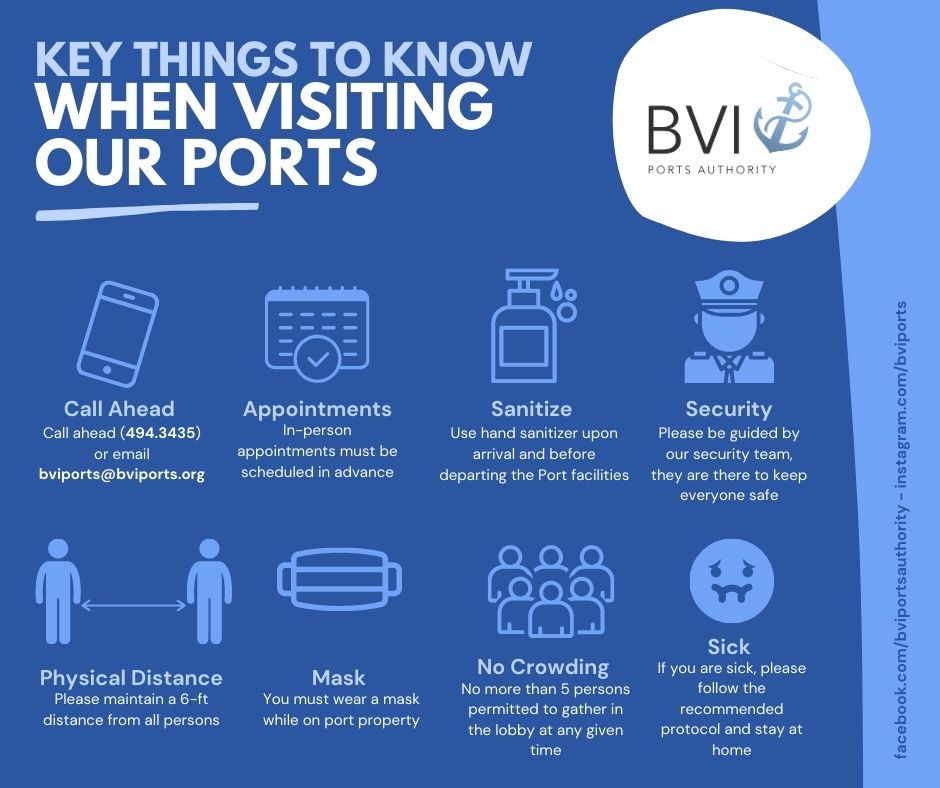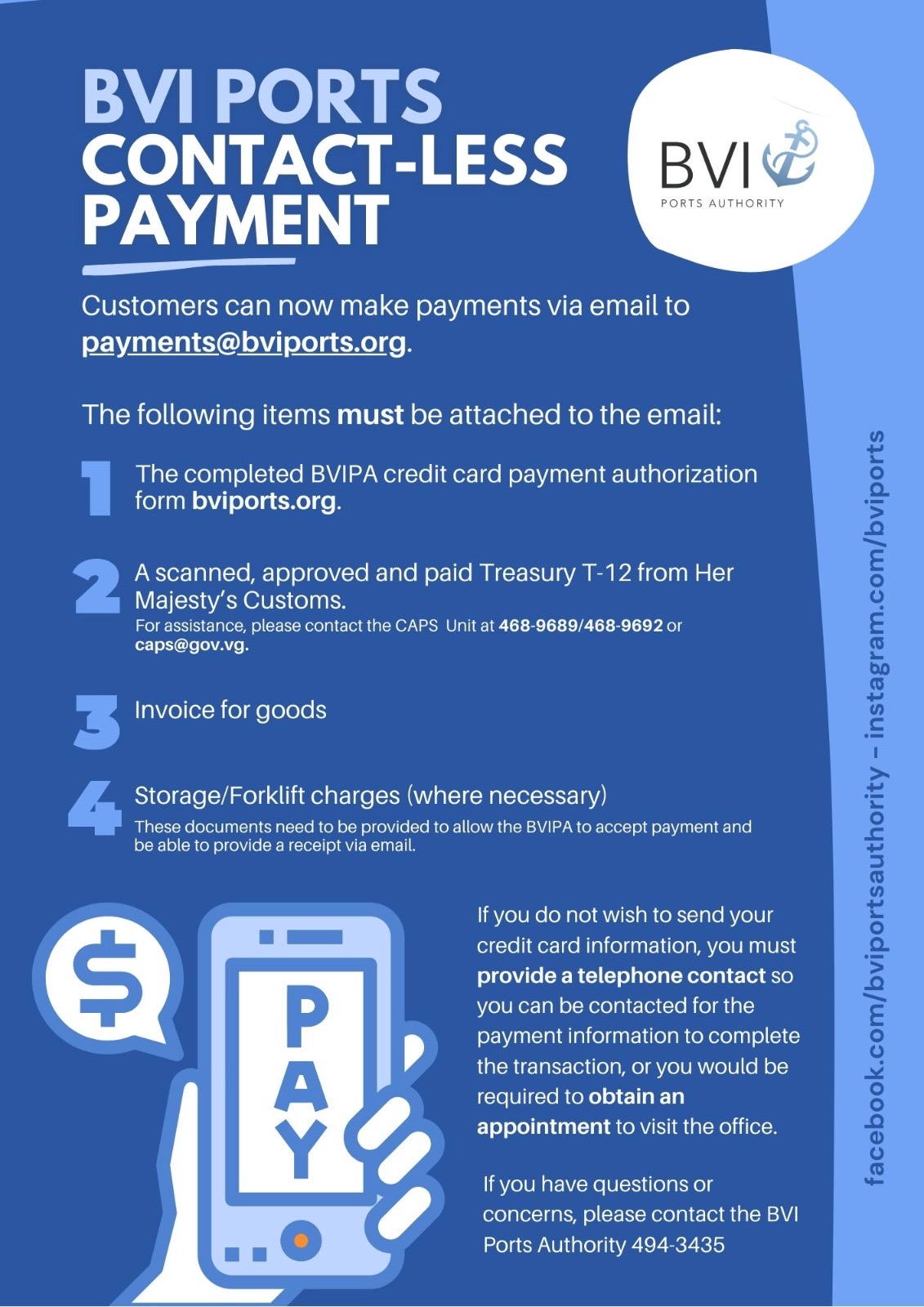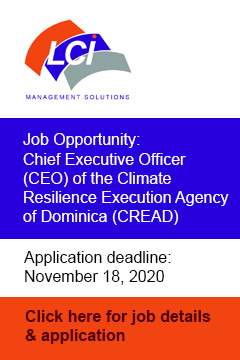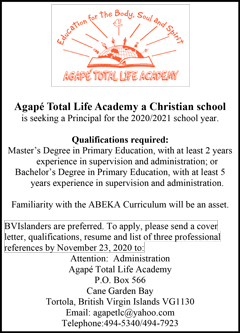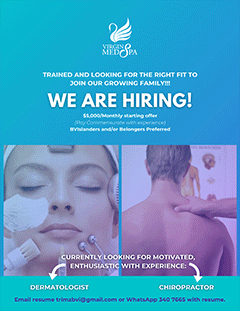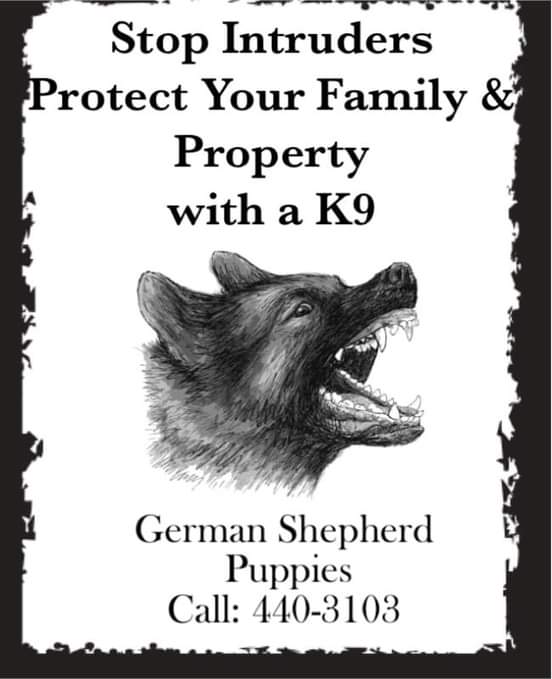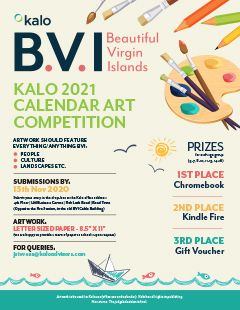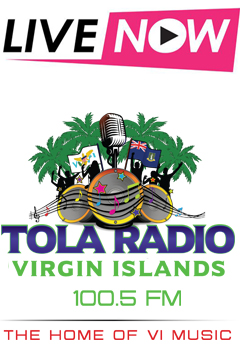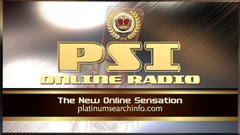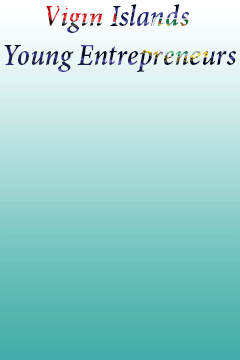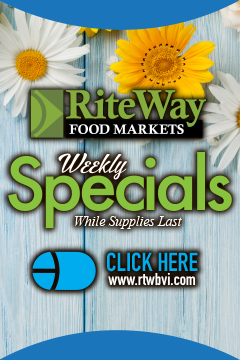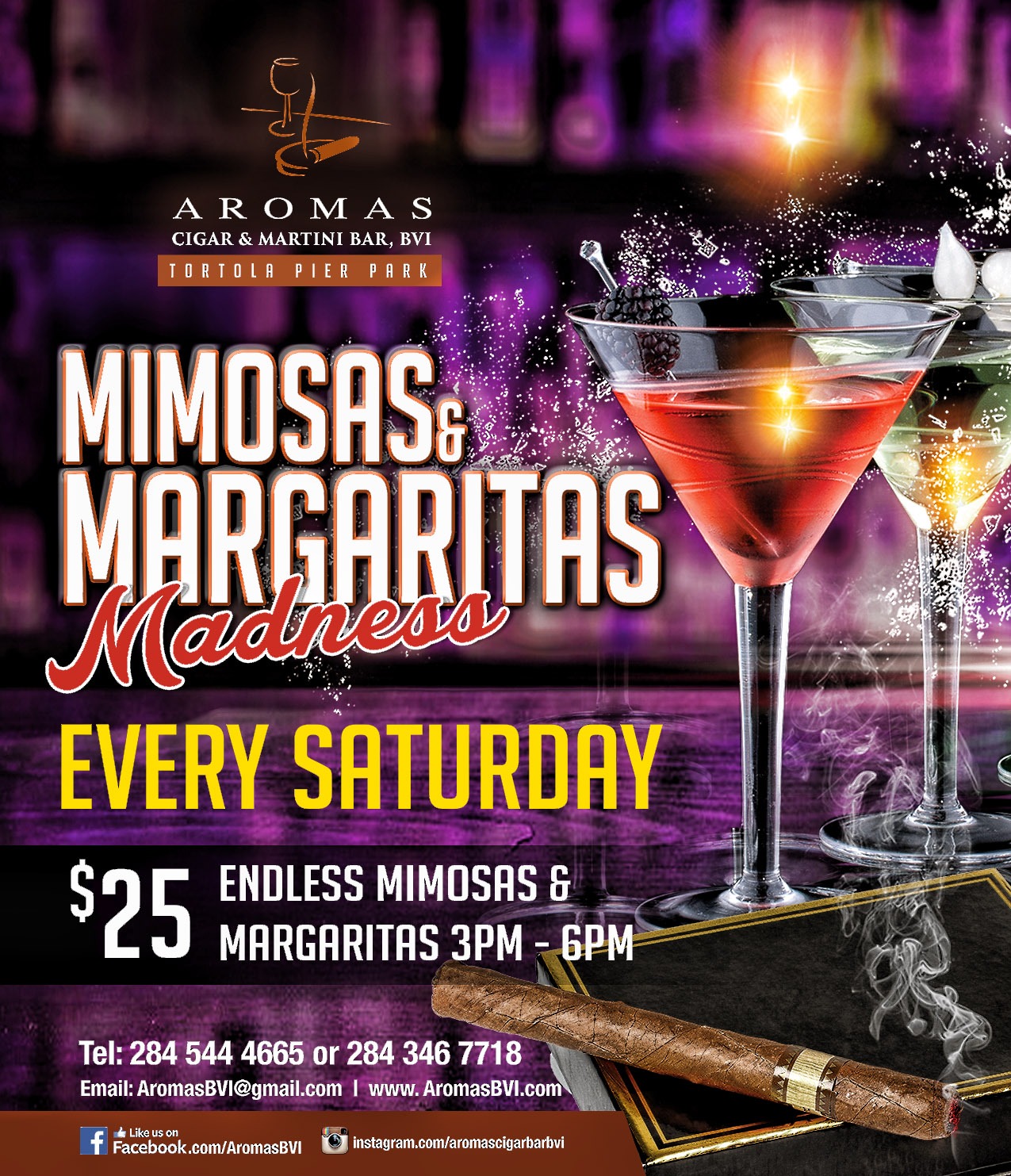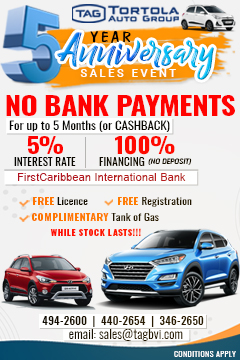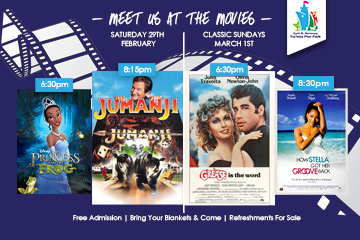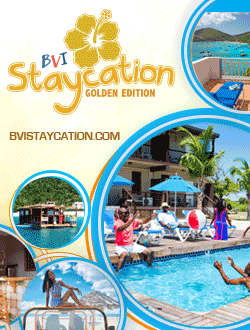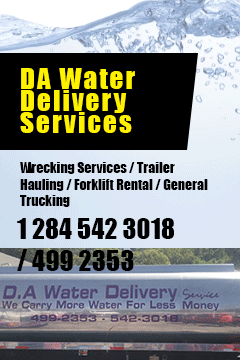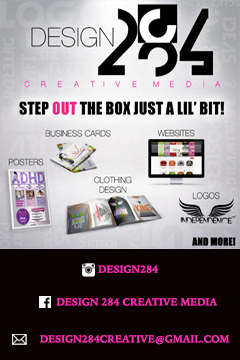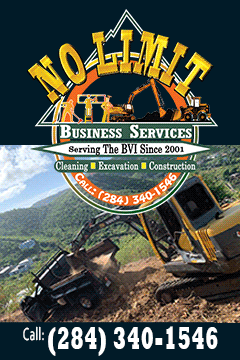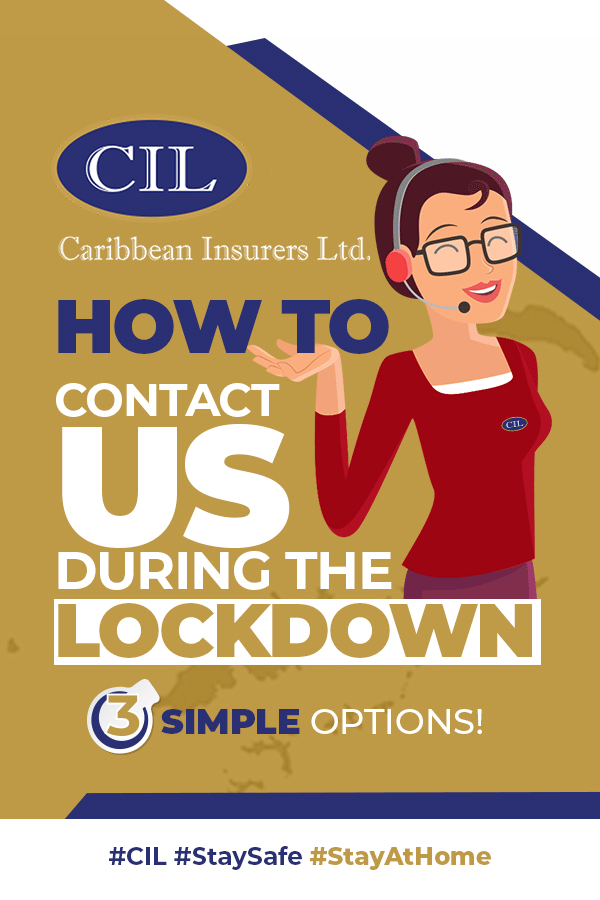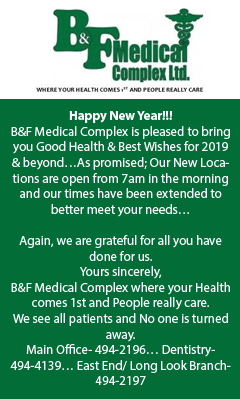 Disclaimer: All comments posted on Virgin Islands News Online (VINO) are the sole views and opinions of the commentators and or bloggers and do not in anyway represent the views and opinions of the Board of Directors, Management and Staff of Virgin Islands News Online and its parent company.