Islamophobia in the Virgin Islands
By Dickson Igwe

Online news reports of a recent and very threatening alleged verbal assault on a prominent Virgin Islands family for their religious beliefs is simply unacceptable. Any attack on any person for their religious and cultural identity in this territory cannot be tolerated, notwithstanding their social and economic status.
The Virgin Islands are a very tolerant community; notwithstanding what those who have no love for this community may state. In fact, ethnic and racial intolerance is very much the culture in many places where a number of migrants to these paradise islands originate.
Ok. The culprit, who allegedly committed what could be considered a hate crime, must be dealt with both socially and legally. It would serve him or her right was this very prosperous family to sue. It would also be a good thing were the political and legal establishment to help this much loved family to obtain justice. Of course, a full investigation, and due processes, must be followed in the matter.
And Islamist Extremists are no different from those who use Christianity to preach hate. Bigots are hypocrites. Bigots are bullies. And bigots are haters, whether Christian or Moslem. Ultimately bigotry leads to murder. It does not matter what the religion. The worst crime in modern history, the Holocaust, was a product of bigotry, hate, and anti-Semitism. Hate and bigotry are at the root of much human misery and conflict.
Christians like this Old Boy would do well to study the Sermon on the Mount. Christ's command is to love your enemy, and win him over with kindness and compassion. It does not matter whether he behaves like the devil.
Now this Old Boy has had a lot to say about terror and Islamist Extremism in the past. He has spoken about the clash of civilisations brought about by those persons from the Middle East that refuse to accept Western Culture and Civilisation. However he has never generalised, stating, that all Moslems are extremists and bigots.
The rise of Islamophobia is not a Virgin Islands problem. It is a global problem. Islamophobia is on the rise, especially so, on the European Continent. There are three causes.
The first is the ascendance of a virulent form of nationalist and xenophobic politics in the west. This is a beast driven by complex social and economic factors, especially a globalism that has left working class white communities behind.
The second has been the inability to integrate minority Moslem communities into the mainstream populations of Western Europe and the UK; the reasons for this are also complex, and too detailed for a short article.
The third is the fearful increase in Islamist Terror since September 11, 2001, that has led to anger and intolerance from many citizens of western countries, against their Moslem populations.
However, the following facts must be acknowledged in the Islamist Terror problem: the overwhelming victims of global terror are Moslem. The greatest allies in the fight against terror come from the Moslem Community. Islam, like Christianity, depends on interpretation. Both religions can be interpreted in a violent, reactionary, and bigoted manner, or peaceably and compassionately. Both religions preach peace and tolerance. And they both possess intolerant and violent subtexts that appear to be paradoxical.
Both religions are influenced by context: the geographic, political, economic, and social environments, within which they thrive. That is why Islamic terror in Moslem Asia is at a minimum. In Africa and the Middle East the religion has been hijacked by extremists; consequently the fallout in the west in terms of murderous attacks on innocent civilians.
Islam is fundamental to Western Civilisation. Some of the greatest philosophers and thinkers who contributed to Western Civilisation were Moslems. Some of the greatest ideas and inventions that have made life better for mankind are sourced in Islam. Moslems fought in the American War of Independence. Moslems fought in World Wars 1 and 2, on the side of the Allies.
Finally the chance of any westerner getting killed by terror remains extremely remote in spite of the horrific news of attacks on innocents in various western cities
The problem with Islam today is the extremist element within the religion that has metastasised like a terrible cancer, attacking its own peoples, and then spilling over borders to attack westerners. There has been cause and effect as a result. The result is the growth of Islamophobia.
The answer to Islamist Extremism is better information and intelligence gathering, better coordination of global intelligence, effective use of that intelligence in preventing terror attacks and in destroying terrorist networks, intelligent assessment of migrants and their countries of origin before granting residency, and much greater public vigilance.
Connect with Dickson Igwe on Twitter and Facebook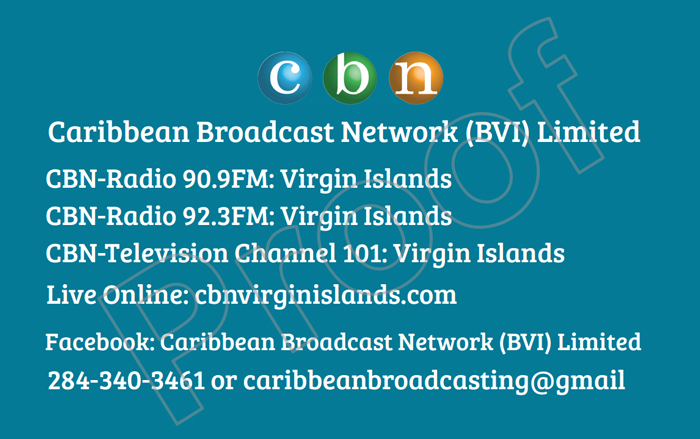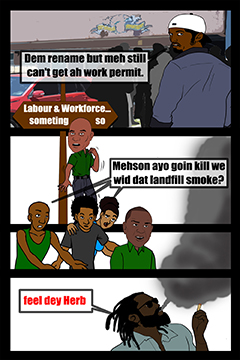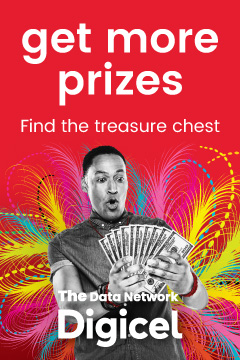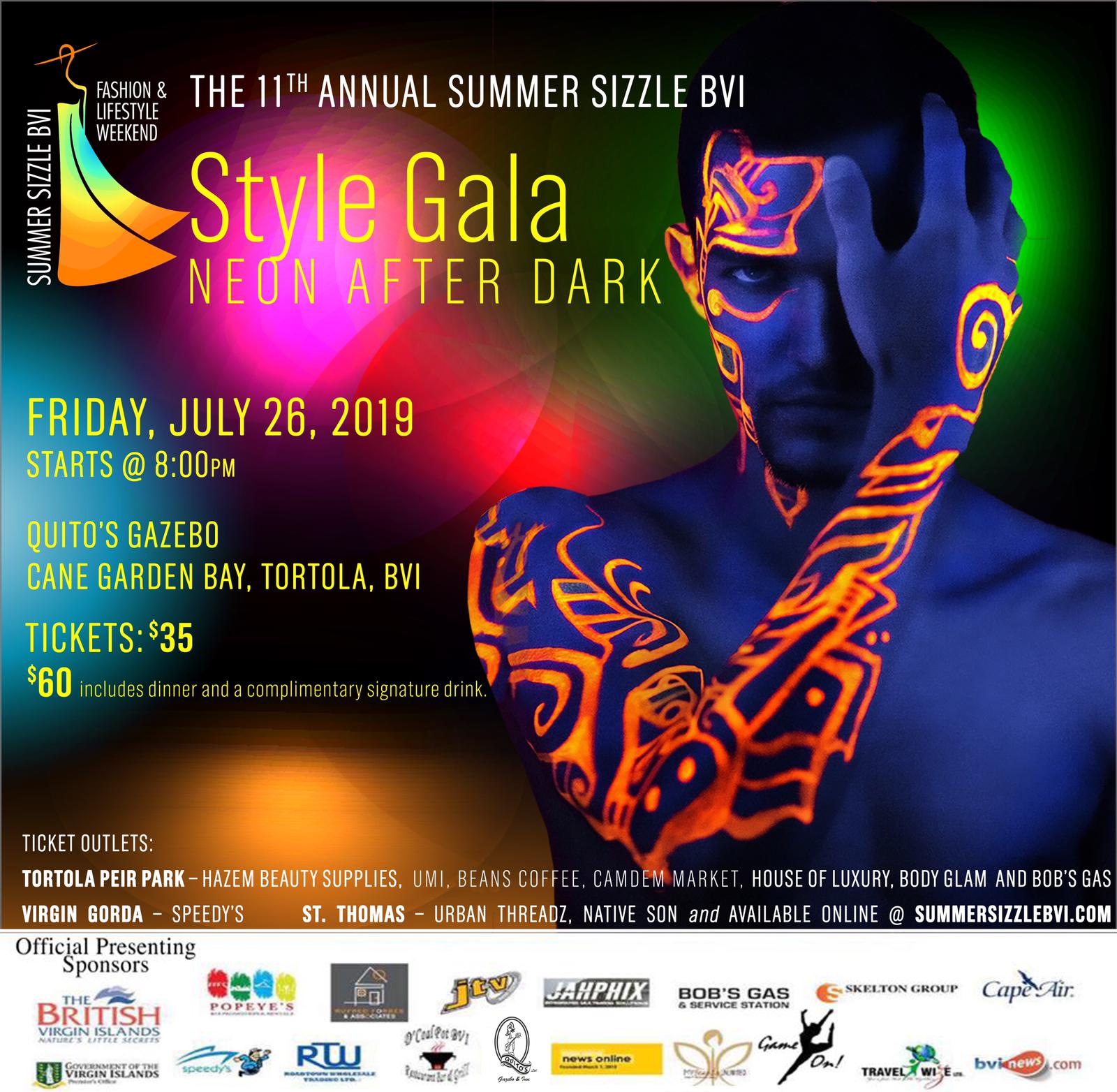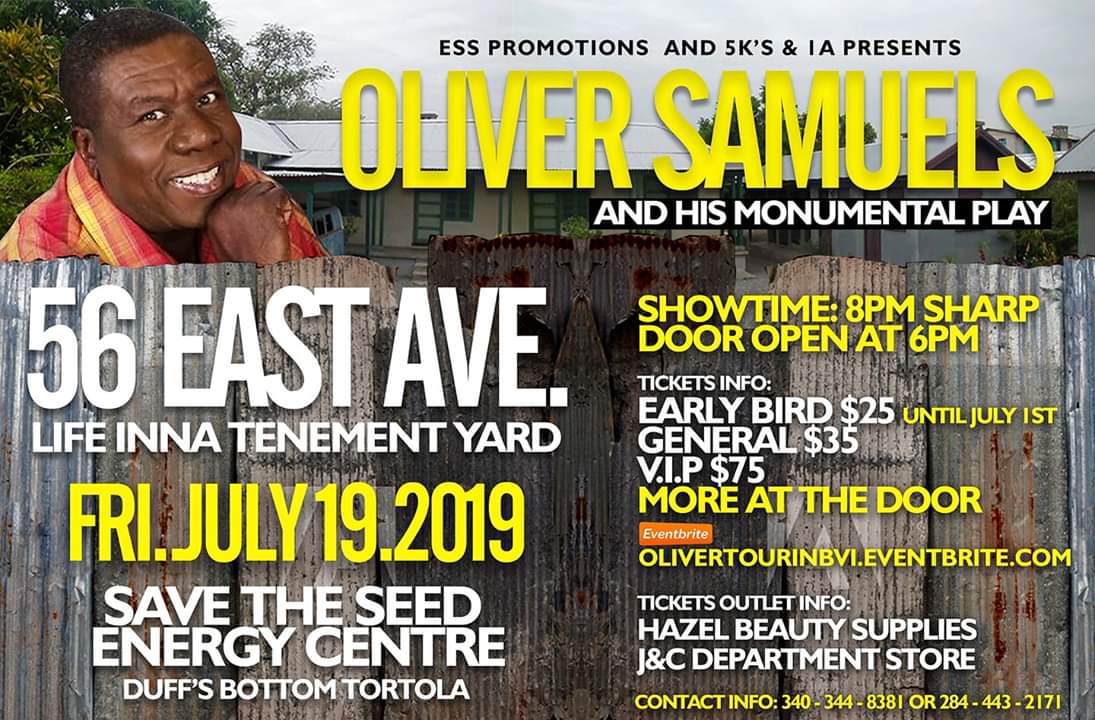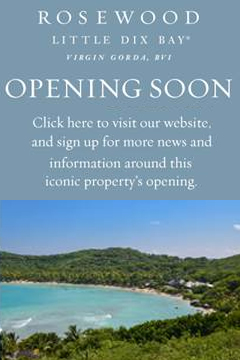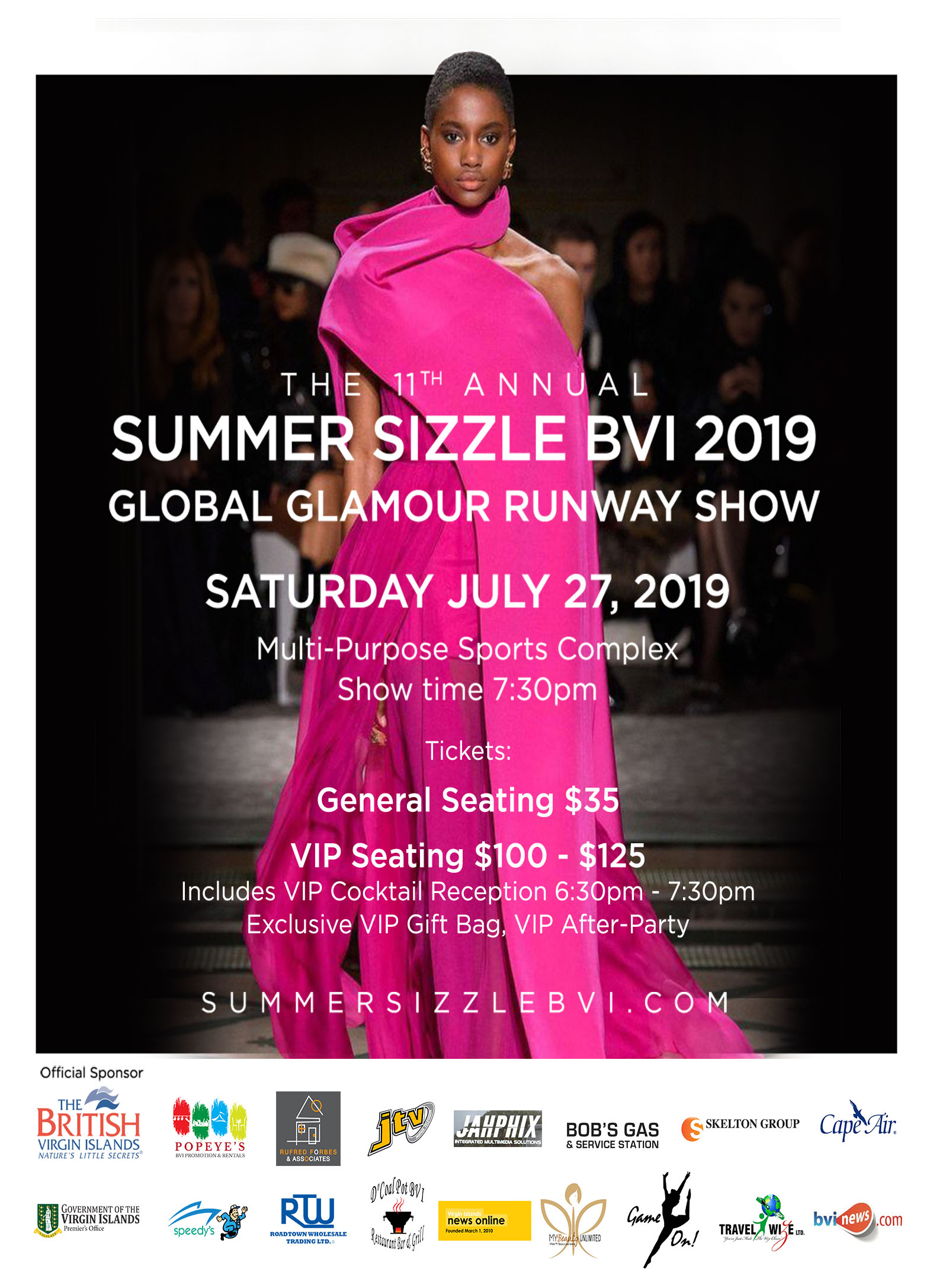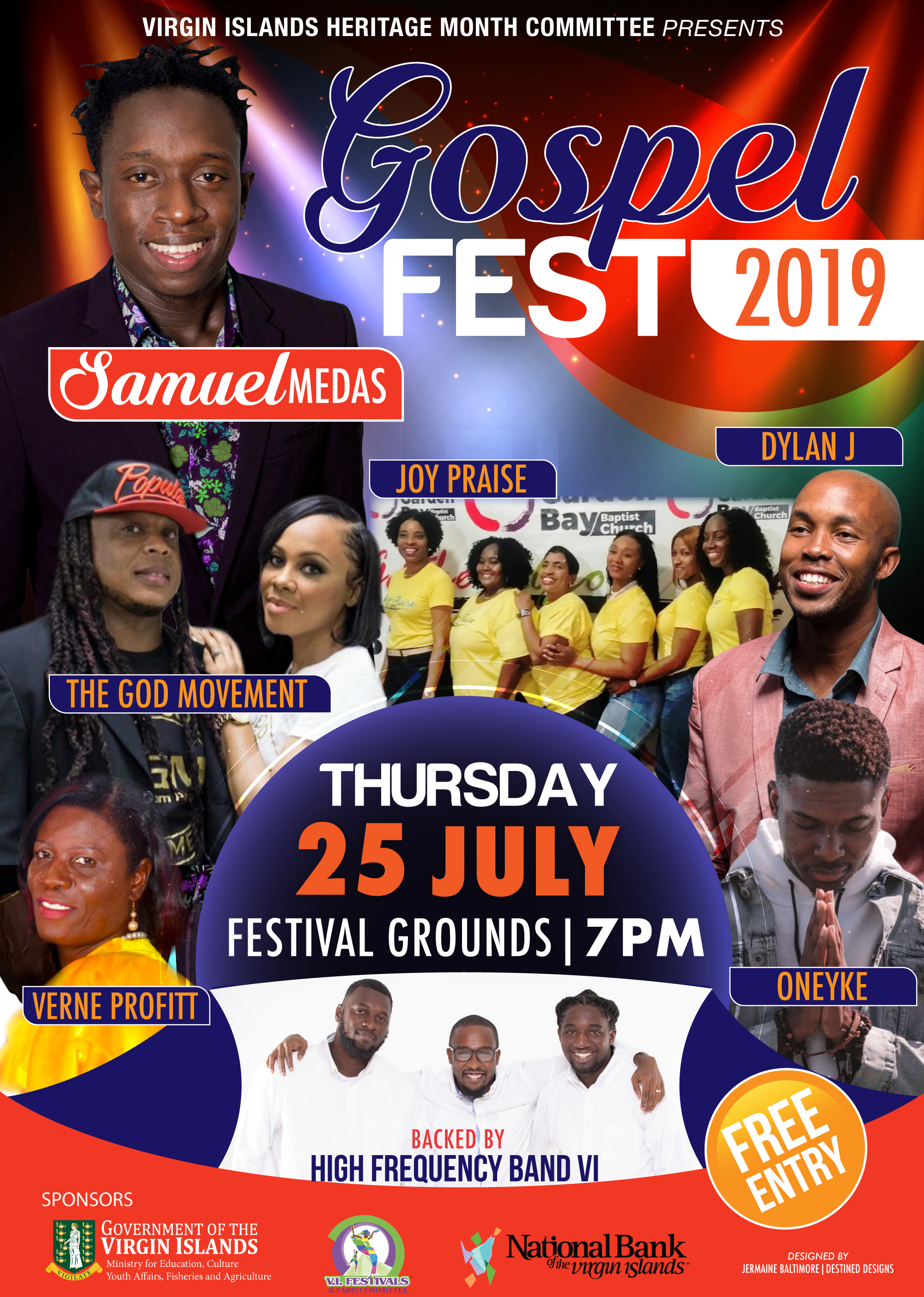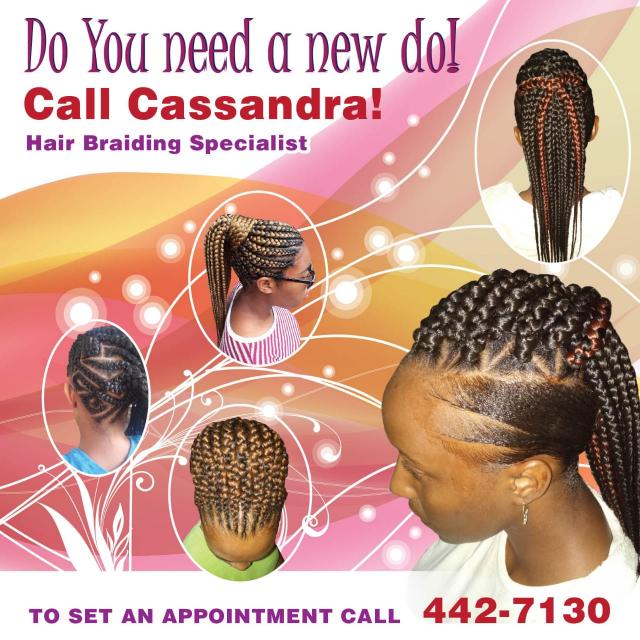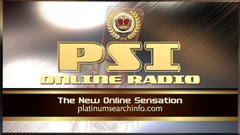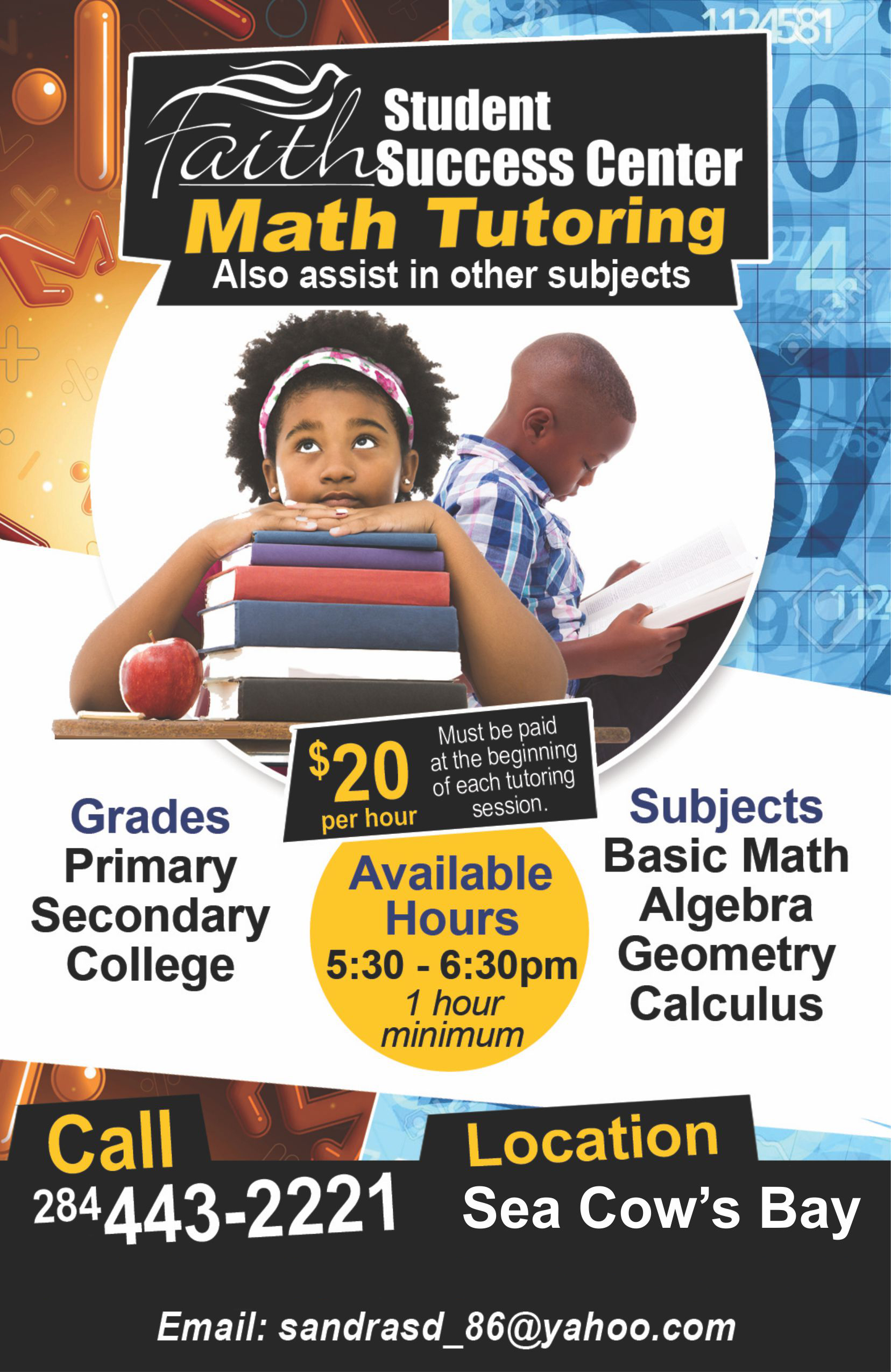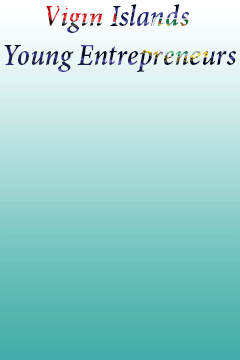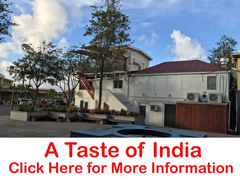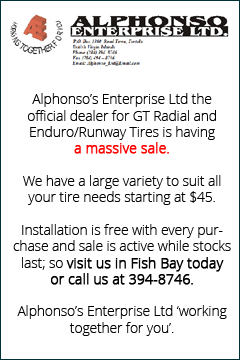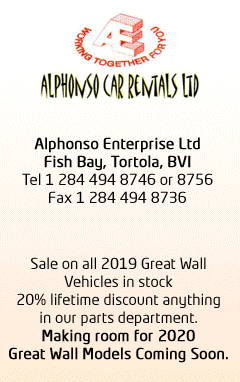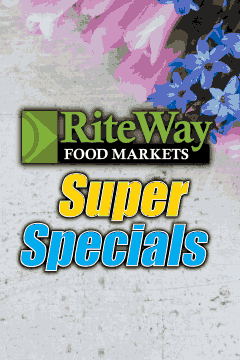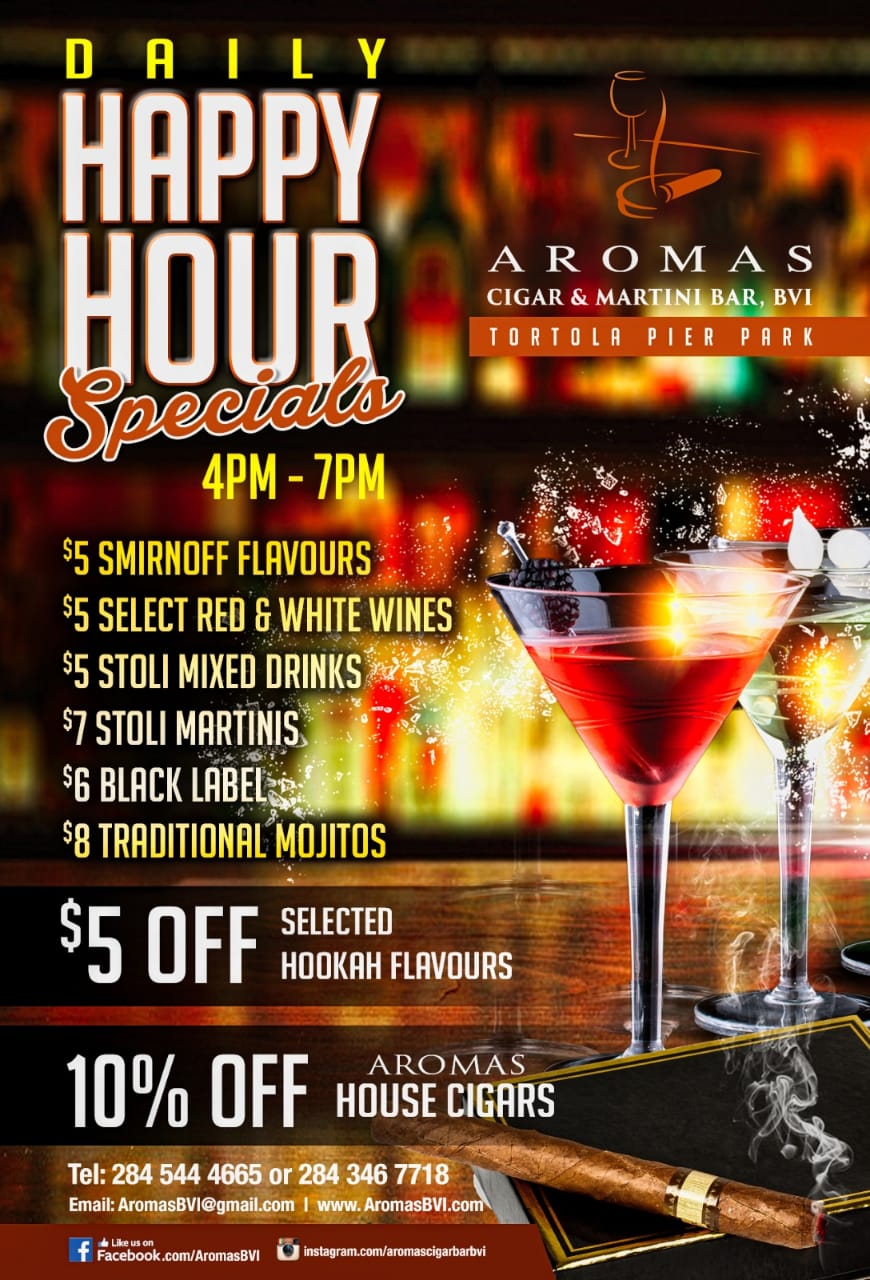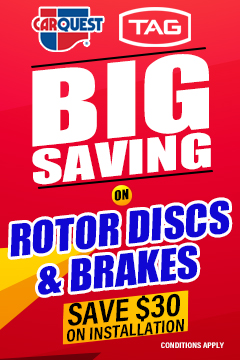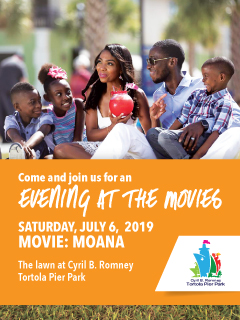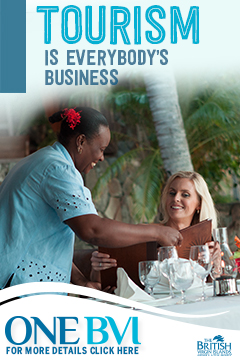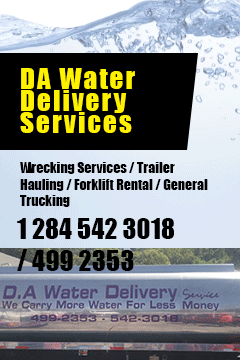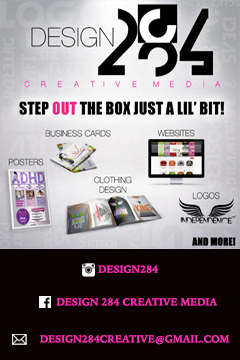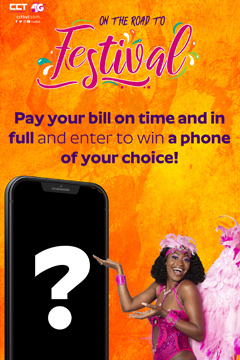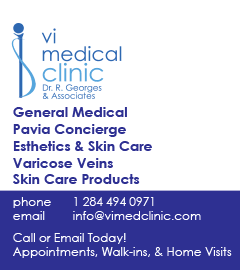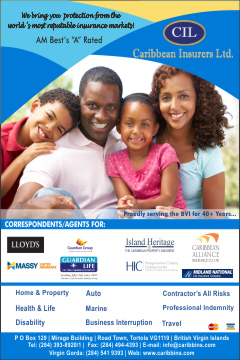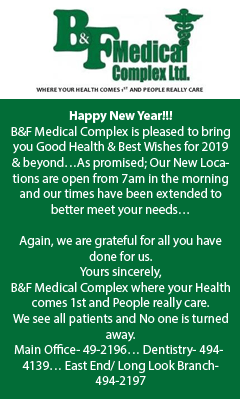 Disclaimer: All comments posted on Virgin Islands News Online (VINO) are the sole views and opinions of the commentators and or bloggers and do not in anyway represent the views and opinions of the Board of Directors, Management and Staff of Virgin Islands News Online and its parent company.