Is the Virgin Islands in for another snap election?
- An inside look @ the ruling National Democratic Party
ROAD TOWN, Tortola, VI- It was June 2015, almost eight months before the election was due, that Premier and Minister of Finance Dr The Honourable D. Orlando Smith (AL) called a snap election, which according to some, caught the Opposition Virgin Islands Party with their 'pants down.'
The National Democratic Party (NDP) won by a landslide, taking 11 of the 13 available seats.
Now with the reported infighting of the NDP, word is that they could be forced to call another snap election.
Two persons, who are senior NDP Members with knowledge of the situation, told our newsroom that the fight over leadership and polices have reached a critical level.
Some Members in Cabinet, along with senior and long time party supporters, are dissatisfied with the Leadership of Dr The Honourable D. Orlando Smith (AL), the party President who has been at the helm from the founding of the party in 1998.
They complained privately about his handling of the finance portfolio, in which there have been many calls by party insiders for him to give it up to his Health and Social Development Minister Honourable Ronnie W. Skelton (AL), who is a former Finance Minister.
We all remember the infamous letter published by this news site on the subject from party spokeswoman and cultural icon Mrs Eileene L. Parsons OBE.
Leadership matters
According to senior NDP sources, there seems to be a lack of information provided on decisions made by the Premier, most often without involving his colleagues either in Cabinet or Caucus.
In addition, they have complained about his lack of ability to stand-up to Governor John S. Duncan OBE and, because of perceived weakness, the current Governor continues to 'run rings' around Dr Smith, leading to much embarrassment and humiliation of his 6 year old government.
The situation has reached a point where other Ministers have taken it upon themselves to fire back at Mr Duncan, which leads to showing up of the Premier and both party loyalists and the public often asking who is in charge.
The senior NDP official also claims that there is a growing rift between the Education and Culture Minister Hon Myron V. Walwyn (AL) and the Deputy Premier and Minister for Natural Resources and Labour Dr The Honourable Kedrick D. Pickering (R7), as both are vying to replace Dr Smith.
This has caused further division within the party and a rift even with the backbenchers. It is unclear if both Hons Pickering and Walwyn can work with each other, if the current leader moves off the stage.
The conventional wisdom about the current state of affairs is that if there is a snap election it will be because there is a lack of confidence in Premier Smith's "ability to hold the troops together as pressure is mounting over the infighting and his leadership style."
The First Lady a factor?
While publicly many elected members will deny these facts, it came to a head over the airport project on February 28, 2017 in the House of Assembly when many backbenchers openly defied the leader and spoke out against the expansion of the airport project- an NDP signature policy- to improve airlift. It was an unusual move in the Westminster system form of government, where party loyalty is the hallmark of Parliament.
Then there are mumblings about the First Lady Mrs Lorna G. Smith OBE and her influence on government and, after retirement, is still back heading up BVI Finance, a statutory agency. While the move has been announced as "interim", they claimed that her reach on her husband's Administration is unprecedented and much to the dismay of some party insiders and NDP elected officials.
However, they did not provide specific examples of the reach and influence of Mrs Smith, a former Permanent Secretary, but insisted that her fingerprints can be seen on many decisions, especially under her husband's portfolio, including who he meets with on overseas trips.
One source said in other places this would have been "downright conflict of interest."
It is believed also that many backbenchers feel isolated and not a part of the inner circle. One backbencher told our newsroom "they are not listening to us." This is also the view of many of the party's supporters, as Ministers have become a 'lord unto themselves' so no one can talk to them or they listen to no one, our newsroom was told last week.
From left: Sixth District Representative Hon Alvera Maduro-Caines, Ninth District Representative Dr The Hon Hubert O'Neal, Fifth District Representative Hon Delores Christopher and second District Representative Hon Melvin M. Turnbull. Photo: VINO/Facebook
Dr Smith- I shall not be moved!
As for Dr Smith himself, the source said that he has no intention of giving up the Finance portfolio and in fact he will be running for office again and wants to maintain his leadership position in the party.
It is believed too that the Premier is now in survival mode and there are reports of him hiring a highly paid publicist, who is a former Government Information Officer in the person of Nadia J. Harris, to help promote him on social network and help improve his image with the public and the youth.
Critics of this move said it is a waste of taxpayers' money as he has a Director of Communications and someone in his office who is assigned to social media matters.
Dr Smith has also been speaking to persons to join the NDP and it is said that he even had a discussion with an Opposition Member about the possibility of joining but "that did not go anywhere."
A close confidant of Premier Smith said to us, "he believes if he goes back to the polls as leader his government will win again and to all those who think he should go the only way to test it is at the polls, so yes another snap election is one of the many options."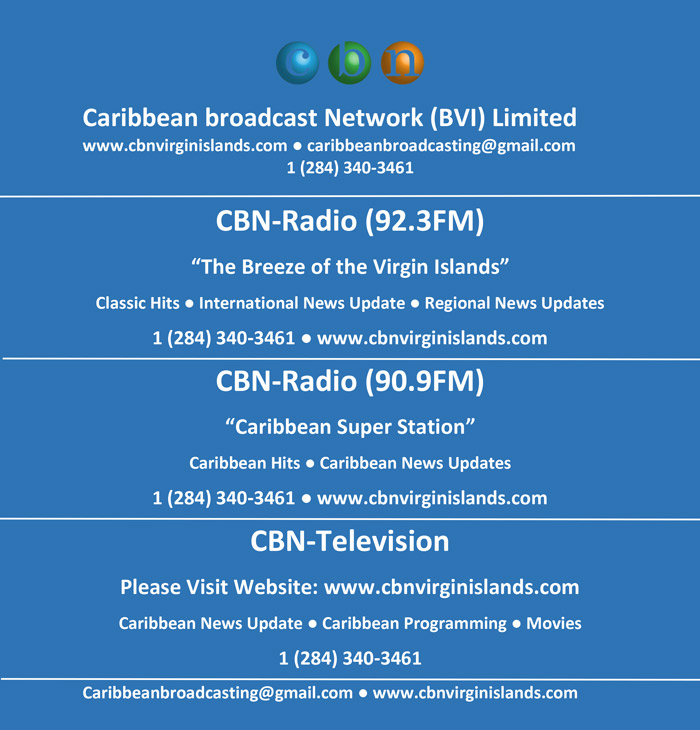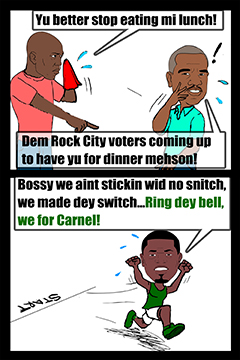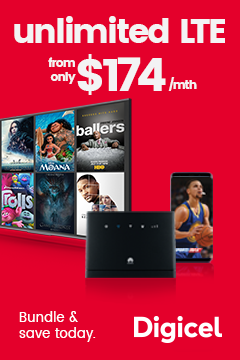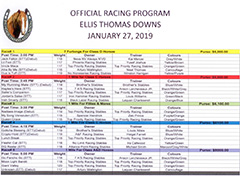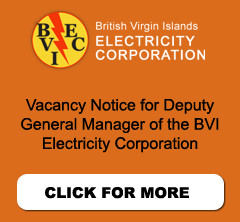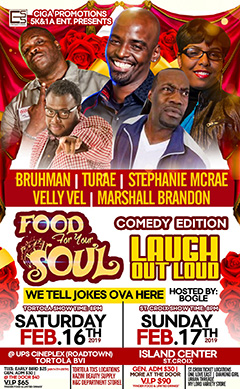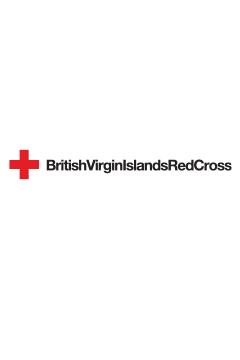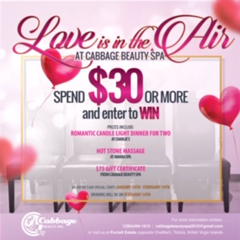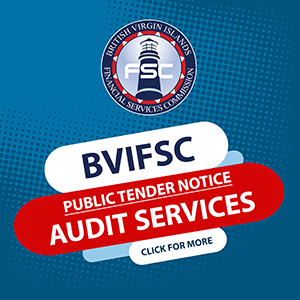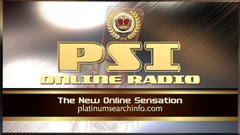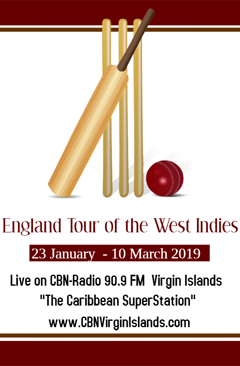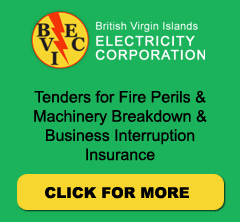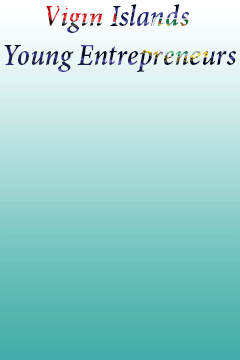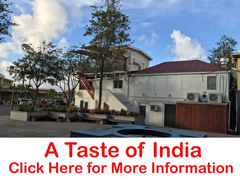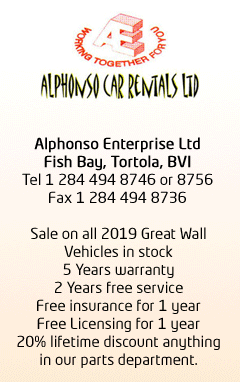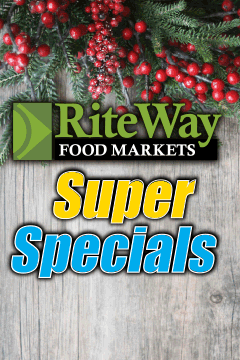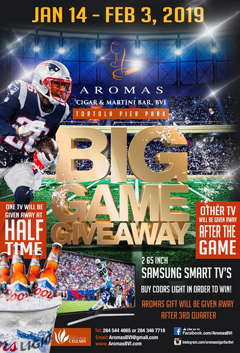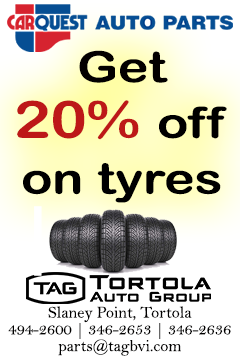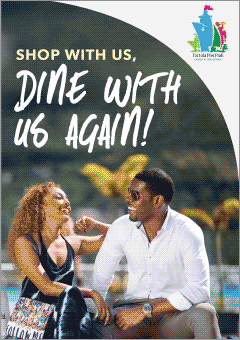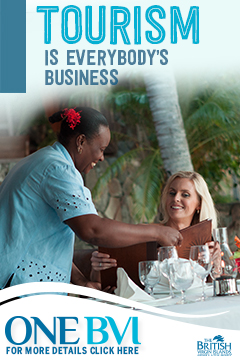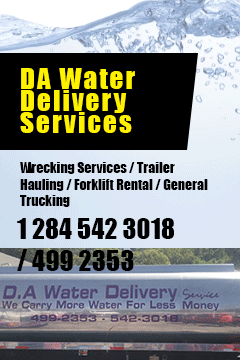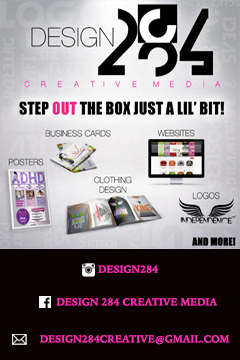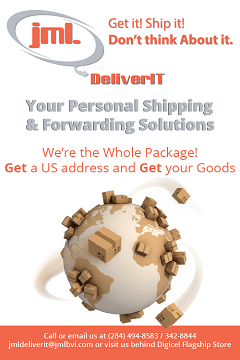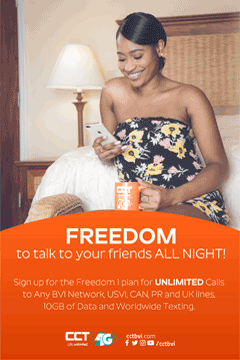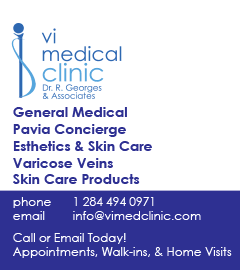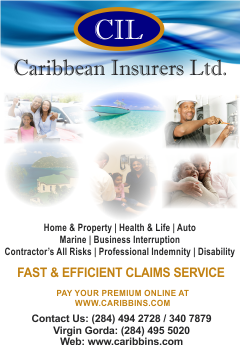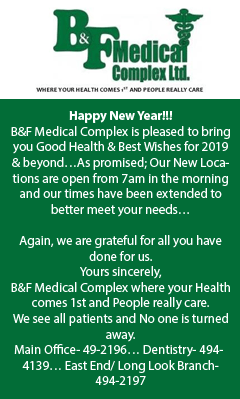 Disclaimer: All comments posted on Virgin Islands News Online (VINO) are the sole views and opinions of the commentators and or bloggers and do not in anyway represent the views and opinions of the Board of Directors, Management and Staff of Virgin Islands News Online and its parent company.