Is Ninth District Rep being side-lined by his own NDP Gov't?
- As Anegada resident complain of not being able to reach Representative Dr The Hon Hubert O'Neal (R9), Opp Leader Julian Hon Fraser RA (R3) believes the Rep lacks 'long reach'
VALLEY, Virgin Gorda, VI- With many residents of Virgin Gorda and Anegada complaining of having an invisible, unreachable and allegedly ineffective Ninth District Representative, Opposition Leader Hon Julian Fraser RA (R1) has suggested that it is a case of the representative not been given the respect and assistance of his own National Democratic Party (NPD) members.
The Ninth District Representative is Dr The Hon Hubert O'Neal who won the seat left vacant by former Premier and long serving legislator Hon Ralph T. O'Neal OBE at the 2015 General Elections of the Virgin Islands. Dr O'Neal overcame his main challenger and Virgin Islands Party (VIP) member and prominent businessman Elton L. 'All Out' Sprauve by 669 votes to Sprauve's 389 votes.
Under the former representative, Hon O'Neal, Virgin Gorda saw many developments, including roads, distribution of potable water, the building of schools and other needed infrastructure and services.
Hon Fraser, speaking to residents of Virgin Gorda at a Public Meeting at the Catholic Community Centre on November 2, 2016 said the shortcomings of any Representative of the 9th District could be blamed on them having the lack of reach and that just a few days ago he was presented with the perfect case.
He said a resident of Anegada had copied him in on a letter written to Dr O'Neal complaining about their inability to meet with the Representative after several failed attempts.
"I tried to get an appointment to meet with you several times.  You have refused to give me an appointment.  The times that I tried for an appointment are:  #1 Friday February 12th 2016  #2 Wed. February 24th 2016  #3 Wed. April 6th 2016 #4 Wed. June 1st 2016  #5 Wed. July 6th 2016  #6 Wed. Sept 7th 2016, and  #7 Friday Sept. 23rd 2016," the letter to Dr O'Neal stated.
Hon Fraser said the sender of the letter had travelled from Anegada to Tortola on each occasion they attempted to reach the representative without success.
This letter was post marked October 10th 2016, and Hon Fraser said he called the individual on Friday October 25, 2016.
Anegada reportedly has many issues
It was noted that in their conversation Hon Fraser was told that persons on Anegada wanted to meet the Representative to complain about what they considered to be unfair distribution of work in Anegada.
"I was told that all the work is going to one individual. They cited where the one individual has received 8 contracts, which includes building classroom, fencing airport, road paving, and bush cutting among others. I was also told of the senior citizens centre which closed in August and at the time there was no food for the seniors, and neither was there any food in September when it reopened.  Reason being, ferries allegedly refusing to bring food from Tortola due to Government's failure to pay for the service."
Hon Fraser added that he has also heard from another source of similar incidents right in Virgin Gorda where the Senior Citizens Home is short on food because the vendors, with one exception, are not prepared to release any more food until they are paid by Government.
Anegadians want regular office hours by 9th District Rep
According to Hon Fraser, the sender of the letter has made a simple request, and that is that the Representative establishes regular office hours on the island of Anegada so his constituents can meet him.
Representative being side-lined?
"I can here and now state, that the Representative has been asking for resources that would make it possible for him to better serve the people of Anegada, but like I said if his position was different, he would have already gotten it.
It was October 31, 2016 during the continuation of the Second Sitting of the Second Session of the Third House of Assembly (HoA) that Dr O'Neal complained of being left in the dark by his own Government on land issues surround the proposed Greenhouse Project for Virgin Gorda.
The NDP Government has since scrapped the project for Virgin Gorda and has decided to move forward with the project on Tortola.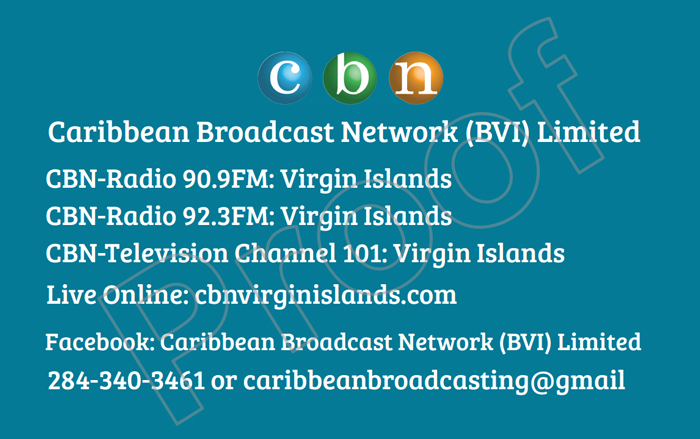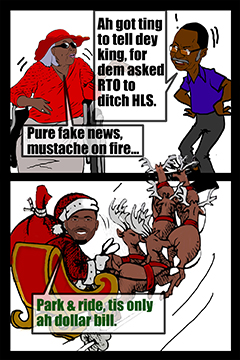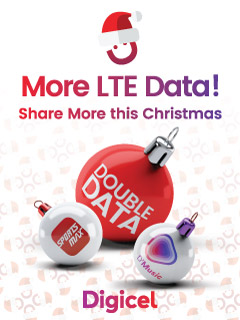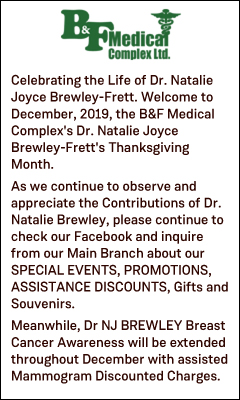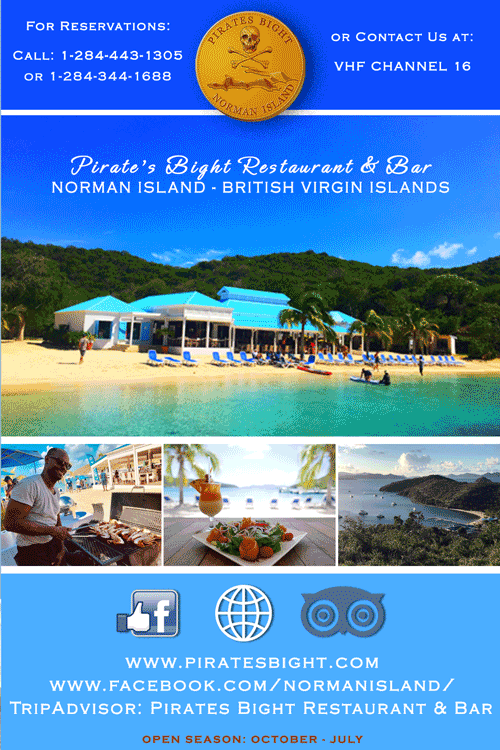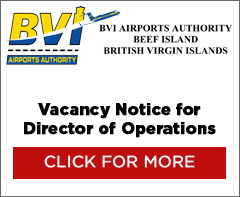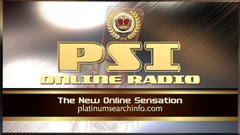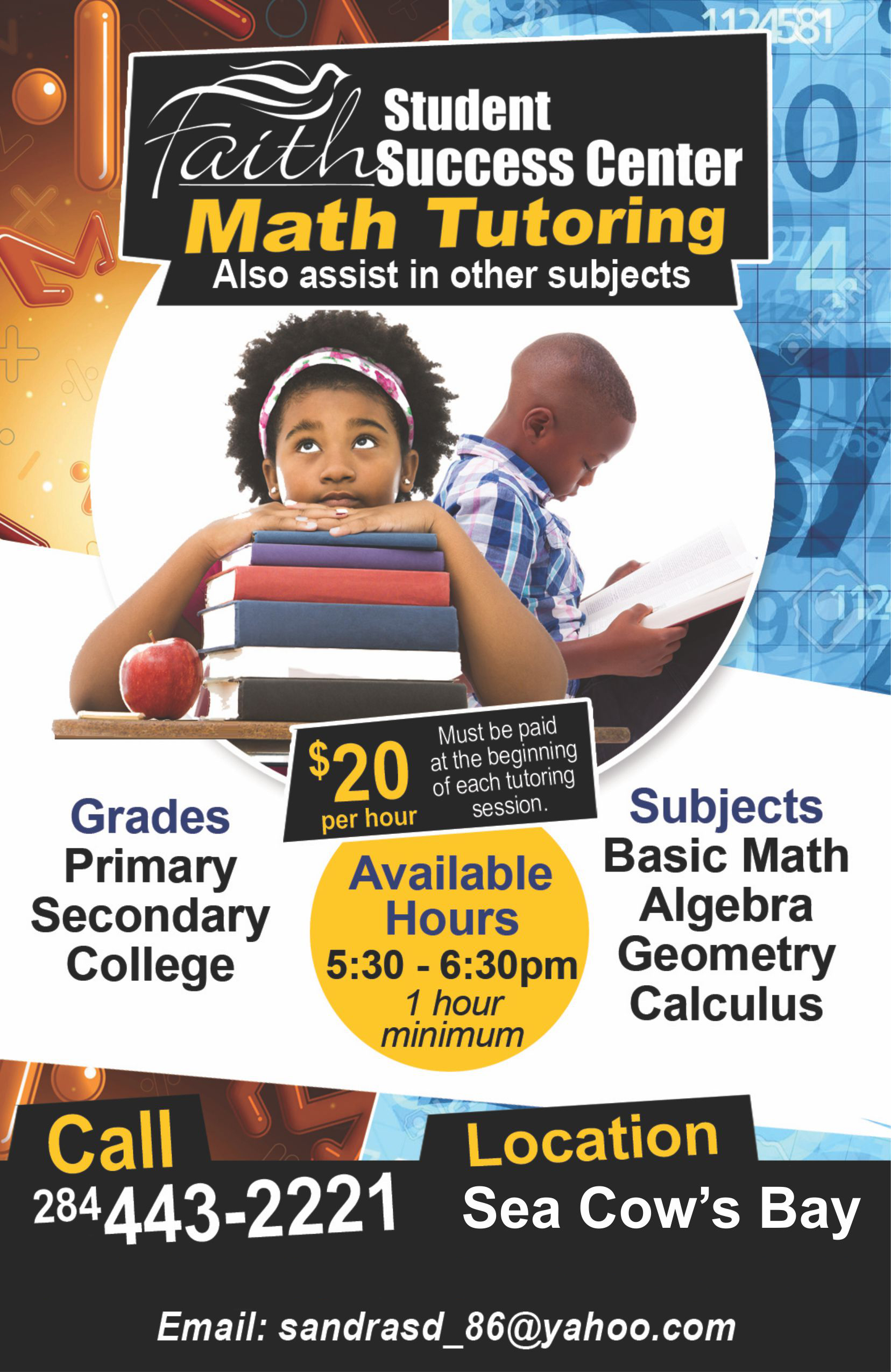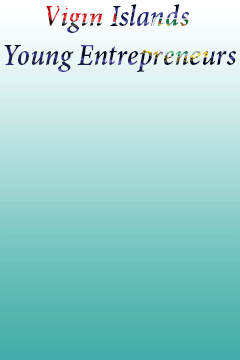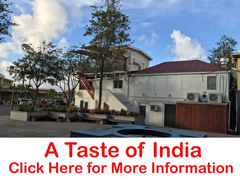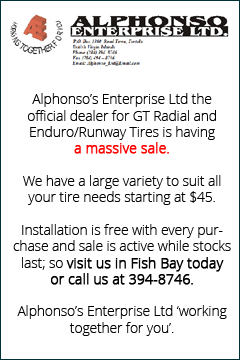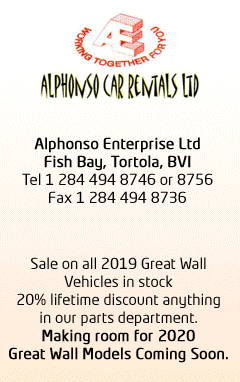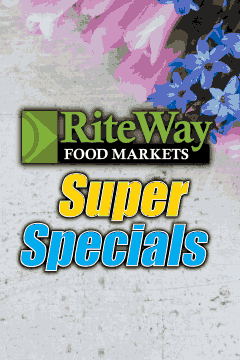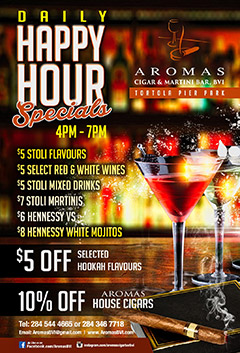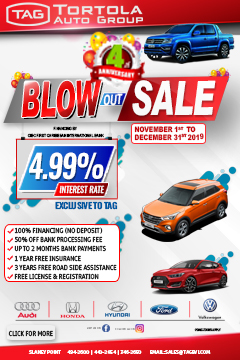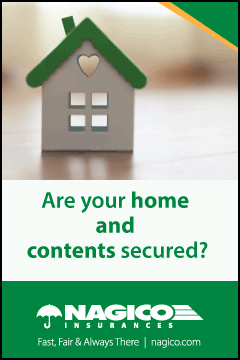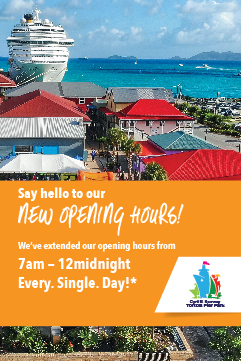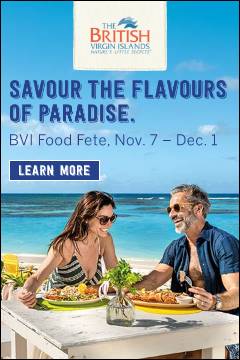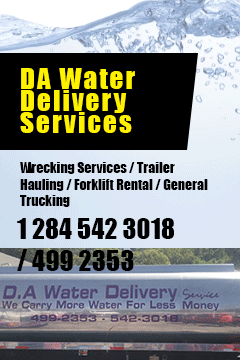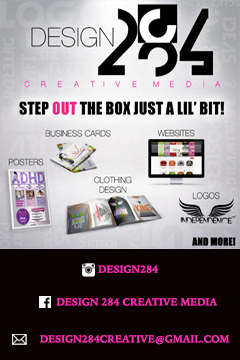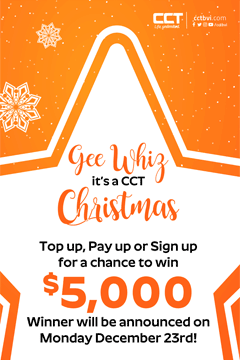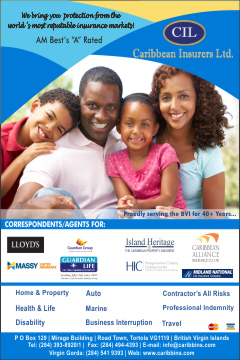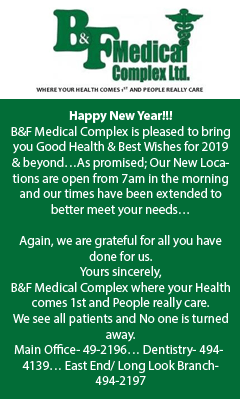 Disclaimer: All comments posted on Virgin Islands News Online (VINO) are the sole views and opinions of the commentators and or bloggers and do not in anyway represent the views and opinions of the Board of Directors, Management and Staff of Virgin Islands News Online and its parent company.