Is National Health Insurance really Social Security?
- A. C. Frett: Truth for the Youth-BVP.com… Saturdays 6pm – 7pm on ZROD 103.7FM & ZVCR 106.9FM
By Alred C. Frett

Practice makes perfect even to those skilled in Deceit & Destruction:

If we lose ourselves it's impossible to lead others – However, as indoctrinated Descendants of Slaves we are conditioned to accept wrong as right and regard ourselves as Lazy & Violent when Historical Facts show Europeans as the ones who stole America from Mexicans & Indians, robbed the Resources of others, enslaved Africans, slaughtered Indians, Muslims, Blacks & Japanese.
With only skills of Stealing & Killing they loosened our chains, put us in Prisons and convinced us to call ourselves Free and act like them – Thus, as we dropped from Federation to Colony we were taught to be docile and call ourselves Territorial instead of Colonial provided we obeyed their rules - Consequently many of us are willing to keep Master's Boots on the Necks of our Children.
Where is the Signature & what is the Date?
Far too many are quick to swallow Hook, Line & Sinker even without Bait while those who look before leaping or seek to know more about the National Health Insurance before signing, meet great resistance & condemnation… We are directed to Official Websites with more Questions than Answers and the basis of their Power & Legitimacy is an unsigned & undated Document or Bill.
This clearly suggest the absence of a Law and the presence of a Scheme dependent on Greed where Patients believe they can get something for nothing and Profit-driven Health Care breeds Medical Care Corruption; there it is seen as 'good business' to have Band Aids costing $20, the price of a $1-tablet increased to over $50 and inflated Hospital Bills for Services not rendered.
Who is the real Minister accountable for National Health Insurance?
We have seen Ponzi Schemes on American Greed but never imagined them in our Government although they practically told us where their priorities lay… Consequently, this makes us guilty for refusing to believe that NHI Benefits were always designed to finance Political Causes to the detriment of Private Providers and never intended to function in the Best Interest of our People.
Let's go back to the beginning where I explained how Medical Care for V-Islanders could be easily provided by an amendment to the existing Social Security Sickness Benefits via a 1% or 2% increase in existing Premiums… Today, many Persons support this approach but very few know that Government actually followed it right up until they conveniently altered it to suit their Agenda.
Instead of 1% or 2% they added 7.5% to our Premiums thereby raising our individual Social Security contributions to 16% and essentially turning us into Health Care Prisoners or Sheep who are not expected to read or reason for ourselves but simply go along as they fool us to rule us… No wonder the confusion; because a close look at the Scheme illustrates an effort to mislead.
Please, no more Lies – It's time for Truth:
None of this seems accidental – We are led to believe NHI stands alone & falls under the Minister of Health whereas, according to the House of Assembly, NHI is merely an amendment to Social Security which actually falls under the Minister of Finance… This makes the whole process more devious & less transparent and should have been questioned & rejected from Clerk to Governor.
This all appears wrong and we are now at an impasse where the only way forward requires real Truth & Transparency and it is crucial that we read and understand before we sign… As you may recall, because Hilary failed to do so she sanctioned the Iraq Invasion that spawned the present Refugee Crisis – As a Freed People let's exhibit more wisdom than those only gifted to steal & kill.
PS: I will continue addressing some of your Questions & Comments on Live BVP Radio Programmes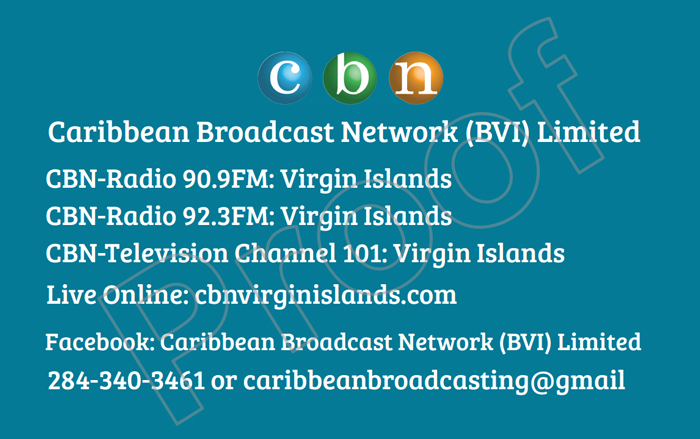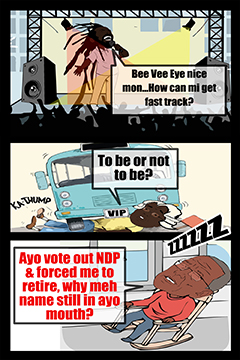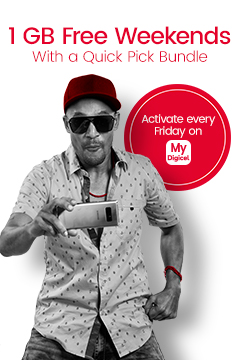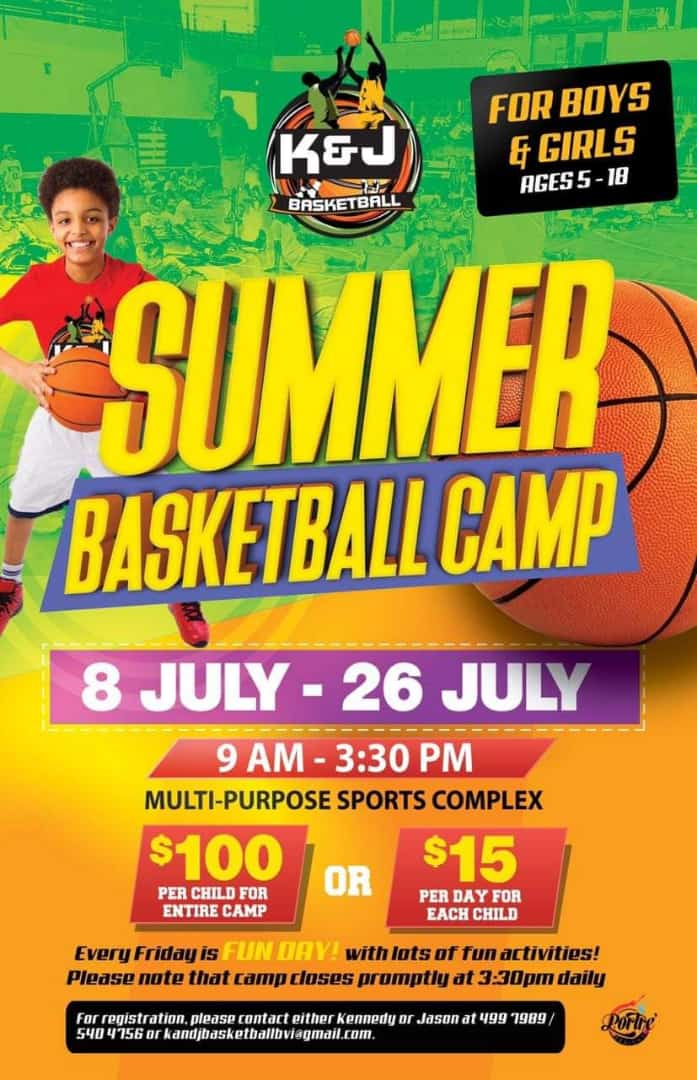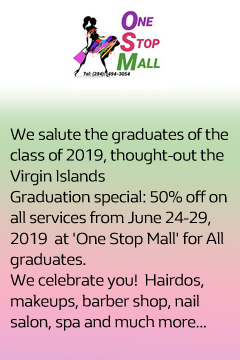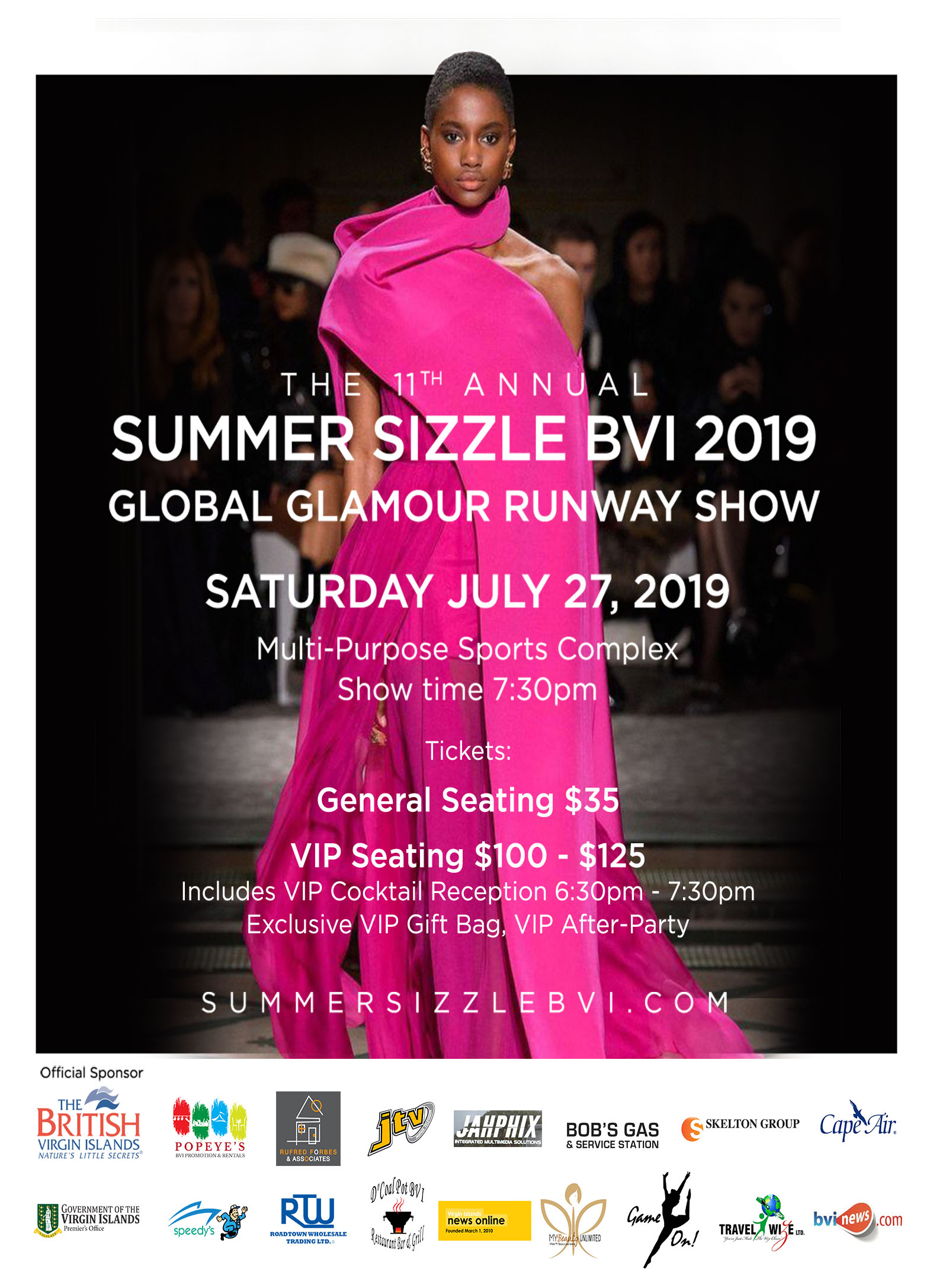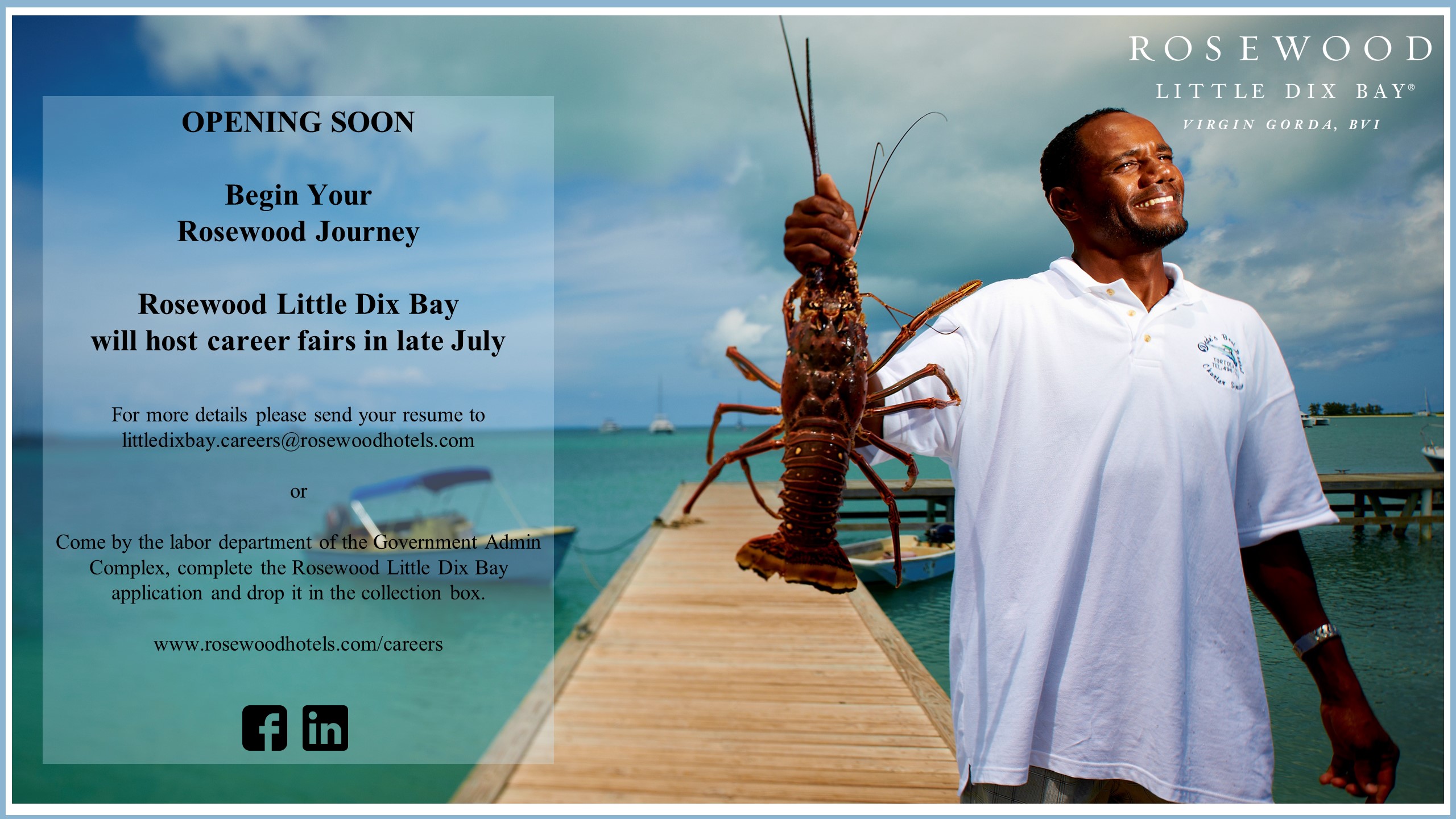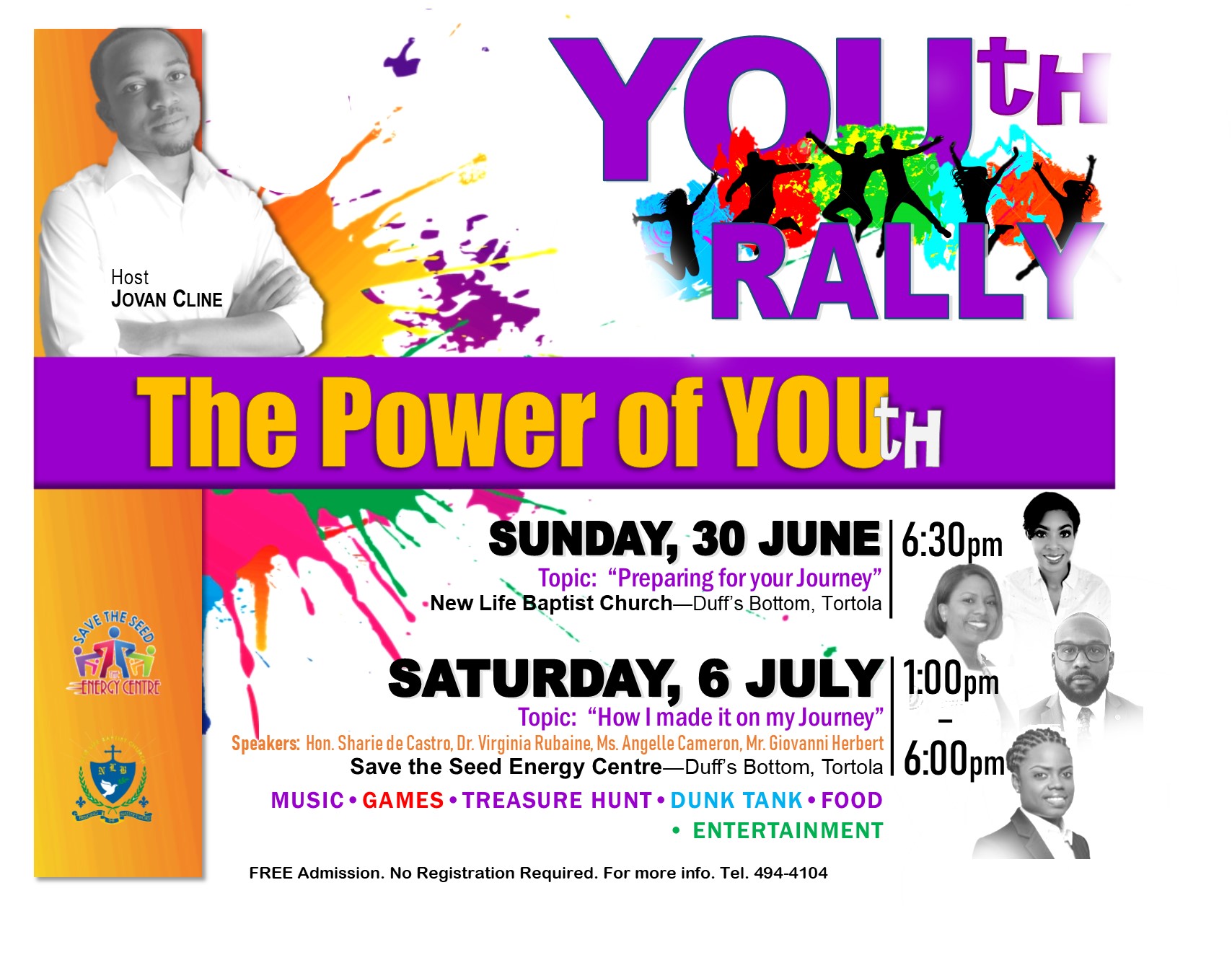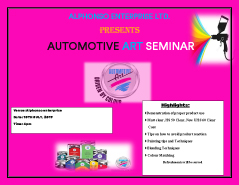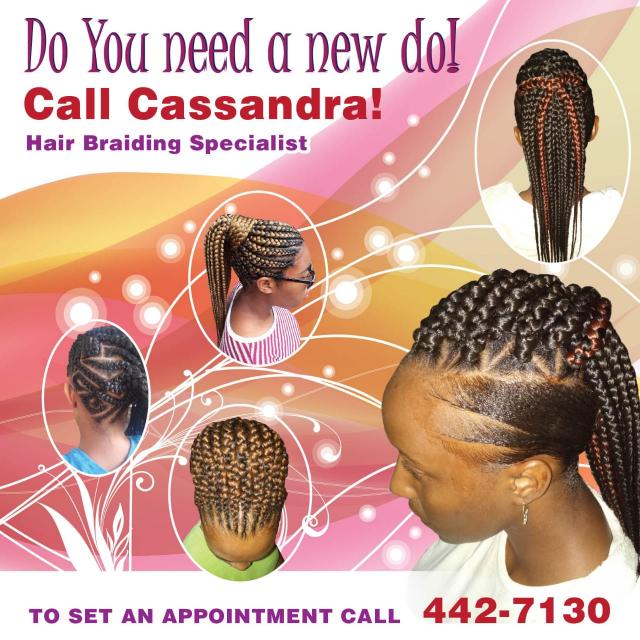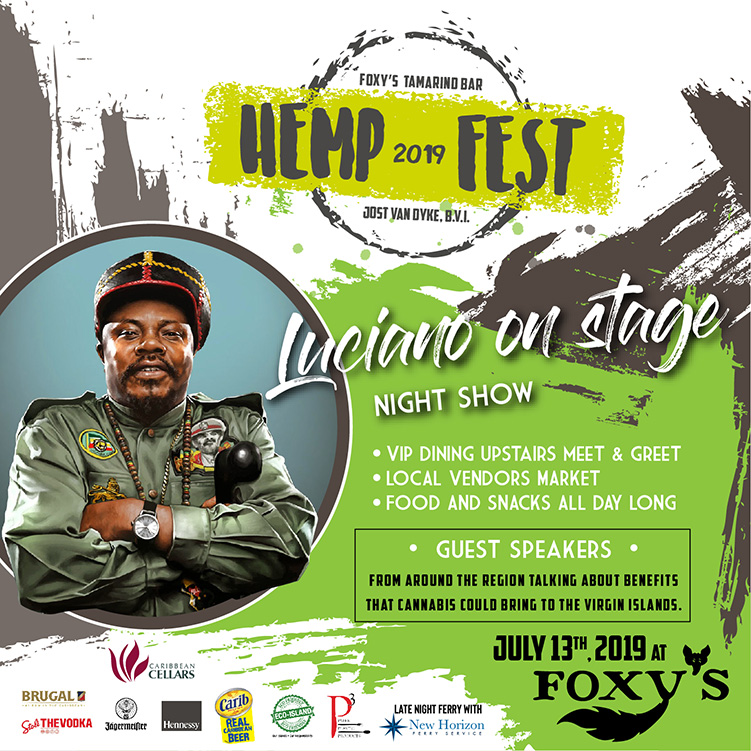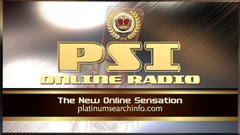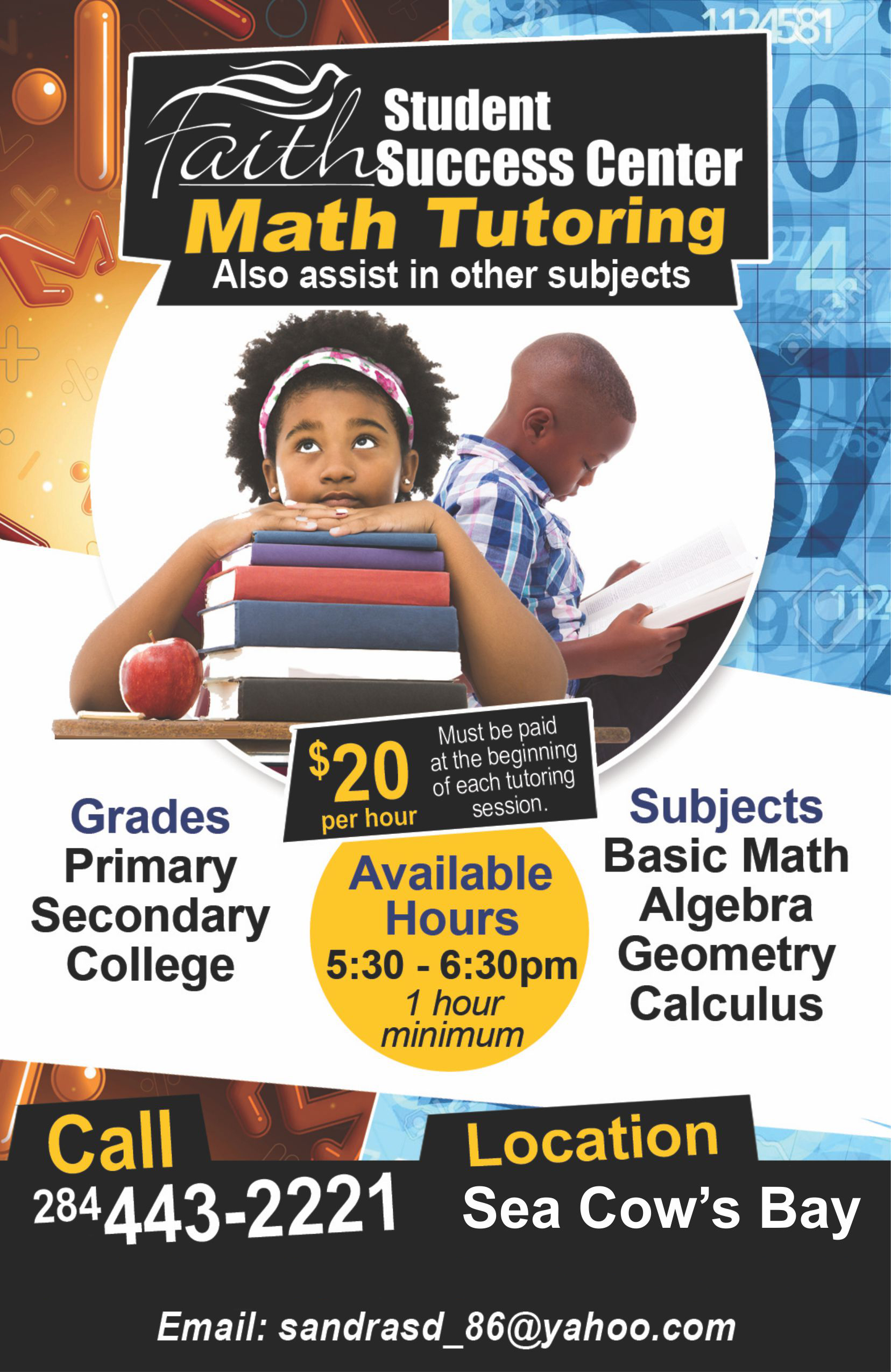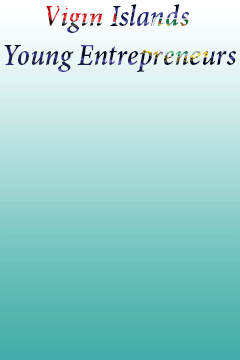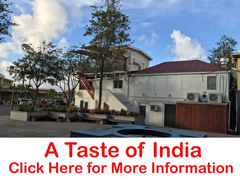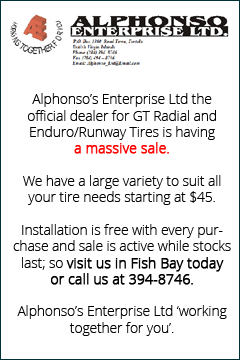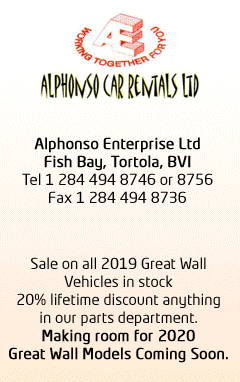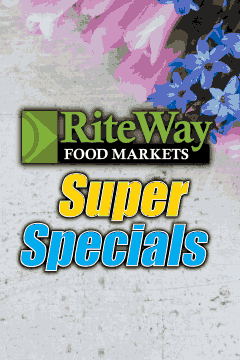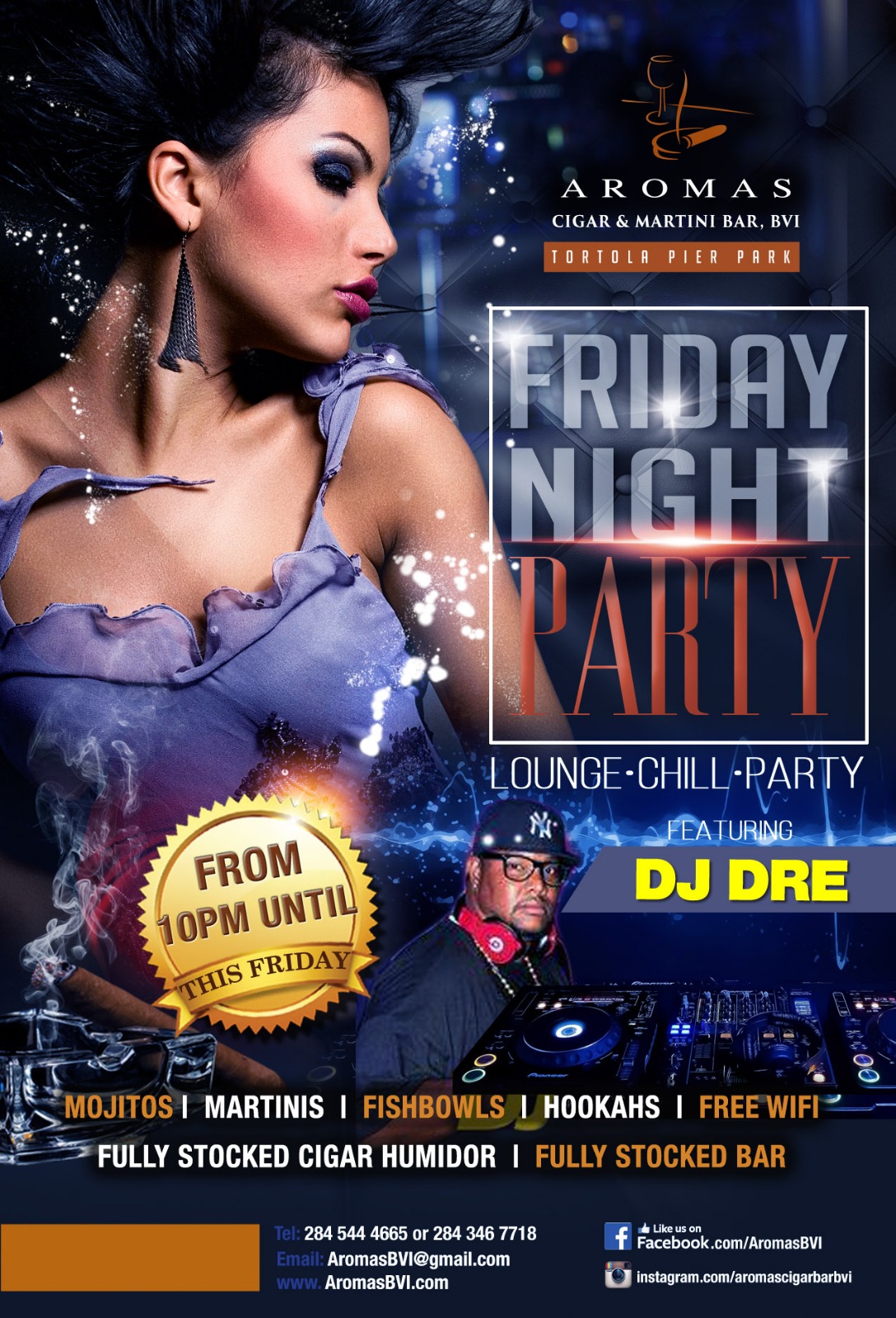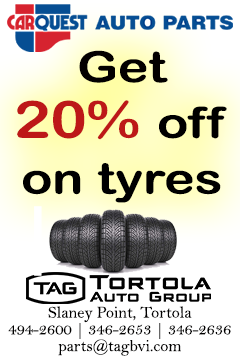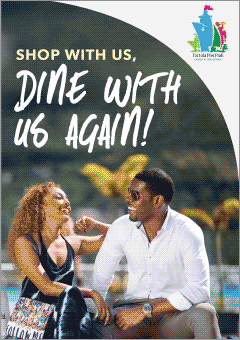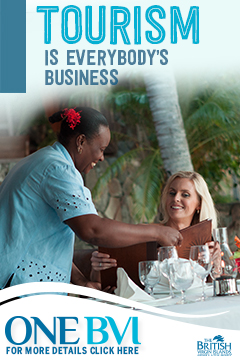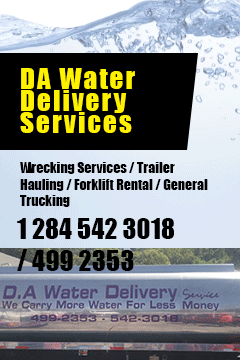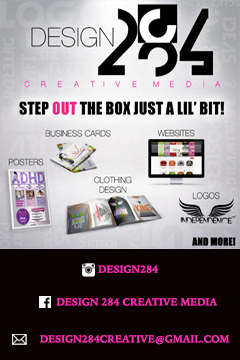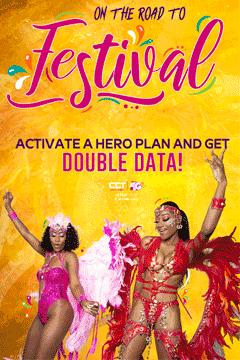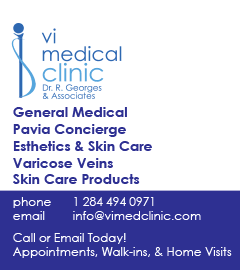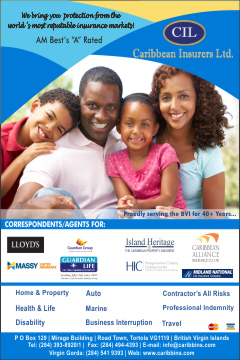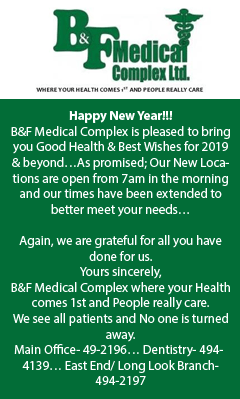 Disclaimer: All comments posted on Virgin Islands News Online (VINO) are the sole views and opinions of the commentators and or bloggers and do not in anyway represent the views and opinions of the Board of Directors, Management and Staff of Virgin Islands News Online and its parent company.