Is Governor John S. Duncan a Liar?
-After a few months in the Virgin Islands his credibility & integrity are under fire
ROAD TOWN, Tortola, VI - The Virgin Islands Community continues to be extremely disappointed in recently appointed United Kingdom Representative to the Virgin Islands Governor John S. Duncan OBE.
Bad start with media
He started off on the wrong foot few weeks after he arrived in the British Overseas Territory by shutting out the major media houses including Virgin Islands News Online (VINO) where he conducted his first interview with some of the smaller and not widely read media houses. Notwithstanding, a few months later he did grant this news site an exclusive interview.
Broken promises & denial
In that interview with Virgin Islands News Online and on record throughout the Territory Governor Duncan promised the people of the Virgin Islands that he "intended to make a decision on the Commission of Inquiry into the Ports Project by the end of 2014…certainly by the end of the year," his direct quote.
However, he did in the same exclusive interview with VINO - in a story we carried on November 24, 2014 - left a small window of opening suggesting that there might be a chance that he may go over to January 2015.
This news site will continue to be fair and objective not only to the Governor but to all, however it must be noted that Governor Duncan insisted that he will have the report by the end of December 2014 and even while he softly suggested it could go over to January, as of today January 31, 2015 the Governor has still not kept his word to the public on a decision for the Commission of Inquiry on the findings of both the Auditor General and the House of Assembly's Public Accounts Committee on the Ports Development Project.
Governor picks fight with media
Instead, Governor Duncan through the Government Information Service (GIS) took to the airways on January 28, 2015 lashing out at the media and accusing them of "publishing inaccurate statements regarding his time line." He further offended most of the media houses when he cherry-picked one media house for the public to log on in order to see an article he used to justify his alleged media inaccuracy.
Caught on tape - poor media advice
However, other media houses jumped all over the Governor with one who he snubbed from his first interview posting an audio tape where Governor Duncan was again insisting that he will make a decision by the end of 2014 on if he will decide on a Commission of Inquiry into the Ports Development Project.
Most residents were disappointed and there are now loud whispers as to who is advising the Governor on media relations in the Virgin Islands. What would have been prudent is a new statement telling the public he needed more time to come up with a decision on this weighty matter of a Commission of Inquiry, and to his satisfaction he would have found a very understanding and sympathetic public.
However, instead he chose to attack the media with divisive statements notwithstanding he stopped short of naming any media house.
Is the governor a liar?
It now further puts Governor Duncan's credibility and integrity into question so early in his tenure as now there are opinions about him being truthful and issues of trust. It was even said that after only six months on the job one talk show host Edmund G. Maduro has already called for him to be sent home from the VI for not helping to promote good governance.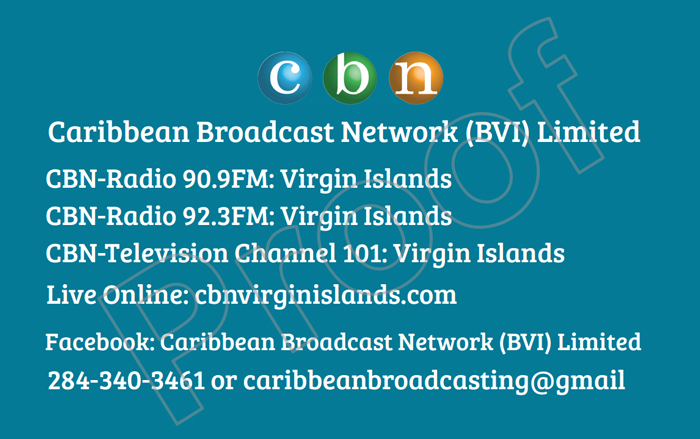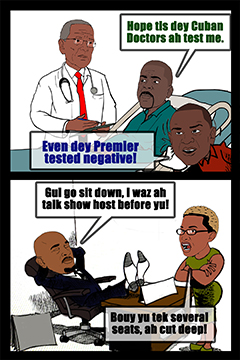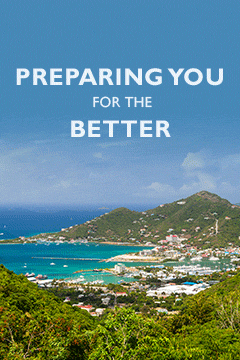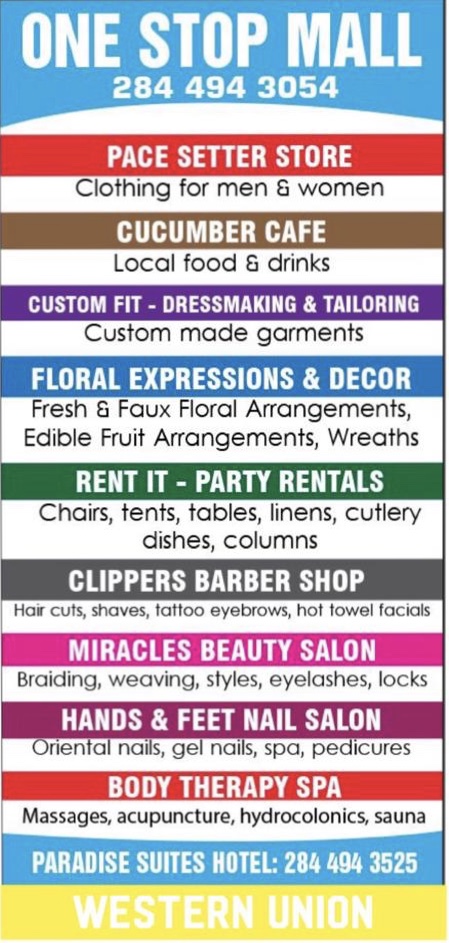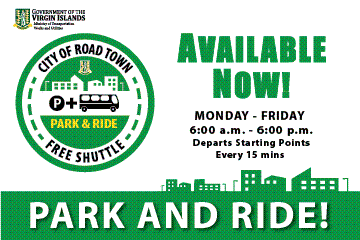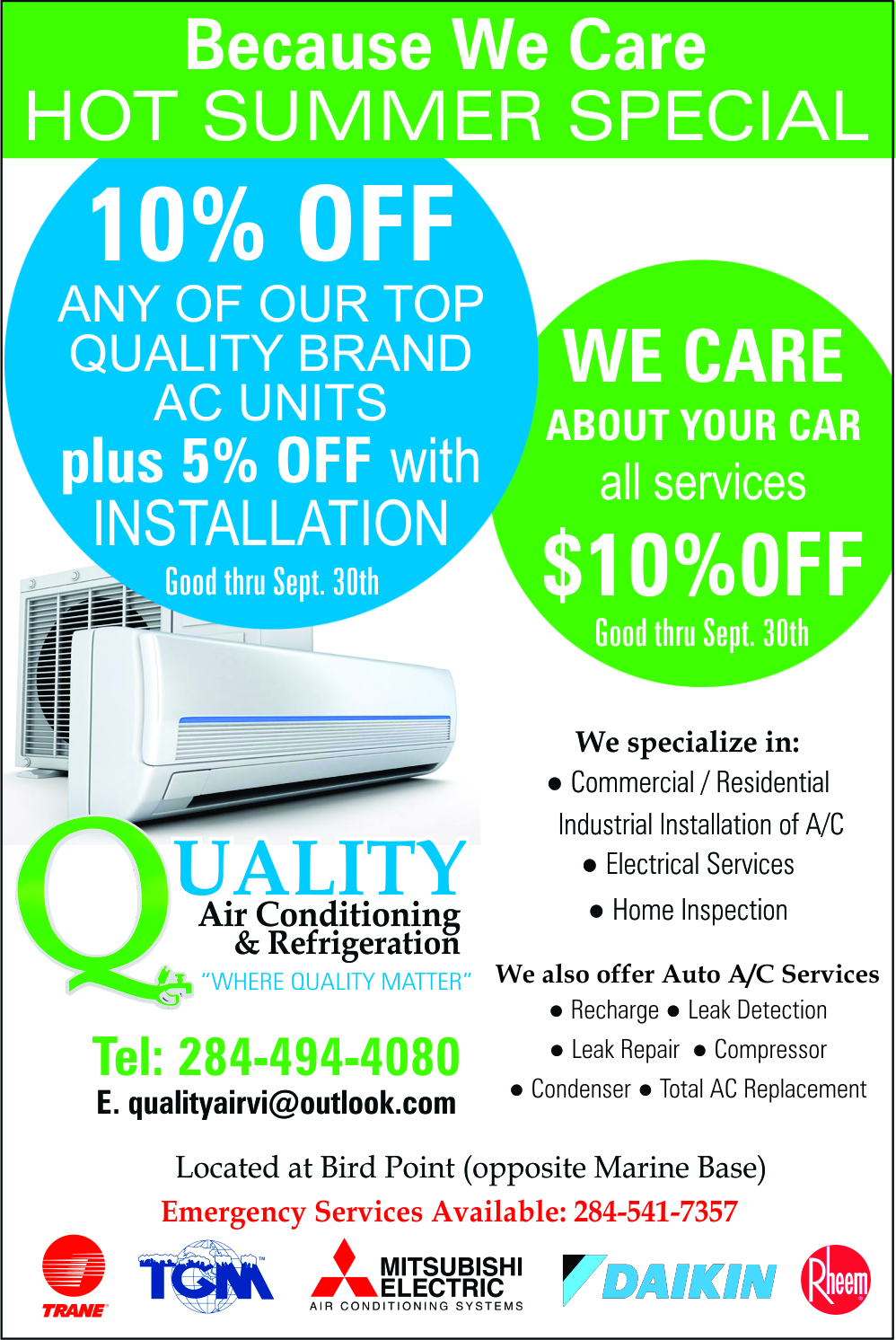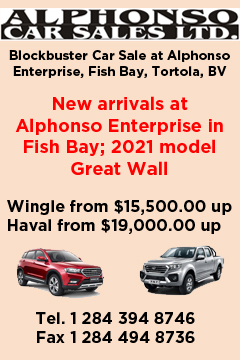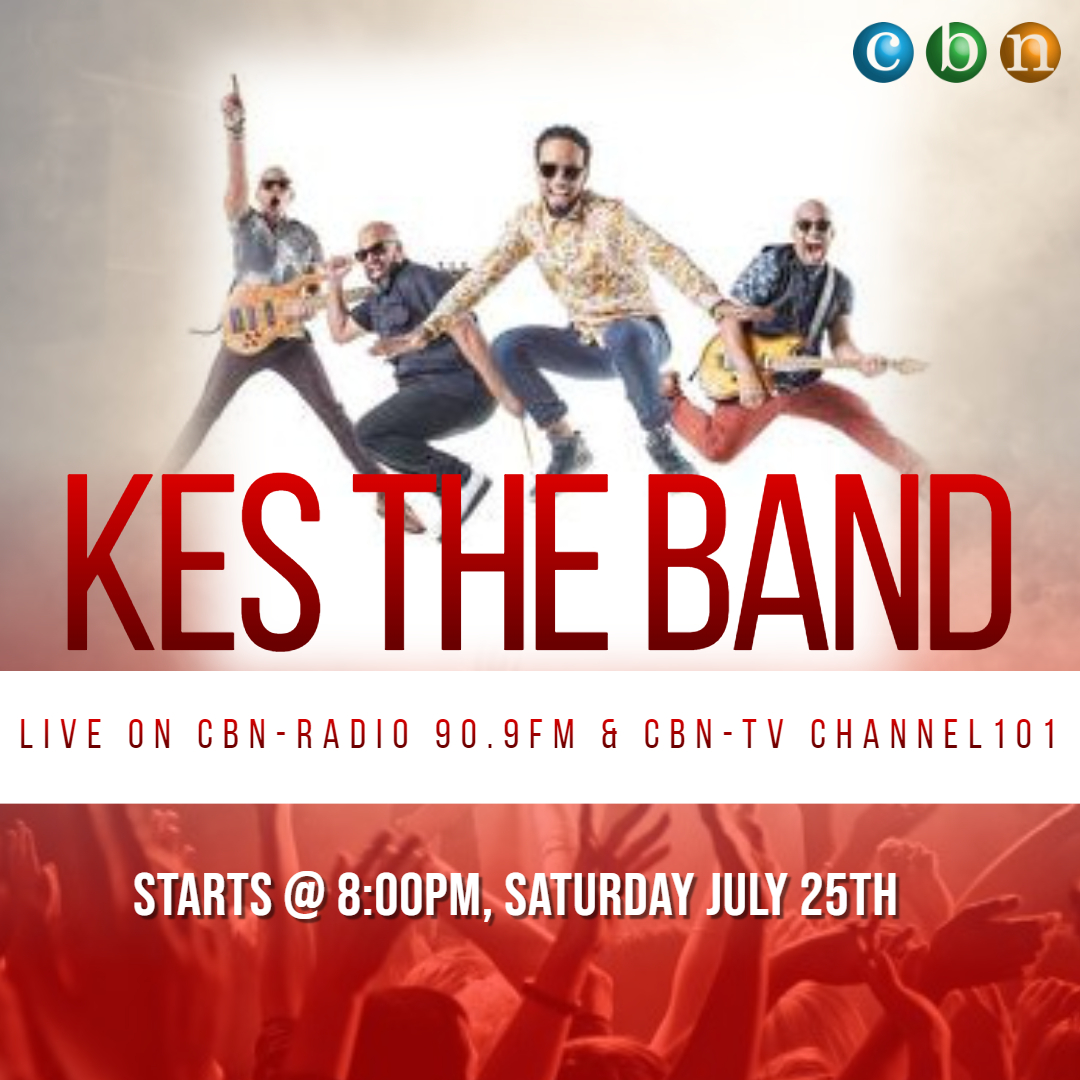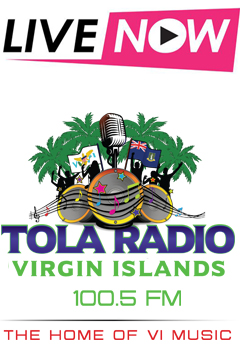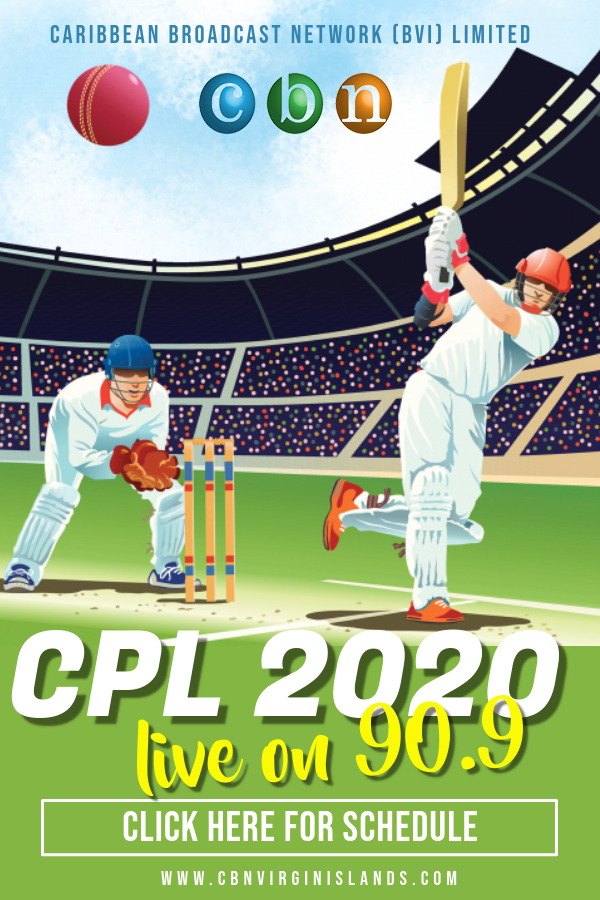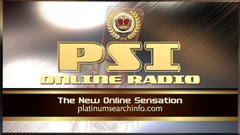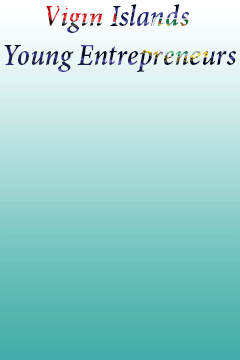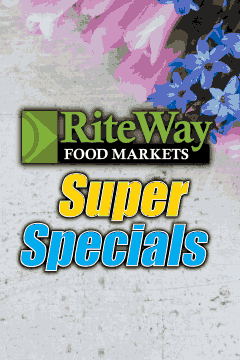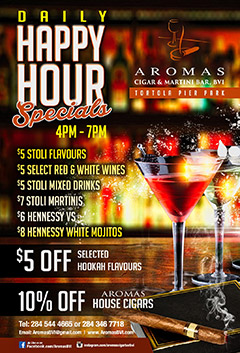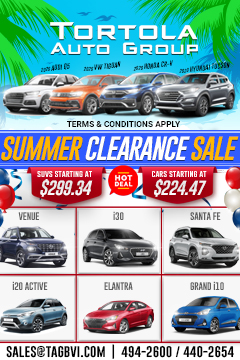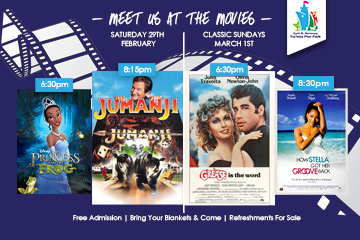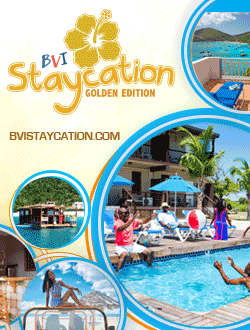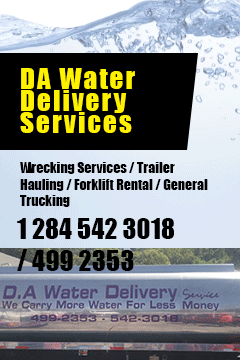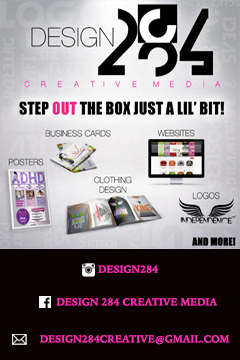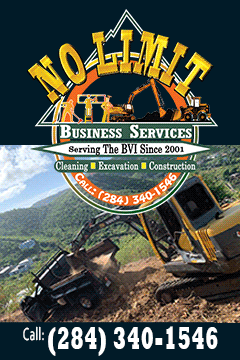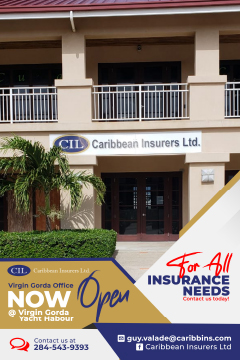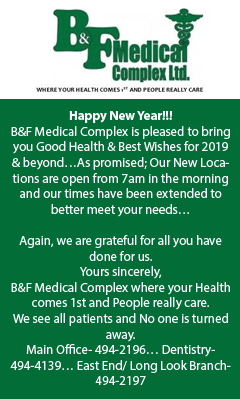 Disclaimer: All comments posted on Virgin Islands News Online (VINO) are the sole views and opinions of the commentators and or bloggers and do not in anyway represent the views and opinions of the Board of Directors, Management and Staff of Virgin Islands News Online and its parent company.