Is Governor Duncan just enjoying a paid vacation?
- local talk show personalities allege Governor flouting Constitution, not looking out for locals
ROAD TOWN, Tortola, VI - A number of prominent figures in the VI have roundly condemned the tenure of Governor John S. Duncan OBE, all of them agreeing that his time in the territory has been mired in controversy and acting outside of the interest of Virgin Islanders.
To clear the air on these issues, we asked them whether they thought Governor Duncan was corrupt, racist and whether he was disregarding the constitution.
Not acting in best interest of VI
Speaking with this news site, television commentator Julio 'Sam' Henry said that while he does not believe that the Governor is racist or corrupt, he is not acting in the best interest of the territory but of the UK.
"I think the Governor's position is one of protectionism," said Henry who co-hosts Speak Your Mind on JTV Live Channel 55 on Saturday evenings.
"He is protecting the establishment of the Government," he said. "I think that is why he is here...if you look at his history and what he has done...look at his entire portfolio while he was here, he has not taken any type of disciplinary action," Mr Henry said.
According to Henry, the Governor has made statements in relation to holding the Government accountable. "In fact, he challenged the Premier to fulfill his Government in the sunshine mantra and he now comes out and backpedals on this, blaming the people and saying that the people are too dependent on him and the Premier too much for transparency and good governance," said Henry.
"Then one must ask then what is his role...why is he here?" asked Henry. "He is also saying that we do not have certain legislation in place. Well whose responsibility is it to have those things in place?" he asked.
He made the point that it is the Government who puts forward legislation and the Governor who assents to all laws. "If the Government does not do this how are the people going to put things in place?" he asked.
Governor 'sitting in a big white house & not doing his job'
According to Henry, prior to the 2011 elections there was established a Law Reform Office to look at outdated laws and to come up with new ideas for laws that could move different portfolios forward such as education and the Information Act. "That Law Reform Office was closed under the National Democratic Party Government. There are laws sitting on some of these Ministers' desk that they have no interest in passing. That would have addressed some of the same concerns that the Governor was speaking about," he said.
The talk show host and public activist noted that in the circumstances one must ask what is truly the Governor's role.
According to Henry, the Governor is sitting in "a big white house" and not doing his job.
'UK Rep not people's Rep'
Columnist and contributor Alred C. Frett said the Governor is the UK's representative. "He isn't the BVI people's representative...the people elected persons for that purpose," he said.
Frett added that the Governor's job inherently is to look out for the interest of the UK. "If so be it a part of that happens to be to the people's benefit, hip hip hooray. But it is the people who are elected locally who have the job of ensuring that their people are treated properly and well," he said.
"For me to say whether the Governor is this that or the other, it is not within me to get involved in that. So I cannot answer your question about the Governor's personal characteristics," Mr Frett said.
Governor of talk & no action?
Donald E. de Castro said that with regards to the Governor he has read on several occasions where people wrote that he was racist and corrupt. "I am not in a position to comment on that because I really don't know and I don't have any reason at this time...but as far as the Constitution and good governance is concerned, he makes a lot of comments and does a lot of talking about both, but in my opinion he is not taking any action to cover his comments," he said.
According to de Castro, there is a lot that the Governor could do if he is so concerned about good governance. "In addition to that, he would see that the House of Assembly takes the necessary action when the Commissioner of Complaints makes reports and recommendations. So I don't know whether he is following the Constitution and exercising his power that the Constitution gives him. Personally I think he is just enjoying a paid pre-retirement vacation," Mr de Castro said.
Governor Duncan fell out of popularity among many when he refused to order a commission of inquiry into the controversial cruise pier project despite the recommendations of the then Auditor General Sonia M. Webster and the Public Accounts Committee (PAC), and loud calls for an investigation from the general public.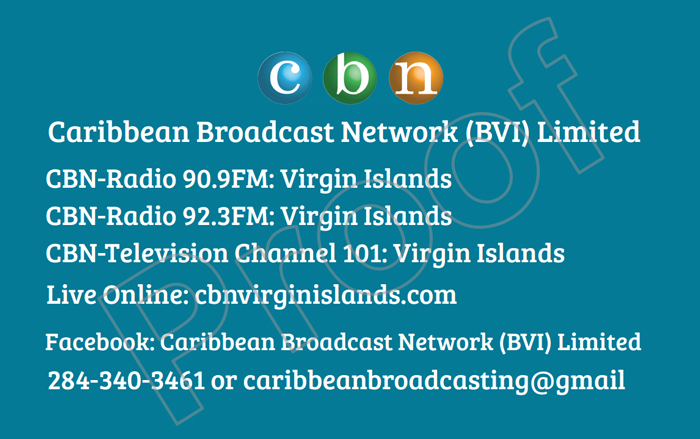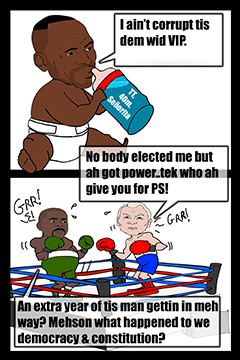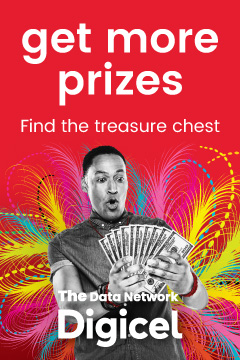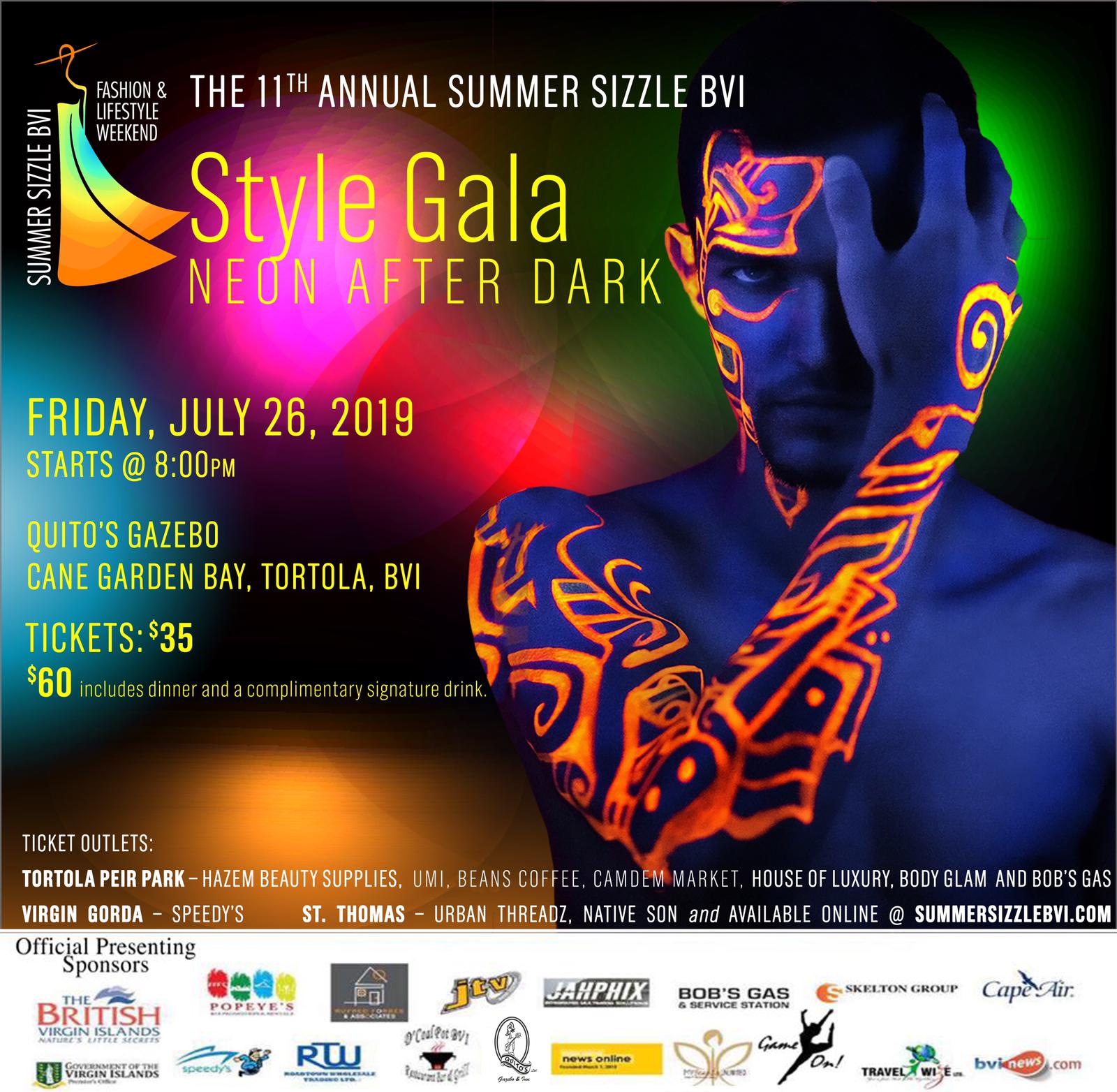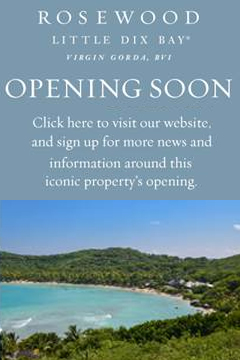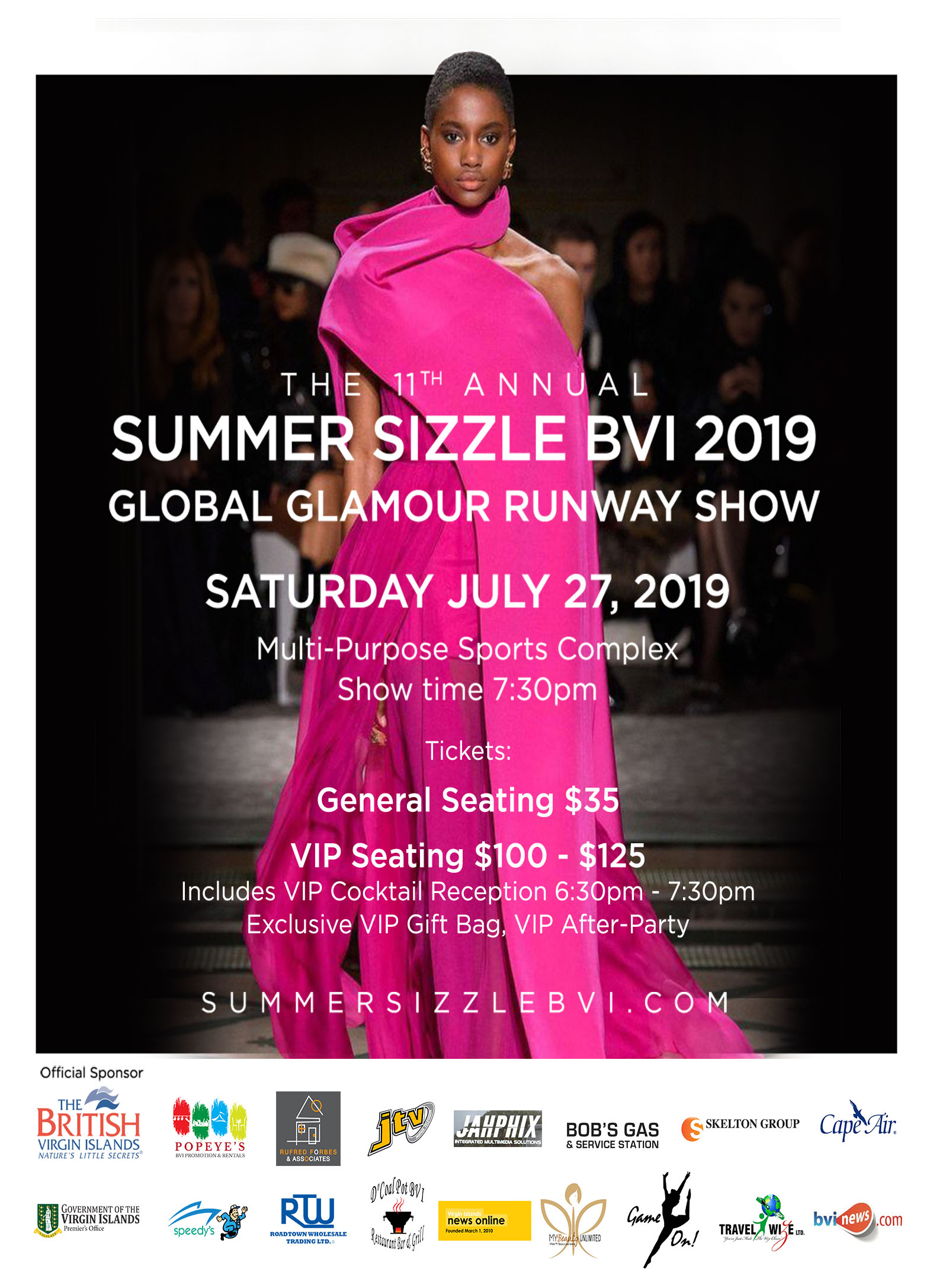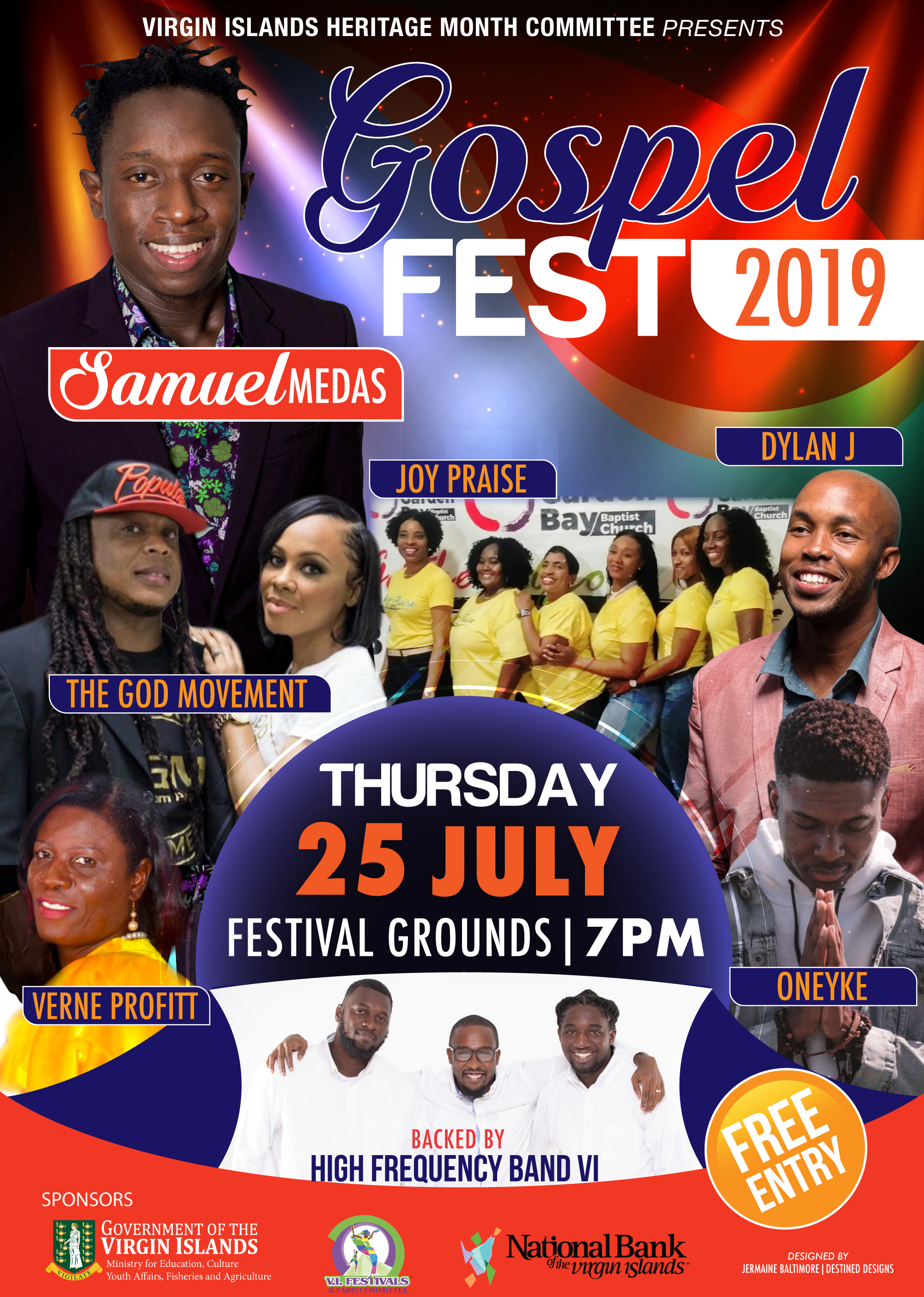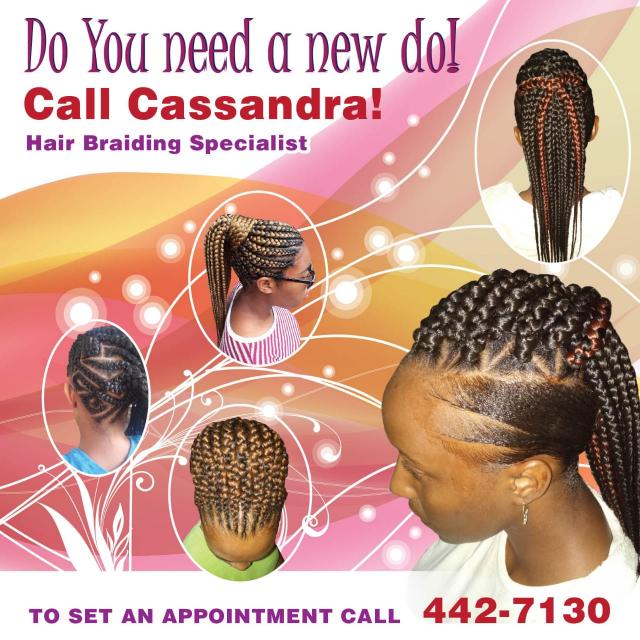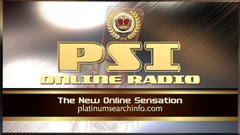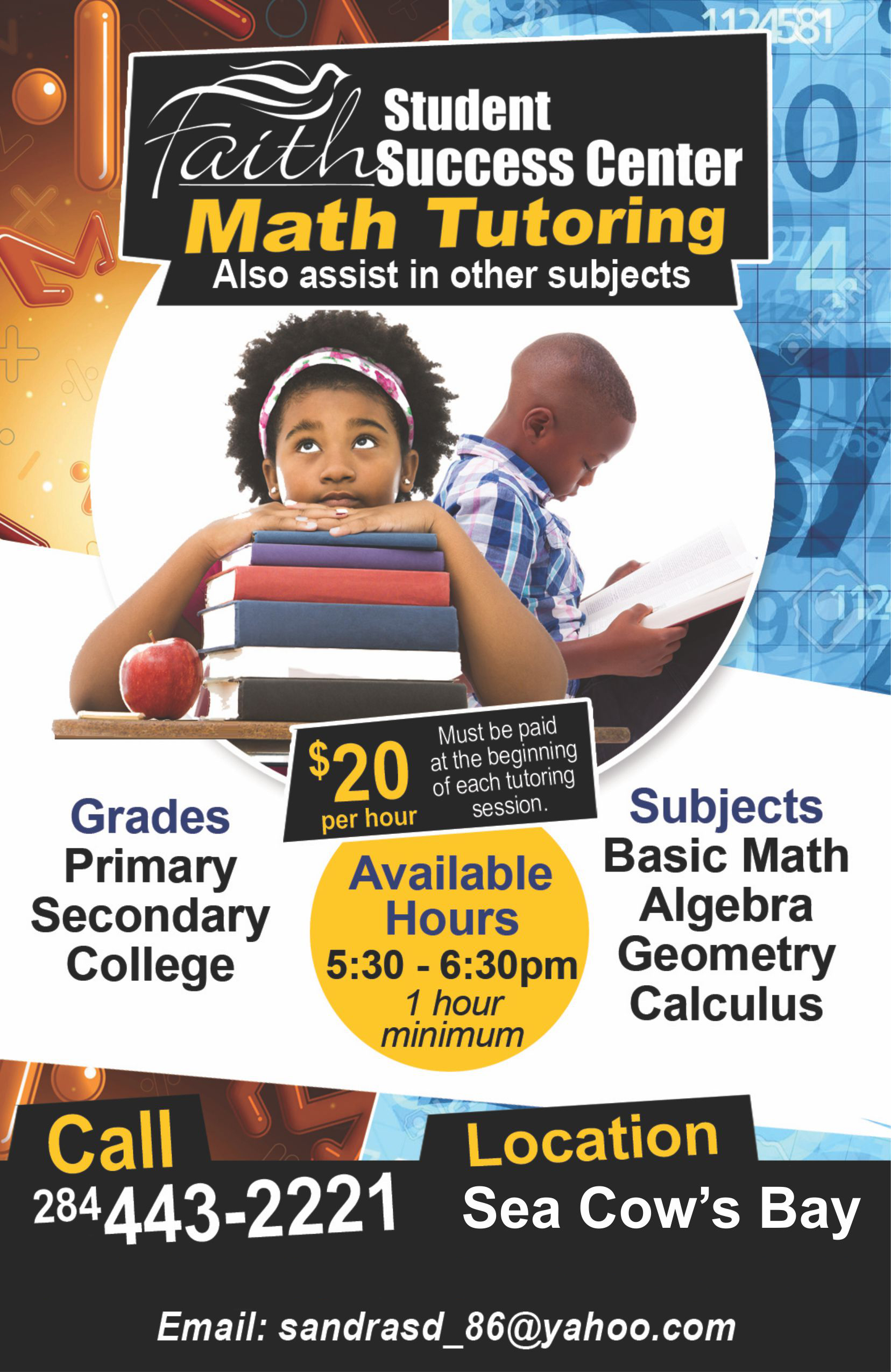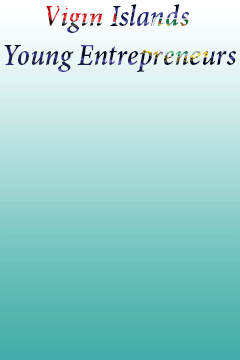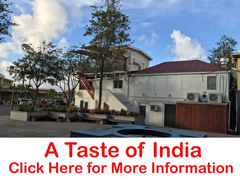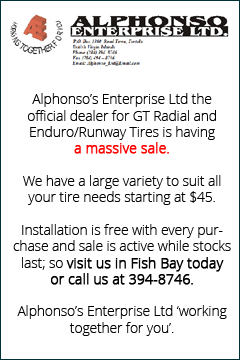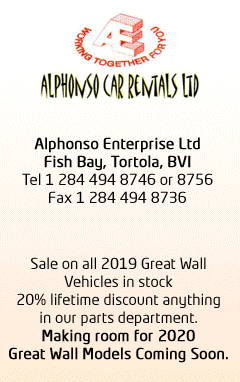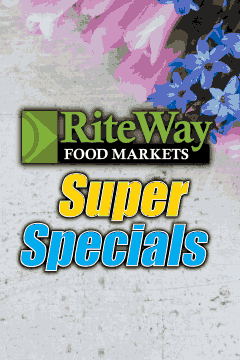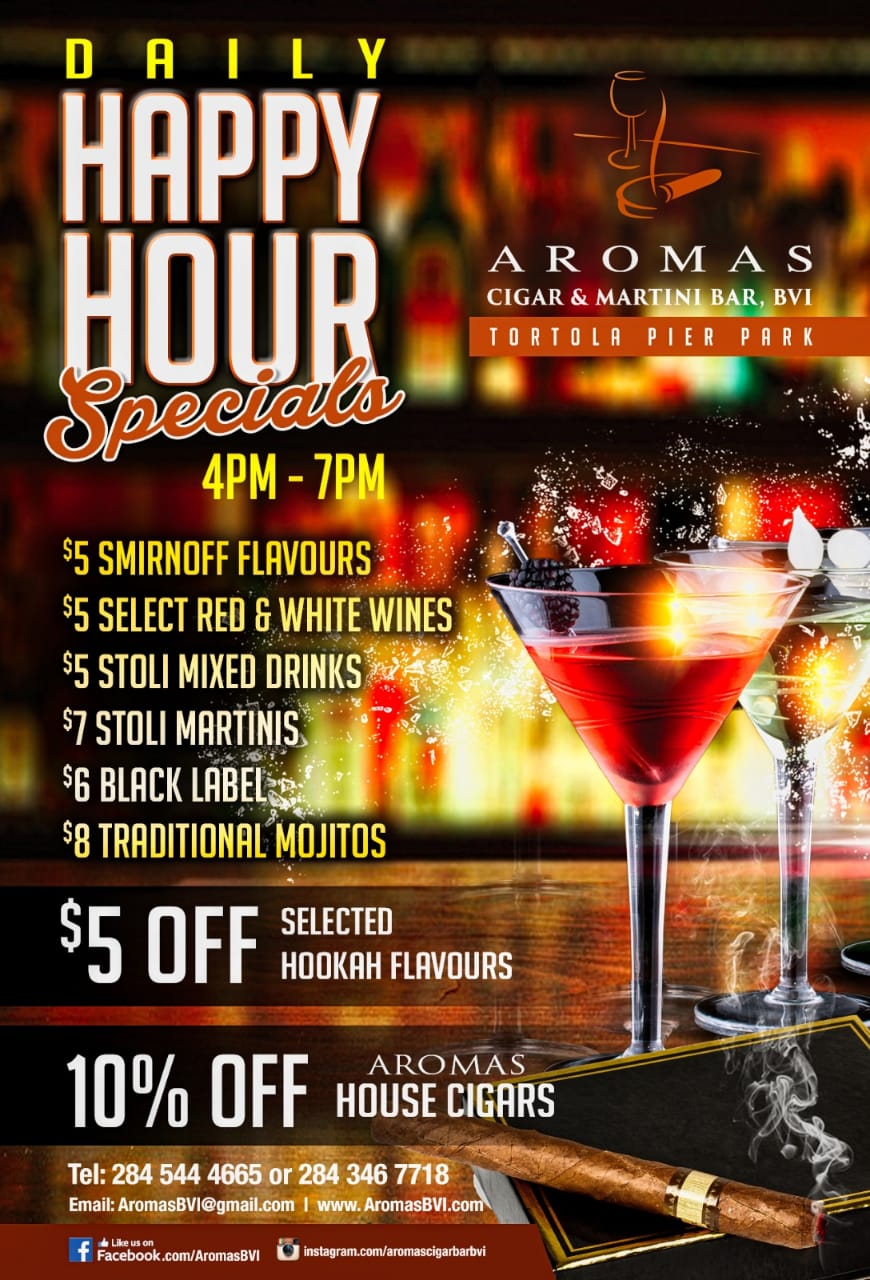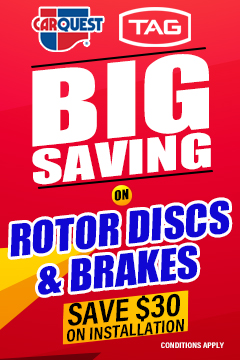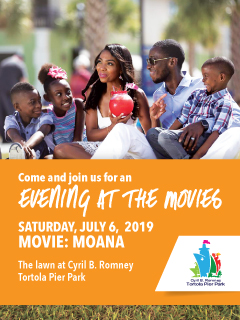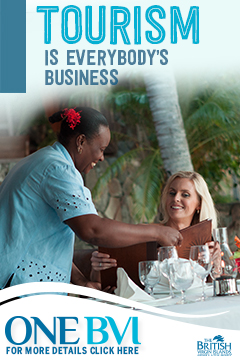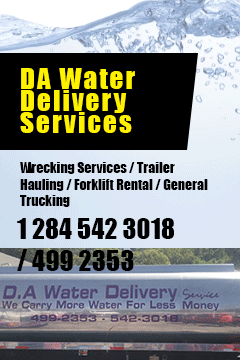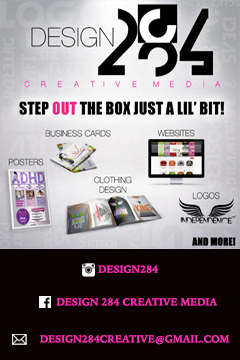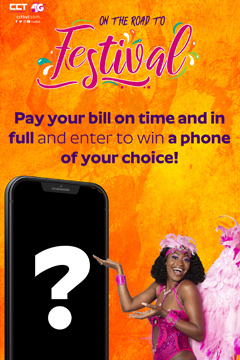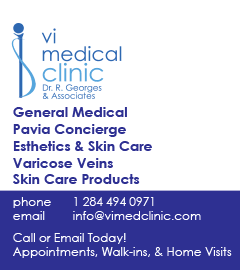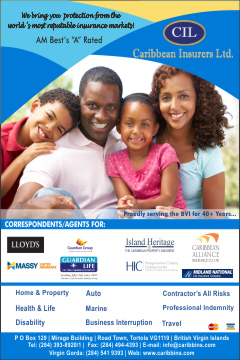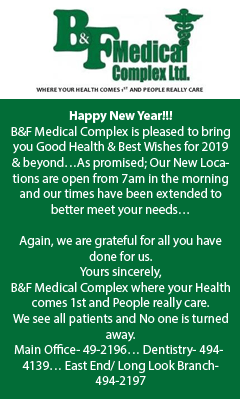 Disclaimer: All comments posted on Virgin Islands News Online (VINO) are the sole views and opinions of the commentators and or bloggers and do not in anyway represent the views and opinions of the Board of Directors, Management and Staff of Virgin Islands News Online and its parent company.